Travel / Global
Travel
Briefing
Where to tuck yourself into bed in Zürich, the addresses you need in Paris, and the latest news for business travellers.
Unlike Zürich's Mitteleuropan grand hotels, the Swiss city's new B&B, Zum Guten Glück, offers travellers a very different overnight concept. With 1970s-style furniture by local firm Timetunnel, sleek architecture by Daniel Kobel of Urban Office, and sugary Poffertjes (vanilla pancakes) on the menu, Zum Guten Glück is set to become as popular as its sister Zürich establishment, Kafischnaps (both hotels have five rooms).
Brothers Michael and Oliver Baumgartner, Jenny Schrepfer and Isabel Grassi opened Kafischnaps in September 2006 because they wanted to run a bar and offer tourists the chance to get a close-up on Swiss culture. Kafischnaps offers a modern take on a traditional Swiss inn, where guests can have schnapps in their coffee but can also sleep in without missing breakfast – which is served until 16.00.
zumgutenglueck.ch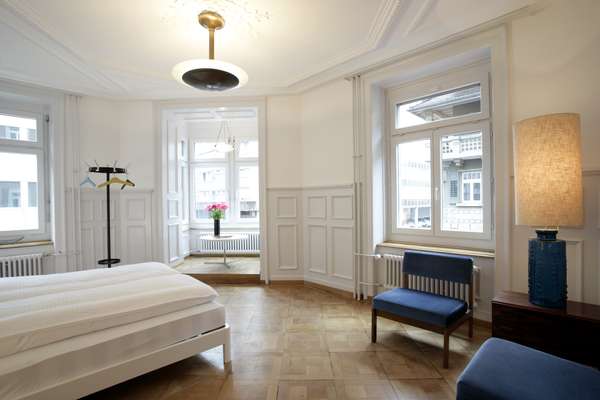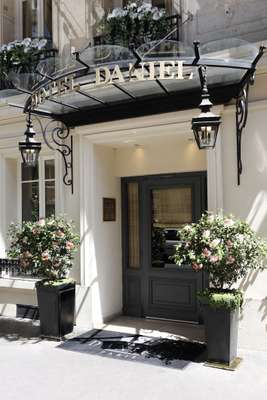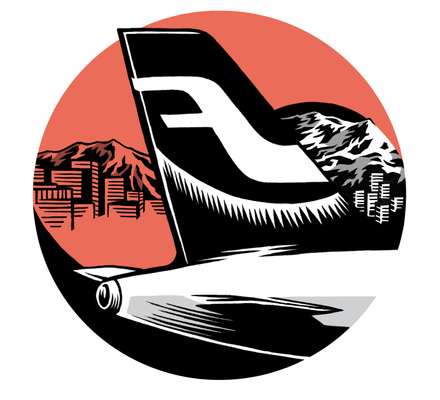 In the first of a new series of urban surveys we offer five addresses you'll need for a night in a much-frequented city destination:
The Hotel Daniel for great views and warm, Lebanese inspired hospitality.
OFR booksellers for building a library.
Pierre Hardy at the Palais Royale for desert boots for every season.
A box (or 10) of macaroons from Sadaharu Aoki.
A table at Shu for those evenings when you yearn for a night out in Nishi Azabu.
Arrivals & departures
Travel news
Routes 01
Europe's two most aggressive carriers in the Asian market continue to open up new routes. From the beginning of June, Finnair will be flying into Seoul's Incheon and offering Nokia employees a shuttle service for interviews at Samsung. One month later Lufthansa expands its India footprint by launching yet another PrivatAir all-business-class service to the city of Pune – the seventh Indian city for the German flag carrier.
Routes 02
Across the Atlantic, EOS will be offering 50 flights a week between London and New York with the addition of a Newark route. For Canada's Icelandic and Nordic diaspora, Icelandair has a new North Atlantic option to Keflavík with connections to most major European capitals.
Fresh linen
At long last the Four Seasons has established a second Italian stronghold. After a series of delays, Canada's most respected luxury brand opens the doors on its much-anticipated Florence property. Regulars to Pitti Uomo and the city's other fairs will welcome a venue to sleep and sip.
Benchmark
It's official: the Koreans do the best hotel gyms. Take your pick next time you pass through Seoul – both The Shilla and The Hyatt Regency put Tokyo, London, New York and Los Angeles hotels to shame.