Transport / zürich
12. Flexible friends
Bendy new trams are zipping through Zürich and helping the city to stay on track for a cleaner future.
Seeking to kick-start your morning commute with a mode of transport that mixes a charming touch of nostalgia with the current concern of sustainability? Look no further than Zürich's Flexity trams. The handsome vehicles, which are manufactured by Bombardier and assembled in Vienna, have been adapted for the Swiss city's terrain.
Zürich's public transport operator vbz has five of these new trams zipping along its network, though more than 100 have been ordered to replace the ageing Tram 2000 fleet, which has been running relatively smoothly since the 1970s.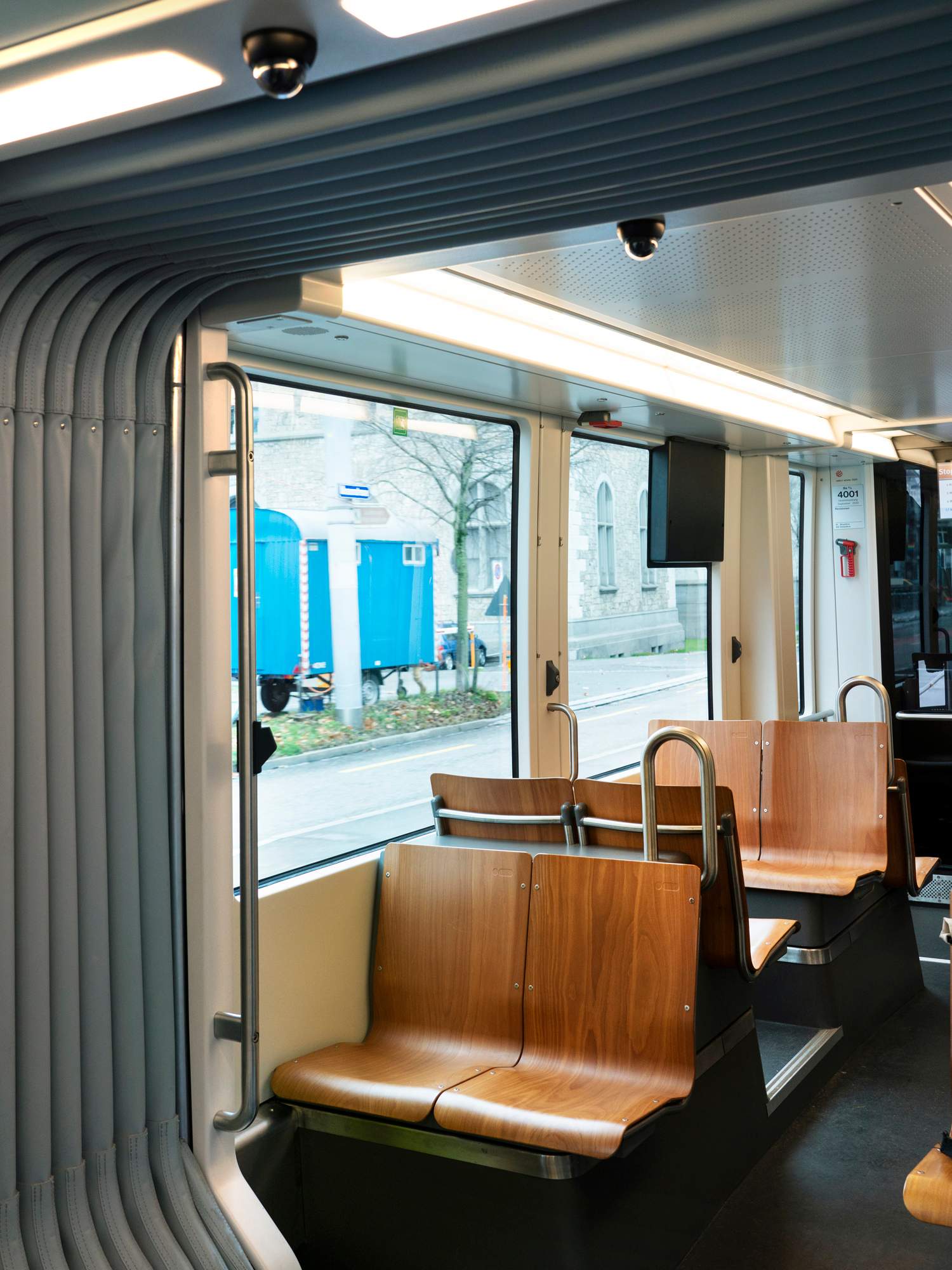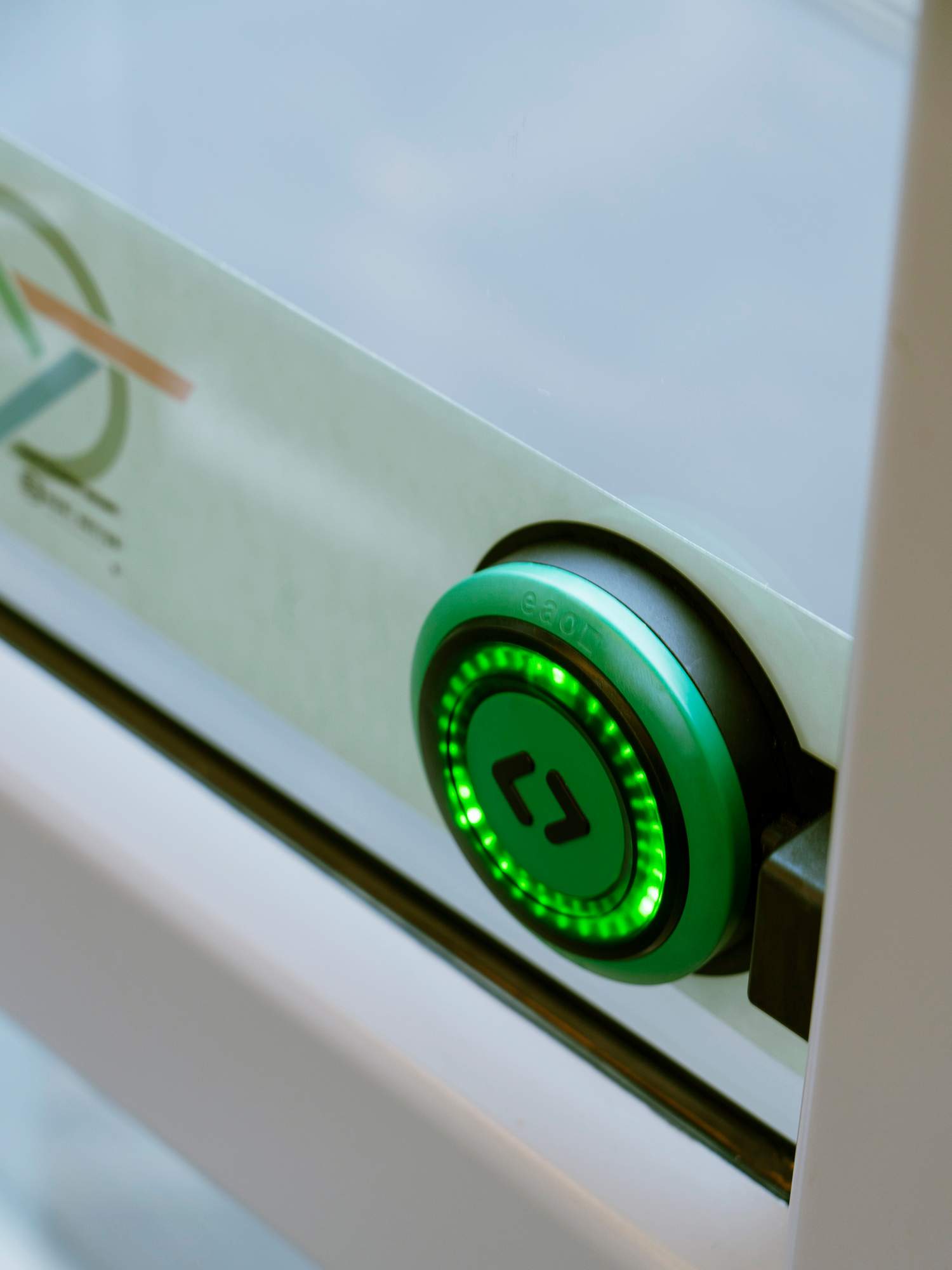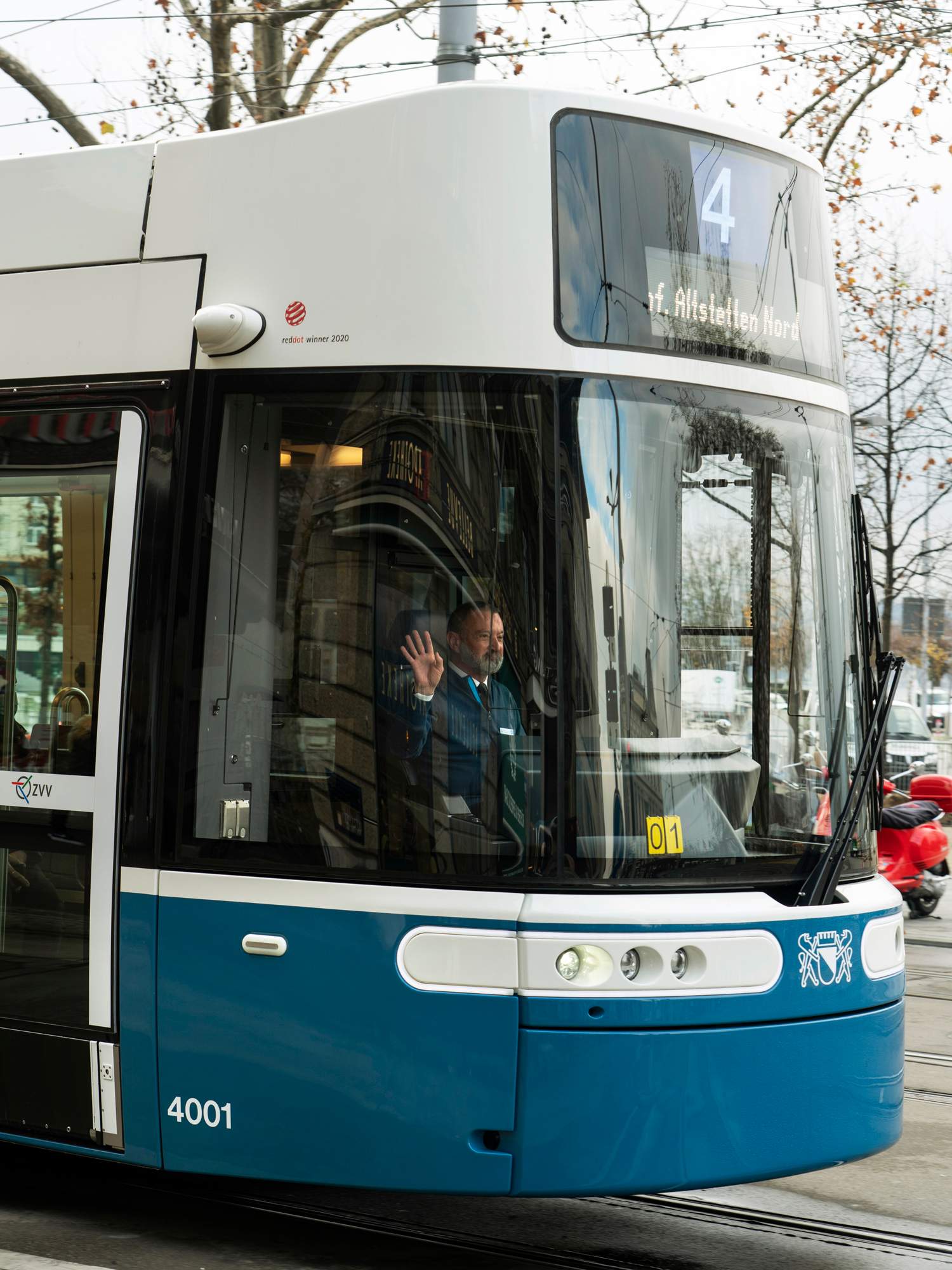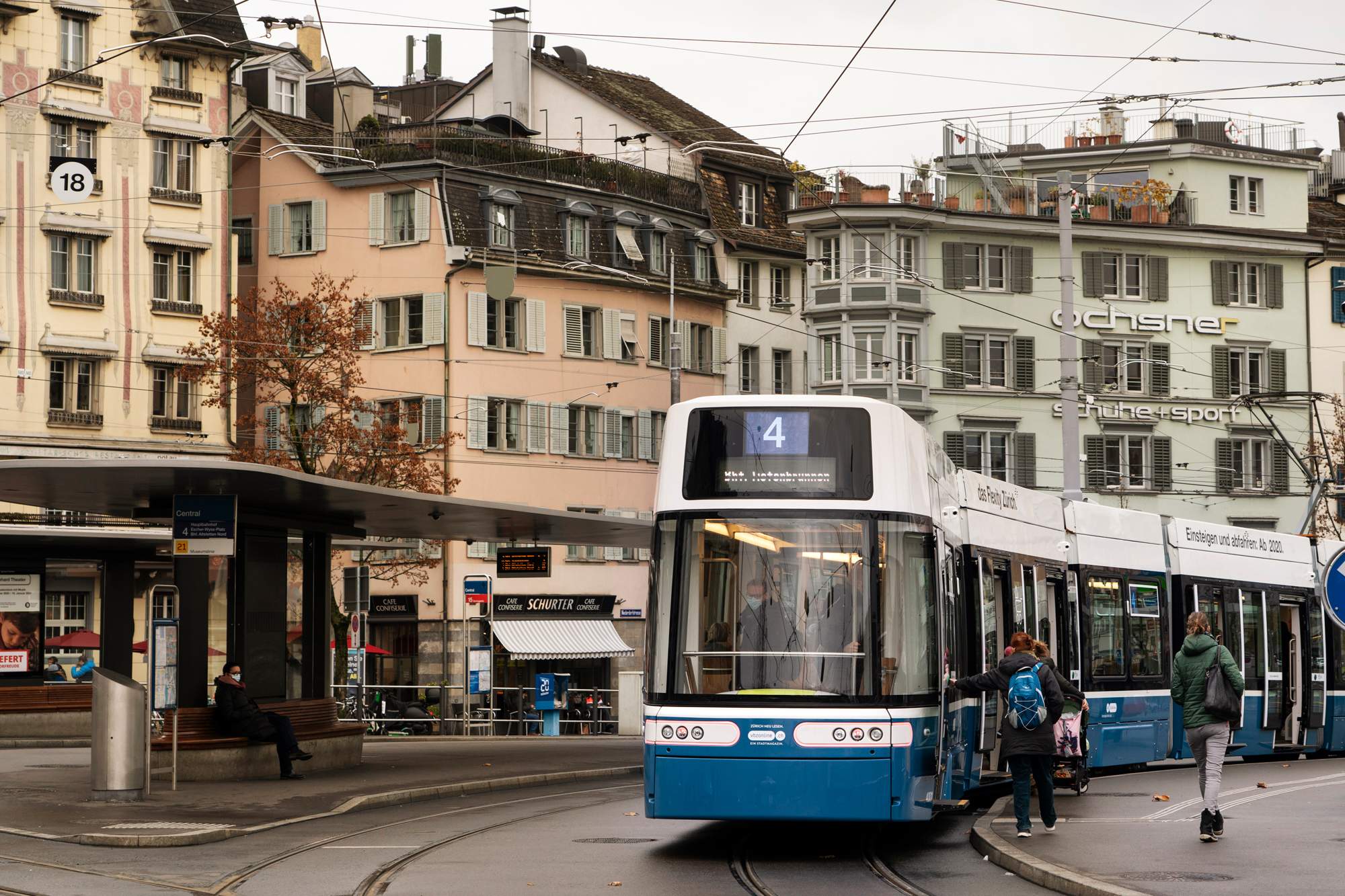 The trams' spiffy blue-and-white exterior – in the city's signature hues – are a good start but it is the interiors that have really captured commuters' hearts. In a public poll (we're in Switzerland, after all) by vbz, residents preferred the wooden seats to moquette or leather as they add a touch of warmth – visually, at least – reminiscent of an older generation of trams.
But it's not all about reliving a long-lost heyday of public transport. usb charging stations and umbrella holders can be found throughout the 43-metre-long carriage as well as fresh air and good ventilation – even in rush hour. Meanwhile, low floors make boarding a breeze (even with a cumbersome bicycle or pram), while large windows show off the city and lake views. 
Monocle comment: Despite the cosy design of these new trams, with their timber seats, safety regulations mean that the vehicles feel overlit at night. As the brightness is pumped up to prevent accidents, passengers are bathed in an unflattering glow. We're pushing for a dimmer.