Transport / Germany
15. Rapid succession
With its versatile new electric Motorrad scooter, BMW might just have heralded the next big thing in city runarounds.
Do you want to make an impression on your work colleagues in 2021? Well, you could zip into the office on something that's racy but also subtly reflective of your sustainability minded resolutions. No, we don't mean one of those pedestrian-bothering stand-up electric scooters. We're talking about scooting stylishly through your commute on a vehicle that commands attention.
The bmw Definition Motorrad CE 04 is a different beast to the performance bikes that the marque specialises in but it's an equally eye-catching machine. The design of the scooter, unveiled in 2020, is inspired by the urban environment that it was born to traverse. The bike's clean lines and generous surfaces reference sleek city skyscrapers.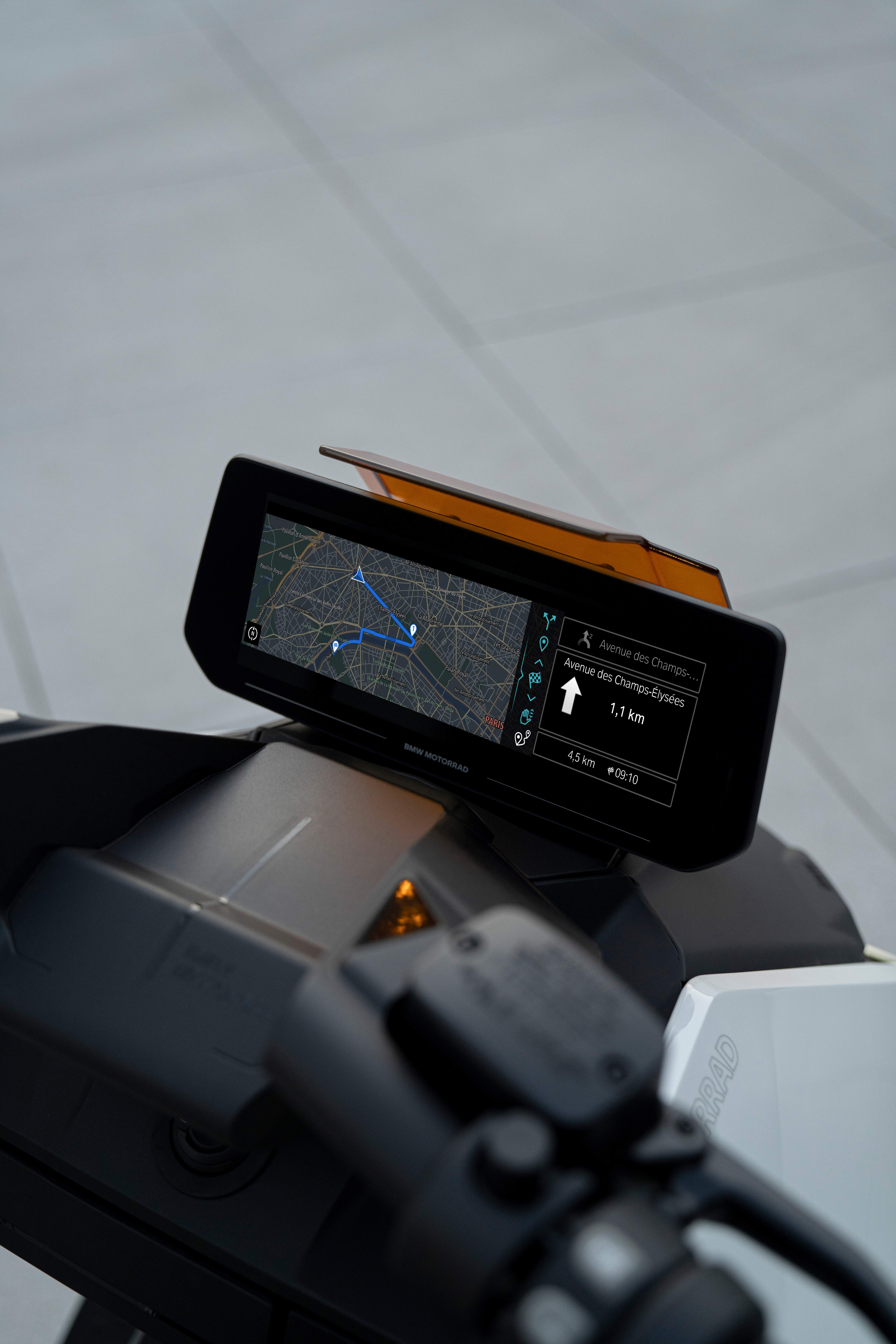 "The formal design language is clear and clean to provide the urban look but the scooter can also be treated as though it's a canvas," says Edgar Heinrich, head of design at bmw Motorrad. He explains that the vehicle can be easily branded in the livery of emergency services or couriers – commercial uses that the company plans on targeting.
We advise leaving the sporty fluoro-splashed body-kit and its Blade Runner-like stylings to one side and just enjoying the ride. Thanks to the Definition CE 04's large but lean battery, its centre of gravity is low, making it stable while enabling the rider to enjoy the feeling of zooming through the city.
Monocle comment: Mobility companies are scrambling to find the quickest, greenest way to conquer a journey's "last mile". An electric scooter is a smart pick for zipping through traffic.