Transport / Tokyo
16. Age gracefully
The emotional bond we form with a vintage vehicle just can't be replicated with a modern marque, says our doting driver.
Driving a car is rarely a necessity in Tokyo, where the public transport is excellent. So if you do own a car, you might want something that not only gets you from A to B but also truly enriches your life.
For me this came six years ago in the form of a 1970 Mercedes-Benz w108, a stylish machine that belonged to my neighbour. It was my childhood dream car: former Japanese prime minister Shigeru Yoshida had used a similar model. My neighbour had inherited it from a dear friend and decided that I could be the next custodian. The ownership was soon signed over.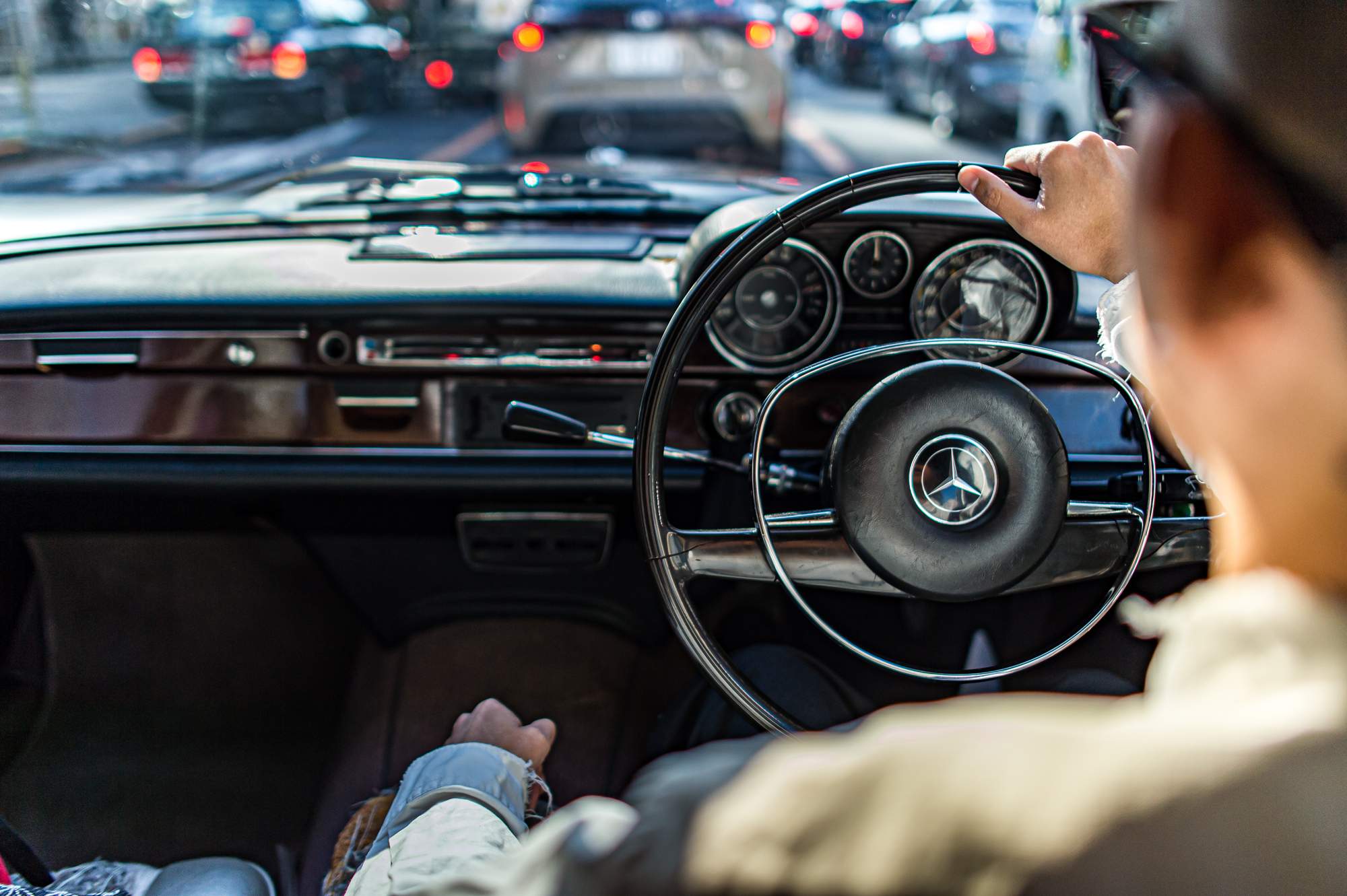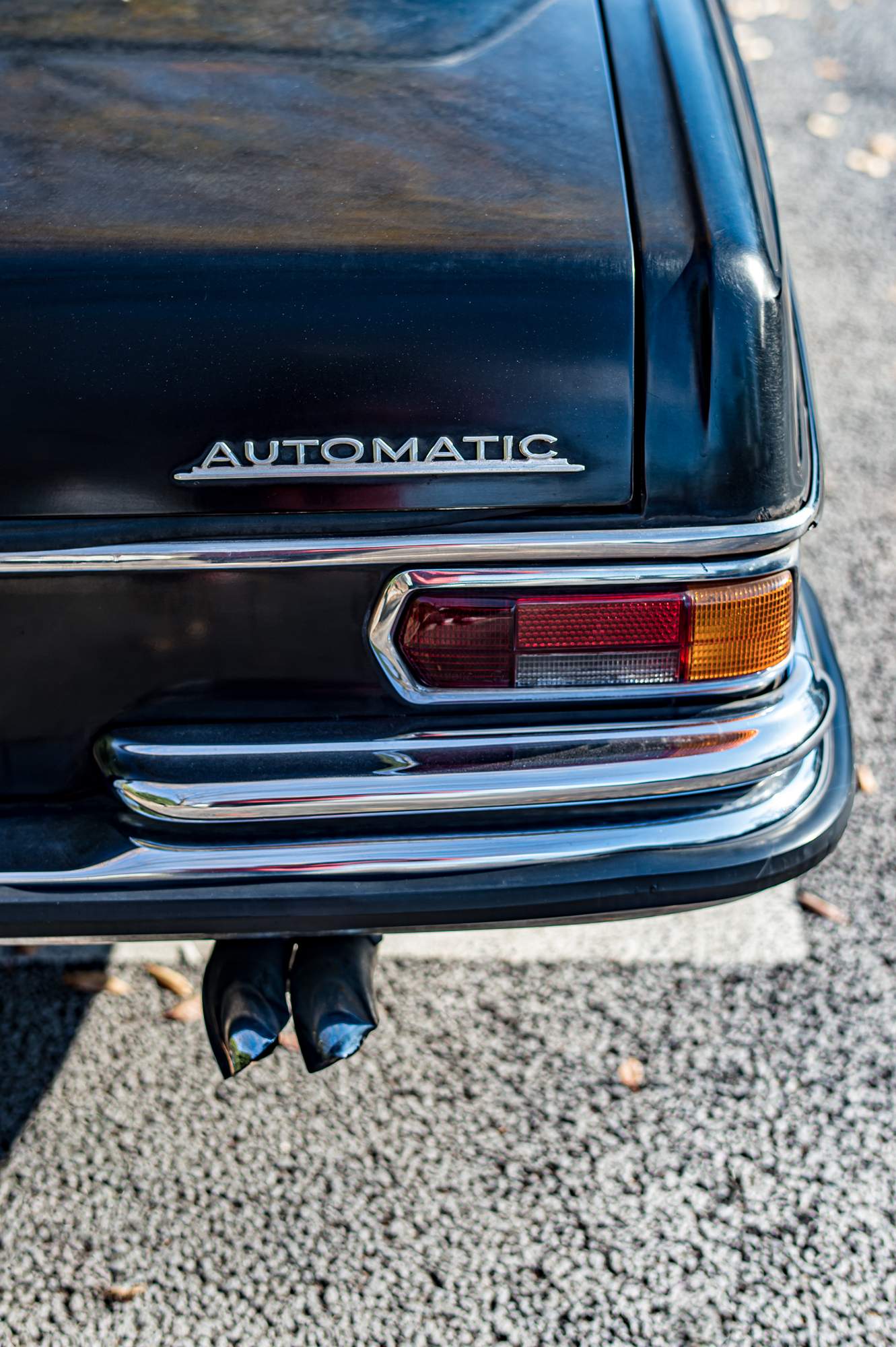 My first destination was a mechanic, Mito-san, near Nakameguro who specialised in vintage Mercedes. He had been taking care of the car for years for its previous two owners. He assured me that old motors were well-built and that he could still source original parts from Stuttgart for this handsome dinosaur. Having a go-to doctor like Mito-san is key for old-car owners – these professionals take as much pride in repairing and maintaining the models as drivers do driving them.
Mito-san was there for me after the engine blew near the Meiji Shrine on my way home from an onsen trip in Yamanashi. I have been going to him for a shakken (a Japanese motor-safety inspection) every other year, although I'm now seeking a new doctor as, sadly, he retired last autumn. But thanks to his services and German engineering, my car remains impossibly fit. It still flies along the motorway, topping out at a speed of 120km/h and it gracefully cruises along winding mountain roads.
The joy of owning an old car comes from caring for and loving every part of your vehicle. I've formed an emotional attachment to mine in a way that I never would with a new car. I need to ask her (it is a "she") how she's feeling and what she wants to do. On cold winter mornings she's slow to wake up, while on scorching Japanese summer days her engine could easily blow. So I treat her with care. In an era when everything is made to be convenient, you have to be able to appreciate all of this unreliability as you would the quirks, charms and flaws of a long-term human partner.
Tokyo is an amazing open-air museum of vintage cars in mint condition. Mine is far from pristine: the shell is losing its paint and becoming rusty in places, while the fabric seats have holes. But I have no envy for any of the shinier models on the roads.
Monocle comment: Most car companies are commendably racing towards an electric future and greener business model. Buying an old model to take care of, renovate and revamp speaks to a different kind of sustainability.