design / Global
25. Lights, please
You've filled your places with beautiful furniture – but something doesn't feel right. Lighting, which is key to creating atmosphere in your living space, is often overlooked. But getting this vital design tool right can work wonders. So our team of in-house specialists have pulled together a seven-step guide to help you switch to better lighting.
Step 1: Pull the plug on the ceiling light
Non-dimmable, non-adjustable ceiling lights should be a non-starter when you're planning the lighting of your home. The first step in your scheme should be taking back control of your lighting sources. Look to hanging pendants, sconces and directional standing lamps whose glows can be easily adjusted.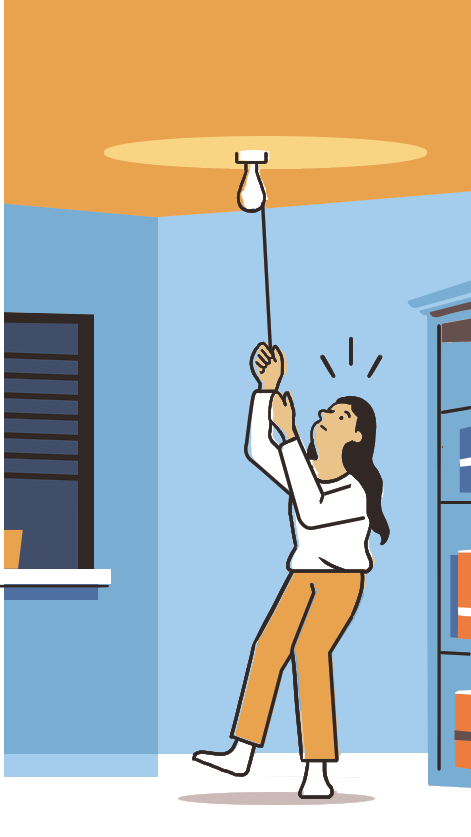 ---
Step 2: Take a dim view
The dimmer rose to fame during the 1960s. This tool should never have fallen out of fashion: it makes switching up the atmosphere in your home a breeze. Dim it down for a flattering glow during date night and then back up again to clean up the mess the following day.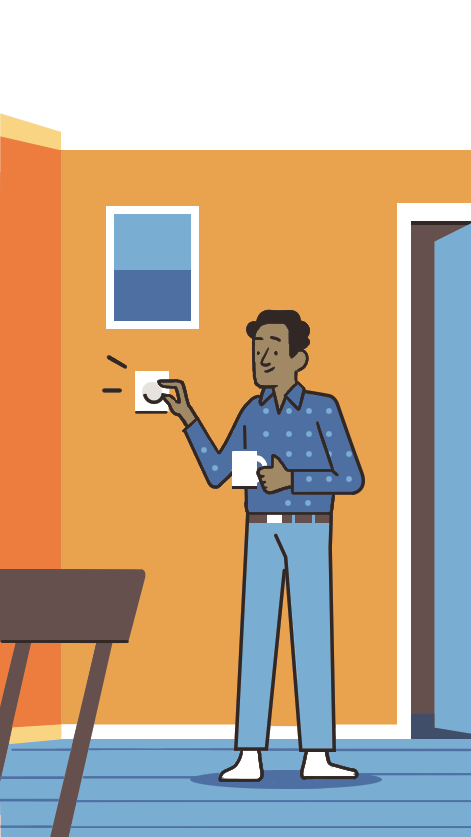 ---
Step 3: Deploy mirrors to add some depth
Interior designers swear by smart mirror placement to make a small home seem roomier and to amplify both artificial and natural light. The design need not be ornate; a large ash-framed mirror can be an illuminating addition to your pad.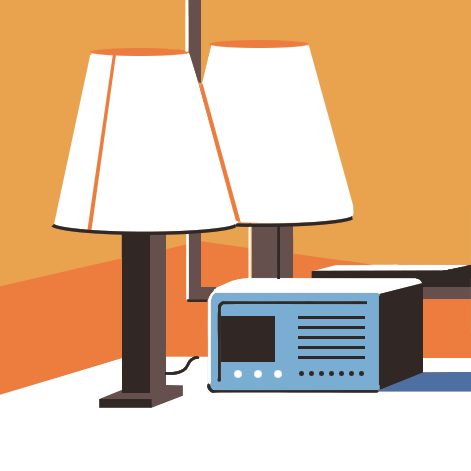 ---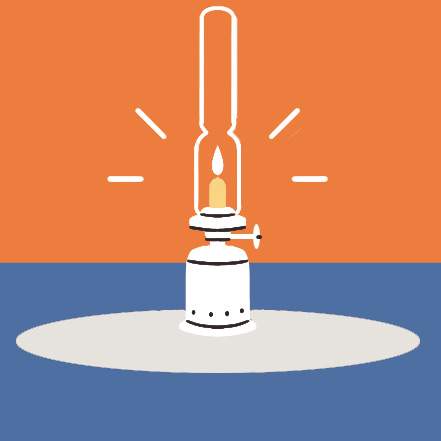 Step 4: Use candles and oil lamps
We've all been to parties at which hosts have overdone the candles and caught our coat-tails on tiny corridor flames or extinguished one closing a bathroom door. Place oil lamps and candles in quieter corners to create cosiness. But don't rely on them to do your scheme's heavy lifting.
---
Step 5: Give your meals some elegance with a pendant light
The dining table should be the heart and soul of your home and the lighting should accentuate this importance. Harness a hanging pendant – or look to be ambitious and cluster a few above the space where you'll entertain guests – to enhance its warmth, helping you to enjoy many a memorable meal.
---
Step 6: Drop the LED bulbs
While some of us go to extreme methods to acquire largely banned iridescent lightbulbs and the rich, warm glow that they offer, led light sources are improving. This being said, most led lighbulbs are too bright and can create an unflattering environment. You can soften the tone by placing them in an Ozeki paper lantern.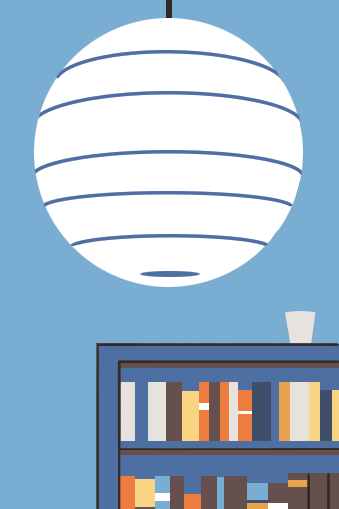 ---
Step 7: Take cues from the Nordics
If you want to cheat our instructions, hop on a plane to Stockholm or Helsinki and do a spot of late-night window peeping (not the naughty kind) in a Nordic nation's winter months. You'll find yourself looking into a moody menagerie of masterfully toned lighting emitted from Finnish Secto wall lamps and Swedish Karlskrona oil lamps.