Wine / Greece
32. Taste the classics
Greece's wine is just as varied and tasty as its renowned food. It's time to pop the cork.
Greece is one of the world's oldest wine-making nations but its vintners are not stuck in the past. Even retsina, the wine notoriously flavoured with pine resin, has been vastly improved by producers in the Peloponnese – and Greek wine has plenty more to offer. One breakthrough has been in the use of the assyrtiko grape, the origin of which can be traced to the volcanic island of Santorini, where it's still favoured. It's a feat of nature that anything grows on this arid rock, where vines are twisted into basket formations known as kouloura to protect them from the fierce Aegean winds. Here, producers such as Hatzidakis and Domaine Sigalas have charted a new course for Greek wine with their bright, slightly saline (and affordable) whites.
On the mainland, in the most northerly reaches of Macedonia, a grape known as xinomavro flies the flag for elegant reds. Often dubbed as the nebbiolo or pinot noir of Greece, this noble vine makes for wine that is at once fresh, textured and refined. In contrast to the islands, the landscapes here are lush, green and mountainous, and the climate wetter: testament to how unique and varied Greece's wine-making regions can be. Producers such as Thymiopoulos and Domaine Dalamara make complex wine that improves with age – much more than everyday pours.
On the island of Tinos, natural wine-maker Jerome Charles Binda runs the Kaloriziko Project, which aims to save heritage vines and educate future generations about traditional wine-making. On the island of Lemnos, third-generation wine-maker Manolis Garalis works with limnio, one of the world's oldest-mentioned grapes, referenced in Aristotle and Homer.
Something that adds to the romance of Greek wine and its struggle is that most of its ancient native grapes (there are about 200) are hard to pronounce and in such short supply that global recognition is elusive. Getting your head around Greek wine takes time and effort but it also rewards explorers with unique bottles that are impossible to imitate.
---
Six Greek wines to try:
macedonia
Thymiopoulos: Earth and Sky 2018
A fresh, elegant red made from xinomavro by one of Greece's most respected wine-makers.
---
macedonia
Chatzivaritis Estate: Migma Pet-nat Rosé 2019
Made by Chloe Chatzivariti and Tobias Tullber, this natural pink fizz is perfect for celebrating.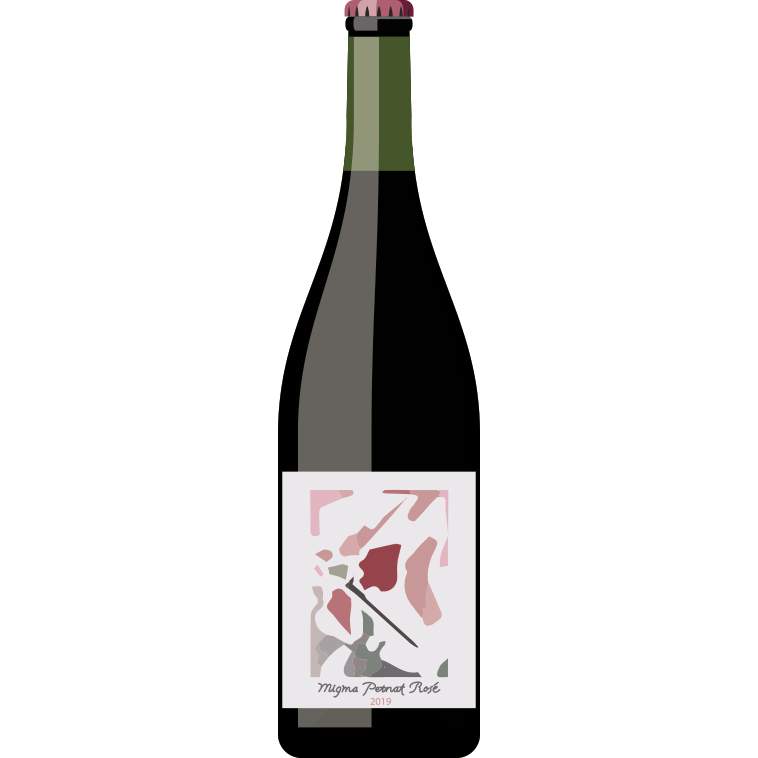 ---
peloponnese
Tetramythos: Agiorgitiko Natur 2018
This high-altitude organic red with a nose of violets and cherries balances intensity and refinement.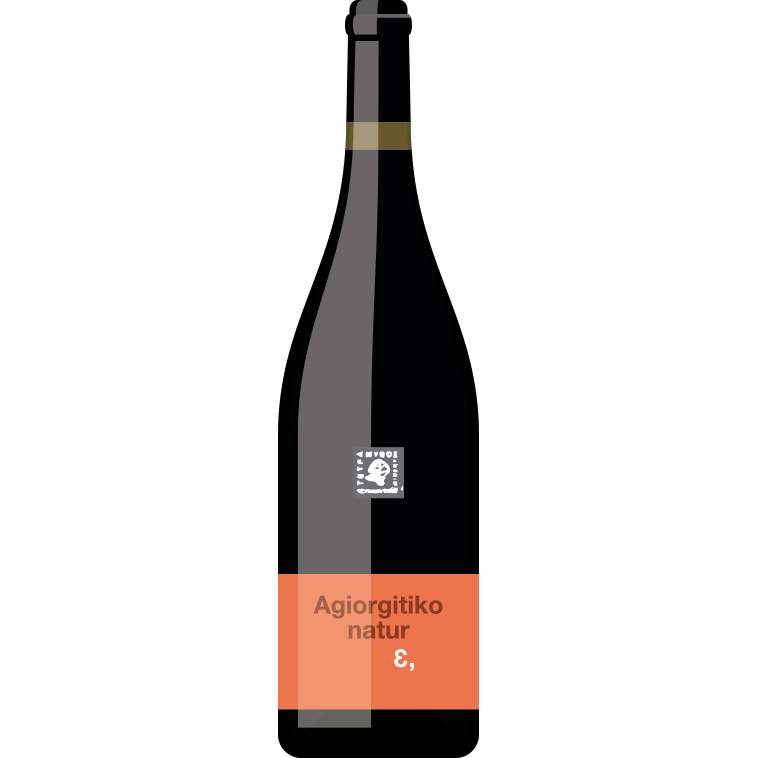 ---
tinos
Domaine de Kalathas: Vorias 2017
Made from the rozaki grape of Tinos, this natural wine has notes of lemon zest, grapefruit and peach.
---
thessaly
Papras Bio Wines: Oreads Rose 2019
This natural rosé is made at the base of Mount Olympus from black muscat, a rare and floral grape.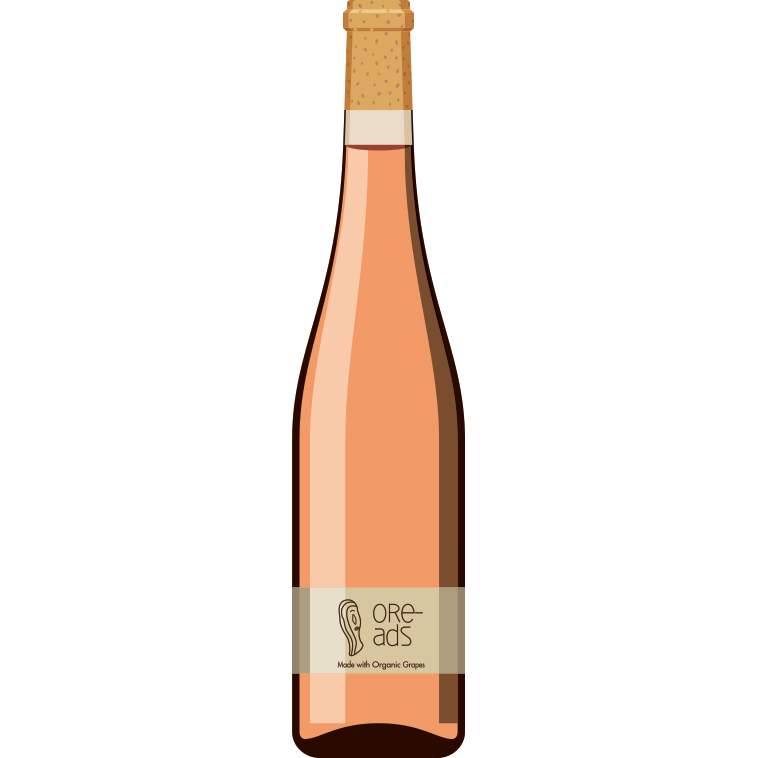 ---
central greece
Georgas Family: Retsina Black Label 2019
Biodynamic amber savatiano, co-fermented with pine resin. Uniquely herbaceous and citrusy.