architecture / Barcelona
34. In good hands
Rural retreats don't have to be stone cottages. There's room for sophisticated buildings that complement their surroundings too. Seeking inspiration? Barcelona-based architecture firm Mesura will have you breaking new ground.
The studio we would hire to design our
Countryside retreat
Mesura, Barcelona
"Understanding the place, both culturally and architecturally, is essential," says Benjamin Iborra of his firm's design process. Along with business partners Carlos Dimas, Marcos Parera, Jaime Font and Jordi Espinet, Iborra is at the forefront of a new generation of architects emerging from Spain. Since founding architecture and design studio Mesura in Barcelona 11 years ago, they have been making a name for themselves with residential projects across the country and beyond.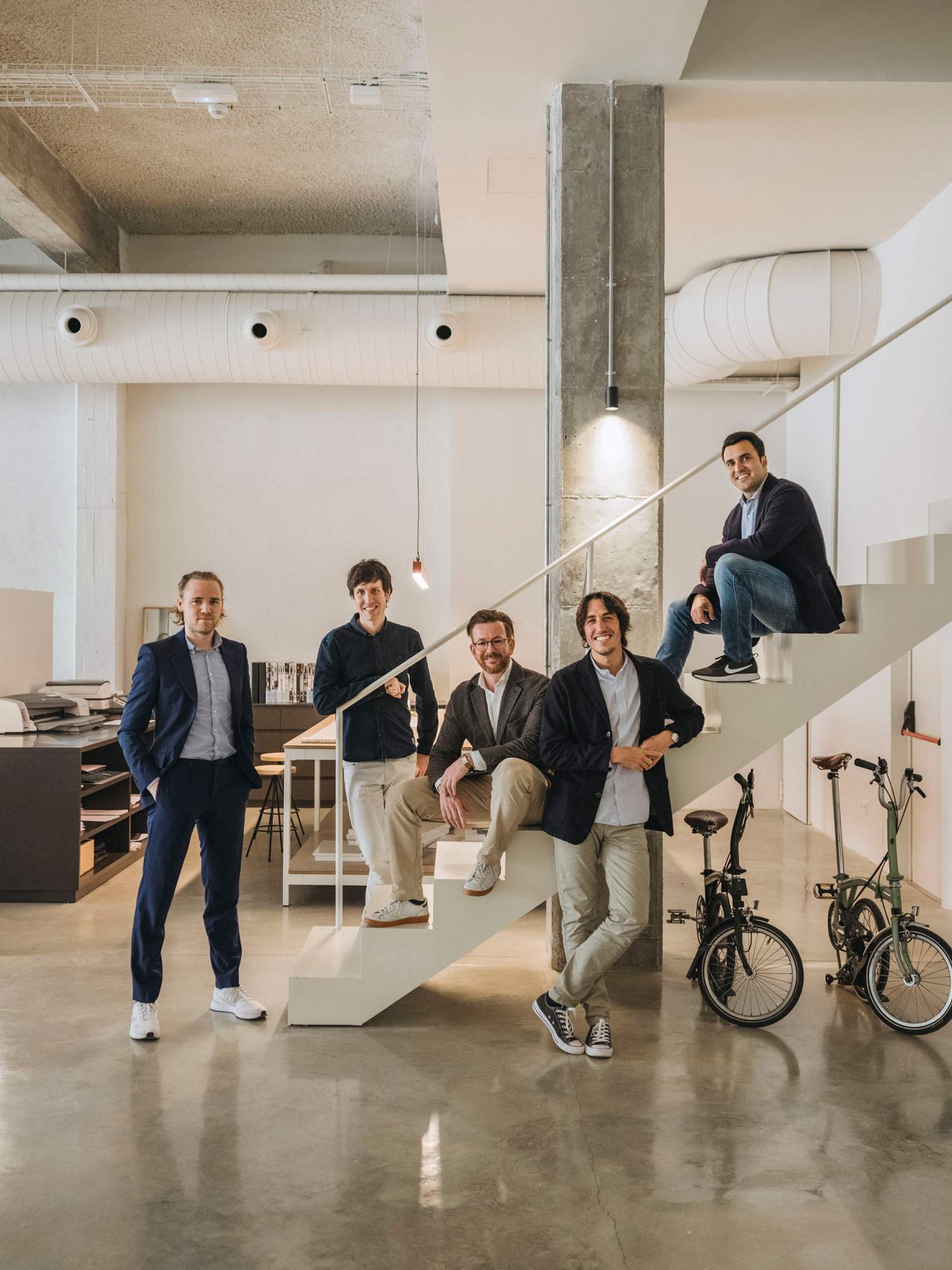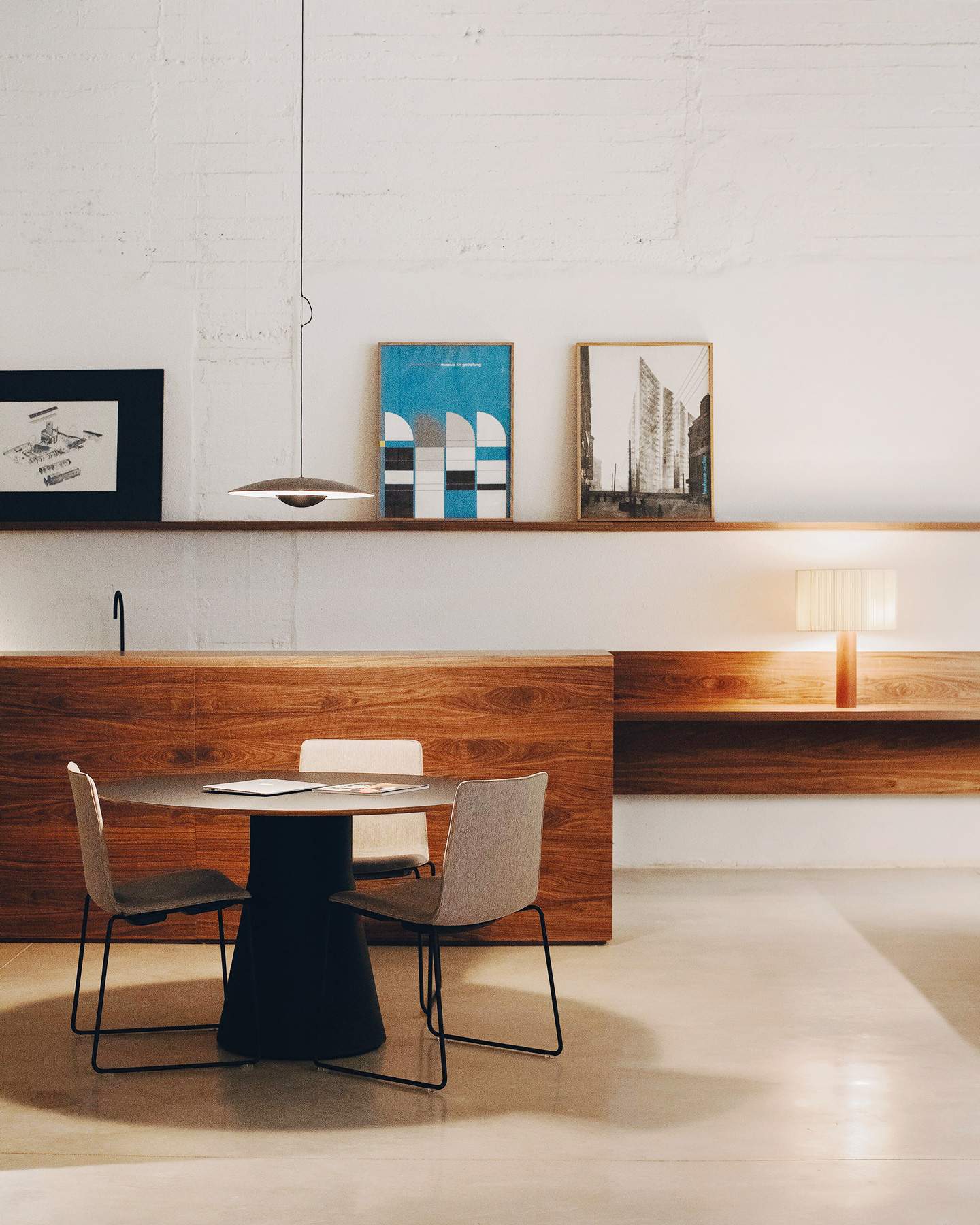 Mesura – which means "measured" or "calm" – is a response to the extravagance that dominated Spanish architecture before the recession of 2008. From restoring a medieval castle to extending a 1980s house, the architects approach every project with an open mind: a way of thinking they call "designing for the unknown". While the firm is led by the five partners, the team of 30 staff make a point of working horizontally. "We shy away from the ego of the 'starchitect' that perhaps defined previous generations," says Dimas. "What's important is finding a consensus on what the best solution is."
When it comes to residential architecture, rather than aiming to develop a particular style, a generous chunk of time is spent researching the culture, architectural history and materials of the chosen location. The aim is to create something that complements its surroundings. "Sustainability has always been important to us and vernacular architecture always gives clues to a very ancestral type of sustainability," says Iborra.
Casa Ter, a recently completed countryside residence in Catalonia, highlights this dedication to nature and history. The two-storey house features a façade made from a mixture of concrete and and gravel from the nearby River Ter. Ceramics, the main industry of neighbouring town La Bisbal d'Emporda, are used throughout. "It's about returning to the beginnings," says Dimas. "The result is an ode to the region and its culture."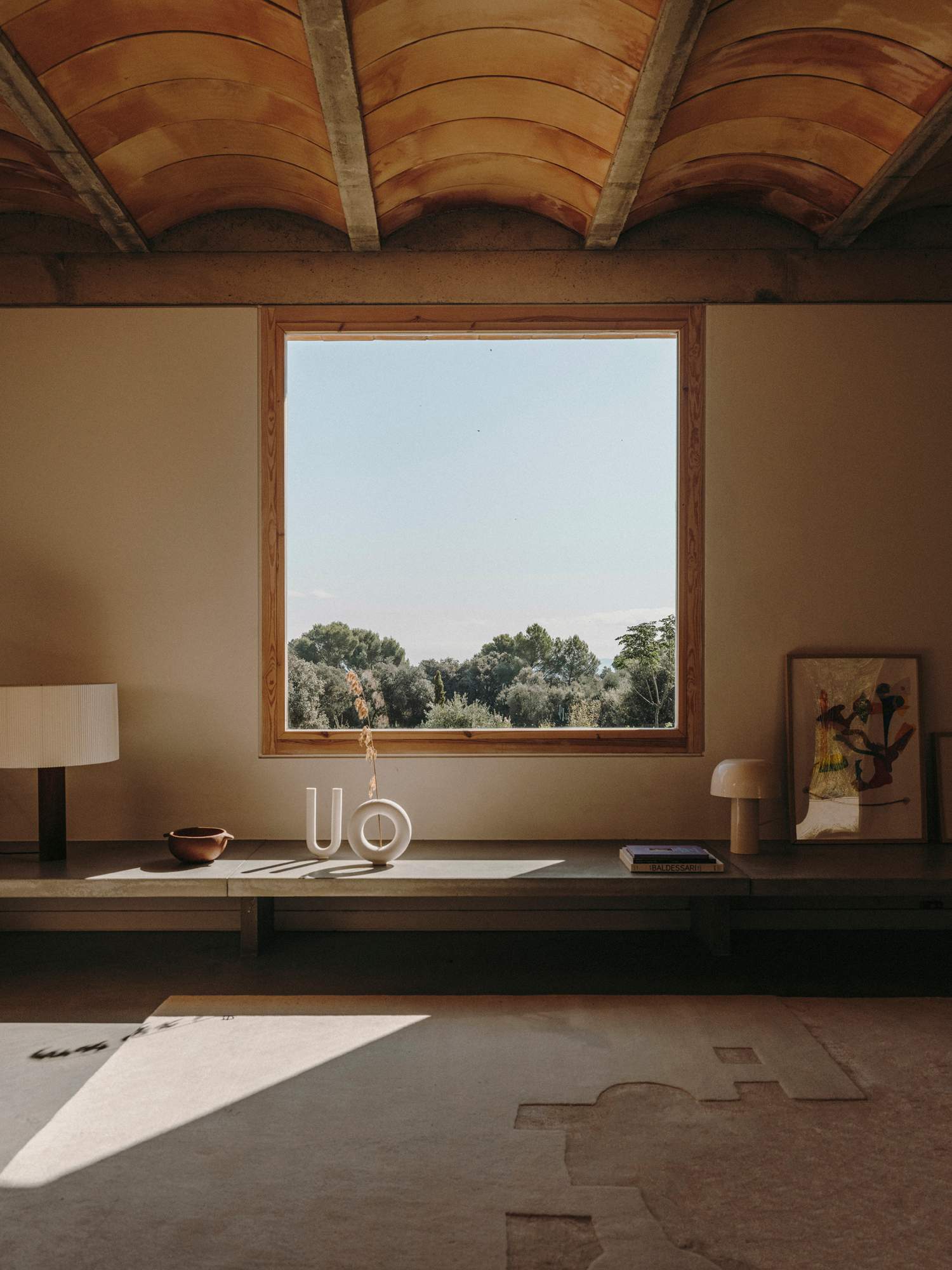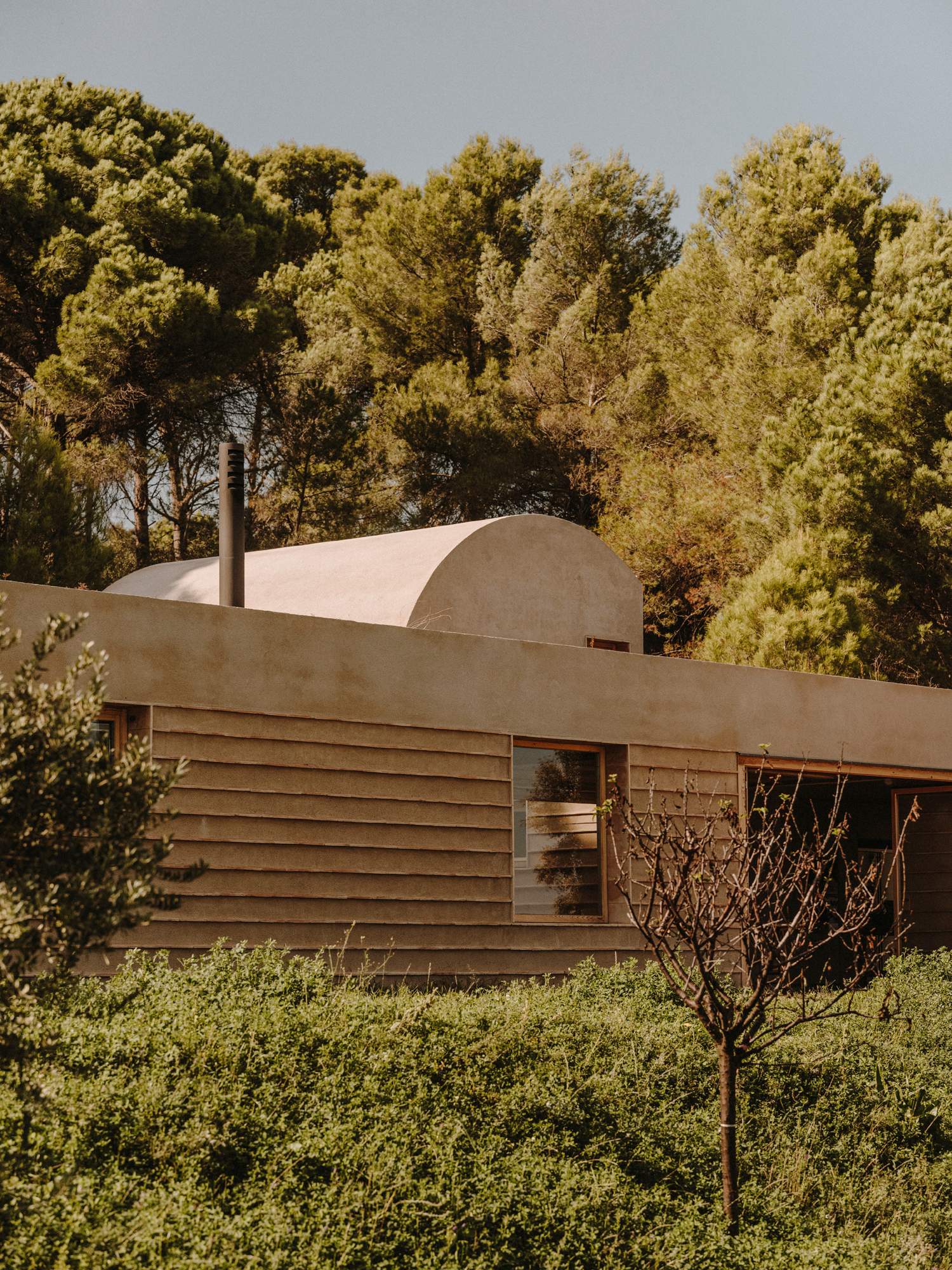 Tips for getting your rural residence right:
1.
Use materials that reflect the surrounding environment and local heritage.
2.
Make space for living areas that can be opened up in summer and closed off in winter, plus private corners for peace and quiet.
3.
Use sliding glass doors to bring in natural light and allow for efficient ventilation.