Architecture / Seoul
35. Make your shop sing
Extraordinary retail is rooted in strong design that showcases products rather than sidelining them. Interiors firm founder Teo Yang explains what makes an inspiring shop.
The studio we would hire to design our
Retail project
Teo Yang Studio, Seoul
While good retail design enhances a shop's value to customers, the tag "experience" is often misused by marketeers. With this in mind, Korean interiors firm Teo Yang Studio has carved a niche for itself in the retail-heavy landscape of Seoul. The firm uses thoughtful design to help brands to articulate their story in a manner that goes beyond anything superficial.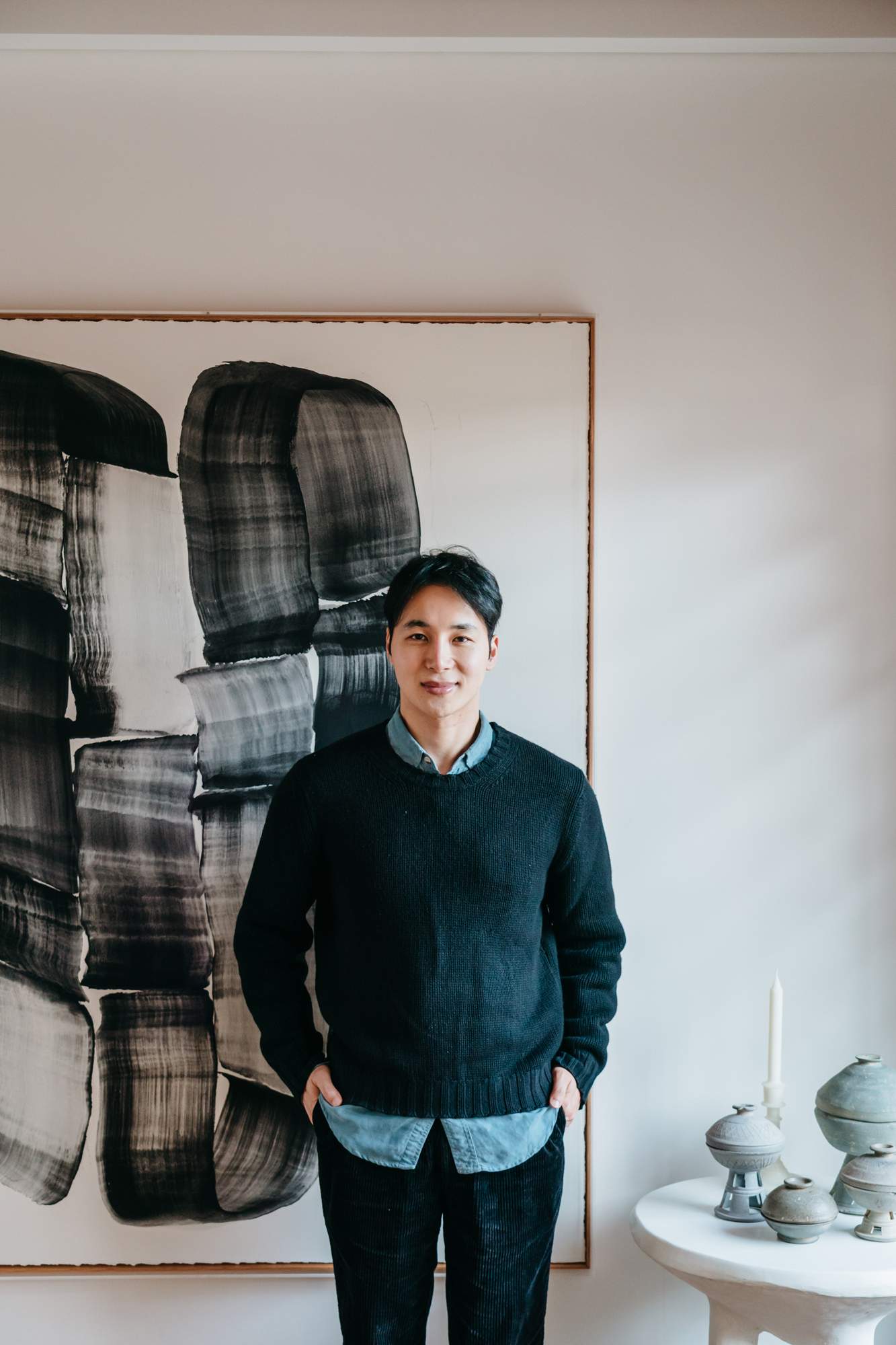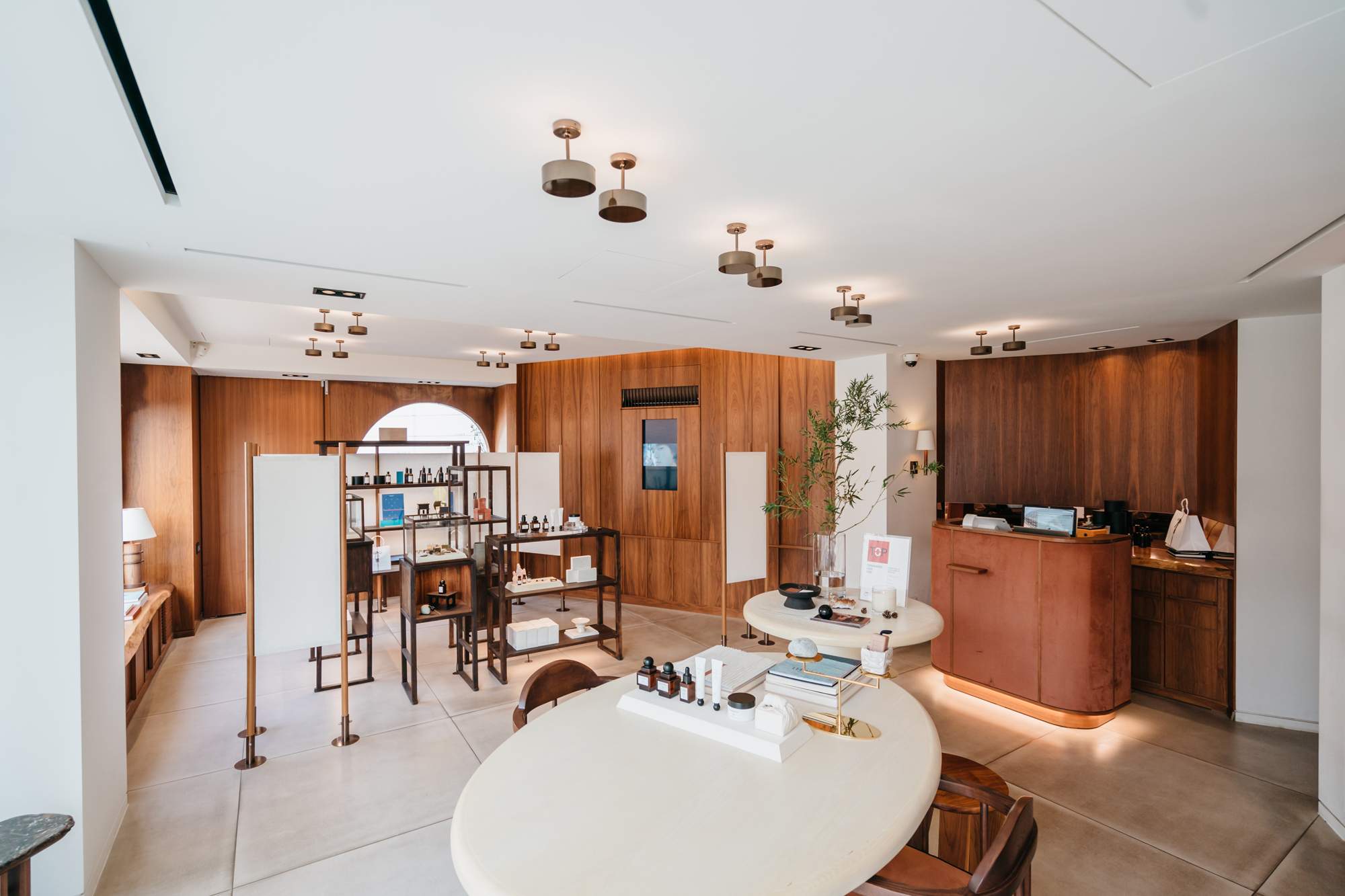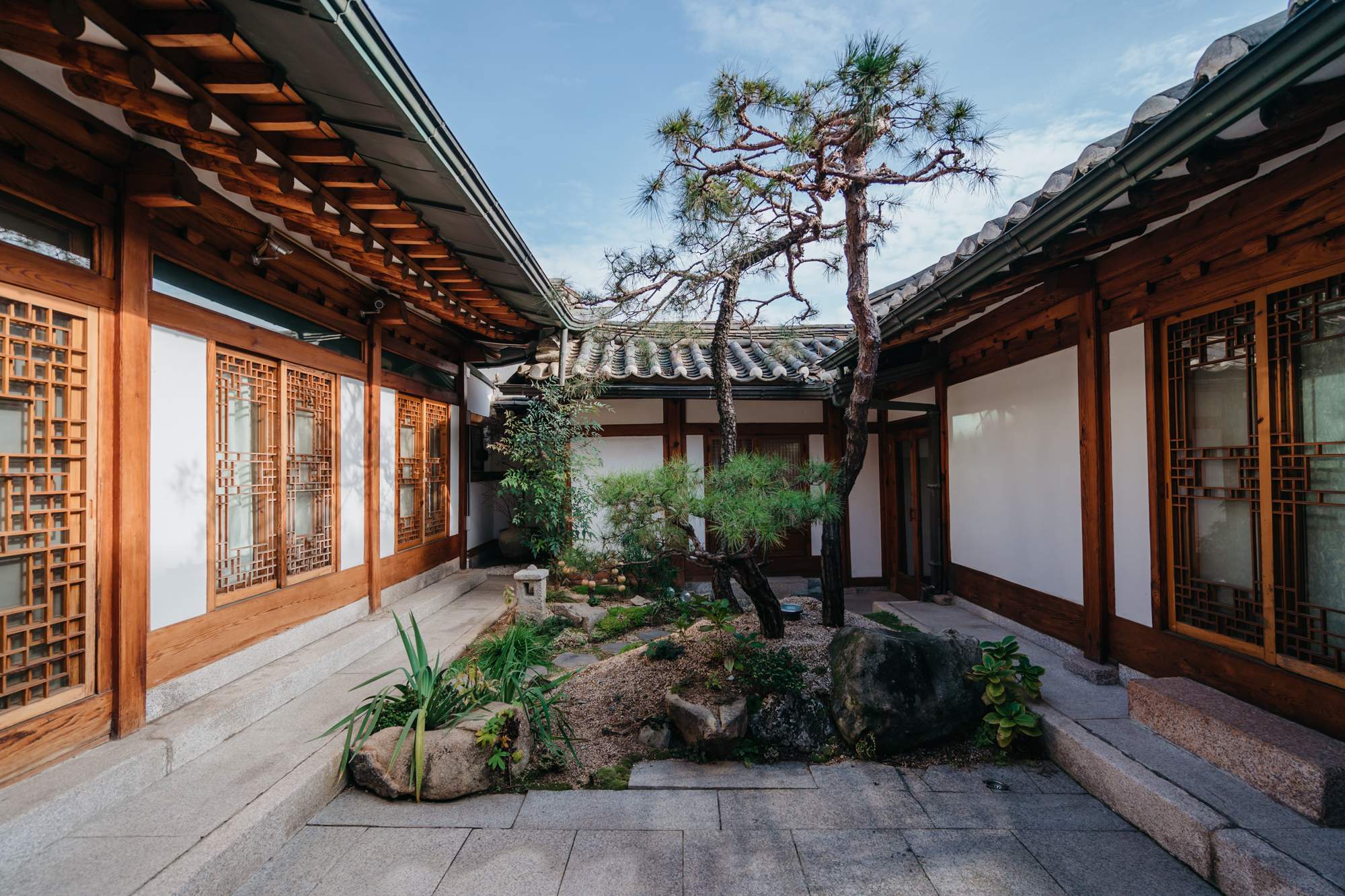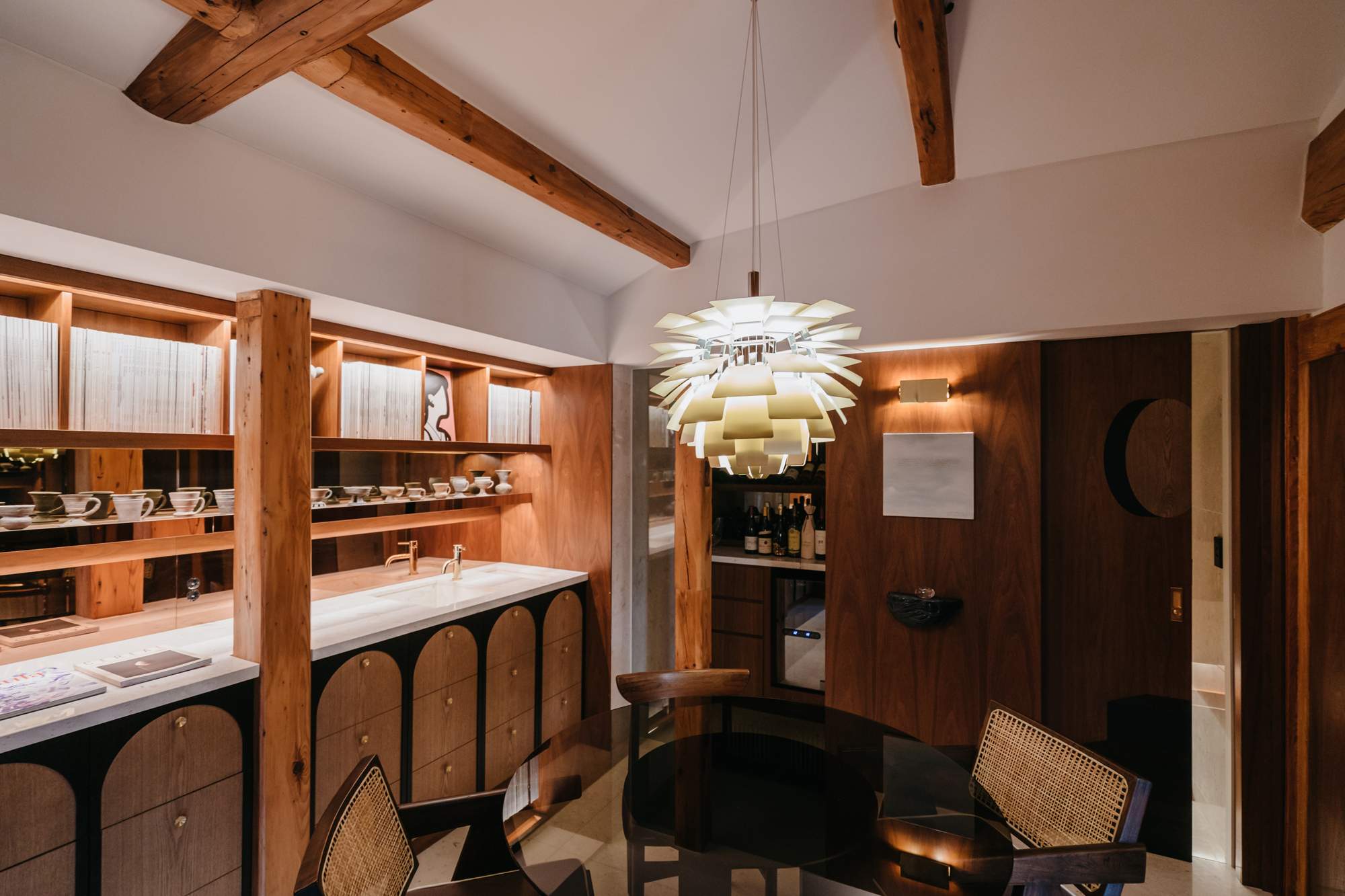 "Sometimes a client comes to us with nothing except the idea that they want to create a retail experience but there is always something – there is always a story to tell," says Teo Yang, who founded his eponymous firm in 2009. Unearthing this story is something his team relishes. He references a project with Fendi for Design Miami, where the studio was asked to design a bag but challenged the client to go deeper. In the end a beautiful book was published, examining 500 years of history revealing how the image of women has been created by men, and the role male desire has played in the process.
When it comes to physical retail design, eath Library – a Seoul-based purveyor of skincare products inspired by traditional Korean medicine, launched by Yang – highlights the firm's attention to detail. Located in a sensitively transformed hanok (traditional Korean house), eath's fit-out references Korea's minimalist design heritage and appreciation for natural materials. Yet the connection to the place is taken further – furniture-makers from the neighbourhood are tasked with upcycling used eath product bottles, turning them into new pieces to use in the space. By doing so, eath is not only respecting the neighbourhood's craft culture but also encouraging artisans to experiment with different materials.
"With every project, we try to change people's mindsets and make a little mark in history," says Yang. "We are not just interested in making beautiful spaces in the hope that people will open their wallets – that is not the future of retail."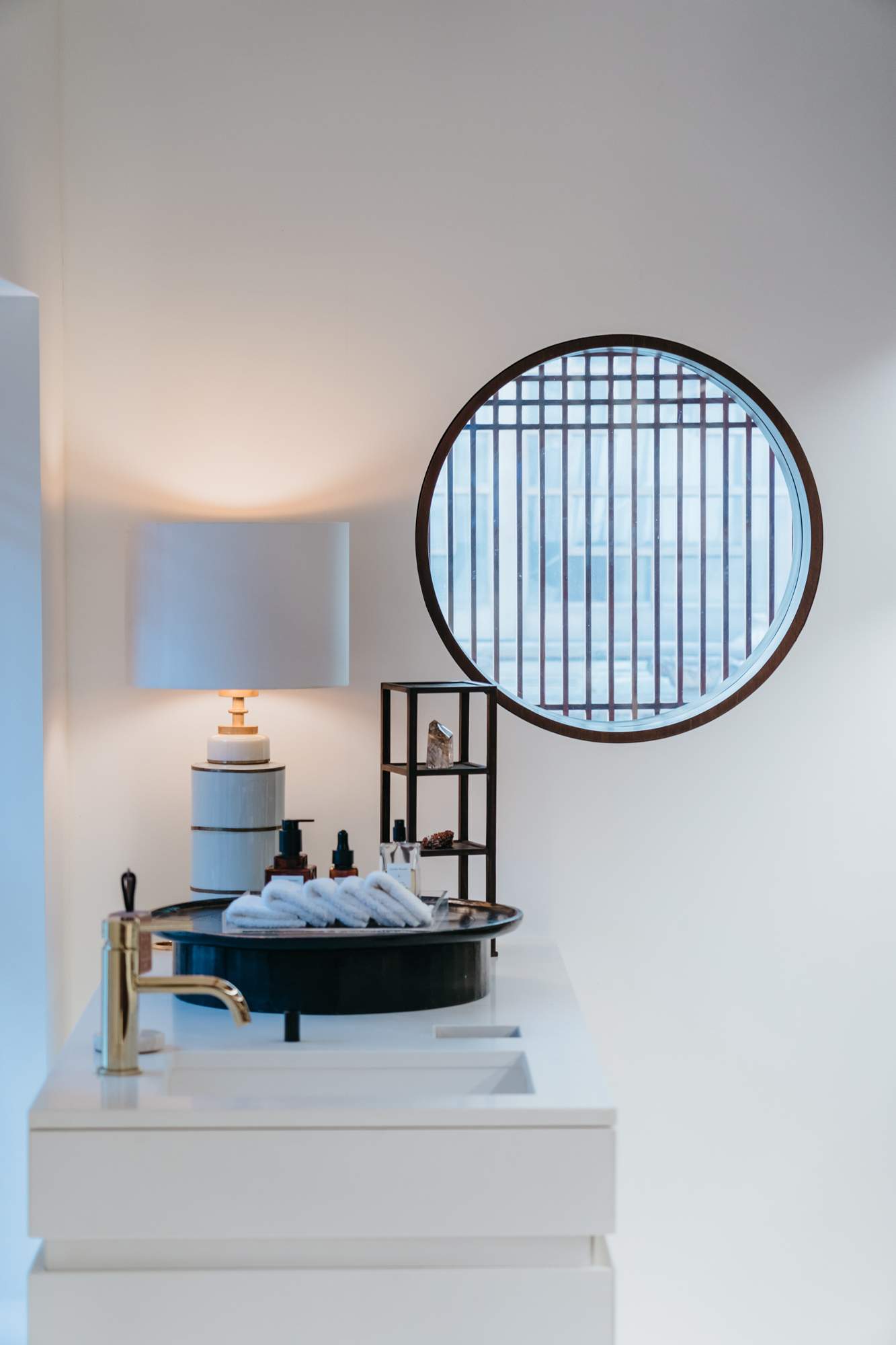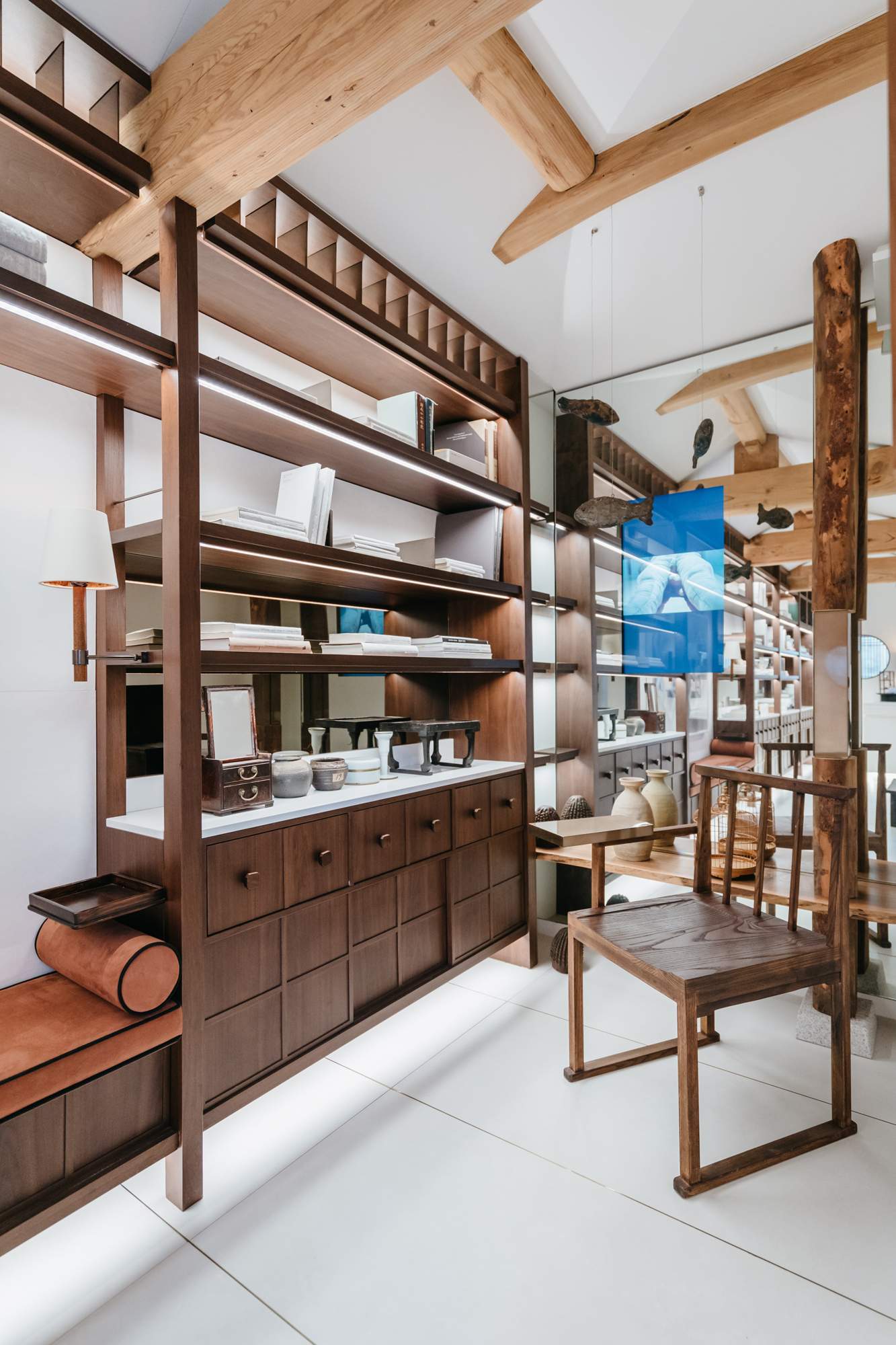 Yang's tips for getting your retail design right:
1.
Challenge the brief. Often shops are very good at peddling the right product but not so great at forming an environment that tells their story well. Push back on ideas that are only skin-deep and find a compelling narrative.
2.
Look at your surroundings and find a balance. A shop should feel both harmonious with its environment and distinct enough in design to distinguish itself from its neighbours.
3.
Highlight your products. This seems simple but often in an effort to form a fully fledged "experiential" retail design, with plenty of bells and whistles, the product that the business is trying to sell stops becoming a priority. Avoid this at all costs.