Architecture / Copenhagen
36. Happy meals
Great dining is about more than food. Intimate acoustics, fine furnishings and considered colours help to make a restaurant a place you'll want to return to. We take some tips from specialist interiors studio OEO.
The studio we would hire to design our
Hospitality project
OEO, Copenhagen
Since founding their multidisciplinary design studio oeo in 2003, Thomas Lykke and Anne-Marie Buemann have been perfecting their approach to transforming existing infrastructure into beautiful and inviting hospitality projects. An approach, they explain, which is rooted in dialogue and aimed at creating human-centred spaces through careful and balanced use of colours and materials, and where lighting and acoustics are just as important.
"First, we invest time talking with the client to understand the experience they want to create, where people feel welcomed and embraced," says Lykke. He refers to Kadeau, a Michelin-starred restaurant headed by Nicolai Nørregaard and housed in a former yoga studio, for which oeo recently completed a project around the concept of "open privacy". The team ensured impeccable acoustics by using sound-absorbing materials and added bespoke design pieces reminiscent of the chef's native Bornholm island to develop interiors that would match the culinary experience. "While the food was great, the interiors weren't," says Lykke. "So we took it to the next level."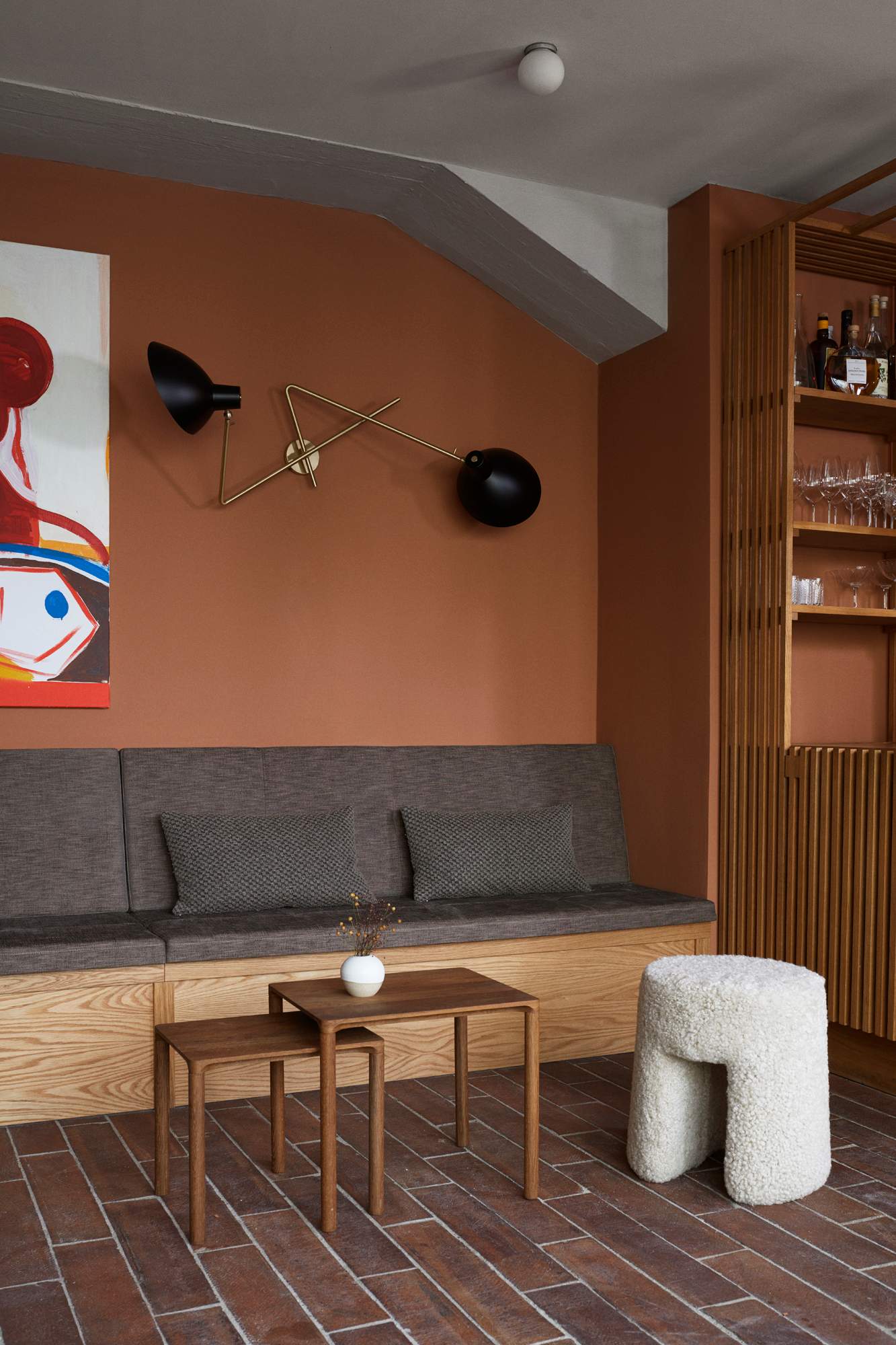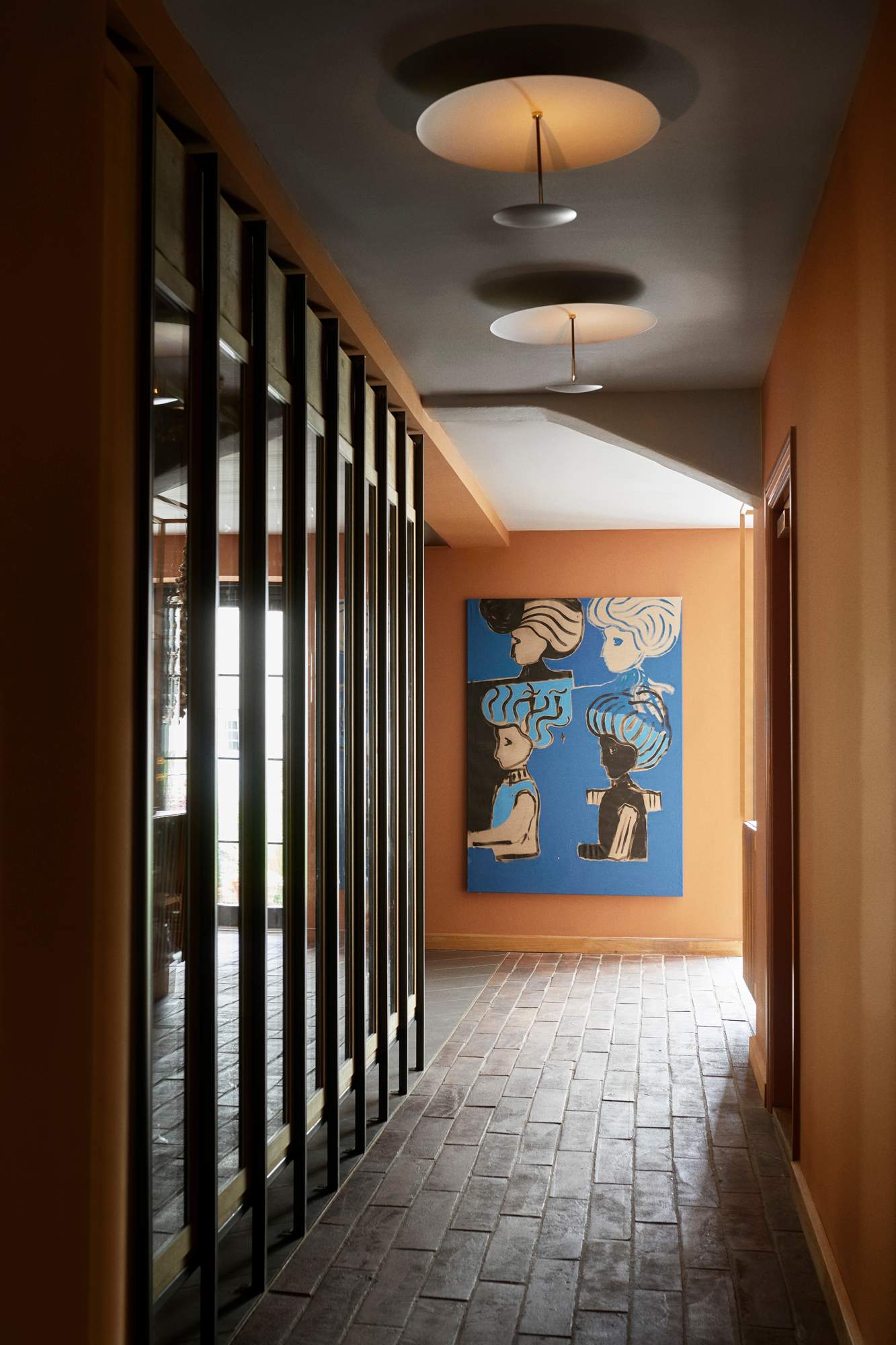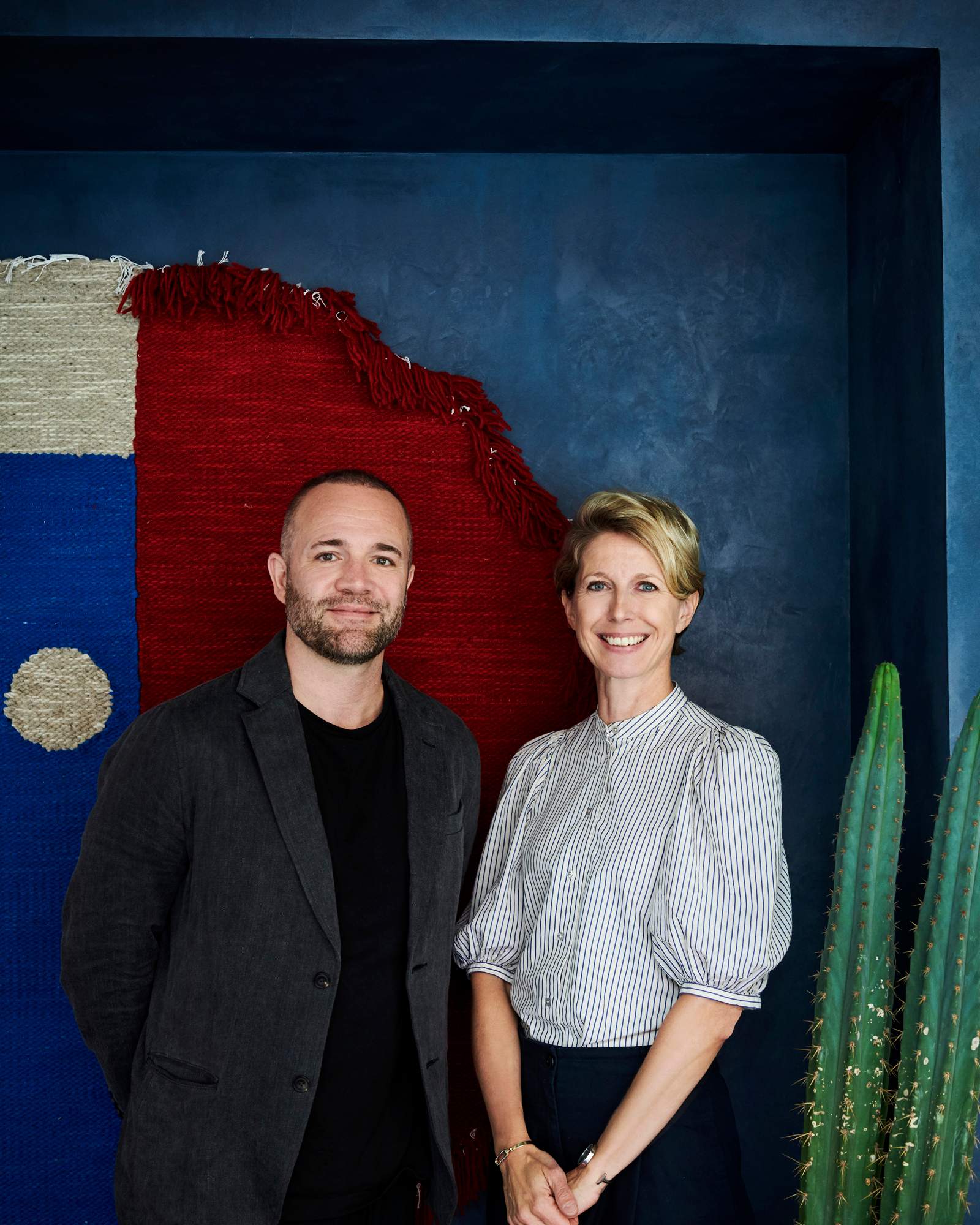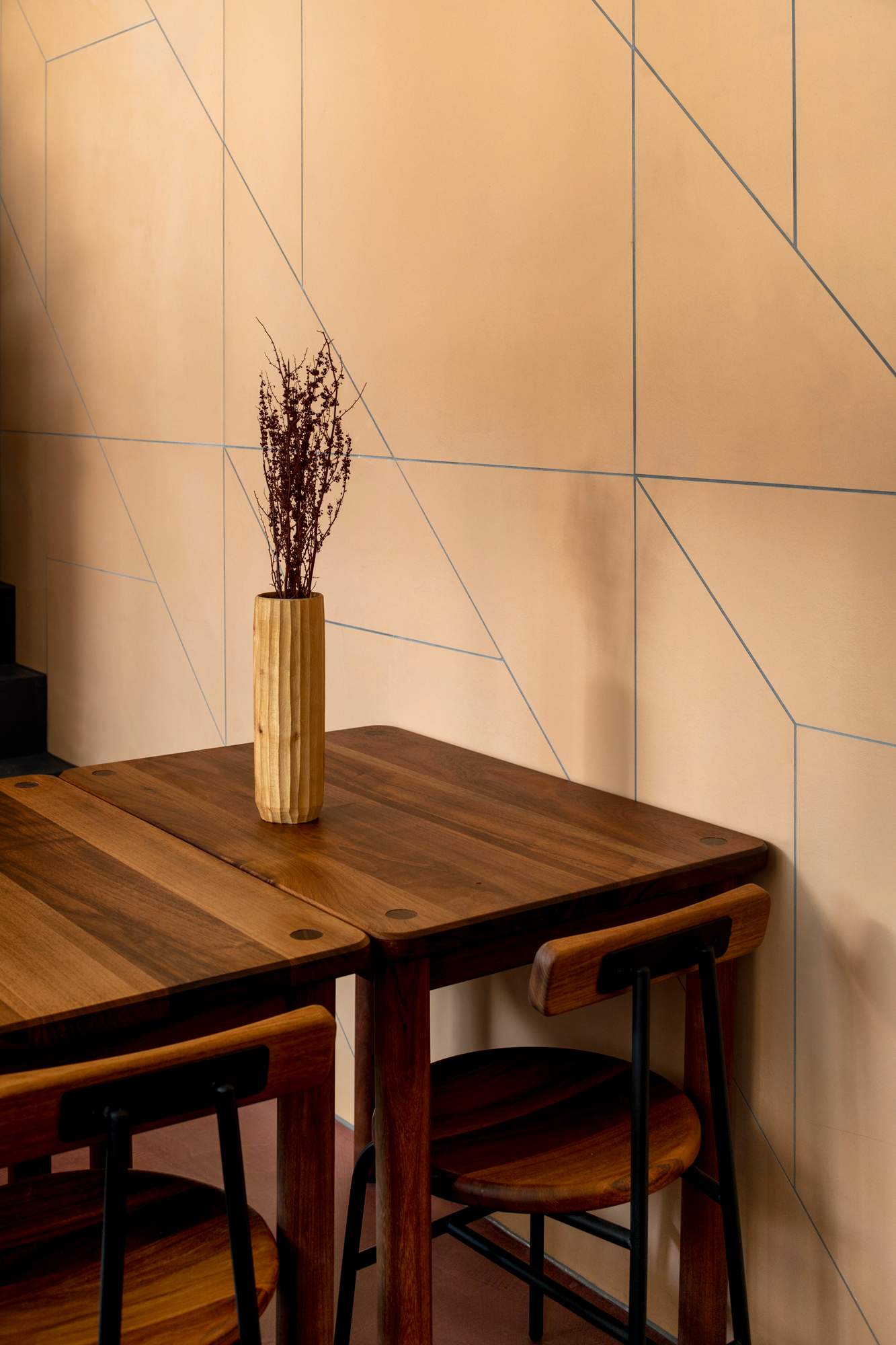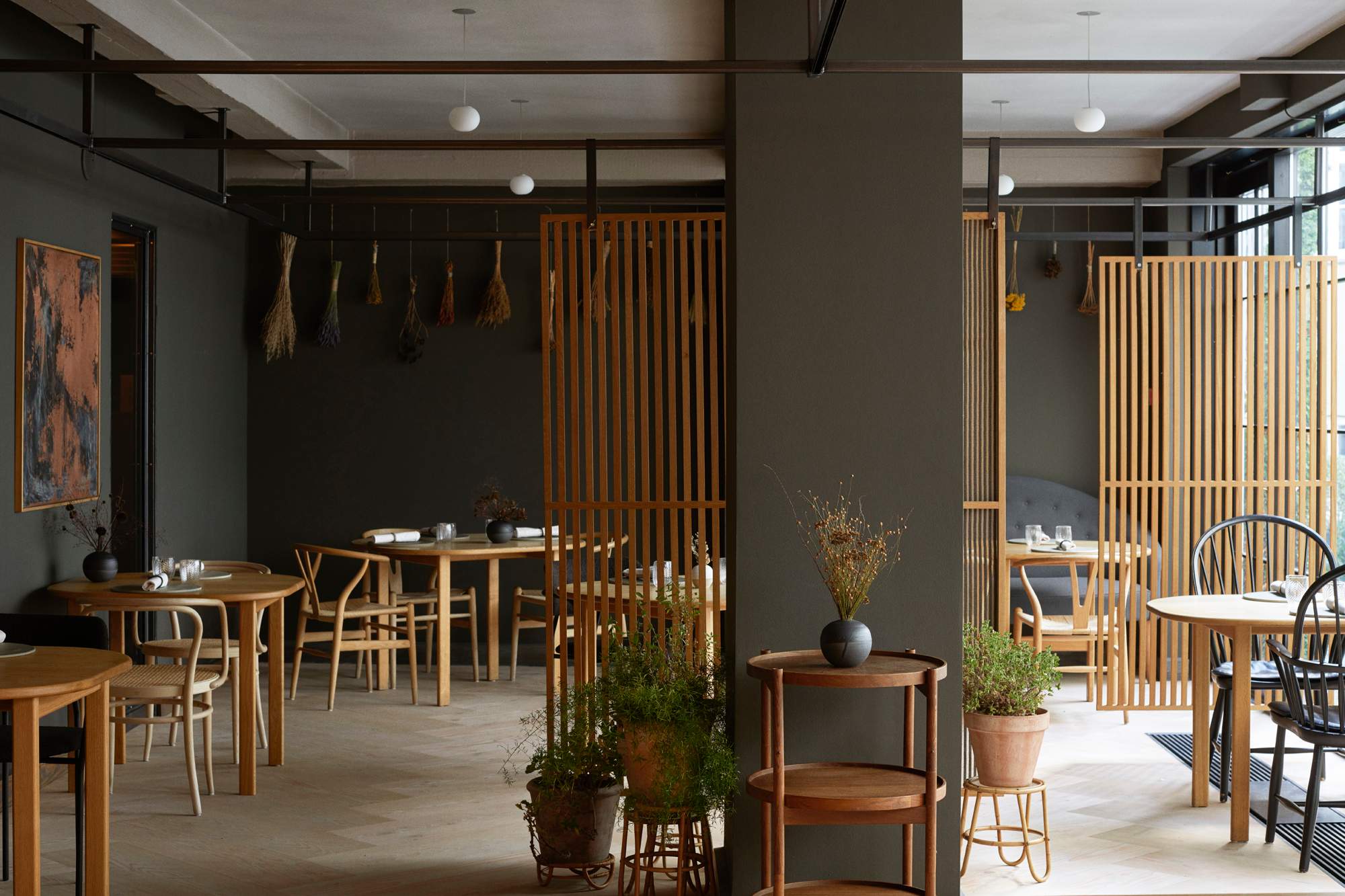 Lykke stresses the use of materials, colour and furnishings to create spaces that feel authentic. This is something that the firm strived to achieve in the restaurant Hija de Sanchez Cantina, which recently opened  in a former grain silo in Copenhagen's Nordhavn and is headed by Noma alumnus Rosio Sanchez. "Creating a Mexican restaurant outside Mexico can easily lead to clichés," Lykke says. "So we wanted to make it a tribute to the best of Mexican craftsmanship and design." A playful palette of pinks and blues offsets exposed concrete walls and Mexican and Danish furniture collaborations.
"We invest time talking with the client to understand the experience they want to create, where people feel welcomed and embraced"
"If there is one thing all our projects have in common, it is a continuous dialogue with our clients," says Lykke. "To create an inviting space, you need to put people first."
Tips for getting your restaurant design right:
1.
Develop a warm and welcoming space where diners will want to spend time and a workplace that staff can be proud of.
2.
You can serve the highest- quality food but bad acoustics will undoubtedly spoil any visit. Get them right.
3.
Just as with acoustics, a restaurant's lighting will shape its design and determine customer experience.