Fashion / Madrid
39. Step to it
Durable, desirable shoes can't just be cobbled together. The team at Glent knows that every footprint is unique and crafts its loafers accordingly.
A sturdy pair of shoes that are comfortable, well designed and made to last are arguably the most important items in our wardrobe – but they can also be the hardest to find. Although buying once and buying well might take longer, finding products that stand the test of time is not only sensible but more satisfying too.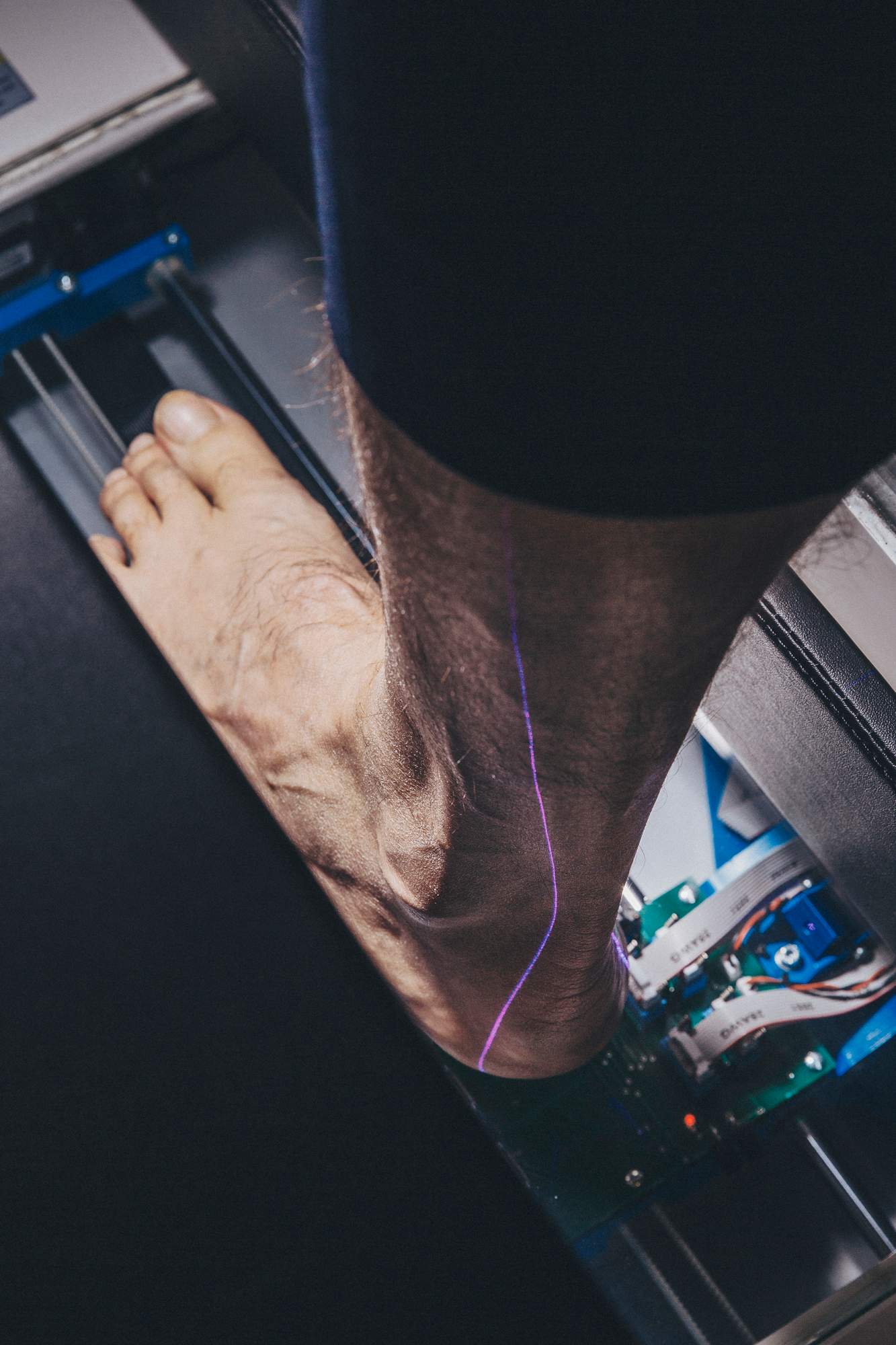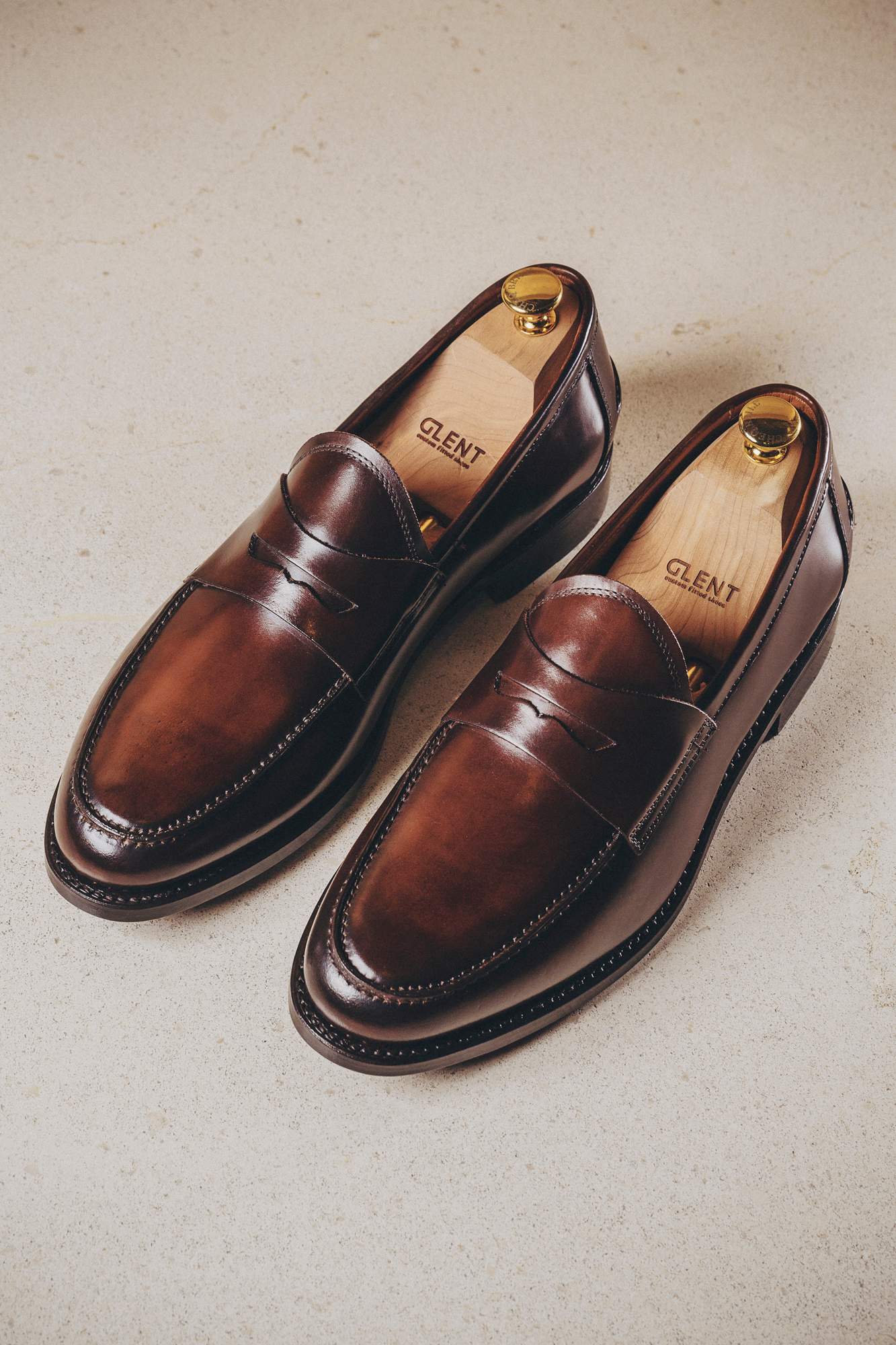 Madrid-based Glent Shoes, founded in 2014, specialises in custom-made men's shoes by combining Spanish craftsmanship with cutting-edge technology. In its shop in the Spanish capital, customers' feet are measured using a 3d laser scanner that calculates their precise shape and size. "A lot of knee and hip problems are caused by bad footwear," says company director Carlos Baranda. "We measure each foot individually because people are not symmetrical." Glent even employs a team of podiatrists who make sure that the product meets a customer's specific needs.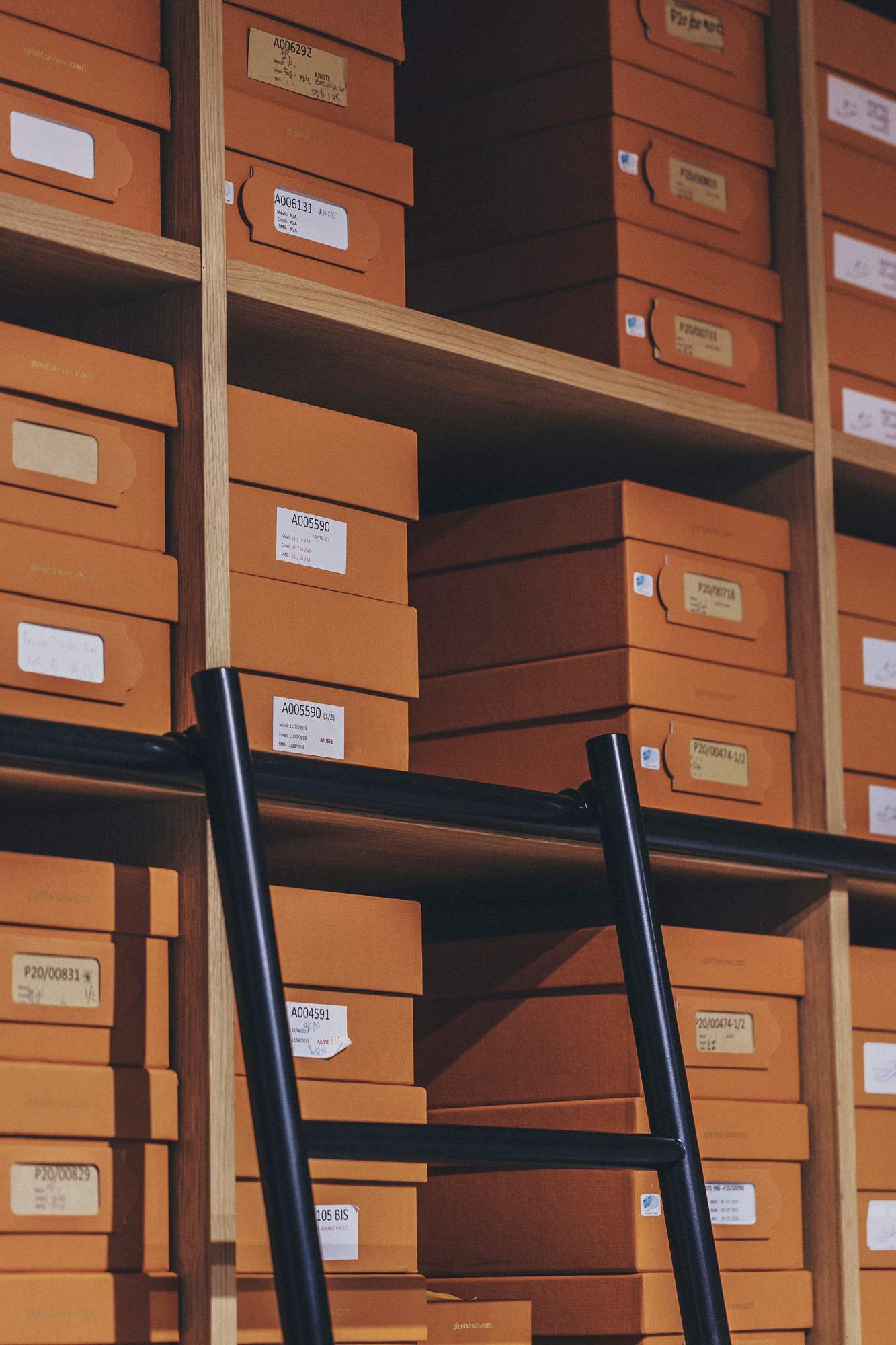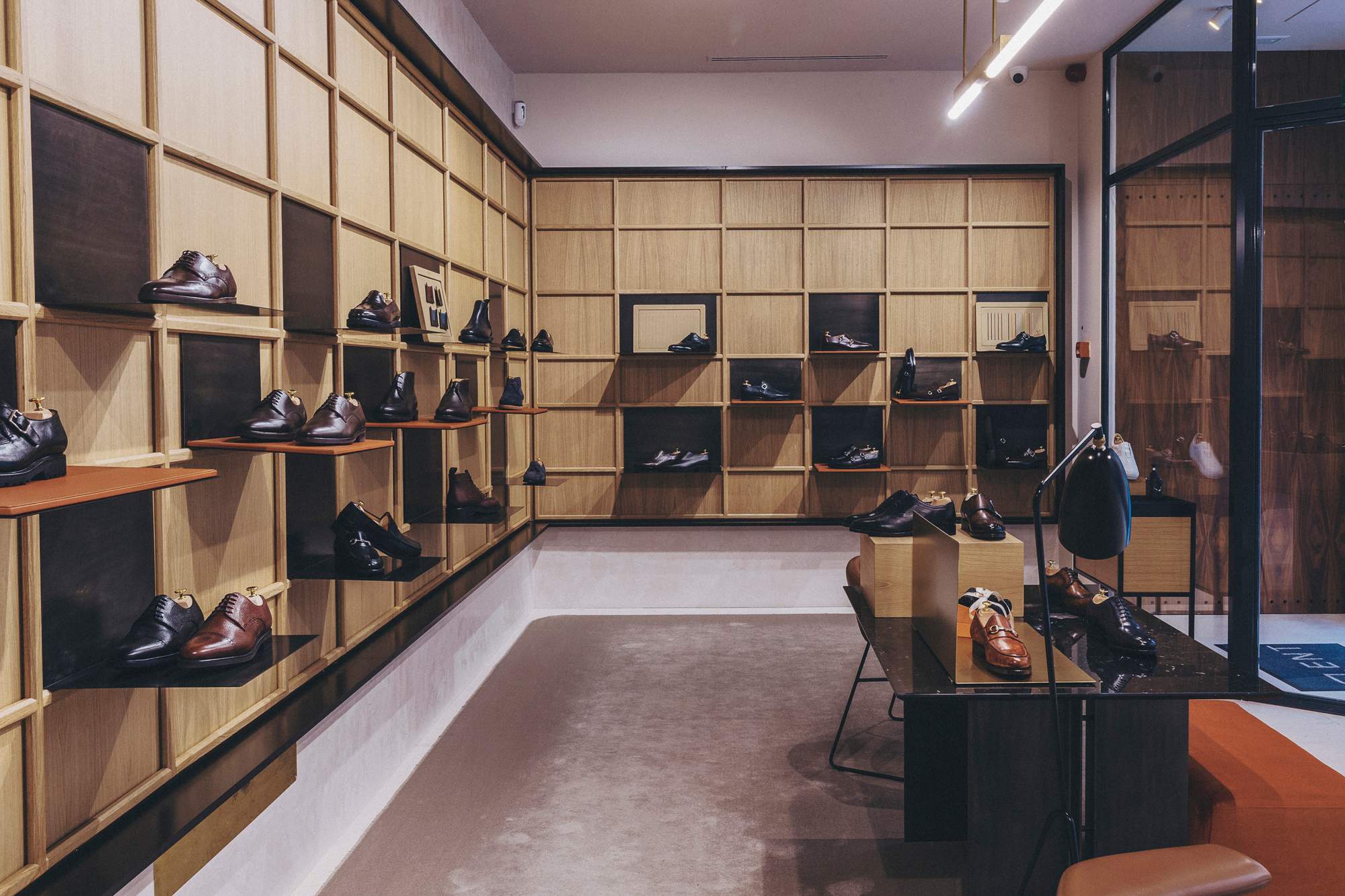 The loafers can be personalised down to the smallest detail: there are 60 different models to choose from, as well as various choices of leather, lining and sole (Baranda recommends a more resistant rubber if you live in northern Europe; leather for sunnier climes). Every pair is handmade in workshops around Spain and shipped to customers worldwide. For those able to revisit the shop, the brand offers maintenance services too, from polishing to replacing the soles. "Experienced artisans and quality materials are crucial when it comes to durability," says Baranda. "The shoes are repaired by the same people who made them, so the result is almost like new." 
glentshoes.com