Hotel opening / Kyoto
40. Check-in time
Hotel The Mitsui Kyoto is opening a new chapter in Japanese hospitality, marking a foray into luxury hotels where foreign marques have reigned unchallenged.
In Japan, domestic tourism is booming and long-slated projects are opening. In the luxury sector, brands such as Park Hyatt, Aman and Four Seasons have put home-grown options in the shade. That was until November 2020 when Hotel The Mitsui Kyoto opened its grand Kajiimiya Gate, dating from 1703. The 161-room hotel with a hot spring was a fresh and unmistakably Japanese launch.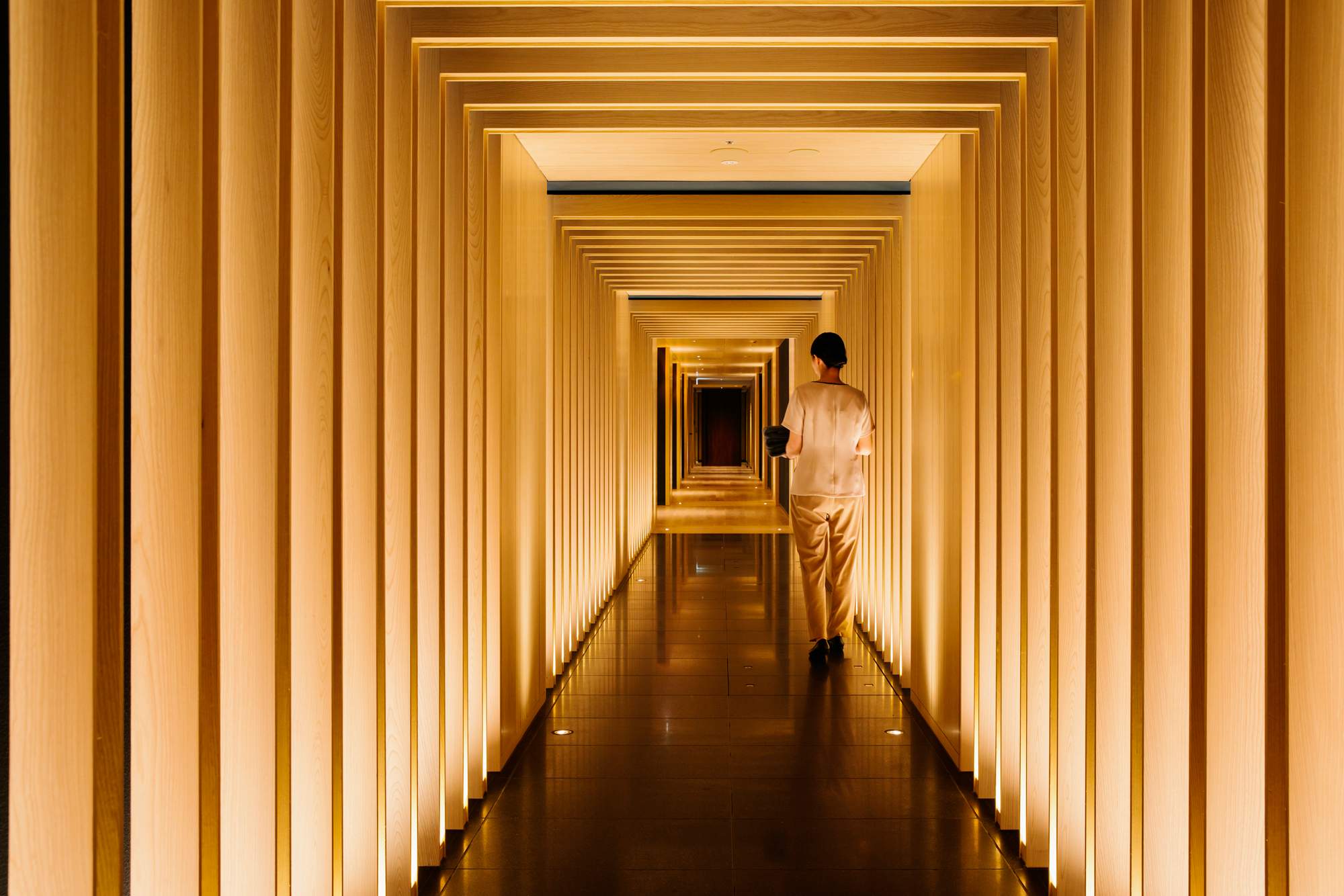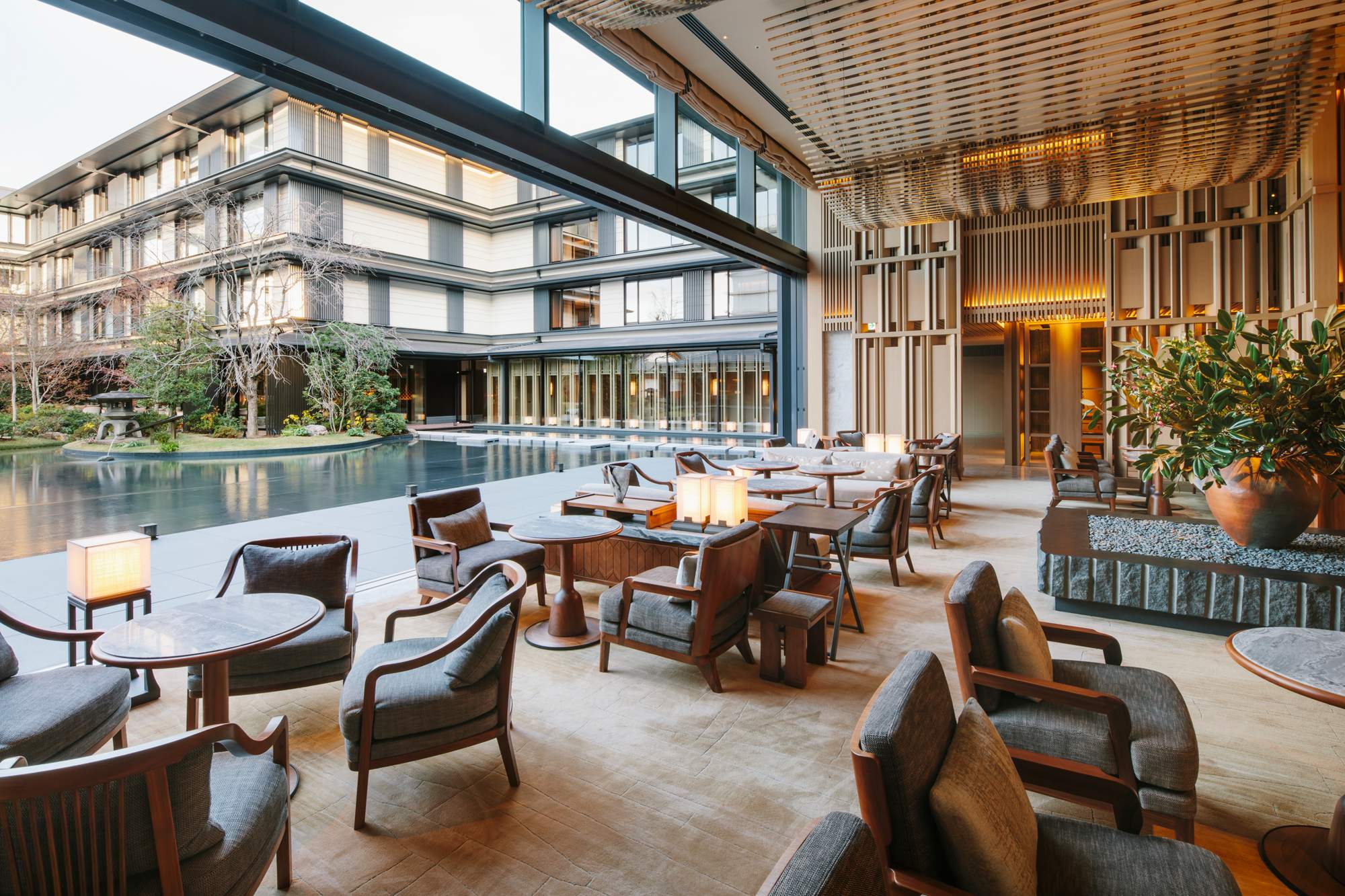 The site, which is opposite Kyoto's Nijo Castle, had belonged to the Mitsui family since 1691. The family lost the plot of land after the Second World War, before the Kyoto International Hotel opened here in 1961. When the Japanese institution closed in 2014, Mitsui Fudosan, the property wing of the vast Mitsui Group, saw an opportunity. "Mitsui has been in the luxury hotel business in Japan by bringing in foreign names, such as Mandarin and Ritz," says general manager Manabu Kusui. "From here we wanted to build a Japanese luxury hotel from scratch under the Mitsui family name."
Mitsui already had a portfolio of luxury chains that it runs in Japan, including the Halekulani in Okinawa (plus the original in Honolulu) but its domestic outlets, such as Mitsui Garden Hotel, were functional rather than fancy. "If you ask people what the best hotel in Kyoto is, you will probably only hear non-Japanese names," says Kusui. Having worked for big names including Park Hyatt Tokyo and Mandarin Oriental in Hong Kong for more than 20 years, Kusui knows his onions when it comes to accommodation.
The Mitsui team went all out, commissioning Japanese architect Akira Kuryu as master design advisor, and landscape designer and Kyoto native Shusaku Miyagi to produce the Japanese garden. Parts of the hotel's sophisticated interiors were conceived by Hong Kong-based designer André Fu, others by Yohei Akao. The team went as far as digging and excavating an onsen 1,000m below ground.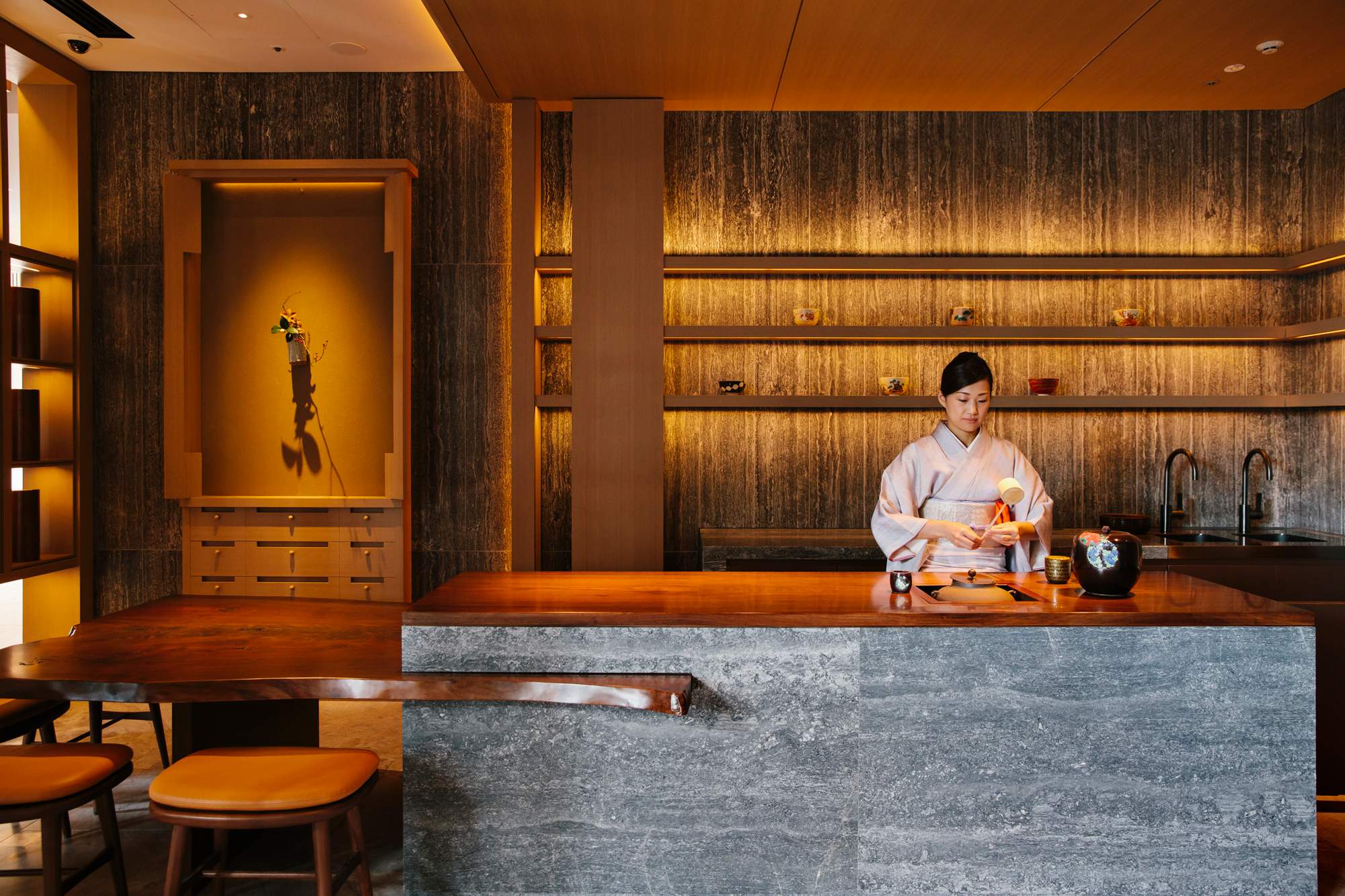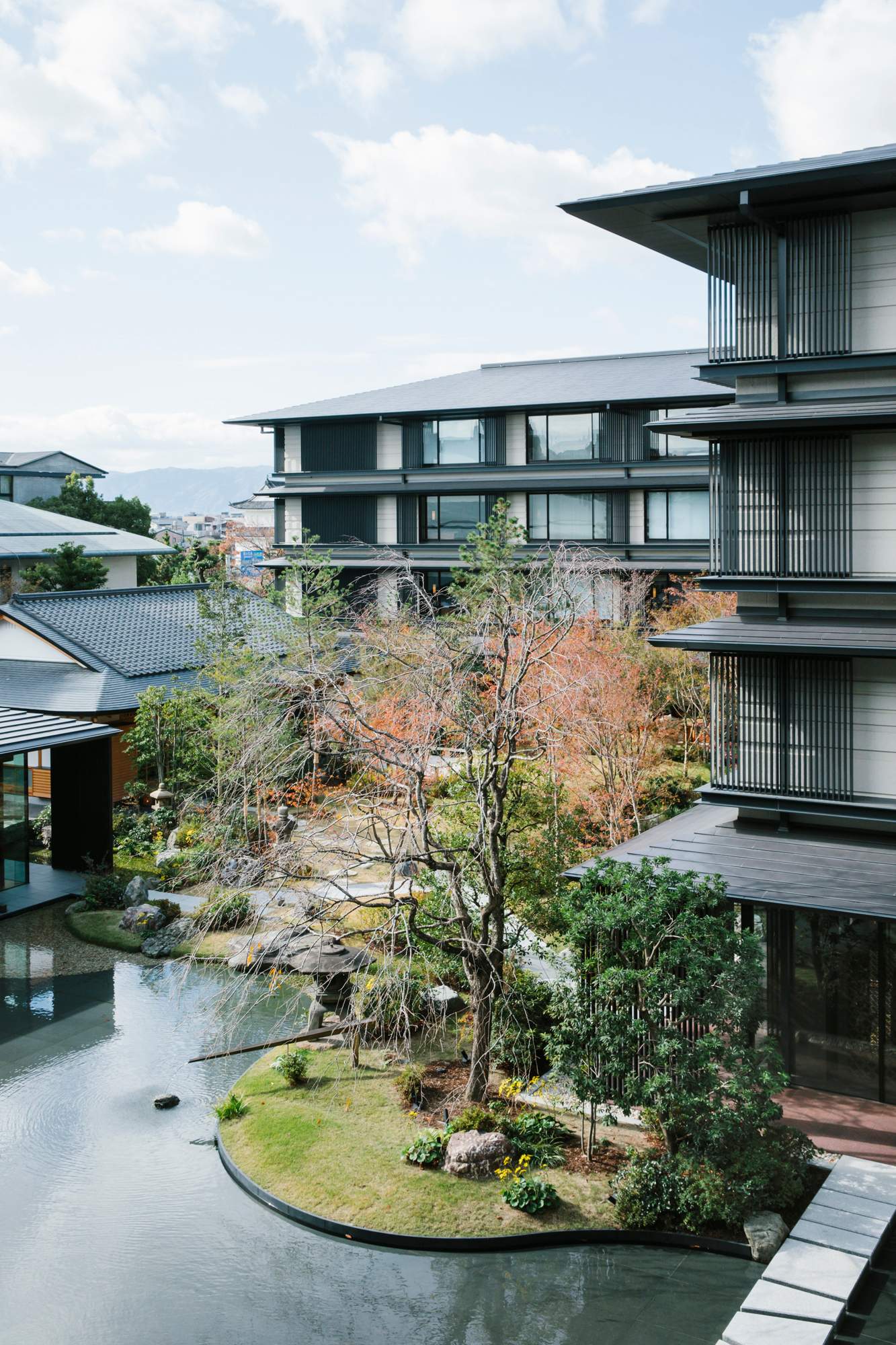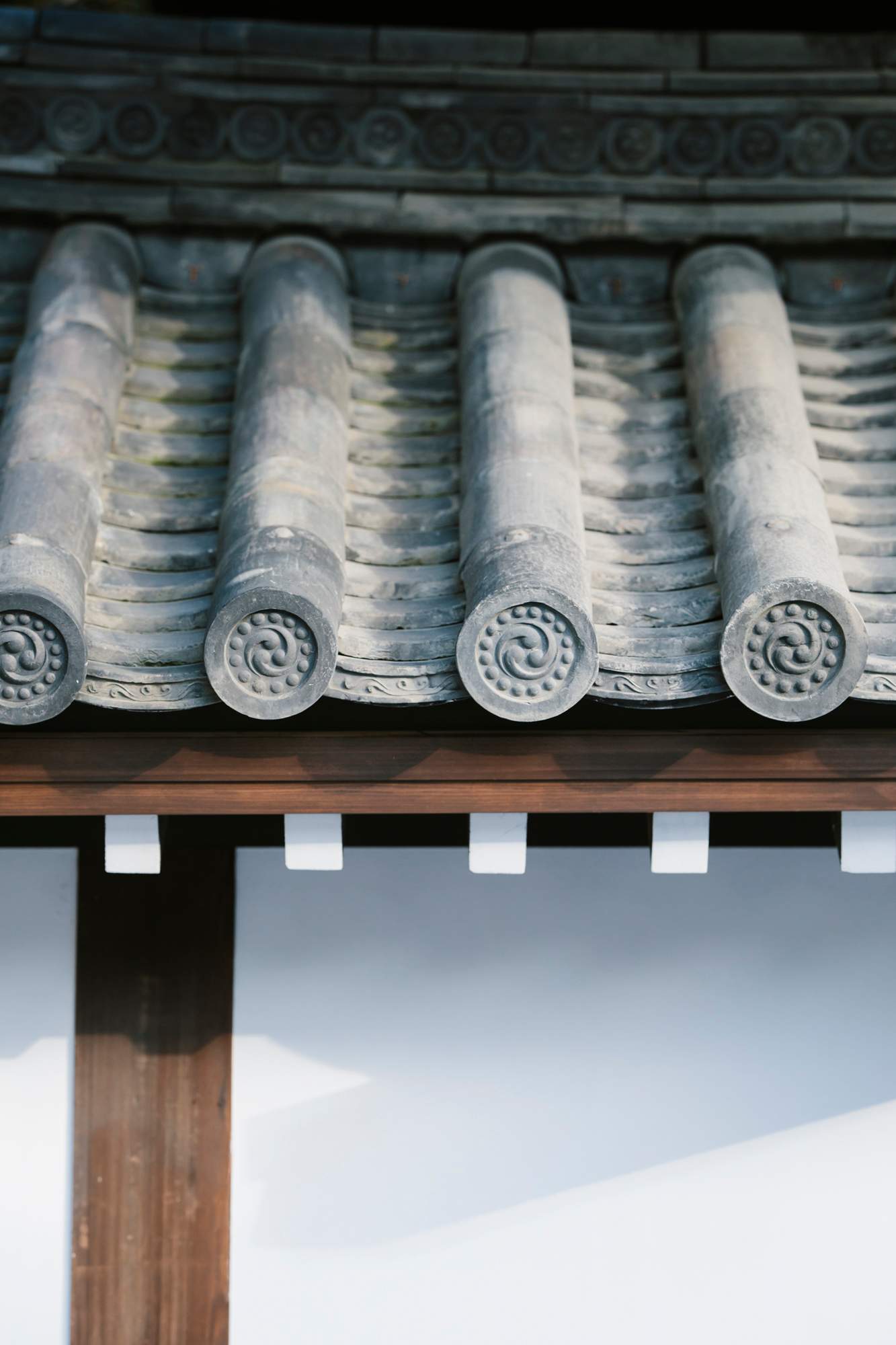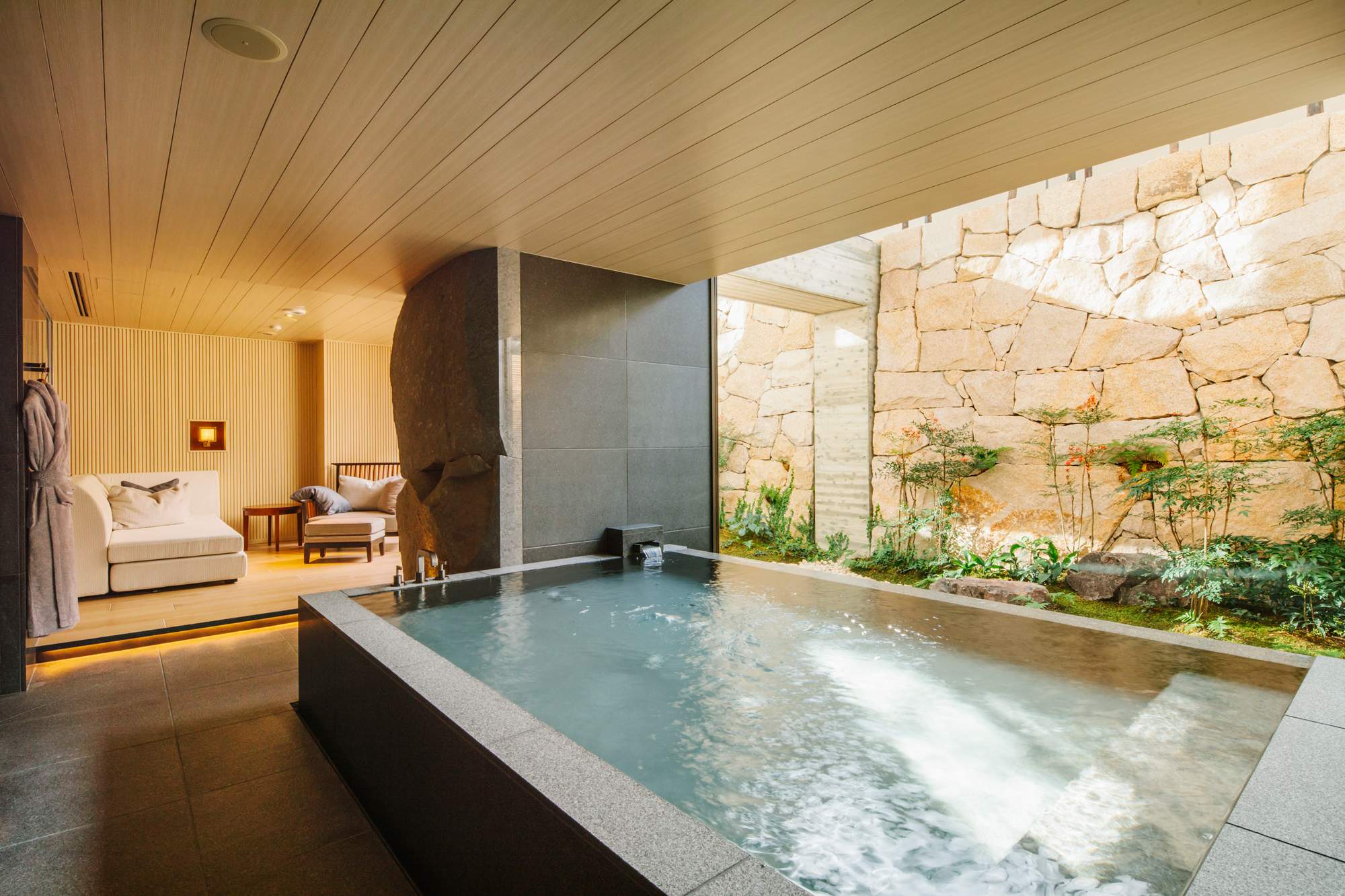 The basement is home to the dimly lit thermal-spring spa (men and women together, in swimming costumes) and two private onsen rooms for guests only that are each more than 100 sq m. At the main restaurant, Toki, guests can tuck in to teppanyaki with a French-inspired twist prepared by head chef Tetsuya Asano, who was called in from Ritz Paris, and plenty of Japanese whisky and gin at the bar.
The garden, dotted with an impressive Yaebeni shidare-zakura cherry tree from Fukushima and centuries-old stone lanterns, is an urban oasis, and the Chakyo tea-ceremony room, directed by tea master So'oku Sen, is operated in approachable ryurei style, with tables and chairs.
"We want to become an institution that represents this old historic city," says Kusui, thoughtfully. Mitsui is already different to its rivals – it's Japanese for a start. But, more than that, it feels like a first roll of the dice, the beginning of something new and we would love to see more Japanese names mixing it in their own market. 
hotelthemitsui.com