Member's club / Hong Kong
41. Go clubbing
Hong Kong's newest private club, Carlyle & Co, is making a splash on Kowloon waterfront.
Private clubs are as old as Hong Kong itself and there's a membership to suit most persuasions, from horses and yachts to the foreign press. Carlyle & Co is set to join this gilded group later in 2021 but the city's newest go-to is determined to mix things up from its towering home on the Kowloon waterfront. "We're looking forward to stepping away from how things have been done before," says Sonia Cheng, founder of Carlyle & Co and ceo of Rosewood Hotel Group. Although distinct from the upscale hotel brand, both businesses share an address. Members will enter through their own set of lifts in the Rosewood Hong Kong lobby before being whisked up to the 55th floor.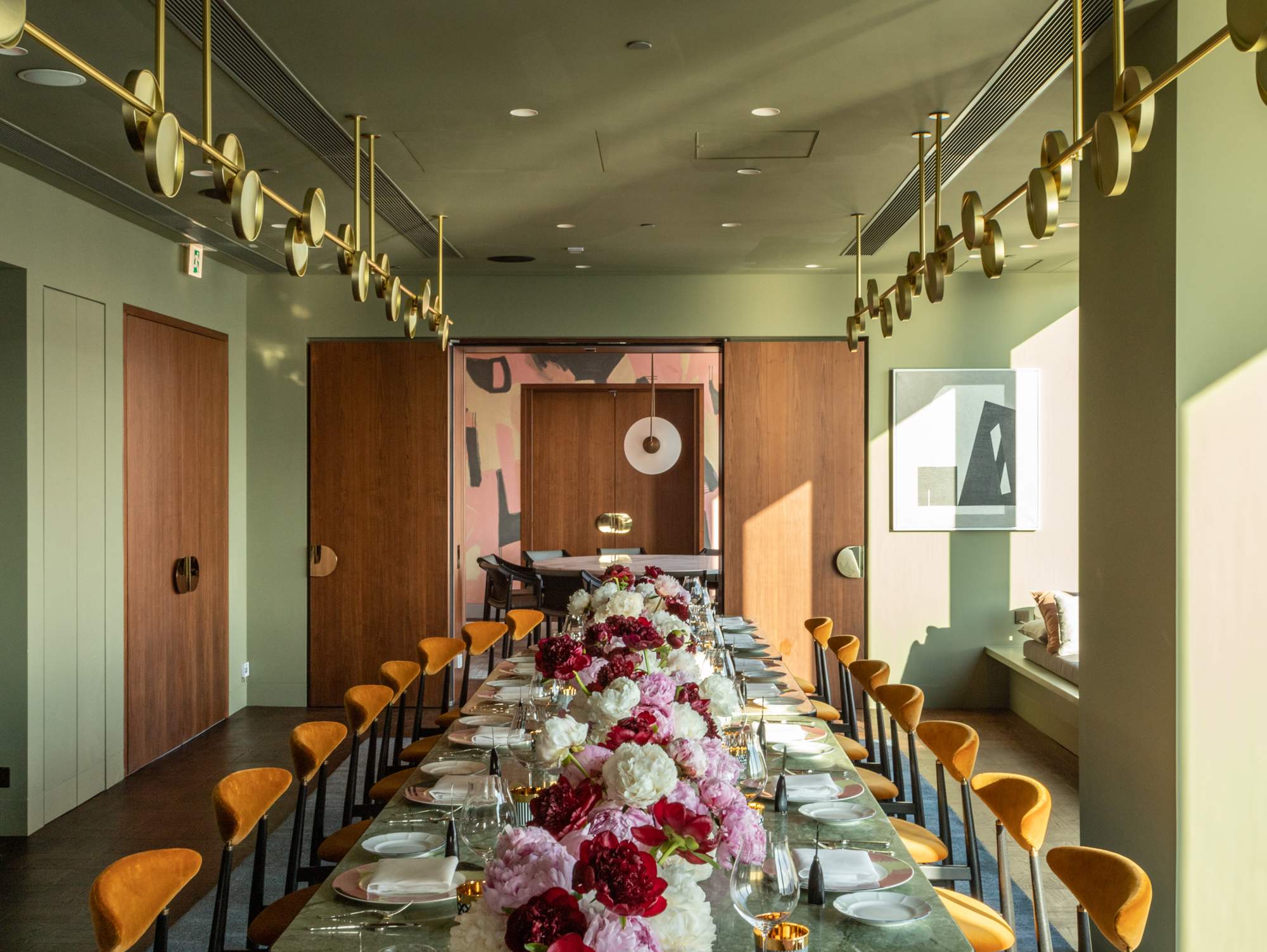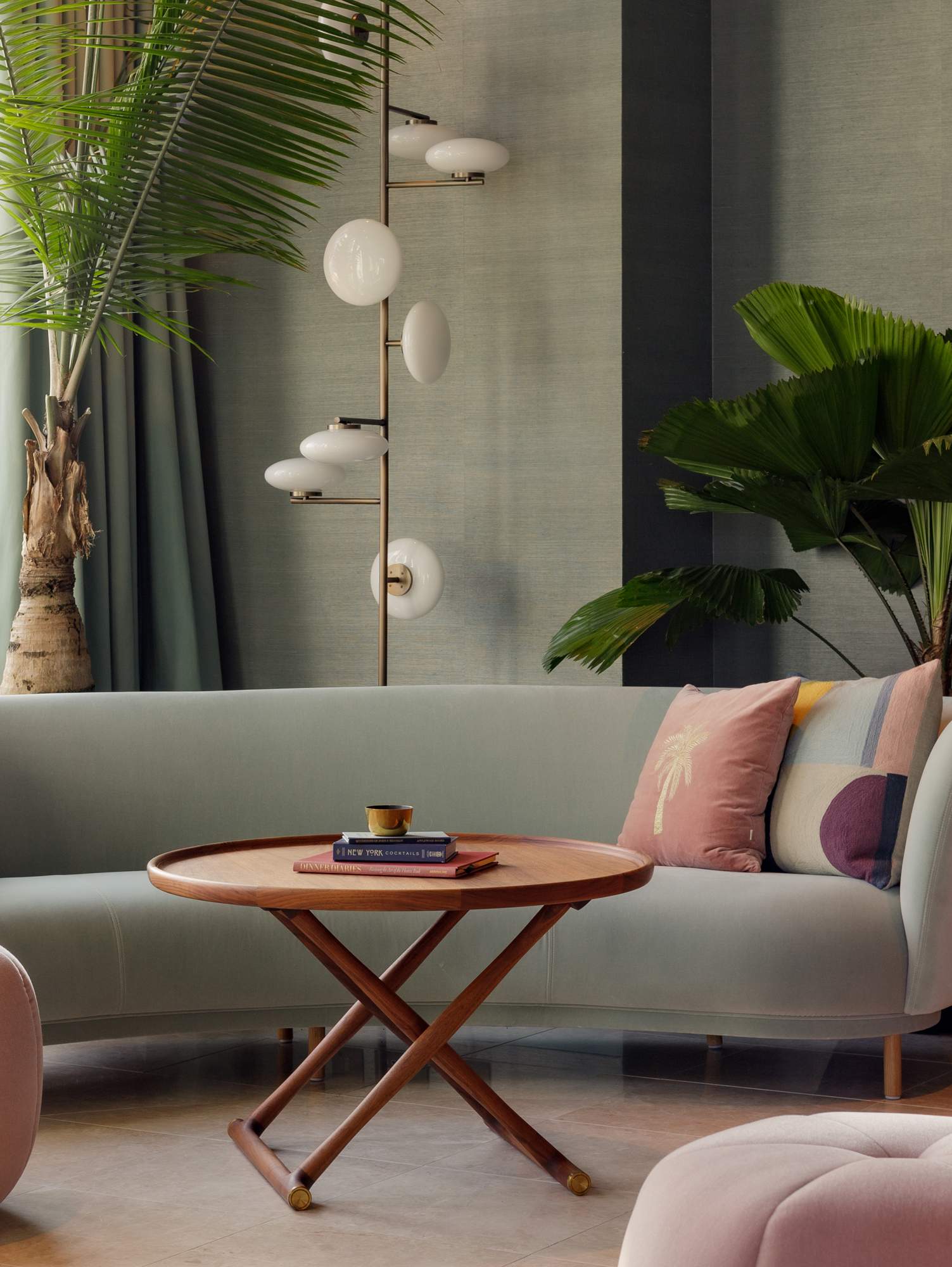 The club is also getting a lift from another corporate cousin: The Carlyle in New York. Cheng's family, owners of one of Hong Kong's largest property developers, acquired the Upper East Side establishment at the same time as it bought Rosewood hotels a decade ago. Her experiences of staying in the storied art deco hotel – famous for bringing together poets, writers, rockstars, actors, art dealers and wandering political royalty – inspired her to create a private club in her hometown with the same spirit, if not the architecture or interiors.
"We were very clear that it wasn't about imitation"
Set over three storeys, Carlyle & Co is a maze of well- upholstered salons, snug seating arrangements, secret bars and eight bedrooms – for any unexpected sleepovers. The focal point is a near-replica version of the famed Café Carlyle jazz bar, although that's where the direct visual references end. Studioilse had a freer hand elsewhere. "We were very clear that it wasn't about imitation or pastiche," says studio head Ilse Crawford, whose designs share the exuberance of Dorothy Draper's original anti- minimalist interiors, with Soane's soft Albatross Wing chairs, patterned Tai Ping rugs and colourful Dedar fabrics.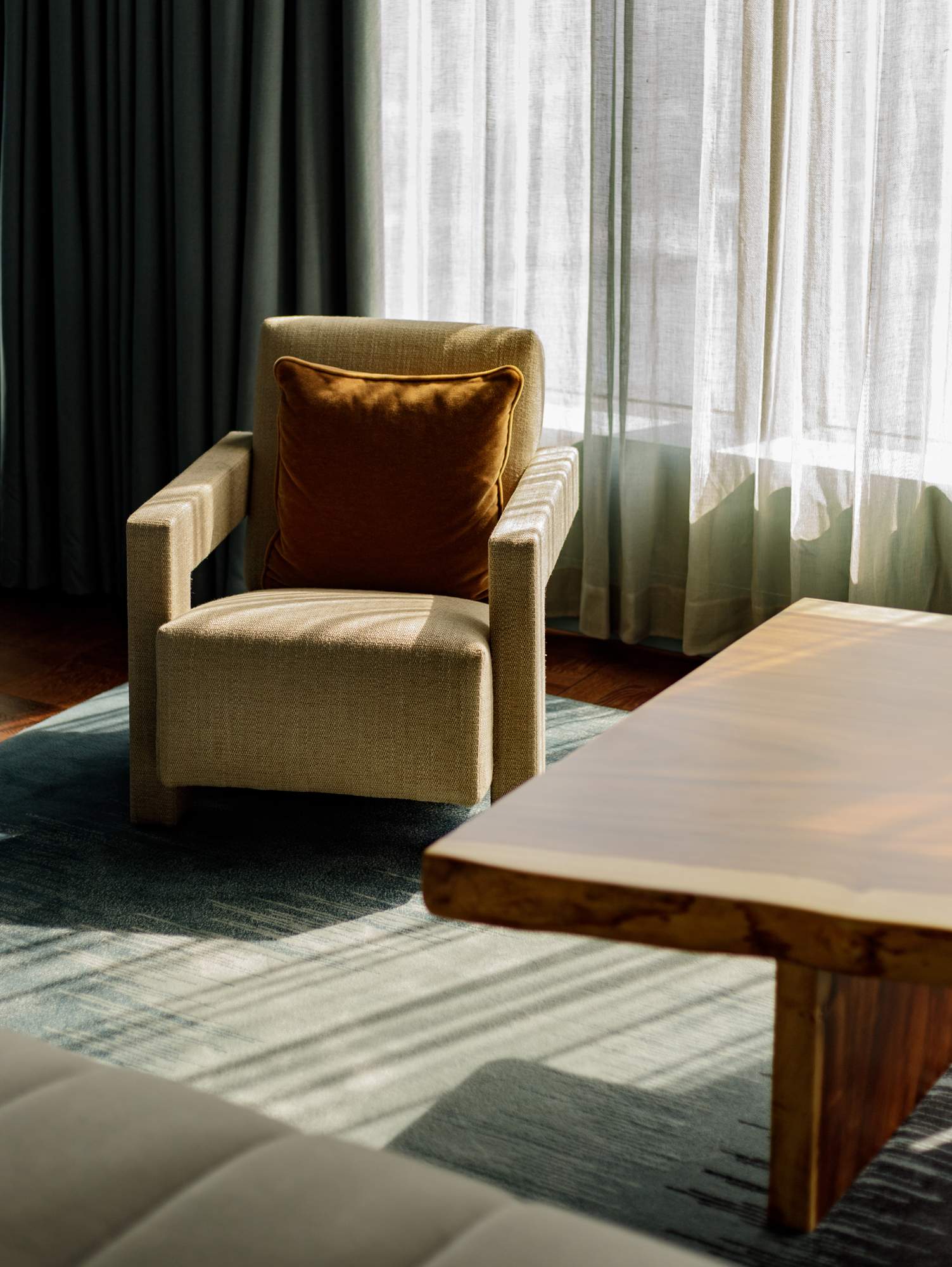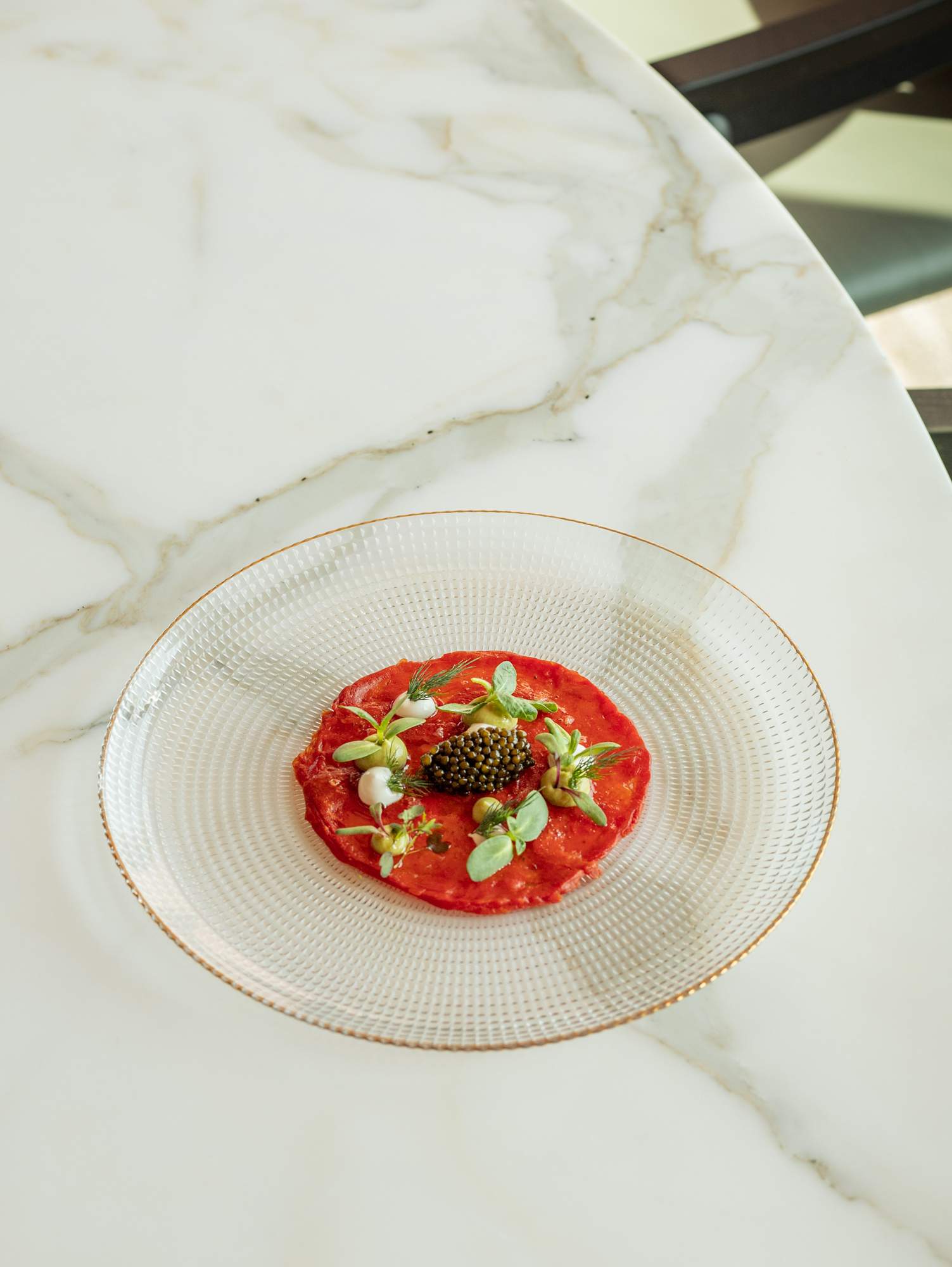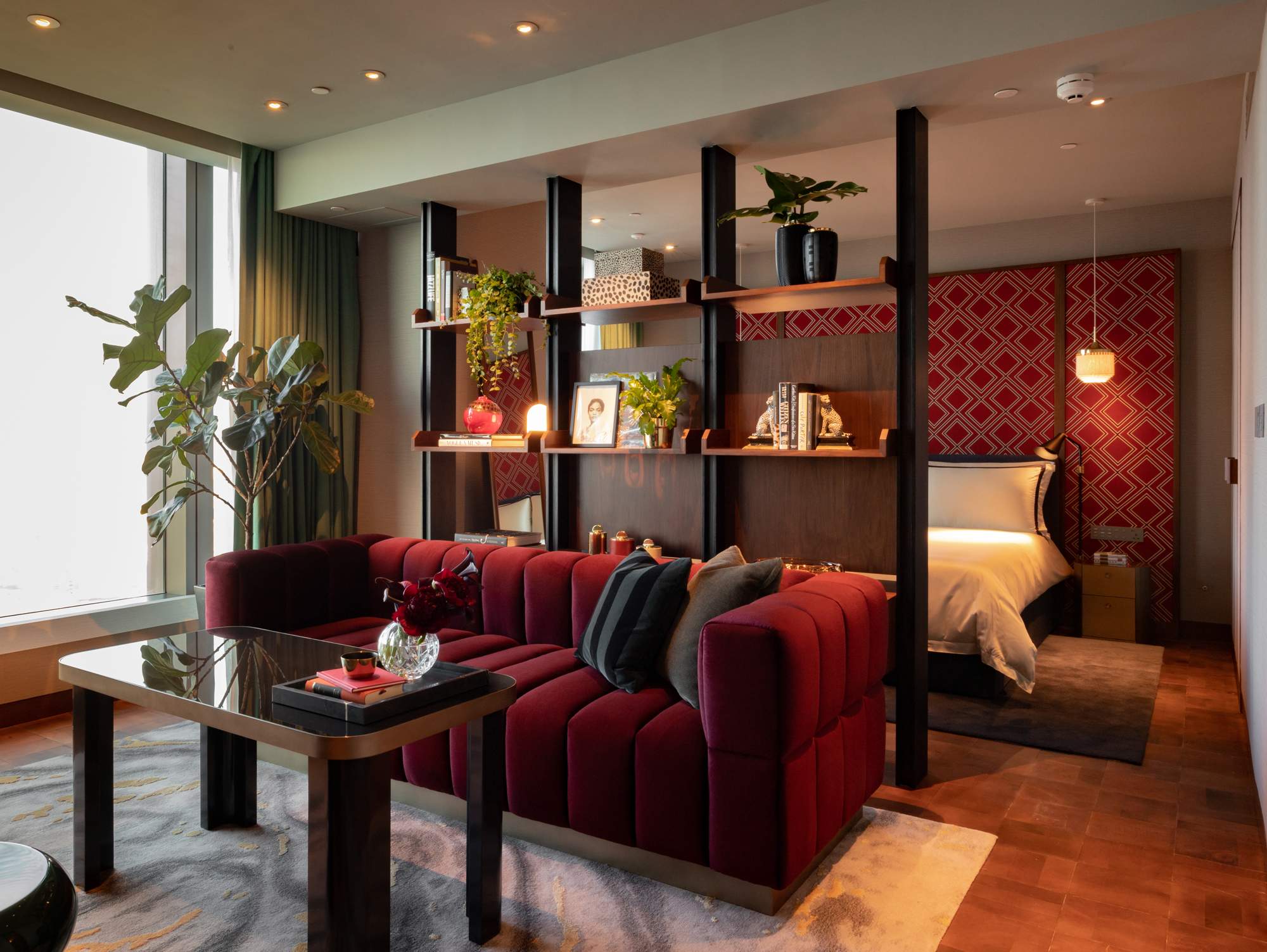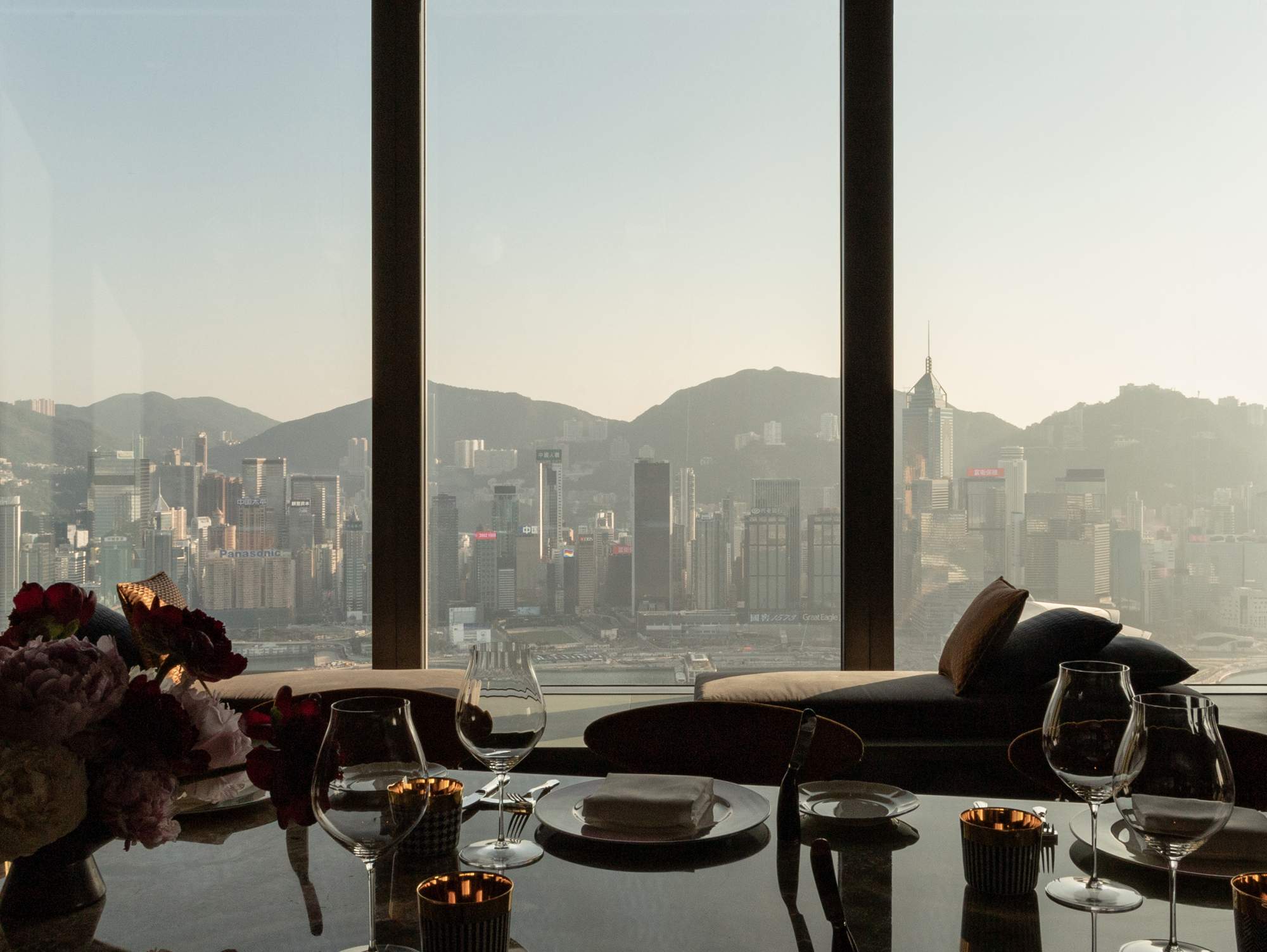 The intimate scale of the layout, inside what is a huge modern skyscraper, is another subtle reference to its New York namesake. From the library to the music room, few spaces would look out of proportion in a refined residence. "We wanted to create a whole series of curated rooms to support different uses and different times of day," adds Crawford.
There is an expectation, given its Kowloon location, across the harbour from the cbd, that members will stay longer than at rival clubs on Hong Kong Island. "It's really interesting to make things that become part of the fabric of people's lives," says Crawford. The end result certainly doesn't feel like a Manhattan import, nor a typical Hong Kong club. International members will feel right at home, albeit without getting lost – postcard views of Victoria Harbour appear out of most windows. "Carlyle & Co is most definitely a global brand," says Cheng, who plans to expand overseas. 
carlyleandco.com
Sense of belonging
Members' clubs have had a hard year. The one-time attraction of mingling with like-minded people has been a little less appealing during a pandemic but investment now should pay dividends when the world is moving again. Global players such as Soho House & Co have doubled down on their investments, even as spaces have shuttered. The Rosewood team is also betting that club culture can survive and thrive.