Briefing / Global
Business
Briefing
Indian real estate's green shoots, saltwater farming in the US and circular economies.
Water works
usa — agriculture
Sam Norton is embracing Earth's most abundant resource: seawater. Norton's Heron Farms in Charleston, South Carolina, is the world's first indoor saltwater farm and grows samphire – a green plant that often accompanies fish dishes. Norton's pioneering techniques have attracted attention and the firm has been invited to build a model farm near the cop26 summit in Glasgow in November.
Heron Farms' first harvest was in April last year and its debut crop has been sold to chefs and small grocers, with plans to expand to national chains in the future. "We want to double the production capacity of our current grow room by early spring and start the build out of our second farm, whether it be in the US, uae or Glasgow," says Norton.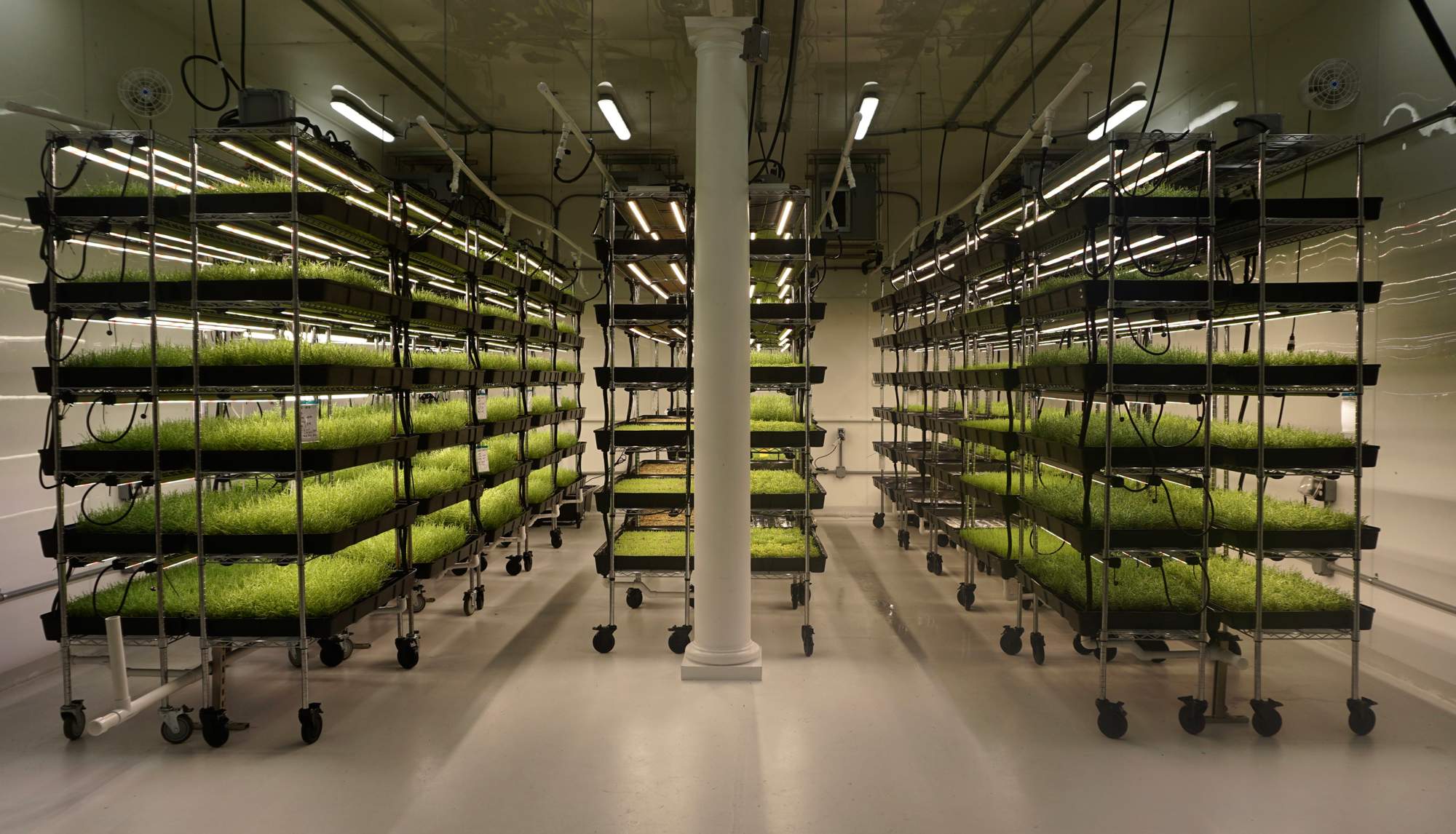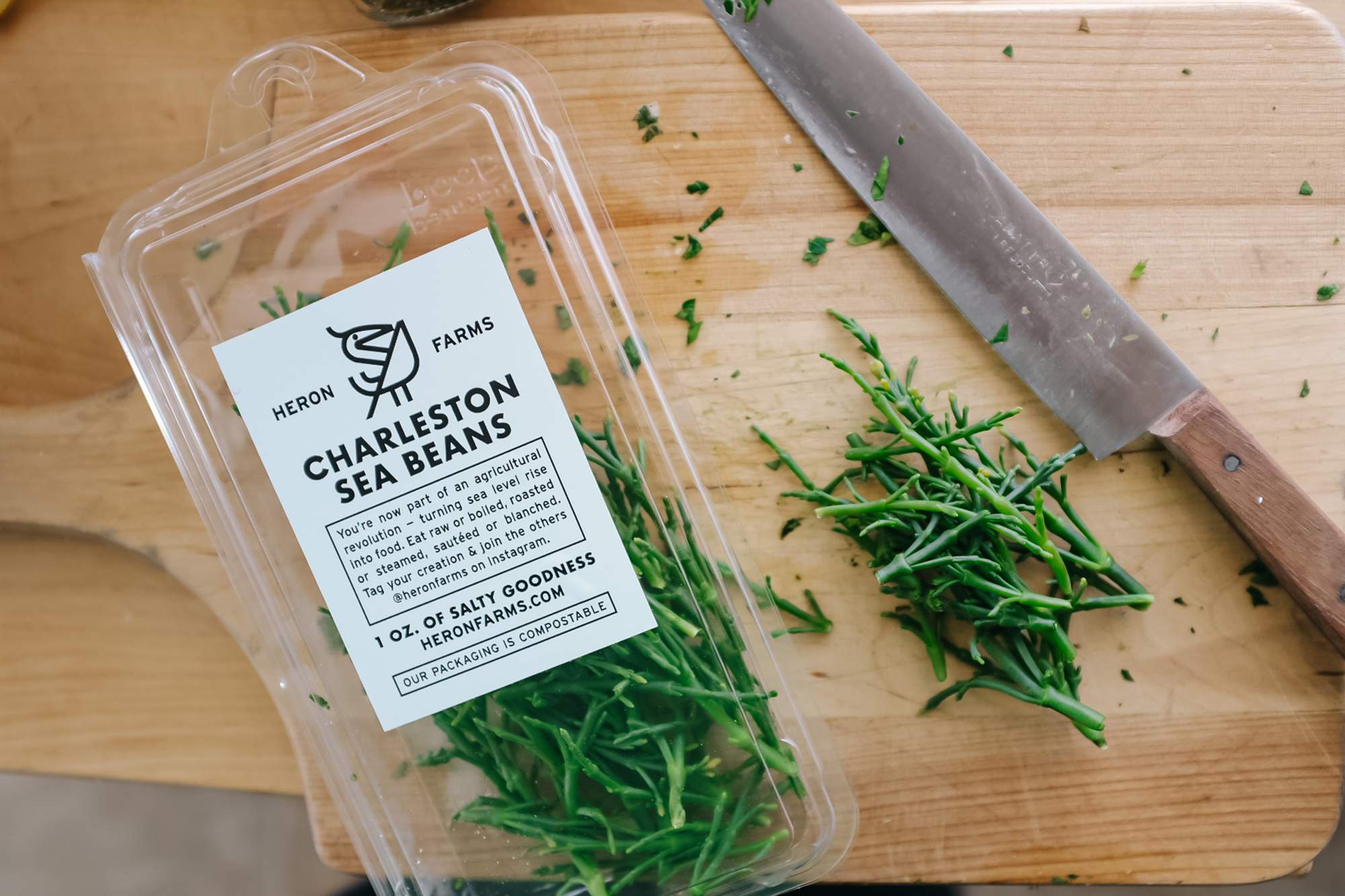 For every pound (454g) of samphire sold, Heron Farms replants an area of salt marsh in Charleston or Bangladesh. The farm is also exploring other halophytes (salt-tolerant plants) that are used for indoor production and Heron Farms has been experimenting with the outdoor production of salt-tolerant shrub  Yaupon holly, the only caffeinated plant native to North America, whose leaves can be used to make tea. The berries, though, are less commercially viable: they're poisonous.
heronfarms.com
---
Social construct
india — construction
dlf, India's largest real estate developer, is committed to becoming one of Asia's leaders on sustainability. Its Camellias project – nine towers with 429 residential units in Gurugram, near New Delhi – was recently awarded Leadership in Energy and Environmental Design (leed) platinum status by the US Green Building Council, thanks to restructured building materials and an "active solar energy system", which uses the sun to illuminate cool spaces and warm others. Some 2,500 mature trees in its grounds have also been transported from sites slated for clearing. "It's just the beginning," says dlf's chief marketing officer Karan Kumar. "By 2030 we want almost 90 per cent of our total portfolio to be leed certified." 
dlf.in
Fade over time
italy — design
For Scribit, tackling global plastic waste means rethinking the simple marker pen. According to the brand – in partnership with Italian designer and mit professor Carlo Ratti – 35 million of the pens end up in global landfills every year. To confront this issue, Scribit, which has also created a robotic device that writes, draws and erases, has launched the first fully compostable marker.
The body of the pen is made from biodegradable plastic, while the nib and cartridges are made from natural fibres. And for those worried about children sticking the pens in their mouths, fear not: the ink is non-toxic and water based, and comes in cartridges that can be replaced when they run out. 
scribit.design
Rubbish tips
hong kong — waste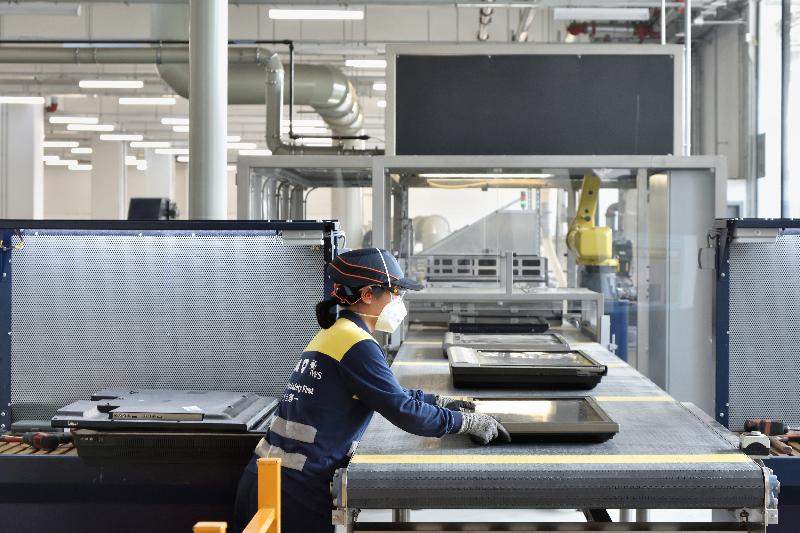 Talking about recycling in Hong Kong can sound puerile: residents offload waste electronics at a place called weee Park, while Big Waster, the government's mascot to discourage food waste, looks like cartoon excrement. Big Waster spreads slogans such as "Dump Less, Save More" and is the face of an initiative to launch high street recycling shops. Always open, these outlets swap used batteries and bottles for noodles and green credits. 
Q&A
jamie hall
Co-founder and CFO, Pentatonic
London
A 2019 report by the World Economic Forum stated that a global transition towards a circular economy could add €3.7trn to the world economy by 2030. But just what is a circular economy and how do we get there? Anglo-German design and consultancy firm Pentatonic is working with clients such as US design practice Snarkitecture, Starbucks and Nike to answer these questions. 
What is the circular economy and how can you design for it?
When materials go into a system where they can be used and reused again. For us, this can mean working with big corporate businesses to reduce and repurpose their waste. But it also means convincing consumers to buy into this system.
And how do you do that?
We need to convince people that their lives will be better if they use sustainable products. It also means making products that are better than the non-sustainable items already out there.
How much money is there to be made in the industry?
It's healthier to think about how much money can be saved. There are so many ways companies can be more efficient with their materials. For instance, we've turned plastic bags into hangers for fashion brands, or considered how damaged goods can be reused to create new products. Every part of the business can be more profitable if it feeds back into another part.
pentatonic.com