Briefing / Global
Cities
Briefing
Los Angeles transforms its river, Helsinki goes deep for its heating and Prague's tram lines go green.
Going with the flow
california — infrastructure
One of La La Land's biggest stars (whose celebrity status was cemented by the films Grease and Terminator) is set for a dramatic makeover. The Los Angeles river, an 80km-long body of water that was turned into a mostly concrete channel in the 20th century, has been reimagined by Los Angeles county, with landscape studio Olin, and architects Gehry Partners and Geosyntec Consultants.
Some have called for the concrete along the length of the river to be ripped up and the space returned to nature. But due to the development that's taken place around the channel, this isn't possible: it would create flood risks and mass displacement of homes and businesses. So the first challenge for the planning team  was to find a way to bring nature back without destroying the concrete. "A really exciting opportunity of the masterplan is thinking about where habitat bridges or platform parks can actually bridge over the concrete channel," says Jessica Henson, a partner and lead designer at Olin. "This will create green, ecological connection between places where we have habitat, meeting linkage needs and creating some of those park and green spaces above the channel."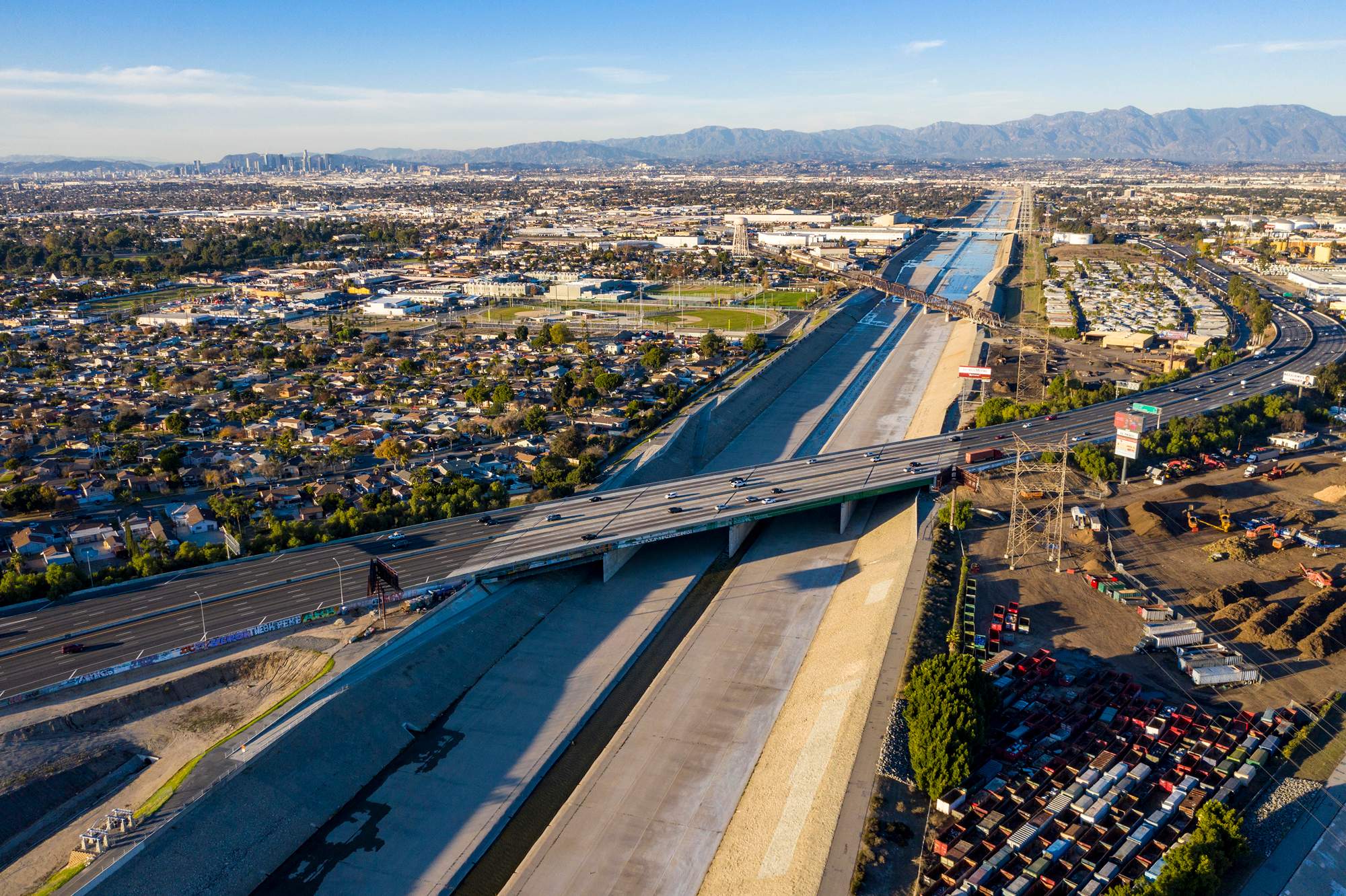 These bridges are one of six different landscape types, including pathways, proposed in the masterplan. The hope is that communities will determine which typology is most needed along their stretch of river and apply it, thereby encouraging them to buy in. It's an important initiative, given that, in Henson's words, "the river has long been seen as the city's backyard". Here's hoping that this plan will turn it into one that its residents can be proud of.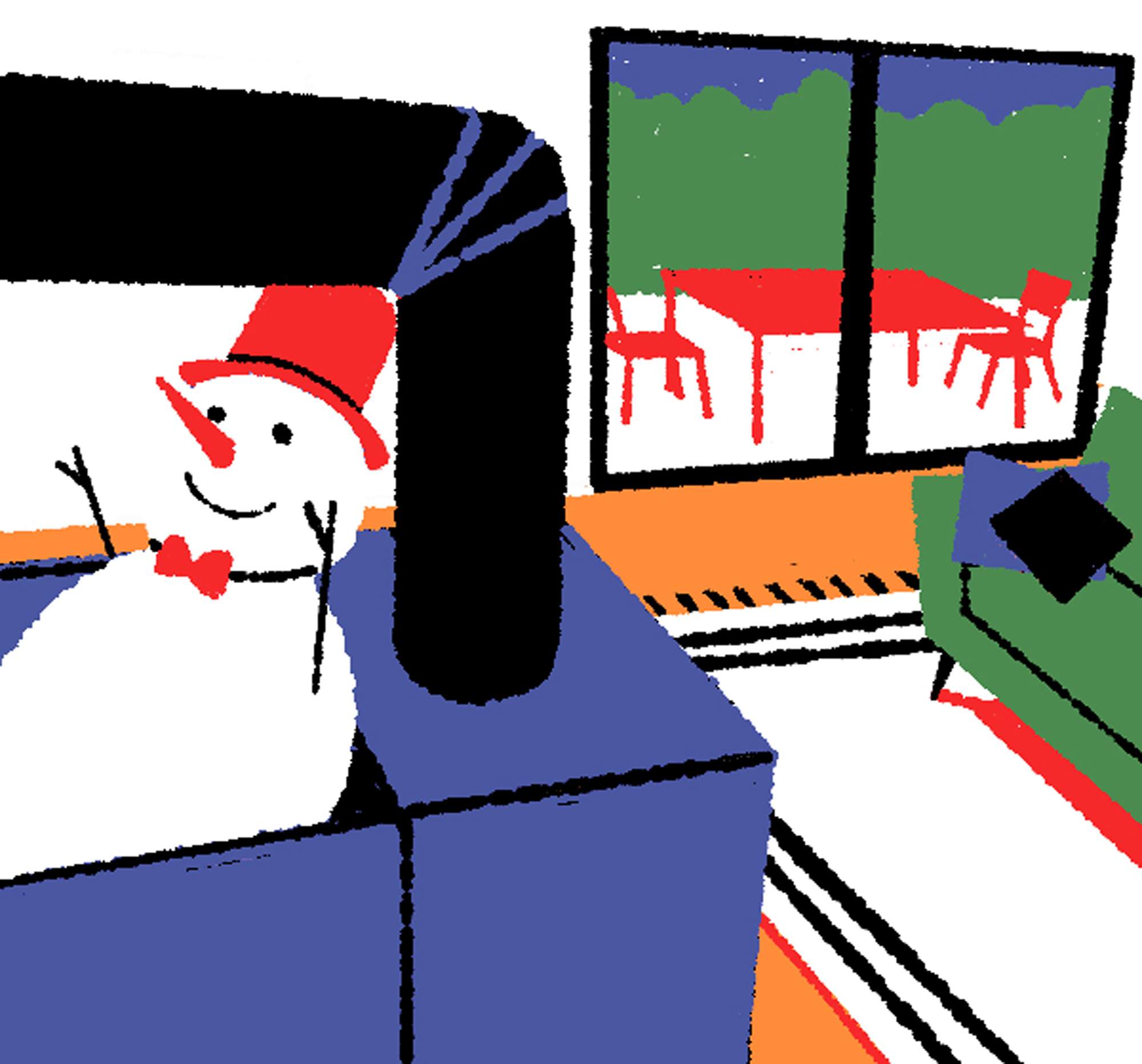 Blow hot and cold
finland — environment
To achieve its goal of carbon-neutrality, Helsinki needs to replace coal as a source of heating. Known for its innovative urban solutions, Helsinki is planning to extract water from the floor of the Baltic Sea, where it is warmest. The liquid will then be pumped inland and frozen and the energy produced by the freezing process will be used to heat the capital's homes. The process will require a lot of electricity but it is said that the net effect will be positive.
The city is currently looking into the plan's feasibility but, if given the green light, the infrastructure will take about five years to build. With the city due to phase out coal completely by 2029, any delays could leave Helsinki on thin ice. 
Shore touch
toronto — design
Toronto's waterfront has historically been disconnected from the rest of the city due to heavy industry on the edge of Lake Ontario and the elevated Gardiner Expressway. Now, however, there are plans to reclaim parts of the lakeside as public space, which have expanded to include a beach. The Leslie Slip Lookout Park will feature a sandy stretch that morphs into an area of wooded dunes. It will have space for concerts and public gatherings, as well as views of Toronto's skyline. The designers, Montréal's Claude Cormier 1 Associés, have reimagined public spaces in the city before: Berczy Park, with its large "dog fountain", has become a popular fixture since it reopened in 2016. Soon Toronto's beach bums will have a Cormier space to call their own too.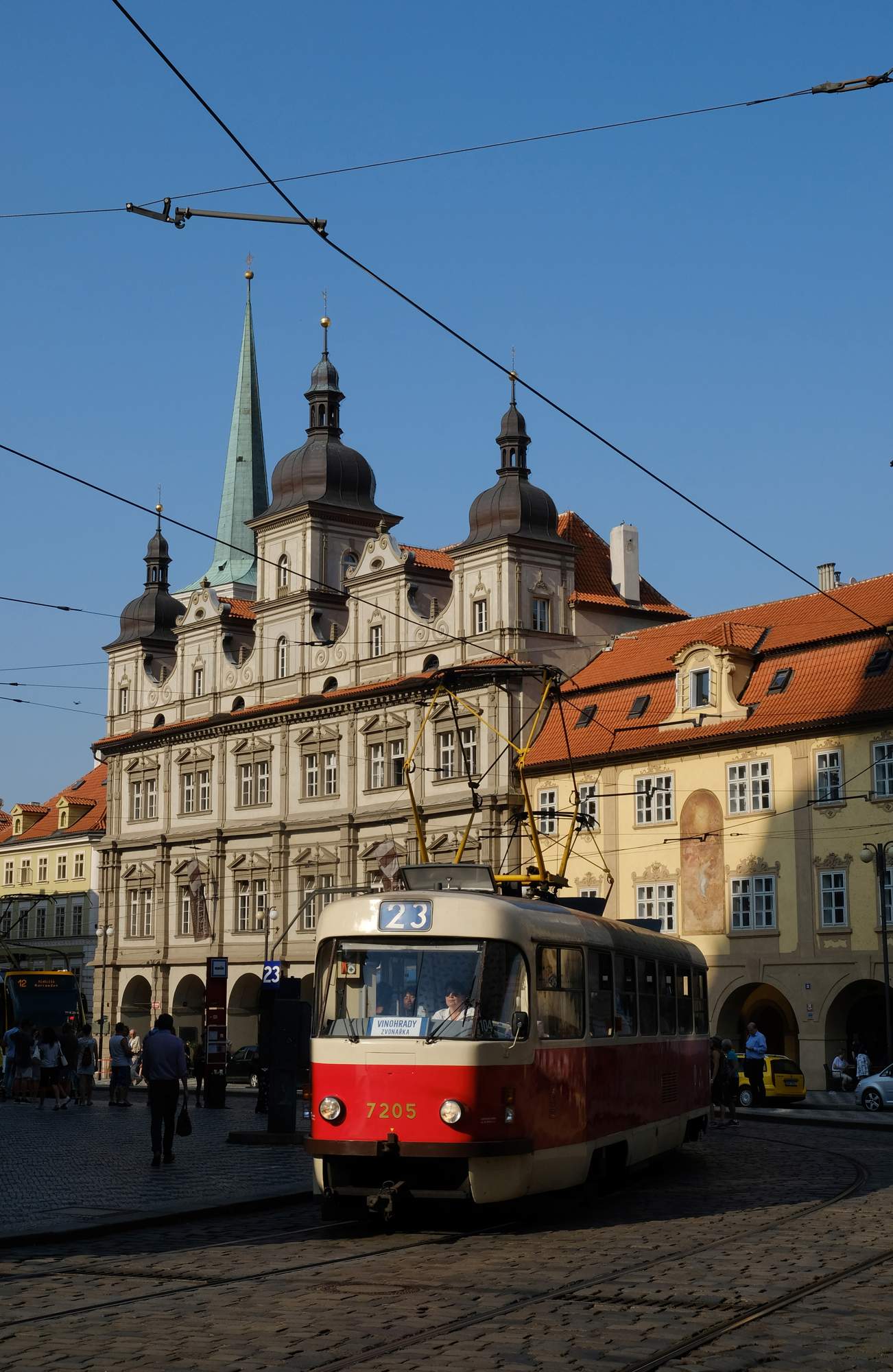 Greenest of grass
prague — mobility
We know that grassy tramlines are good for urban living: they reduce traffic noise and improve air quality and rainwater infiltration, as well as helping to cool hot city streets. That's why the launch of a research initiative by Prague's Public Transit Company should be lauded.
The new programme will test several different grasses on tramlines in the city, assessing them for durability, maintenance and aesthetics. The three best-performing mixtures will then be sown on streets across the city and across the Czech Republic. It's a move that's sure to reveal the grass species best suited to thriving in such urban conditions. And with cities across the globe seeking to introduce more greenery, similar approaches should be championed elsewhere. 
Illustrator: Kevin Niggeler. Image: Getty Images