Manufacturing / Global
Close quarters
Globally renowned fashion brands needn't have an unwieldy supply chain. Source materials nearby, get the design right and pursue your passion, and customers will come to you.
The manufacturing of fashion collections usually happens at some distance from the people dreaming up the looks in creative studios. In a trade of tight margins, the real cost-cutting tends to focus on production, with manufacturing in countries with low labour costs all too commonplace and few companies designing and making on the same site.
But consumer demands are changing, and while it is more costly for brands to be close to their suppliers, it's increasingly seen as a better way of doing business. It also allows designers to monitor production; and it's better for the environment if the supply and distribution chains are kept taut.
With this in mind, we've selected three brands of different scales and ambitions that are keeping it close to home.
---
1.
the country workshop
Racing Atelier, Germany
Visitors crunching through winter snow (or past grassy meadows in warmer months) en route to the cosy atelier and home of designer Leander Angerer tend to be struck with a sense of envy. Indeed, as monocle drops in on the owner of design studio Racing Atelier in the pretty Bavarian town of Oberammergau, a desire to linger in the brand's base overwhelms us. While Angerer jokes that managing the wood-fired heating of his modest family home and studio set-up sounds more romantic than it actually is, he has found an ideal work-life balance here in the Alps, with his wife and one-year-old child.
"A gut feeling brought me back here," says Angerer of his return to the region he grew up in after completing design studies at Dessau in Germany then Central Saint Martins in London. "I found this unused carpenter's workshop and home, and started something that I couldn't afford to do in the city." Seven years in and Angerer has developed a business model that allows him to create products from the workshop adjoined to his home, while servicing a discerning international clientele. Across the timber-walled workshop, he and a small team make the coveted backpacks from durable leather and technical materials that command a certain price. He has one sole retailer: cult Japanese chain Arts&Science. Beyond this, everything else produced here is made-to-order.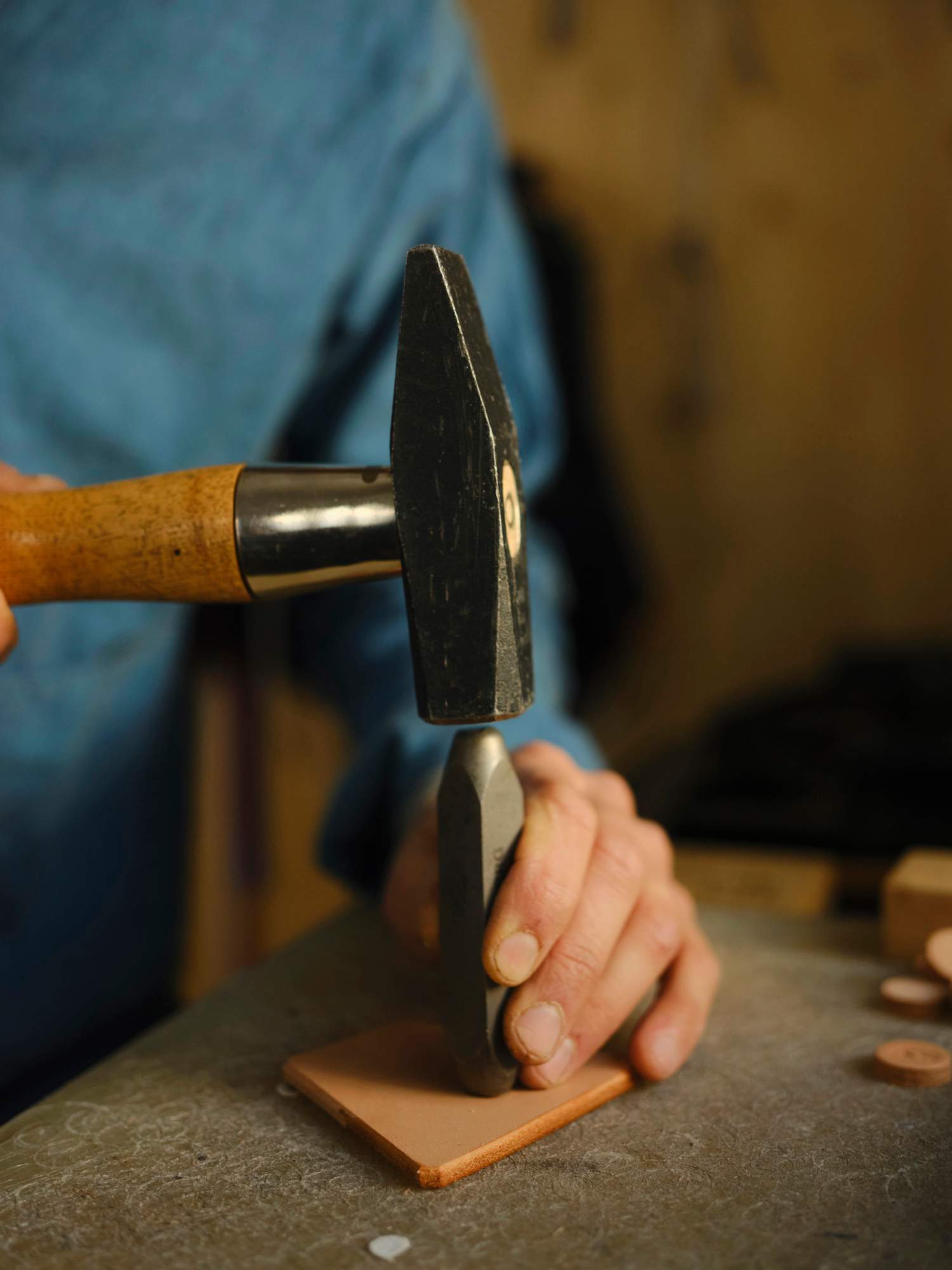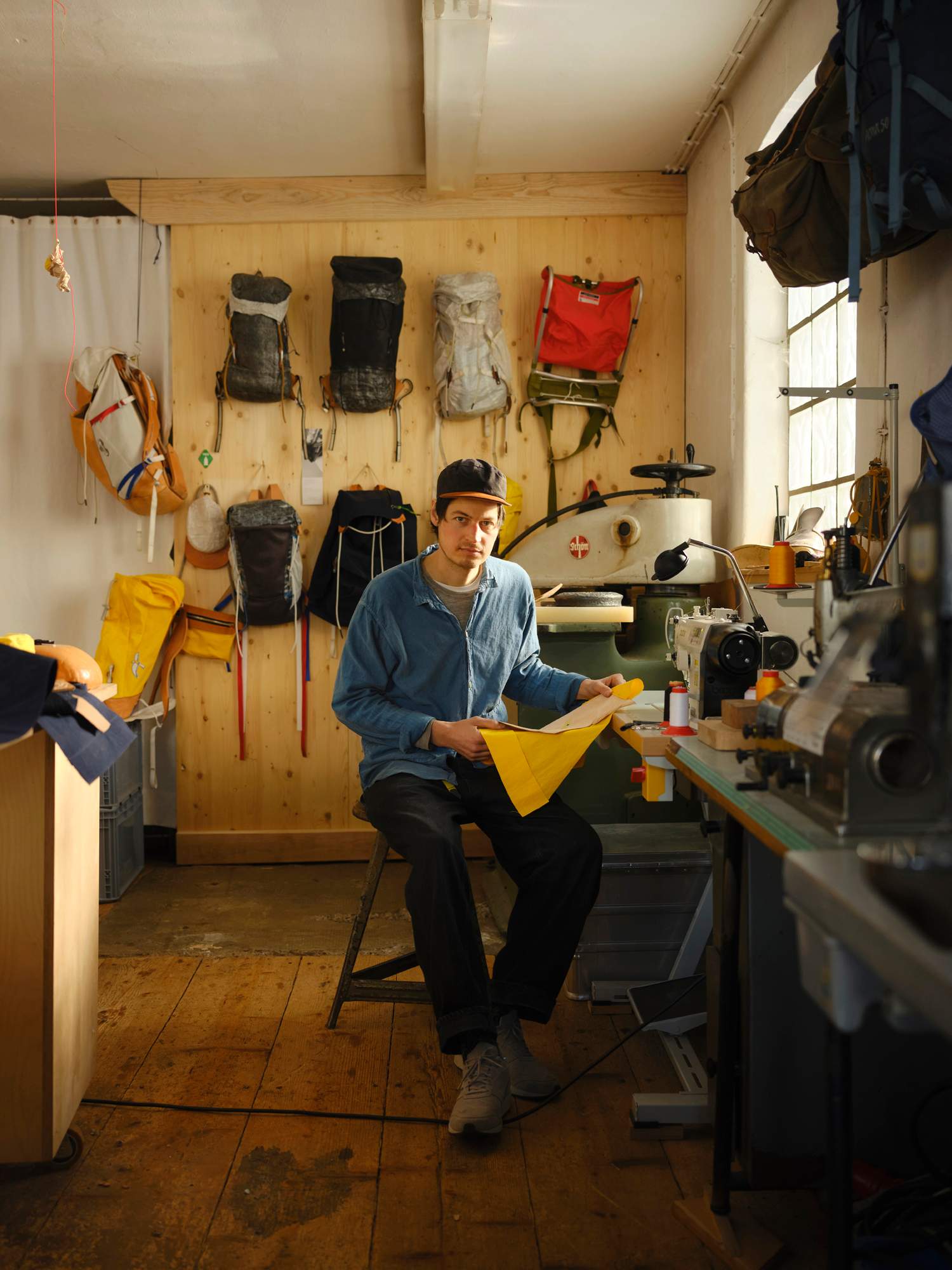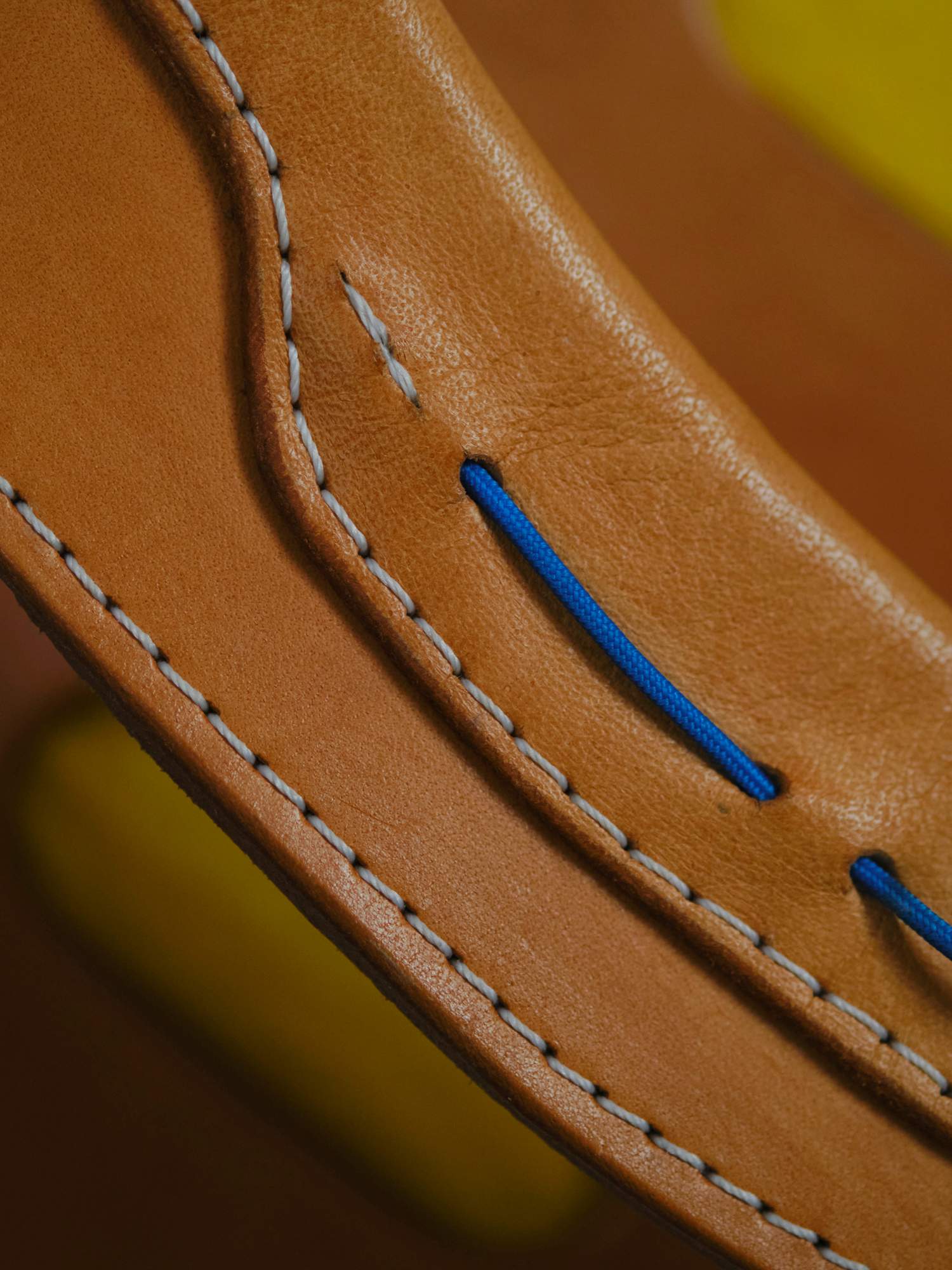 "People are now looking for products that they can feel a connection to," he says. Clients correspond directly with him, some even visiting the studio to collect their order. "One guy came all the way from Cyprus," he says, laughing. "He was so happy just to see my workshop."
While Racing Atelier possesses an order book much smaller than most industry brands, there are lessons that the broader fashion world can learn from its success. Shoppers now understand the value of products imbued with a sense of place and want to be treated as partners in a worthwhile transaction, rather than buyers of a commodity."If I want to make a living, I have to communicate the value of manufacturing the product here," says Angerer. "The idea of my work is to create something meaningful for people."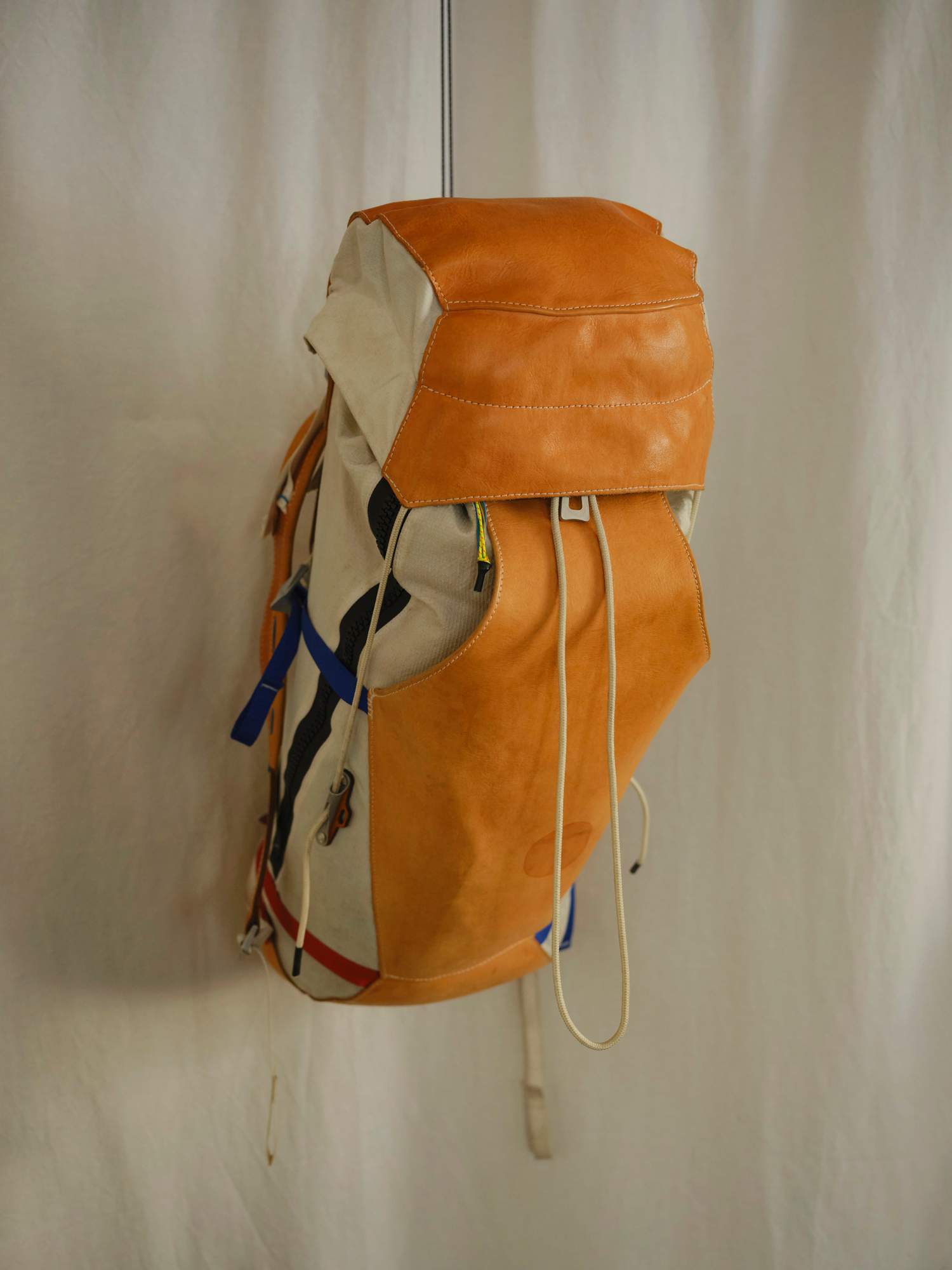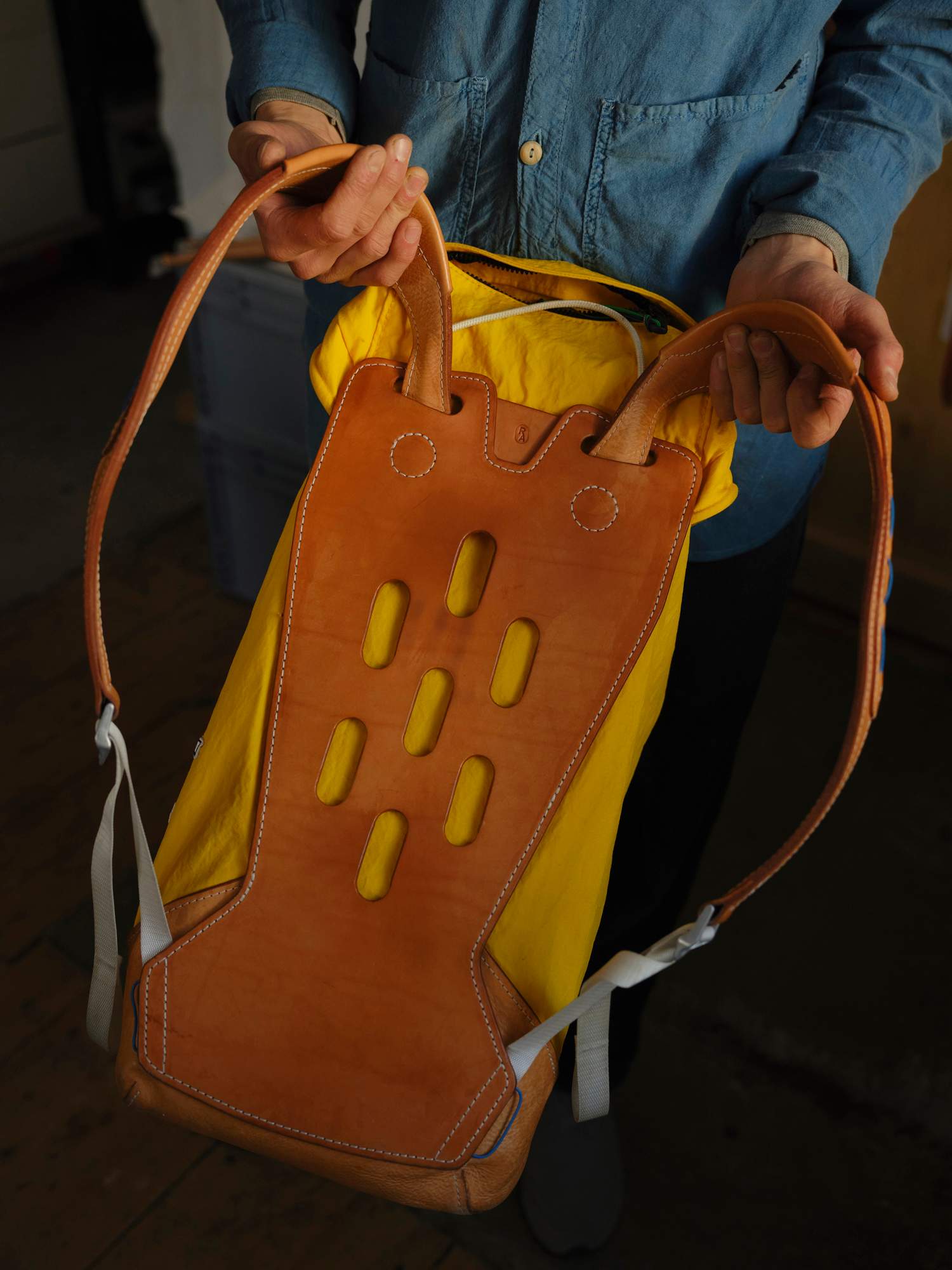 Racing Atelier also checks many boxes around responsible manufacturing; the leather, for example, comes from within a three-hour drive of its base. "The remoteness doesn't tend to affect the materials I use," says Angerer. "But it does influence my take on design." This has enabled him to form his point of difference. "Living and working here, and not being exposed to everything that someone in the city experiences helped me to define my own style. Being detached from city life and separated from other designers doing similar things has become a luxury. It has helped me to find what I'm after in my work." 
Benefits of keeping it closer to home:
1. Angerer retains a close client relationship.
2. Made-to-order means he can manage his workload and supply chain in advance.
3. Angerer shies away from marketing and prefers exposure from word of mouth.
2.
the neighbourhood manufacturers
Engineered Garments, USA
Fashion cities such as Milan, Paris, New York and London tend to be filled with studio space for designers and brands. But manufacturing at scale in expensive urban environments like this is rare. Engineered Garments in New York is one such exception, producing 90 per cent of its wares within the city, while enjoying a global cult following. The founder, Daiki Suzuki, is adamant that the brand should remain true to itself, which means designing and making in his adopted home city even if it means spending more on real estate. "I am Japanese, yes, but Engineered Garments is an American brand," he says. "We design, manufacture and sell it right here in New York."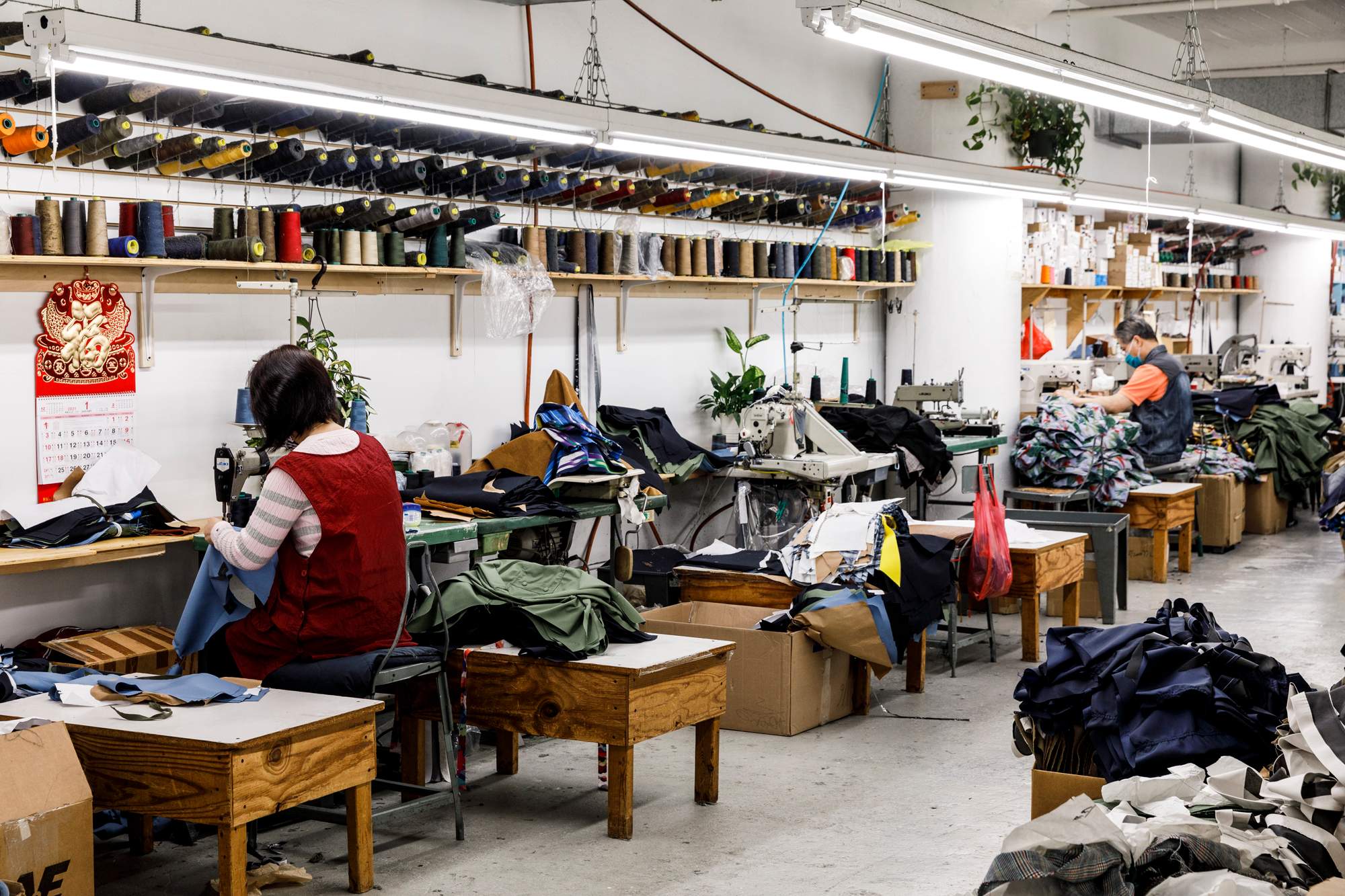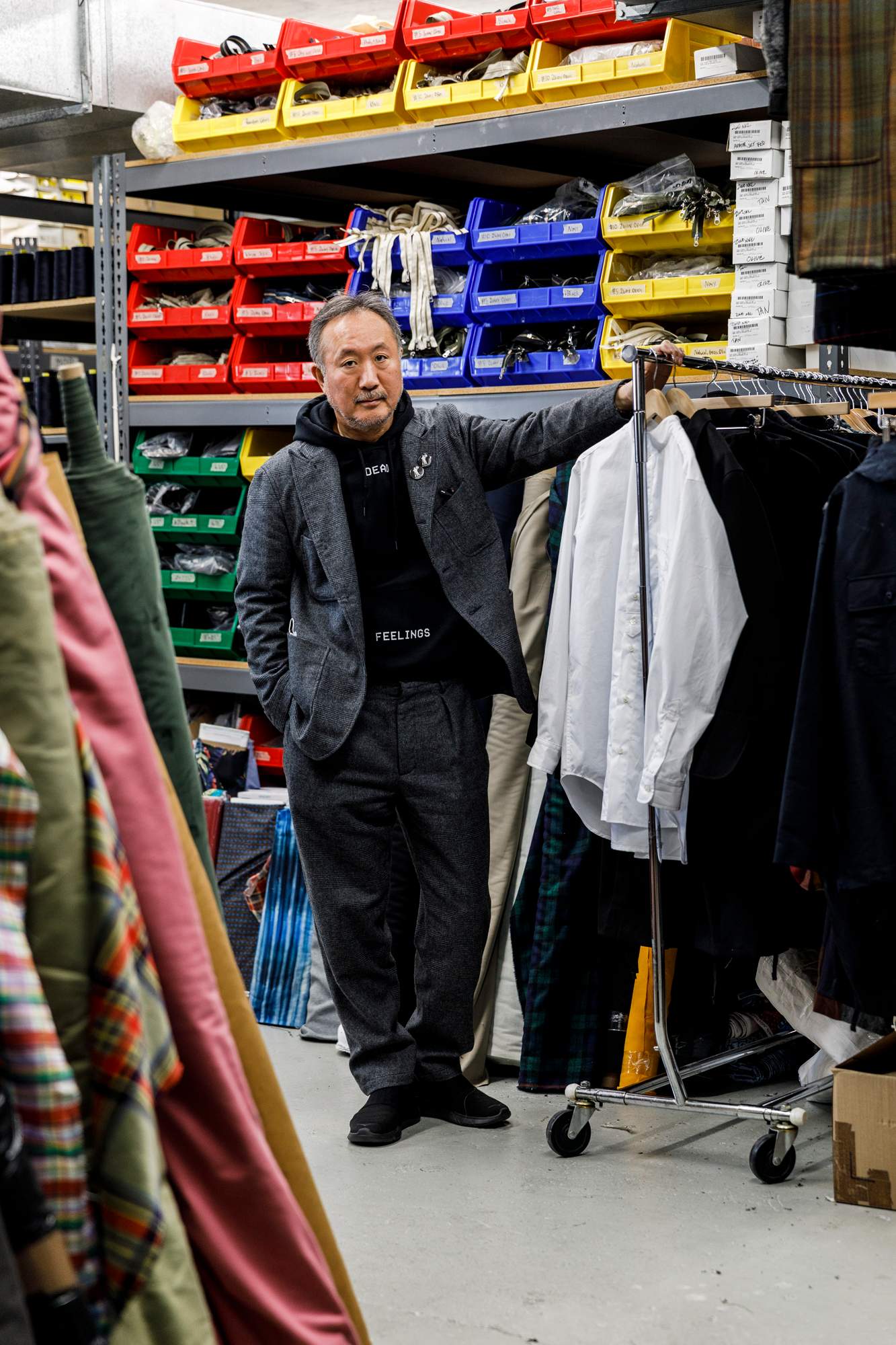 A former fashion buyer, Suzuki started the label in Manhattan in 1999 under the Japanese parent company Nepenthes. Suzuki's enthusiastic fans, who care deeply about provenance, respected the label for its concentrated operation in New York's Garment District. Suzuki ran a tight ship with everything at his fingertips; the factory was above his office and the brand's flagship shop was on the ground floor. "The factory owner helped us to find a space in the same building," he says. "We later opened our retail shop. Not intentionally; it happened very naturally."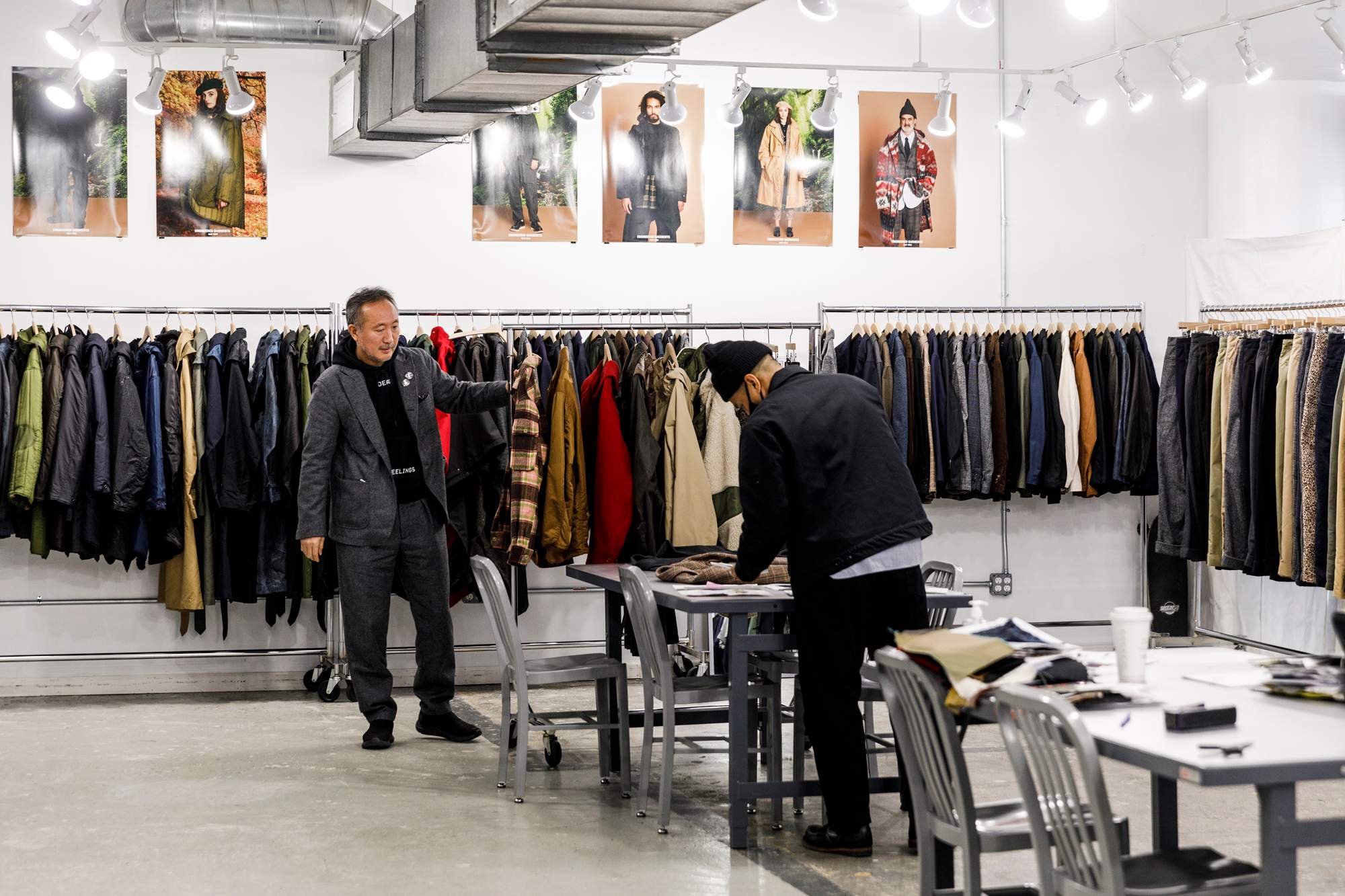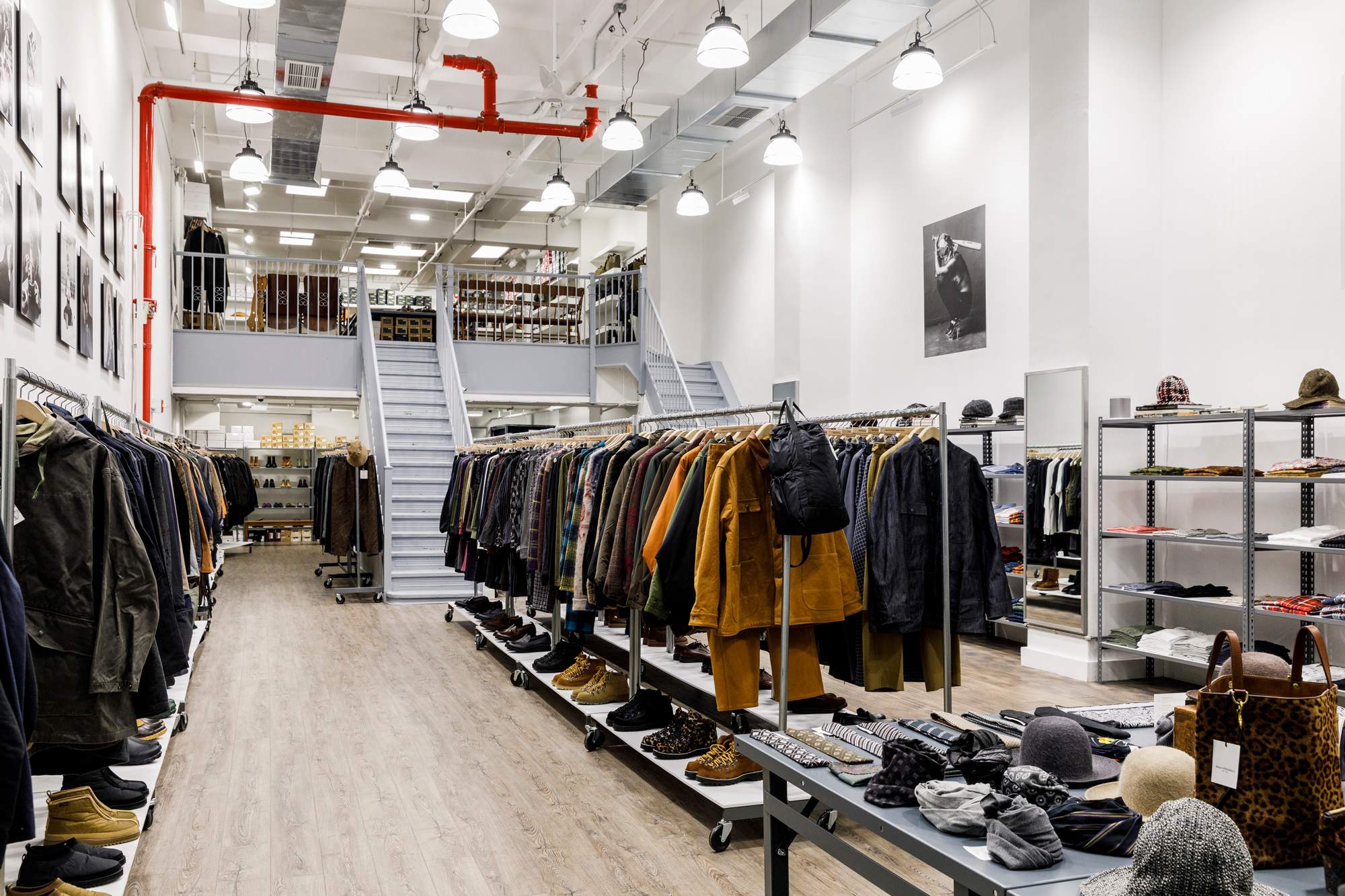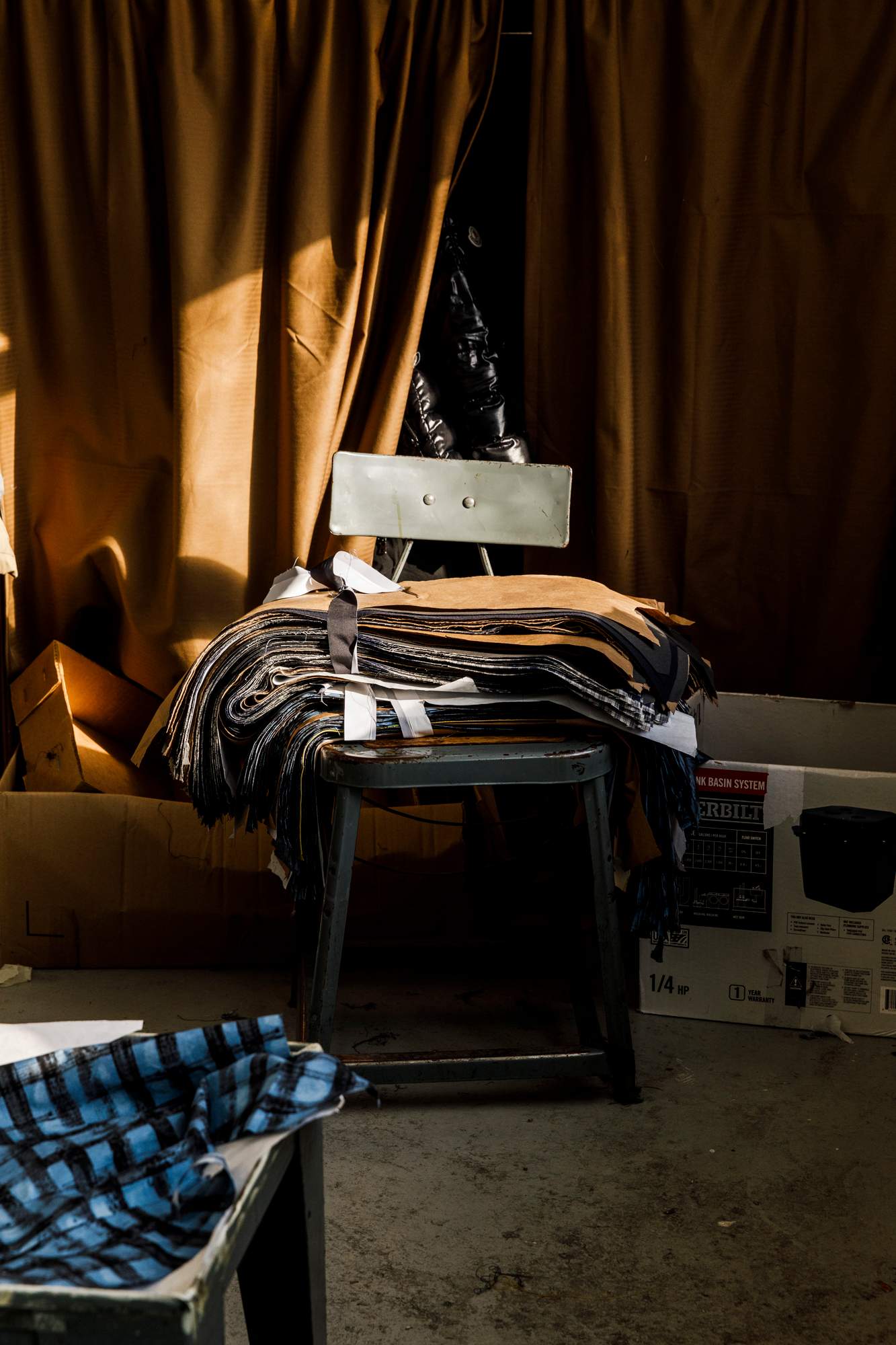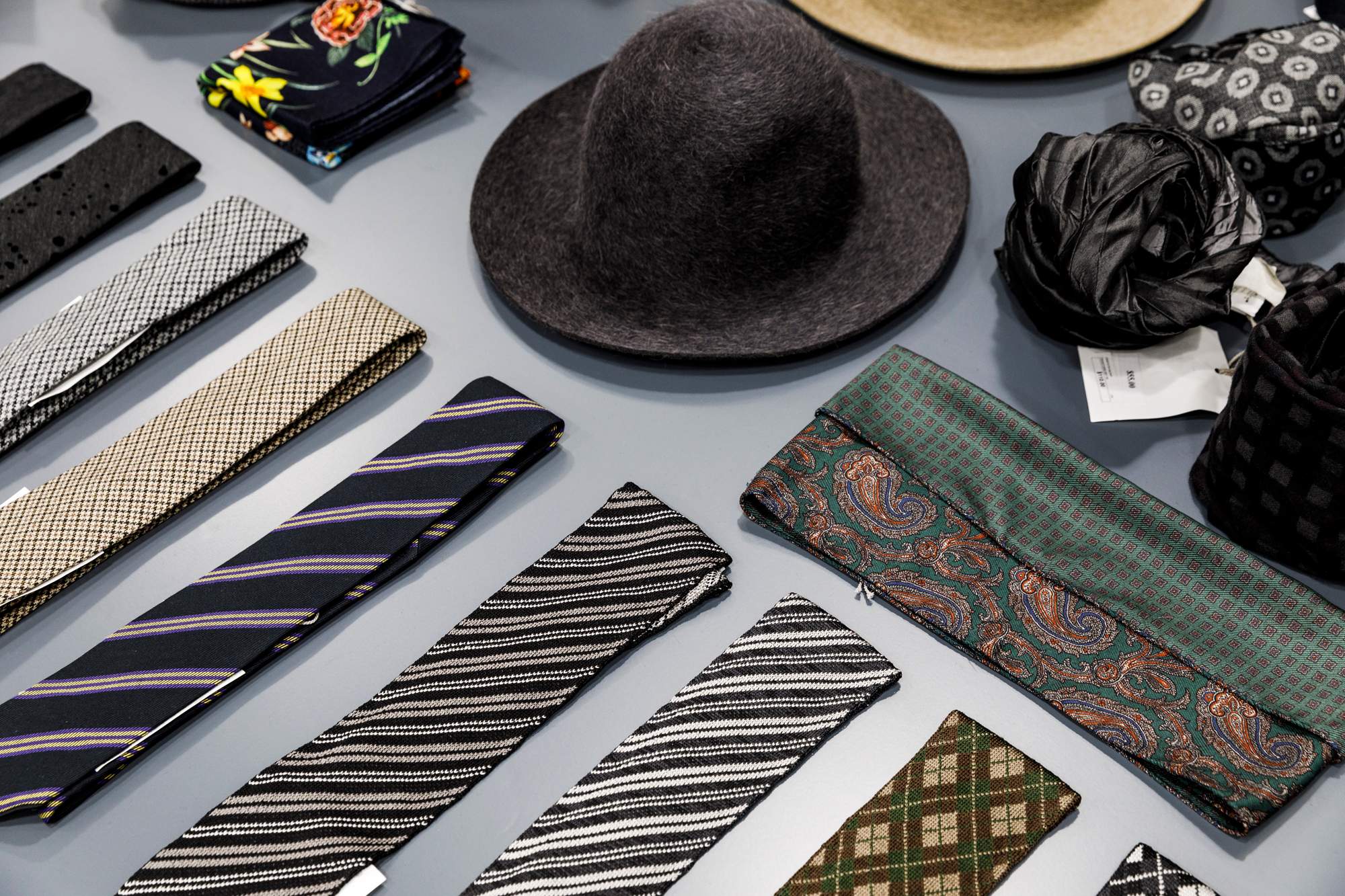 As the brand continued to grow, Suzuki moved his office and factory to Long Island City (lic). "The choices we had were either lic or Brooklyn," he says, as though discussing two separate cities, rather than adjoining districts. "We picked lic because it's as close as we can possibly be to our retail store."
Today, Suzuki makes the short commute from his home in lower Manhattan to work. His attention to detail is legendary, so to be as close to the process as possible is crucial. "American manufacturing is very different from how it is in other countries," he says. "Our products are not easy to make, so we have to work closely with the factories to produce what we want." 
Benefits of keeping it closer to home:
1. Suzuki has his operations nearby to keep a close eye on production.
2. Celebrating New York's manufacturing history has been a powerful brand asset.
3. Staff connect with products made locally.
3.
the beach-city brand
Handred, Rio de Janeiro
Moments away from the promenade of Copacabana beach, is the atelier of fashion brand Handred. Started in 2012 with a few recruits, the team now has 40 full-time employees. "Our process runs from every cut to embellishment and the final product," says founder and Copacabana resident André Namitala.
Silk is sourced from the town of Petrópolis, about 75km away, which means that it can be received and shaped into final pieces that are taken to the brand's nearby beachside retailer. One of the benefits of having production so close, says Namitala, is the "fluidity" of his operation. His team can go from the office to the atelier and on to the shop, on foot or by bicycle. It's something that reduces costs and speeds things up. "We'll have a meeting at the office, fix something at the atelier and go to the shop to meet a client who needs something readjusted – all in one day," he adds.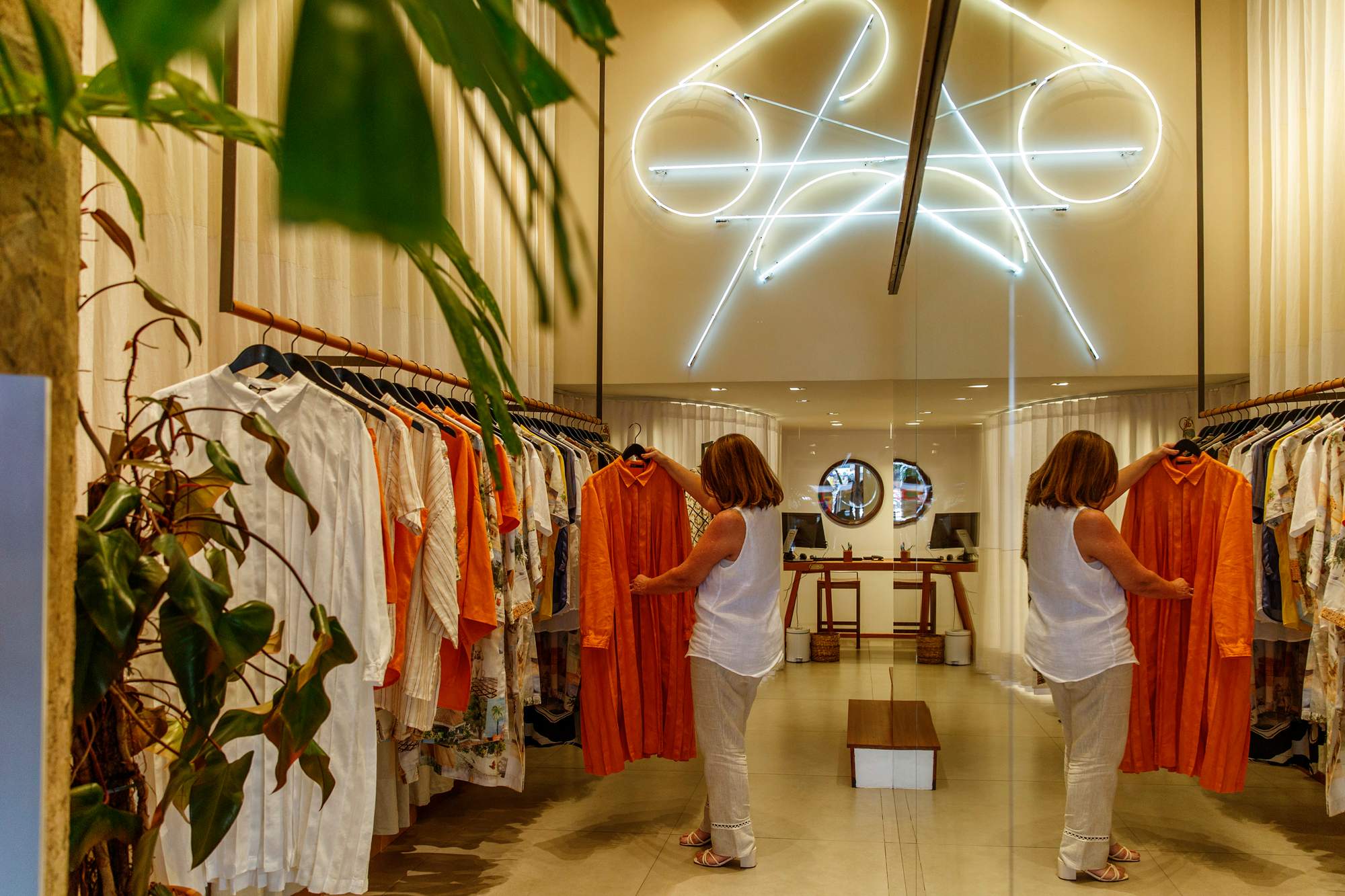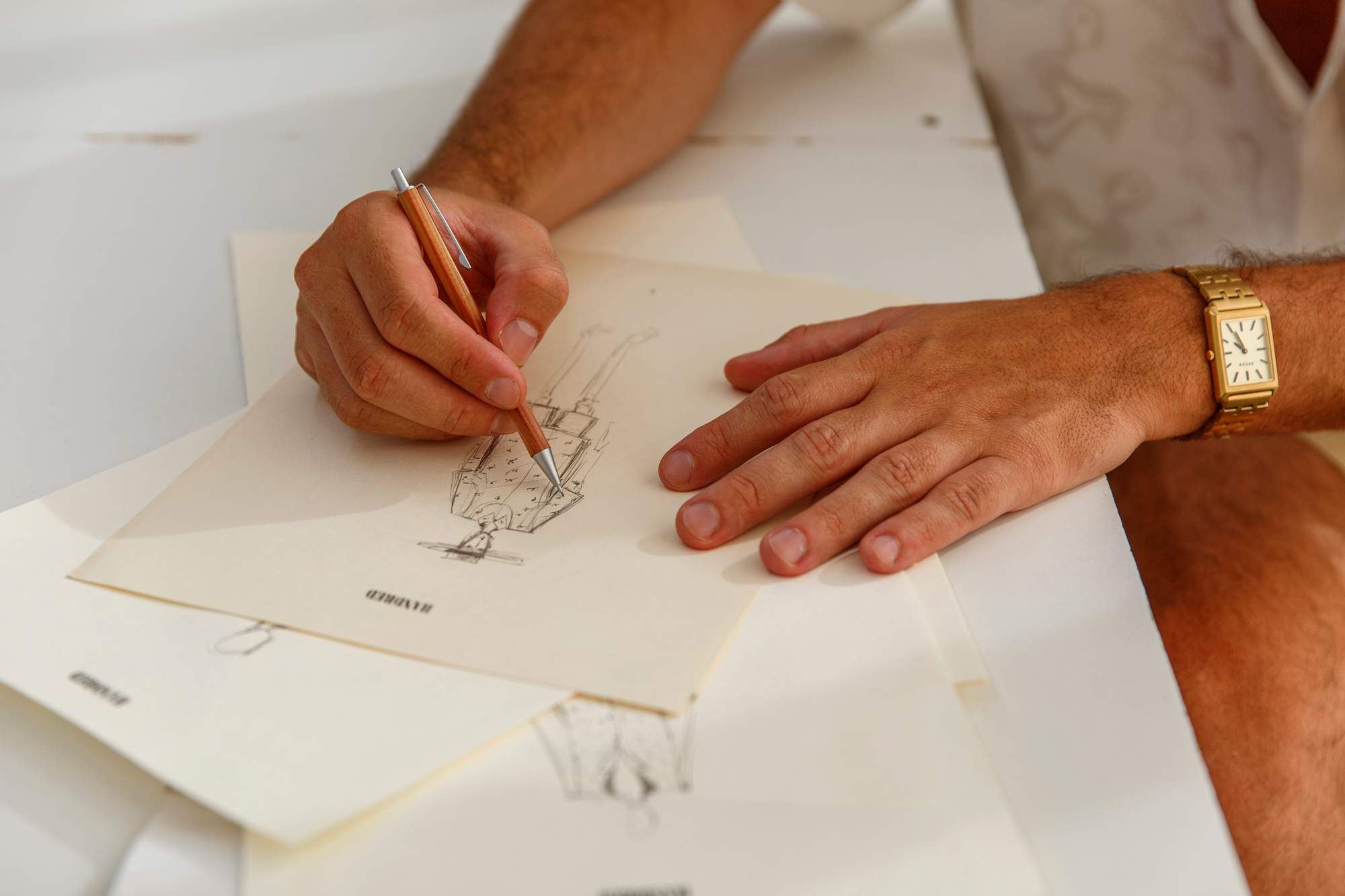 Handred takes inspiration from Rio's nature-centric lifestyle, without becoming a surfwear cliché. Its first collection of oversized shirts, tunics and jumpsuits was initially designed for men but the loose-fitting pieces, ideal for the hot and humid climate, appeal to women too. Nine years in, Handred's original spirit remains intact – its latest collection, Copacabana, is a tribute to the city. Despite offering e-commerce, another shop in São Paulo and two pop-up sites further afield in 2021, the atelier by the seafront, its seamstresses and the shop nearby remain at the core of the brand, busier than ever.While fashion is a global beast today, Namitala says that success is "about relationships". He believes this is lost by firms that outsource production and are therefore disconnected from their suppliers.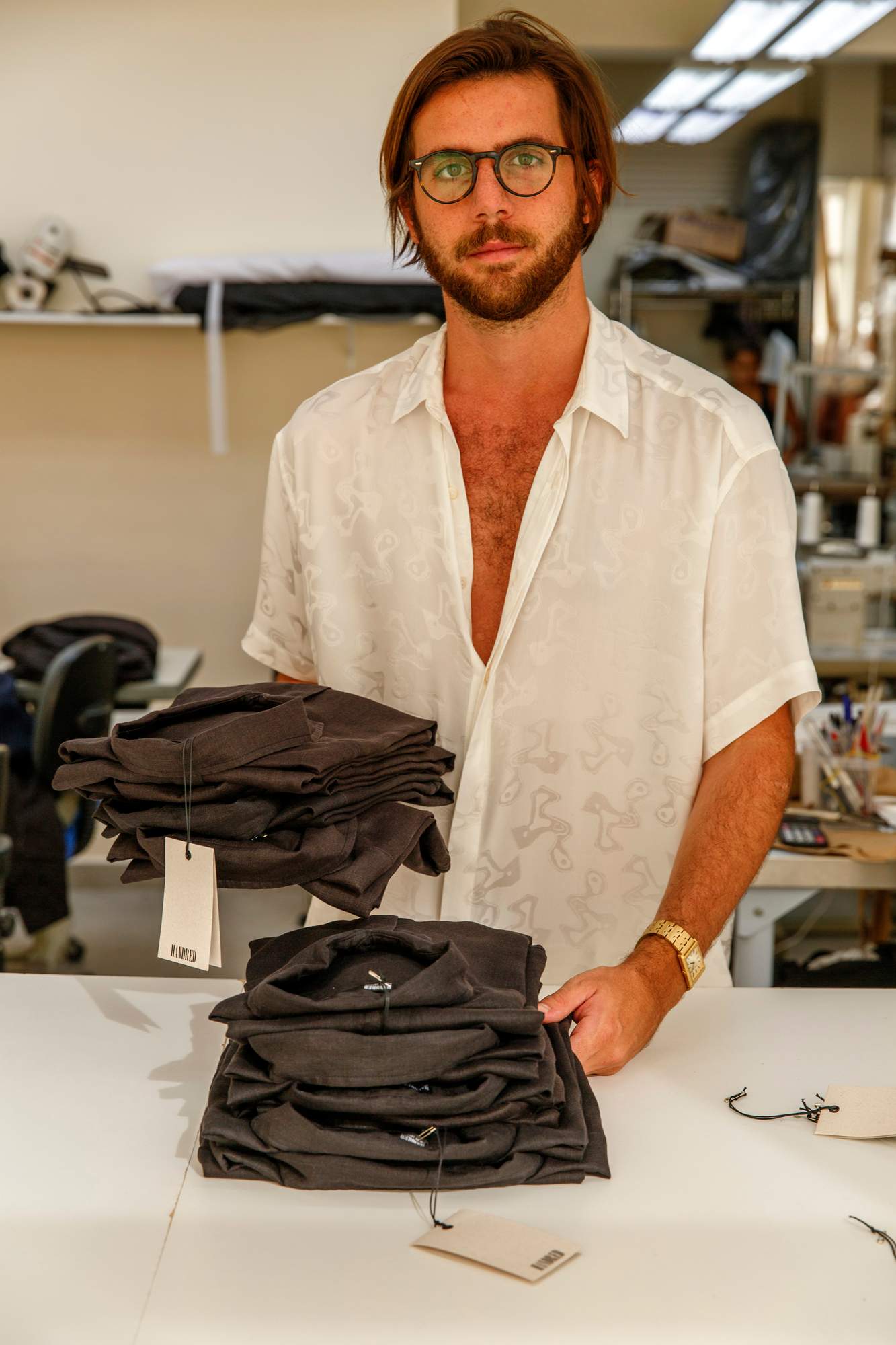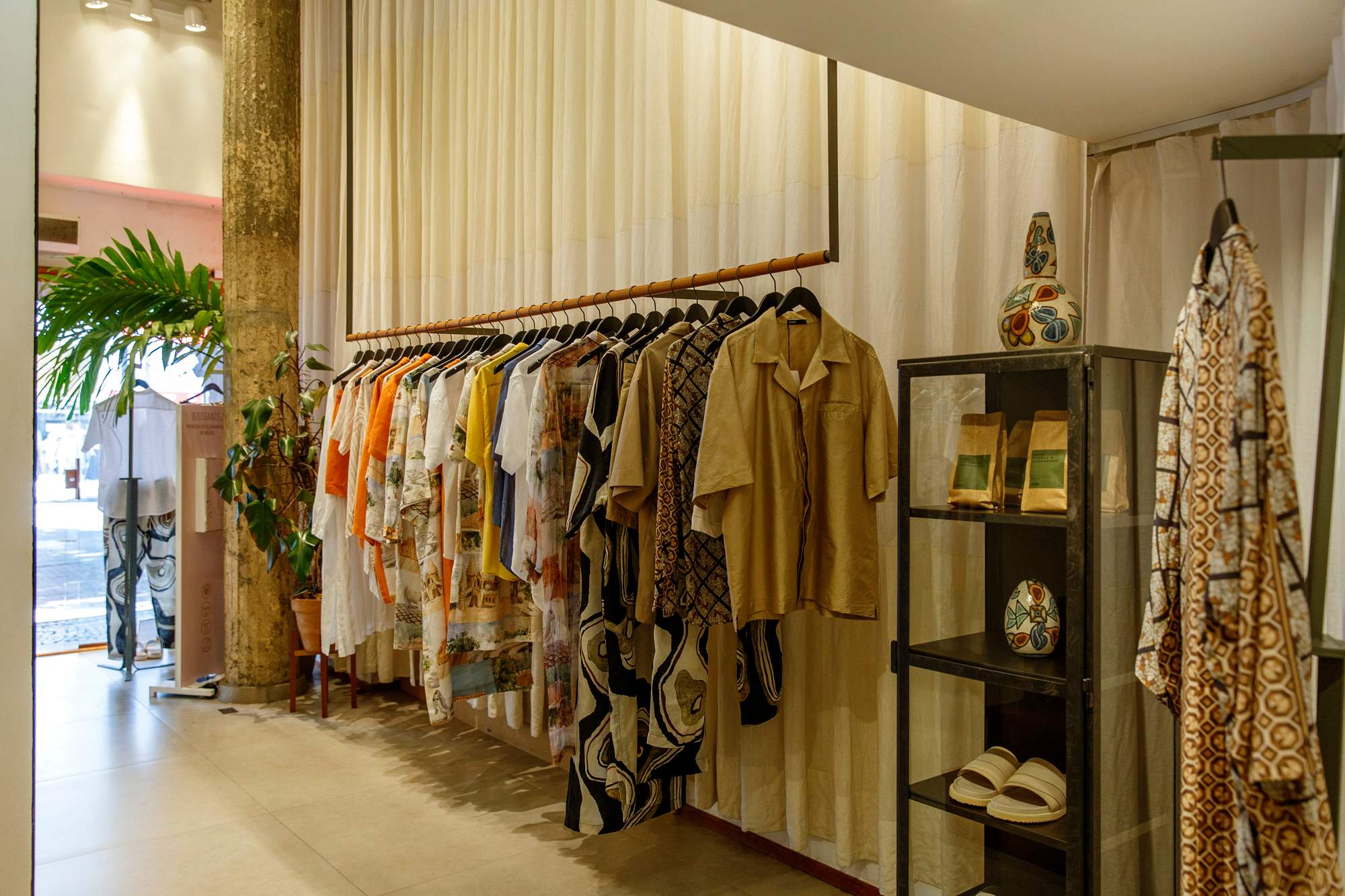 Benefits of keeping it closer to home
1. Design naturally reflects the place of making when done in one neighbourhood.
2. Employees can walk or cycle to meetings.
3. Respecting the area's manufacturing heritage creates a sense of authenticity.
Photographer: Conny Mirbach, Max Burkhalter, Eduardo Martino