Briefing / Global
Diplomacy
Briefing
Canada's ambassador to Belarus talks keeping the peace, Bulgaria and Russia fight it out and a new embassy location is found in Jerusalem.
On the agenda
canada — geopolitics
"The first time I travelled here on my own, I was sitting in a hotel dining room in Zakopane and a Leonard Cohen song started playing," says Leslie Scanlon, Canada's ambassador to Poland and Belarus, over coffee at her residence in Warsaw. "I had no idea how popular he is in Poland."
Today it's not just the sounds of the Canadian singer-songwriter making her feel at home. The ambassador's residence in the neighbourhood of Sadyba, where Scanlon (pictured) lives with her son and a Siberian cat called Aurelia, is filled with Canadian touches. There's a painting by artist Gershon Iskowitz, who emigrated to Toronto from Poland, and a wood-panelled library showcasing Canadian literature. "Guests have to have a Canadian experience when they come to my residence," she says.
"Guests have to have a Canadian experience when they come to my residence"
Scanlon began her international career when she bought a one-way ticket from Ottawa to Tokyo at the age of 25, initially to work for a communications company. After joining the Department of Global Affairs in 1990, she held posts in Tokyo and Paris, as well as roles within Canada, before moving to Warsaw in 2018. Here her work spans everything from trade promotion to championing Canada's environmental agenda. Scanlon is especially invested in the latter: she grows vegetables in the residence's garden and insists on cycling to work. "It's just a dream job because it has everything in it," she says, adding that she relishes the range of tasks her position allows. "Management is a big part of an ambassador's role."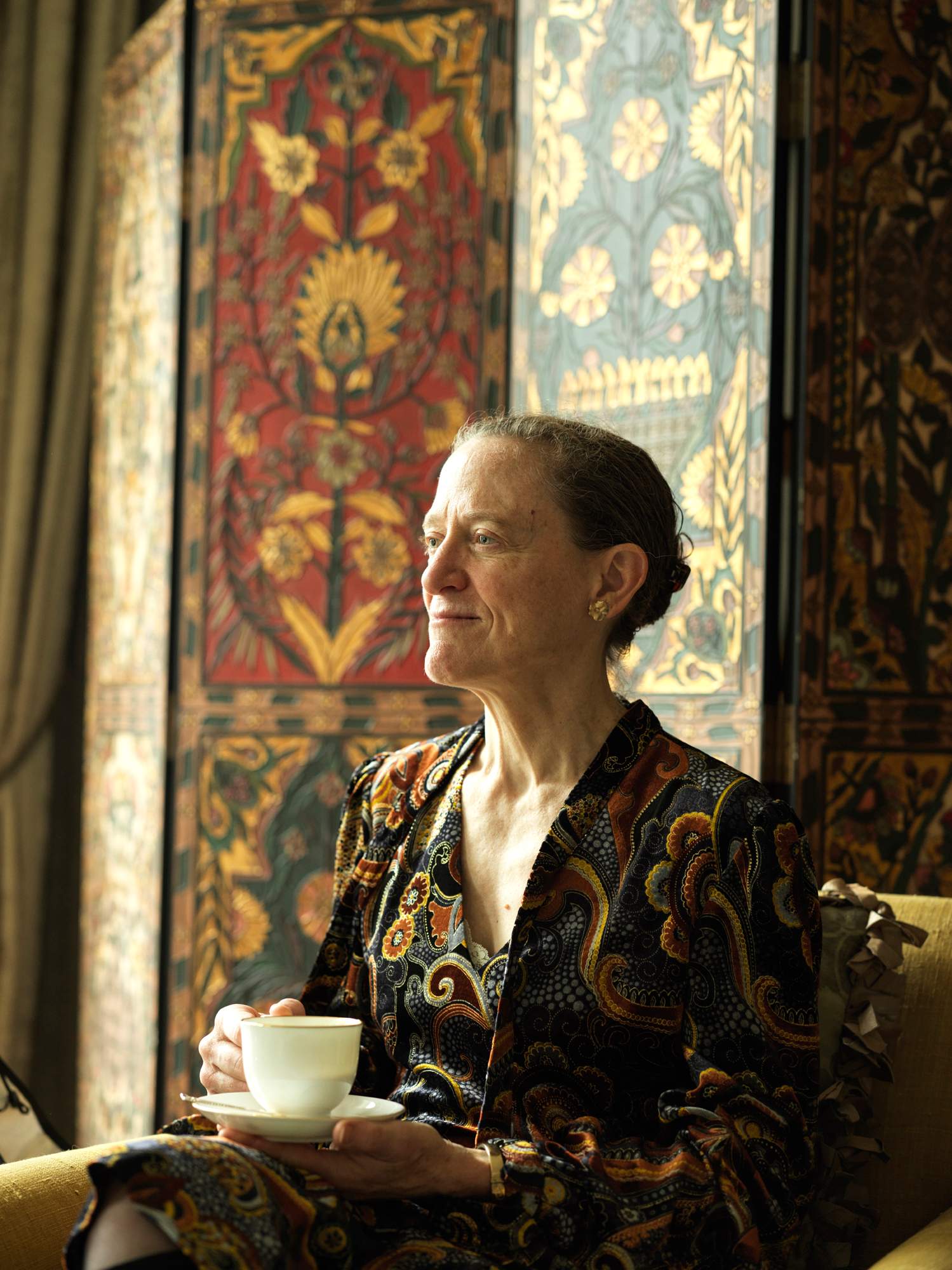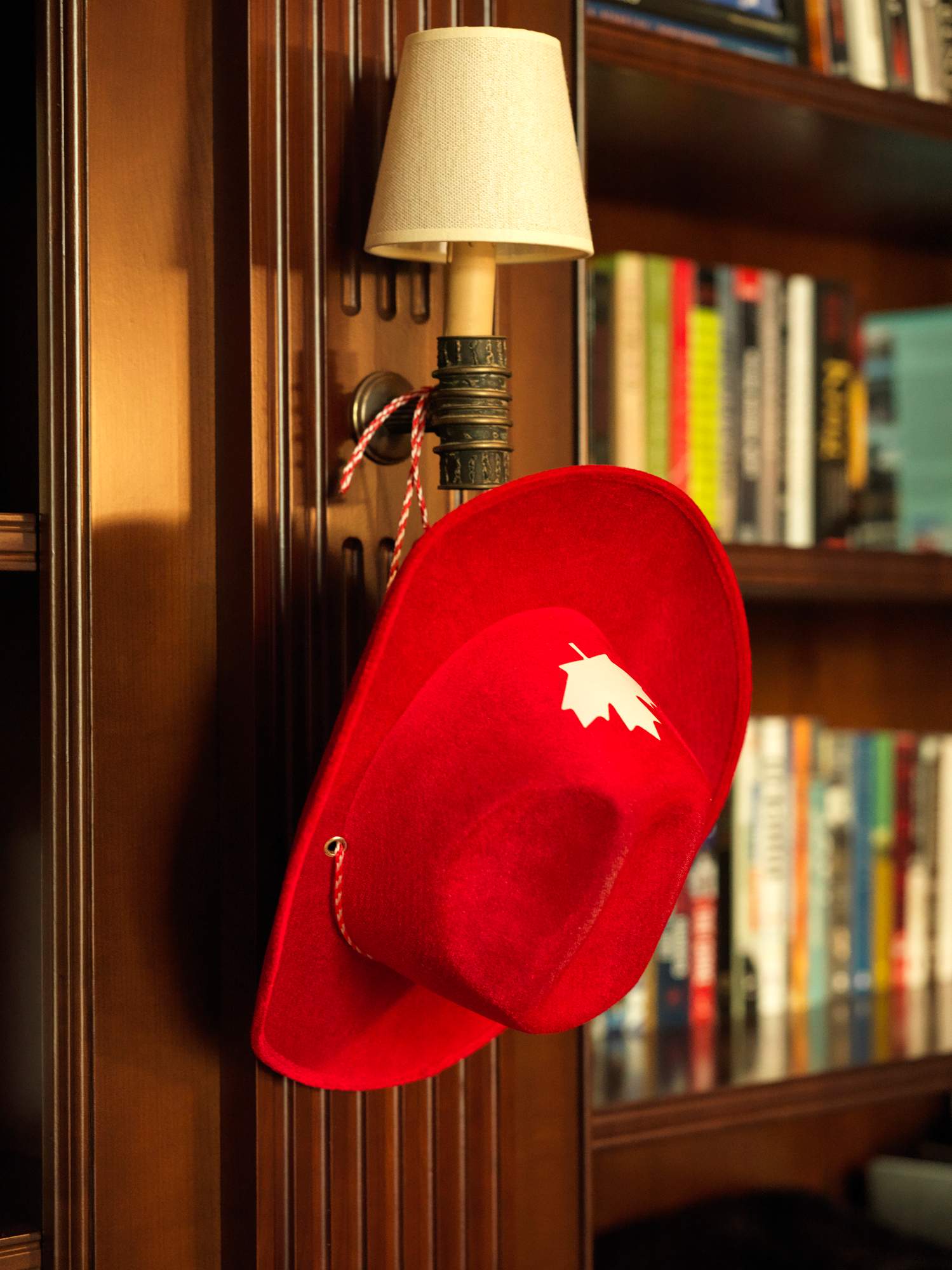 But the position can entail more fraught challenges. Belarus, the smaller of Scanlon's two charges, has been in the international spotlight recently, following the presidential election in August 2020, which is widely believed to have been rigged. After protests were brutally repressed, Canada and the UK imposed sanctions on Belarusian officials, including president Alexander Lukashenko.
As the situation in Belarus continues to unfold, with Lukashenko promising a new draft constitution this year, Scanlon is thinking long-term. "As soon as communism fell, Canada had a very big development programme in Poland," she says. "That's where we see our future support to Belarus right now. We are still trying to navigate where we could play the most useful role."
---
Capital gain
israel — foreign relations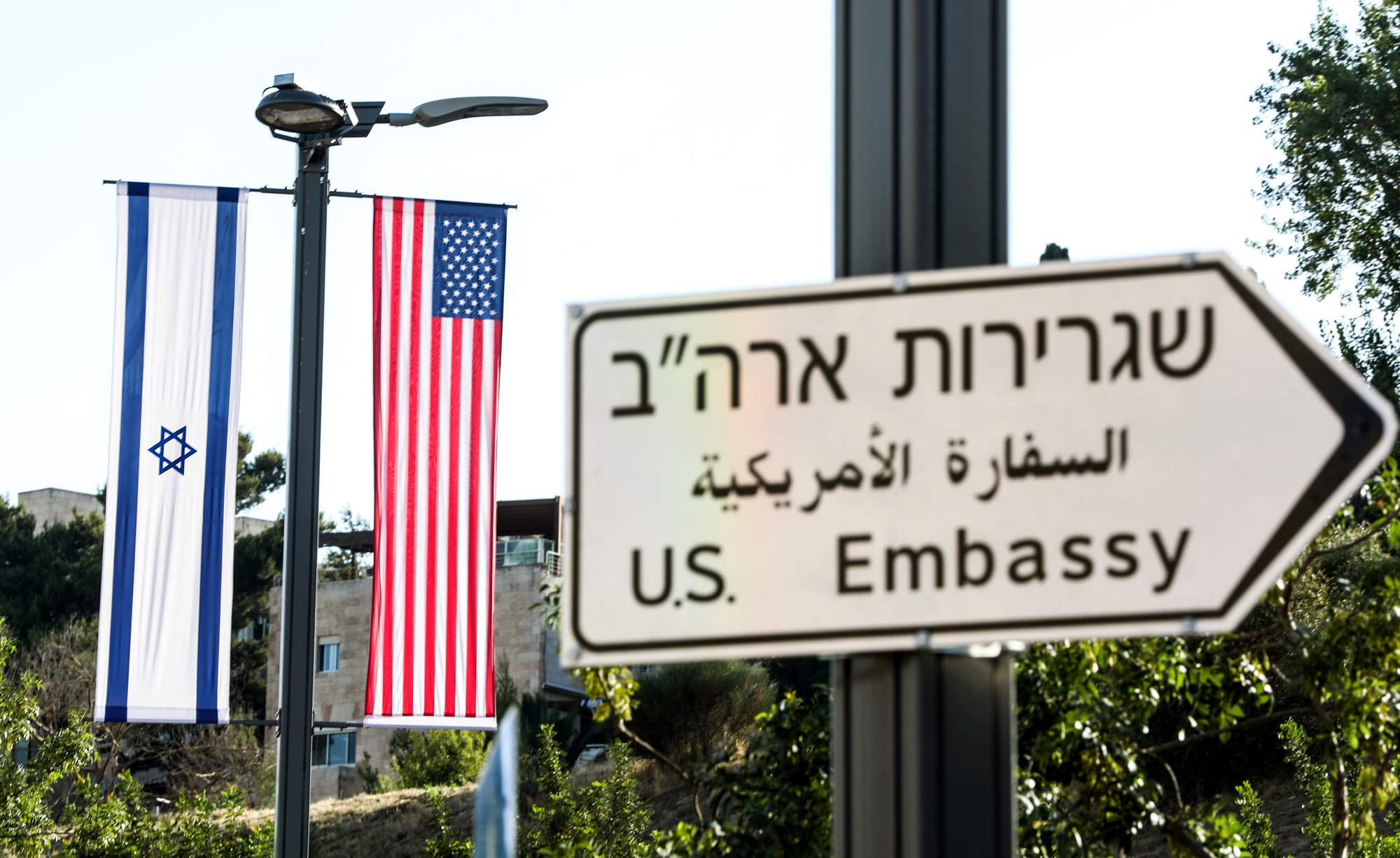 In 2017, Donald Trump announced that the US would recognise Jerusalem as the capital of Israel and relocate its embassy from Tel Aviv. The city authorities have now given preliminary approval for a new embassy building on busy Hebron Road. Joe Biden's administration has announced that they will not be reversing the decision. That is sure to delight Benjamin Netanyahu as he seeks to burnish his record ahead of yet another election.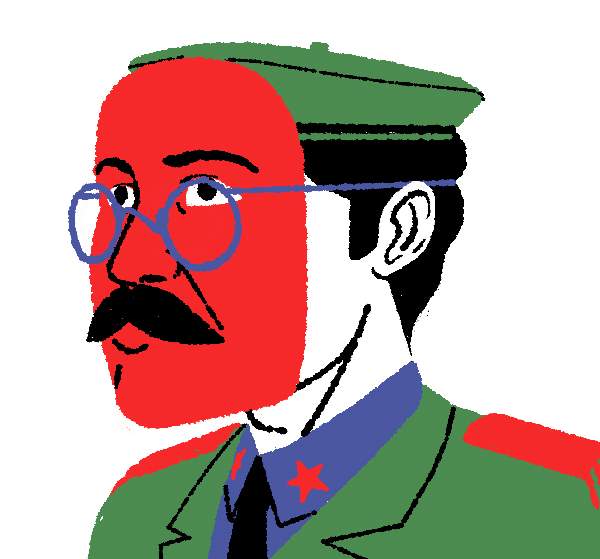 diplomatic spat of the moment
Spy games
We take a closer look at a case of diplomacy that has gone wrong. 
Who vs who: Russia vs Bulgaria
What it's about: Espionage. Bulgaria expelled the military attaché at Russia's embassy in Sofia, claiming that he was spying on them, which doesn't seem an outrageously remote prospect. Russia then threw out the assistant military attaché at Bulgaria's embassy in Moscow. Russia, as usual, denies everything.
What it's really about: It's very likely that this really is about espionage. Bulgaria alleged that the Russian attaché had been collecting information on US troop dispositions in Bulgaria during Nato exercises. The attaché is at least the sixth Russian sent packing by Bulgaria in similar circumstances.
Likely resolution: There isn't one. Bulgaria will continue to annoy Russia merely by having joined the other side (as Moscow sees it) and Russia will continue to annoy Bulgaria any way it can. Russia, as usual, will deny everything. 
Photographer: Krzysztof Pacholak, Illustrator:  Kevin Niggeler. Image:  Getty Images