Briefing / Global
Fashion
Briefing
From a sharp one-man show in Tokyo to a British bag brand championing tweed, we try some new looks.
Launched in 2013 by Kensuke Hoshi, Japanese menswear label Reverberate is one-man operation. The young designer learnt tailoring in London and today manages everything from designing to pattern-cutting to sewing in his Tokyo atelier.
"The fabric shop I visit in Tokyo is pretty much the only fashion contact I have," he says of his low-key set-up. This approach is mirrored in his marketing. Recently he ditched holding biannual previews and tends to work purely by appointment and through small trunk shows, the last of which was at L'Échoppe, an influential fashion retailer in Aoyama.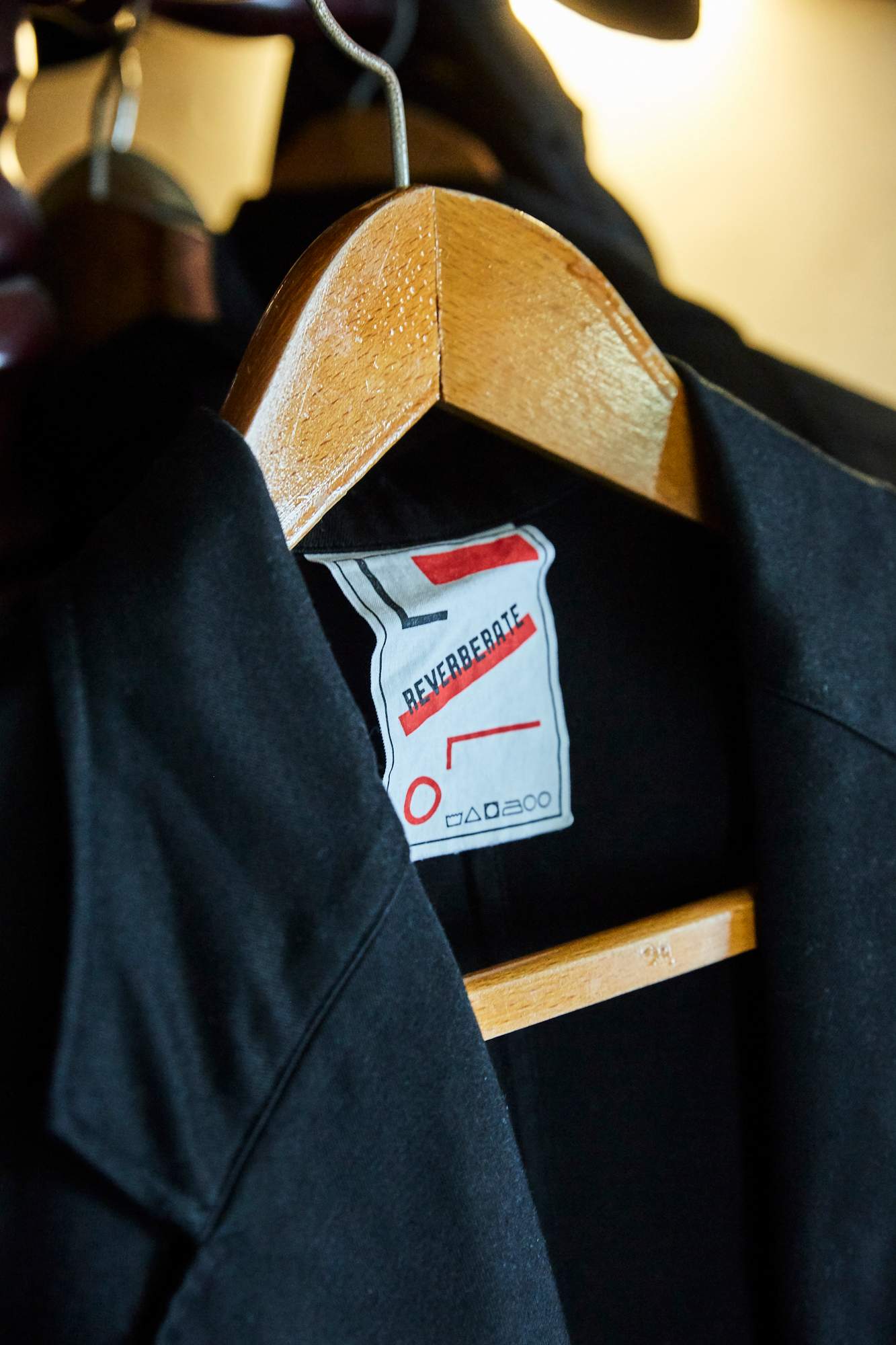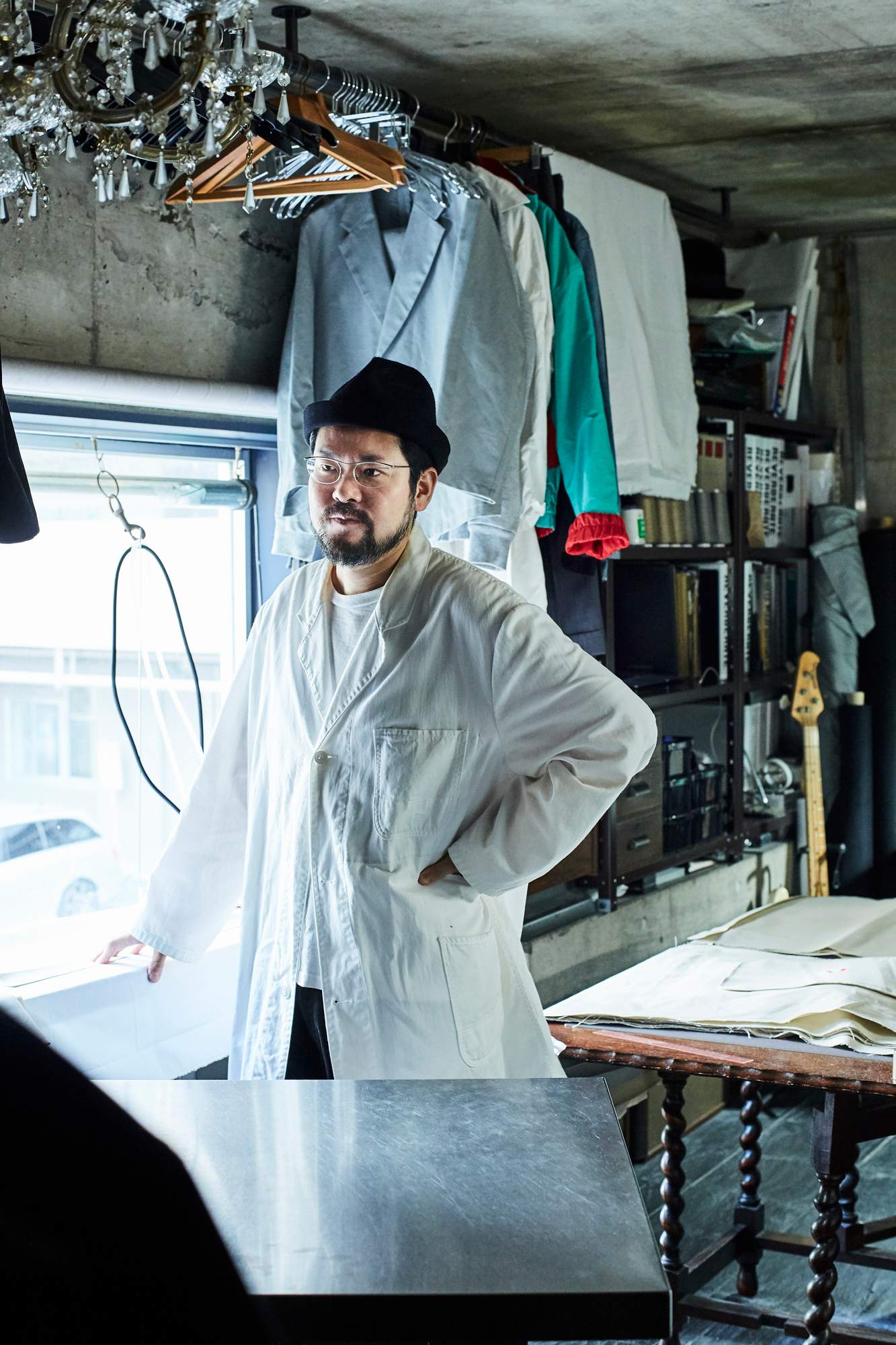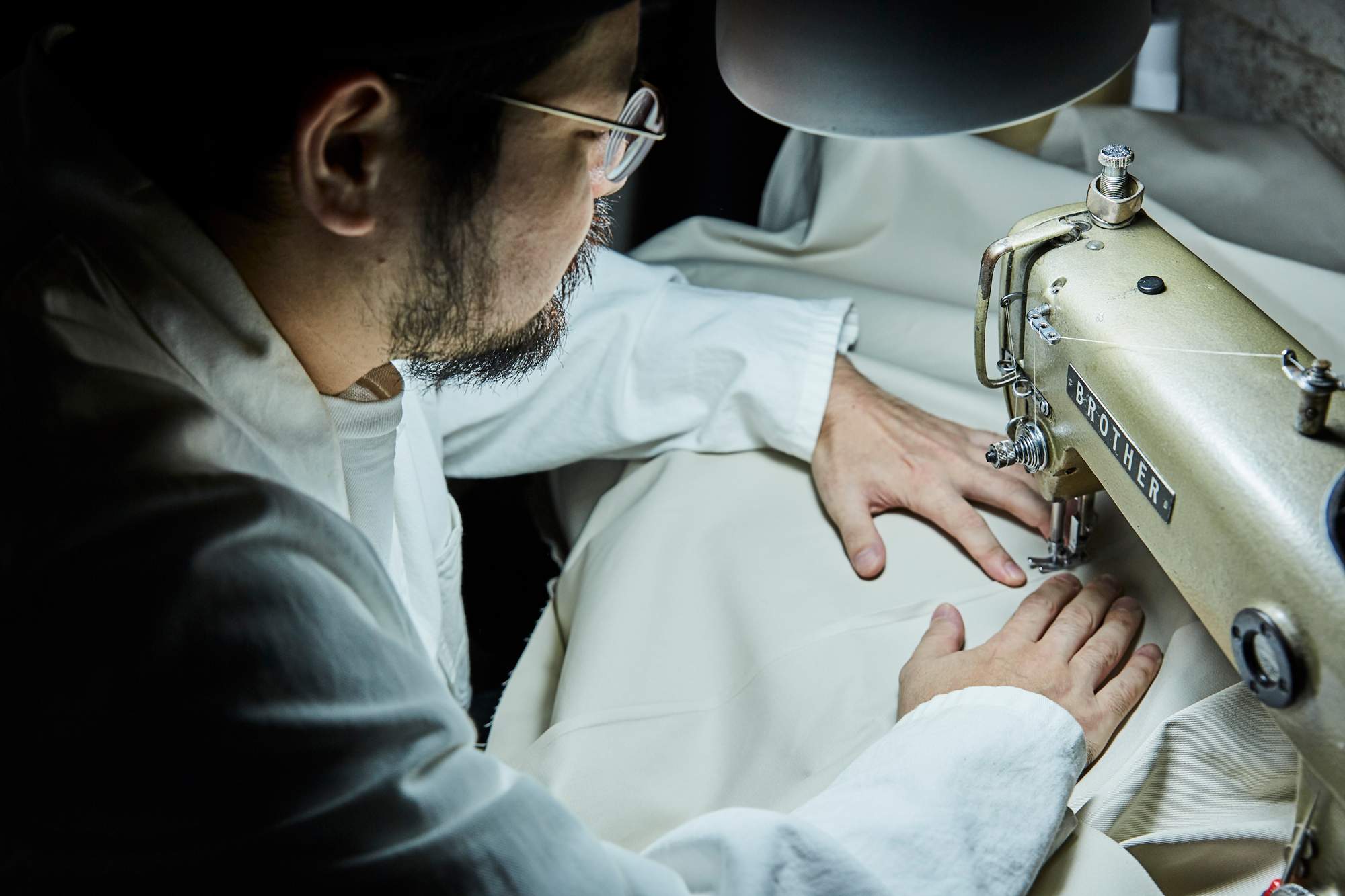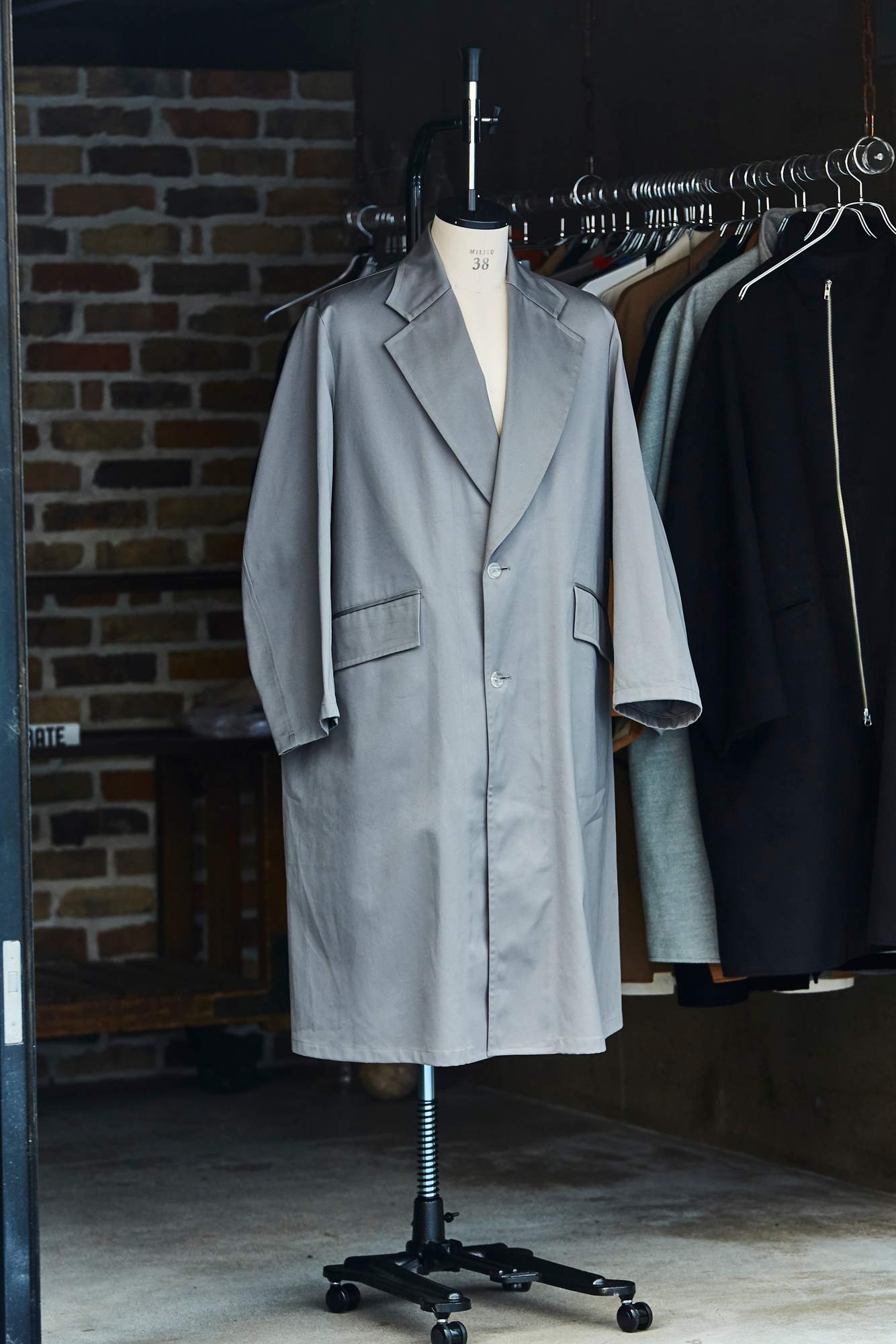 Reverberate's beautifully cut men's coats and jackets also appeal to women, who wear them as part of an oversized look. when operating on a made-to-order basis, Hoshi sources fabrics for individual items, therefore producing little waste. "I feel like I'm a sushi chef," he says, noting that his philosophy is to make something extraordinary using ordinary materials. "All the ingredients – say, tuna, rice and vinegar – are available in supermarkets, but they turn into something special in the hands of a professional. I'd like to do that in fashion."
reverberate.jp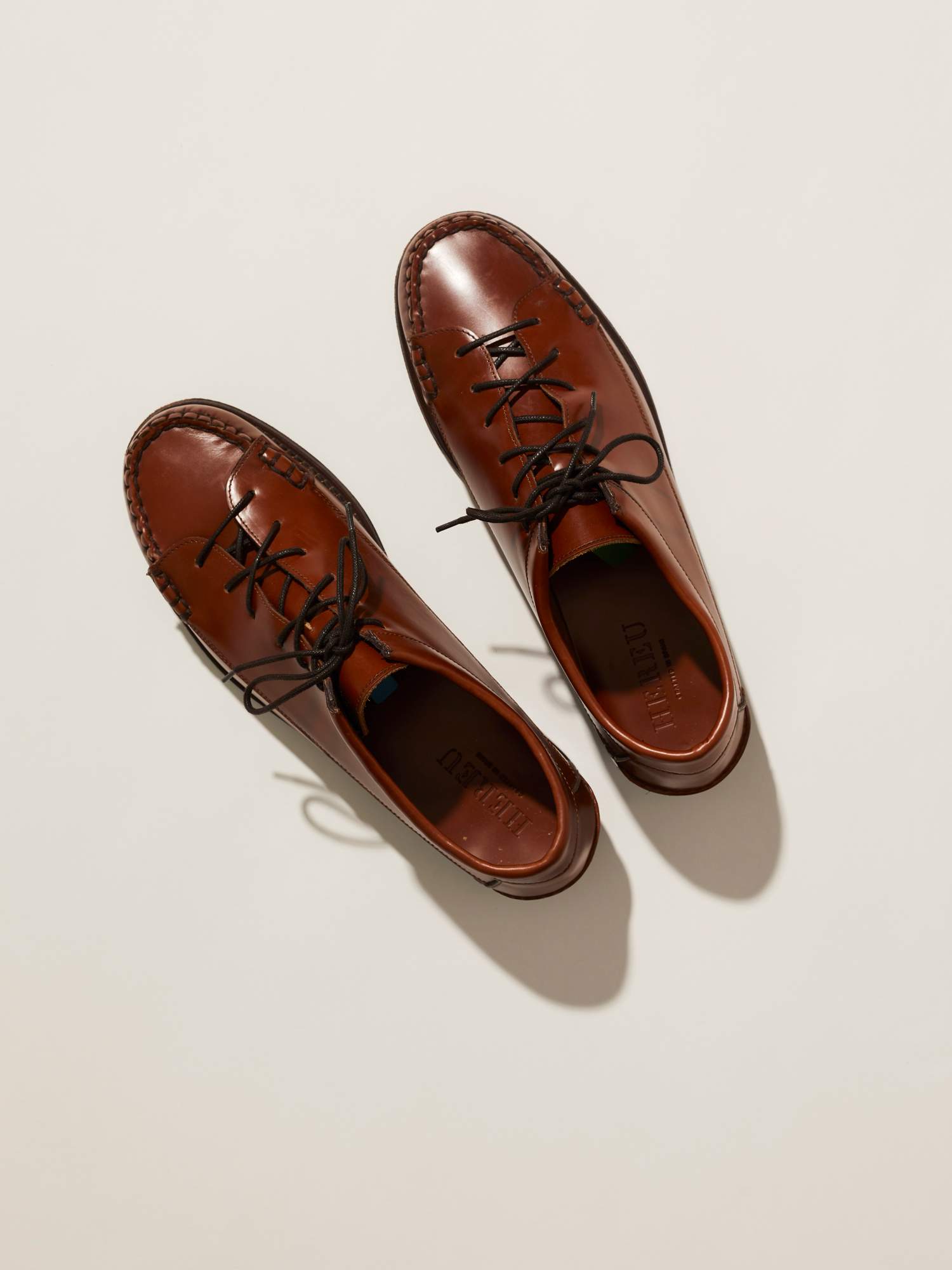 After pursuing fashion careers in London and Paris, José Luis Bartolomé and Albert Escribano moved to Spain to establish Hereu, a shoe and bag brand that celebrates Mediterranean style. Priego (Priega for women) is the newest addition to their collection. The "Made in Spain" full-grain calf leather shoe is a contemporary take on the traditional moccasin that can be worn with chinos to smarten up your look or with a suit to dress it down a touch. 
hereustudio.com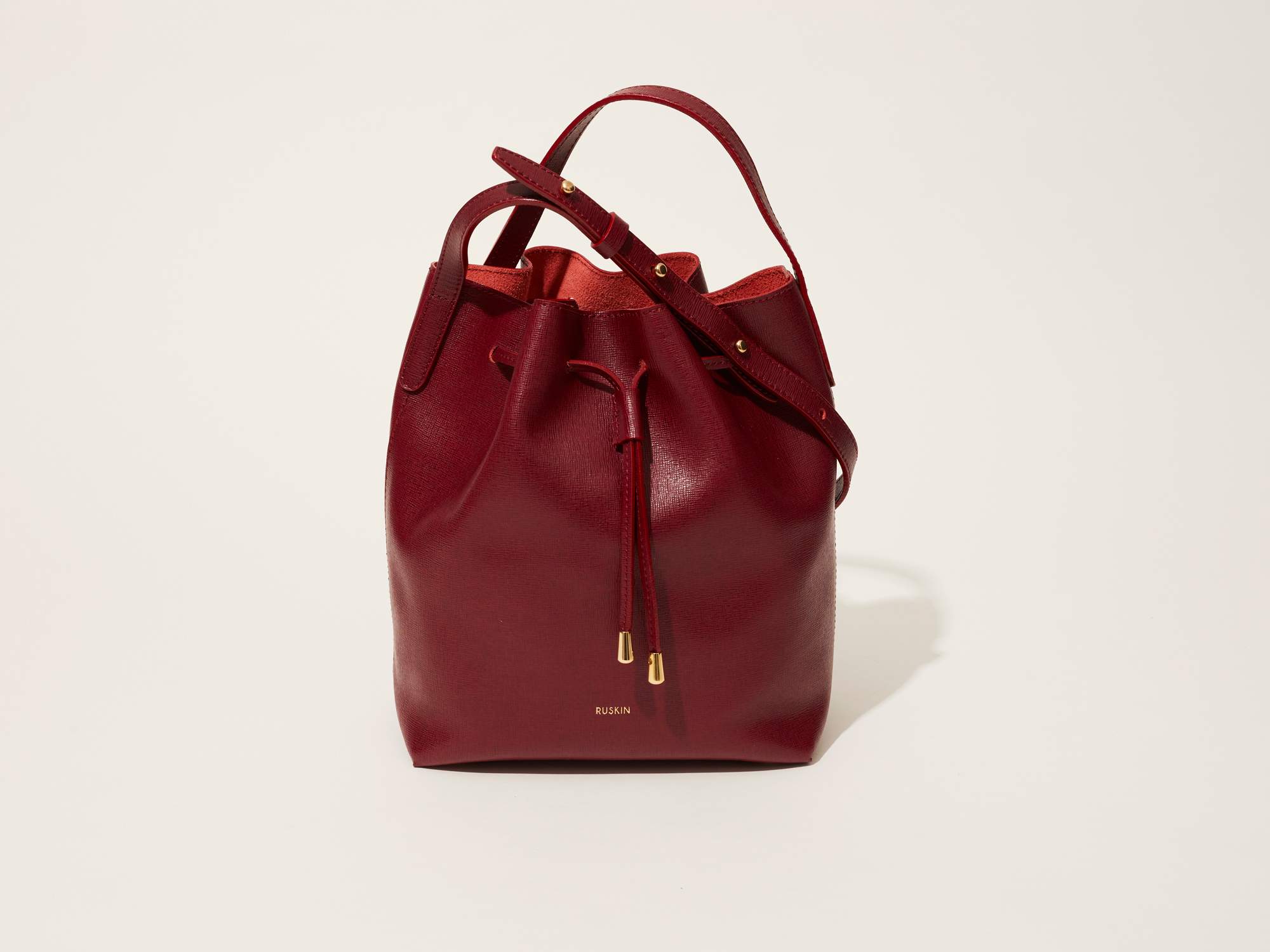 Ruskin takes a hands-on approach to sustainability: the British bag brand keeps its sourcing supply chain close to home to ensure that it operates in a meaningful manner. Fabrics are sourced and crafted in workshops in the north of England by millers, weavers and artisans who draw upon traditional skills and techniques. The wool that is used in the tweed collections comes from a protected breed of sheep called Herdwick, which is unique to the beautiful moors of the Lake District in the north of England. 
ruskinlondon.com
---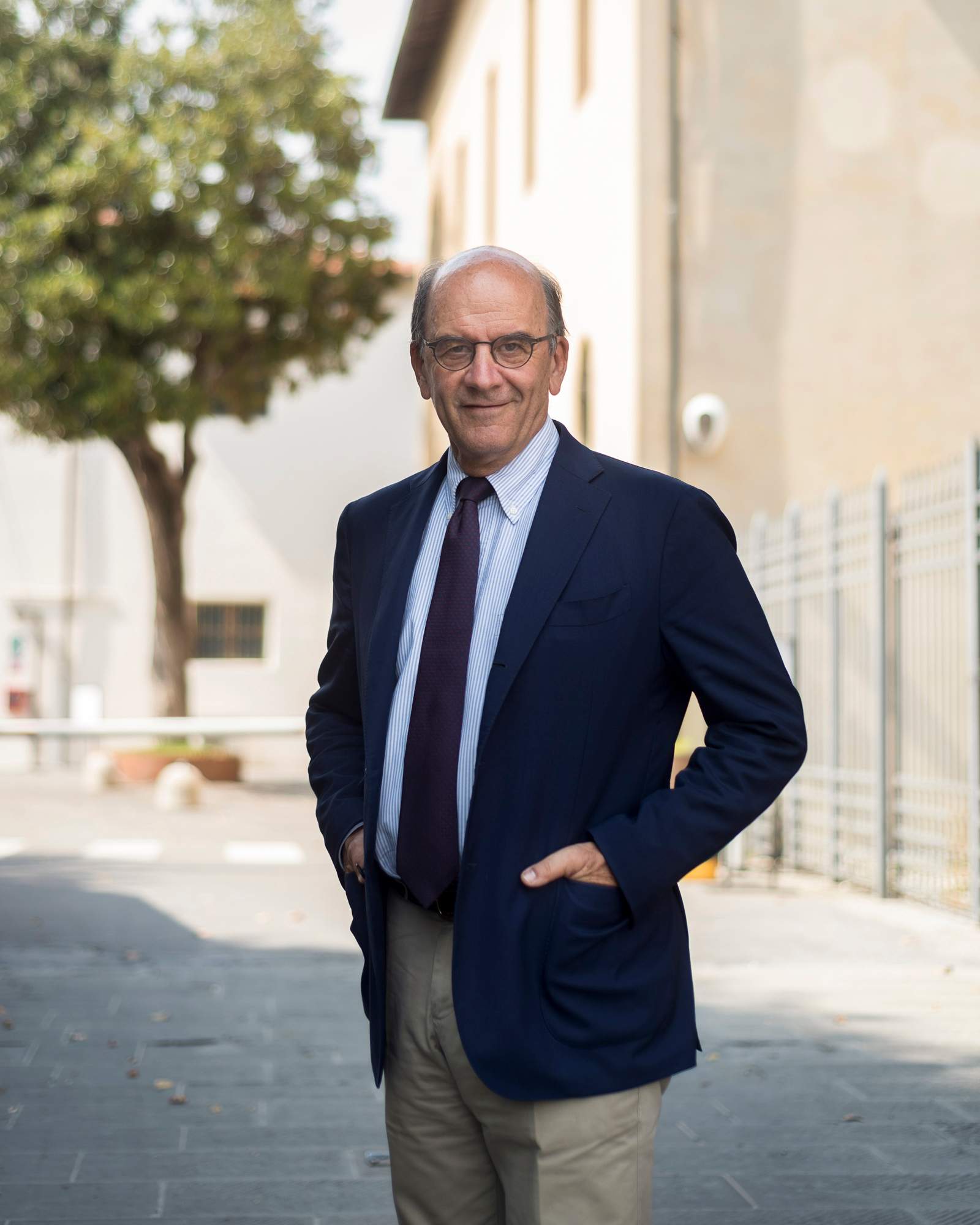 Q&A
raffaello napoleone
CEO, Pitti Immagine
Italy
Pitti Immagine organises the influential biannual menswear trade show Pitti Uomo. The fair's 100th edition is due to take place in Florence in June. Napoleone talks to monocle about his plans for the year and his views on sustainability in fashion. 
How optimistic are you about efforts to make the fashion industry more sustainable?
The coronavirus pandemic has actually helped to accelerate the shift by firms to be greener, [when they] might have taken longer without it. In Italy the brand Herno's Globe collection uses eco-friendly materials in outerwear, such as regenerated nylon sourced from landfills and oceans, recycled wool and biodegradable polyamide yarn – all developed in Italy. In Tuscany, Rifò responded to the problem of overconsumption and over-production by making clothes that use, for example, almost exclusively upcycled fabrics, such as cashmere or denim. In footwear, Allbirds is a great example, with their uppers in merino wool and eucalyptus fibre, which makes for an extremely comfortable shoe. Lightly worn pairs returned by customers are donated to the homeless community to cut down on waste.
"Fashion labels and buyers have greatly missed the possibility to meet face to face"
Are seasonal in-person fairs, such as Pitti Uomo likely to be at risk?
No. We see in surveys that fashion labels and buyers have greatly missed the possibility to meet face to face. Yes, investing in digital is important – for 10 years we've had an online platform [E-Pitti] that serves as a supplement, with pictures and videos of collections. But it can't replace a physical fair. Pitti Uomo is not a runway show. It's where you get a sense of where trends are headed, research new labels, find a supplier and, of course, touch and see the patterns and fabrics of clothes clearly, to understand their quality – all under one roof.
What is the near-term outlook for Italian fashion?
Labels still know that "Made in Italy" is a tremendous asset. We will recover but the market is still finding a new equilibrium between supply and demand as people have been adjusting their shopping habits during the pandemic and generally consuming less. Still, we need fashion. People still like to dress up and look nice even if they are only going to be at home. It has a curative effect.
pittimmagine.com
---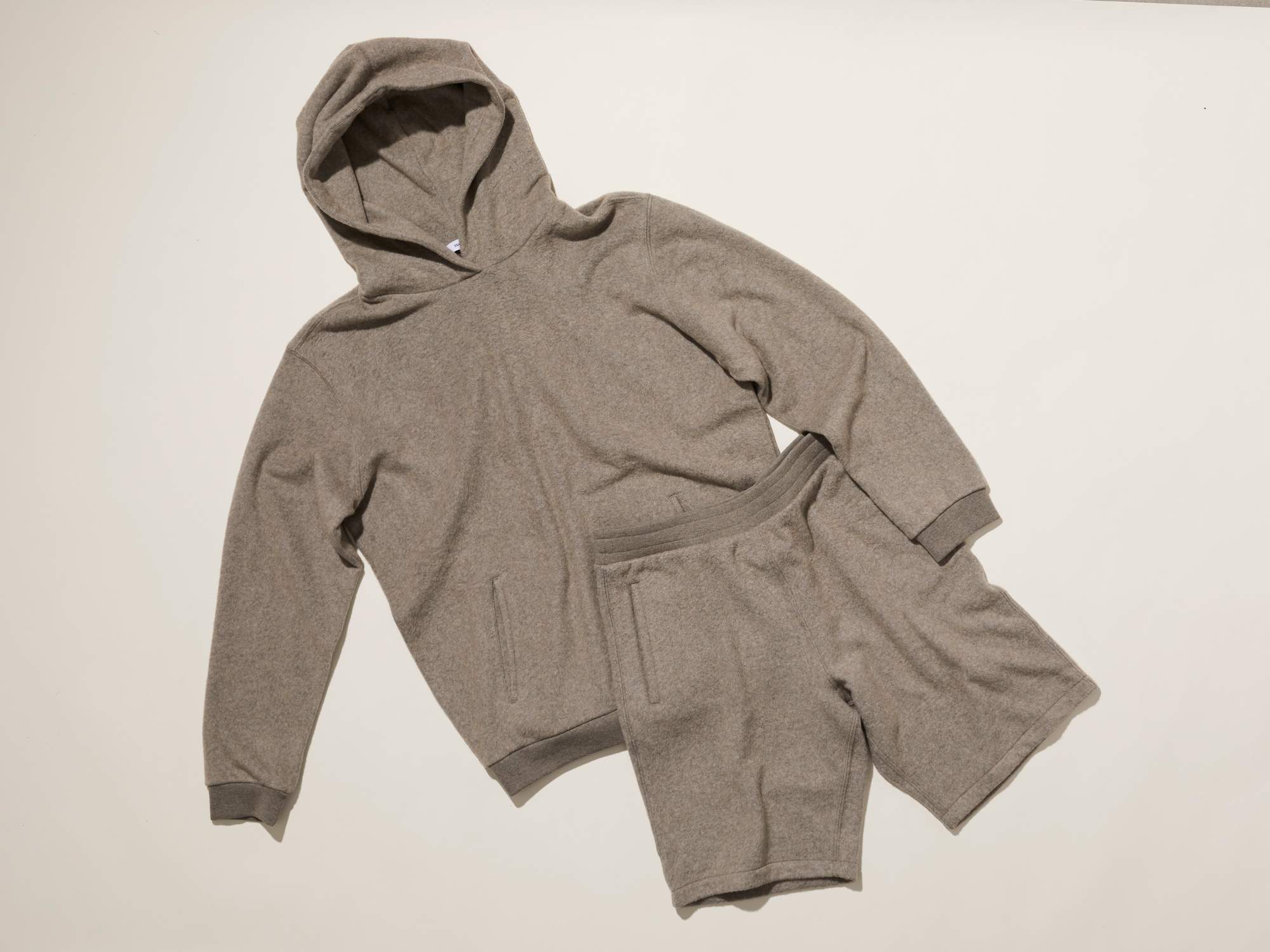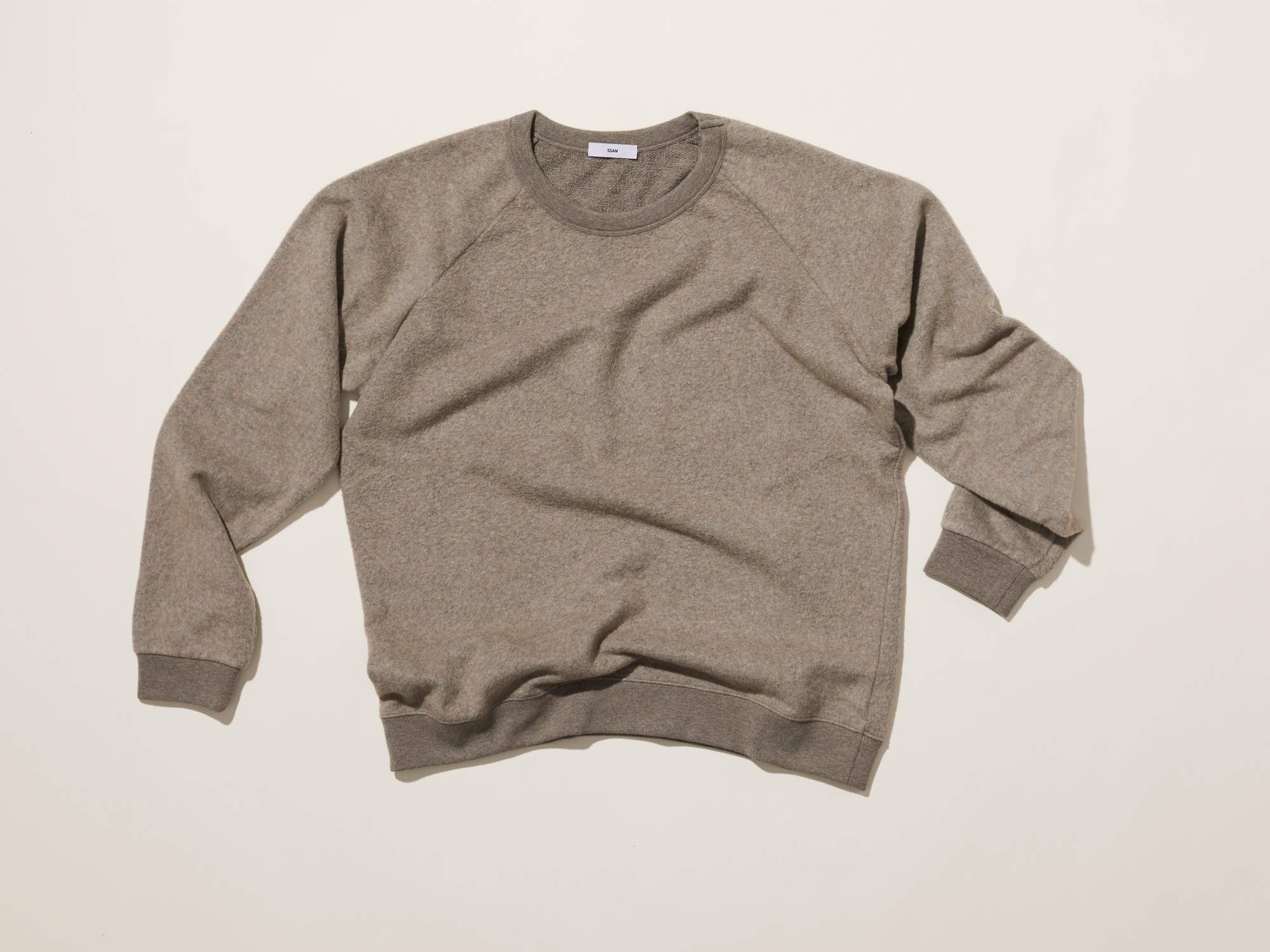 After fitting the feet of the style-conscious with his sleek contemporary footwear, Common Projects co-founder and co-designer Flavio Girolami has turned his eye to dressing clients from head to toe. To do this, he has launched a premium range of leisurewear comprising tops and bottoms made in Italy using high-quality fibres. Pieces include hooded and crewneck sweatshirts, long-sleeved T-shirts and shorts, all made with fabrics such as cashmere and camel hair. The project is the latest addition to Girolami's ssam label, a venture that specifically supports small artisanal manufacturers and which boasts a line of minimalist furniture, scented candles and wine. Colours mimic his signature trainers, with clothing generally offered in modern, clean hues of white, black, grey, navy and camel. 
ssamlab.com
Photographer: Taro Terasawa. Still Life: Tony Hay