Residence / Portugal
Light relief
In Portugal's Alentejo region, designer and entrepreneur Francesco Ippolito has built a modernist off-grid sanctuary that paves the way for his plans to create a high-end, design-focused retreat.
Having grown up in Calabria – a wild, beautiful, southern Italian region bordered by both the Tyrrhenian and Ionian seas – hospitality entrepreneur and designer Francesco Ippolito has always appreciated a life lived outdoors. After stints in Rome and Amsterdam, where he designed and managed a successful Italian restaurant, he hit the road in search of inspiration. Having lived in Ibiza and Bali, he stumbled upon Comporta in Portugal, an unspoilt coastal region with a year-round temperate climate. "When you wish to muster new energy and nourish your mind and body, there is no better place than Alentejo's coast," says Ippolito as monocle joins him at his newest design project, an off-the-grid home he has created for himself in the countryside. "I immediately felt as though I was widening my horizons."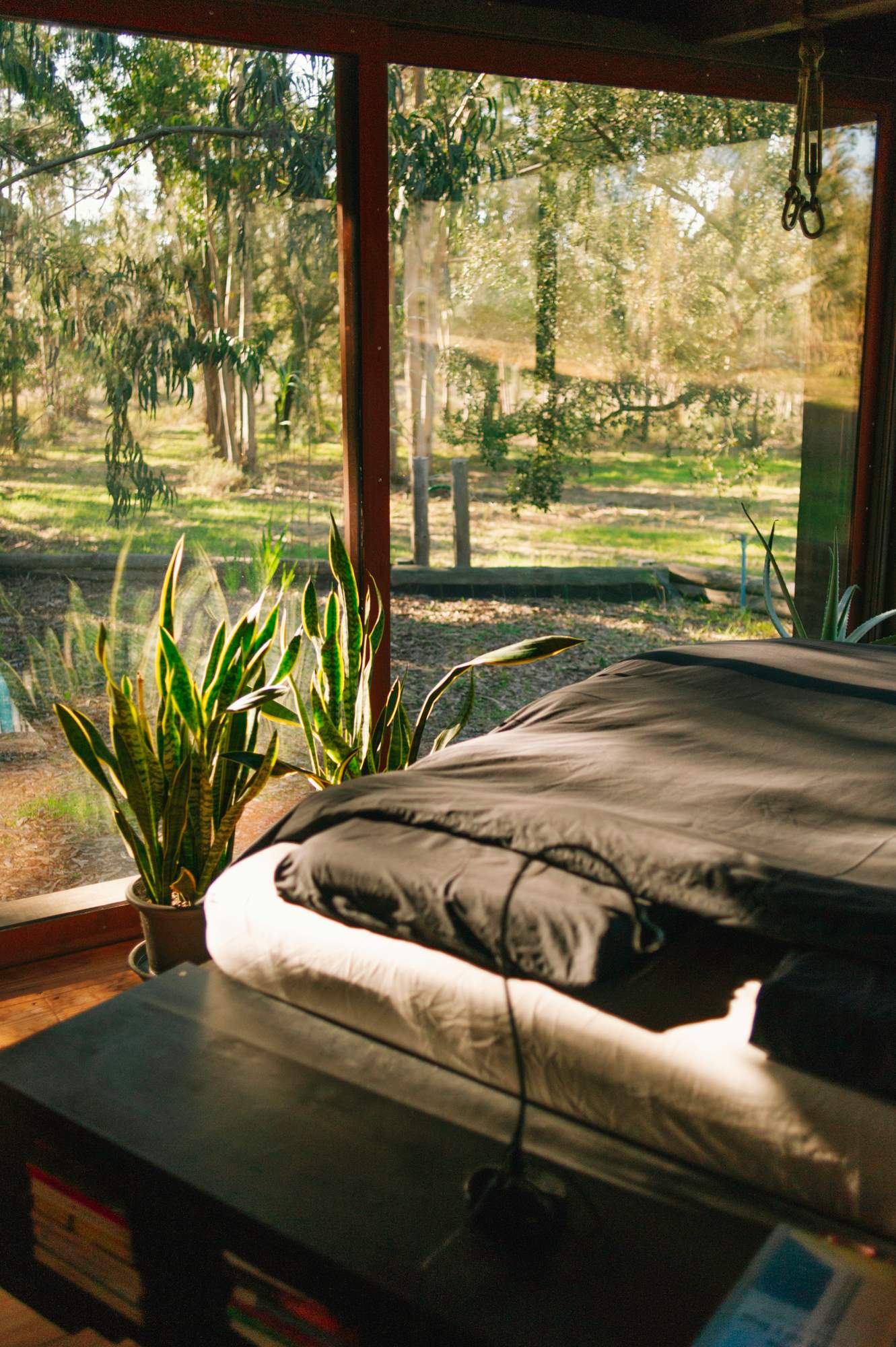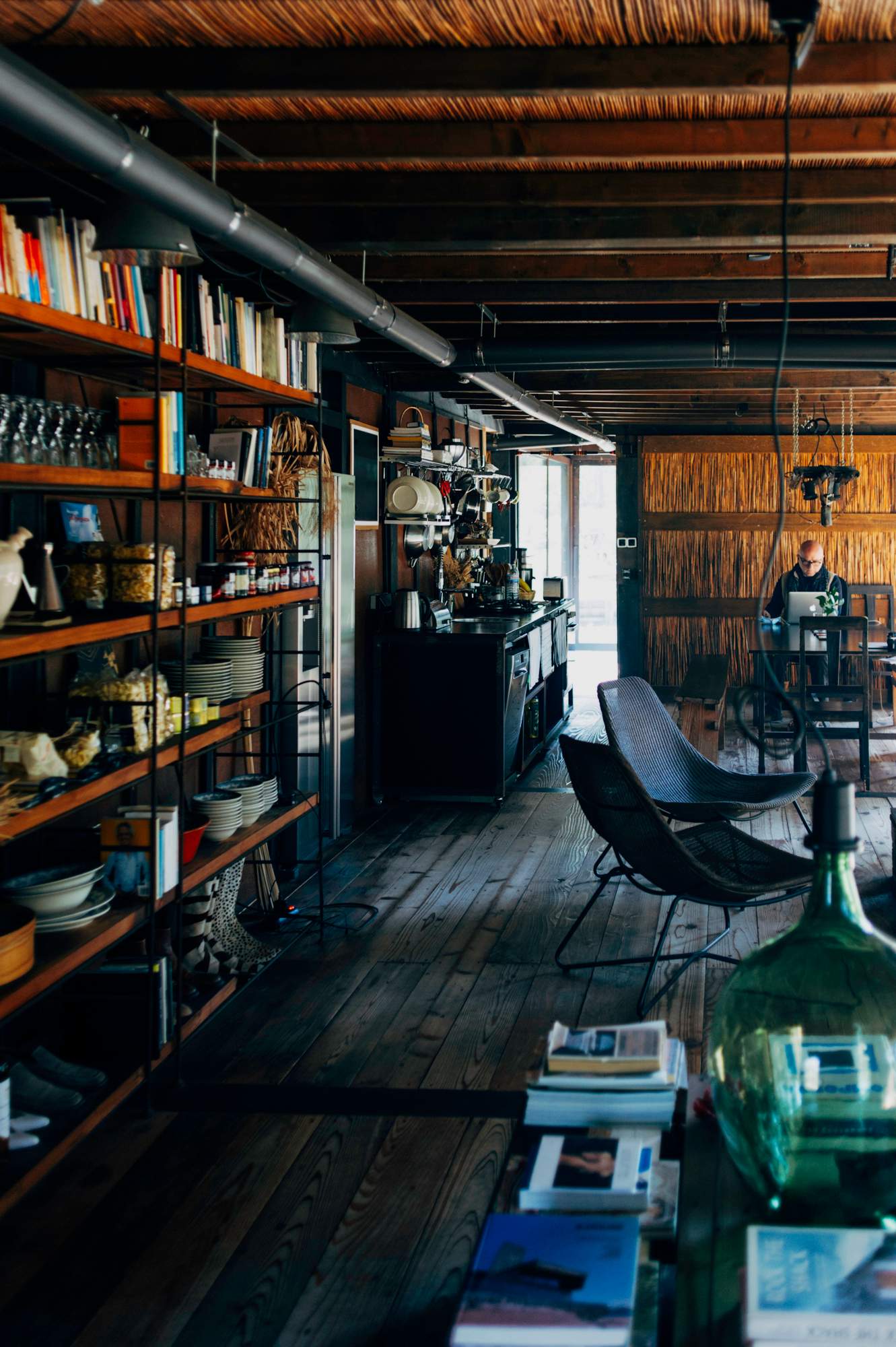 The home, completed in 2015, is the first part of Monte da Gala Eco Resort – a high-end, sustainable hospitality development that will comprise two villas and 15 Greenhouse Suites. It will all sit amid Ippolito's pristine site laden with eucalyptus, pine and cork trees. For the first unit, his own home, Ippolito took modernist inspiration from Philip Johnson's Glass House and Mies van der Rohe's Farnsworth House, creating a simple building of glass volumes and generous dimensions. Timber fixtures that will age gracefully lend warmth to the pre-engineered structure.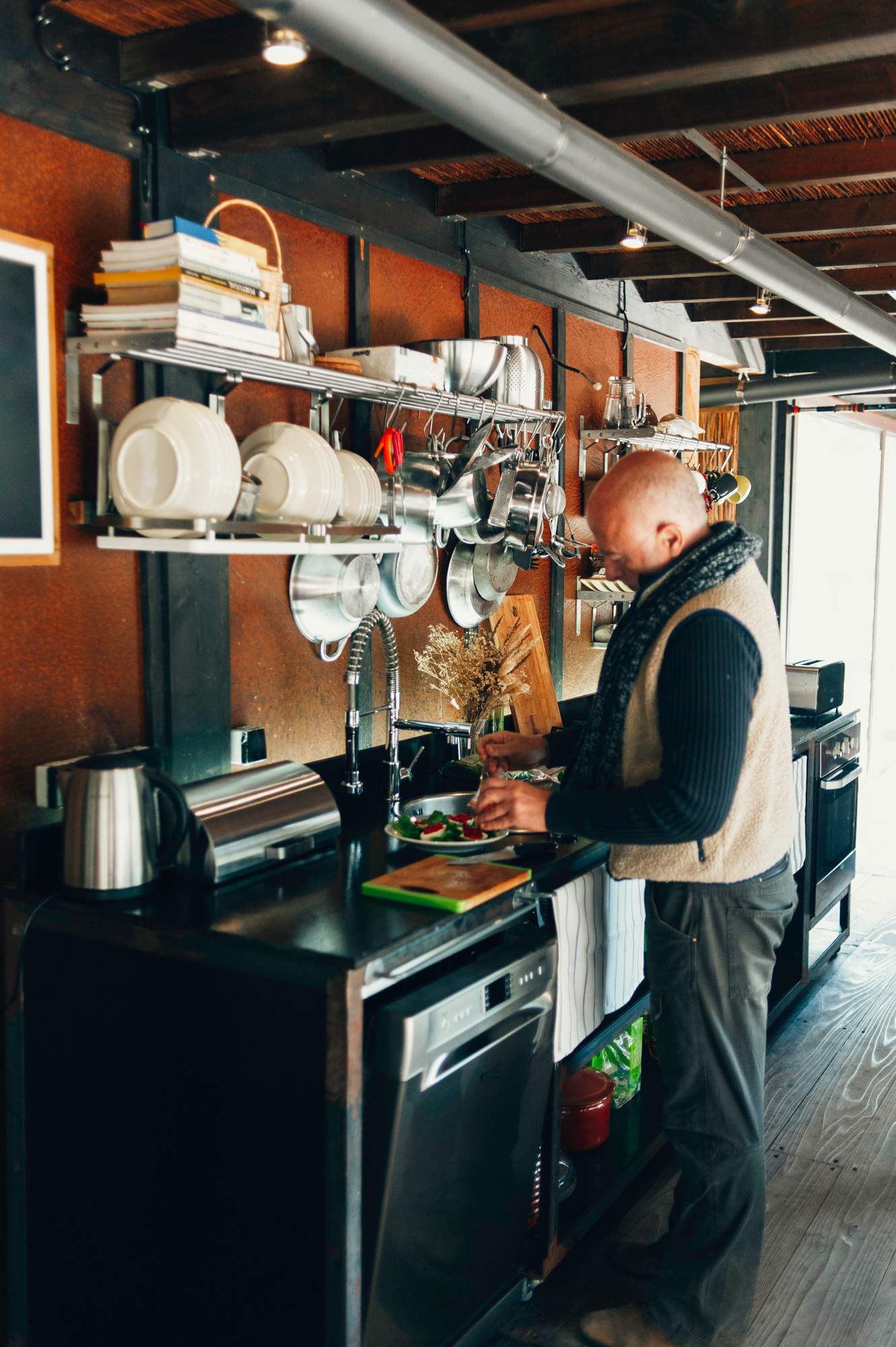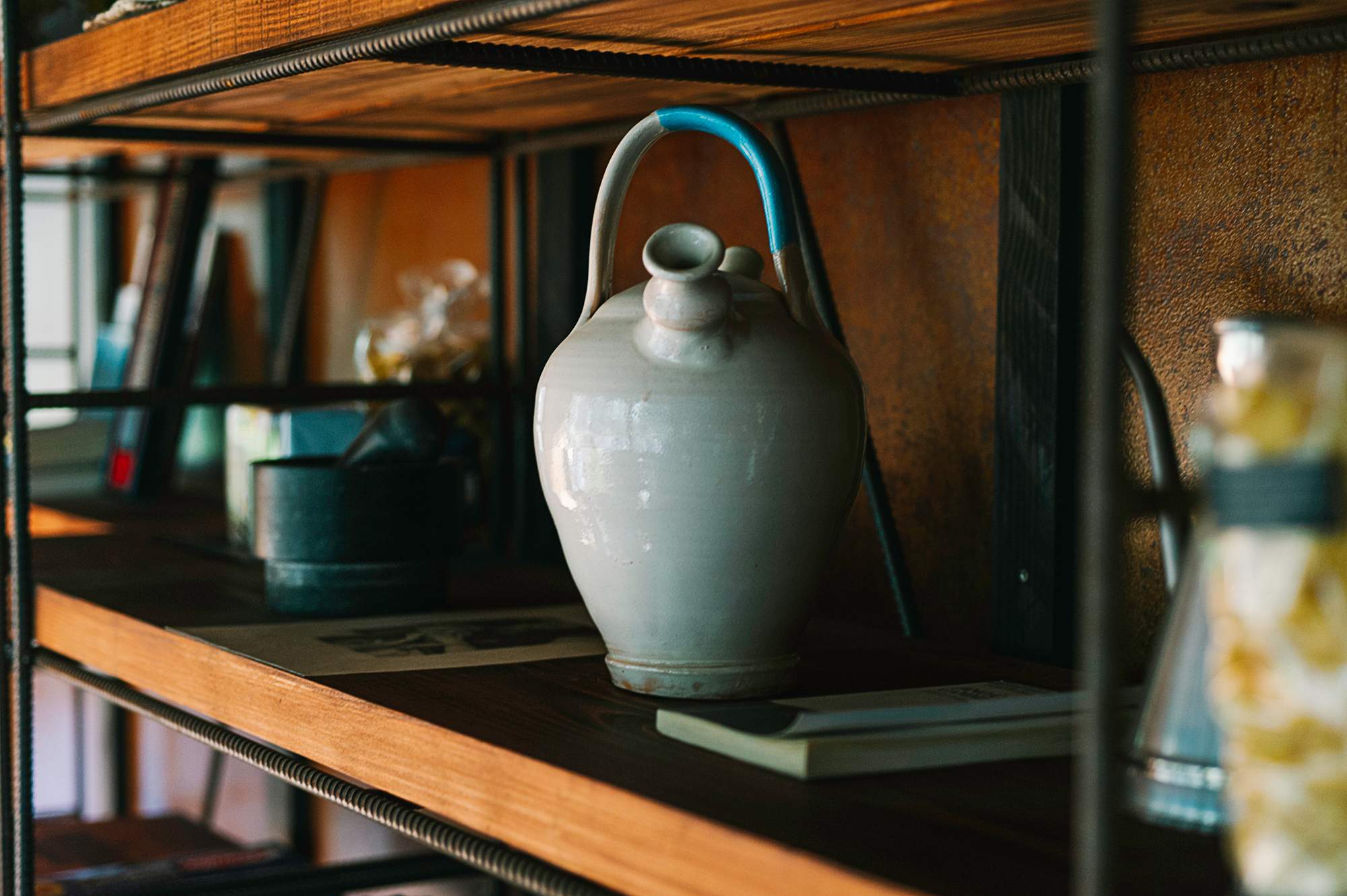 But the most important feature of the home, a prototype for the forthcoming Greenhouse Suites, is its modularity. This design can be easily duplicated, meaning that future suites on this site will be quick to construct and affordable to build.
"Our objective is to attract customers who appreciate contemporary design more than the redundant decoration of, say, a grand hotel"
While off-the-grid living might mean sacrificing a few luxuries – a novel outdoor shower Ippolito co-designed to reuse rainwater being a case in point – nature still provides many creature comforts here. Ample sunlight allows the glass-lined home to feel bright and inviting during the day, and the sun's energy is also harvested through solar panels to power lighting and appliances. Of course, it rains here too, from time to time, and Ippolito is planning to install small private pools that will draw upon this resource.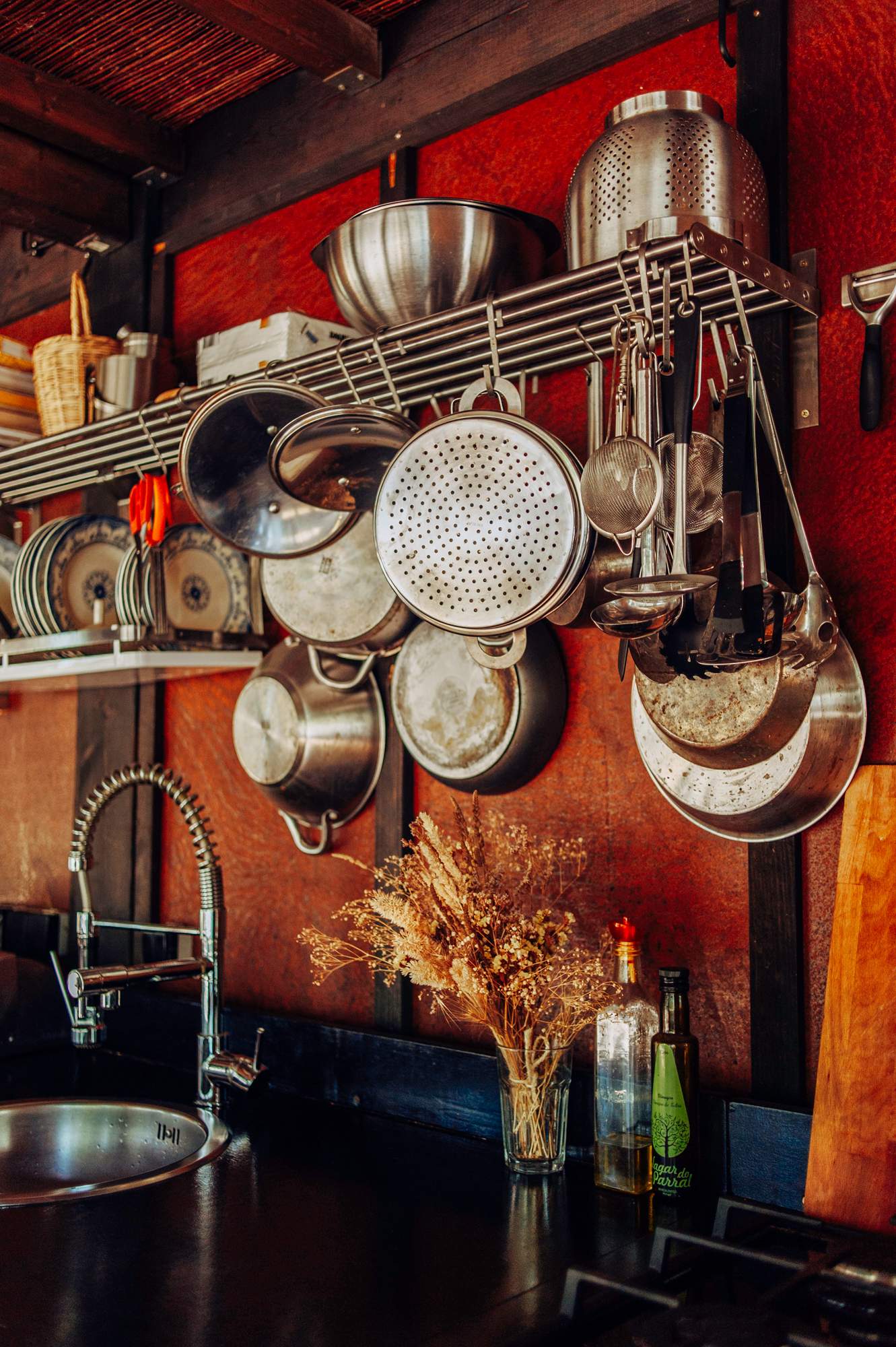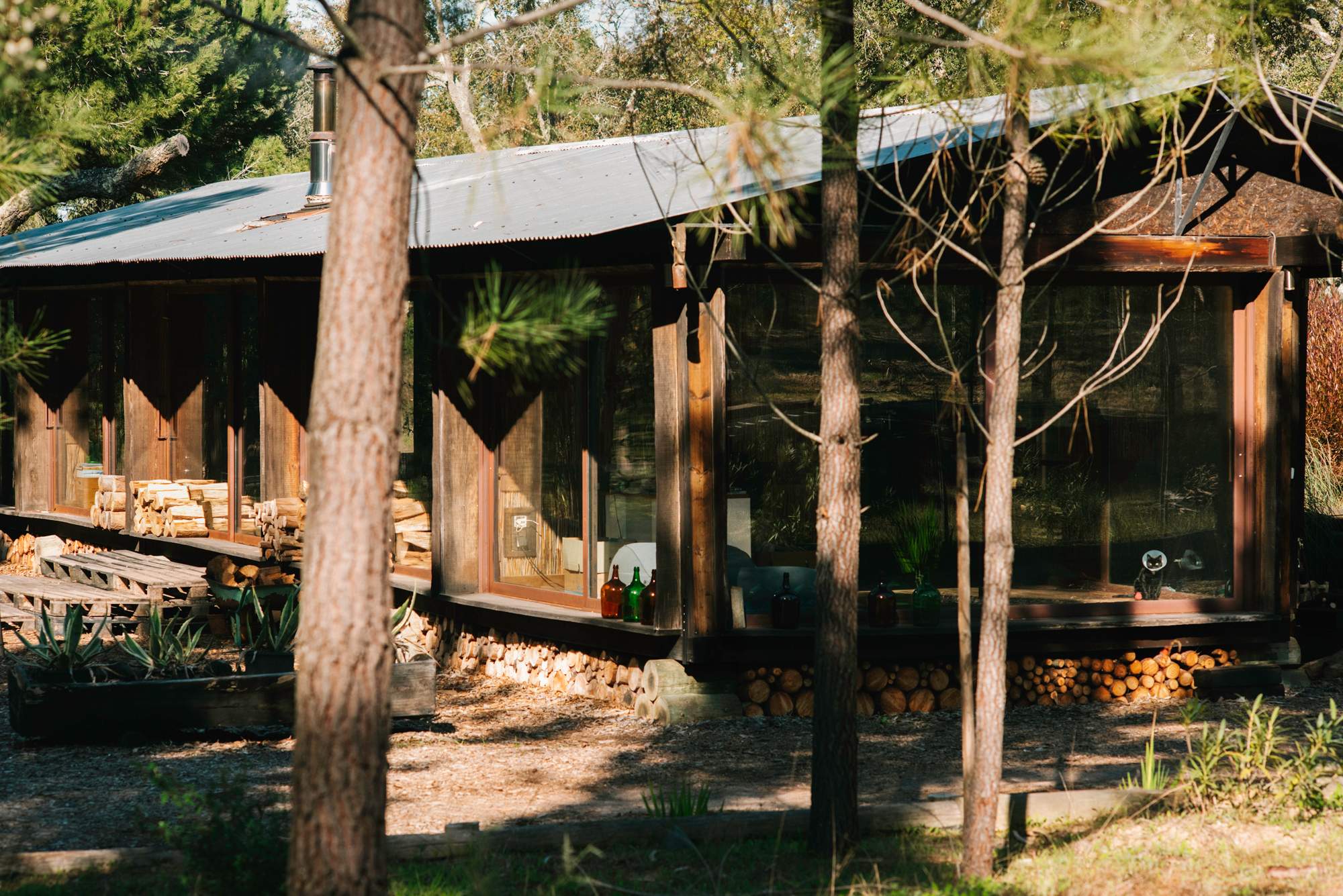 "Our objective is to attract customers who appreciate contemporary design more than the redundant decoration of, say, a grand hotel," Ippolito says of the development, which he is planning to open in the next two years. He adds that its audience will comprise those "who cherish the idea of being able to seek refuge from everyday life" in a Portuguese oasis. And, if Ippolito's handsome pilot pad is any indication as to what this retreat will offer, we're ready to book our stay.