Briefing / Global
Only human
From vital but sobering screen documentaries to a captivatingly introspective US instrumentalist and the story of a besotted auteur, the premier cultural offerings of early 2021 seem to reflect a meditative mood. But there's innovation and celebration to be found among them too – and even the tale of a work placement on a pirate ship.
1.
strange fruit
Apples
Christos Nikou
The premise of debutant director Christos Nikou's absurdist drama about a pandemic doesn't seem as surreal now as was perhaps initially intended. As the citizens of Greece are stricken with amnesia, one man adjusts to his new existence. Nikou avoids the tropes of dystopian fiction and doesn't labour his points. The result is gently spellbinding. 
'Apples' is released on 19 March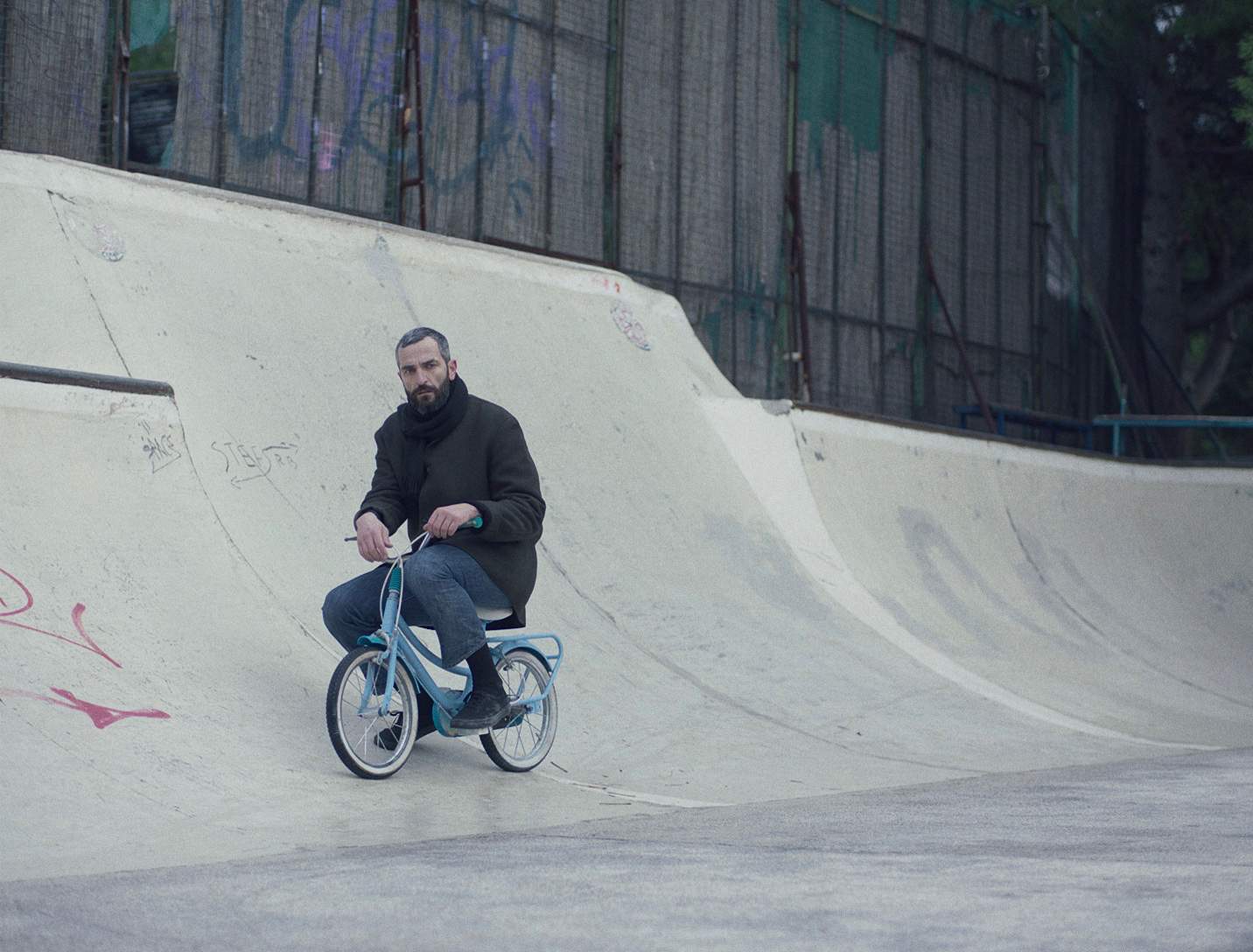 ---
2.
hard truths
The Dissident
Bryan Fogel
Fogel's latest documentary is an exceptional but disturbing forensic look at the 2018 assassination of journalist Jamal Khashoggi inside the Saudi consulate in Istanbul. Most streaming platforms are steering clear of this incendiary feature but it's available to watch on demand. 
'The Dissident' is out now
---
3.
american dreams
Minari
Lee Isaac Chung
Though the dialogue is mainly in Korean, Minari might be one of the best US films of 2021. Centered on an immigrant family in 1980s rural Arkansas, it tackles themes of self-sufficiency and self-betterment, while never mythologising the struggle of trying to make it in the US.
'Minari' is out on 19 March
---
4.
double act
Malcolm and Marie
Sam Levinson
Shot in secret after a two-week quarantine for its minimal cast and crew, director Sam Levinson's film stars Tenet's John David Washington (Malcolm) and Euphoria's Zendaya (Marie) as its only characters. Set during a single night, the story follows the couple as they return home from a film premiere and dig deep into their relationship. 
'Malcolm and Marie' is out now
---
5.
on the frontline
Notturno
Gianfranco Rosi
Three years in the making, this documentary by Oscar-nominated Gianfranco Rosi provides an intimate portrait of those living on the borders of Syria, Iraq, Kurdistan and Lebanon. Its mesmering visuals, uninterrupted by music or voiceovers, make this immersive viewing. 
'Notturno' is out now
---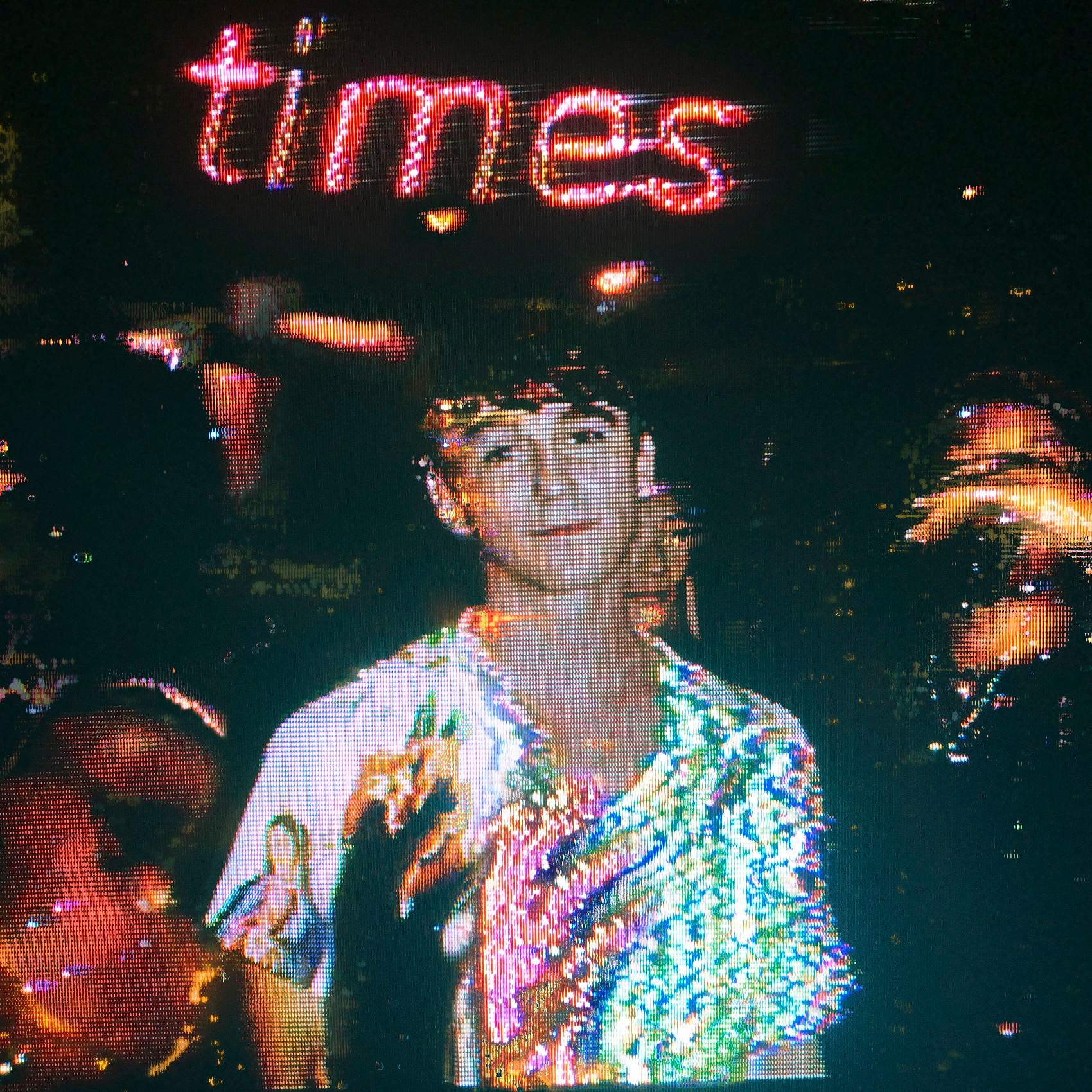 Debut-album highlights from the UK-born SG Lewis, who broke onto the electronic music scene last year, include the delightful title track – with Canadian artist Rhye – and the groovy "Feed the Fire". 
'Time' is out now
---
2.
still on song
Chemtrails Over the Country Club
Lana del Rey
Dreamy pop songs suit Lana del Rey's whispery voice – so why change tack? Romantic Americana at its best, this hugely anticipated follow-up to the acclaimed Norman Fucking Rockwell! is the latest solid instalment in a remarkably consistent discography.
'Chemtrails Over the Country Club' is released on 19 March
---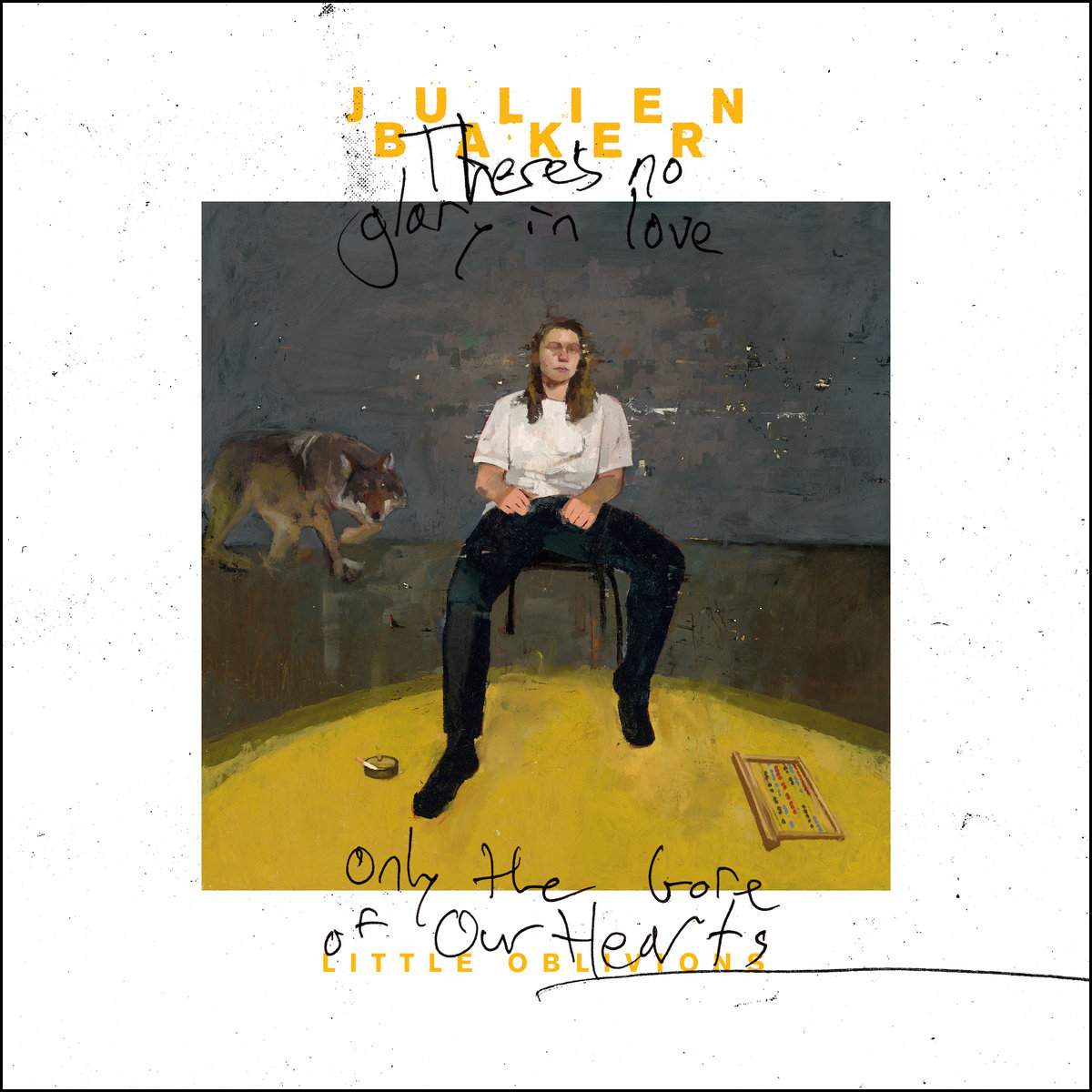 3.
guitar hero
Little Oblivions
Julien Baker
Recorded in her hometown, this Memphis musician's third studio album is an introspective record, asking questions about love, loss, addiction and religion by way of the 25-year-old's epic, breathy wail and astonishing guitar playing. 
'Little Oblivions' is out on 26 February
---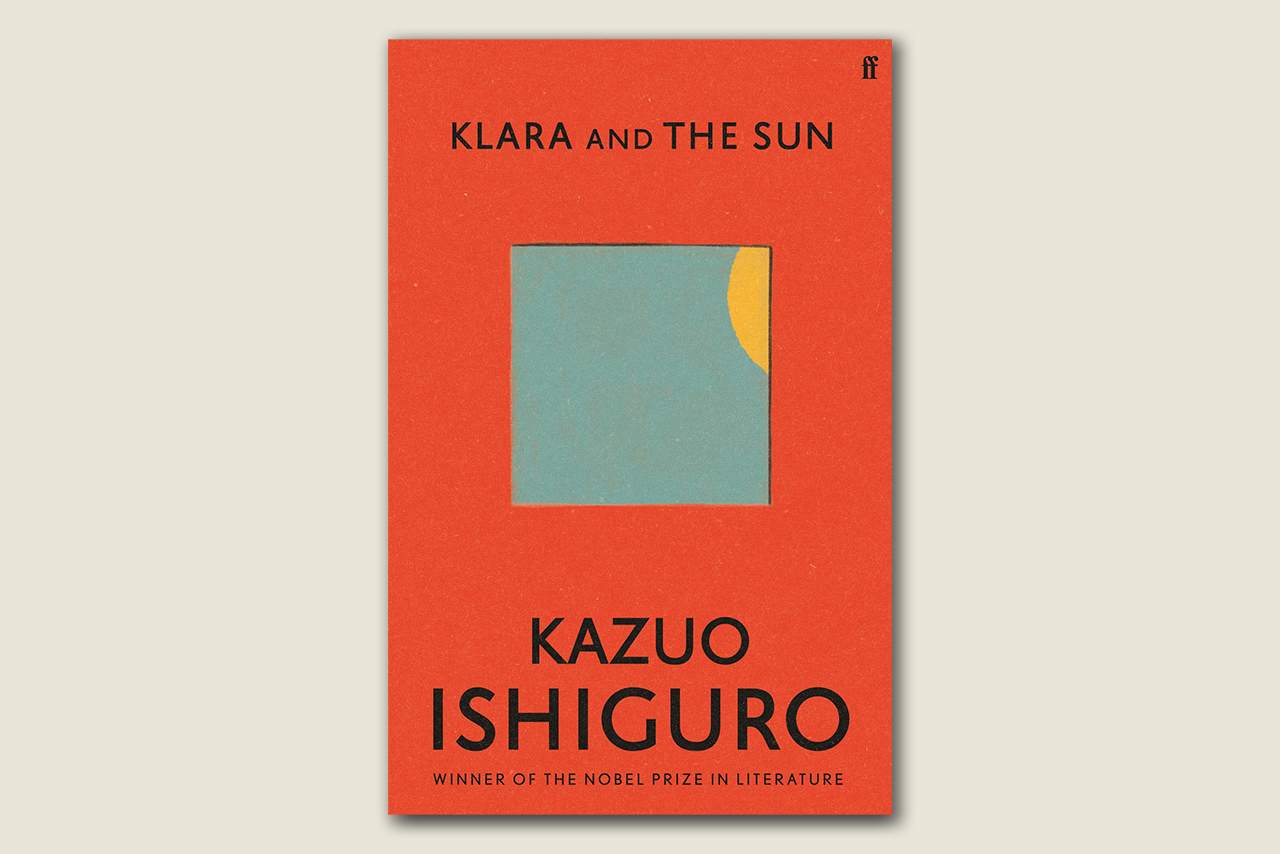 1.
artificial intelligence
Klara and the Sun
Kazuo Ishiguro
Hopes are high for the new novel from the Nobel prize-winning author of Never Let Me Go, whose works were praised by the Swedish Academy for their "great emotional force". His latest, a story about an "artificial friend" called Klara, who observes the world from a shop and hopes to be bought by a human, is set to be a further exploration of what it means to love. 
'Klara and the Sun' is out on 2 March
---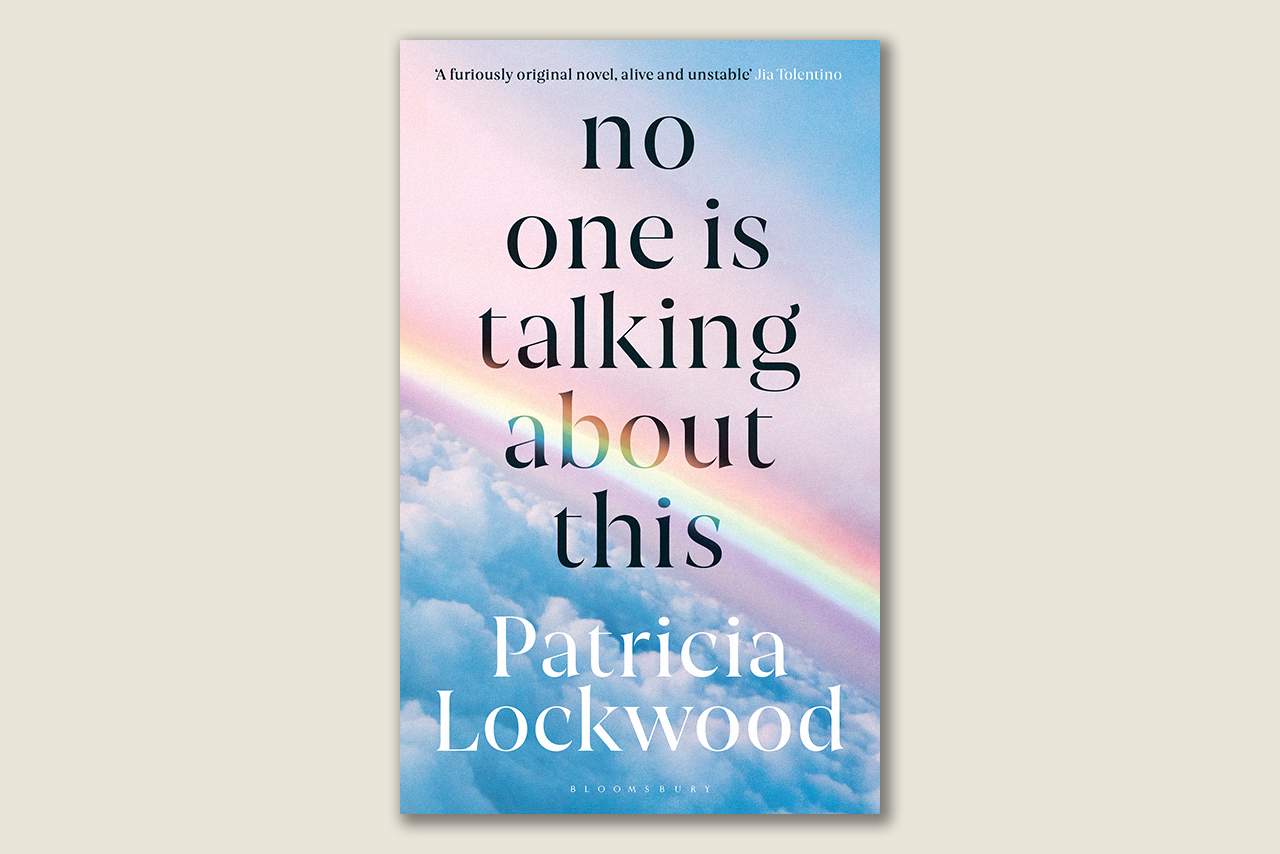 2.
digital divide
No One is Talking About This
Patricia Lockwood
Fans of Lockwood's memoir, Priestdaddy, can rest assured: her debut novel is just as glorious. A woman known for her social-media presence is thrown by two messages from her mother: "Something has gone wrong"; "How soon can you get here?" Lockwood ricochets between heartbreak and hilarity, earnestness and irreverence. Many novelists are writing about our fragmented, part-analogue, part-online lives but few do so as well as Lockwood. 
'No One is Talking About This' is out now
---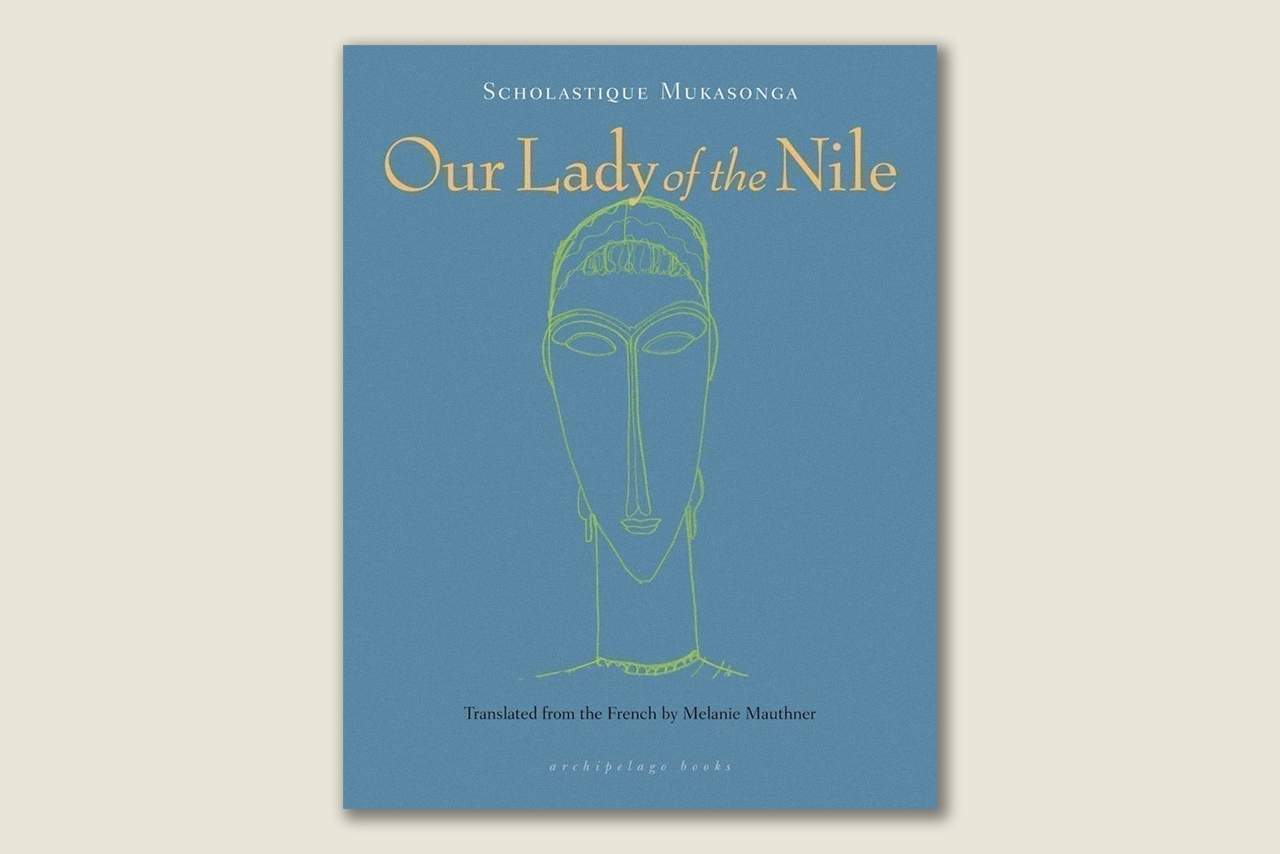 3.
living on a prayer
Our Lady of the Nile
Scholastique Mukasonga
The premise – a school run by nuns, high in the Rwandan mountains – might evoke Black Narcissus but Mukasonga's debut sets itself apart. In the run-up to the 1994 genocide, pressure bubbles as petty rivalries jostle with promises of loyalty. 
'Our Lady of the Nile' is out on 18 March
---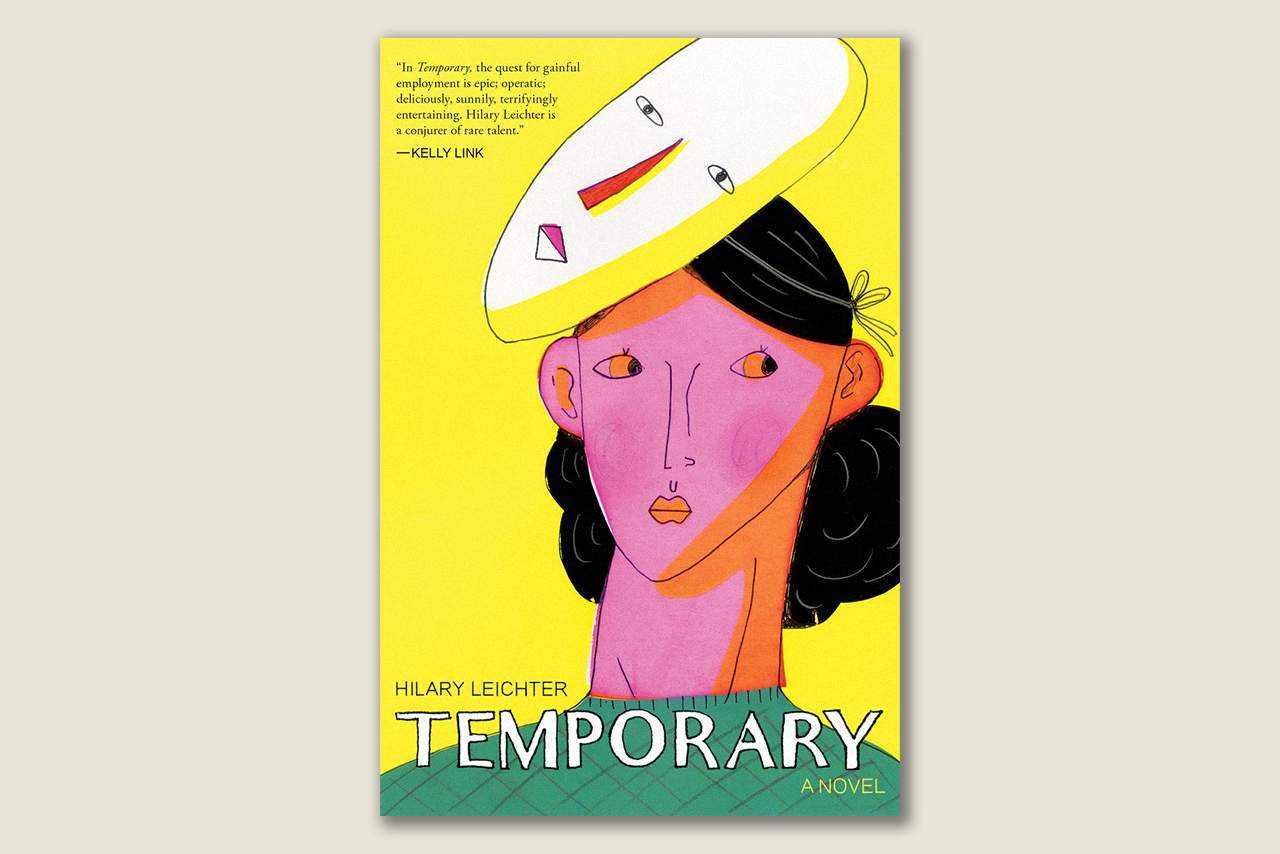 4.
dirty jobs
Temporary
Hilary Leichter
Leichter's weird and wonderful take on the world of work finds her protagonist on increasingly strange placements, ranging from swabbing the decks of a pirate ship to being the PA to an assassin. It's a hilarious peek into the gig economy. 
'Temporary' is out now
---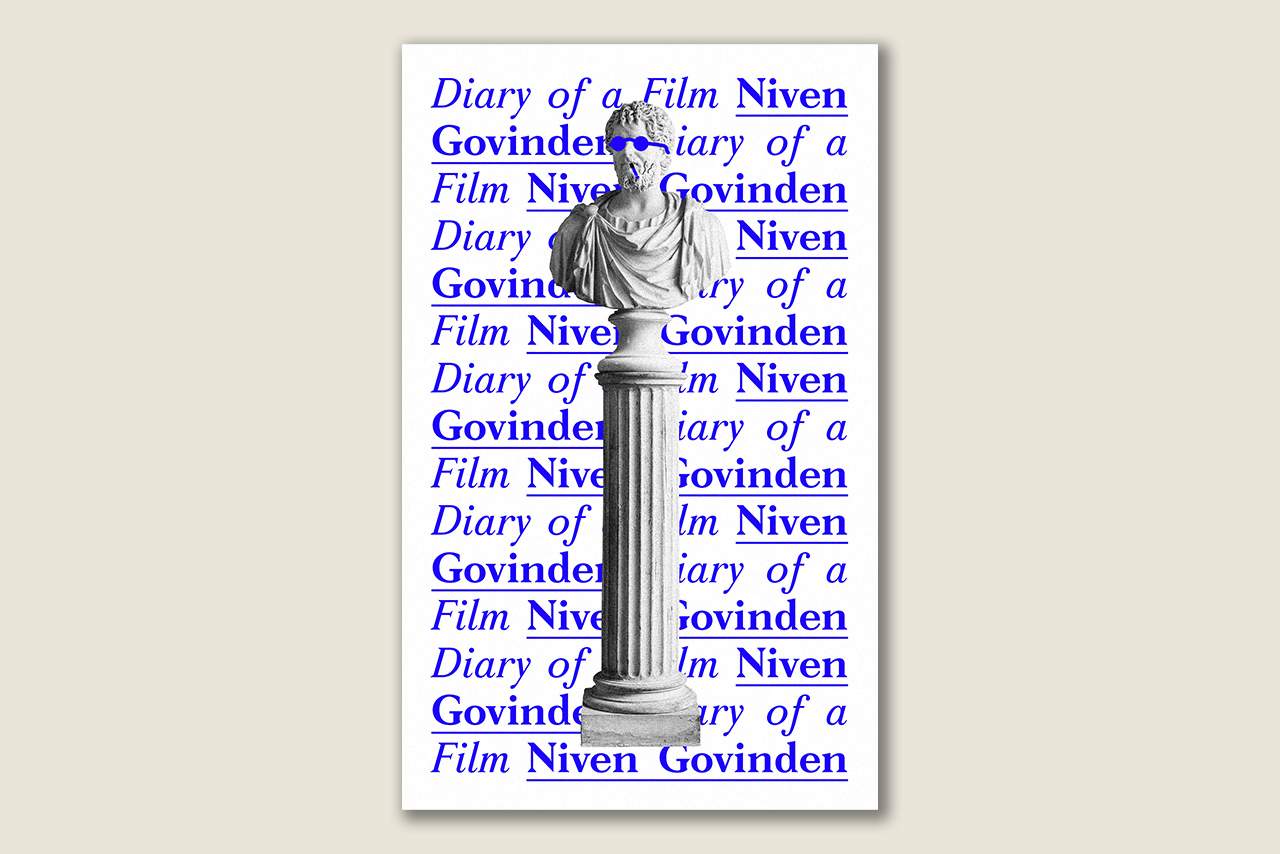 5.
inside story
Diary of a Film
Niven Govinden
Govinden's elegant sixth novel is narrated by an auteur known to the reader only as "maestro". Visiting an unnamed Italian city to premiere his new feature at a film festival, he strikes up a conversation with a woman over a morning espresso, finding himself enthralled by her life story. In a strong, clear tone that's unfettered by hyperbole, Govinden allows us access to the narrator's mind as he muses on love, work and who should tell whose stories. 
'Diary of a Film' is out on 18 March