Hospitality / Global
Open sesame
After a hard year, there are still reasons to be cheerful about the hotel industry. We scan the hospitality horizon for the openings set to define the year ahead.
"Do not disturb" has been the message figuratively slung on the handle of the hospitality industry at large for most of the past 12 months. Luckily there's a tentative opening-up afoot and whispers can be heard from behind the long-shut door.
Last year was tough for many hotels as lost revenues, muddled government guidance and uneven support schemes shook some, and forced others to close before their time. Other hotels, with established backers and a longer track record, stayed the course and pushed on with long-planned openings. This is a good thing, as the human urge to travel and discover new things (and receive a warm welcome) will emerge undimmed after lockdowns ease.
So we've scoured the operators gearing up for some much-anticipated – and nudged-back – openings. Here are a selection of beds we're looking forward to relaxing on, lobbies we're hoping to linger in and places we're planning on checking out. 
1.
Reykjavík Edition
iceland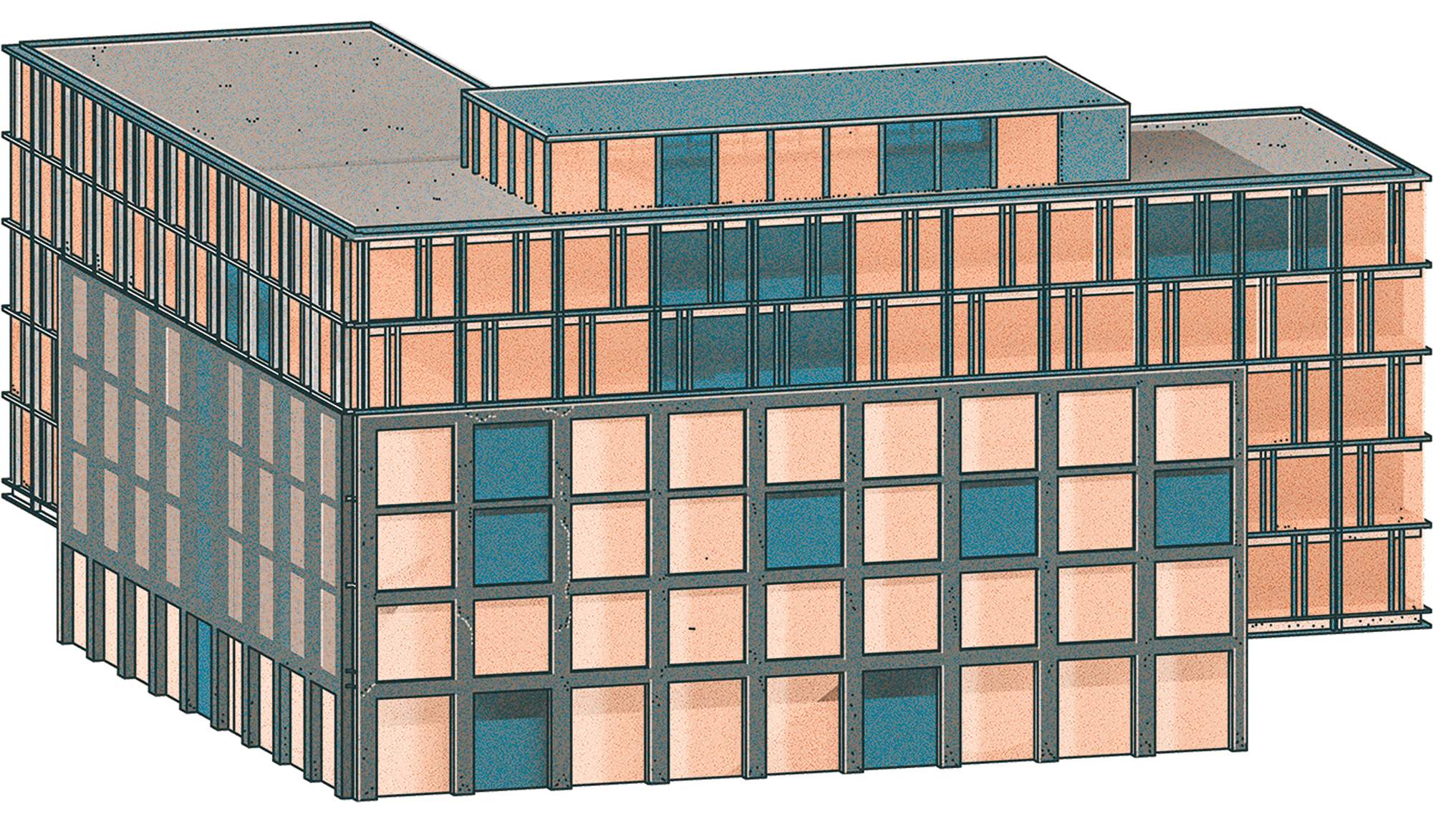 On the heels of its Toranomon opening in Tokyo late last year, Marriott's Edition brand (headed by Ian Schrager) is looking north this summer. Iceland's increased importance as an Atlantic stopover – not to mention the Nordic nation's intense beauty – has buoyed tourist numbers but good hotels have remained few and far between. The 253-room new build, designed by Tark, is next to the harbourside Harpa Concert Hall in the centre of town. In keeping with Schrager's penchant for parties (remember those, readers?), you will find a ballroom here, plus a bustling bar and café. Watch this space: there are currently 11 Edition hotels, with a further 13 in development. 
editionhotels.com
---
2.
25hours Hotel Piazza San Paolino
florence
French hotel giant Accor showed its intent to expand its smaller but smarter portfolio of brands when it teamed up with London-based Ennismore (behind Gleneagles and the Hoxton marque) last year. The next 12 months will also see it hit play with new spaces for Accor-owned 25hours, as it opens the Hotel Piazza San Paolino in Florence and an outpost in Dubai, its first beyond Europe. Another brand under the Accor umbrella is Mama Shelter, which will add a site in Rome, and take up residence in a former office block in the French capital for the Mama Paris Litwin. Meanwhile, in London, its Mondrian brand will take over The Curtain hotel in Shoreditch.
group.accor.com
---
Hotelier Adrian Zecha, founder of Aman Resorts, doesn't do anything by half. His new ryokan-style hotel in a 140-year-old kominka (literally "old house") home is adrift on an island in Japan's Seto Inland Sea. Zecha told the press that he remembers this sort of secluded hotel from when he worked in Japan as a correspondent for Time magazine in the 1950s. This might be where the inspiration came from, but it's safe to assume that the Azumi will dial up the home comforts, which include a public bathhouse, sauna and restaurant. Zecha teamed up with Japanese firm Naru Developments and Kyoto architect Shiro Miura, who brought in a team of gardeners and artisans to add the just-so finishes. 
azumi.co
---
4.
The Standard Bangkok Mahanakhon
thailand
We were sad to see The Standard in West Hollywood close over a leasing issue but at least the hotel had the chance to set the dna for a brand that would spread around the world. The Standard Bangkok Mahanakhon and The Standard Hua Hin are both anticipated to open in 2021. Expect future Standard hotels in Milan and Lisbon, plus an expansion of the Bunkhouse brand, which opened Hotel Magdalena in Austin in 2020, and The Peri, which as of last year has two sites in Thailand. "I believe travel, broadly defined including hospitality, restaurants, nightclubs and live music, will bounce back – big time," says Amar Lalvani, ceo of Standard International. 
stndintl.com
---
5.
Amanvari, Baja California Sur
mexico
Resort brand Aman will make a move into New York this spring and Bangkok next year, followed by Miami in 2023. But it's the group's 2022 Mexico opening in Baja's East Cape on the Sea of Cortés that we have our eye on. The hotel is in a huddle of 20 stilted buildings on a sandy beachfront called Amanvari (opposite the slated site of a forthcoming Soho House & Co venture). Expect three restaurants, a library, lounge and vast infinity pool nestled among sleepy villages and waterfalls less than an hour from Los Cabos International Airport.
aman.com
---
6.
Mandarin Oriental Palace
lucerne
Mandarin Oriental's latest Swiss opening will be the renovation of the 1906 belle époque building on the Nationalquai on the northern shore of Lake Lucerne. The grand 146-key affair (formerly the Hotel Palace Luzern) will be joined next year by openings in Honolulu and Dallas, as well as a push in mainland China. The revamp includes the creation of a new bar, restaurant and extensive landscaping of the grounds.
mandarinoriental.com
---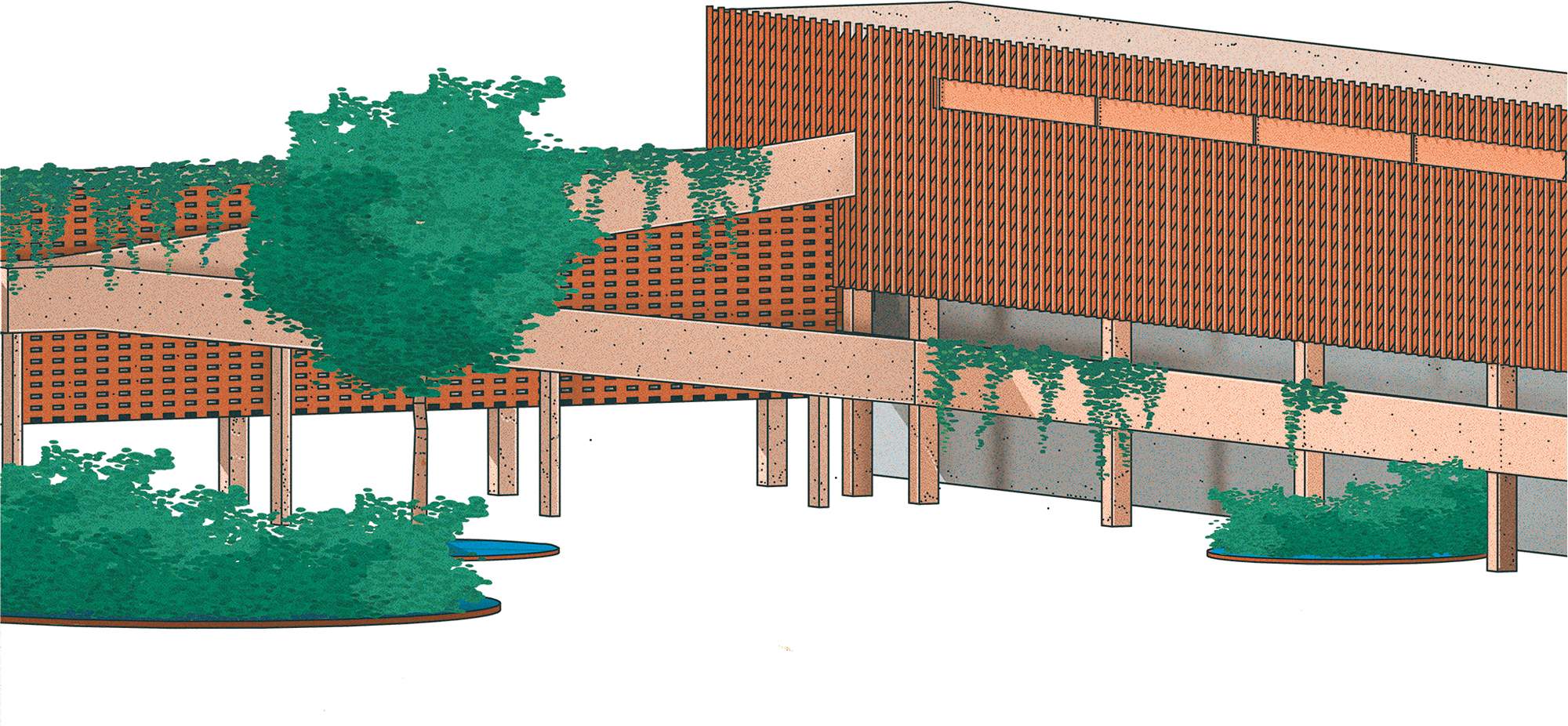 Indonesia's irrepressible Potato Head Family will open its ambitious Desa, a village complex in Bali around the popular beach club and Katamama hotel in Seminyak this spring. Its 168 rooms are just one draw, along with an art gallery, nightclub, recording studio and somewhere for the tots to play while you sink a few Balinese arak cocktails and watch the waves. Dovetailing with this issue's promise to "do better", the hotel makes full use of natural and biodegradable materials, and sustainable practices to limit waste and pay respect to the island's beauty – something to ponder as you stare at the waves outside your room.
potatohead.co
---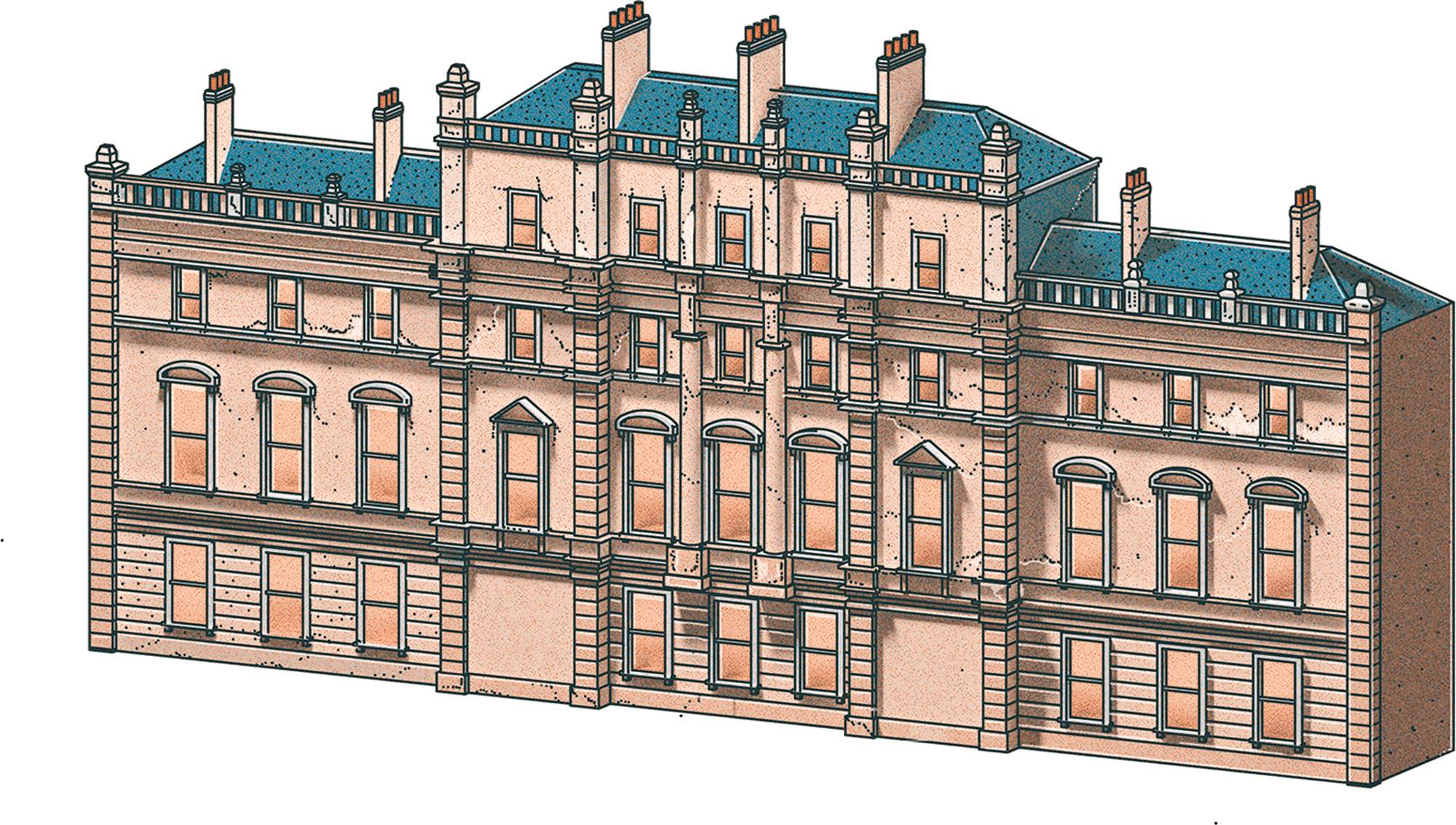 The NoMad in midtown Manhattan has long been a favourite for its well-stocked bar (held aloft by two gold elephants), dusky film-noir feel and fin de siècle swagger. The Sydell Group behind the brand (also a partner in The Ned and The Line hotels) showed that it could put on a show anywhere when it opened the Los Angeles property in a former bank in 2017. Its European outpost is a Grade II-listed former magistrates court opposite the Royal Opera House in Covent Garden. The Roman and Williams-designed space has 91 rooms, plenty of snug spaces for a drink and ample charms to tempt the evening crowds when they eventually return.     
sydellgroup.com
---
9.
Hoshino Kai Kirishima
japan
Japanese hospitality firm Hoshino Resorts specialises in stays that give a taste of the great outdoors, from camping to bubbling geothermal baths. Kai Kirishima is a 2021 addition near Kagoshima in southern Japan that's all hot springs, washi paper, sliding screens and tatami floors, plus views towards the magnificent Sakurajima volcano and over Kinko Bay. The tone of escape is set by the surrounding Kirishima-Kinkowan National Park. In keeping with Hoshino's focus on Japanese culture, the food is faultless and no western menus are offered. Expect plenty of references to Tenson Korin, a folkloric tale that's part of the mythic foundation of Japan and involves a deity descended from the heavens to the nearby Kirishima Mountains. Luckily, the superb service is anything but a tall tale.
hoshinoresorts.com
---
10.
Splendido Mare Hotel
portofino
lvmh-owned hospitality firm Belmond is reopening its Splendido Mare Hotel in Portofino after an extensive spring clean and refit by French firm Festen Architecture. Beyond its roster of luxurious hotels, Belmond is also on track to upgrade its railway escapes with the Venice Simplon-Orient-Express. Boarding points will now include Rome, Florence, Geneva, Brussels and Amsterdam, and the number of Grand Suites onboard has been doubled to six by Wimberly Interiors, whose work respects the original art deco design and ambience of the 1920s carriages. All aboard.
belmond.com
---
11.
Ace Hotel Sydney
australia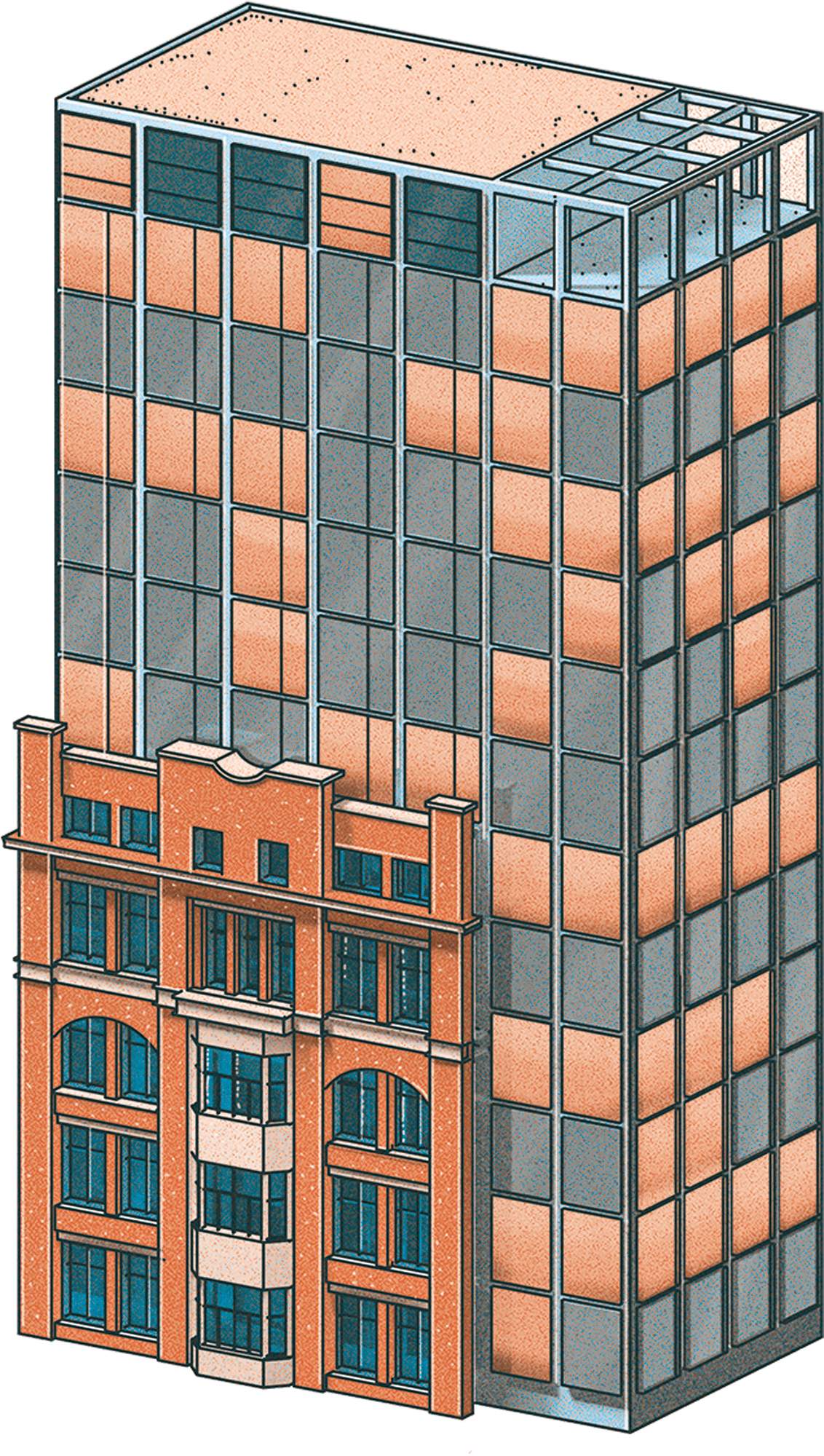 Londoners were sad to hear that Ace's Shoreditch outpost wouldn't reopen after the pandemic. However, the US group's ambitious global rollout continues with a 264-room key space in Sydney, which is set to open in a 19-storey tower in the Surry Hills area of the city. If last year's opening in Kyoto is anything to go by, you can be confident that the brand's dna travels rather well – think nice food tie-ins with nearby restaurants and public spaces to nestle in with a good playlist and coffee. The anticipated opening date of "2021" is vague, but perhaps because the team is readying other unveilings in Toronto's Fashion District and on Schermerhorn Street in Downtown Brooklyn. You can expect those in 2021 too. 
acehotel.com
---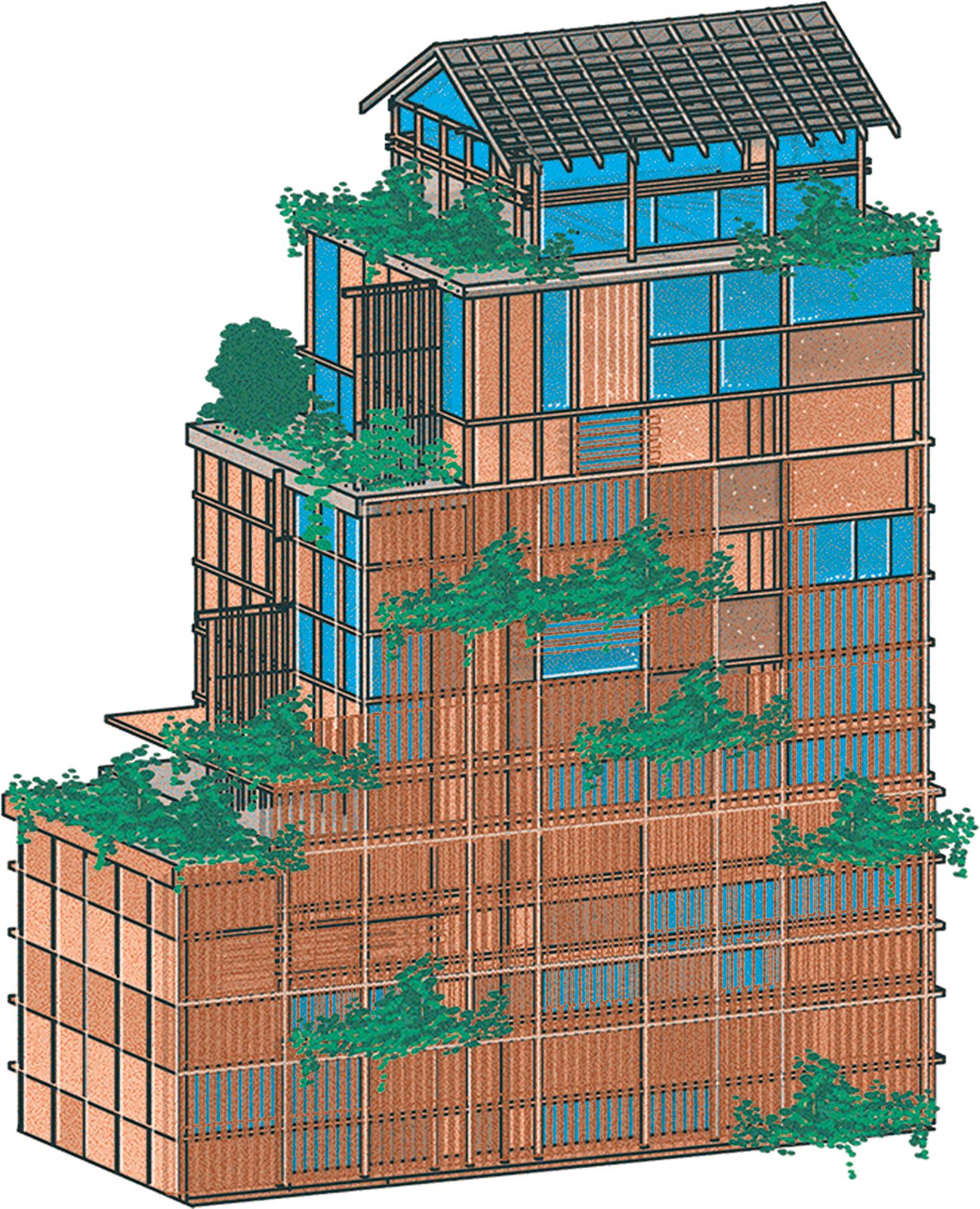 12.
Rosewood São Paulo
brazil
Hong Kong-based Rosewood can do five-star finesse like few others. While its European expansion is underway, it's the São Paulo landing that will create the biggest stir this year. Located in the Cidade Matarazzo, a complex of well-preserved early 20th-century buildings, this vast, slatted block-like structure was designed by Jean Nouvel in a manner that's anything but austere. Add the eight event spaces, outdoor pool and six bars and restaurants, there are plenty of reasons to see it for yourself. In fact, you can't miss it. 
rosewoodhotels.com
---
13.
Hotel Castello di Reschio
umbria
Slated to open in April, this 36-key hideaway in the Umbrian hills is built around a 10th-century castle and farmhouses in a sprawling 1,500-hectare estate. Owned by the Bolza family, the hotel is the result of painstaking restoration with just the right amount of leaving things be, from terracotta floors to original stone fireplaces and bags of Italian charm to boot.
reschio.com
---
14.
Four Seasons Hotel at Chao Phraya River
bangkok
After opening in Madrid and Tokyo late last year, Four Seasons has its sights set on properties in Napa Valley and New Orleans, and 2021 will see a few other noteworthy additions. The San Domenico Palace, Taormina, Sicily, is built around a 15th-century monastery, while the Embarcadero is a second site in San Francisco. In the Thai capital, the arrival of a new 299-room space by architect Jean-Michel Gathy is yet another intriguing addition to the banks of the Chao Phraya. 
fourseasons.com
---
15.
Château de la Messardière
st tropez
French hotel firm Airelles is set to have a big year. The Château de Versailles will open in spring and feature an Alain Ducasse restaurant, terrace, bar, spa and 15-metre indoor swimming pool, as well as 14 rooms. Meanwhile, in St Tropez, the brand will take over the Château de la Messardière, reducing its room numbers by 33 (to 75) after a three-year renovation. 
airelles.com
---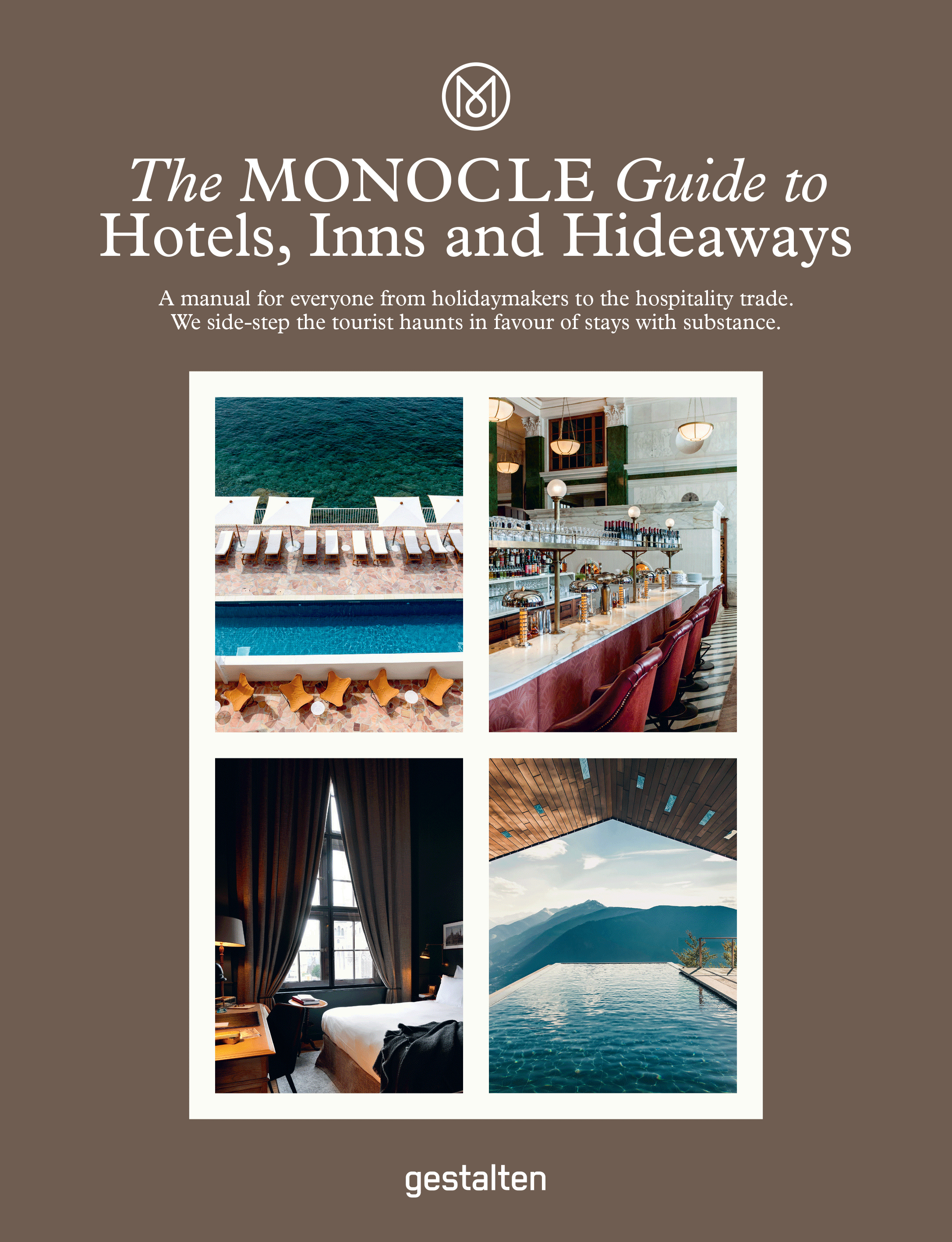 Looking for more? Why not buy:
The Monocle Guide to Hotels, Inns and Hideaways
A handbook for everyone from holidaymakers to hoteliers. We jump on a few choice beds, check out the start-ups breaking new ground and talk to the ceos of the best and biggest groups. Through interviews, in-depth reports, essays, insight and opinion, we explore the state of the hospitality industry and make a case for why hotels are resolutely here to stay.
1.
Our favourite 100 hotels
Our editors are often quizzed for tips that we've gleaned from years on the road, so we've decided to share. Discover our 100 choice hotels, inns and hideaways from around the world.
2.
The ideal hotel
A fictitious floorplan, should we ever turn our hand to the trade, plus a roll-call of ideal employees.
3.
Advice on starting out
Counsel on getting your venture off the ground from those who know, plus interviews with everyone from a bartender to a swimming instructor.
4.
Essays
We share a few spirited tales of hotel life from some of our editors and industry innovators.
5.
The best hotel bars and restaurants
Twenty-five spots in which to dine and delight, plus 25 more in which to toast  hotels that are surviving and thriving.
monocle.com/shop