Briefing / Global
Politics
Briefing
Slovenia's president takes us on a tour of his patch, a revolutionary new law in Argentina could spark change and Nigeria is building a new railway.
Grounds for hope
yemen — government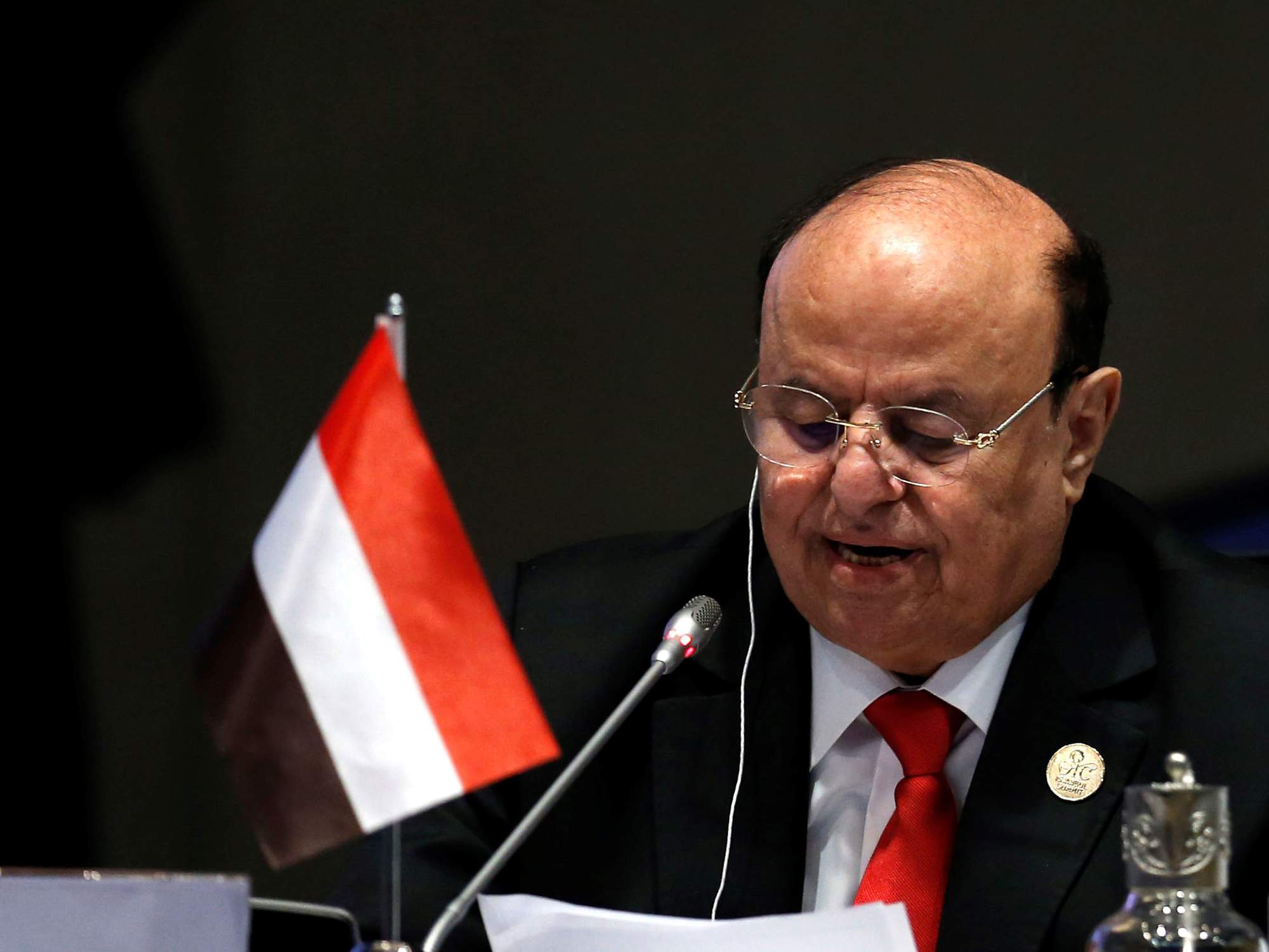 The southern Yemeni governorate of Shabwa seems to be a rare success story in the war-torn nation. Since its governor, Mohammed Saleh bin Adio, was appointed, the electricity supply has improved and several water, health and education projects are underway. Shabwa even hopes to have its own airport up and running by late 2021. "We have tried to make this governorate an example for others to follow," Bin Adio tells monocle, adding that Shabwa will come "to symbolise a unified Yemen".
As public projects increase, so too do job opportunities. This is in contrast to the rest of Yemen, which has been mired in a bloody civil war since 2014. Shabwa is the only one of Yemen's governorates that's completely under the control of internationally recognised president Abdrabbuh Mansur Hadi, even as he and many of his ministers live in exile.
Yet security remains a controversial area. A key aspect of the governor's relaunch of Shabwa has been what he calls a no-nonsense approach to radicalism and armed violence. "We consider any armed group not fighting under the orders of the government to be a militia," he says. Just a few years ago the area was a hotspot for al-Qaeda radicals, and fighting regularly broke out between government forces, Emirati-backed regional mercenaries and southern separatists.
A dramatic reduction in violence since Bin Adio's forces secured control has enabled a building boom and opened the door to the area's oil and natural gas to be extracted and sold again. Only one Western international firm, omv, still works in the area but the governor hopes to encourage more foreign businesses to return.
"We have tried to make this governorate an example for others in Yemen to follow"
But Shabwa's new regime of law and order isn't without its critics. The authorities face serious accusations of illegal searches, arbitrary arrests and incarceration in secret prisons. Yet in spite of his detractors, Bin Adio is adamant that if his team can keep increasing prosperity on the ground, he will continue to win support. "The main problem is economic, because when people are poor and hungry they can be convinced to do anything," he says. "If we fix that then we fix the country."
Q&A
juliana reis
Activist
Rio de Janeiro
In December, Argentina became the largest Latin-American nation to legalise abortion. Could the move spark change across the region? Juliana Reis, a Brazilian film-maker and activist, thinks so. She is the founder of Milhas Pela Vida das Mulheres (or Miles for Women's Lives), an organisation that funds travel for Brazilian women seeking abortions. She tells monocle about the shifting debate across South America. 
What effect is Argentina's legalisation of abortion likely to have in Brazil?
Argentina is Brazil's closest "brother". Legalisation in Argentina will help Brazilians to no longer see abortion as a criminal act.
Which country will be the next in the region to loosen restrictions on abortion?
In Mexico, Andrés Manuel López Obrador has proposed a referendum on rights to abortion. And in Chile a decriminalisation bill has been presented to the chamber of deputies. But it is in Colombia where the next wave in favour of legalisation will hit. In October, a constitutional court accepted a proposal to debate removing abortion entirely from the country's penal code.
Some say that liberal laws might invigorate opponents of abortion. Do you agree?
No, I don't. I have nothing against those who oppose abortion; they can be as against it as they like. But opposition should be set apart from public health and legislation. It is an individual choice for women to decide how they will deal with it.
Why is it difficult to make changes to abortion laws?
For decades, Latin America seemed indifferent to secular principles. Even when a liberal breeze was blowing in the 2000s, an archaic sexism of the traditional left was revealed. But a new movement has included gay women and black women trying to free themselves from these outdated and polarising conventions.
United approach
india — elections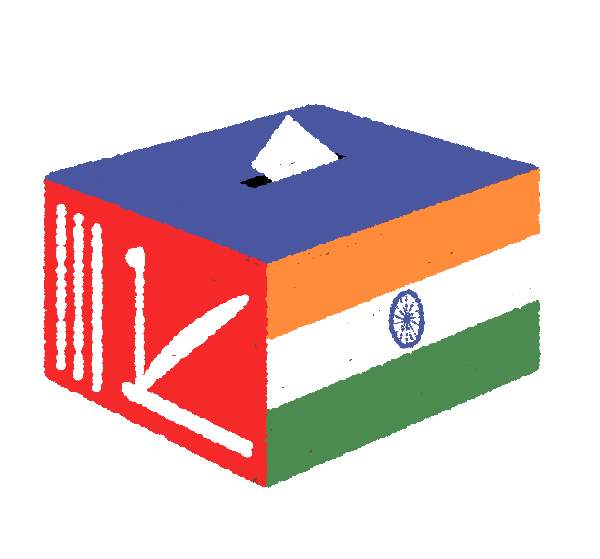 Voters in the erstwhile Indian state of Jammu and Kashmir have taken part in their first major elections since the government, led by the Bharatiya Janata Party (bjp), divided it into two territories in 2019. The move was internationally condemned, so this ballot is seen as a partial vindication for the bjp. But, as proof that democracy is alive, the People's Alliance for Gupkar Declaration, a coalition of former political rivals in Kashmir, took the lion's share of the vote to win 110 seats.
---
Fast track to fortune
africa — infrastructure
It is difficult to think of anything that could transform the economies of West Africa – and the continent as a whole – more than modern, reliable, international railways. So it is potentially exciting indeed that Nigeria's government has signed a $2bn (€1.7bn) contract with Portuguese firm Mota-Engil to build a 284km railway that will link the northern Nigerian states of Kano, Jigawa and Katsina to the southern Niger city of Maradi.
The railway will create more than 1,000 jobs directly and bring economic opportunity to a region recently plagued by Islamist terrorism – although, for that reason, securing both the construction sites and the finished railway line might well be a challenge. The government in Abuja claims, and hopes, that work will be completed in three years. 
Illustrator: Kevin Niggeler. Image:  Getty Images