Retail / Turin
True colour
A future-focused shopping centre from the brains behind Eataly, Green Pea occupies a largely self-sufficient building and holds its in-store partners to a sustainably minded manifesto. Will it catch on? We head to its northern Italian base.
At the entrance to each of the four shopping floors at Green Pea, the Turin mall that bills itself as the world's first green retail park, is a set of panels that customers have to walk across. The tread from the shoppers' feet generates energy that is then displayed on a screen in joules. Although this is perhaps slightly gimmicky, it's all part of Green Pea's eye on the future, says Francesco Farinetti, its ceo. "Twenty years ago solar panels were expensive and inefficient," he says, pointing to how much they have developed since.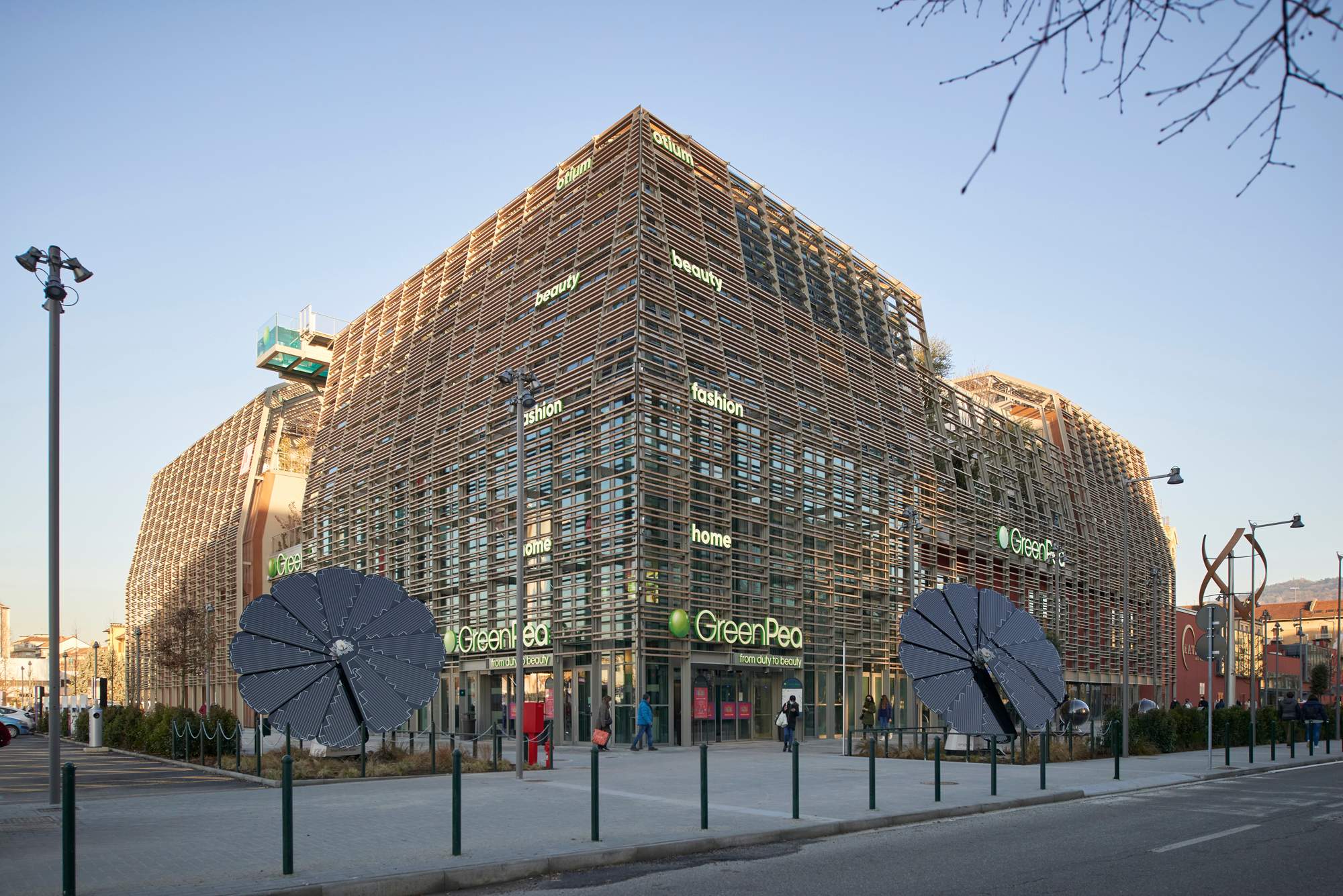 Green Pea's goals are ambitious. With a self-declared mission of saving the planet by changing the way that we consume, the sustainability-focused mall is the brainchild of Farinetti's father, Oscar, the man behind the Eataly food markets that now number 41 outlets in 15 countries. Green Pea opened in Turin's Lingotto neighbourhood in December 2020, next to the site of the original Eataly. Ten years in the making as supply chains were tweaked, Green Pea has as its tagline, "From duty to beauty". Inside its vast imprint are more than 100 partners, mostly Italian alongside some big international players such as Patagonia, Whirlpool and Timberland. Everything from eco-friendly furniture to electric cars is sold.
Farinetti takes monocle on a tour of the building, which is clearly a statement of intent. Designed by Cristiana Catino and Carlo Grometto, the shopping centre generates about 88 per cent of its energy from renewables, such as geothermic, solar and wind. The wooden frame of the outer shell is comprised of timber from fallen trees that were recovered from northern Italy after a storm. Farinetti points to one of the 83,650 bolts in the metal frame of the interior that allow it to be easily dismantled and fixed. Collected rainwater, meanwhile, is used for the hydraulic system.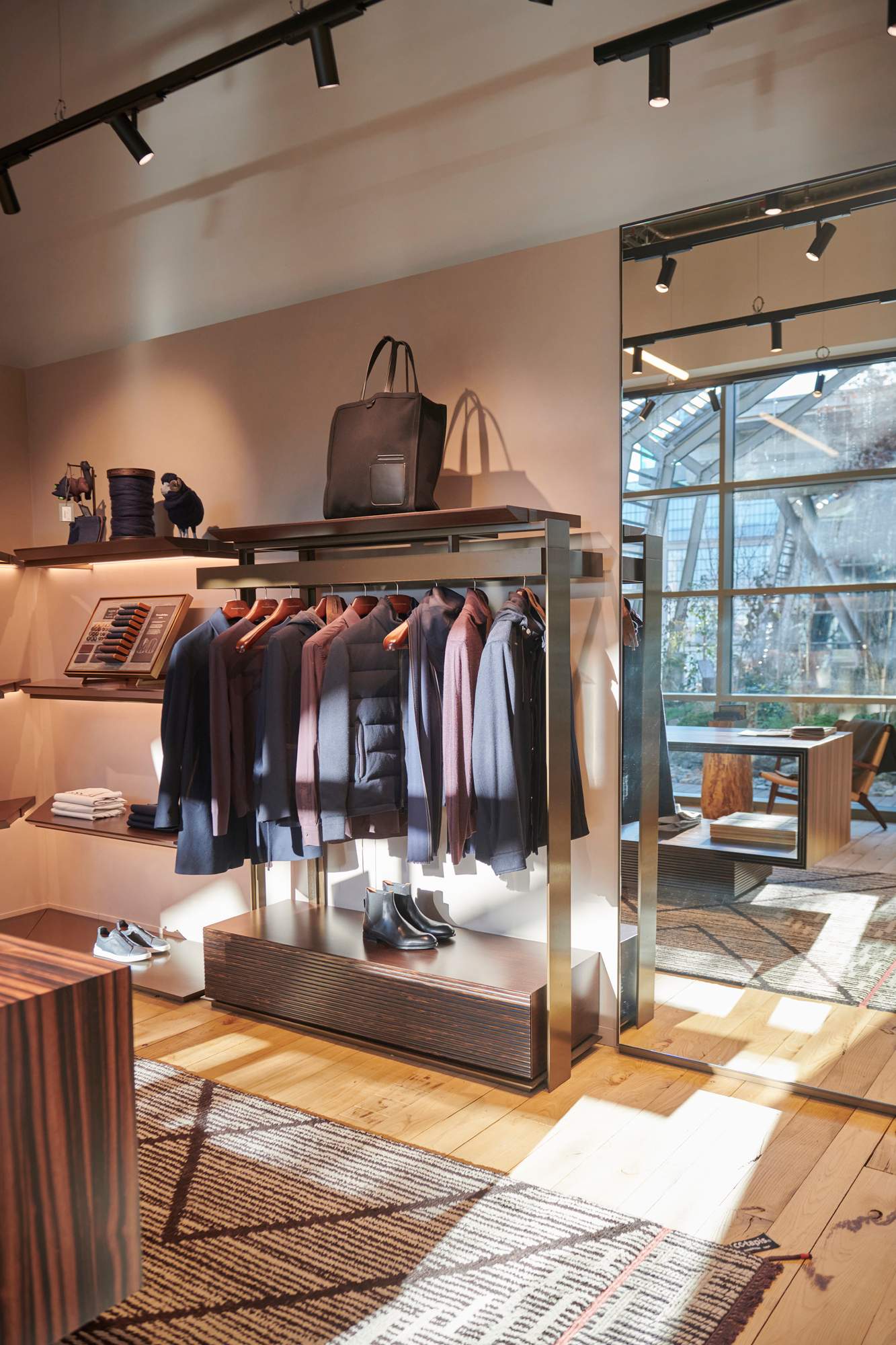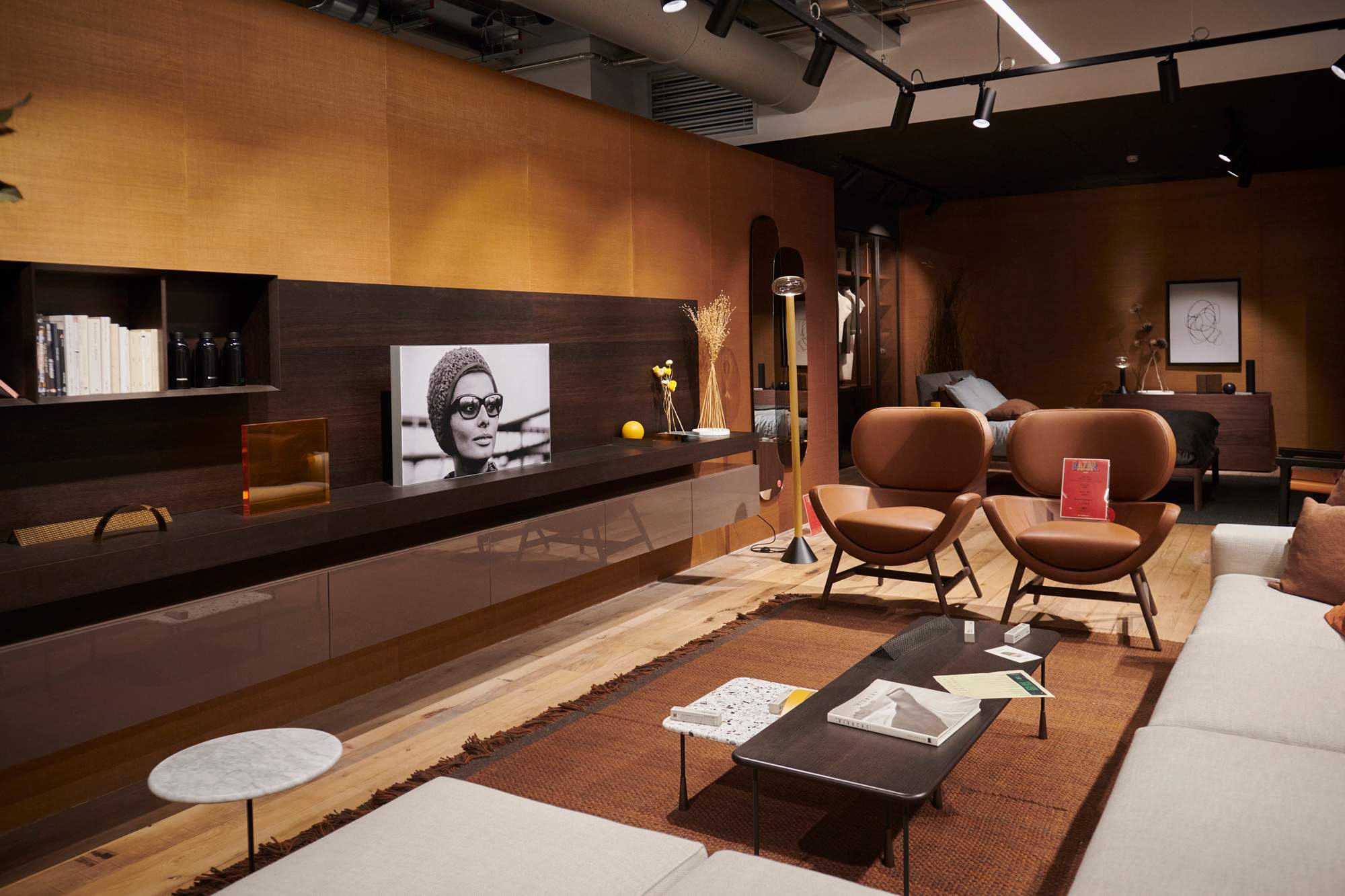 There's also an instructive element. "In our Eataly shops, education is important," says Farinetti. But Green Pea takes this to new heights. There's a museum on the ground floor with diagrams of the building's features, while displays in shops and next to escalators offer information on the air-purifying paint that's daubed on the walls and show samples of the organic cotton used by some clothing brands.
Green Pea is purposely pushing "Made in Italy" furniture and fashion. The former is largely aimed at contract clients, while the latter is oriented towards everyday punters despite its potential pitfalls when it comes to sustainability, particularly concerning workers' conditions and production transparency. Farinetti points out that every brand partner publishes a seven-point environmental agenda (such as K-Way's work with industrial partners that share "the same company welfare policy"). He also adds that new partners sign a Green Pea manifesto that means contracts can be terminated if values turn out not to be shared.
Monocle's Green Pea picks:
AMR-Natural Colours
A knitwear brand founded by Anna Mello Rella and Omar Bertona. Garments are produced with natural fibres and the dye of 200 plants.
Ri-Generation
A small set-up on the "home" floor showcases this project. Ri-Generation fixes old or damaged appliances then sells them to consumers at a fraction of the cost of a new one.
astelav.com
Allegro Natura
This cosmetics brand and laboratory has produced a special line exclusively for the mall.
allegronatura.it
Sease
This company was founded by Giacomo and Franco Loro Piana. Its classic clothes are made using natural fibres combined with petrol-free synthetic materials. 
sease.it
For head of the fashion floor Roberto Orecchia, whose family has a 10 per cent stake in Green Pea, working with labels that have already adopted green policies would be missing the point. "If we had only chosen companies that already produced sustainably, we wouldn't change anything," he says. "We pushed companies to become sustainable." Several brands have produced green lines in collaboration with the mall, including Ermenegildo Zegna, which launched its "Use The Existing" collection here, and Borbonese, which teamed up with slow-food producer La Granda to use discarded hides from meat production in its leather bags.
Referring to some of Green Pea's big-name brand partners, including Mastercard and Italian telecoms company tim, Farinetti makes an analogy. "To us, Green Pea sustainability is not a 100-metre sprint with only 10 people, where the first to reach the finish line is the king," he says. "It's more like the New York marathon: the idea is that most people reach the finish." For Stockholm-based Erik Elvingsson Hedén, who compiles the Sustainable Brand Index, Europe's largest brand study on sustainability, casting your net wide can be a good thing. "We can't shut companies out," he says. "Involving them is better. It's tougher from a brand-communication perspective but in the long-term it's what's needed." For Farinetti, his "nightmare" is to inadvertently do a company's "greenwashing". He says that Green Pea will be judged if it fails to achieve wider change in the longer term.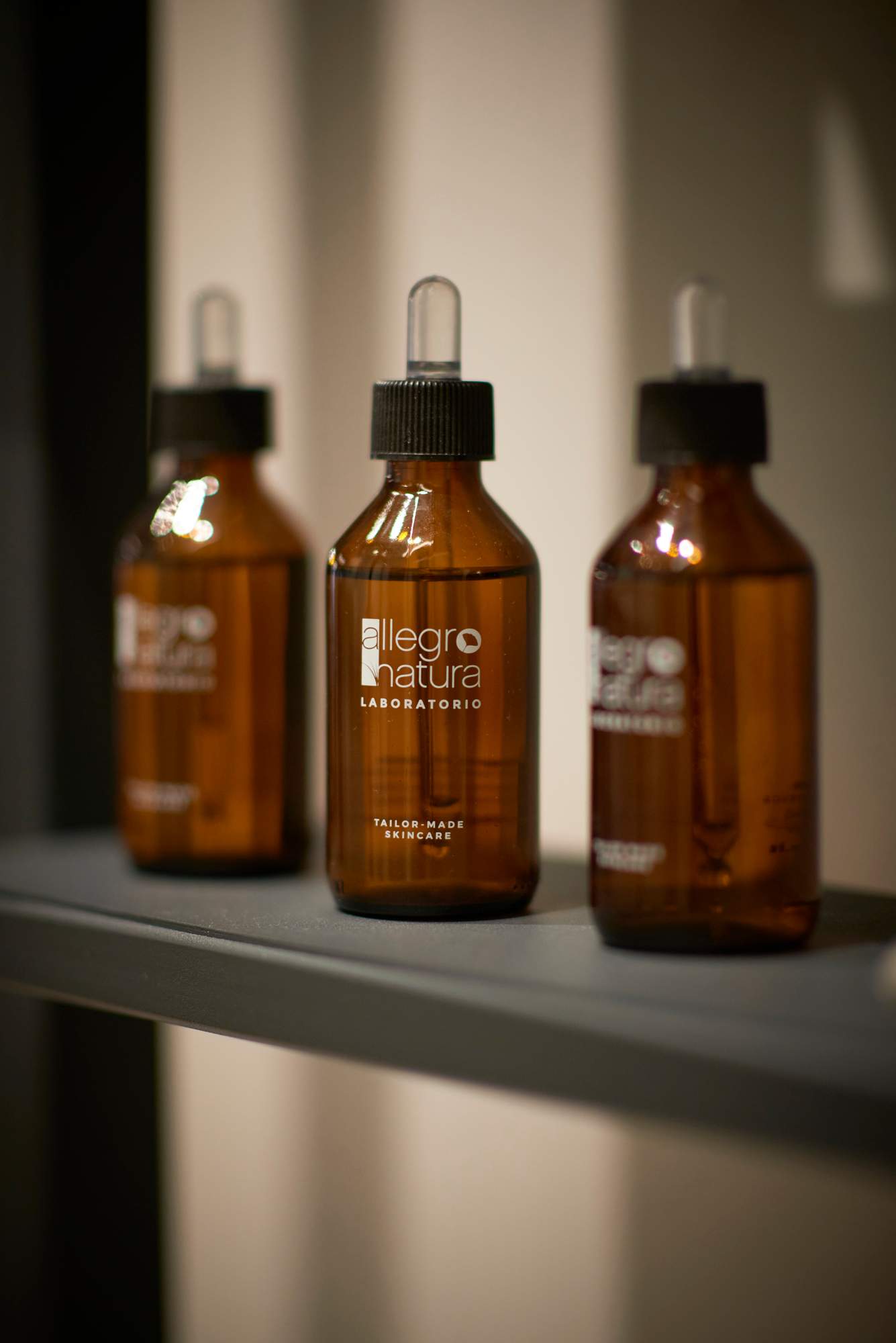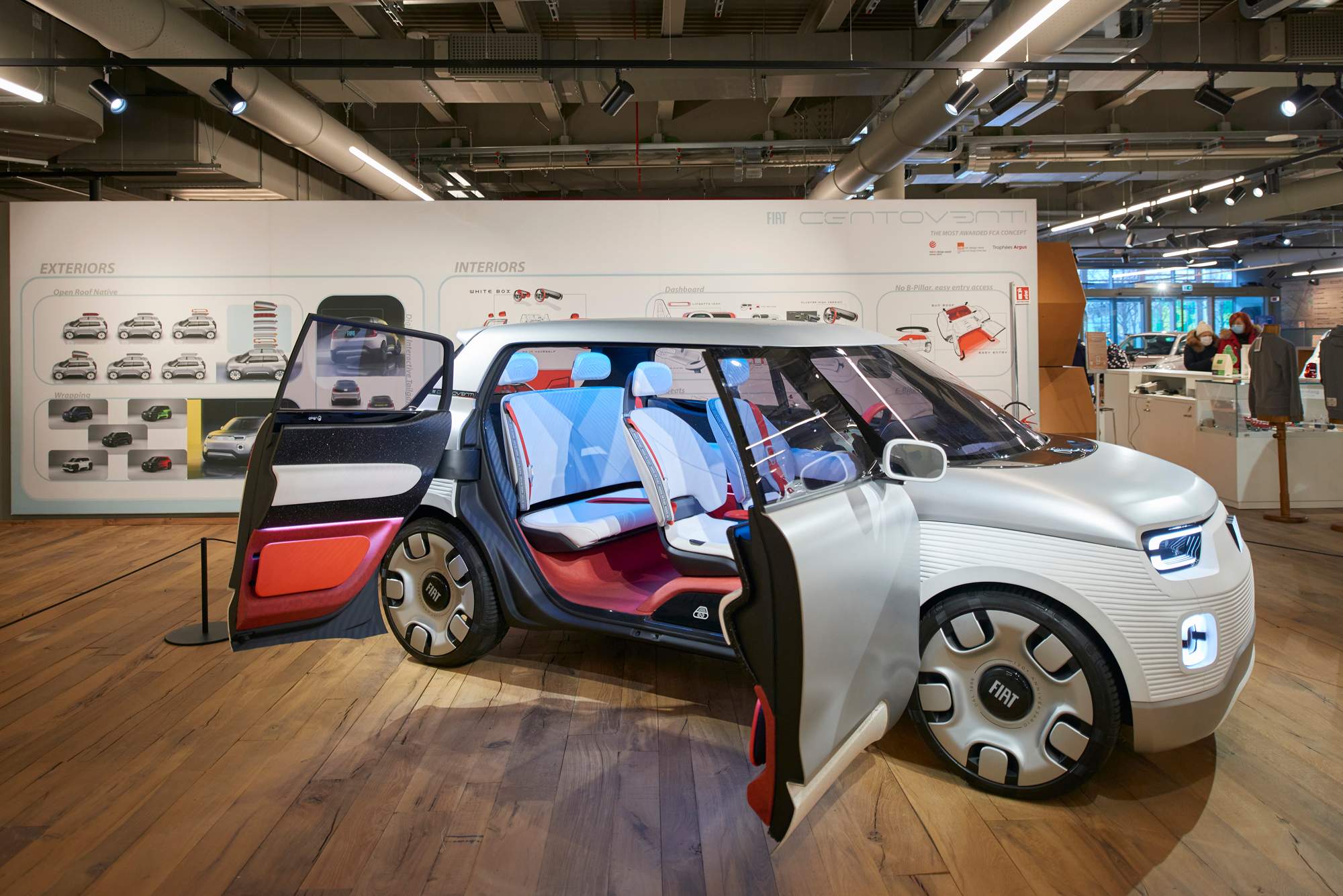 There's a hint of Ikea to the mall in the way that customers are guided through floors with showrooms. But Farinetti isn't planning on becoming as big as the Swedish giant for now; he would rather follow a similar expansion plan to Eataly. Despite opening at a torrid time for retail and, when we visit, having to close at weekends due to coronavirus restrictions, the mall attracts about 3,000 shoppers a day, says Farinetti. He sees distinct models for the Green Peas of the future, either replicating Turin (he's looking into sites in Los Angeles and Moscow) or occupying space in an existing mall. Farinetti has Dubai and the Middle East in his sights too, believing that shoppers there are crying out for "something different".
Green Pea is more mass-market than Eataly, covering what Farinetti calls "pop to top". Although some might argue that focaccia and parmesan are an easier sell, Farinetti says that the margins are greater in furniture and fashion than food. So can Green Pea can be a success? "If it has the right mix of experiences, shop and food, then yes," says senior retail analyst Chara Baram of London market researchers Mintel. And Farinetti knows that "experiences" are key. "Why do I have to get up and go to a shop when I can order from my sofa and normally save money?" he asks. "Only if it's worth it." He's banking on Green Pea being just that. 
greenpea.com
Green Pea in numbers:
15,000 sq m of retail park
2,0001 plants and trees in and around the building
€50m in investment
32 clothes shops
24 home furnishing shops
4 shopping floors and one rooftop area with spa, pool and private club
1 car dealership, laundry and bookshop