Briefing / Global
Defence
Briefing
The US Navy considers renaming some of its ships; Chile purchases some new missiles for its second-hand frigate; Russia's fighter jet finds its market.
Handle with care
us — navy
The argument generated by Black Lives Matter about army bases named after Confederate generals, including Fort Lee and Camp Beauregard, has now reached the US Navy. A task force aiming to improve diversity in the navy has recommended that assets associated with the Confederacy be renamed. No vessels have been mentioned by name but a few seem ripe for a rebrand: USS Chancellorsville, a guided-missile cruiser named after a Confederate victory; USNS Maury, a survey ship honouring a Confederate naval officer; and the aircraft carriers USS John C Stennis and USS Carl Vinson, both segregationist politicians.
"Naming ships is often political. It's whatever the secretary of the navy wants, and that's a political position"
"Naming ships is often political," says Sam LaGrone, editor of US Naval Institute News. "It's whatever the secretary of the navy wants, and that's a political position." LaGrone cites the wisdom of Admiral Hyman Rickover, when asked why the navy had stopped naming submarines after fish and started referencing cities and politicians: "Fish don't vote." Controversies have included an oiler ship named after the late congressman and civil rights leader John Lewis, which many felt an insufficient tribute, and a cargo ship after the labour leader César Chávez, which infuriated combustible conservatives.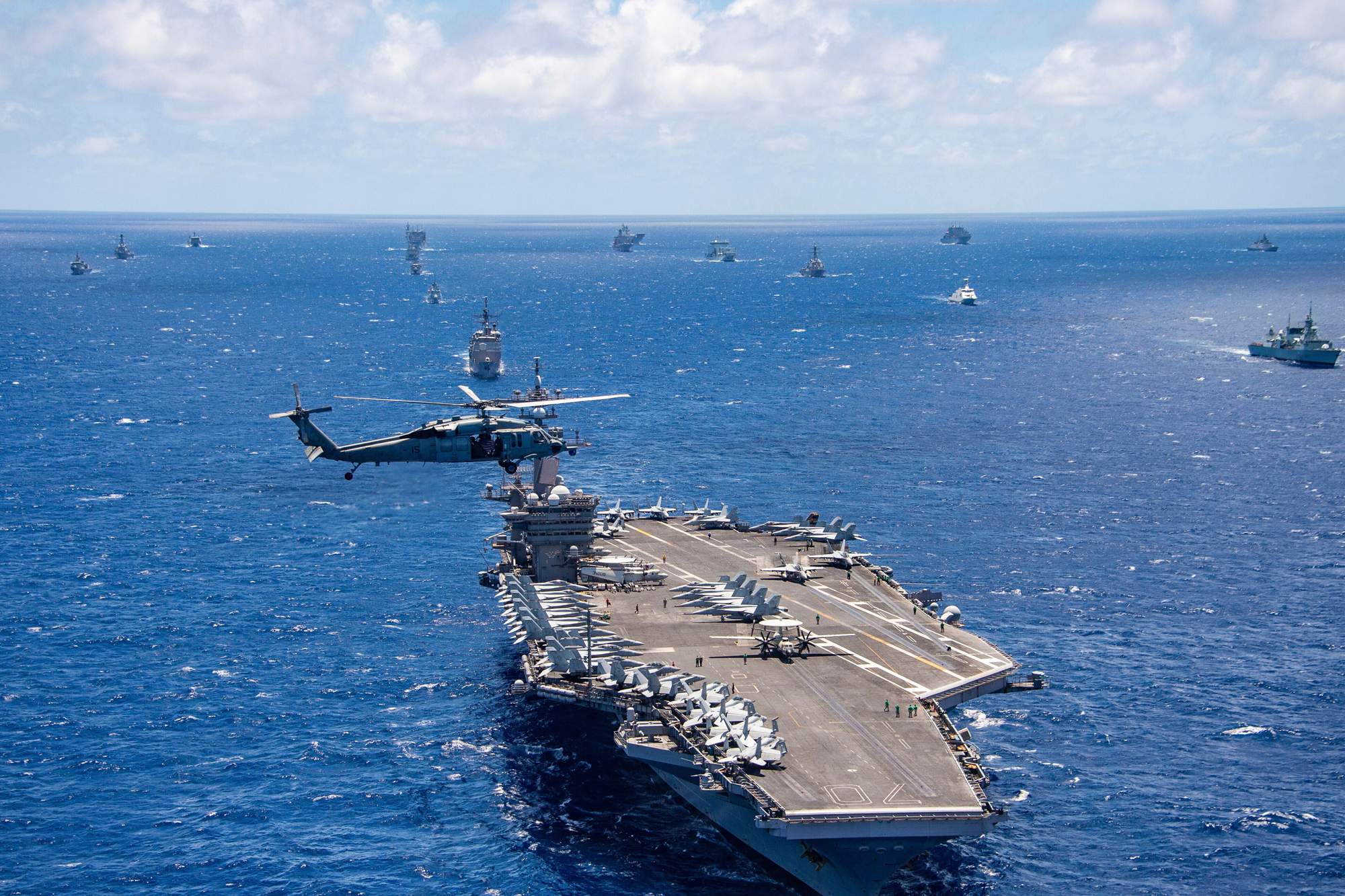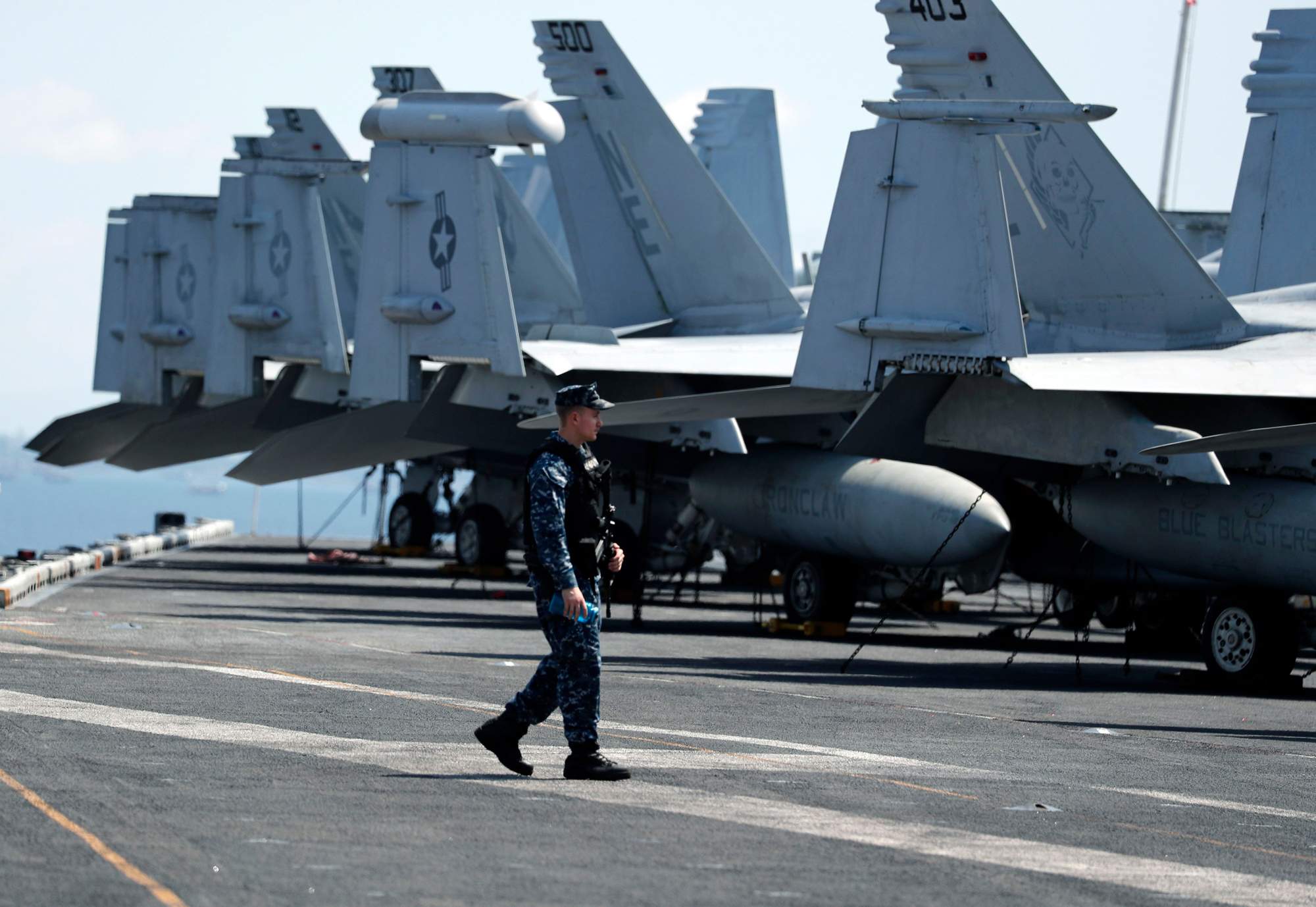 Renaming invites argument but a major statement in favour of diversity is already due in 2029. One of the navy's new Ford-class aircraft carriers will be the USS Doris Miller. Miller won the Navy Cross for his actions during Japan's attack on Pearl Harbour in 1941. He commandeered an anti-aircraft gun on the USS West Virginia, on which he served as a cook – one of the few shipboard roles permitted to black sailors at the time.
But the statement isn't just a political matter; there are pragmatic concerns as well. "The navy is trying really hard," says LaGrone. "It really does want to open the aperture and be as fair as possible. It ingests tens of thousands of men and women every year and the recruiting pool is getting smaller. I think if you said, 'Rename a few ships and you're guaranteed more sailors,' they'd do it."
---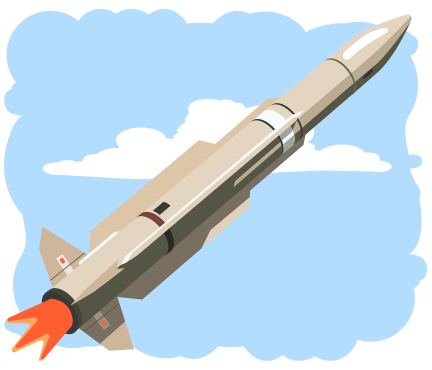 in the basket
Who's buying and who's selling? We keep you abreast of significant defence deals.
In the basket: 16 sm-2 Block iiia medium-range surface-to-air missiles
Who's buying: Chile
Who's selling: The US
Price: $85m (€71m)
Delivery date: tbc
This is one of the first weapons sales approved by the Biden administration. Chile wants the missiles for the two secondhand Adelaide-class frigates it bought from the Australian navy in 2019. The rail-launched sm-2s would strengthen the ships' anti-air warfare capacities and underpin Chile's naval might. Recent missions have included warding Chinese fishing fleets away from Chilean waters.
Sneak preview
russia — stealth
The stealth-aircraft market is monopolised by the US. China has a stealth fighter, the Chengdu j-20, but nobody else flies it, at least not yet. However, Russia might be about to offer some competition to the US's fifth-generation fighters, the f-22 and f-35. The Sukhoi Su-57 entered Russia's air force last December and now Algeria, India and Turkey are among those reportedly taking an interest.
"There will be a potential market for the Su-57 among countries not able to purchase the f-35," whether due to cost or geopolitical factors, says Justin Bronk, research fellow for airpower at rusi. "But in terms of more mature stealth designs, China is likely to out-compete Russia as the main non-Western export player in the medium to long-term."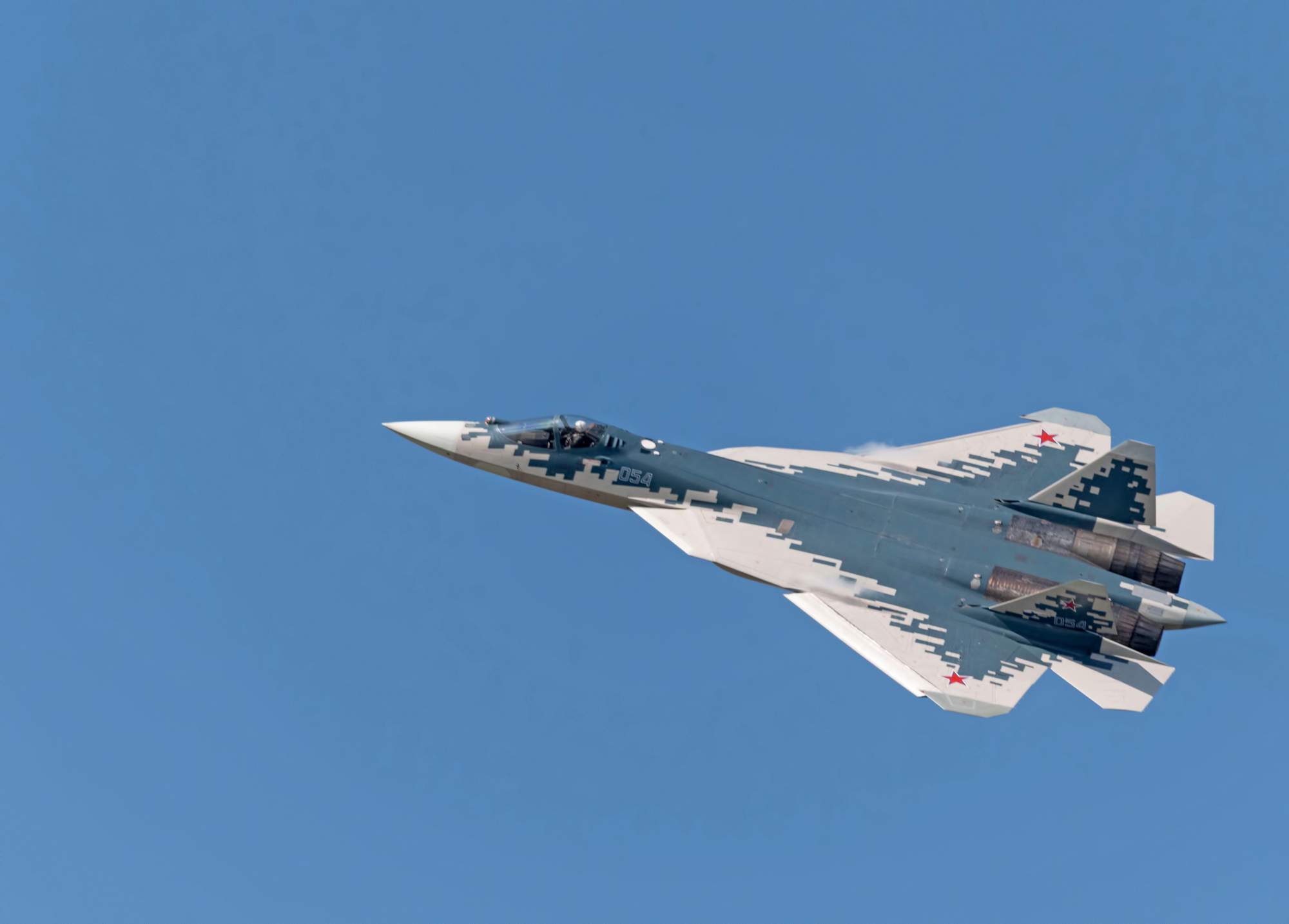 Images: Shutterstock, Alamy. Illustrator: Joanna Lawniczak