Briefing / Global
Diplomacy
Briefing
Sweden's ambassador to Finland on what keeps the two countries aligned; Israel's recognition of Kosovo sends tempers flaring; the uae joins the space race.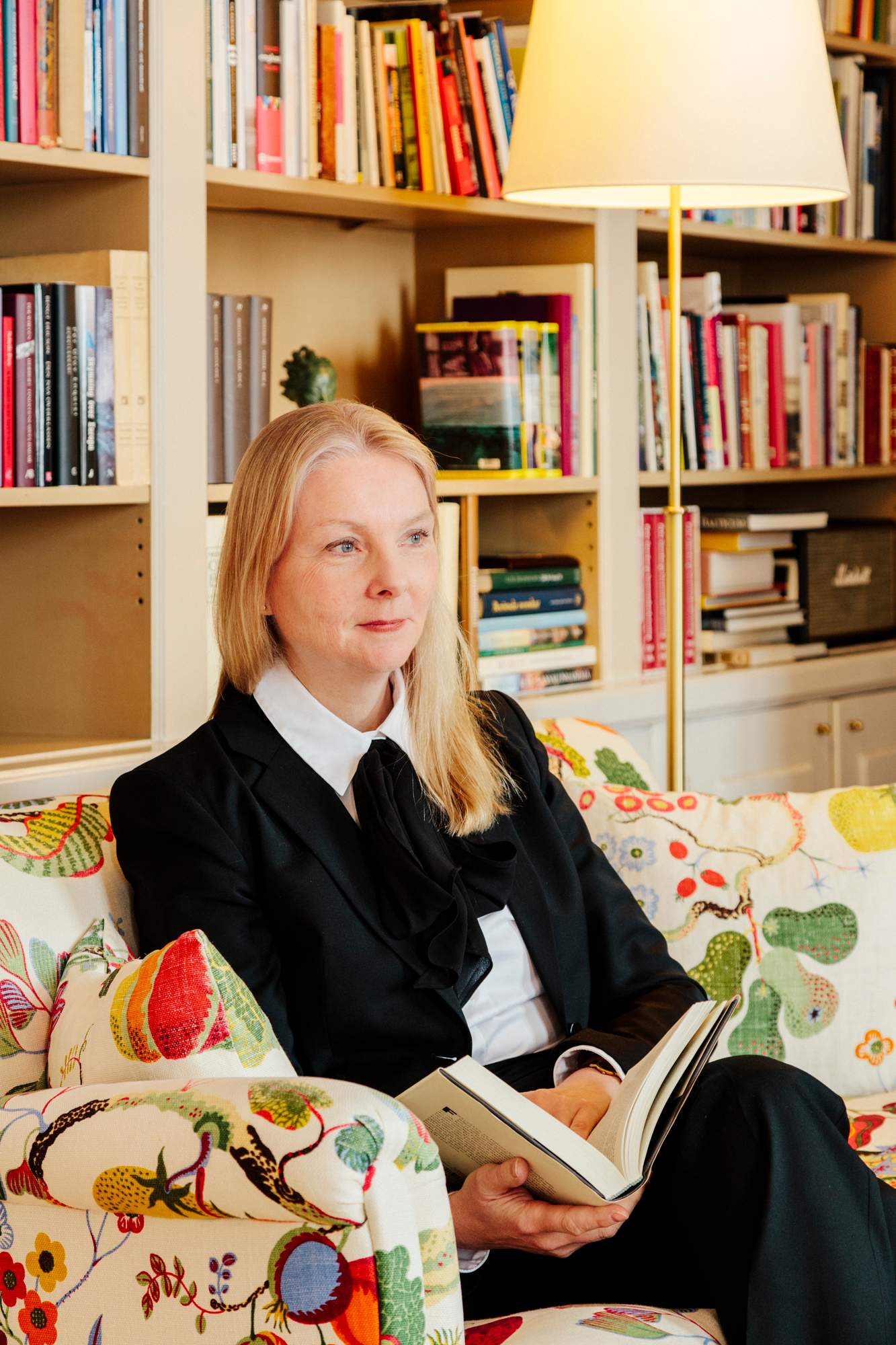 Q&A
nicola clase
Ambassador
Sweden & Finland
Nicola Clase, Sweden's ambassador to Finland, has had an uphill start since taking the position in October. She has had to manage the diplomatic fallout stemming from Helsinki's closure of its borders with Sweden over the two countries' contrasting pandemic strategies.
Luckily Clase, a former fellow at Harvard, brings a wealth of experience to the job, having been Sweden's state secretary for foreign and EU affairs and its ambassador to the UK. And Sweden and Finland have plenty of areas where they can work together, particularly defence.
monocle met Clase in Helsinki's Swedish embassy, occupying a grand 19th‑century house close to the Finnish capital's city hall and its neoclassical presidential palace.
Sweden and Finland have had very different pandemic strategies. Finland has kept its border with Sweden closed, while allowing travel from other Nordic countries until recently. Has that had diplomatic repercussions?
We must acknowledge the fact that Finland's pandemic strategy has been among the best in Europe. We respect that and have introduced tighter restrictions ourselves recently. The toll on our economies has been significant. Ferries between Helsinki and Stockholm have stopped moving, for example. In hindsight, it is obvious we could have learned from each other. But rather than looking back, my focus is on reopening the economy.
What has recently driven Finland and Sweden to co-operate more closely?
It's obviously driven by the fact that the security situation in the Baltic Sea region is more tense. We are practising how to respond much faster to territorial violations but co-operation goes beyond the military sector. We also co-operate in areas such as crisis management and civilian preparedness.
You previously worked in high-profile diplomatic roles in London, Copenhagen and Stockholm. Is Helsinki a quieter posting?
Not at all, this is real diplomacy. Finland and Sweden have such close ties that there is more work to be done here. That said, the pandemic has meant that I have had more time to get to know Helsinki and other smaller Finnish cities too. We haven't organised any large-scale events, which has provided me with the opportunity to have longer conversations with a lot of people.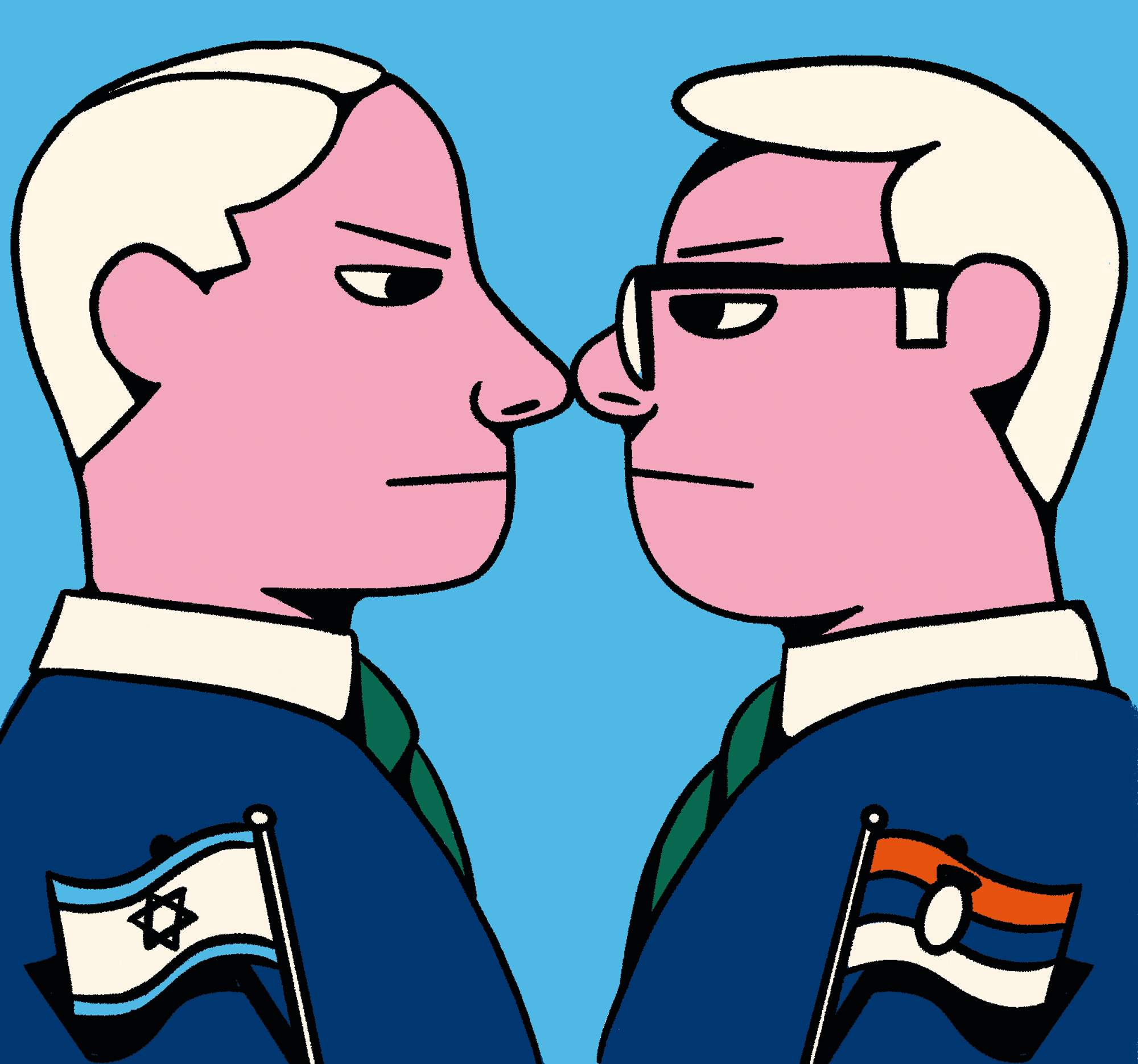 diplomatic spat of the moment
Balkan bedfellows
We take a closer look at a case of diplomacy that has gone wrong. 
Who vs who: Israel vs Serbia
What it's about: Israel has become the 117th country to recognise Kosovo. This has displeased Serbia, which considers Kosovo a temporarily rogue province.
What it's really about: This is related to Israel's rapprochements with Morocco and the United Arab Emirates; Israel perceives value in normalising relations with amenable Muslim nations. It also raises Israel some diplomatic capital in the US, which recognises Kosovo. And in this specific instance, the trade in legitimacy goes both ways: Kosovo has pledged to open its Israeli embassy in Jerusalem, not Tel Aviv.
Likely resolution: Serbia will huff and puff a bit, egged on somewhat by Turkey, which is seeking to earn applause from the Middle East by complaining about any recognition of Jerusalem as Israel's capital – especially, in this case, by a nominally Muslim country. 
Stellar effort
uae — space
In February, the United Arab Emirates joined the short list of countries that have sent a mission to Mars – and became the first Arab country to do so. Seven months after taking off, the uae's Hope probe eased into Martian orbit, from where it will study the planet's climate.
Emirati officialdom has been punctilious in emphasising that Hope is a purely technological exercise but no nation has ever launched its flag towards the stars for entirely selfless reasons. "The UAE has proven adept at punching above its weight as it aims to position itself as the emerging leader of the Arab world," says Bill Law, editor of Arab Digest. "In that regard, the Mars probe is a strategic tour de force."
Space programmes often stoke rivalries but is there an appetite for a Middle Eastern space race? "The likeliest candidates would be the Saudis," says Law. "But they have enough problems on Earth getting Vision 2030 off the ground. Having said that, Crown Prince Mohammed bin Salman is not averse to splashing out on grandiose schemes so he might be tempted." 
Photographer: Ernest Protasiewicz. Illustrator: Daniel Triendl. Image: Getty Images