Briefing / Global
Life in motion
Briefing
This year's spring releases have a distinct air of self-reflection to them. From a surreal, life-affirming drama set on a gritty Paris banlieue to a transportive collection of poems recorded over dreamy soundscapes, here are our cultural picks this month.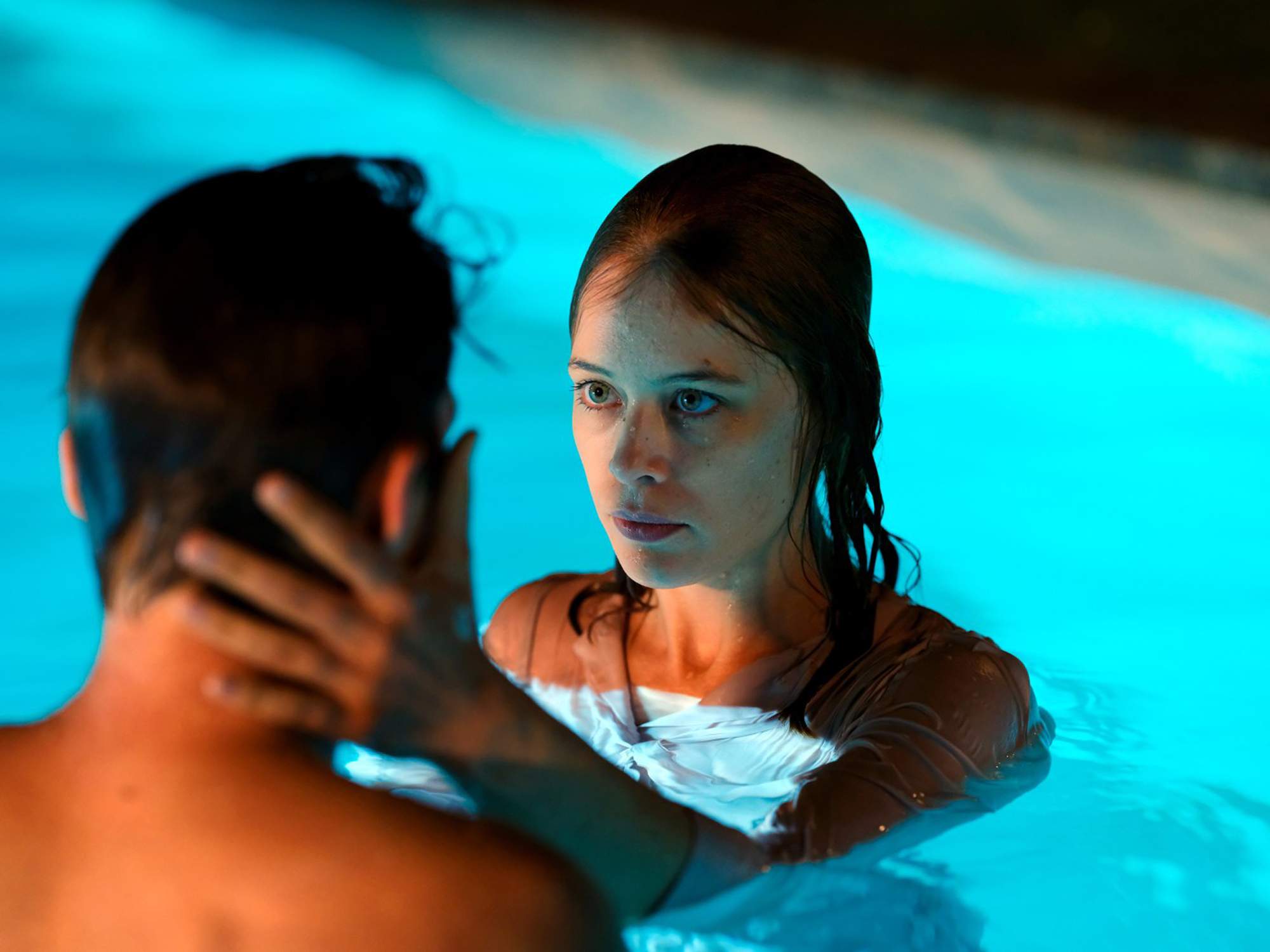 1.
high spirits
Undine
Christian Petzold
Surprisingly for a mythic water spirit, Undine spends much of her time discussing architectural theory. She inhabits the human persona of a guide at a model-city museum in Berlin who knows very well that "form follows function". In this strange and beautiful film, that diktat is reversed: the dreamlike cinematography largely supersedes the plot. Undine is a modern fairytale about the elusive, all-consuming nature of love.
---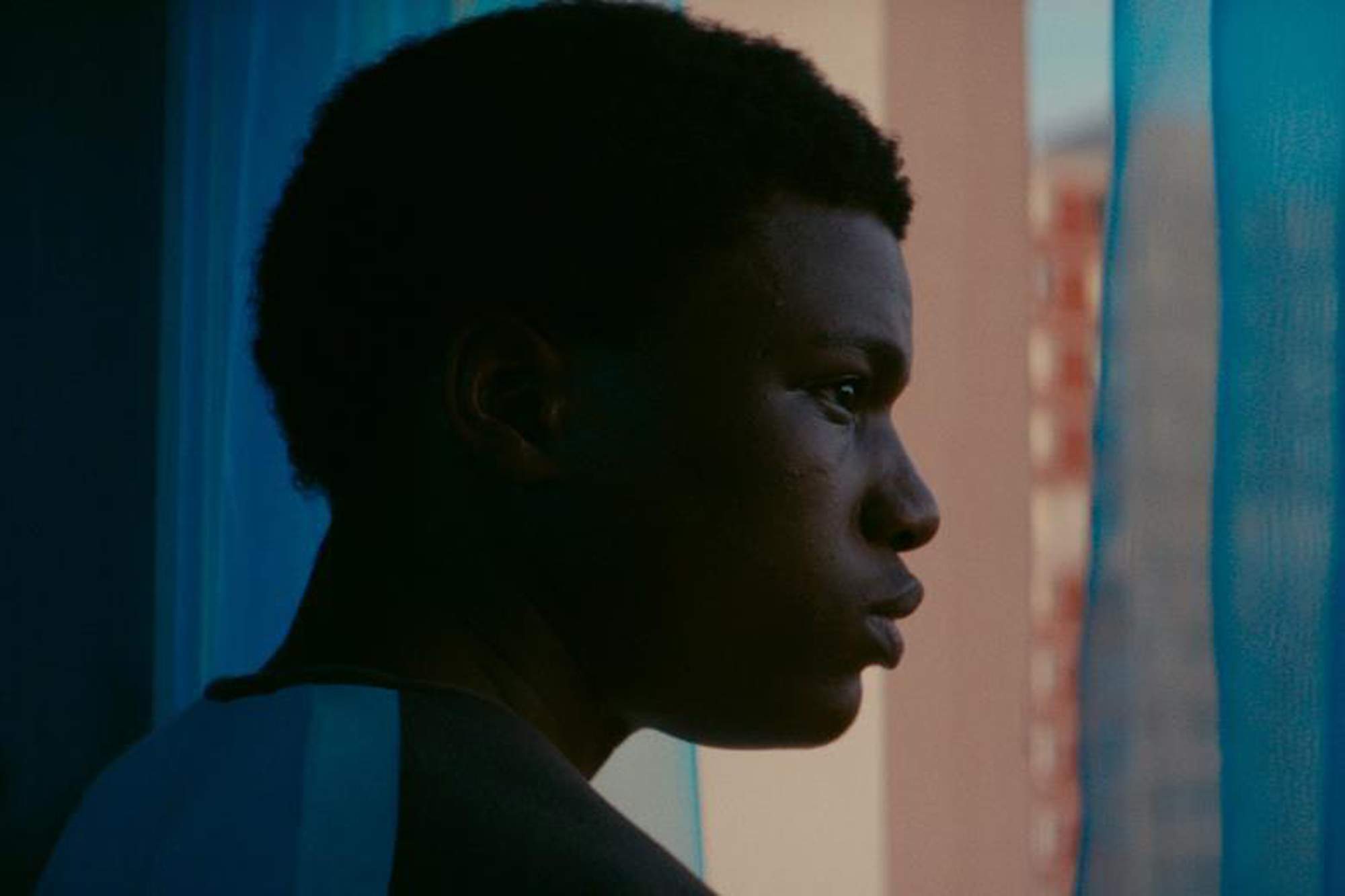 2.
estate agent
Gagarine
Fanny Liatard and Jérémy Trouilh
Several films have examined the brutality at the heart of Paris's monolithic banlieues but few have treated them with as much affection as Gagarine. It's a singular film that merges real social topics with head-in-the-clouds surrealism. The result is filled with stardust.
---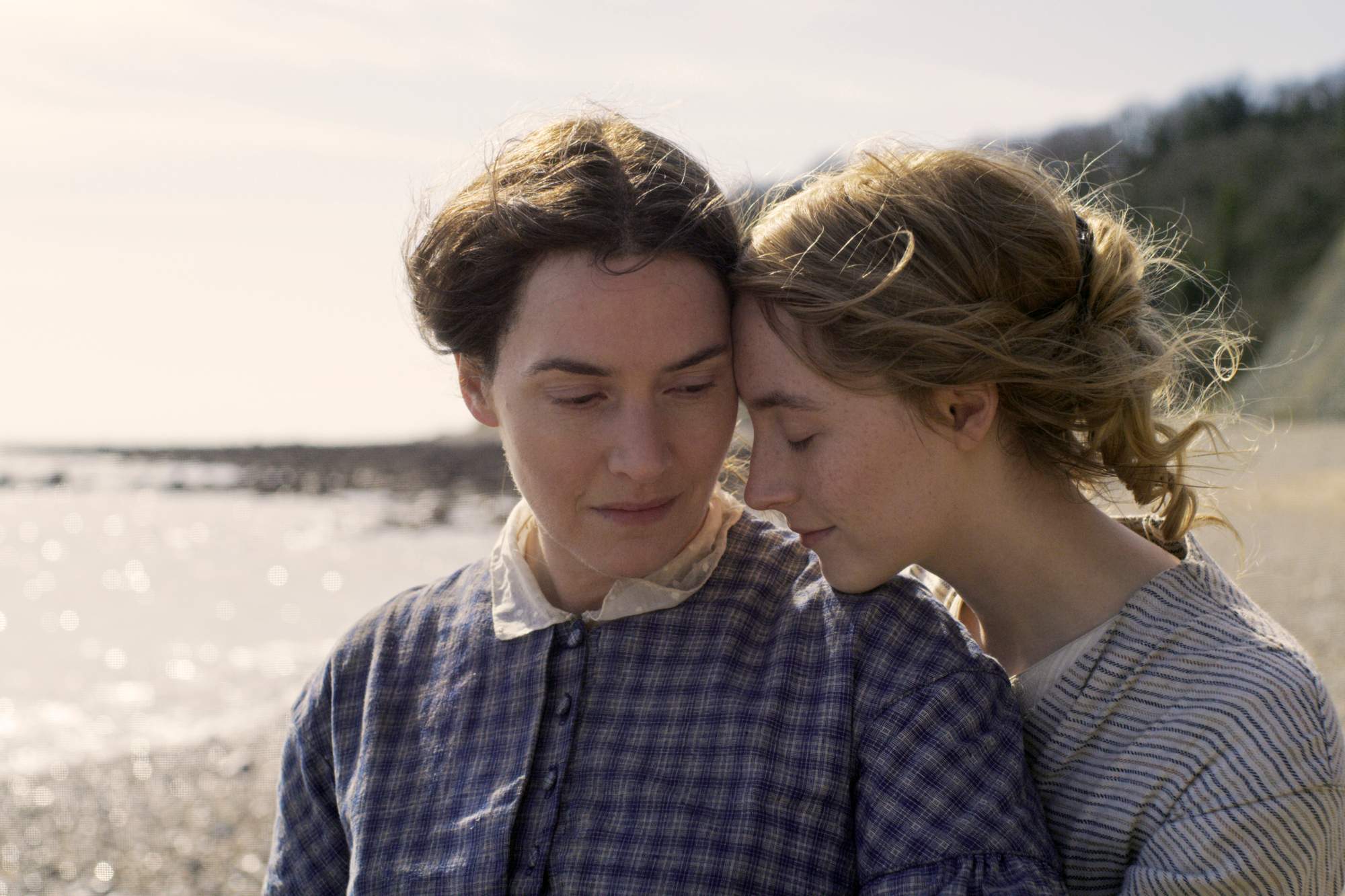 3.
buried treasure
Ammonite
Francis Lee
There is something rather fitting about the slow pace at which this account of the renowned 19th-century palaeontologist Mary Anning unravels. Ammonite may not be a plot-led watch – it is, after all, a film about fossilised emotions – but it compels with its tender approach to a familiar tale of illicit love. In Anning, Kate Winslet finds her most meaningful role in years and she excels as a closed, harsh woman softened by a love for a melancholic society lady (Saoirse Ronan) who arrives at the Dorset coast.
---
4.
occupational hazards
Thin Blue Line
SVT
Police dramas have always been a televisual mainstay but this Swedish series has a unique viewpoint. Instead of focusing on crime, it explores the emotional toll on the lives of six officers in challenging situations. At heart, it is a reminder about what makes us human.
---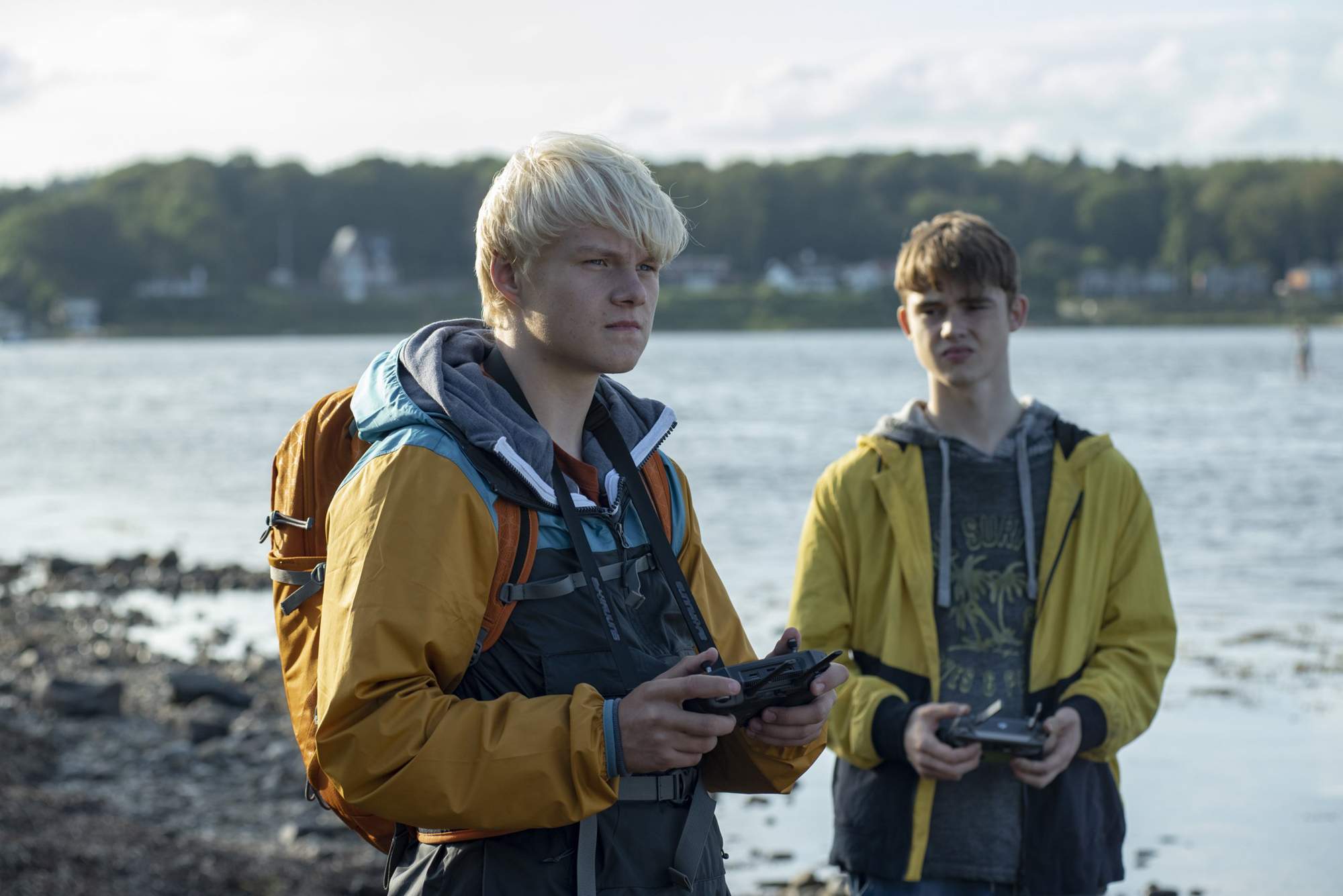 5.
wave farewell
Beneath the Surface
ZDF
This new eight-part thriller explores a boat accident through the eyes of eight witnesses and its consequences for two families. Filmed near Denmark's remote Okseøer Islands, expect emotional poignancy at odds with the serene scenery.
---
1.
young at heart
Kids
Noga Erez
Erez was born outside of Tel Aviv to music-loving parents, and now lives in the city creating her own loud, sublimely off-kilter tracks with creative partner Ori Rousso. The music delves into the realms of activism and defiance. Following the success of her 2017 debut Off The Radar, Erez's latest offering feels like a battle cry, ambitiously dealing with the potential of youth. 
'Kids' is released on 26 March
---
2.
at her word
She Walks in Beauty
Marianne Faithfull andWarren Ellis
Before Faithfull was hospitalised with coronavirus last year, she spent time in her apartment reading aloud some of her favourite poems. Recordings were sent to her friend Warren Ellis of the Bad Seeds who, greatly moved by the performances, set them to loping, ambient instrumentals. He then got Nick Cave and Brian Eno involved. The result cuts through the fog and chaos of the world to reveal the power of friendship and the beauty, and fragility, of life.
'She Walks in Beauty' is released on 30 April
---
3.
atmosphere factor
Bring Backs
Alfa Mist
A new era of jazz has been bubbling away in London for a few years, and Alfa Mist is one to watch. A self-taught musician, he started out as a hip-hop producer and has since slid into performing full-time. His sound is tender and delicate, leaning towards the ethereal. It makes for incredibly pleasant listening, without ever straying into background-music territory. It's jazz even for those who think they don't like jazz. 
'Bring Backs' is released on 23 April
---
4.
illuminating insight
Paradigmes
La Femme
The Paris band's third album is another wonderfully fluid mix of genres, with influences ranging from Kraftwerk to Velvet Underground. The title track is an outstanding piece of cabaret-electro. Perhaps in a nostalgic ode to time spent travelling around the US, La Femme dedicates three songs in the album to America: "Cool Colorado", "Pasadena" and the sweet "Nouvelle-Orléans". We impatiently await their famously extravagant live shows.
'Paradigmes' is released on 2 April
---
5.
ray of sunshine
Navegar
João Selva
Straight out of the new, modern wave of Brazilian tropicalismo, Navegar is delightfully sunny, mixing 1960s sounds with the best of Brazilian funk and disco. The uplifting title track is the best introduction to the album's vibe. 
'Navegar' is released on 2 April
---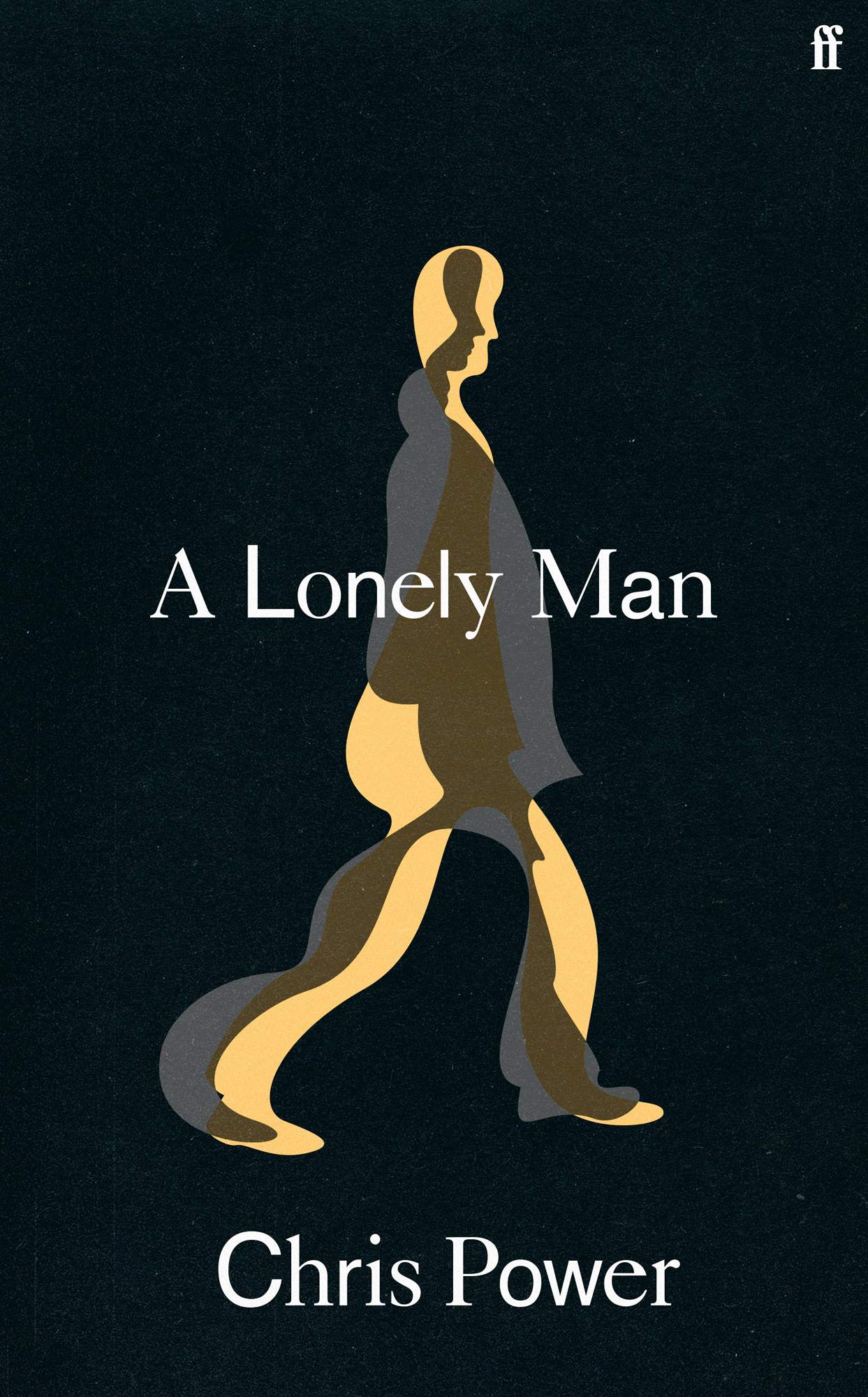 1.
truth will out
A Lonely Man
Chris Power
Power's first novel tells the story of Robert, a struggling writer who finds himself drawn to Patrick, a man he meets in a bookshop. Patrick is a ghostwriter whose last client, a Russian oligarch, was recently found hanged. All too soon fact and fiction begin to converge. Power combines the chills of a thriller with probing questions of who should tell whose stories. 
'A Lonely Man' is released on 30 March
---
2.
warming signs
Dreamland
Rosa Rankin-Gee
Set in the rundown UK coastal town of Margate, Rankin-Gee's novel conjures a chillingly believable near future of rising sea levels, heatwaves, sneaking extremism and an ever-widening gap between the haves and the have-nots. 
'Dreamland' is released on 15 April
---
3.
liminal messaging
The Dangers of Smoking in Bed
Mariana Enriquez
This stunning collection of short stories explores the darker side of life in contemporary Buenos Aires, the sprawling streets of which become a halfway house between the living and the dead. An entire neighbourhood falls into wrack and ruin after its inhabitants are cursed; disappeared children reappear to terrorise the living; and a woman with a heartbeat fetish seeks increasingly deadly stimulation. Enriquez's gothic stories shimmer with a strange beauty. 
'The Dangers of Smoking in Bed' is released on 1 April 
---
4.
mother hen
Brood
Jackie Polzin
Ostensibly, Polzin's debut is about a narrator keeping a quartet of chickens in Minnesota. As she reflects on her miscarriage and motherhood, she learns what it means to care for yourself and others. 
'Brood' is released on 1 April
---
5.
collected thoughts
The Hard Crowd
Rachel Kushner
The new book from the Booker-shortlisted author of The Mars Room comprises 19 essays written over the past 20 years. With characteristic confidence and poise, Kushner unpicks highly charged issues. 
'The Hard Crowd' is released on 8 April
Images: Christian Schulz/Schraam Film, Haut et Court, ZDF/Letterbox, Courtesy of Neon, Faber & Faber, Vintage Publishing