culture musts / Italy
Making a scene
Italy's cultural output is largely defined by the theatrical. After all, opera – that most melodramatic of art forms – is a very Italian affair. In 'The Monocle Book of Italy' we profile the very best of the country's galleries, cinemas, magazines, books, radio and TV. As a taster, here are our five favourite museums, a round-up of the papers and a few must-see films, all set to an Italo-pop soundtrack.
There are enough Renaissance wonders in Italy's museums to keep you occupied for centuries but its artistic bounty extends beyond marble statues. From cutting-edge installations to arresting architecture, here's our itinerary of illustrious institutions.
---
1.
Fondazione Prada, Milan
The venue encompasses swathes of gallery space spread between old distillery buildings, a concrete tower and a "haunted house" (dating to the 1910s), the exterior of which is gilded in 24-carat gold leaf.
---
2

.
Centrale Montemartini, Rome
Powers both ancient and modern meet in this former electricity plant, where statues of Roman gods and emperors stand among vast machinery.
---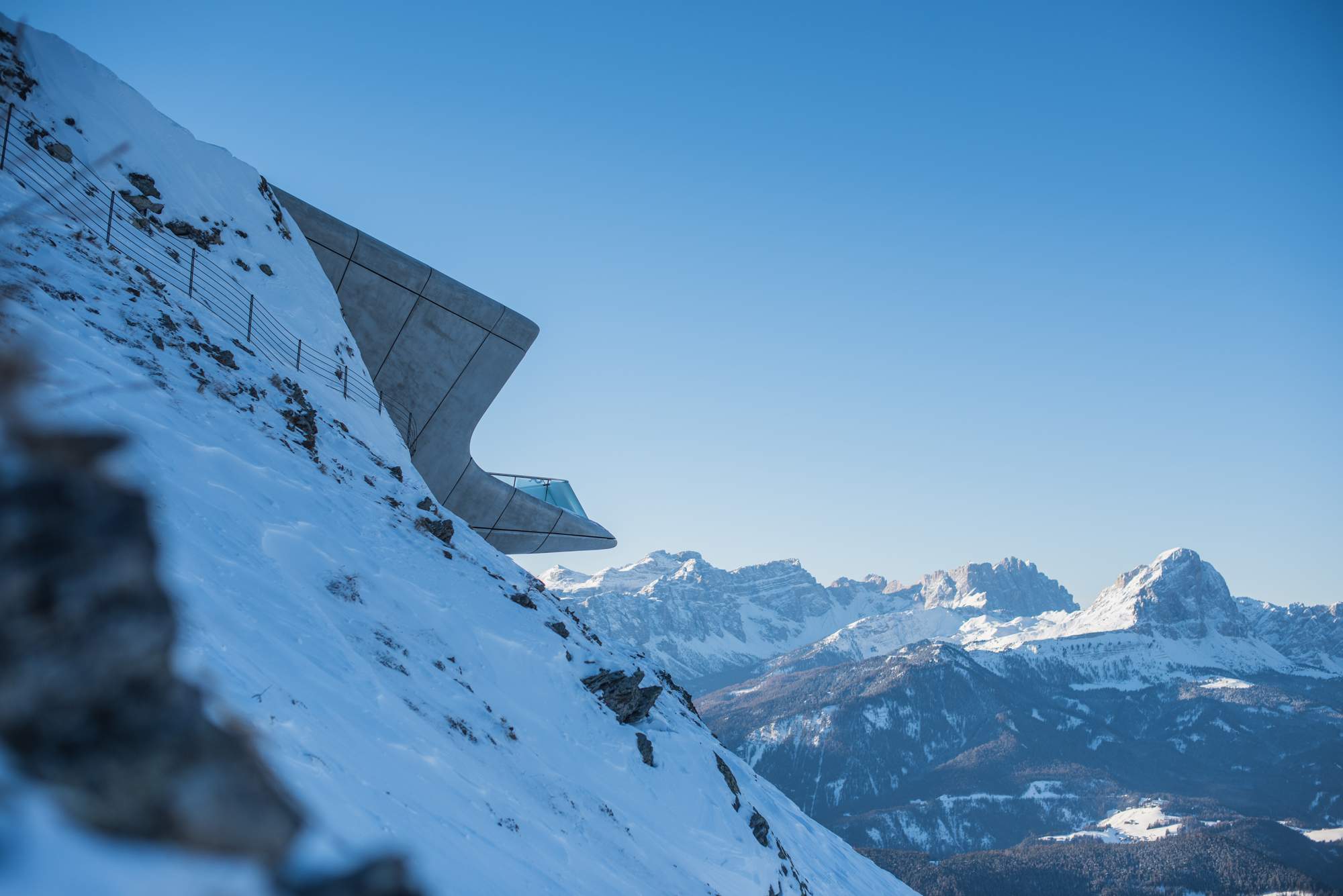 3.
Messner Mountain Museum, Dolomites
The latest outpost of mountaineer and explorer Reinhold Messner's museum opened in 2015 in the Kronplatz ski resort and is housed in a bunker-like structure designed by Zaha Hadid.
---
The palatial Giorgio Vasari-designed building was commissioned in the 1560s by Cosimo I de' Medici to house his offices, or uffizi (hence the name).
---
5.
Museo Archeologico Regionale Antonino Salinas, Palermo
Italy has many archaeology museums but visiting the Regionale Antonino Salinas is a particular joy, not just for the artefacts but for the building that houses them.
On the newsstand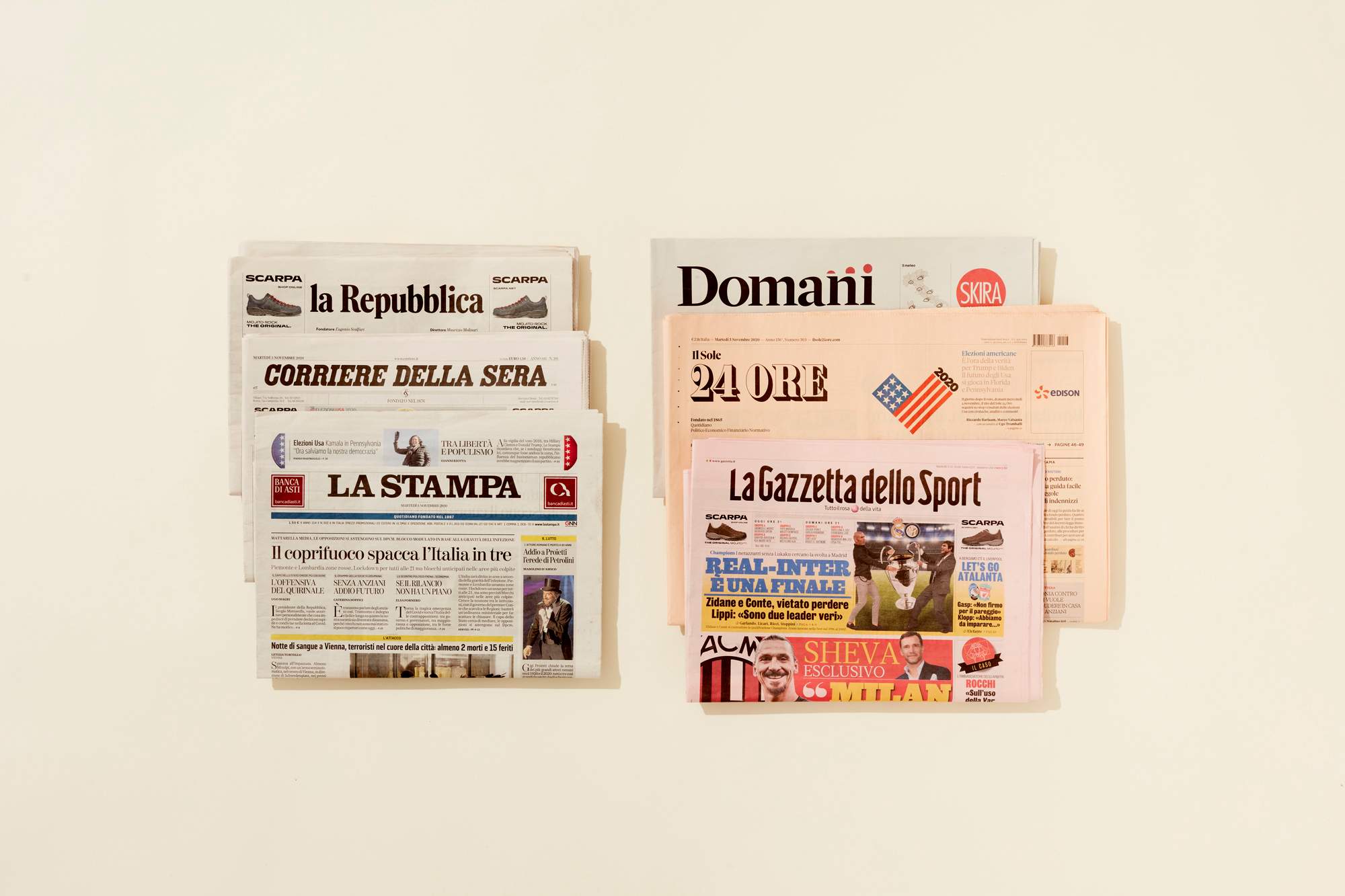 Italy is still hungry for print, as national and regional dailies occupy a chunk of the newsstand, where proudly partisan left, centrist and right-leaning titles vie for attention. The general-interest national dailies that dominate the media landscape include Rome-based La Repubblica. Its attractive design and liberal stance enjoys a large following, bolstered by its weekly pullouts such as style magazine D and culture-focused supplement Robinson. Milan-based Corriere della Sera, meanwhile, is the country's best-selling broadsheet and is more conservative. Founded in 1876, it features opinion pieces from leading commentators in the fields of economics, politics and culture. Popular in its hometown of Turin, La Stampa has a more centrist stance, while upstart Domani, launched in 2020, is politically independent and progressive. Those who follow the markets turn to respected daily Il Sole 24 Ore for its financial coverage. It also has a radio station and circulates an annual survey ranking the quality of life in Italian cities and towns. This football-crazed country has three national sports dailies. Milan-based La Gazzetta dello Sportis best for insightful match analysis.
Italy on screen
Five films to see
1.
Ladri di Biciclette
(1948)
Vittorio De Sica
A neorealist classic, De Sica's Ladri di Biciclette ("Bicycle Thieves") is a portrait of poverty in postwar Rome. It follows protagonist Antonio Ricci on a citywide hunt for his stolen set of wheels.
2.
L'Avventura
(1960)
Michelangelo Antonioni
A group of friends on a boat trip to the Aeolian Islands have their holiday dramatically cut short when one of their party goes missing. This masterful drama features a haunting performance from Monica Vitti.
3.
Caro Diario
(1993)
Nanni Moretti
Director Moretti, Italy's answer to Woody Allen,  stars in this Palme d'Or-nominated comedy. Semi-autobiographical, the movie is structured like a diary and tracks Moretti's day-to-day as he rides his Vespa through Rome's streets.
4.
Gomorra
(2008)
Matteo Garrone
This gritty drama is an unflinching study of mob rule on the impoverished fringes of Naples. Director Garrone used non-professional actors from the featured estates for many of the roles, giving the film a striking sense of realism.
5.
La Grande Bellezza
(2013)
Paolo Sorrentino
An explosive critique of Italy's wealthy elite, this Oscar winner tells the story of an ageing socialite at the centre of Rome's decadent nightlife. It's visually sumptuous but melancholic, bursting with decadent revelry.
The modern sound of Italy is fun, funky and approachable. It ranges from slick crooners such as Adriano Celentano and sultry 1960s legends like Mina, to the disco-infused 1970s tunes of Umberto Tozzi and Raffaella Carrà's synthed-up showstoppers.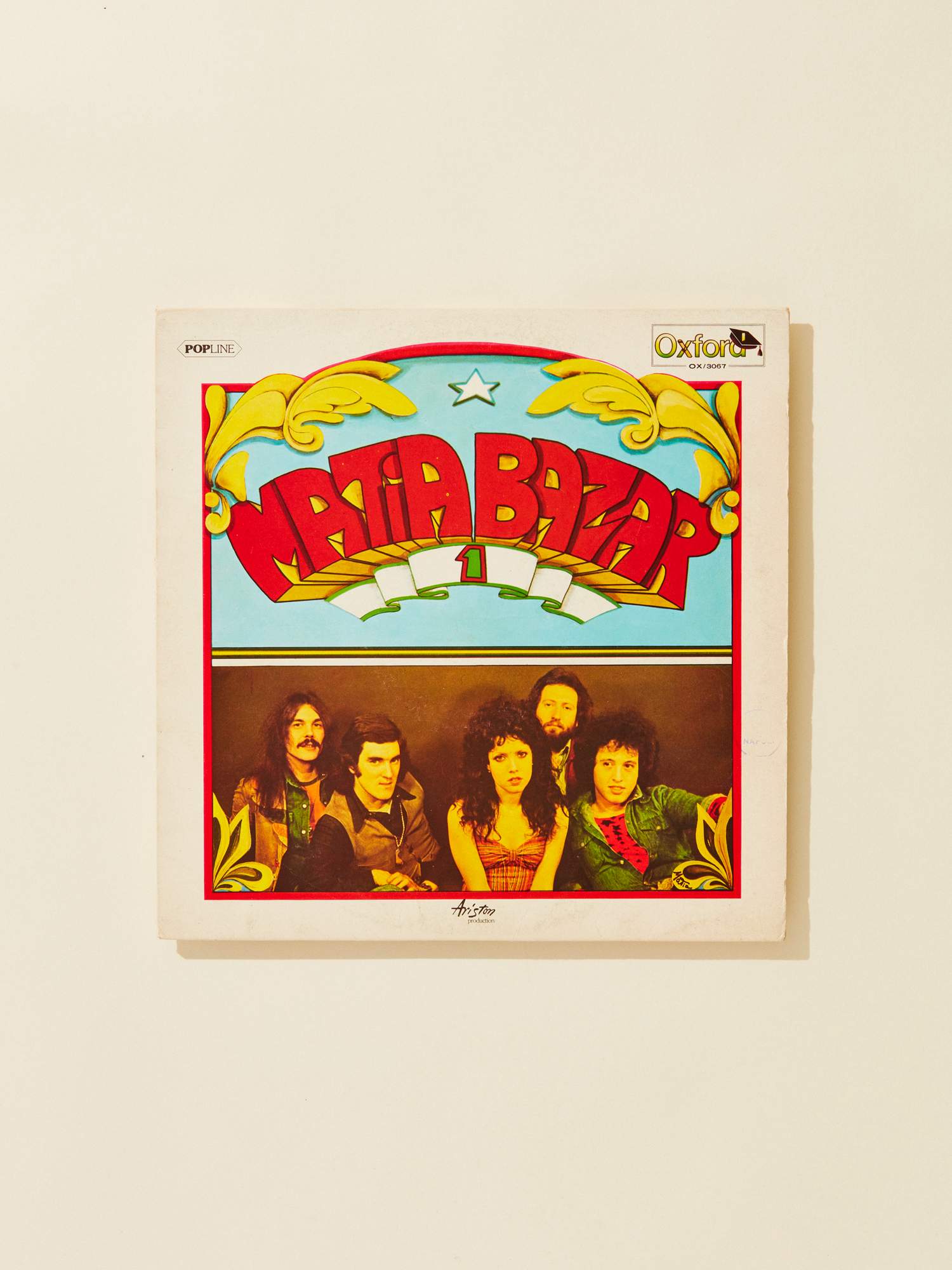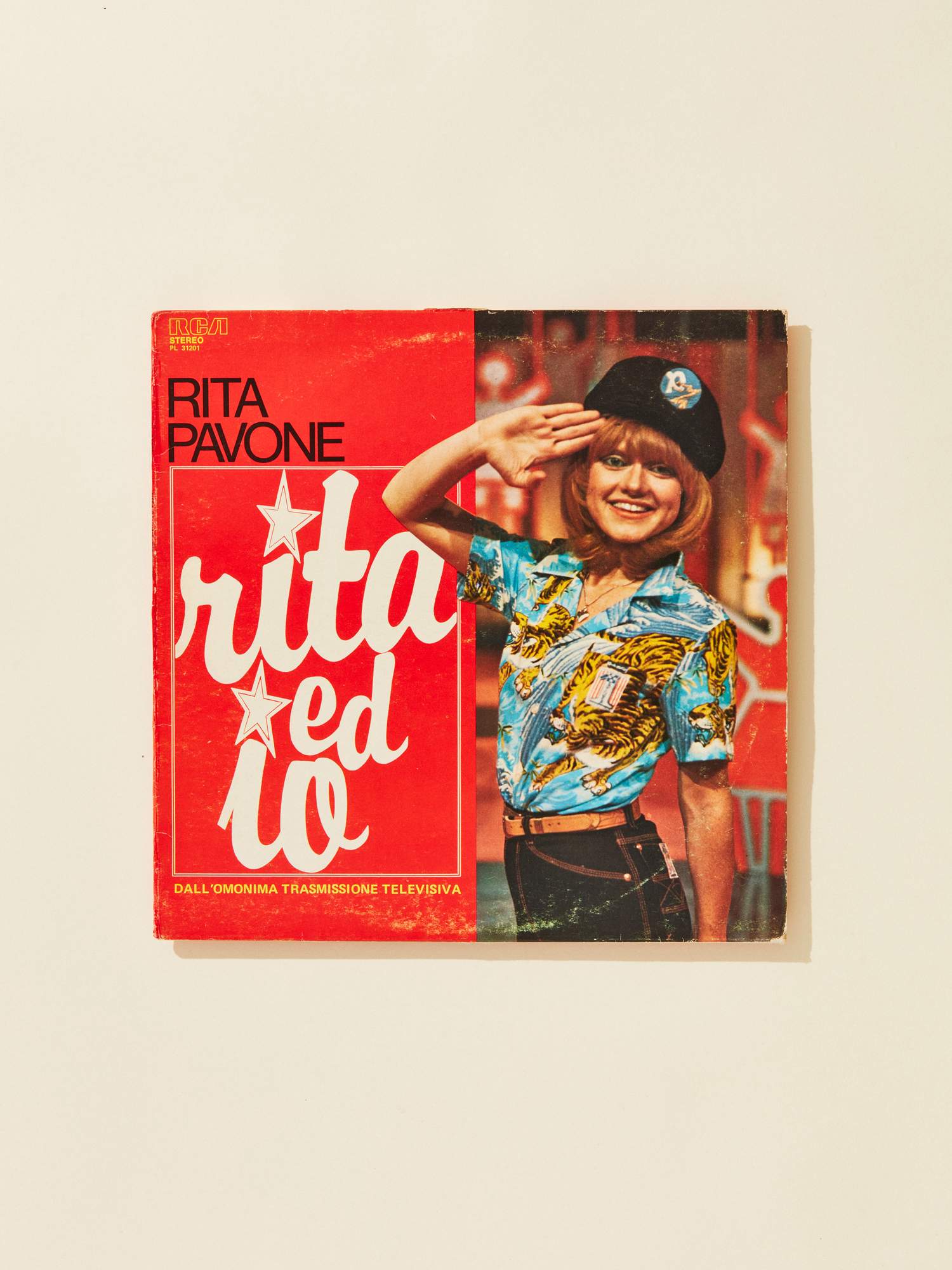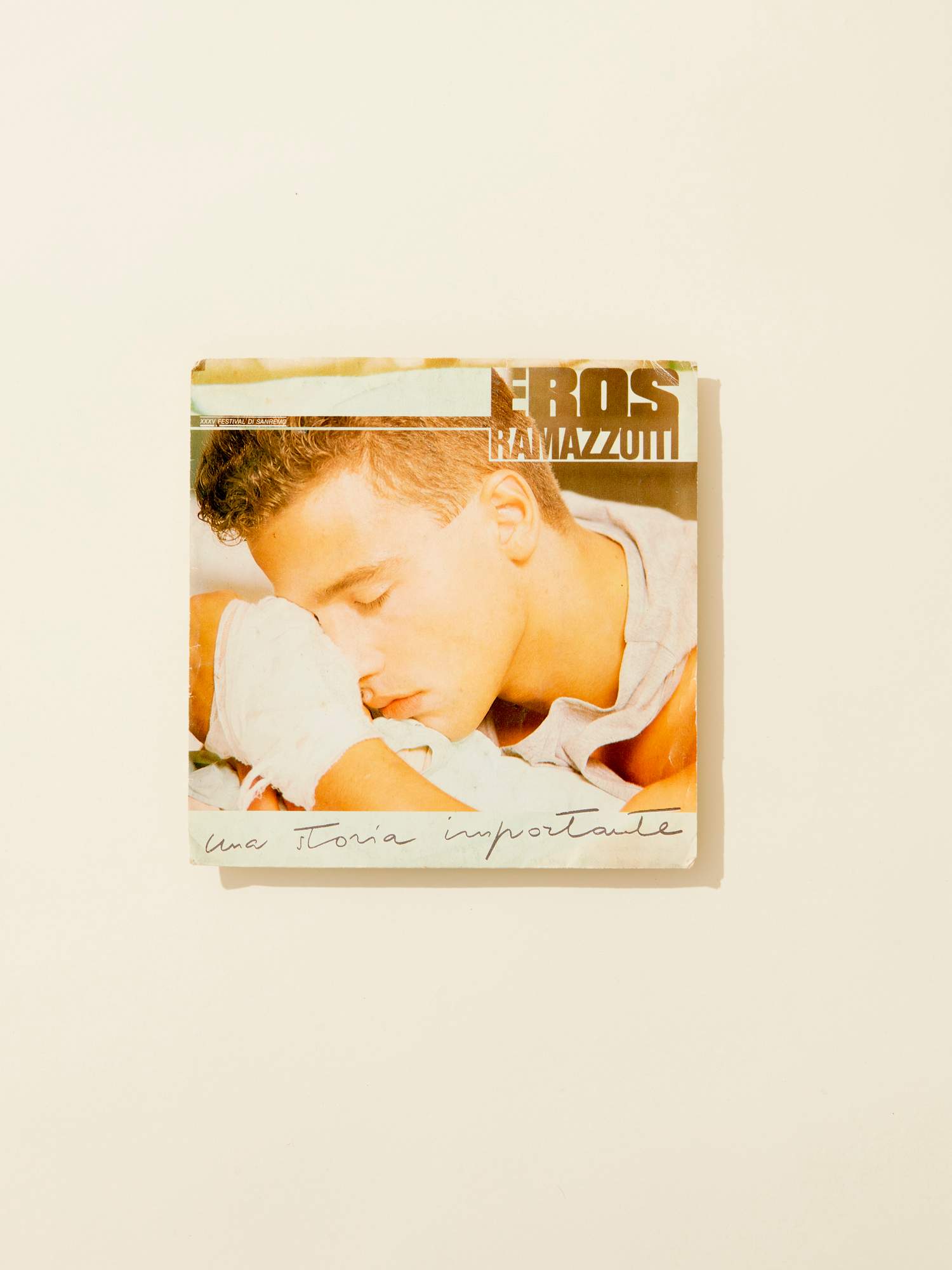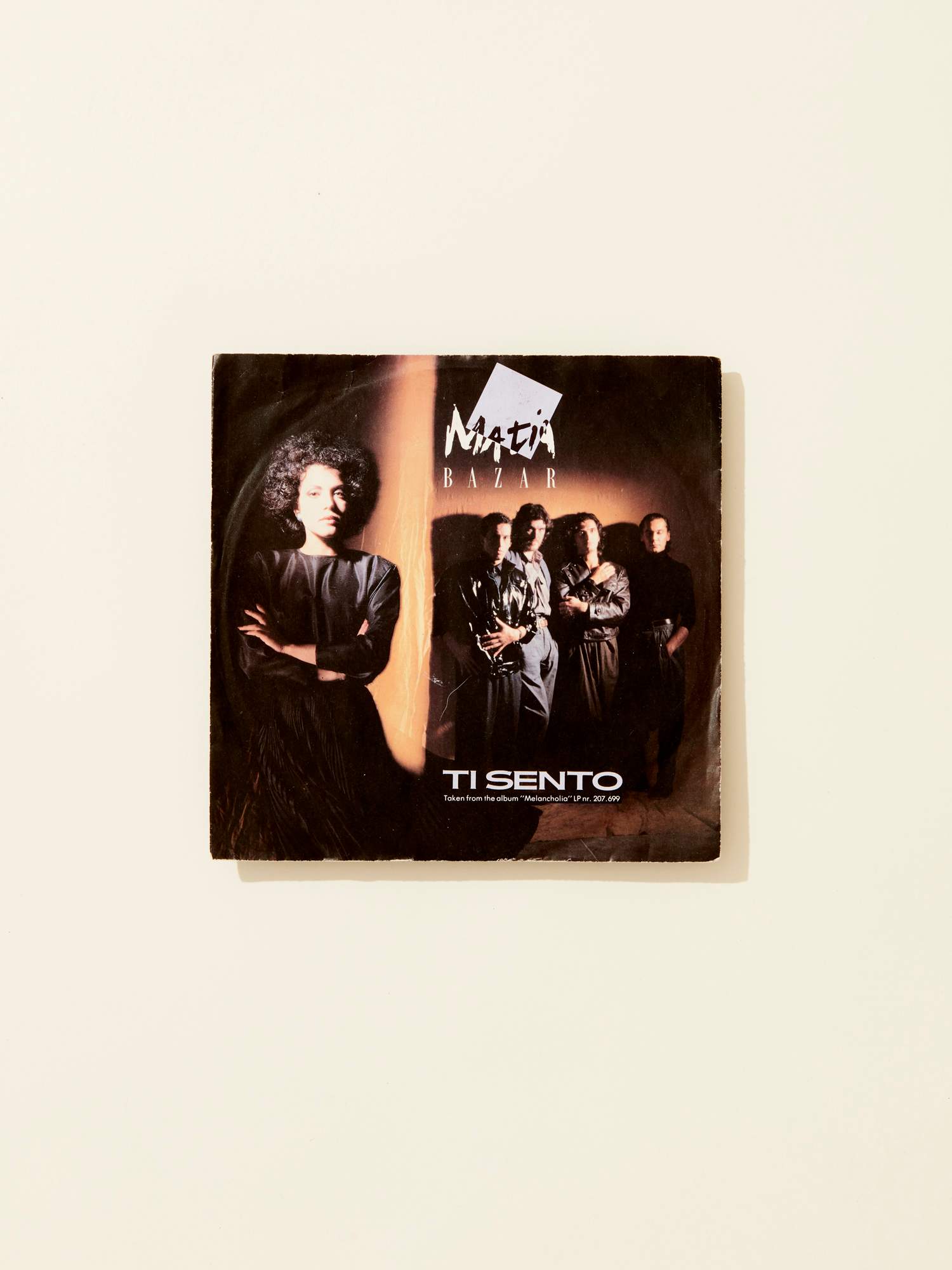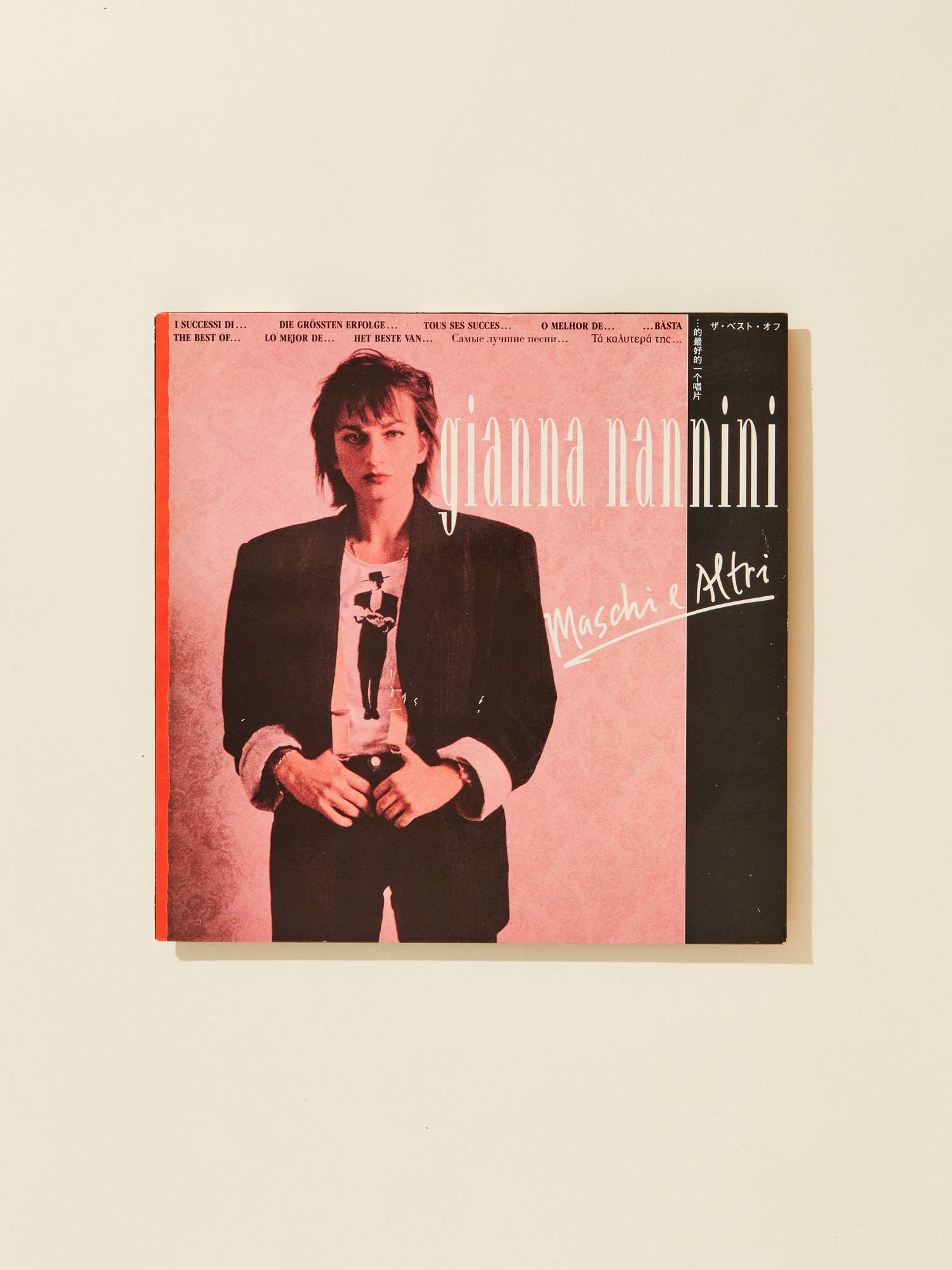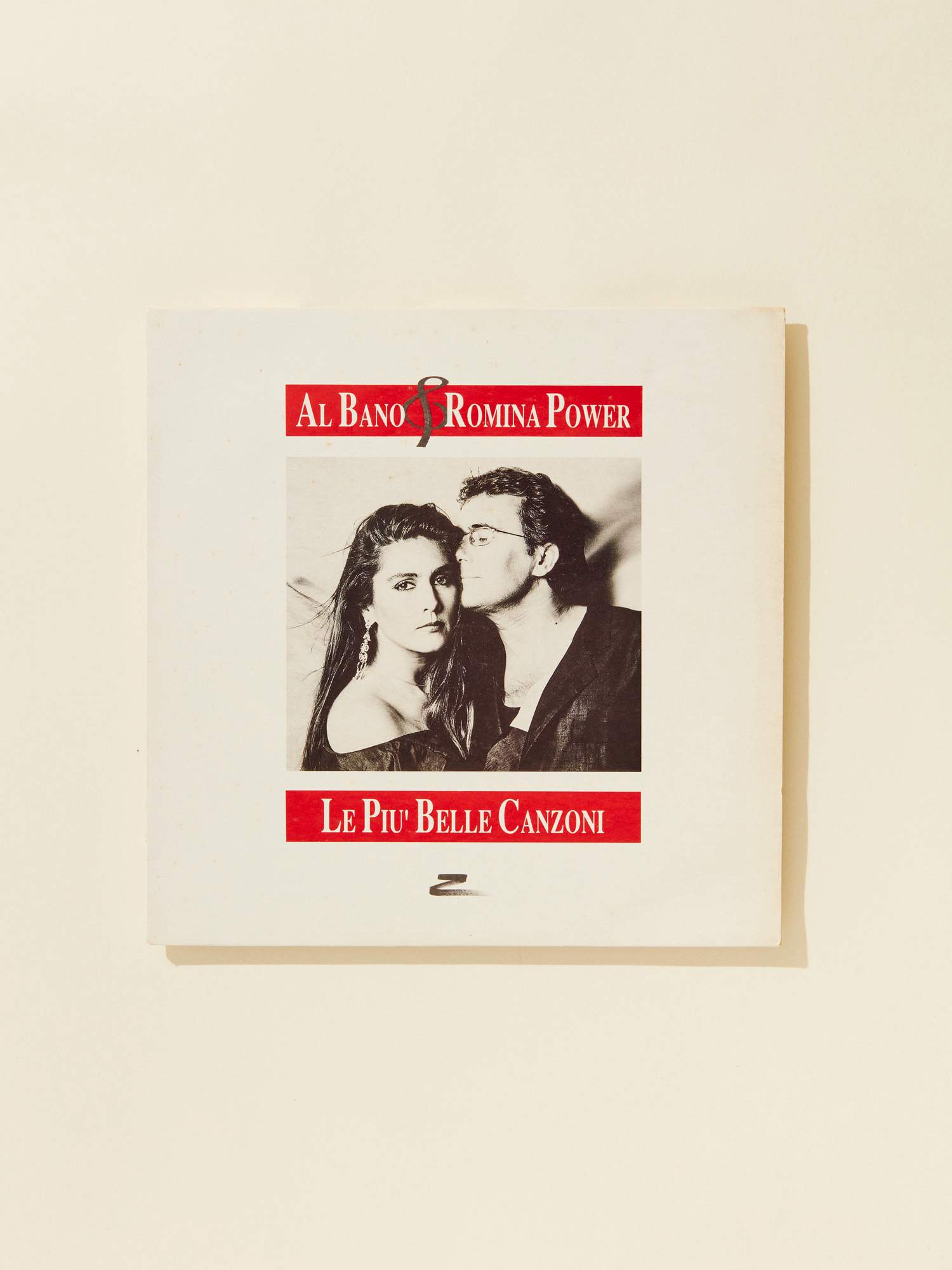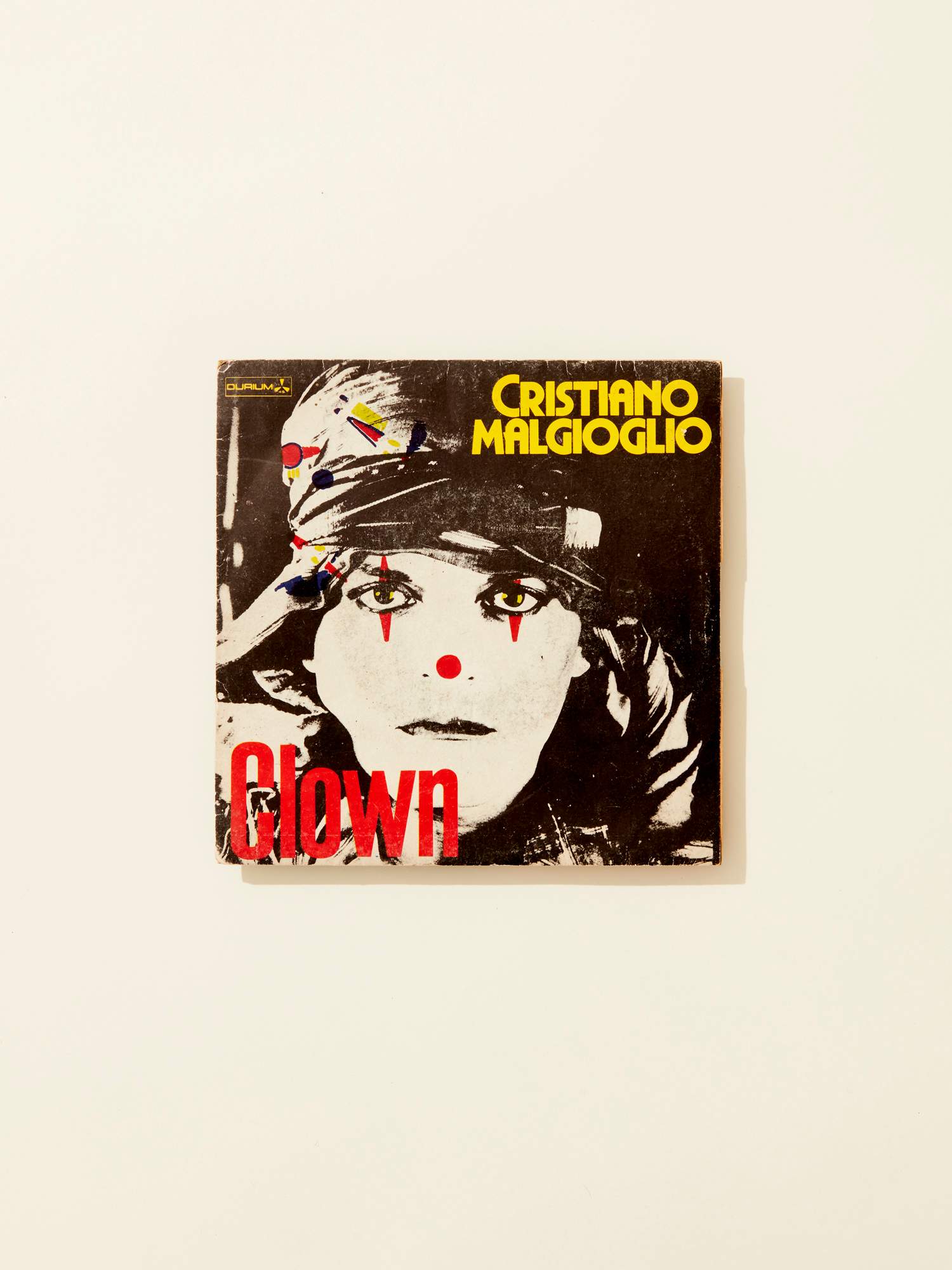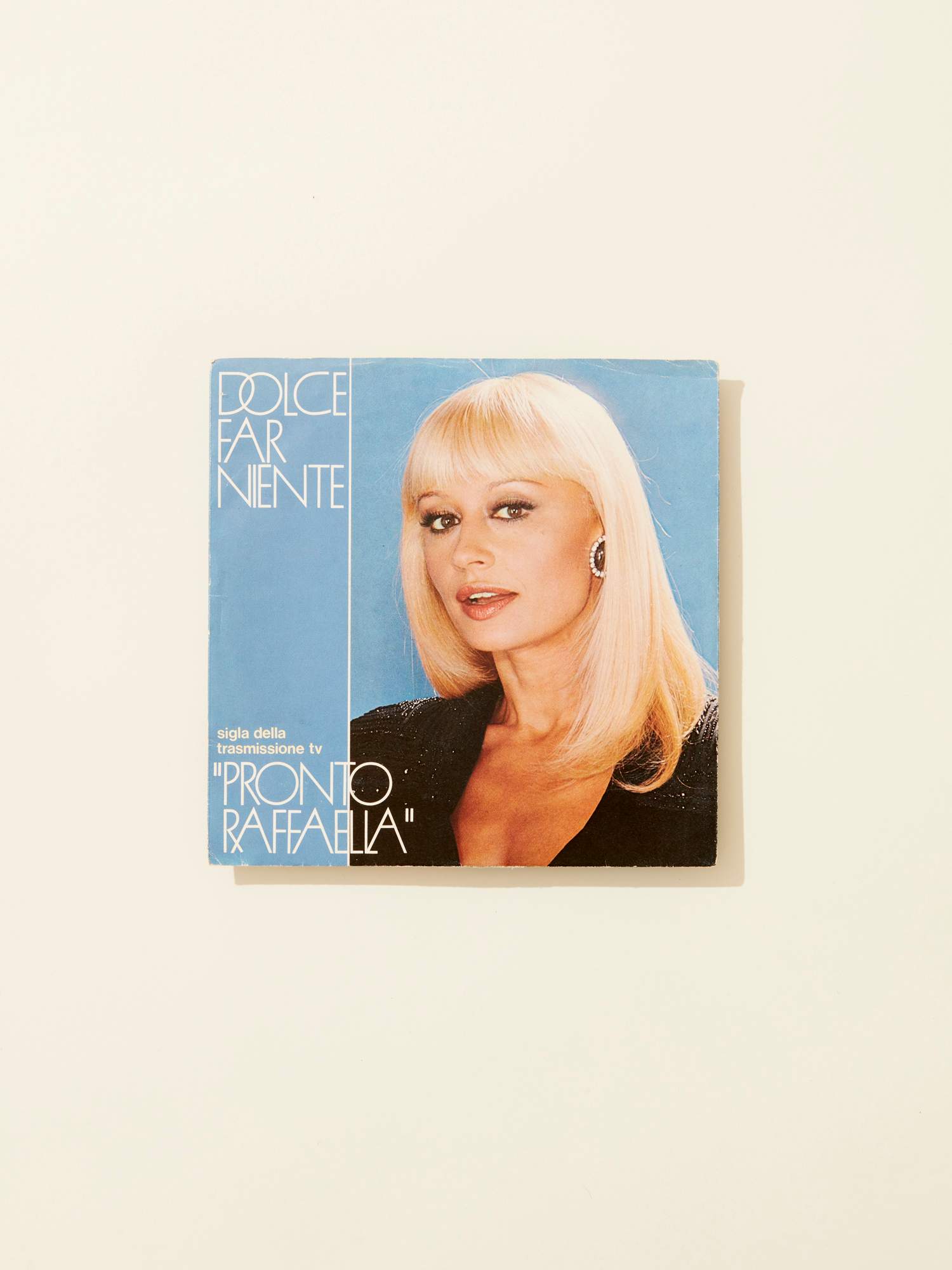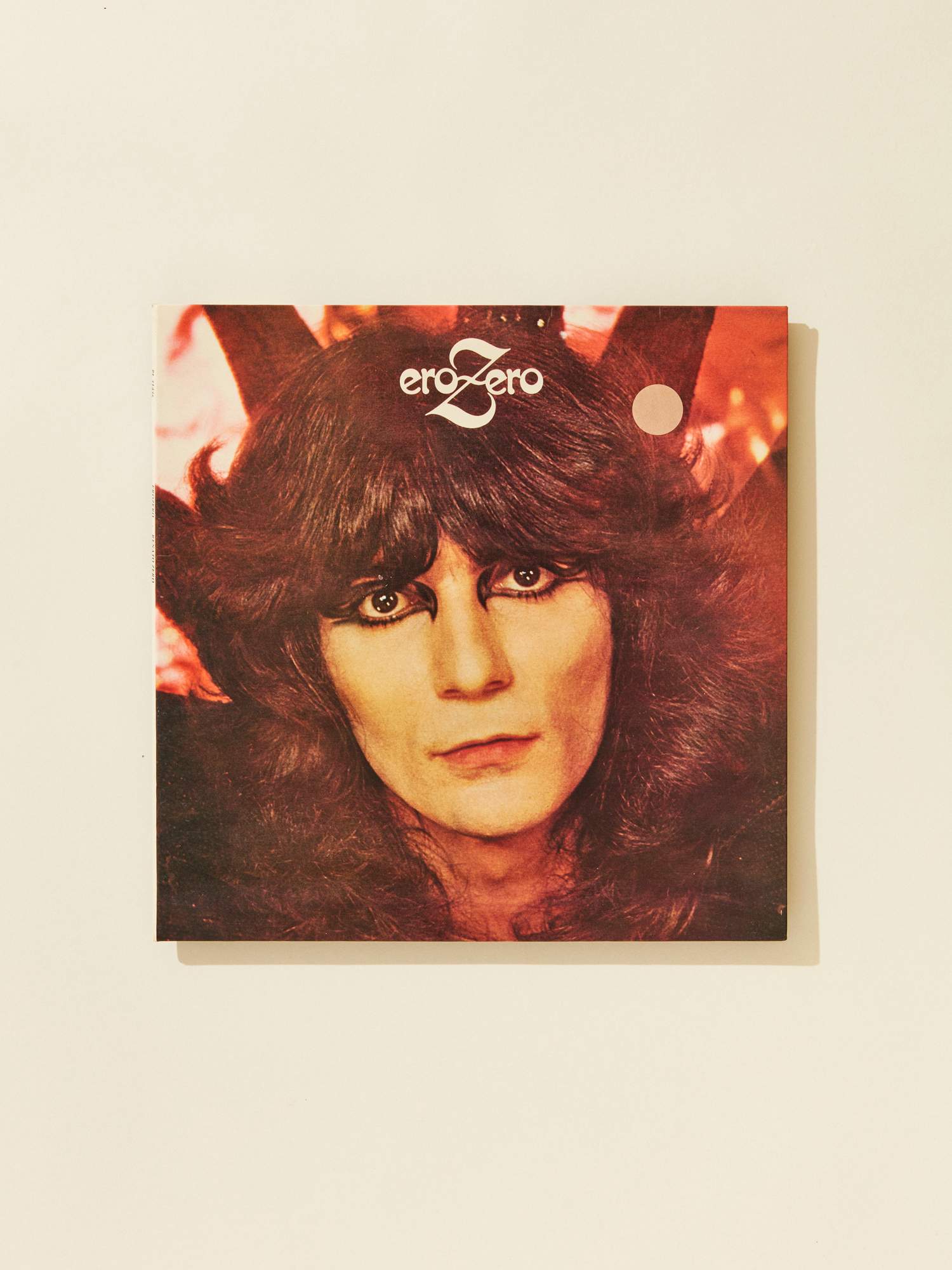 Still life: Trisha Ward. Image: Shutterstock, Harald Wisthaler