Retail / Italy
Top of the shops
From the merchants of the Middle Ages to today's leading fashion brands and specialist shops, Italians have long excelled in the art of retail. We share some of our favourites.
In a world where superstores stock everything under the sun, Italians remain remarkably committed to making use of the services offered by experts in shops that are sometimes more workshop than retail space. We hail these unflappable specialists who refuse to become jacks of all trades and remain masters of their own.
---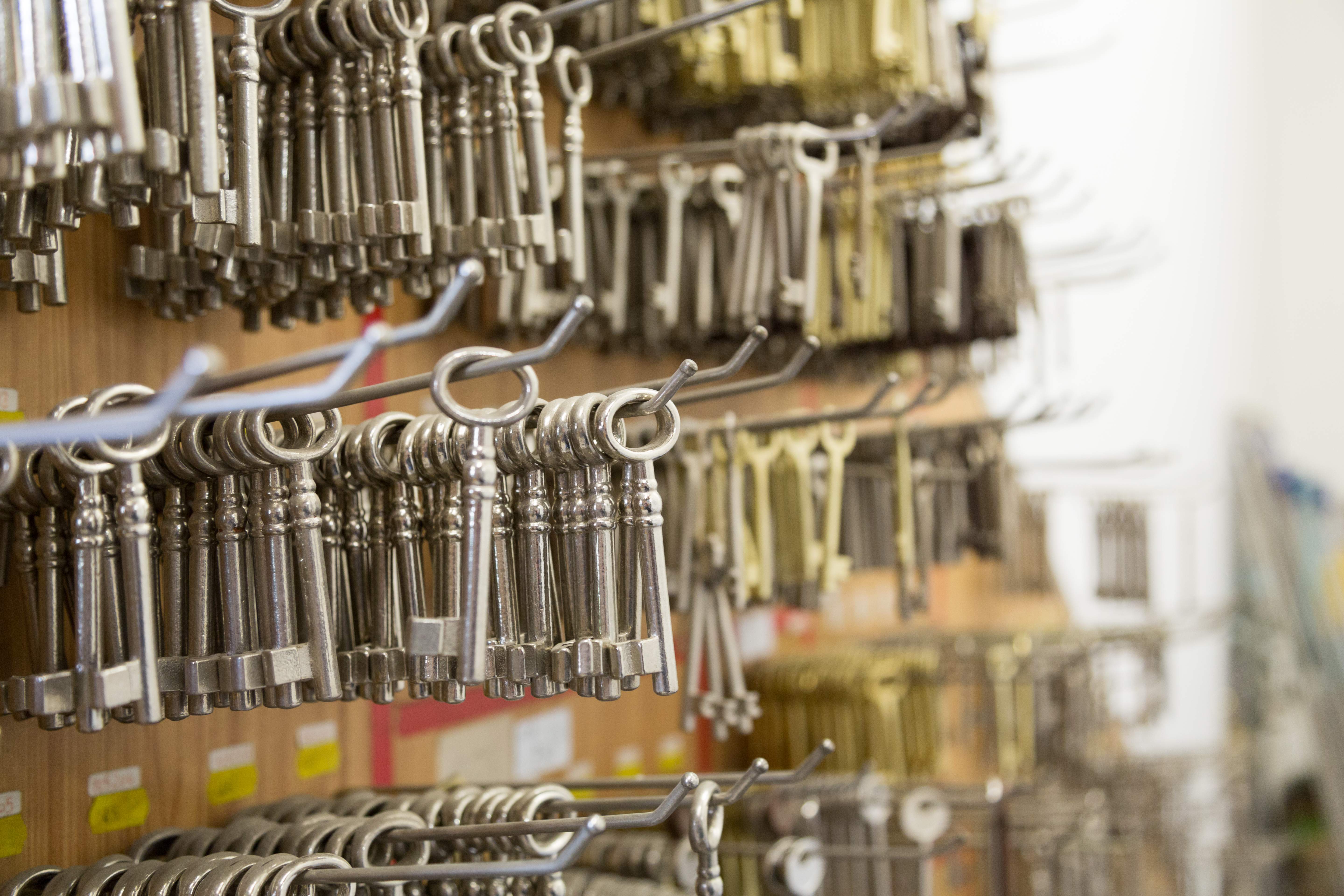 1.
Ferramenta Brugnara, Merano
South Tyrolean retailer Ferramenta Brugnara goes above and beyond the average hardware shop. From mattocks to mallets, it sells every imaginable tool. Customers come from far and wide for advice and equipment to tackle their diy quandaries. This one-stop shop also stocks an array of homeware and kitcahenware, so you're just as likely to leave with a fondue kit as a fretsaw or keys.
---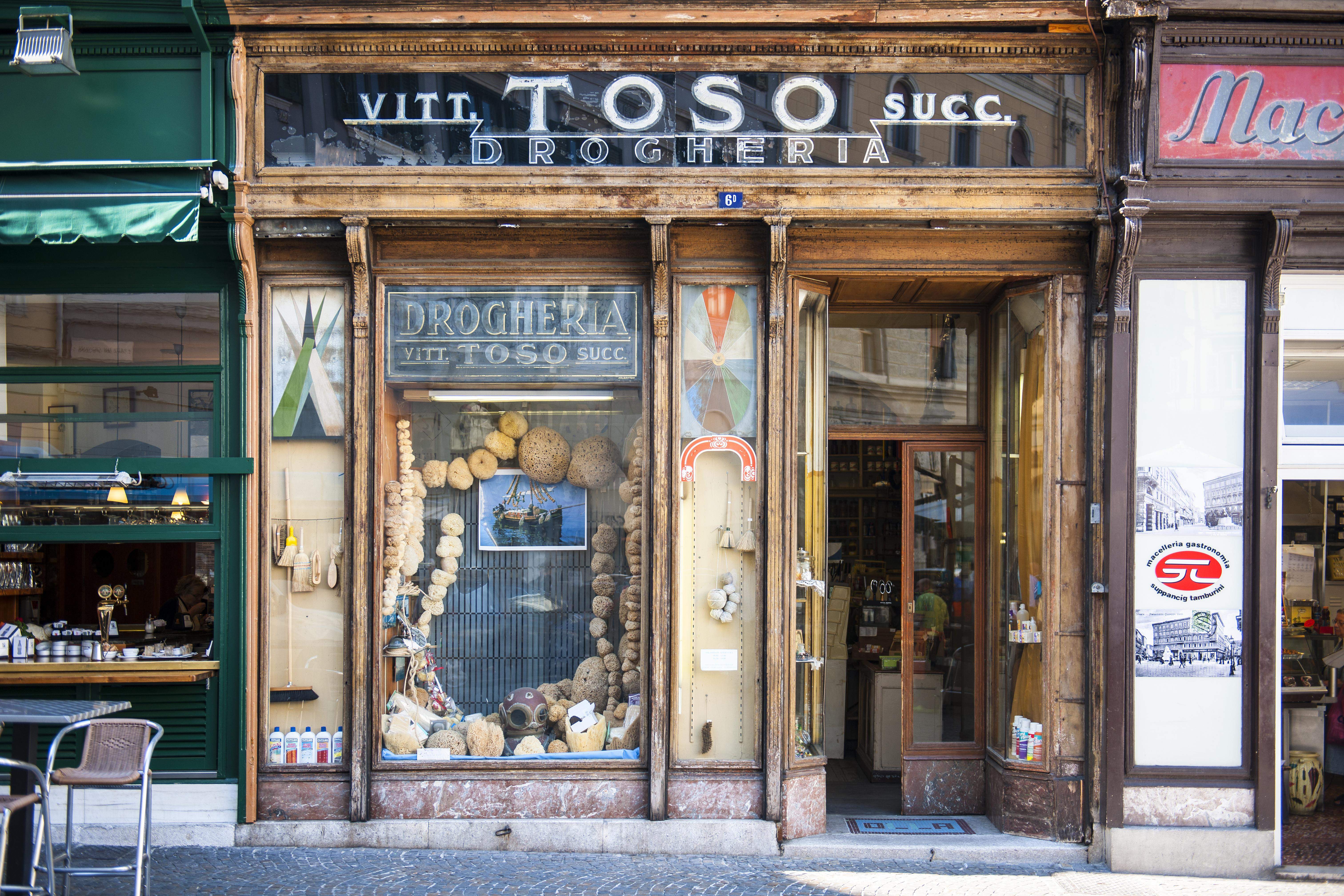 2.
Drogheria Toso, Trieste
Little has changed since this pharmacy was opened by Vittorio Toso in 1906. The walls are lined from floor to ceiling with glass jars containing every imaginable filling, including loose-leaf tea, boiled sweets, bath salts and dried herbs – all of which are faithfully decanted into paper bags and sold by weight. There is also a range of household items on offer, such as ostrich-feather dusters and horsehair brooms.
---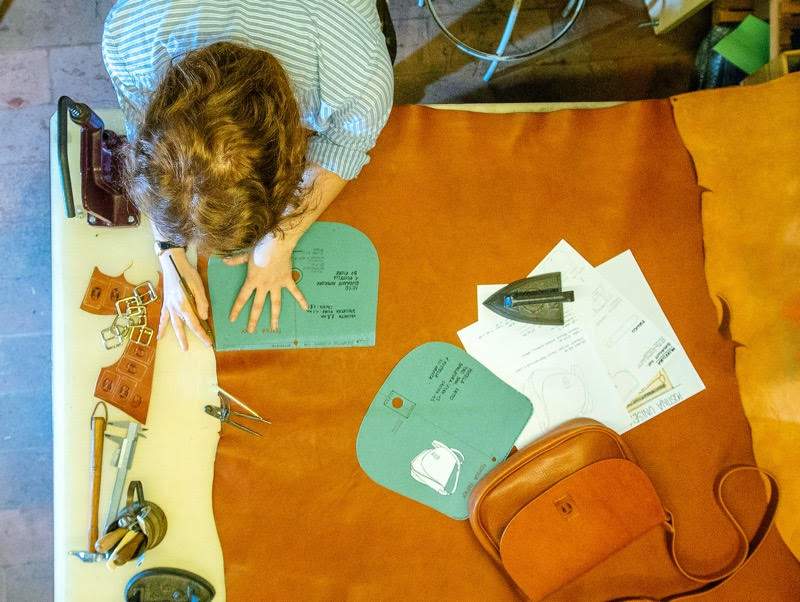 3.
La Vacchetta Grassa, Modena
With its abundance of spring-fed tanneries, it's no wonder that Modena has been a centre for the Italian leather trade since the Middle Ages. Continuing the craft is La Vacchetta Grassa, which occupies two floors of the 15-century Palazzo Barbanti Silva Bulli. Its ground-floor shop sells vegetable-tanned goods cut and stitched by hand in its upstairs workshop, using an unusual variety of materials including eel-skin and stingray.
---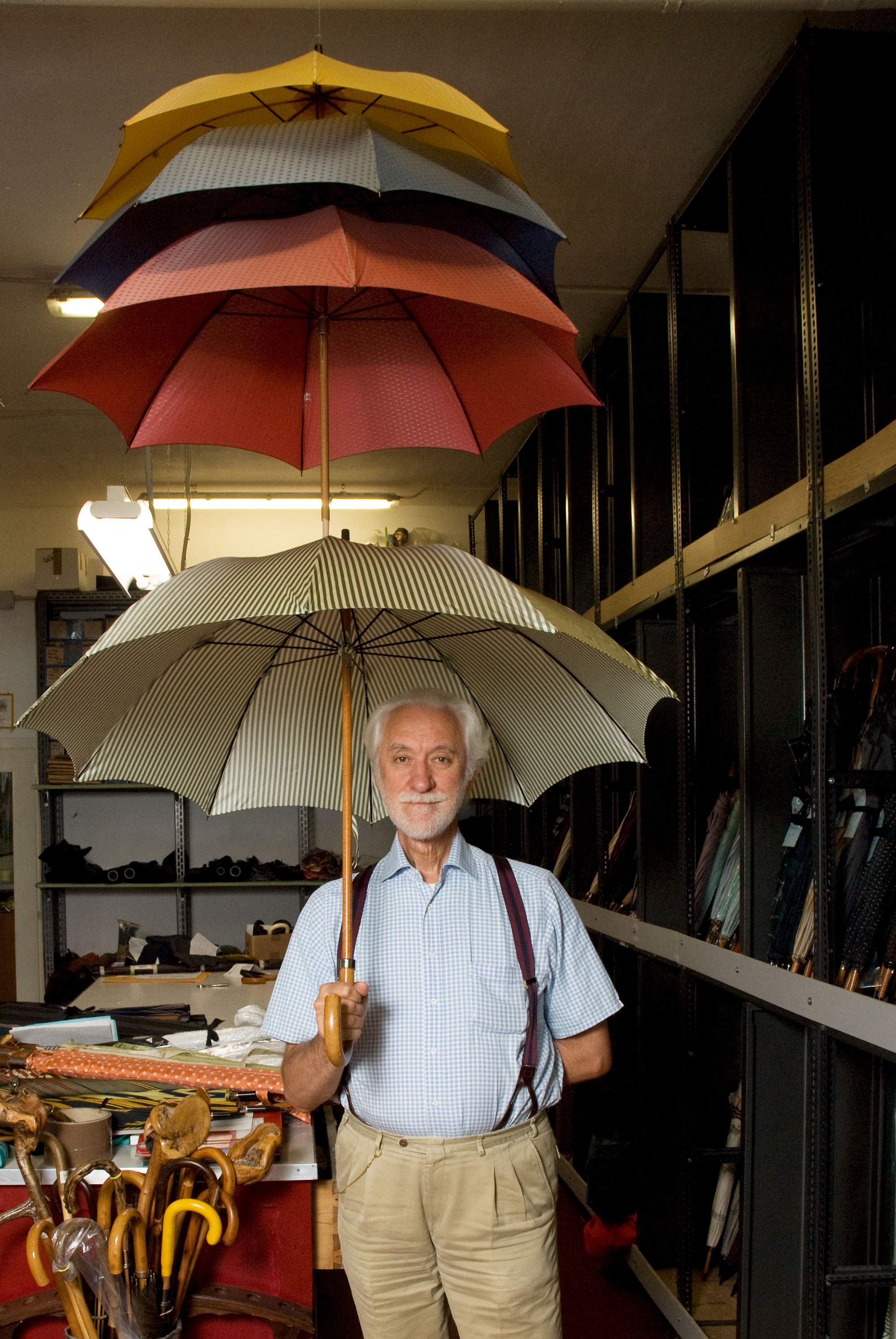 Giorgio and Francesco Maglia's family has been in the umbrella business since 1854. The brand's bespoke designs are made in proportion to the buyer's height and arm length, with clients able to choose from an array of hand-carved handles made in woods ranging from hickory to hazelnut. Customers can also pick their preferred fabric for the awnings, which are woven in the nearby city of Como.
---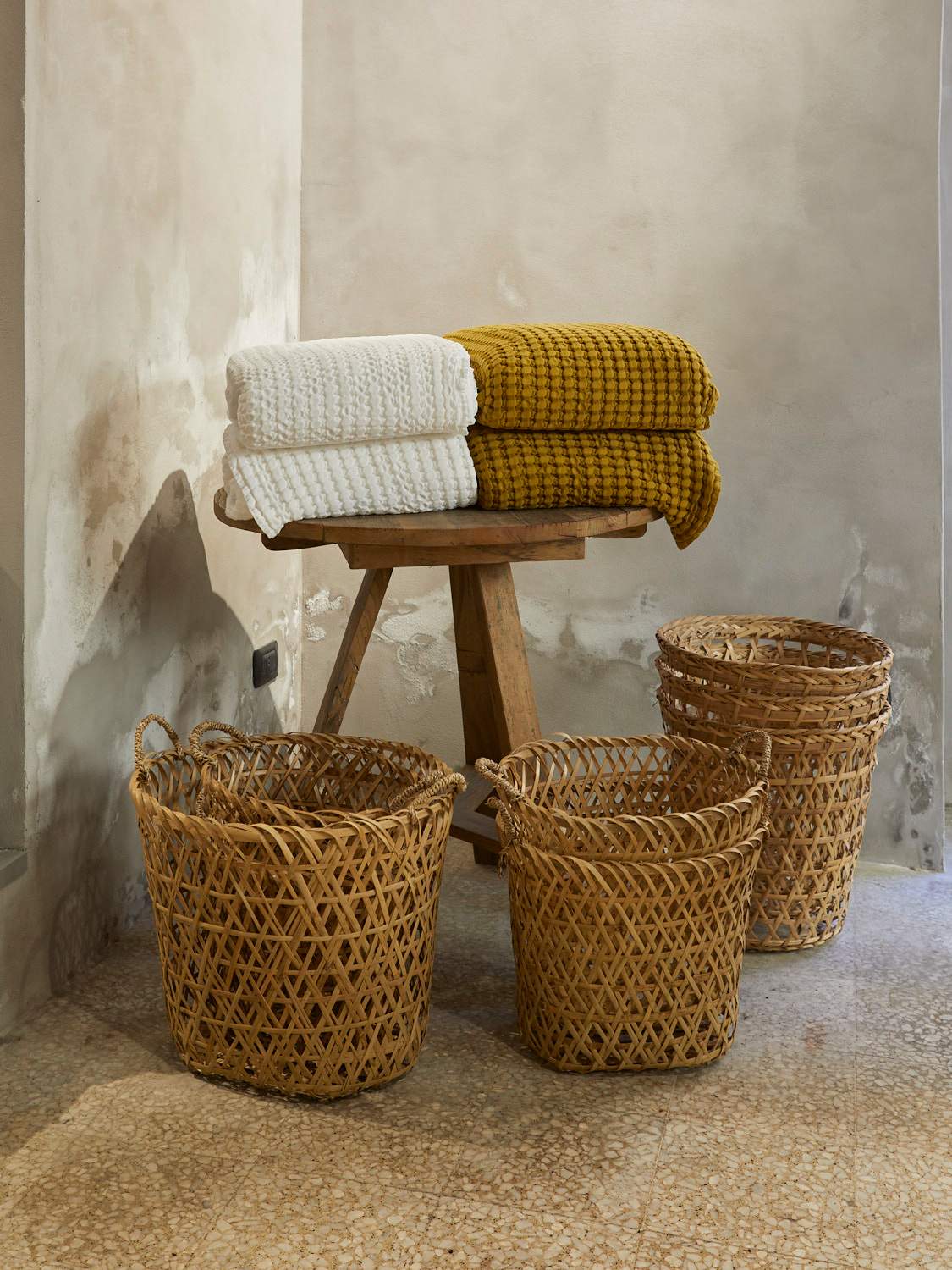 In a city packed with chintzy linen shops, Stay stands out for the quality of its fabrics. The brand was founded in 2015 by textile-industry stalwart Ruben Fatucci and his partner Alessandra Azzali. To create its sheets, towels, rugs and table linens, Fatucci scours Italy for manufacturers who use natural fibres and dyes, while Azzali is on hand inside the shop to help customers select the best linen for their homes.
Italian counter intelligence
It's one thing to know how to create a beautiful and enduring product but quite another to successfully bring it to market. So how has Italy fostered its reputation as the most respected and powerful producer of luxury fashion in the world while continuing to sell it abroad?
Visit Via Montenapoleone in Milan or Rome's Via Condotti and you'll spy a roster of names that are globally synonymous with style: Prada, Gucci, Giorgio Armani, Salvatore Ferragamo and more. Each brand has built temples of retail in gleaming marble and gold leaf, where impeccably turned-out doormen greet customers, and products are displayed with the reverence of high art. A newer generation of brands such as Slowear and Sunnei has injected a more youthful vision into the country's sartorial scene too.
Impressive spaces only go so far, however. Personalised service remains the central selling point, whether you're buying your deconstructed jacket in Venice or Vienna. Italy is proof that the recipe for a successful shop still lies in good taste, pride in the product and, where possible, a subtle sense of theatre too.
Sociable media: 'edicola'
Italians take their daily rituals seriously and a visit to the edicola (news kiosk) to catch up on current events or to grab a magazine or newspaper of choice is one that we always admire. Every one of the nation's 15,000 newsstands is a mini monument to the power of print and it's also a social space. The best-run operations offer both regional and international publications and manage to pack in more than 500 titles, from broadsheets to glossies, in just a few square metres of display space. In the summer, the kiosks are especially popular as Italians stack up on a mix of gossip titles, sports and news dailies as well as weeklies and the demanding crossword puzzles in La Settimana Enigmistica.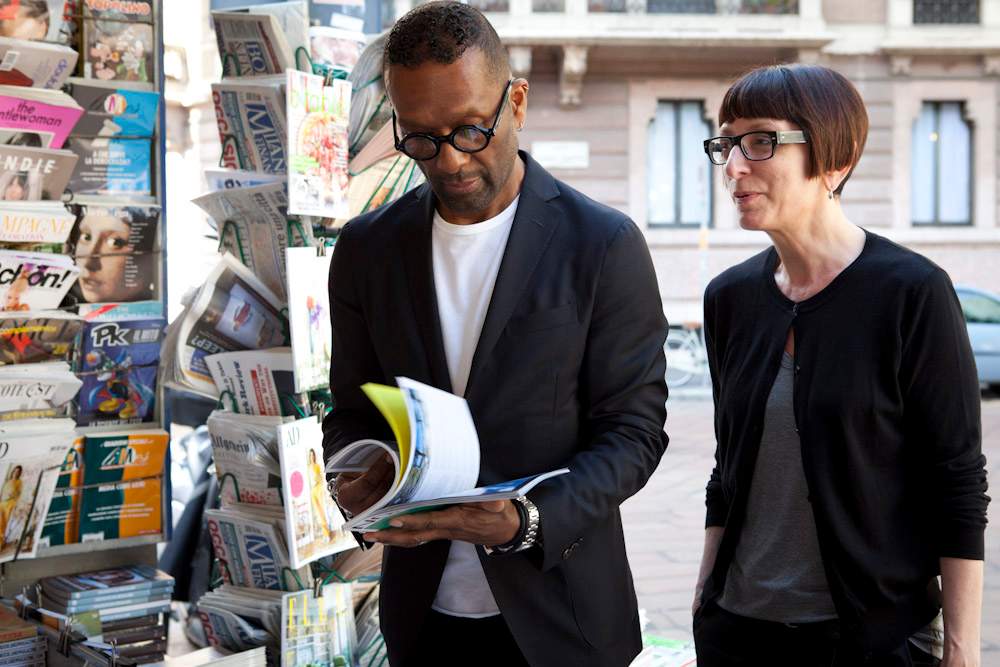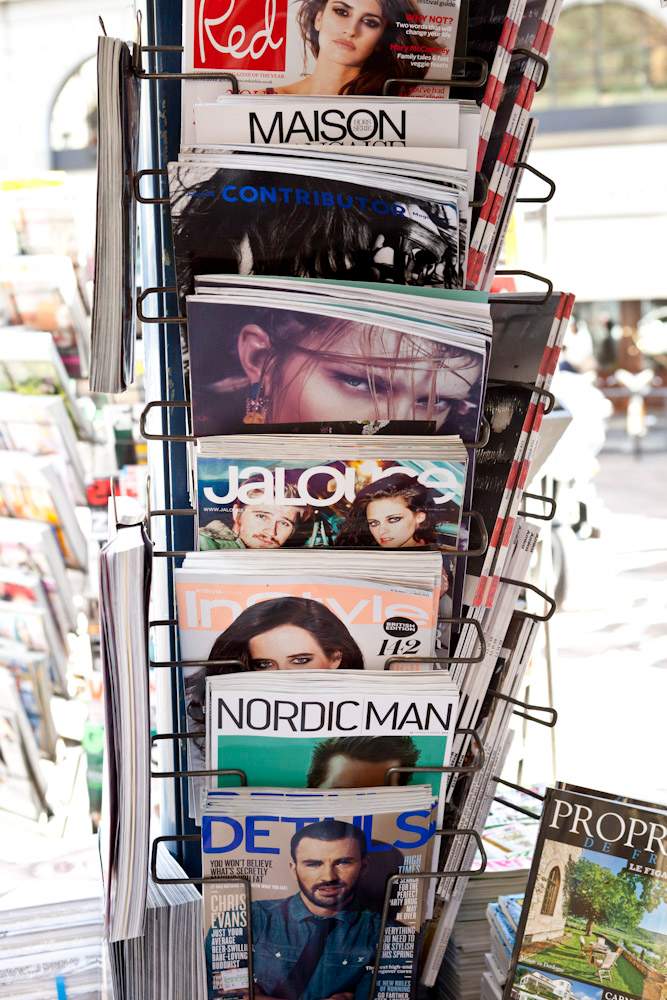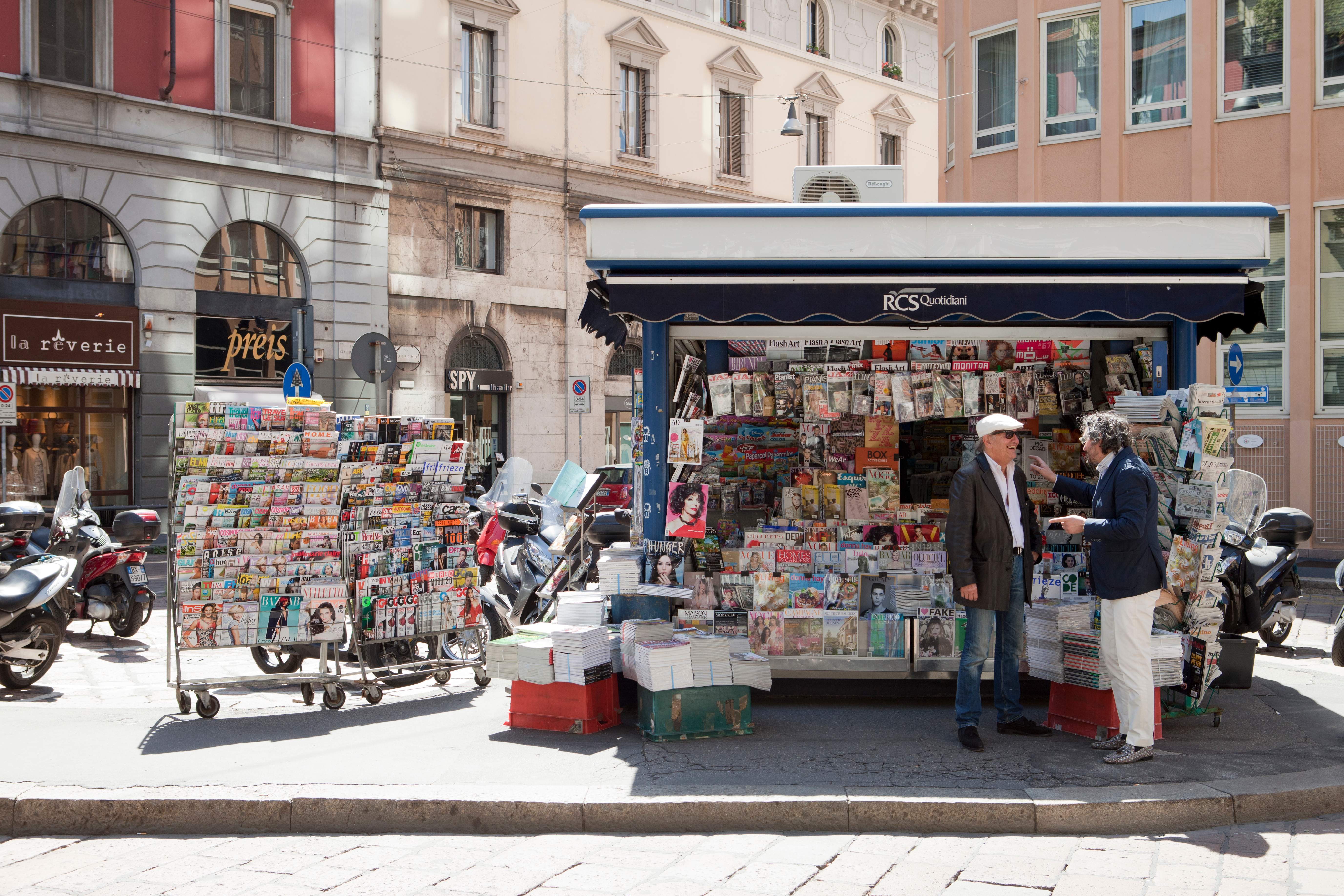 Customers are treated to attentive service as kiosk owners set aside special inserts or supplements for their regulars, go the extra mile to hand deliver a copy or track down a back issue. And at the weekend the edicola becomes a place where customers linger and discuss the goings-on in the neighbourhood or indulge in a heated discussion on the latest political drama. Try that by an understocked newsstand in New York or London and you'll see why the edicola model, and the interaction it promotes, is worth cherishing.
Photographers: Roberto Mettifogo, Renato Barbato, Luigi Fiano. Images: Alamy, Getty Images.