getting around / Italy
Wandering stars
Italy is constantly on the move, by every mode of transport imaginable. There is a unifying theme however: elegant design and utility go hand in hand here like nowhere else, as evidenced by our book's profiles of some of its defining makers and marques. Here are a few of our favourites.
No matter how industrialised or modern the production, you get a sense that there's always a human element at play in Italian manufacturing. Some of the world's best and boldest car brands were born here, and there's plenty of world-class players in aerospace and shipbuilding. Yet this is also a nation where humble vehicles tell a story of narrow lanes and cobbled side streets: both the Vespa and the Fiat 500 are symbols of a more spontaneous instinct that also encapsulates the Italian way of life. The way the nation gets around says plenty about the different speeds the country is operating at and sometimes the best way to see things is on two wheels, in which case make ours a Bianchi or a Vespa, pronto!
---
Keeping trains punctual has been a perpetual headache in Italy but the high-speed Frecciarossa network has transformed the sullied reputation of rail here. Overall, Italy has been a rapid-rail success: passengers on Trenitalia high-speed services rose from 6.5 million in 2008 to 40 million in 2018. And that doesn't count the trips taken on its rival – the equally sleek Italo, launched in 2012 as Europe's first private high-speed service. All aboard.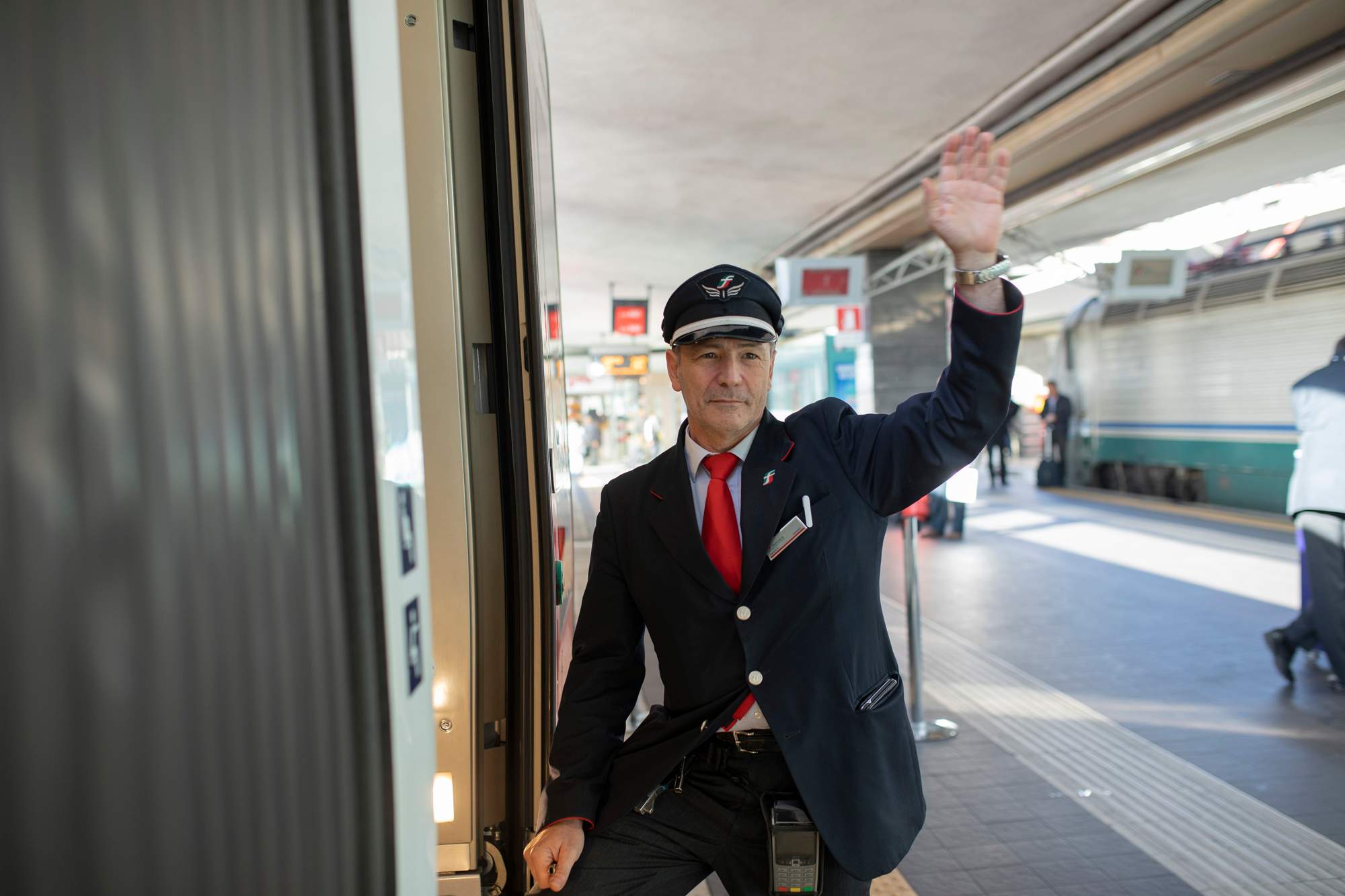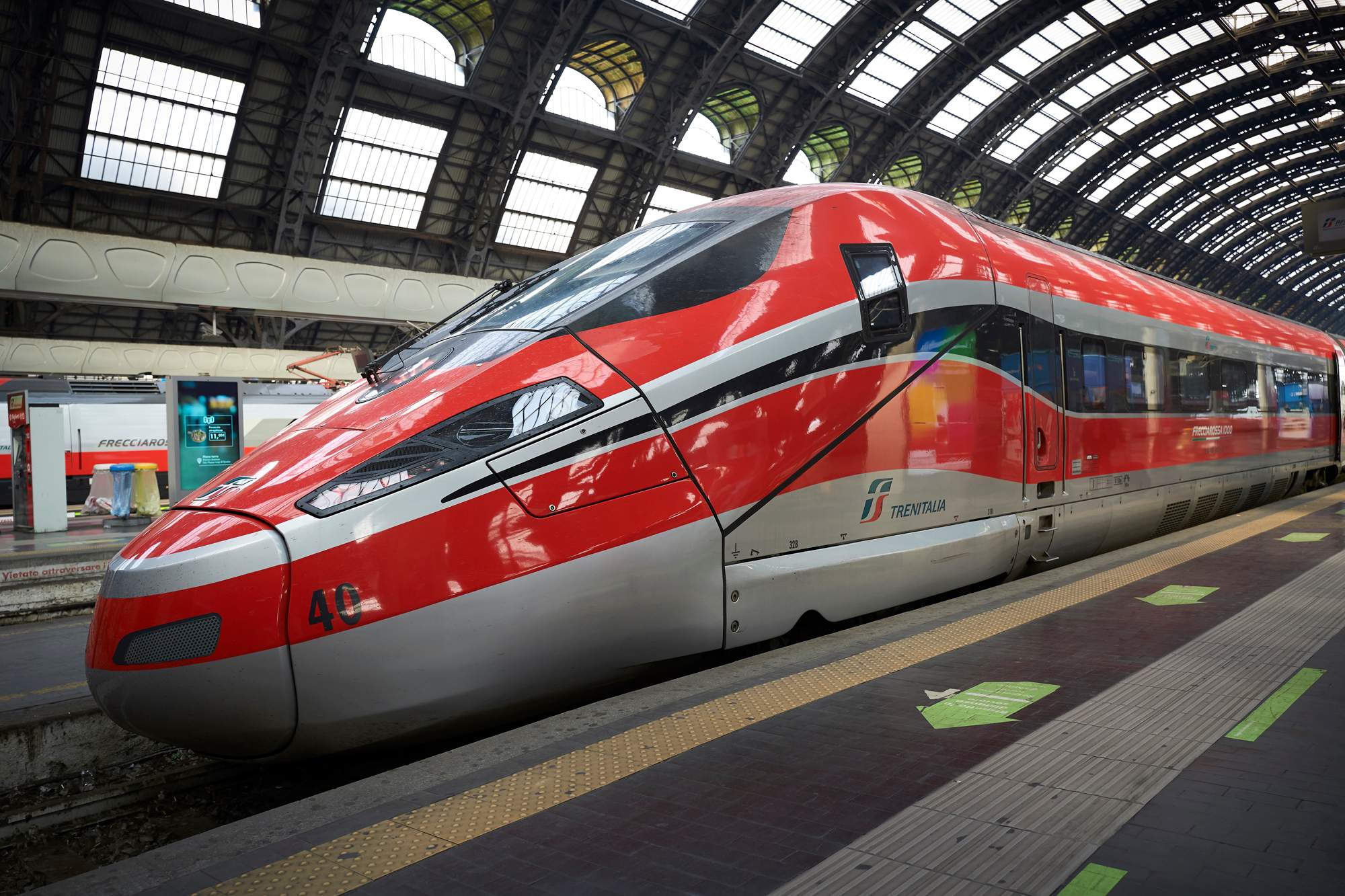 ---
German cars are known for being reliable and American cars are appreciated for their utility (and, in some cases, their size) but people buy Italian for the design. Many motorsport marques can be found in the northern region of Emilia-Romagna. Its standing as the global home of supercar production has earned it the nickname "motor valley". But it's not just Ferrari, Maserati and Lamborghini driving change: the Fiat group (despite also including the high-power Alfa Romeo) produces some of the nation's most ubiquitous cars. From Puntos to Pandas and the prolific 500, almost every Italian family has had a Fiat in their garage at some point.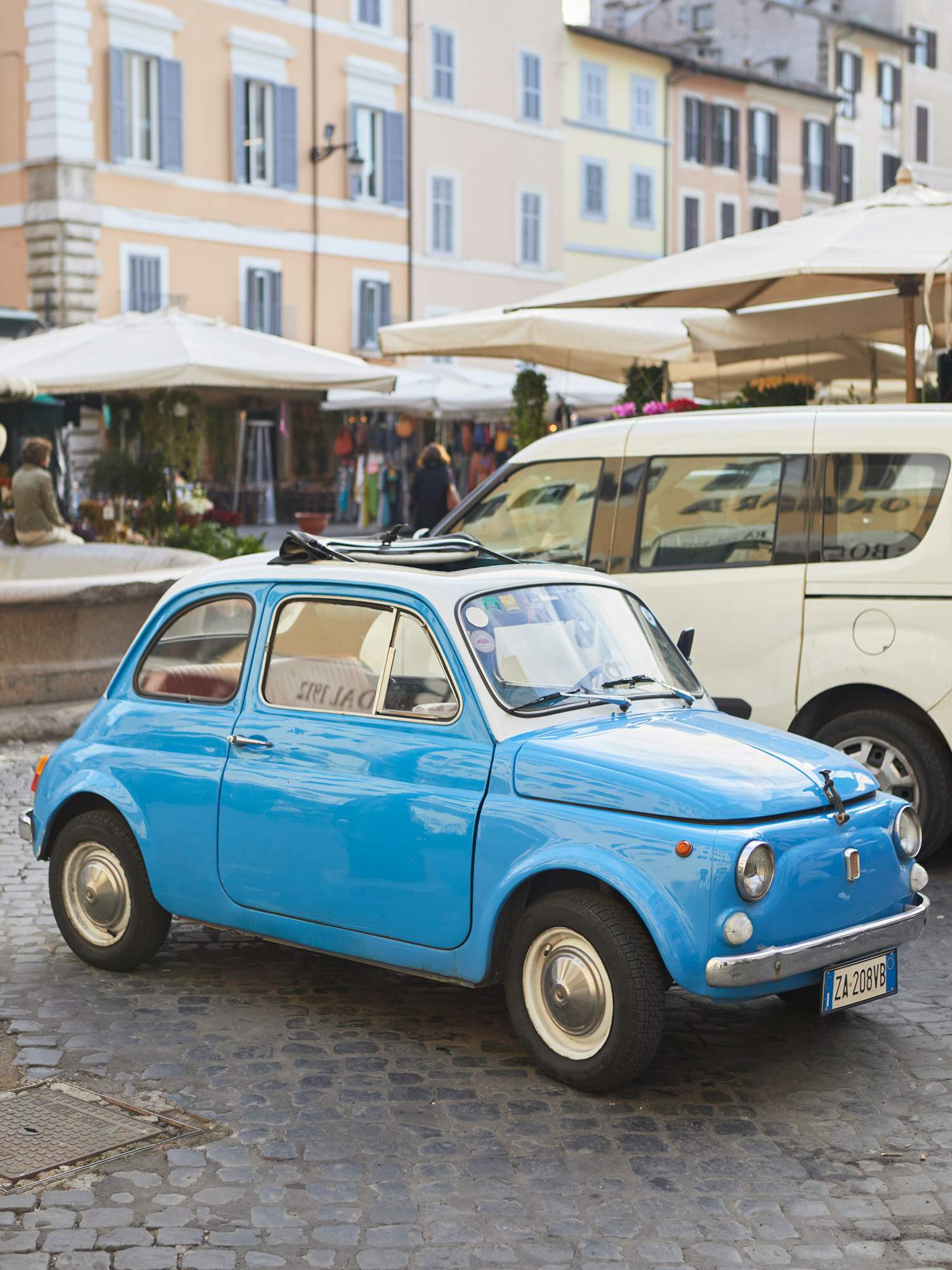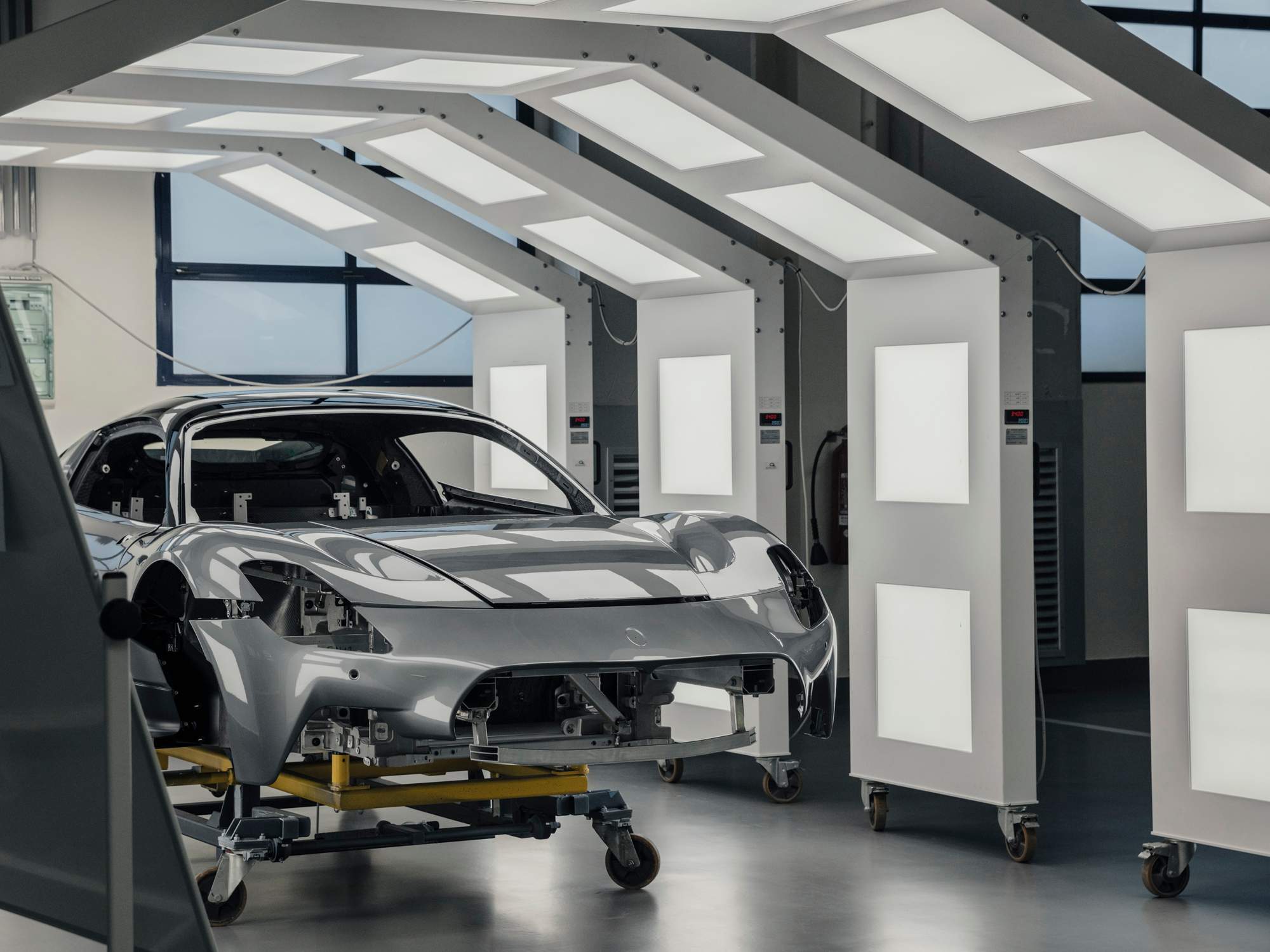 ---
Given their country's 7,000km of coastline, it's no surprise that Italians are partial to messing about on the water. Italy is home to an armada of boat builders, some of whom still make wooden craft by hand, while others excel at speedy runabouts. In the mid-sized category Azimut and Sanlorenzo are known for their salubrious cruisers and yachts, while Ferretti Group oversees brands such as Wally, whose hull designs have made waves within the industry. Then there are the bigger boys. Trieste-based Fincantieri is a multibillion-euro firm whose shipyards produce warships ranging from littoral combat craft and frigates to submarines – a quiet reminder of Italy's manufacturing and military clout.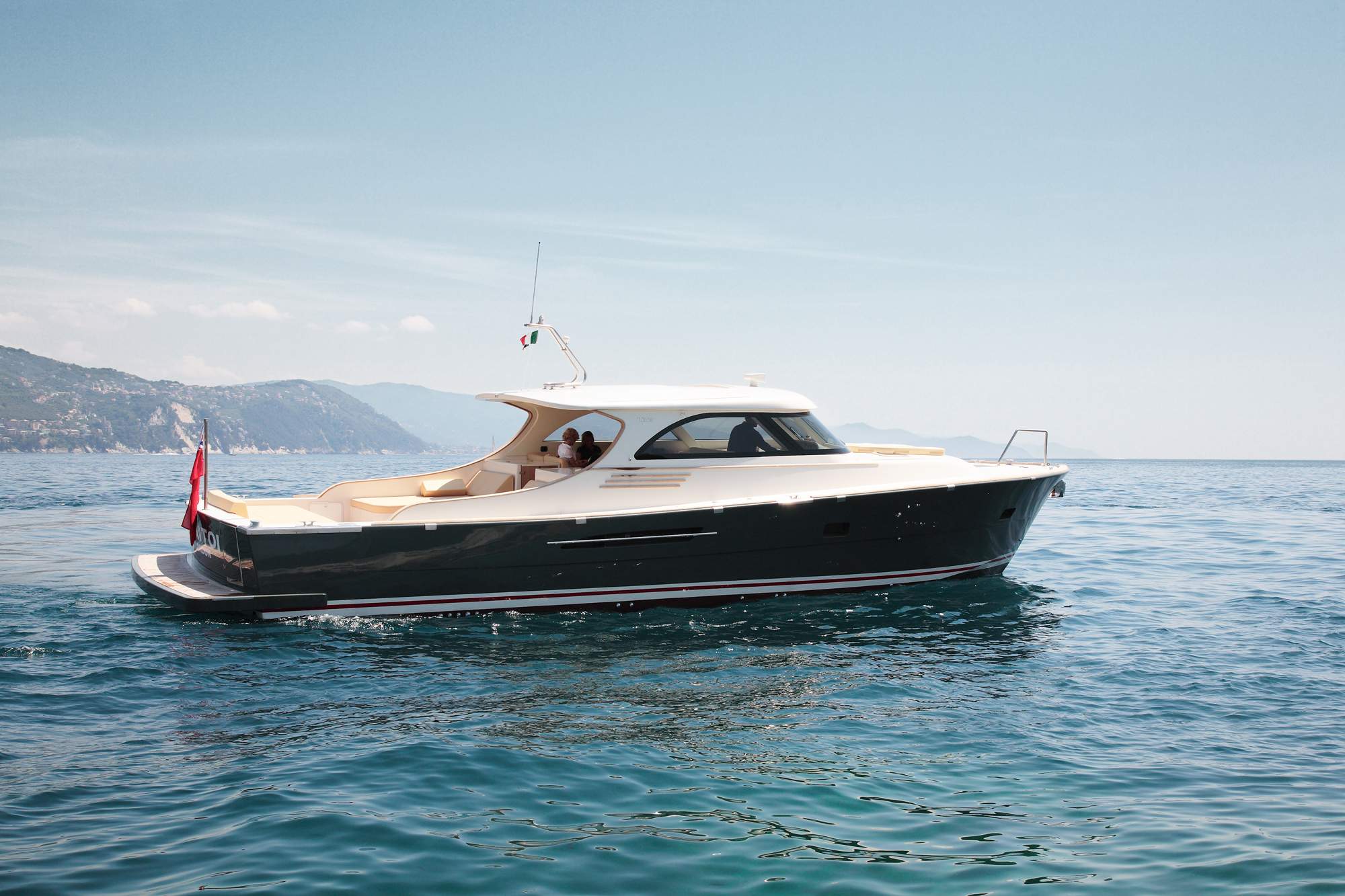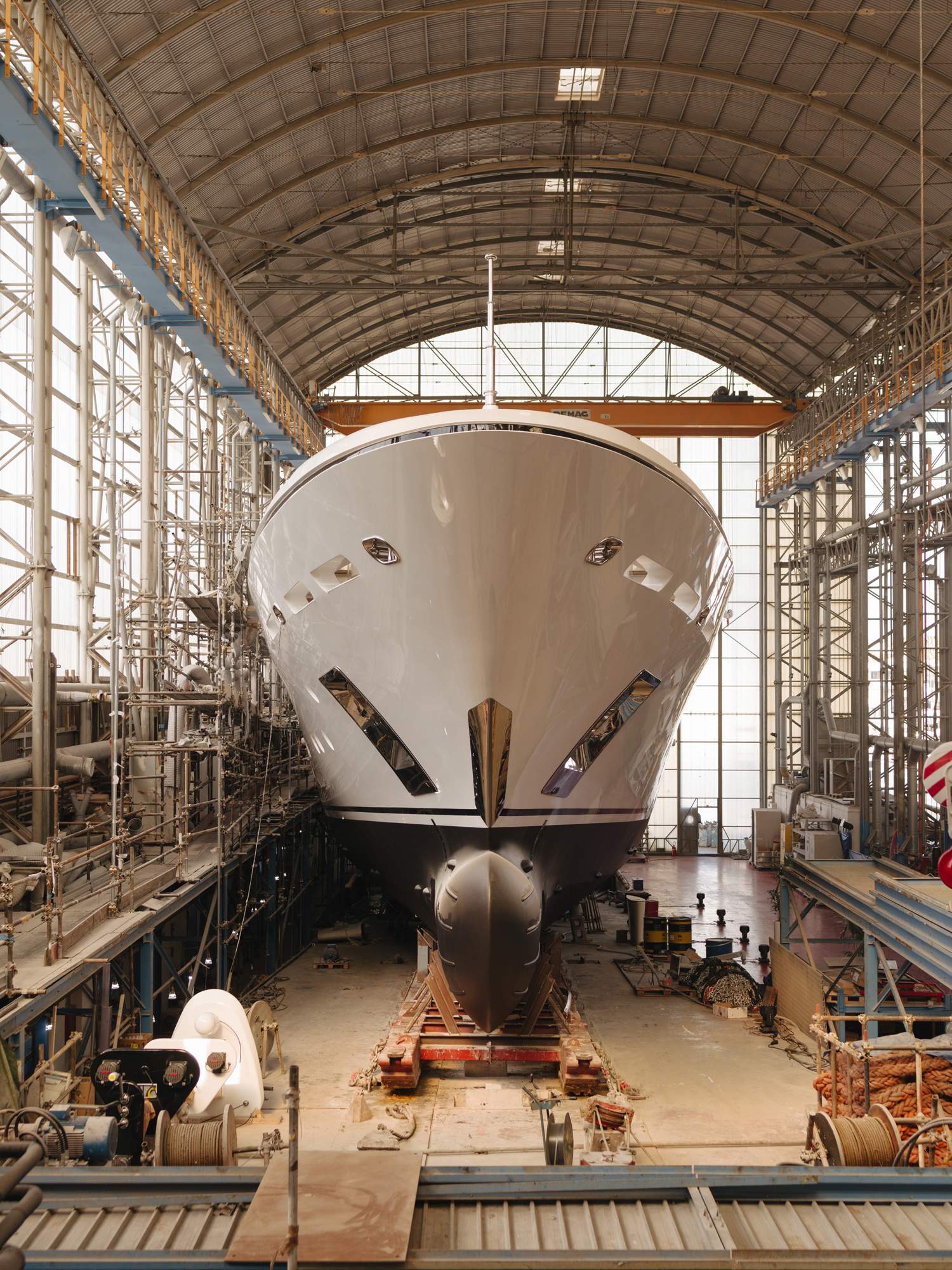 Planes
There are plenty of high-flying aerospace firms here, from Leonardo to Piaggio, but flag carrier Alitalia also has a story to tell. Founded in 1947, Italy's national airline hasn't had the easiest ride. Its HQ and global hub at Rome's Fiumicino Airport has too often received, and pushed out, investors, administrators, and government representatives proffering bail-out cheques.
Business aside – though it should be noted it has been voted one of Europe's most punctual airlines – it is Alitalia's classic design that helps it stand out on the apron and in the skies. In 1947, the firm gave itself the portmanteau Alitalia: ali being Italian for wings, creating its "Wings of Italy" name. Twenty years later, graphic designer Walter Landor's rebrand brought in a stylised Helvetica font and a sporty note by way of the racing-green stripe. Adaptations over the years have more or less retained Landor's vision of the jet age.
Alitalia's cabin crew uniforms are part of the package too, and have been made by some of Italy's most sought-after designers. In the 1990s Giorgio Armani transformed the look with a double-breasted blazer, while Mila Schön's 1969 mini-skirt and knee-high boots combo – complete with runway-ready cape – was a glitzy moment. Through it all the carrier has remained the airline of choice for many Italians. Alitalia, it seems, will always bounce back.
Photographer: Luigi Fiano, Claudio Morelli, Mattia Balsamini, Dan Wilton