Briefing / Global
Defence
Briefing
The UK rethinks its defence strategy, South Korea stocks up and North Macedonia takes its Nato commitments seriously.
Renewed force
uk — budgets
Proposals to trim the UK's armed forces tend to prompt choleric responses from its more conservative quarters: the country still assigns great prestige to its military history and present potency. A new overhaul of those armed forces was recently announced by the government in a report entitled Defence in a Competitive Age, proposing bigger spending on a smaller military.
Though the defence budget will increase by £24bn (€28bn) in the next four years, the army will be reduced from its present contingent of 82,040 personnel to 72,500. It will be the smallest British army since 1714 but hopefully the most mobile, boasting a new 1,000-strong Ranger Regiment able to conduct special operations abroad. A rejigged Royal Marines will be upgraded from amphibious infantry into a more versatile commando unit.
"The UK wants to be more assertive and on the front foot. That's partly a 'Brexit Britain' message"
The slimmed-down army will have much less armour: its cohort of Challenger tanks will be reduced from 227 to 148 and its 700-odd Warrior fighting vehicles withdrawn altogether. Aside from the increased investment in special-forces-style units, resources will also be directed towards such tools as drones, long-range rockets, and autonomous and cyber technology.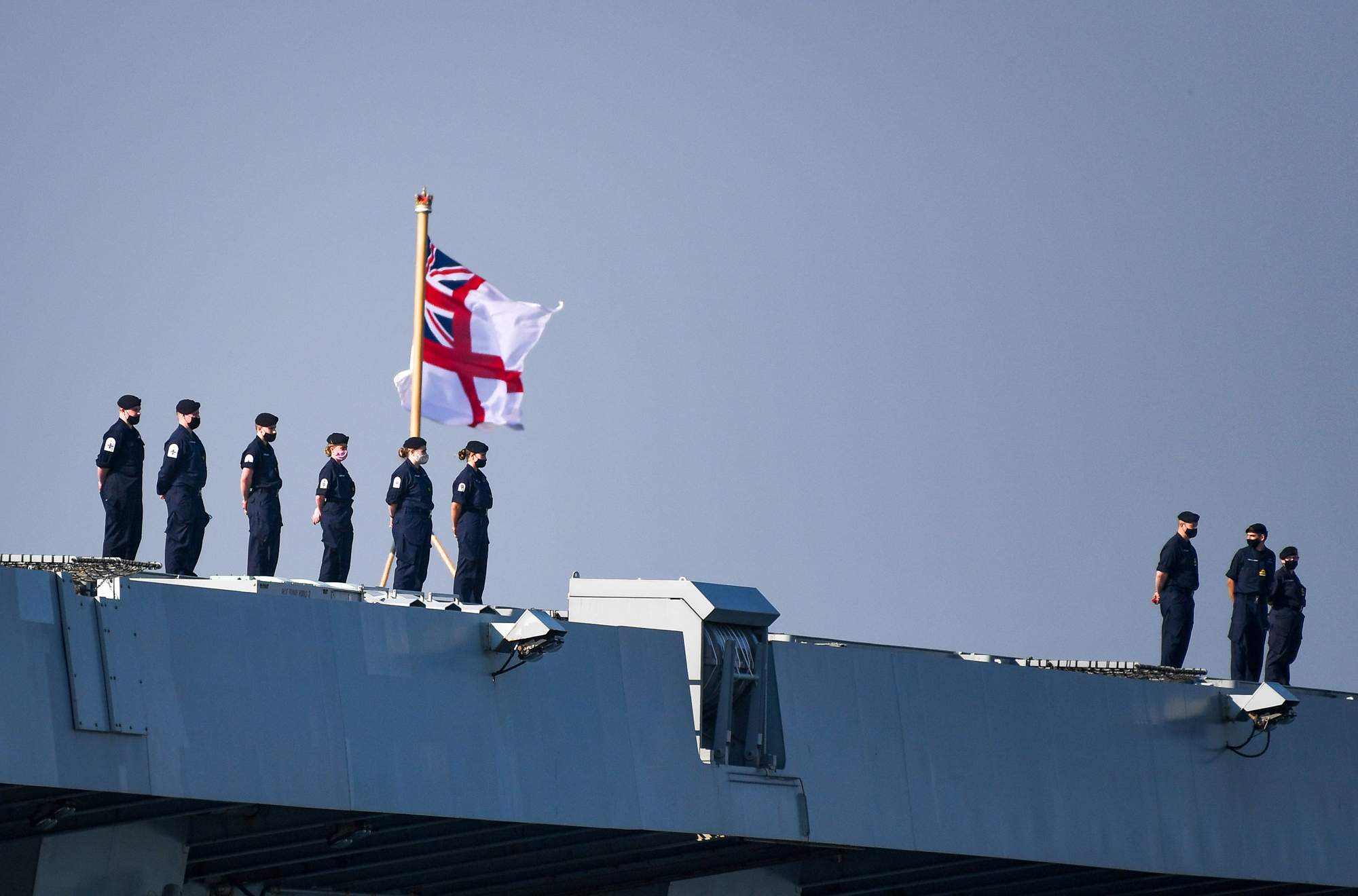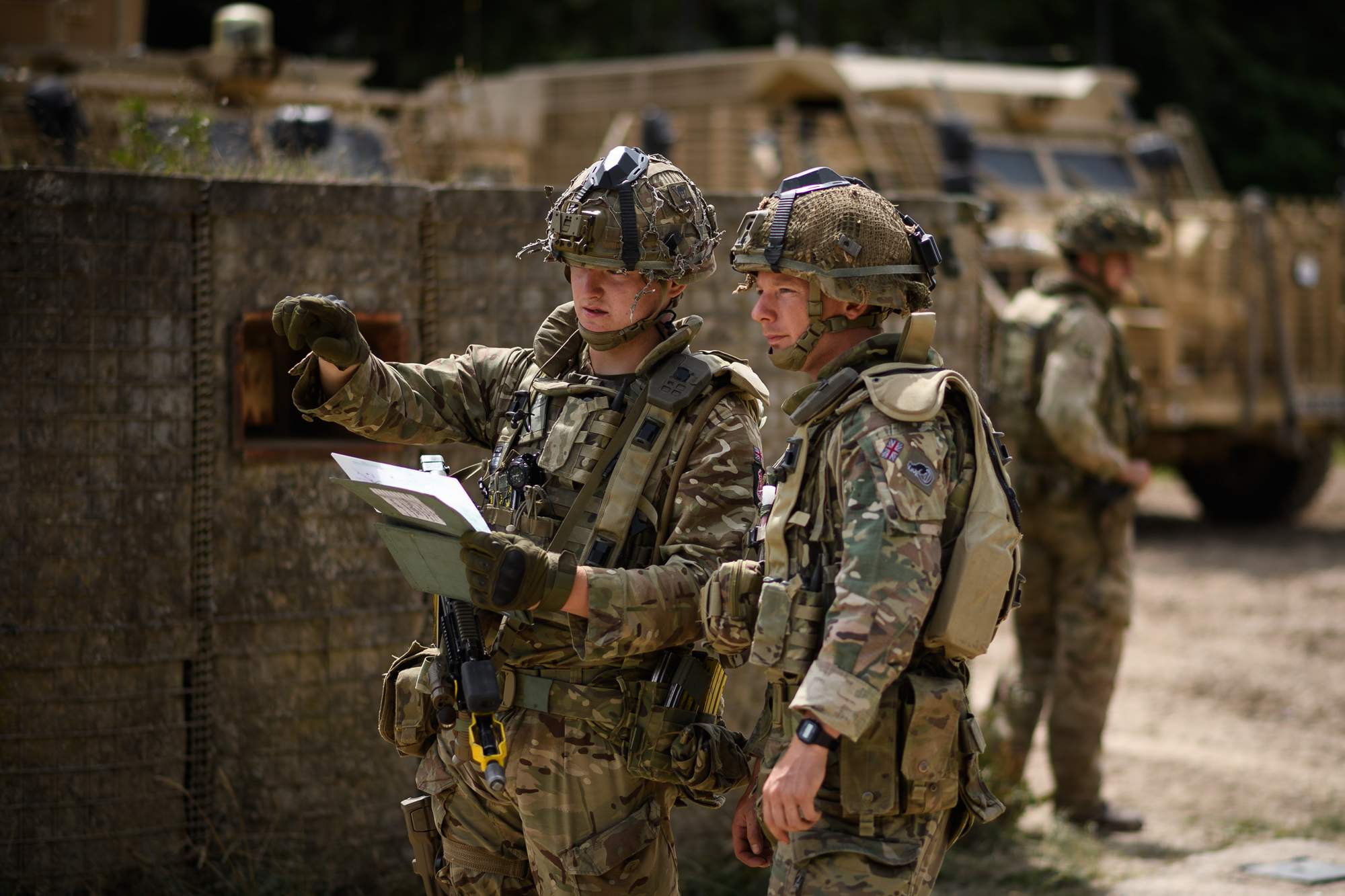 "In principle it seems a move back towards concern with inter-state conflict but below the level of warfare itself," says professor Michael Clarke, a former director-general of Rusi.
The idea seems to be to meet potential adversaries such as Russia, China and Iran in the grey zones where they have recently preferred to operate, and to put the UK in a position to help allies at short notice. The plans also call for the revamping of British military bases or various arrangements with allies in such key strategic locations as Cyprus, Singapore, Oman and Kenya.
"The UK wants to be more assertive and on the front foot," says Clarke. "That's partly a 'Brexit Britain' message to the other allies – a very clear message that we are going to lead."
Big ideas
north macedonia — spending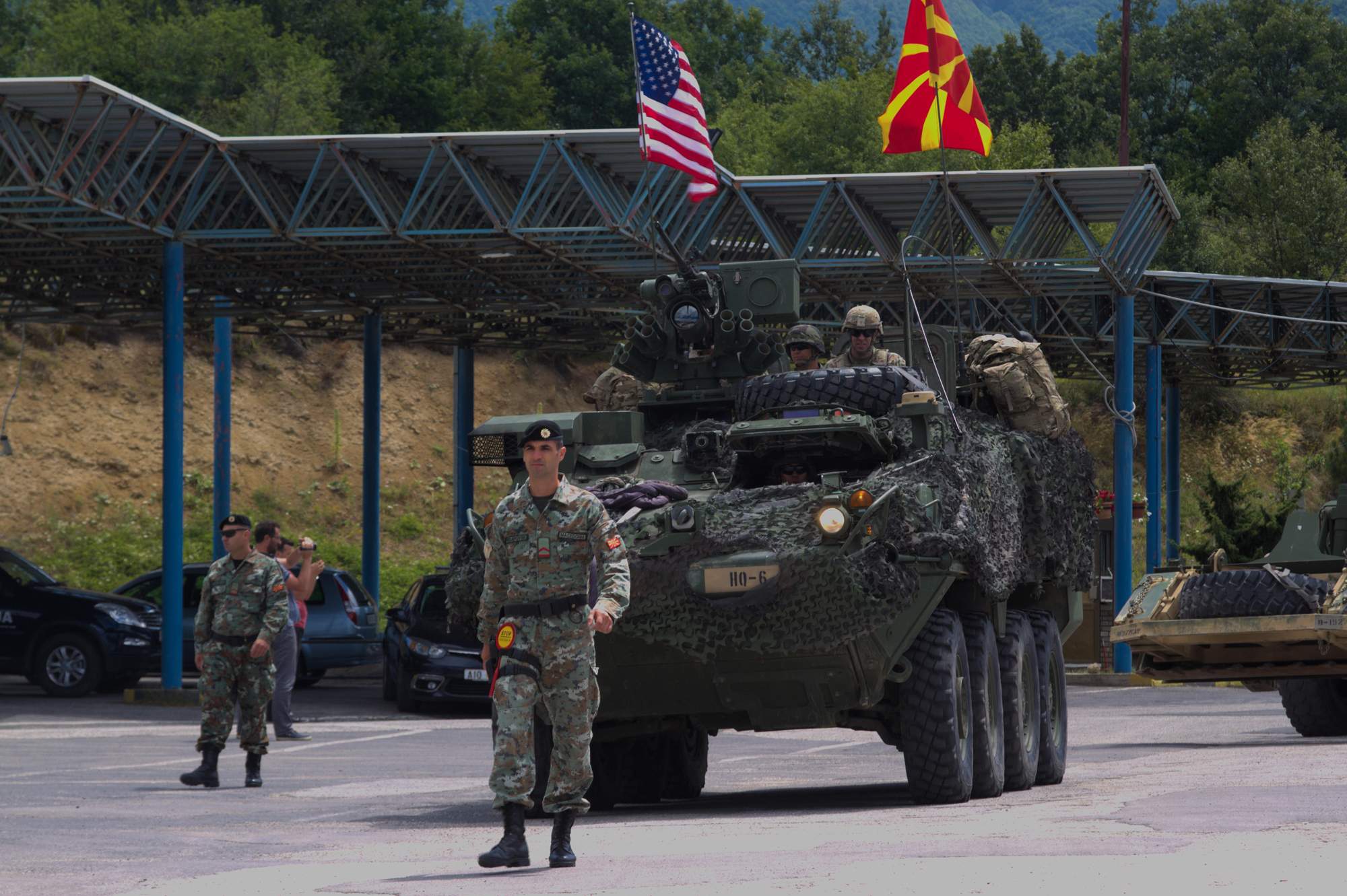 North Macedonia has gone on a spending spree to mark a year since its accession to Nato. A $210m (€178m) investment in 54 Stryker armoured vehicles may seem small potatoes compared to many Nato budgets. But for the Balkan country it is an important step in meeting the alliance's standards and allaying fears that such a small country could be a weak link.
It is also taking on hosting duties, with the Krivolak military training centre acting as one of the venues for the US-led Defender-Europe 21 exercise. Tens of thousands of troops have been taking part in manoeuvres that will run until June.
There is also increasing integration in cybersecurity – not before time, given North Macedonia's unenviable reputation as a centre for fake-news farms. 
in the basket
Who's buying and who's selling? We keep you abreast of significant defence deals.
In the basket: 288 agm 114r Hellfire missiles
Who's buying: South Korea
Who's selling: The US
Price: $36m (€30.4m)
Delivery date: tbc
The Hellfire is the primary armament of Boeing's ah64 Apache attack helicopter. This deal also includes spare parts and logistical support from manufacturer Lockheed Martin. South Korea currently operates two battalions of ah-64e Apaches, ordered in 2013 to replace its fleet of Bell ah-1s choppers. Reports suggest that South Korea is looking to order 36 more Apaches, which would explain the desire for ammunition. 
IMages: Shutterstock, Alamy