Travel briefing / Global
Open spaces
The world is starting to get going again, so make sure that you're in prime position to explore it in style by getting to know new openings from Mexico to Mozambique and a retreat in California's wine country.
The Pig at Harlyn Bay
cornwall, uk
"Even though each Pig hotel has its own personality, you'll always know you're in one," says Mark Jones, director of the newest member of the porcine pack at Harlyn Bay in Cornwall. This 30-bed hotel is the seventh in the collection, which was started by Hotel du Vin founder Robin Hutson in 2011. Each premises has a sizeable kitchen garden and each has been designed with care by Judy Hutson, who has an eye for antique furniture.
The Hutsons have brought this 15th-century house back to life, restoring interiors and adding two additional barn-like blocks clad in Cornish slate, which will soon start to blend with the original buildings. There are views of the nearby beach, plenty of coastal paths to explore and real pigs to visit. But don't get attached, says Jones, as the pigs will soon find their way onto the menu. It's all about local produce here: anything the kitchen gardener can't grow or forage is found within a 40km radius.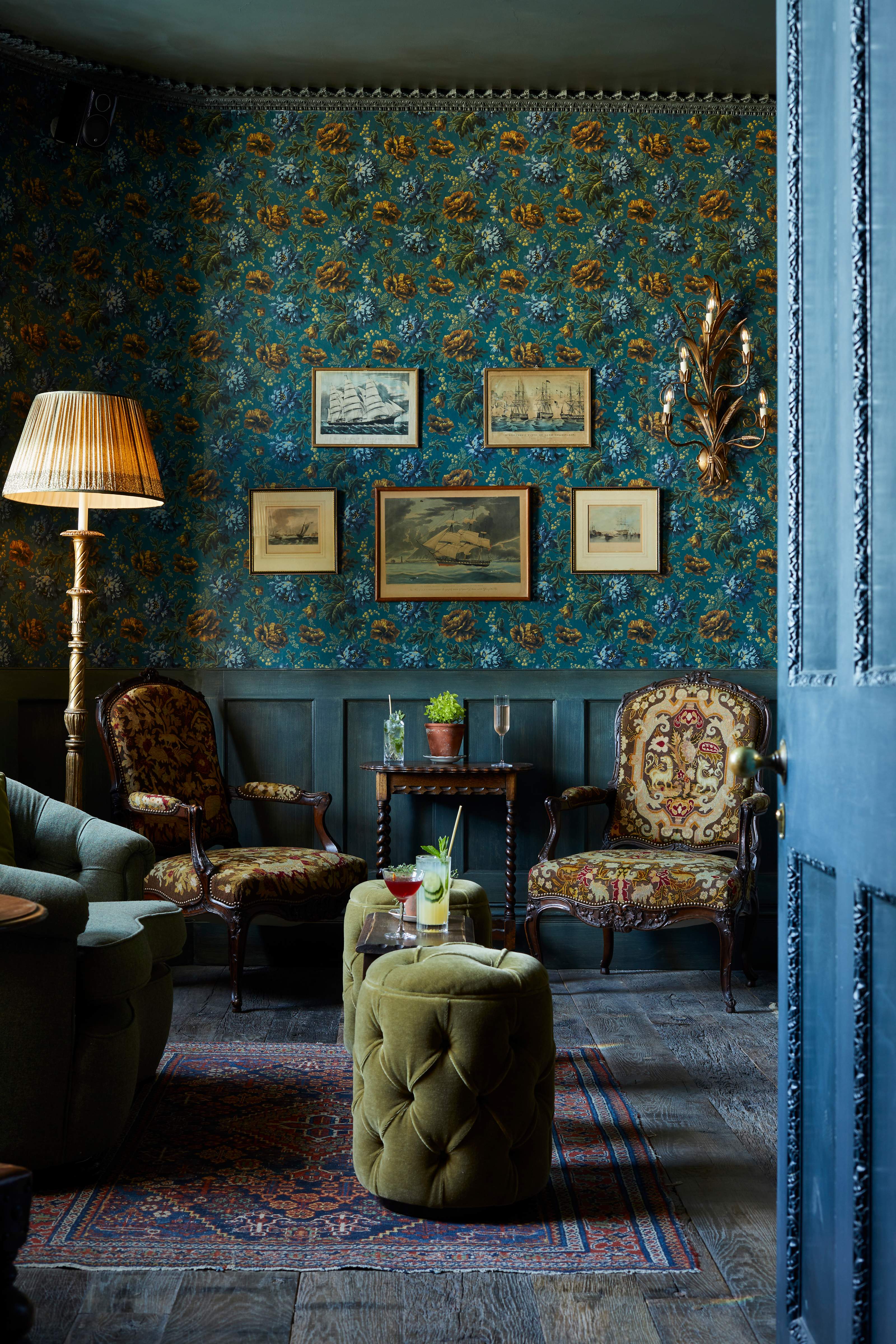 Visitors won't go hungry, especially as the on-site Lobster Shed serves locally netted crustaceans. There's even an outdoor shower so surfers can rinse off and get stuck in. For those seeking peace and quiet, The Pig has four garden wagons dotted throughout the grounds, which look weathered on the outside but have been constructed especially for the hotel: each comes with its own log burner, king-sized bed and en suite bathroom with monsoon shower and free-standing bath. 
thepighotel.com
---
Sussurro
vilankulo, mozambique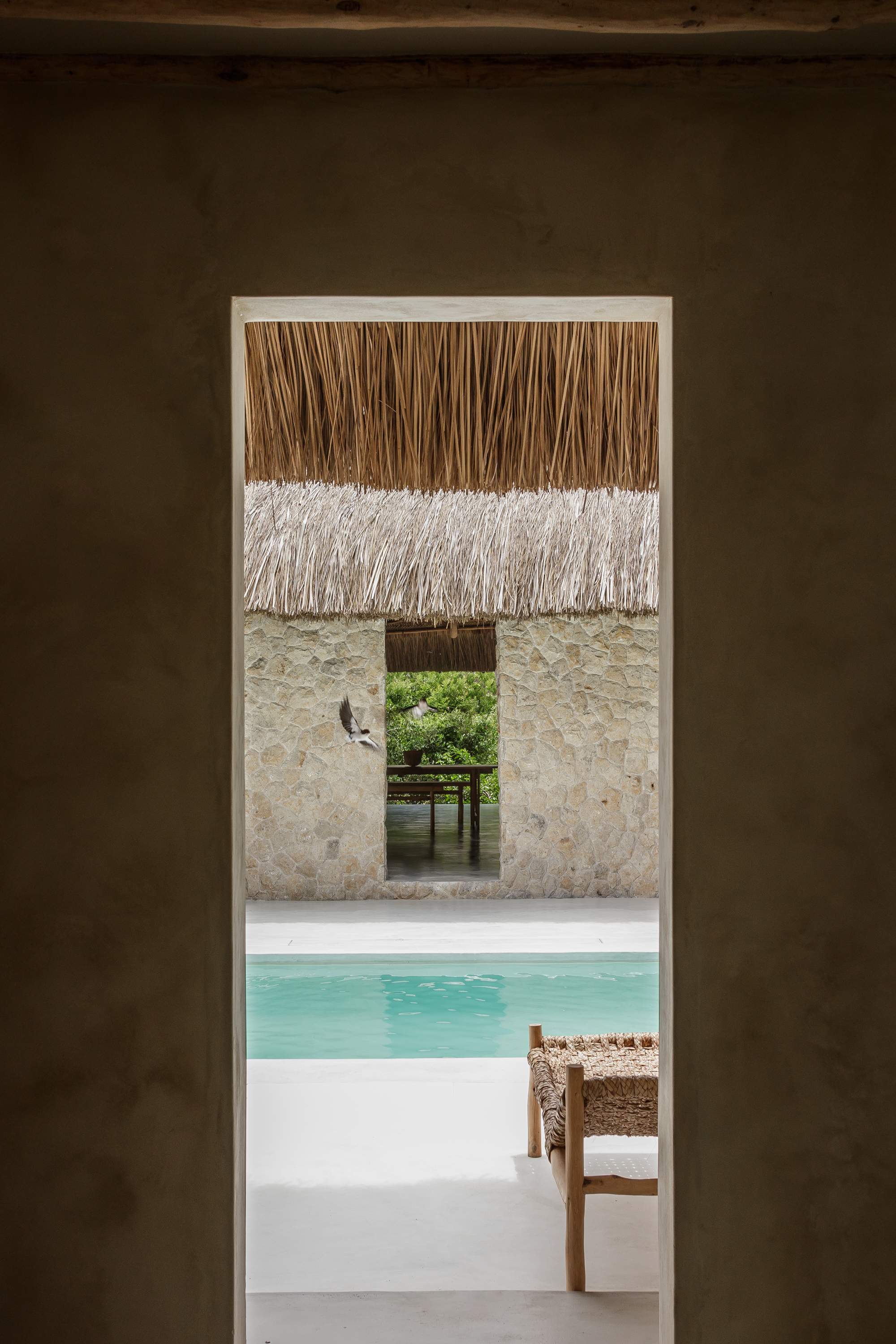 On a peninsula north of the coastal town of Vilankulo in Mozambique, Sussurro is a six-bungalow lodge on a glimmering lagoon. A celebration of craft and design, it is decorated with carved items such as senufo stools and woven baskets. Almost everything – from the woven palm roofing to the stone baths, doors and window frames – has been handmade. "It's very minimal, which is key to showcasing the items," says co-owner Sarah Birkett. Better still are the views of the mangrove-filled lagoon and the the magical sunsets that streak the sky right in front of the lodge. You might spot dolphins too. 
sussurro.co
---
The Bull and Last pub in Hampstead Heath has reopened with bedrooms. Guests can hire pétanque, croquet or tennis racquets or have a dip in the ponds on the Heath before a warm beef sandwich or Suffolk chicken and ham hock pie. Many pubs are hellbent on modernising but owners Ollie Pudney and Joe Swiers took a different approach. "Pubs are the glue of local culture," says Swiers. "We want to embrace that. The pub is bigger than us; we're only looking after it, so what right do we have to change it?"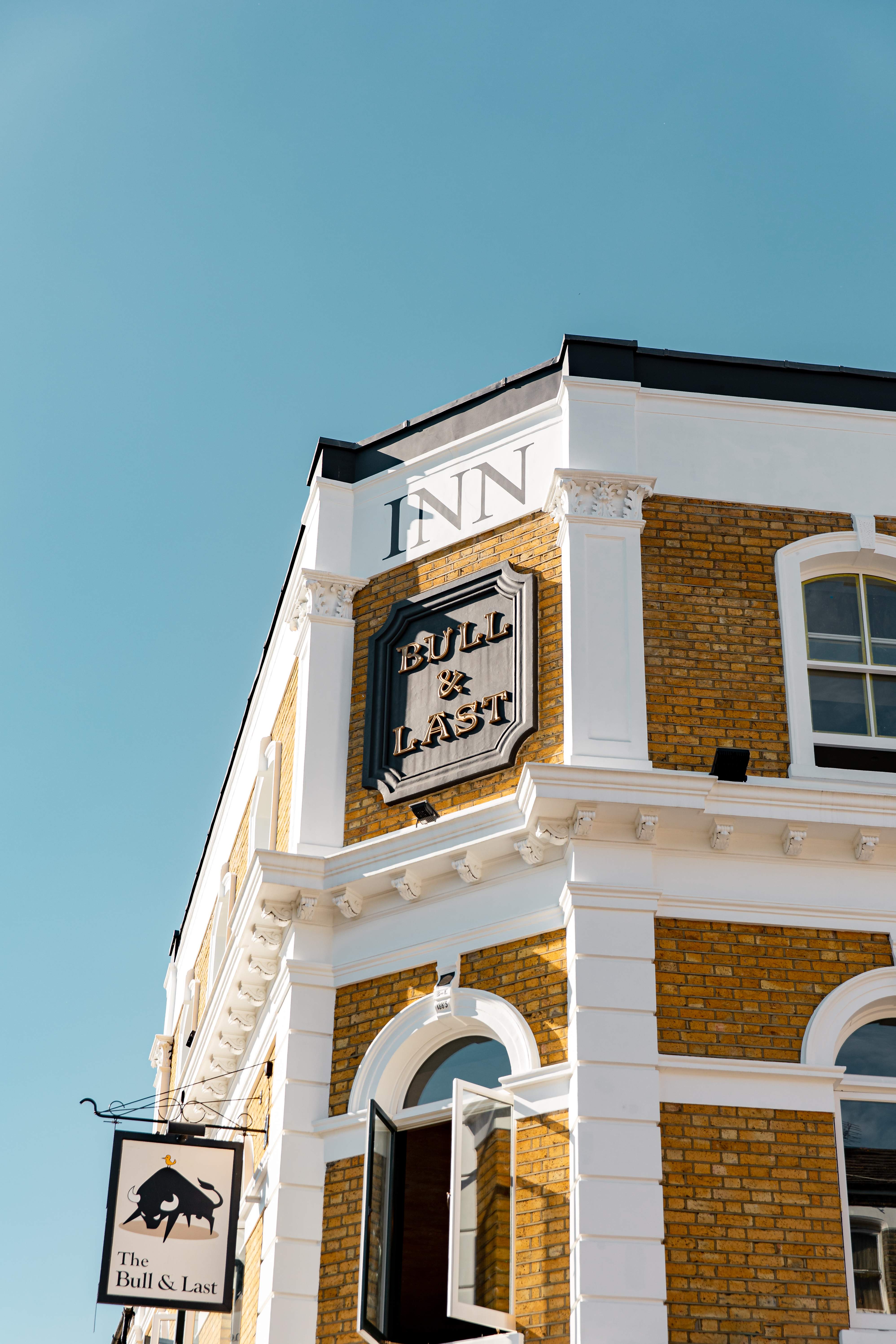 ---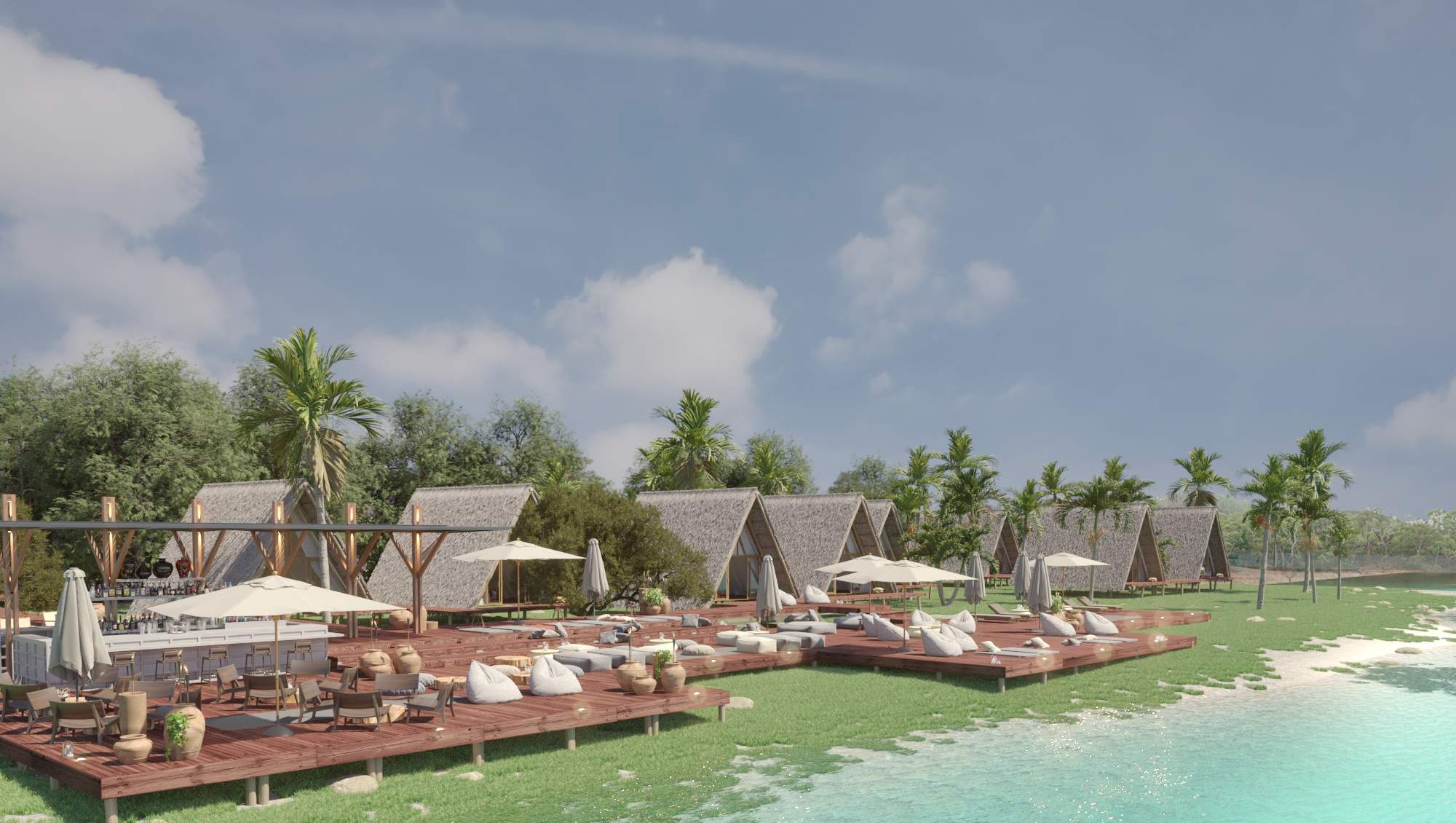 Habitas Bacalar
quintana roo, mexico
This spring, Oliver Ripley, Kfir Levy and Eduardo Castillo launched their third property (their second in Mexico) in the form of the idyllic Habitas Bacalar. Its 35 A-framed cabanas overlook the Bacalar Lagoon and are replete with earthy interiors and awe-inspiring views. There is a restaurant with an open-air kitchen and a spa spread across Mayan-style straw houses. Four hours from Cancún airport and less than 40 minutes from Chetumal International Airport, in the state of Quintana Roo, the escape is surrounded by stromatolite rock formations, thick mangroves and mineral clay banks. The thoroughly modern escape takes its cues from Mayan culture and the botanical garden yields medicinal herbs, cacao and melipona honey – all put to excellent use by the restaurant and in spa treatments.
ourhabitas.com
---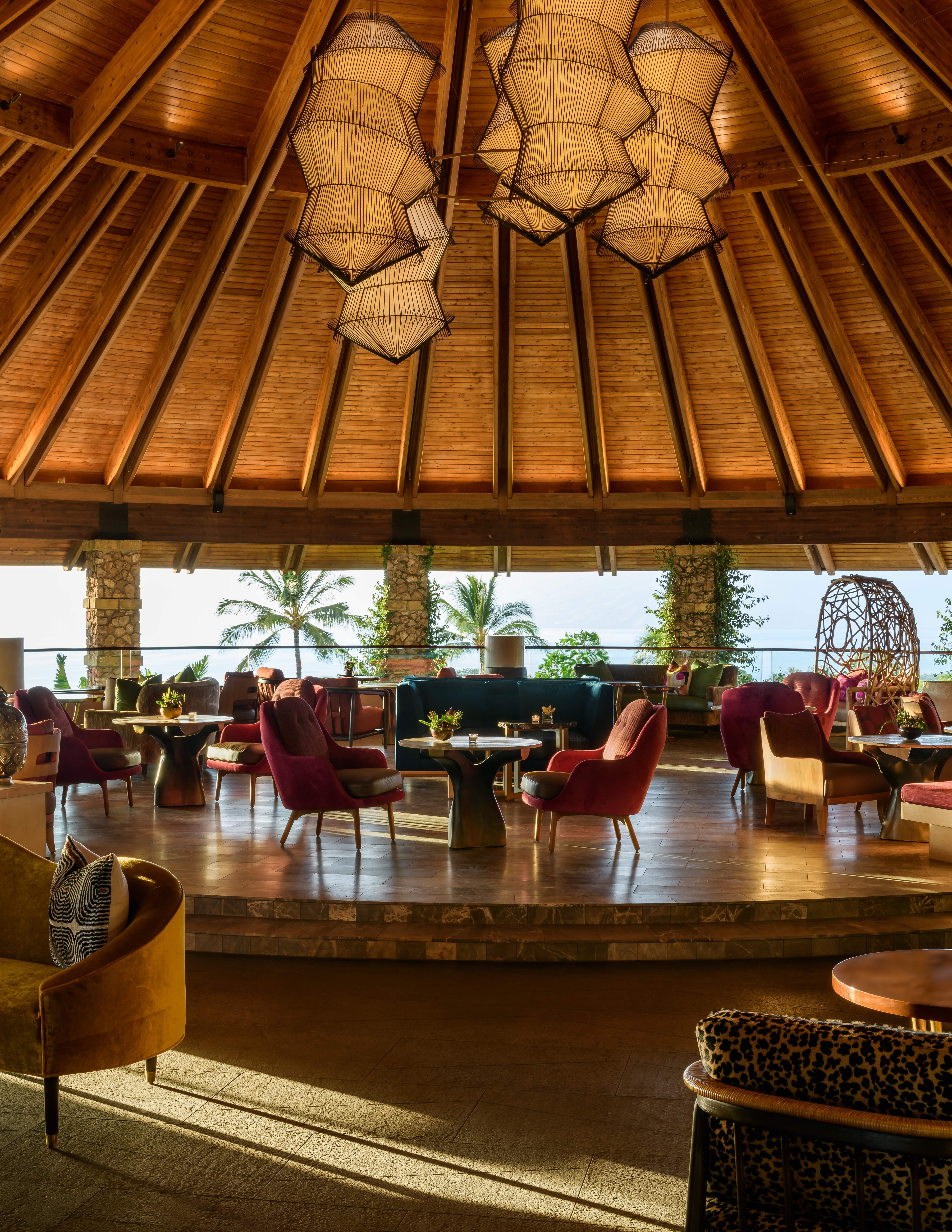 Guests at the Hotel Waliea, opened on the Hawaiian island of Maui's picturesque southern shore in 1991, will be familiar with unexpected guests at the hotel's lobby bar. The most notable are the island's tropical birds, known to flit in and out of the partially open-air space and nestle on the rafters. This inspired the bar's recent renovation, which was completed during Hawaii's lockdown last year. "We wanted to celebrate the open air," says Marion Philpotts-Miller, whose eponymous Honolulu-based studio, founded in the 1960s, undertook the renovation. "We melded indoors and outdoors in a slightly eccentric way." The room's striking centrepiece, a locally designed bar, has a fine cocktail menu, guaranteeing that it isn't only the avian patrons who are left feeling chirpy. 
hotelwailea.com
---
Fynbos House
paarl, south africa
The bright five-bedroom Fynbos House is a fine new addition to the Babylonstoren farm and wine estate. It is centred on a courtyard with a long pool surrounded by rattan daybeds to match the overriding Cape Dutch style. The all-white rooms have pitched ceilings with skylights that gaze down onto four-poster beds. In the en suite bathrooms, accessed through giant barn-style doors, oversized white tubs take centre-stage. There is plenty of communal space in the house: a kitchen with a long wooden dining table and a glass wall overlooks the courtyard and there is a living room with sleek couches and basket chairs. The front patio spills out onto a sprawling fynbos garden so fragrant that you can almost smell the indigenous plants from the sunbeds. 
babylonstoren.com
Every subscription to this magazine comes with access to Monocle Digital Editions, which enables readers to access monocle's extensive back catalogue of global reporting. Also included are regularly updated guides to some of our favourite cities containing up-to-the-minute advice on the best places to see, eat at or lay your head at night. Here is a taste: three city stop-offs to help you plan ahead.
Publishing House B&B
Chicago
Every detail of this West Loop bolthole has been carefully considered, from the fresh pastries in the butler's pantry to the Malin1Goetz products in each en suite – and keep an eye out for pugs Angus and Louie. Owner Kimberly Lowery sourced the modern and vintage furniture herself. "I spent two years travelling around the US to flea markets, antiques shops and auctions," says Lowery. She moved from Melbourne to Chicago in 2014 and opened the 11-room hotel in a building that started life in 1909 as the Free Methodist Publishing House.
publishinghousebnb.com
Villa Dagmar in well-heeled Östermalm is one of Stockholm's newest hotels. It has 70 guest rooms and suites decorated with a mix of hand-picked classic and contemporary pieces. The space includes a flower shop and a fully equipped spa in which to unwind at the end of the day. The hotel restaurant, headed up by the chefs behind Michelin-starred venue Aloë, serves Mediterranean-inspired dishes and refreshing cocktails.
hotelvilladagmar.com
An outlier in terms of Singapore hotels, which tend towards the tacky at times, Lloyd's Inn is a 34-room affair with a pared-down, minimalist charm. The raw concrete finishes of the deck and roof terrace contrast cleanly with the surrounding lawns, trees and shrubs. What Lloyd's Inn lacks in restaurants and gyms is made up for in the ways in which it gets the basics right. Meticulous attention is paid to the details; guests are treated to kimono-style bathrobes and there are power sockets at both sides of the bed. When the tropical weather becomes too steamy, you can cool off in the mosaic-tiled dipping pool. Or, if you're staying in the Big Skyroom suite, you can relax in a private outdoor tub.
lloydsinn.com
For more, subscribe to gain access to Monocle Digital Editions. Sign up now at monocle.com/subscribe.
The Thatcher Hotel
hopland, california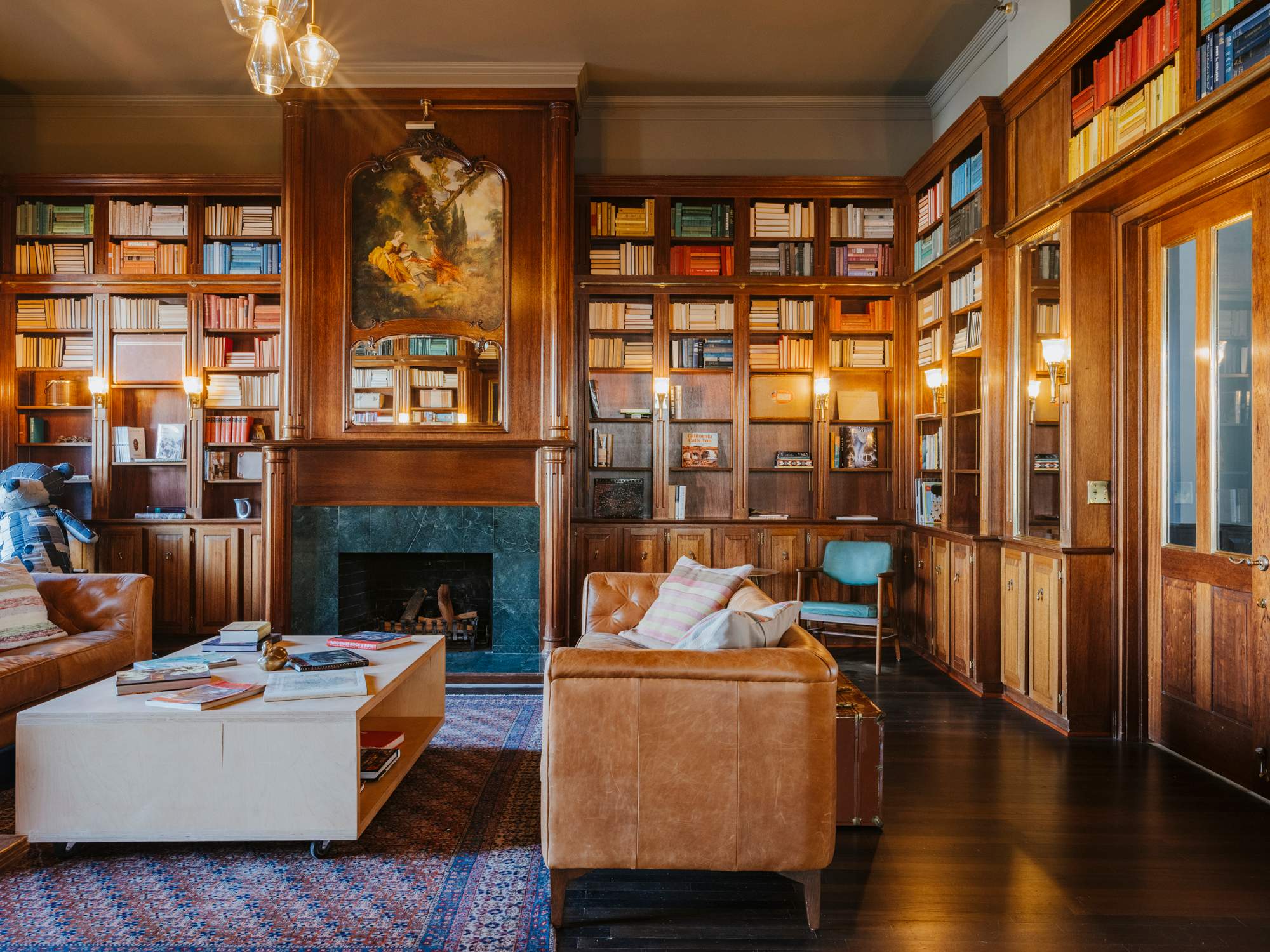 Pacific Coast Highway 101, a ribbon along the coastline of northern California, is one of the world's most storied strips of road. In the small town of Hopland, which borders California wine country, stands The Thatcher Hotel, a newly restored inn and café that was seen as the area's grandest hotel when it first opened its doors in 1890.
"Let's say that you're travelling from Portland to San Francisco along the 101," says Mark Rogero, the hotel's co-owner, who bought the Victorian, wood-slatted building in 2019 after it had stood in a state of decay for several years. "If you were to plot your course and if you were to find this place, it would appear like an oasis because there's nothing like it around here, in either direction, for – who knows? – 50 or 100 miles."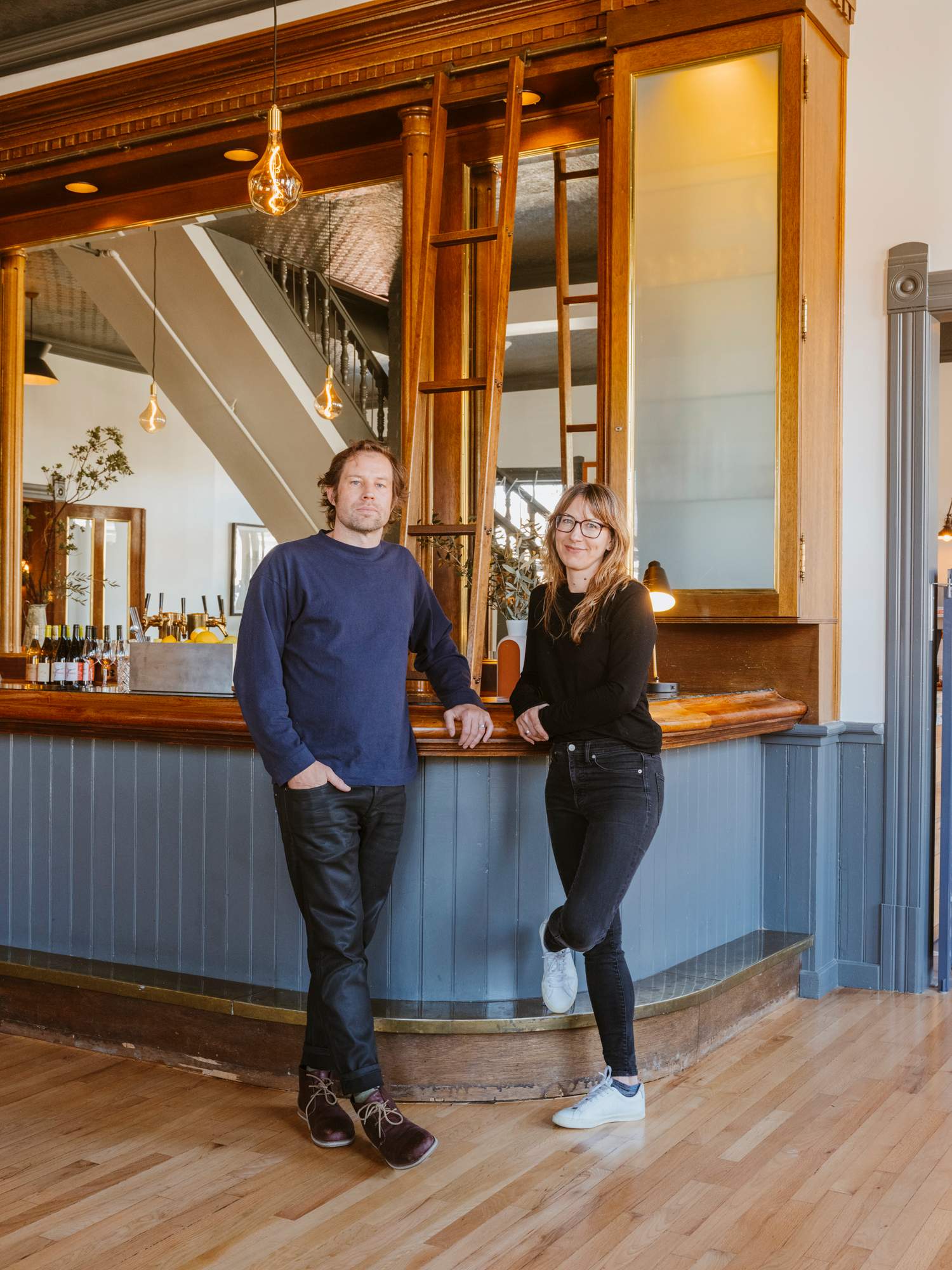 The notion of the hotel as an outpost, a solitary but welcoming silhouette surrounded by the wineries, farms and open countryside of southern Mendocino county, was central to the hotel's redesign. "The idea was to restore, repair and reimagine," says Rogero, who is sitting near the grand, teal-hued marble fireplace among the bookshelves of the hotel's mahogany-lined library. As a building with several chapters to its history (it is rumoured to have been a bordello and, less credibly, a spot for ghost-sightings), there were several layers of history to show. "It started to reveal itself as this amazing retreat from the Bay Area, which is just 90 minutes away, and for those on the road, taking excursions up and down the California coast," says Rogero.
The number of rooms was reduced to 18 to restore the intimacy of an inn and the reception area has been combined with the bar near an imposing wooden staircase in the centre of the lobby. Every room is furnished with new designs and quality finds from vintage and flea markets in and around San Francisco. "Neither of us are period designers by any means," says Ian Reed, co-founder with his partner Gretchen Krebs of the Medium Plenty design studio, which redesigned the space. "We both have a passion for comfort and for approachability. We did not want the rooms to feel stark but to have some flavour and character.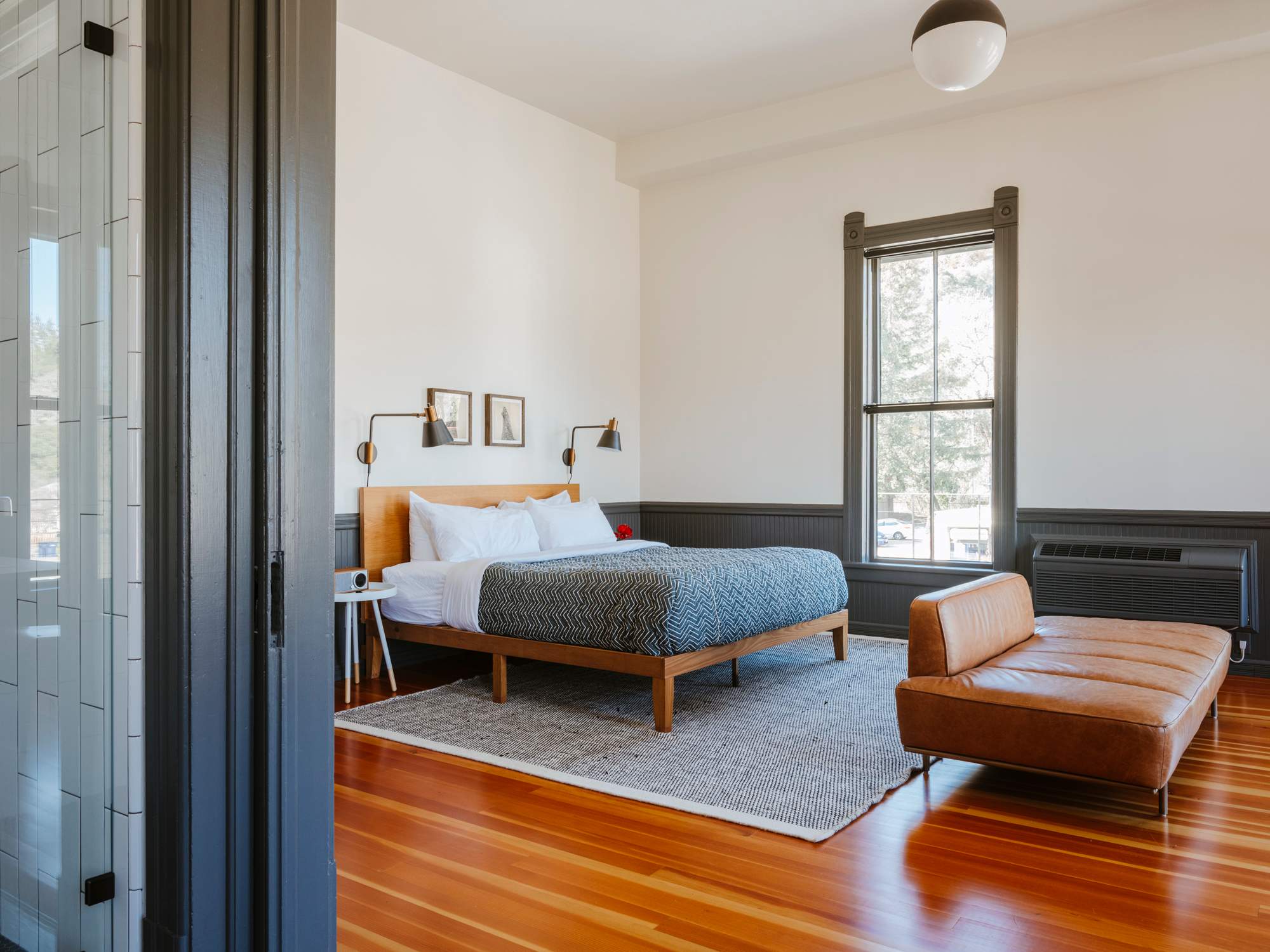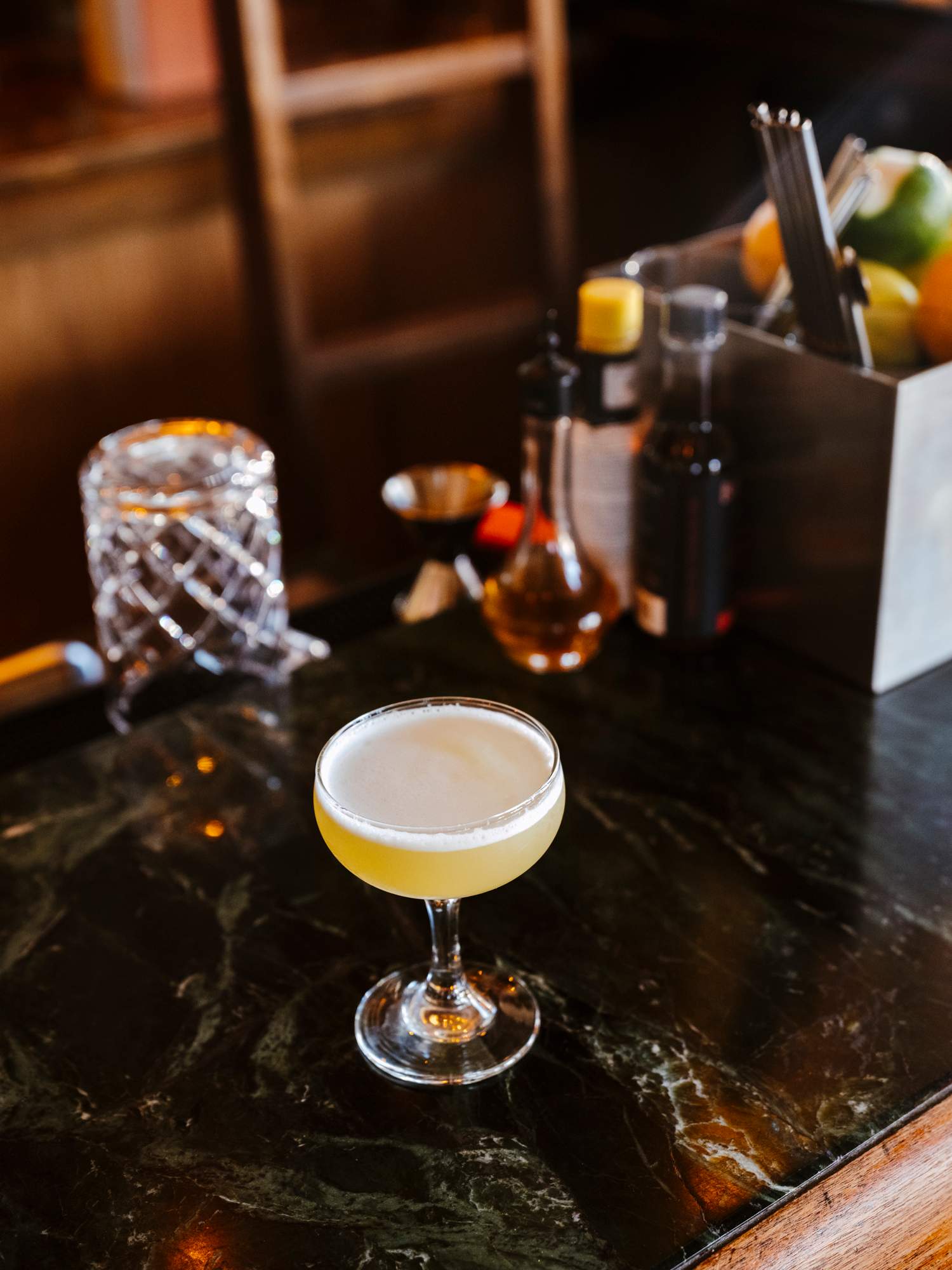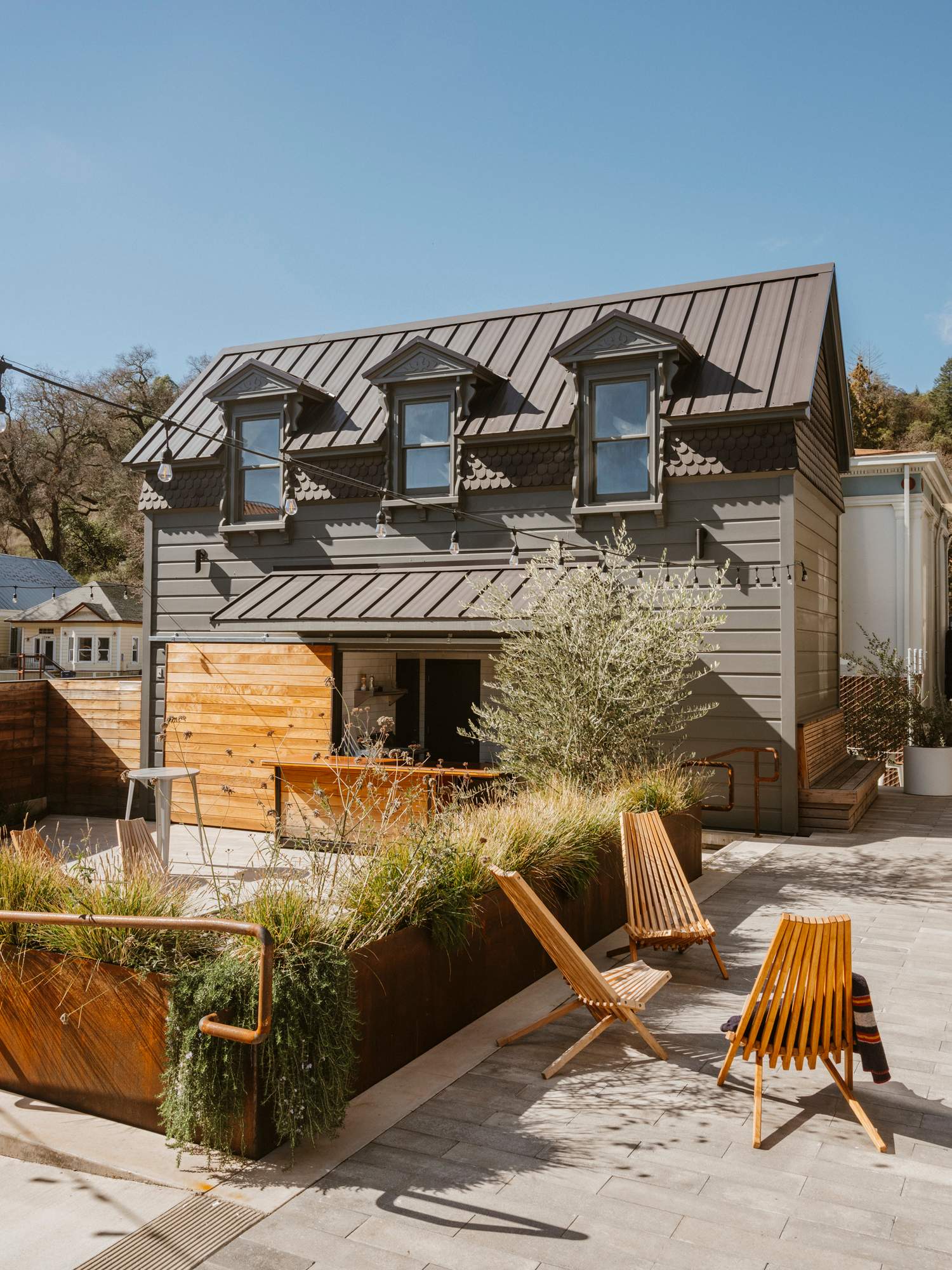 That character is dotted through the communal spaces too. The food is produced in collaboration with farms and producers in the region and is served on crockery by San Francisco's Heath Ceramics. The tabletops in the new café and the terrazzo tiles were made specifically for the space by Rogero's own architectural concrete company, Concrete Works. "It comes down to the transition between the old and the new," says Krebs. "We've blended the two. The city feels far away when you're here. That helps to make that feeling of the place shine as well."
When restrictions are finally lifted, Rogero adds, The Thatcher will also host artists' residencies, the works from which will be displayed in the hotel. "We wanted to bring a special experience that you don't get in corporate hospitality," says Rogero, referring to the glitzier members' clubs and hospitality offerings in the Napa Valley. "We wanted to appeal to those people who are looking for a destination for the weekend that's off the beaten path." 
thatcherhotel.com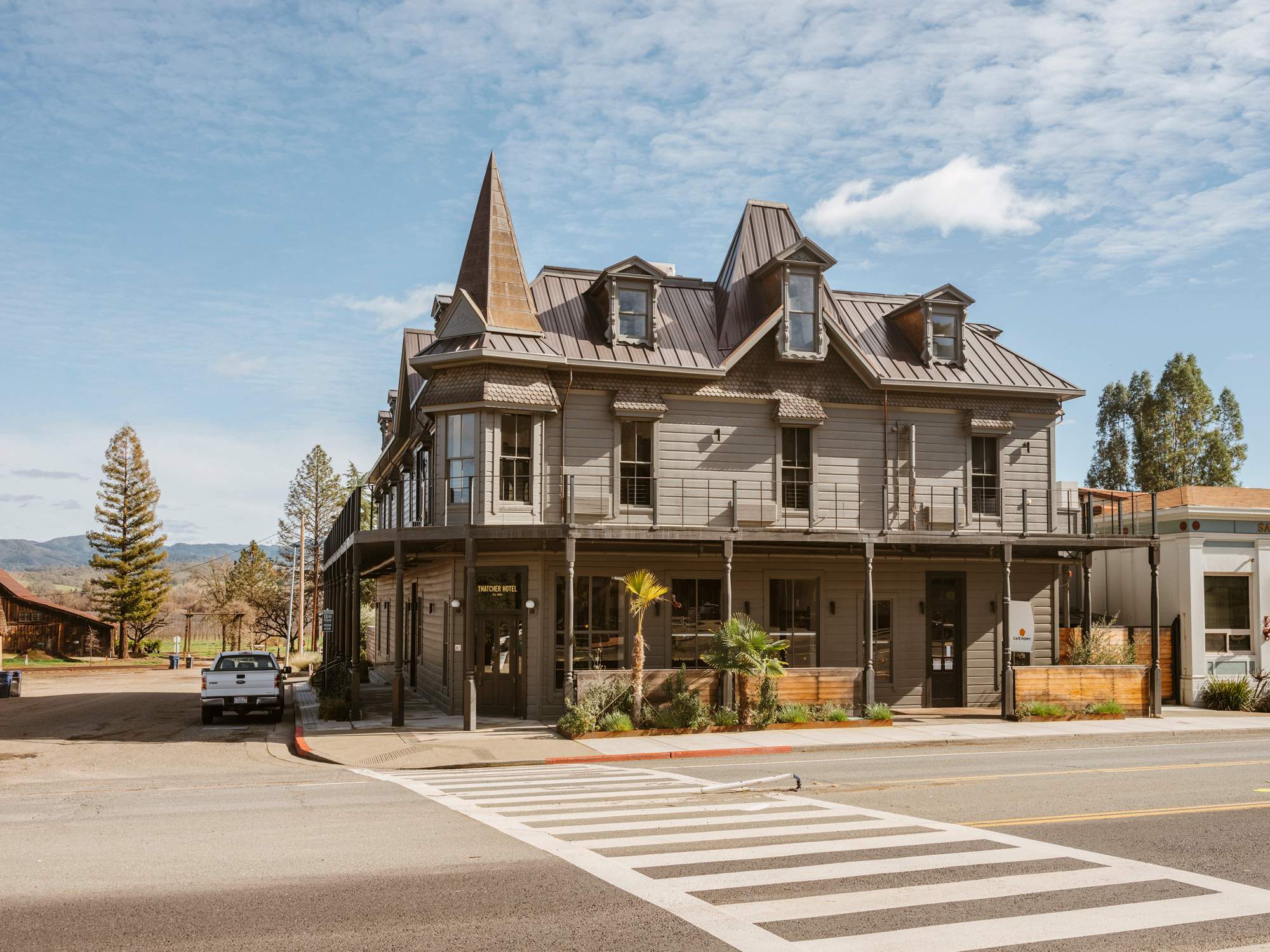 Wineries near The Thatcher
Located in picturesque Sanel valley, this organic winery and olive oil producer was established in 2004. A portion of all proceeds go to wildlife conservation organisations based nearby.
terrasavia.com
Saracina
Spread across 16 hectares, Saracina is known for its limited runs of bottles including malbec and petite syrah, as well as for its vegetable gardens, beehives and the wildlife that populates its landscape.
saracina.com
Campovida
A small family-run farm and winery, overseen by Mark Rogero's business partner, Campovida is a great venue for wine tastings and outdoor gatherings, including performances by musicians from the region.
campovida.com
Images: Habitas Bacalar, Sarah Birkett, Jack Eastham, Joe Howard, Travis Rowan. PHOTOGRAPHER: Brian Flaherty