Briefing / Global
Politics
Briefing
Discontent in France, Tanzania's president, a new party in Poland and Canada's longest-serving female MP.
Doctor's orders
canada — elections
Rumours of an early general election in Canada this year have quietened to a whisper. But, according to Canada's longest-ever-serving female member of parliament, Dr Hedy Fry, whispers in politics can't be ignored.
"Any minority government will tell you that they've always got to behave like there is going to be an election next week," says the Liberal MP. Although Justin Trudeau's government, which was narrowly re-elected in 2019, gained early praise for its handling of the pandemic, an especially slow vaccine rollout has frayed support. In October, Trudeau survived a vote of no confidence by a margin of 34. From Fry's perspective, however, heading to the polls is the last thing that the country needs. "Right now, I know that we do not want to leave Canadians in the lurch with an election show."
Fry, who turns 80 this year, has a long view on the ebb and flow of national politics. She was first elected to her Vancouver constituency in 1993, becoming the first parliamentary candidate to defeat a sitting prime minister on their electoral debut. She did so as a political outsider with an eclectic CV, which still informs her approach to governing.
"I went into politics knowing that one size does not fit all"
Born in Trinidad and Tobago, she studied at Dublin's Royal College of Surgeons before emigrating to Canada in 1970 to run her own medical practice. She became a household name in the 1980s as host of Doctor Doctor, a medical-advice television show. "I learned a lot from patients," she says. "You might have six people with the same diagnosis but the treatment of each isn't going to be cookie-cutter. I went into politics knowing that one size does not fit all."
That ethos has informed her advocacy on an array of issues, from championing lgbt rights to the importance of immigration. The latter is a key plank of the government's plan to rebuild the economy after the pandemic. "A majority of Canadians say that immigration is a benefit; we have proven that," she says. Now her party is looking at ways to boost that benefit – starting by issuing 401,000 "permanent resident" permits to boost the number of newcomers. "We have learned over the years that we did not just let immigration happen."
Future proof
poland — politics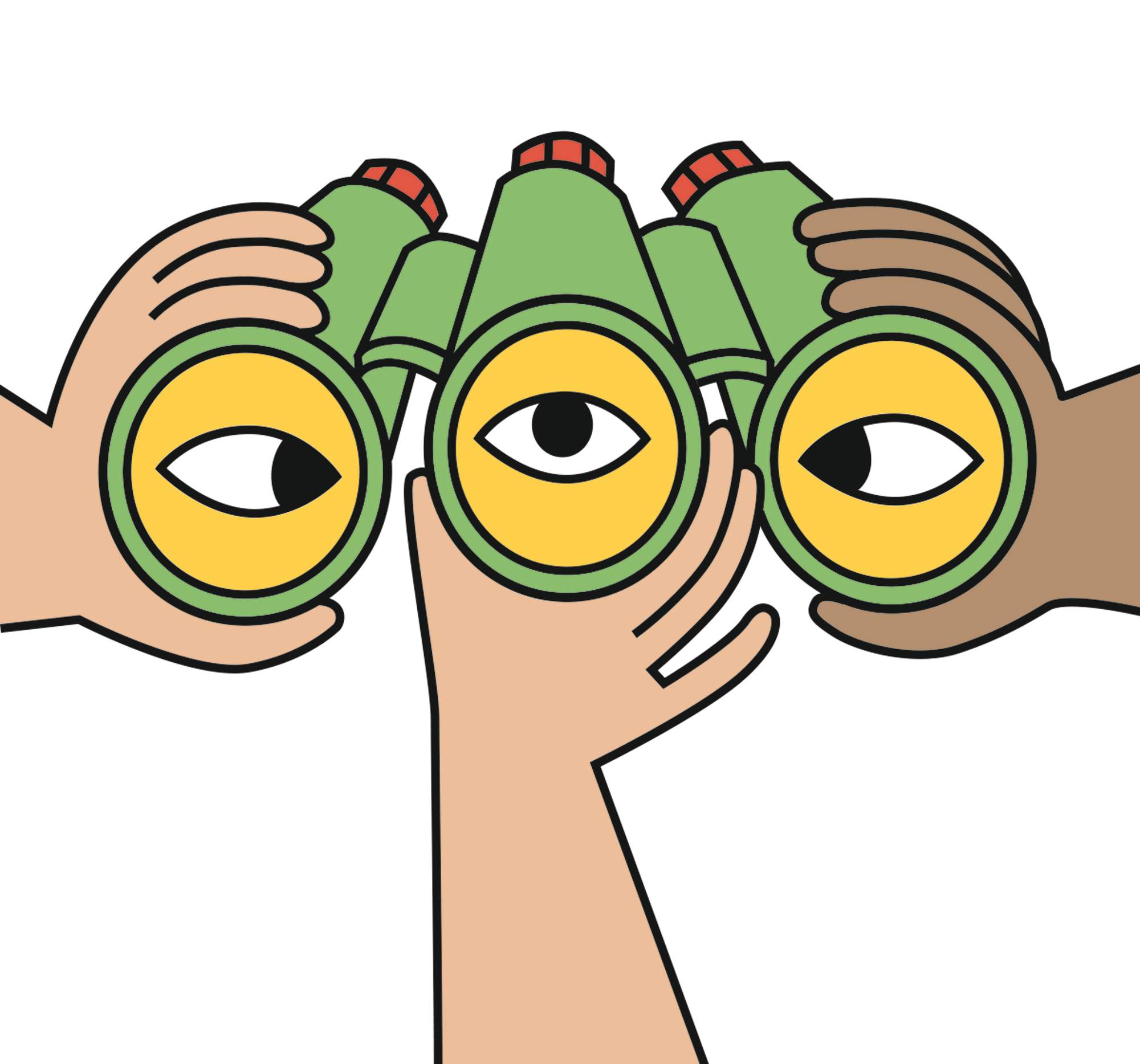 Poland's swing to the right since 2015 under the socially conservative Law and Justice (PiS) party has been well-documented but a new opposition movement is offering centrist voters hope. Poland 2050 was founded last year by Szymon Hołownia, a 44-year-old former television host who came third in the 2020 presidential election with almost 14 per cent of the vote. Its middle-ground proposals include the separation of church and state. Recent polls put Poland 2050 in second place behind PiS, ahead of other, established opposition forces. With parliamentary elections not due until 2023, the movement has time to build momentum. And as its name indicates, Hołownia is thinking long-term with a vision of "a generation, not a term" in office. 
Public rebuke
france — elections
With just under a year to go until the next French presidential election, discontent with the current system seems to be riding high. A recent survey by the Pew Research Center found that 68 per cent of respondents in France feel that their political system needs either "major changes" or to be "completely reformed".
Although the results aren't particularly surprising given that the country has grappled with lockdown after lockdown during the pandemic as well as a struggling vaccine programme, they are surely deeply worrying for president Emmanuel Macron. After all, numerous recent polls have shown him falling further behind his old rival, the far-right Marine Le Pen, when it comes to the electorate's voting intentions for 2022.
First lady
tanzania — government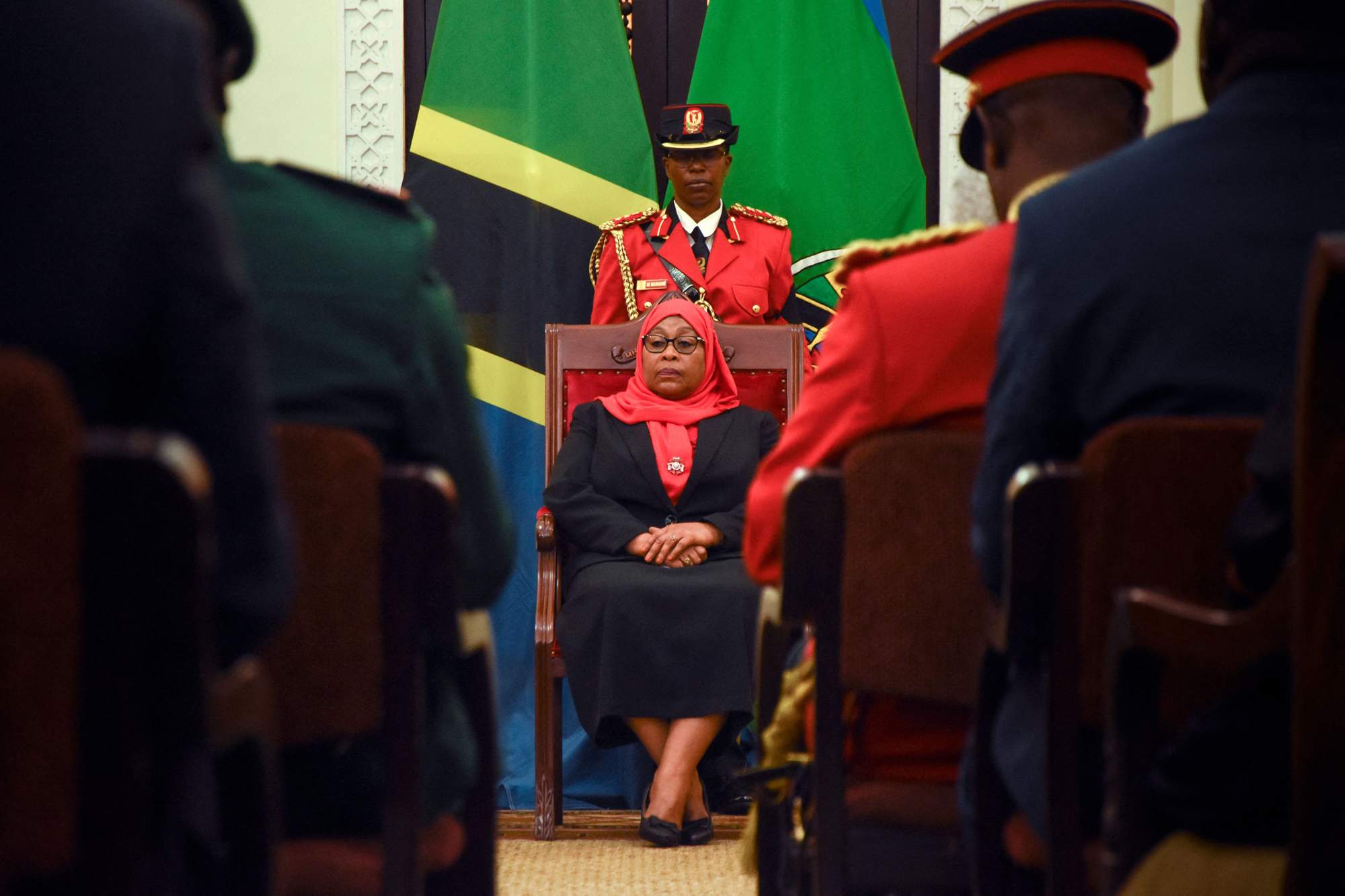 In a historic moment for Tanzania, 61-year-old Samia Suluhu Hassan was sworn in as the country's first female president in March, two days after the death of the divisive and controversial John Magufuli was announced (he had disappeared from public view 18 days before).
There is optimism that the more collegial Hassan, formerly Magafuli's vice-president, can steer the nation of 58 million away from the populist bluster, authoritarianism and mishandling of the pandemic that had increasingly marked her predecessor's reign. She'll have her work cut out. Hassan is a Muslim in a cabinet dominated by old Christian patriarchs. And as the continent's only current female head of state, she carries a burden of hope that extends beyond her nation's borders. 
Illustrator: Rina Jost. Images: Inga Kjer/Photothek/Deutscher Bundestag, Getty Images