culture cuts / Global
Prime times
From Low Countries noir to a physician's phenomenal art sale, we pick the books, films, albums and exhibits to give your month a fresh perspective.
What Artists Wear
Charlie Porter
Fashion is a form of self-expression, as those who create visual works know well. In this playful title, writer and fashion critic Charlie Porter celebrates the pleasure and possibility of clothes, via memorable outfits worn by artists in and out of the studio. These include Yayoi Kusama's kaleidoscopic costumes, Yves Klein's snappy suits and Andy Warhol's devotion to denim.
'What Artists Wear' is released on 27 May
---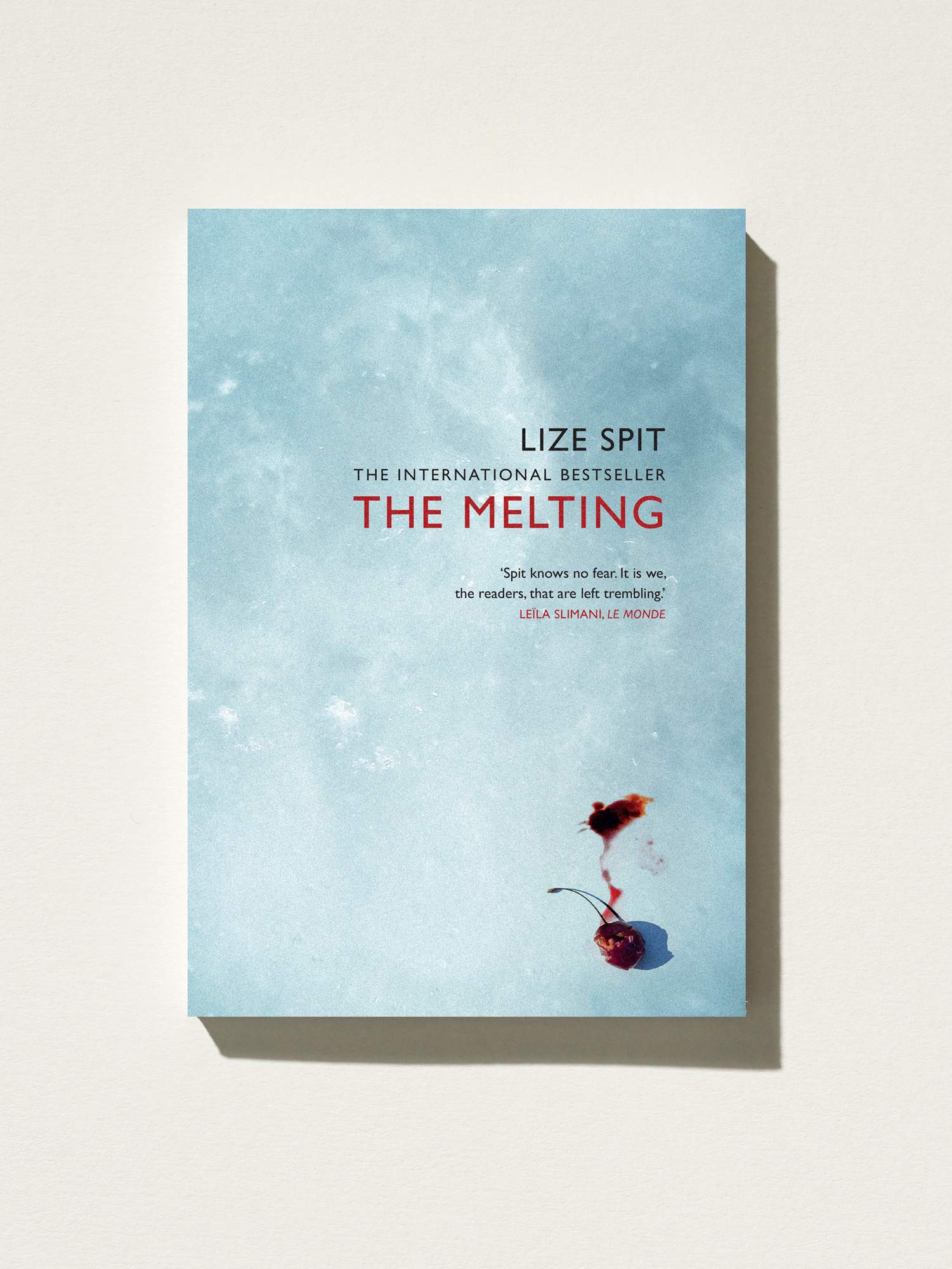 This dark, twisty novel by Belgian author Lize Spit became a bestseller when it was published in Dutch in 2016. Eva sought refuge from her family by befriending two boys in the small Flemish village where she grew up – but they lured her into a cruel sexual game. Thirteen years on, she's returning home to take revenge. A daring debut that isn't afraid to unsettle its readers. 
'The Melting' is released on 13 May
---
The Netanyahus
Joshua Cohen
Part hilarious campus novel, part history lecture, Cohen's new book smartly blurs the boundaries between fact and fiction. In the winter of 1959 to 1960, Benzion Netanyahu, an exiled Israeli scholar who's being considered for a position at Corbin College in not-quite-upstate New York, turns up for his interview with his discourteous wife and three wild, badly behaved sons. His arrival wreaks havoc in the life and home of Ruben Blum, a mild-mannered Jewish historian who begrudgingly accepts the unenviable task of hosting his potential new colleague and family.
'The Netanyahus' is released on 5 May
---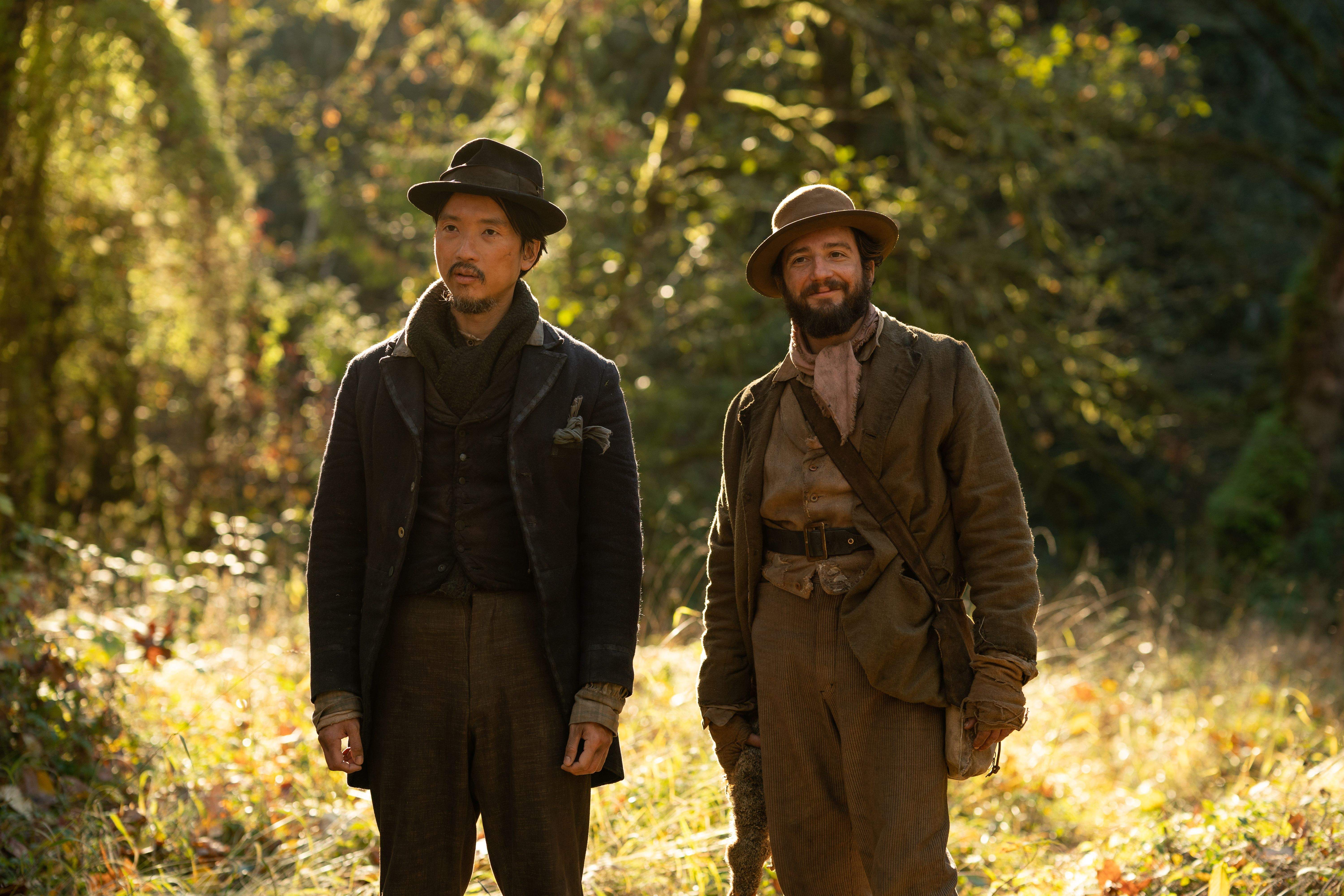 The western genre has long been defined by tales of avarice, conquest and retribution. And although the latest film by acclaimed director Kelly Reichardt broaches these issues, it is first and foremost a moving, exquisitely restrained story of a friendship that flourishes amid the blood and dirt of the American frontier. It follows a callow fur-trapper and a seasoned Chinese traveller as they seek to make their modest fortune, not in gold or land, but milk. Humble ambitions eventually lead to hubris, but their camaraderie never sours.
---
The words "art" and "pigsty" aren't often paired but they manage to find a meeting point in Gunda, Viktor Kossakovsky's curious and unexpectedly mesmerising documentary about a group of farmyard animals. Shot in stunning, soft monochrome, it triumphs in its search for beauty and pathos in places that you'd least expect to find them, such as a cow's eye encircled by flies. It would be possible to interpret all of this as a comment on animal intelligence or even on motherhood but such readings would distract from the film's disarming simplicity. Sometimes a giant pig is beguiling enough on its own.
Snöänglar (Snow Angels)
Anna Zackrisson
The Bridge, celebrated as one of the best examples of Scandi noir, was also praised for how it explored the subtle nuances that differentiate the neighbouring countries of Sweden and Denmark. This new crime drama, a collaboration between those two nations' public broadcasters, svt and DR, is likely to follow suit, with its crew and leading characters hailing from both countries. The series, which is directed by Anna Zackrisson and written by Mette Heeno, follows three women, all connected to the case of a missing child who disappears in the middle of a snowstorm in Stockholm. Not everyone, it quickly becomes clear, is telling the truth.
---
Annie Clark's follow-up to her 2017 hit record Masseduction is a fascinating album that plays into, or pays homage to, the darker sides of kitsch US nostalgia. She has a new look (Pretty Woman-esque wig, 1970s outfits), new merchandise (cassettes, trucker caps, keyrings) and a record that, in the words emblazoned on its retro-looking promotional poster campaign, features "warm Wurlitzers and wit, glistening guitars and grit, with sleaze and style for days". Sexy, surprising, fascinating and sonically exceptional, this is St Vincent at her best.
'Daddy's Home' is released on 14 May
---
Afrique Victime

Mdou Moctar
There are many heavenly sounds on this album by Mdou Moctar, an exceptional musician hailing from a village in Niger's desert. Inspired by Saharan folk and having mastered his guitar technique, Moctar started producing complex, psychedelic music that spread like wildfire through West Africa by word of mouth. Now playing with an equally talented and hardworking band, he is committed to taking his music further afield. These songs sound like sunshine, freedom and happiness – something that we can never get enough of.
'Afrique Victime' is released on 21 May
---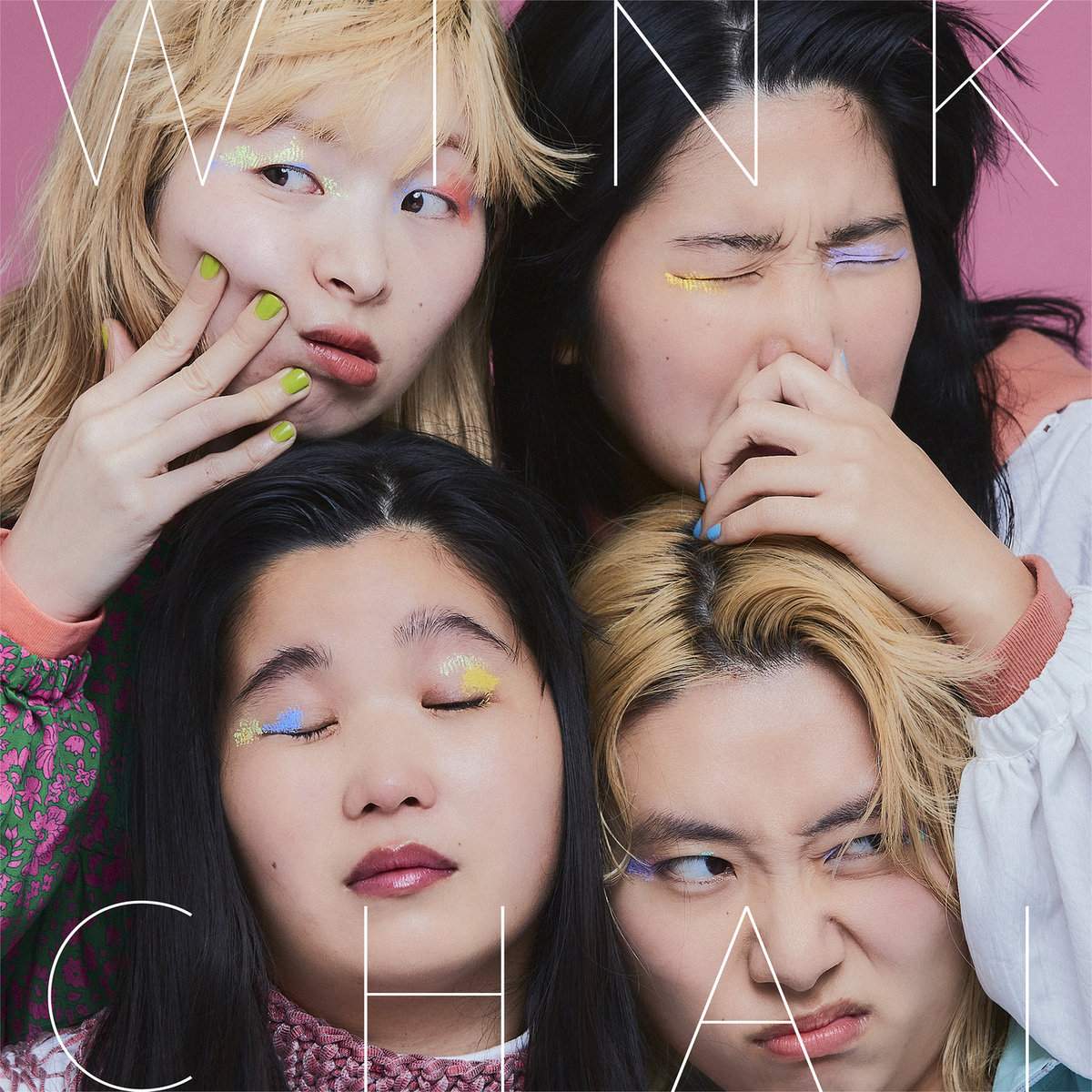 Although the Japanese quartet remain as joyful as ever, Chai's latest album, Wink, veers towards a more soothing sound. It's almost minimalist compared with the group's previous technicolour efforts – and it works. The lead single, "Action", is powerful thanks to its syncopated beats and political appeal, while "In Pink" is a captivating song that features producer Mndsgn. Electro track "Ping Pong!", a hilarious love letter to table tennis, is a highlight.
'Wink' is released on 21 May
---
Gallerist Johann König, the king of the Berlin art world, has set his sights on South Korea. His gallery's new outpost opened in April in the upscale Gangnam area of Seoul with a group show featuring Austrian sculptor Erwin Wurm, Polish-born Alicja Kwade and German painter Katharina Grosse. The gallery, set in a building owned by luxury goods brand mcm, also features a rooftop sculpture garden and is promising major solo shows by the likes of Camille Henrot and Jeppe Hein in the future. König has always pushed at the boundaries of what an art gallery can be. By opening in Seoul, while other big-name galleries have concentrated on cities in China and Japan instead, he has made exactly the kind of daring move that might just work out for him.
König Seoul is open now
---
Mohamed Bourouissa
Goldsmiths CCA, London
There's a stable in North Philadelphia that isn't some inner-city country club but a place for the town's underprivileged children to ride horses. Algerian-French artist Mohamed Bourouissa spent eight months there, photographing and filming this urban equestrian phenomenon. Now he's bringing that body of work to London's brilliant Goldsmiths Centre for Contemporary Art. This rarest of galleries is an art institution that specialises in no-nonsense, adventurous exhibitions with none of the waffle that normally comes with such a project.
'Mohamed Bourouissa' runs from 21 May to 1 August
---
Kusama: The Collection of the late Dr Teruo Hirose
Bonhams, New York
One of the recurring fables in the art world's best rags-to-riches tales is when impoverished artists barter their works for various services – until they make it big and those works become treasures. Yayoi Kusama is the female contemporary artist who commands the biggest sums in the market today but back in the 1960s she used her artwork to settle her bills at Dr Hirose's practice in New York. A central figure in the city's Japanese community, Hirose was a quiet, serious man and, in many ways, an unlikely friend of Kusama's. "In the 1960s he was a strange acquaintance for Kusama, who was known for her provocative art happenings, but they remained friends throughout their lives," says Ralph Taylor, global head of postwar and contemporary art at Bonhams, which is auctioning 11 Kusamas from the doctor's collection this month. Although the canvases – precursors of her "Infinity Net" paintings – are expected to fetch millions, her phantasmagorical works on paper have starting estimates of about $20,000 (€17,000).
The Hirose collection is on sale at Bonhams New York on 12 May
Images: Courtesy of Bonhams, Courtesy of König Seoul, A24 Films, Neon, Sub Pop Records