Our pack of far-flung correspondents weigh in with a sampling of weird and wonderful things happening across the world, from a 100-year-old Canadian landscape designer's achievements to some mind-beagling treats for your pooch.
Mutt as well
World of paws-sibility
Pandemics, it turns out, are good business for those in the pet game. As part of our report on the global pet industry (see here), we thought it was worth sharing some of the curious products on the market for our furry friends. 
Let your pooch enjoy TV content "scientifically designed to enrich your dog's environment". Expect healing sound frequencies and positive affirmations. There's a good boy.
If your dog's home alone, this device allows you to check in from your smartphone, via a camera in your house. The odd part of it? You can fire treats at Fido from a dispenser built into the camera.
If you're into coddling your puppy, why not get a flowery camo-print Dome 2 buggy? It brings a whole new meaning to walking the dog.
Rude awakening
by Andrew Mueller
There are few menaces so debilitating as unwanted din, which is why nobody speaks of noisy neighbours in tones other than murderous. But as a few sleepless Melburnians have discovered, your expectations of peace and quiet must be adjusted to where you choose to live. That's the logic of a council that is likely to introduce legal protections for live music clubs in the beachside, nightlife hub of St Kilda in May. Residents who knowingly moved in nextdoor to – or upstairs from – some of Australia's most popular rock venues have been complaining about the racket.
Similar rules to protect live music already govern the rumbustious Fortitude Valley district of Brisbane: developers there have to insulate new buildings accordingly. But a more helpful – certainly more pleasingly ironic – example might have been set by France. Earlier this year, France passed laws protecting what it called the "sensory heritage" of the countryside from querulous incoming city folk seeking a serene bucolic idyll, only to discover that cows moo, roosters cock-a-doodle-doo, farms smell and the bells of those rustic village churches could wake the denizens of their quaintly overgrown graveyards.
Really, though, any move is a trade-off: the best question to ask yourself about any prospective new neighbourhood is not "What would I like about this?" but "What would I not?"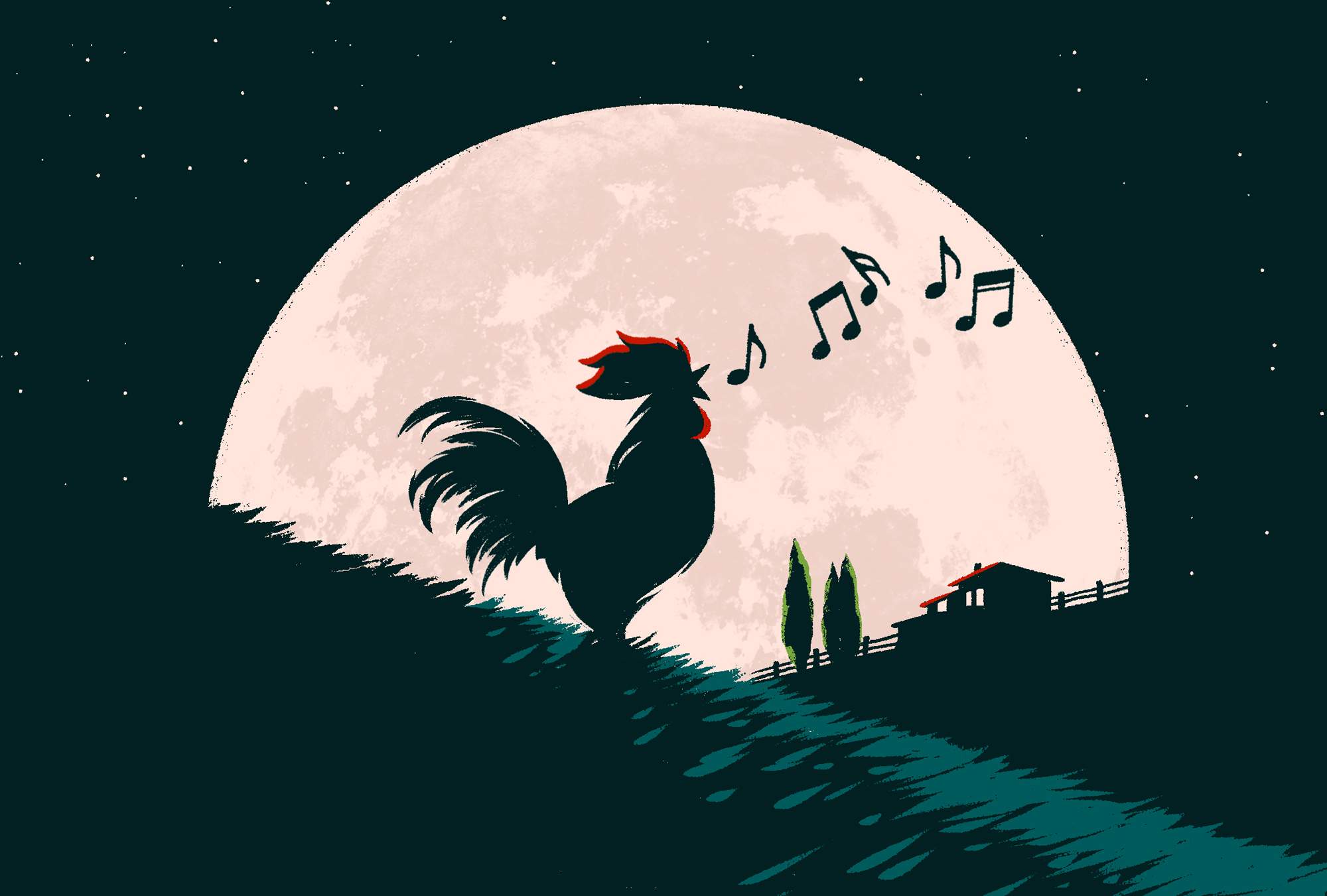 home is where the heart is
What do tax cuts and wagyu beef cuts have in common? In Japan, residents who support local economies through the furusato nozei (hometown tax) programme receive both. The beef, as well as Hokkaido scallops and Kyoto snow crab, are just some of the delicacies that citizens are eligible to receive if they redirect tax payments as donations to rural municipalities. The popular scheme, introduced by the central government in 2008, is designed for those who leave the countryside for sprawling metropolises but wish to support their hometowns.
---
Many of this year's Eurovision entries are perfect tunes for when there's a return to dancefloors this summer. To help you memorise lyrics and practise moves for the club, we've picked a few of our favourites ahead of the final in Rotterdam on 22 May.
1.
"Discoteque" by The Roop, Lithuania. The name of the song says it all, really.
2.
"Je Me Casse" by Destiny, Malta. A joyous explosion that could be Malta's very first winner.
3.
"10 Years" by Daði og Gagnamagnið, Iceland. Back with another great slice of electro-pop, and super cool jumpers.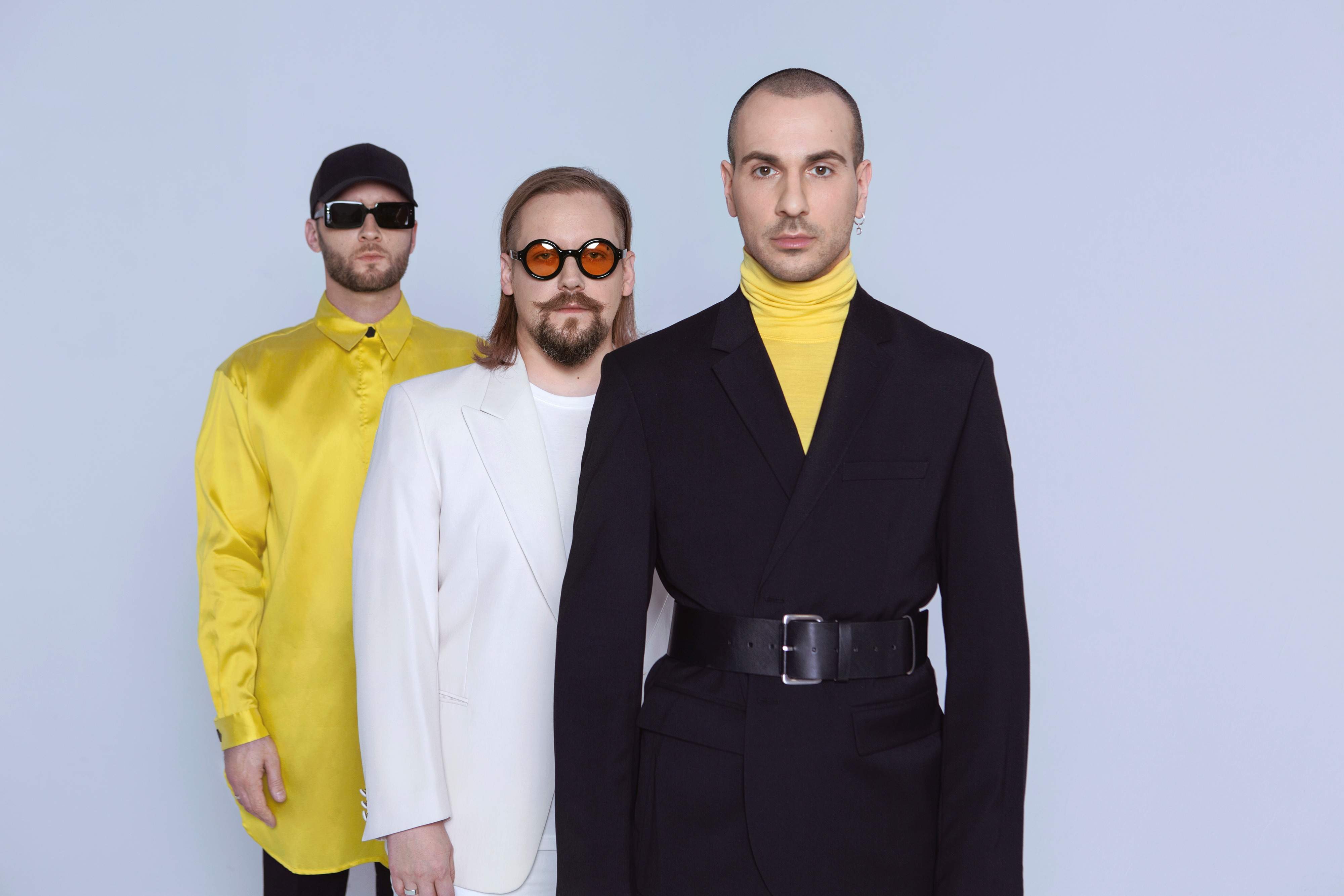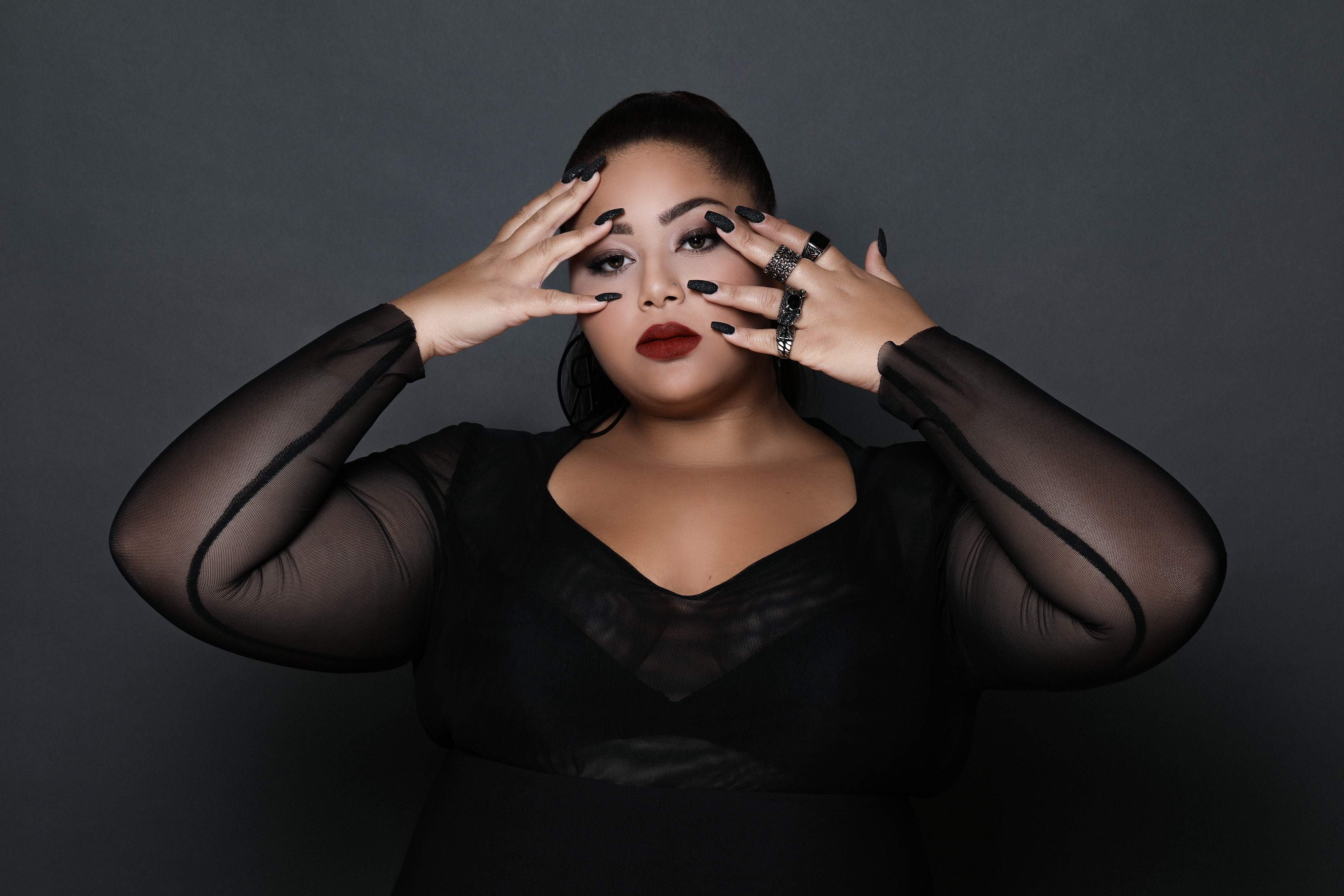 ---
correspondent's corner from... milan
by Ivan Carvalho
In a design-centric city like Milan there is plenty to appreciate beyond the furniture showrooms. When out for a stroll, I slow my pace in front of stately palazzos. Glancing inside, I'm often rewarded with attractive architectural details – elegant travertine floors or beautiful mid-century tiling. A kind word to the doorman allows me entry into leafy courtyards. Here, classical sculptures and fountains might be complemented by an outdoor light fixture from a modernist master such as Luigi Caccia Dominioni.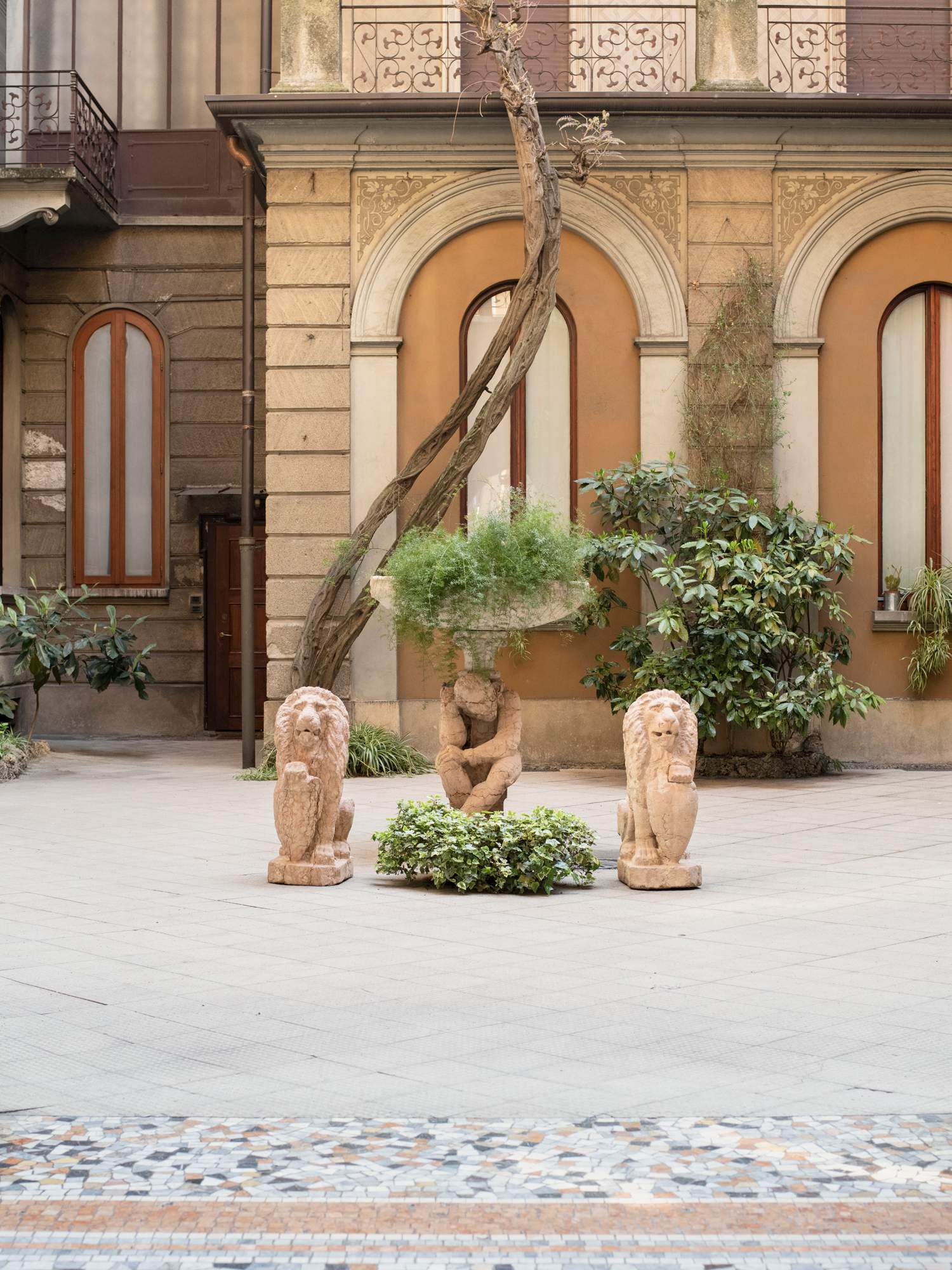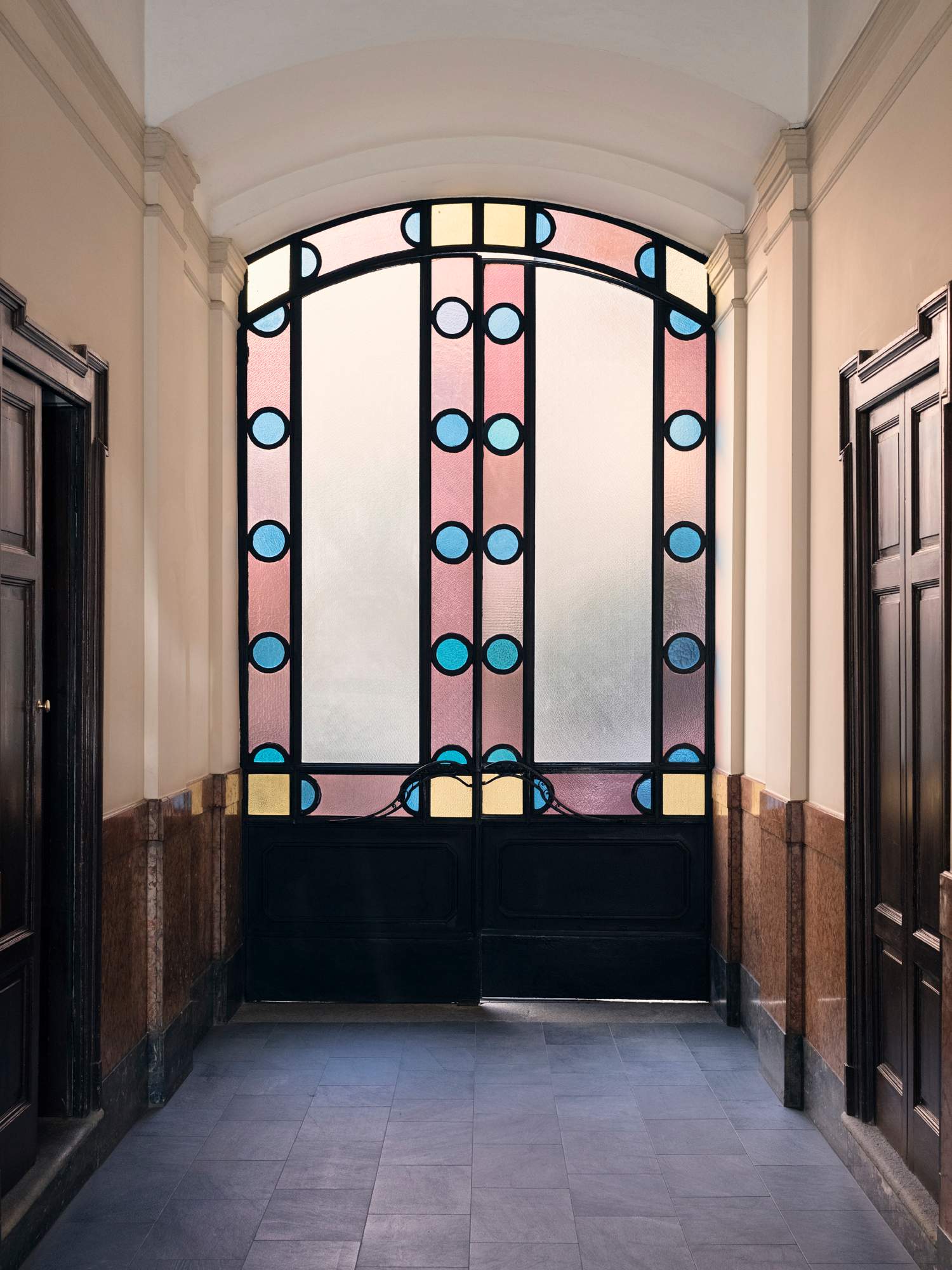 But back on the street I sometimes feel as though the city and its wealth of design talent is holding back on me in the public sphere – even if there are some exceptions, such as the sharp signage by Bob Noorda on the Line 1 Metro. I dream about the possibilities. Couldn't an outdoor furniture brand draw up a wooden lounger for public use in parks? Or what about a new street light design or sensible bicycle racks, given that the city is moving towards a two-wheeled approach to transport?
I get it: public money plays a different role to a private pocketbook. But perhaps there could be opportunities for Italian companies to use Milan as an extended outdoor showroom, to show off new solutions for the public realm that could be introduced elsewhere. Design is a business that – when done well – can raise quality of life and could, if the city's courtyards are anything to go by, lift spirits too. 
Athletes often peak in their twenties and financiers' fortunes may flow in their forties – but a designers' apex comes much later, as Cornelia Oberlander can attest to. Turning 100 this summer, the Canadian landscape architect is, incredibly, still practising (her garden atop Vancouver's central library was completed recently). Her career peak will come in October 2021 when the first Oberlander prize is awarded, coinciding with her own work's golden age.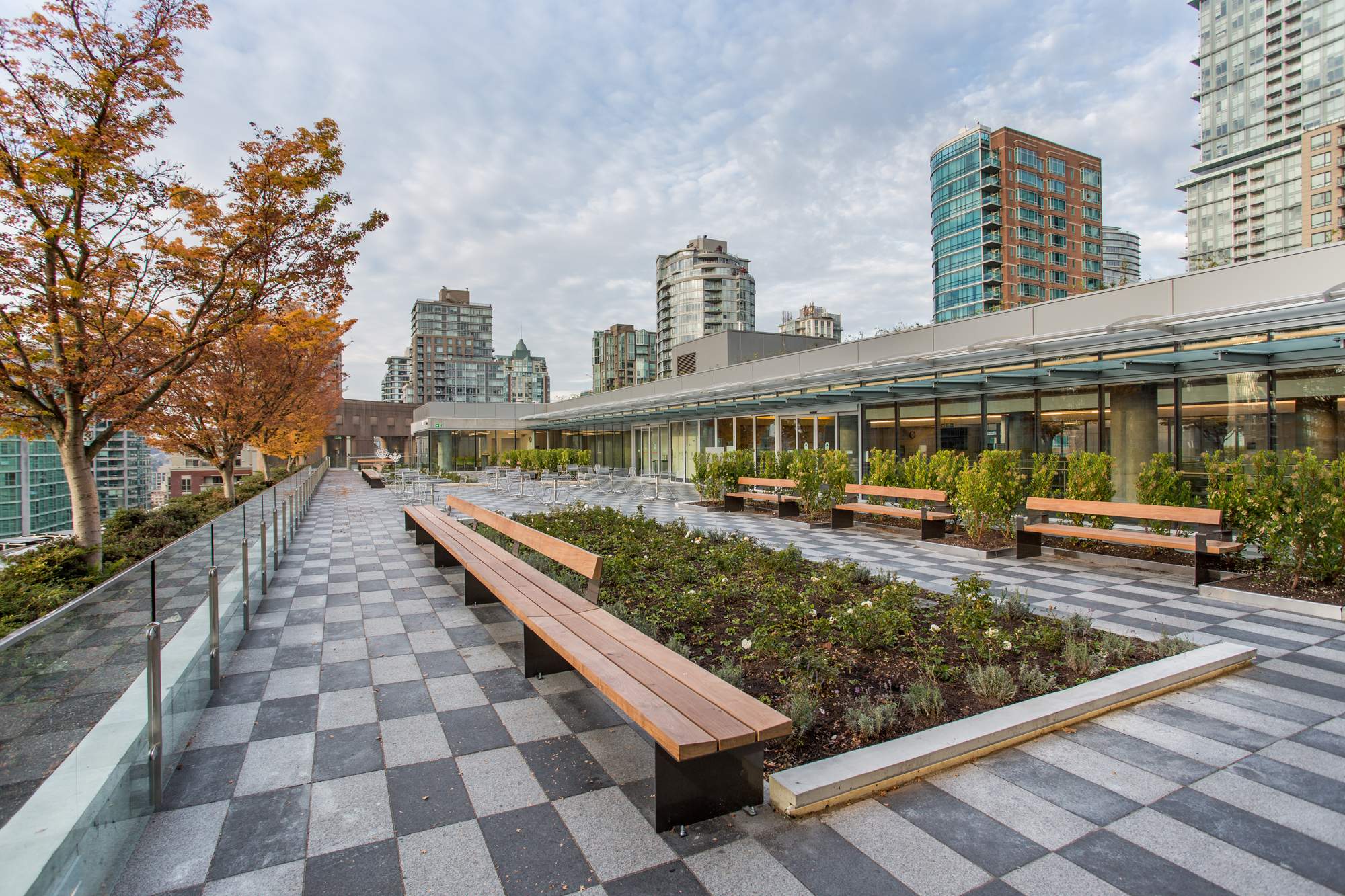 Tying up loose ends
The joy of a previously abandoned idea
Unfinished projects can be sore points but for architects they often become research tools. Take Zaha Hadid, featured in Christopher Beanland's book Unbuilt, whose never-realised works later inspired her grand projects. 
To see how others have transformed unrealised ambitions into outstanding built design, see here.
---
Every dog has his day
by Christopher Cermak
Evaluating Joe Biden's first 100 days is a serious business (see here) but let's pause to thank the White House reporters doggedly documenting the presidential entourage's every move. The White House press corps has long organised a pool of journalists who take turns following senior officials on public outings and filing detailed – and publicly available – notes to other reporters.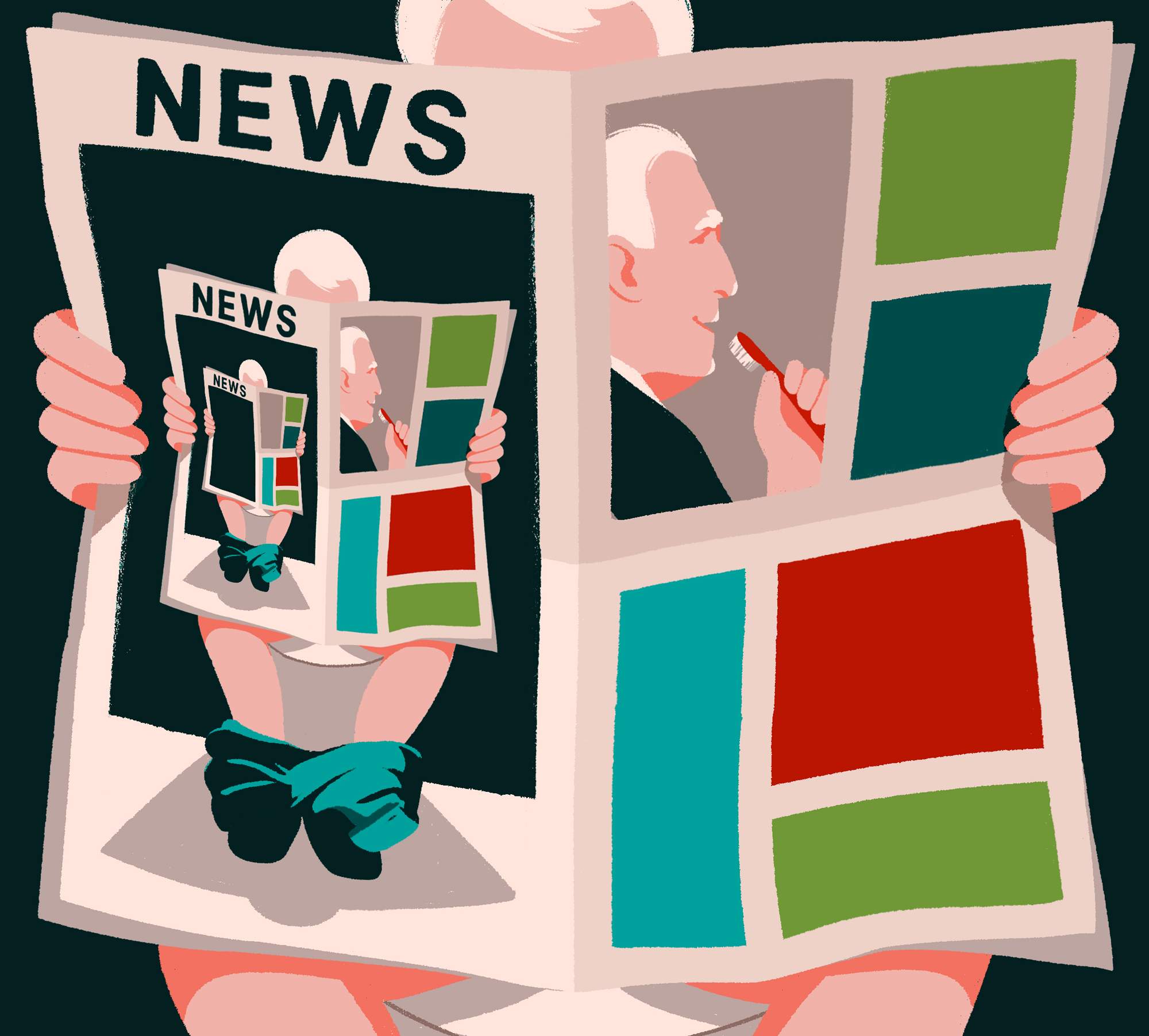 Emilie Munson of Hearst Newspapers, tracked down an overzealous child at a Kamala Harris school event to confirm that "the very outspoken pre-schooler in the yellow shirt was named Galya, not Dalya". Meanwhile, Thomas Howell of The Washington Times confirmed that Joe Biden's granddaughter's dog is named Charlie. Both are a reminder that when speaking truth to power, the details matter.
---
correspondent's corner from ...bogotÁ
by Anastasia Moloney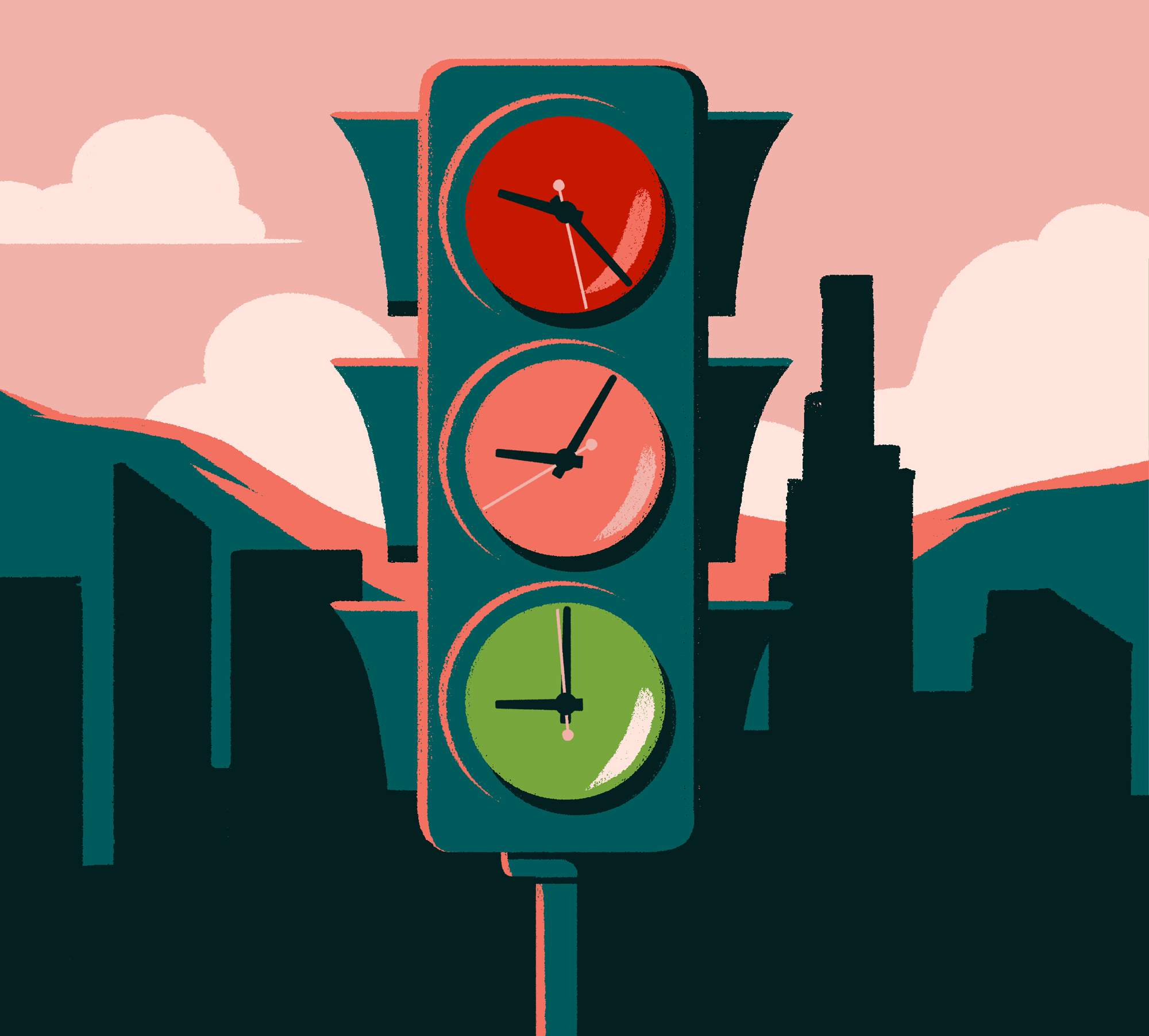 As a Brit who has lived in the Colombian capital for 20 years, the colloquial term "English hour" still bemuses me. Not known for being punctual, Bogotános will use it to refer to their perception of the English turning up on the dot to emphasise the need to be on time – even though this is frequently ignored. Meetings often start late and people regularly arrive tardy or not at all, especially when it's raining.
But starting a meeting at "English hour" has become more customary during lockdown. That's because Bogotános can no longer use the excuse of the city's infamous "terrible traffic" as a reason for their tardiness while working from home. It's meant online conference calls beginning on time – sometimes even if other appointments haven't quite wrapped up (a video of a congressman having a home pedicure while on a work call went viral).
The pandemic has also seen Colombians adopt another social norm that the British are known for: the art of queueing. Prior to 2020 it was rare to see Colombians form one; a scrum was more likely. But with physical distancing, neat queues have appeared outside banks and restaurants. Sadly, that's where the trend seems to have stopped: local headlines speak of elected officials, plastic surgeons and academics jumping the queue to get their coronavirus jab. If only the pandemic could help change these social norms too. 
Photographer: Luigi Fiano. Illustrator: Raphaëlle Martin. Images: Phillip Crocker, Vaidas Jokubauskas, Carlton Agius, Thule Photo