Briefing / Global
Cities
Briefing
We sit down with the woman who could be Copenhagen's next mayor and explore a park project in Busan.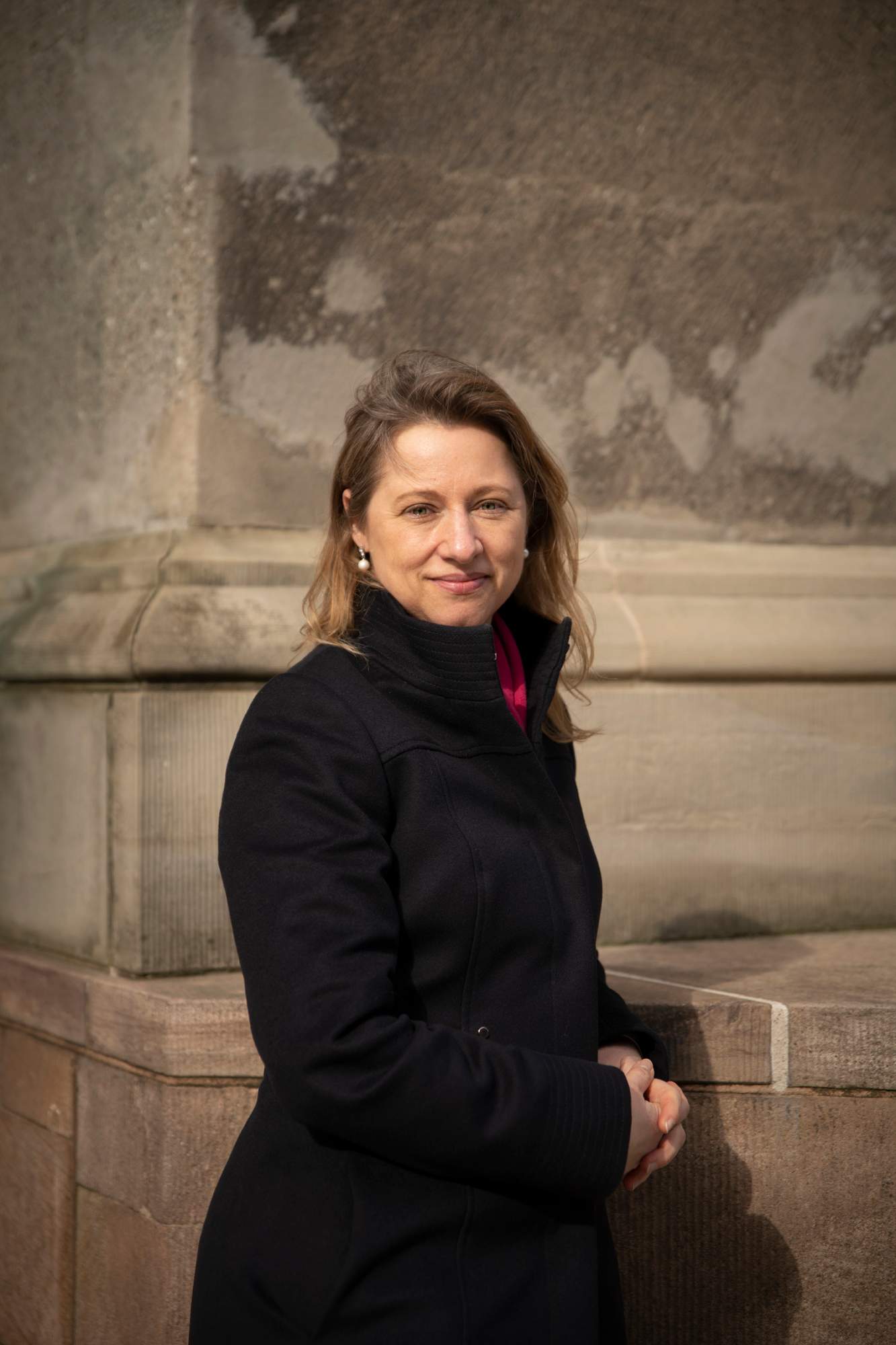 Q&A
sophie haestorp andersen
Lord mayoral candidate
Copenhagen
Sophie Haestorp Andersen has a clear vision for Copenhagen's future. When the city's former Social Democratic lord mayor, Frank Jensen, stepped down in October 2020, Haestorp Andersen promptly launched her own campaign. Having spent seven years at the helm of Copenhagen's regional council, the 46-year-old Social Democrat and former MP is leading in the latest polls and is poised to become the city's second-ever female leader following the election in November. She tells monocle about her plans for strong communities and ensuring that Copenhagen's enviable quality of life is accessible to all. 
What led you to run for mayor?
I grew up on Copenhagen's outskirts and have lived in the city for half my life. I studied here, had children and spent my summers swimming in the harbour. I love this place. I've spent the past years thinking about the many ways in which Copenhagen can be improved. I see a great city with a lot of students who want to be at the forefront of the green transition. I want to develop that.
What's the most pressing issue facing the city right now?
Housing. Copenhagen has grown exponentially in recent years and we have a lot of people moving here who struggle to find an affordable home. So far we've avoided turning into London or Stockholm, where lower-income people [find it difficult to] live in the city. I want Copenhagen to grow as an affordable and liveable city for all by ensuring that at least a quarter of all new dwellings are social housing.
How would you make sure that the quality of life remains high for everyone as the city expands?
Supporting and building communities is something that we have to strive for. I'm thinking of local music venues, parks, cafés – places that bring a neighbourhood together. Copenhageners shouldn't have to travel to the inner city to enjoy such places.
How can Copenhagen bounce back after months of lockdown?
I have a responsibility towards the younger and older members of our society; the two groups that have suffered most during the past year. I know how lonely many of them have been in the past months. I'm thinking of handing young people some extra money to encourage them to enjoy all that the city has to offer. And I will expand existing parks and add new recreational areas where people can meet.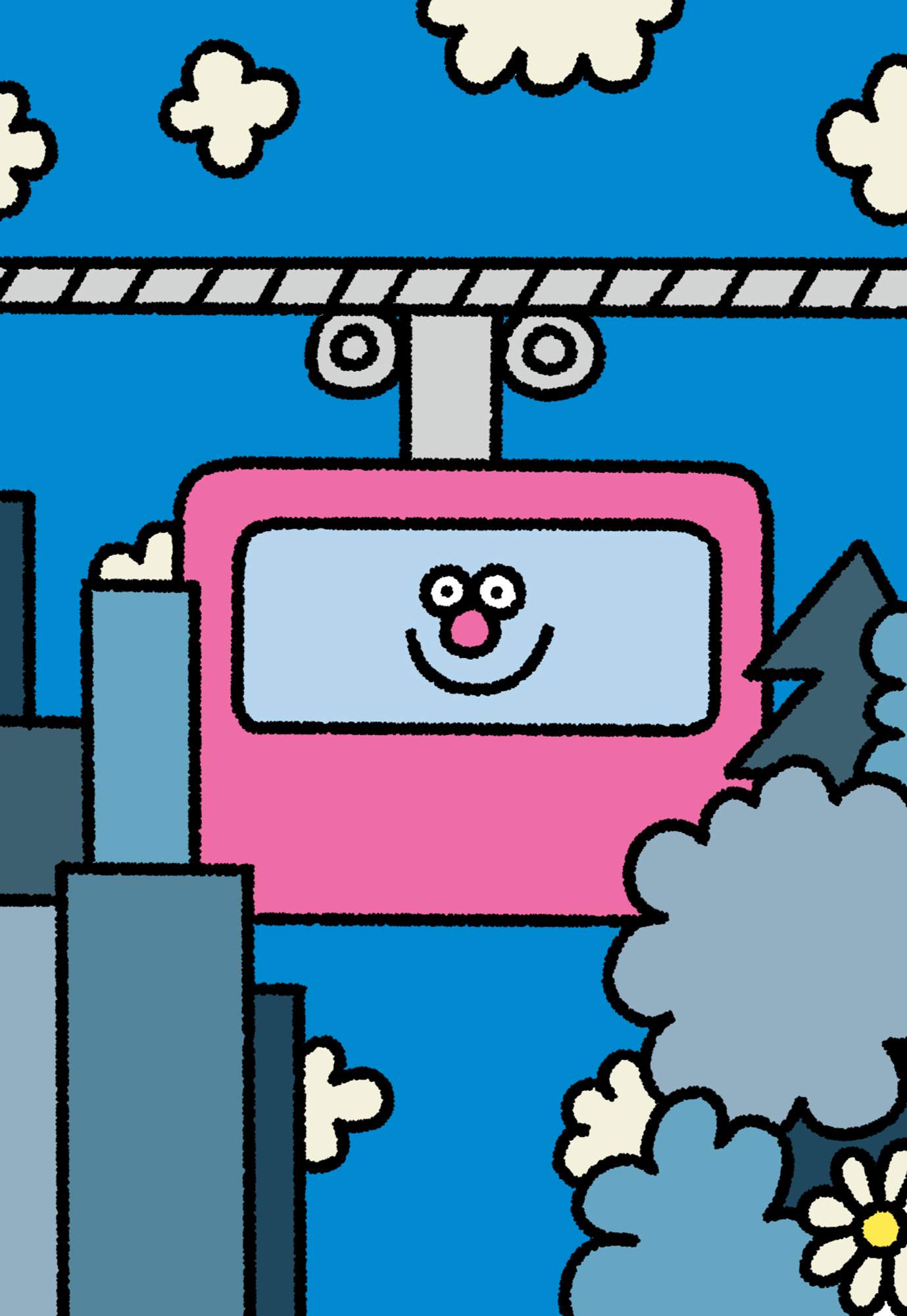 Live wire
mexico city — transport
Until early this year, commuters travelling into downtown Mexico City from peripheral hillside neighbourhoods such as Tlalpexco would start with a 70-minute minibus ride through steep, gridlocked streets to metro stations. Now, thanks to the construction of the city's first cable car, journey times have halved.
"In Mexico City, most of the [public] transportation options are located in the centre," says under-secretary of mobility Rodrigo Díaz. "This is a way to change that." Extending to the edge of its municipal boundary, the seven-stop 9.2km line can carry up to 200,000 passengers a day. And, importantly, it will begin to connect the central city with some of the 10 million people living on and just beyond its borders. 
Other side of the track
south korea — urbanism
The Haeundae Blueline is a linear park by Milanese firm Migliore 1 Servetto Architects built along 5km of an old railway on the eastern coast of Busan, connecting Haeundae to Songjeong. Visitors can stroll through arches that recall the railway and a tunnel has become an art installation that doubles as a concert and event venue. The park gives access to a lost part of the coast and is part of a global push to find better uses for former industrial sites.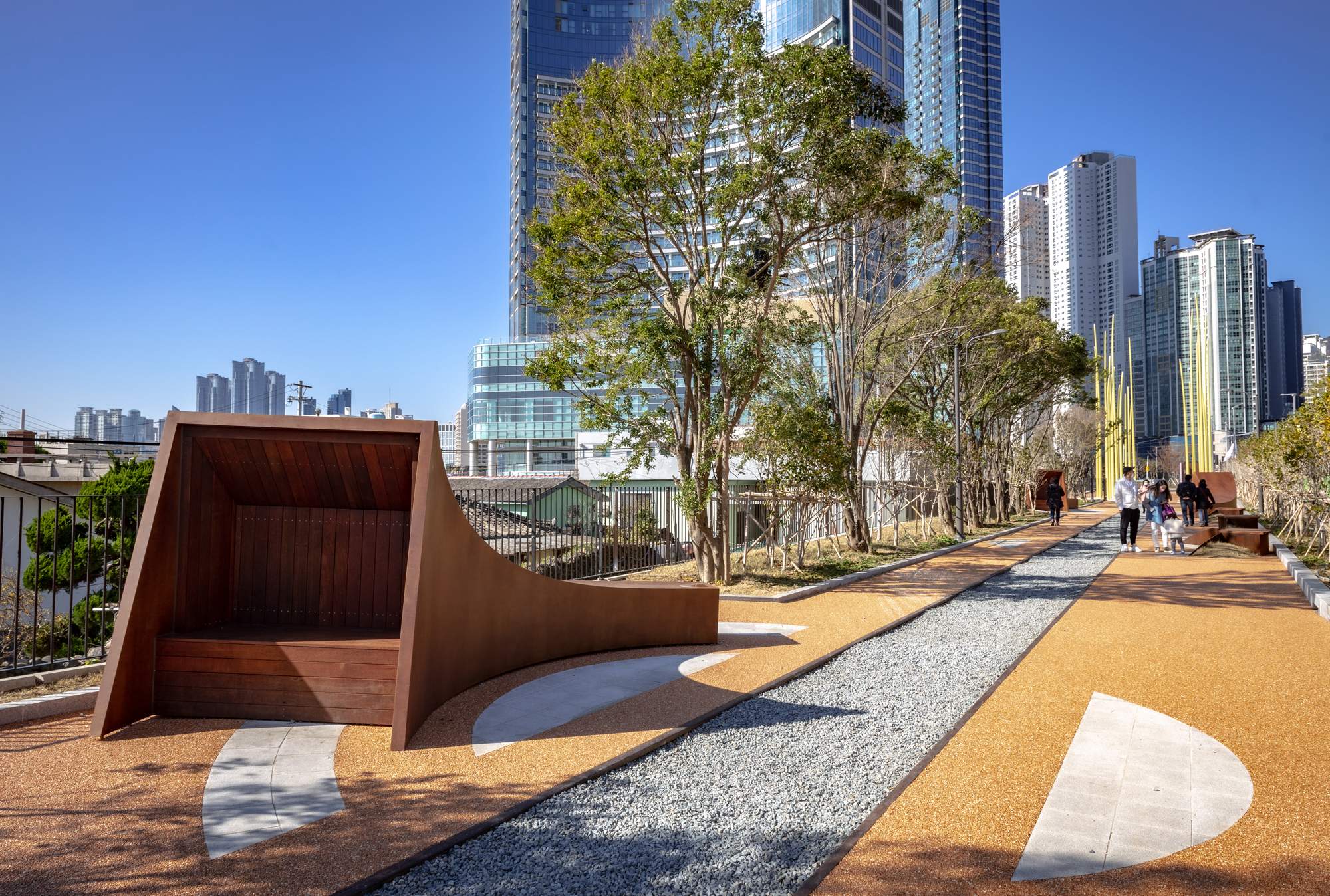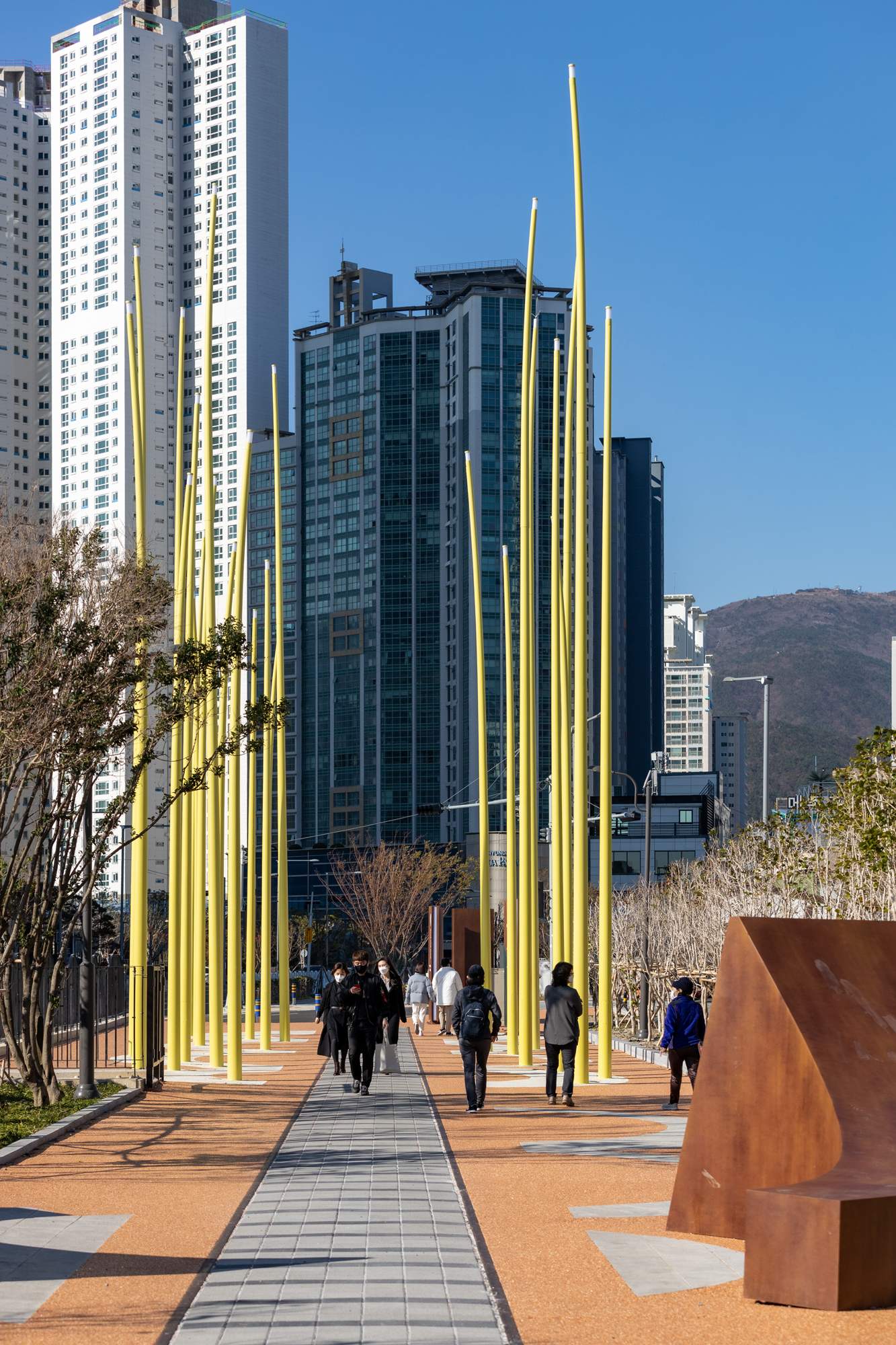 Photographer: Anders Rye Skjoldjensen, Illustrator: Leon Edler. Images: JaeYoung Park