Producers / Australia
Crown jewel
Business is blooming in the fertile fields of Victoria's King Valley as Melbourne's entreprenurial 'tree changers' put down roots.
A three-hour drive northeast of Melbourne, Victoria's King Valley is a bucolic region of dairy farms, vineyards, nut-producing smallholdings and a burgeoning tourism sector. Once an epicentre of Australia's tobacco industry, the region now resembles a gumtree-flecked Tuscany, replete with cypress trees, lush green hills and patches of yellow fields.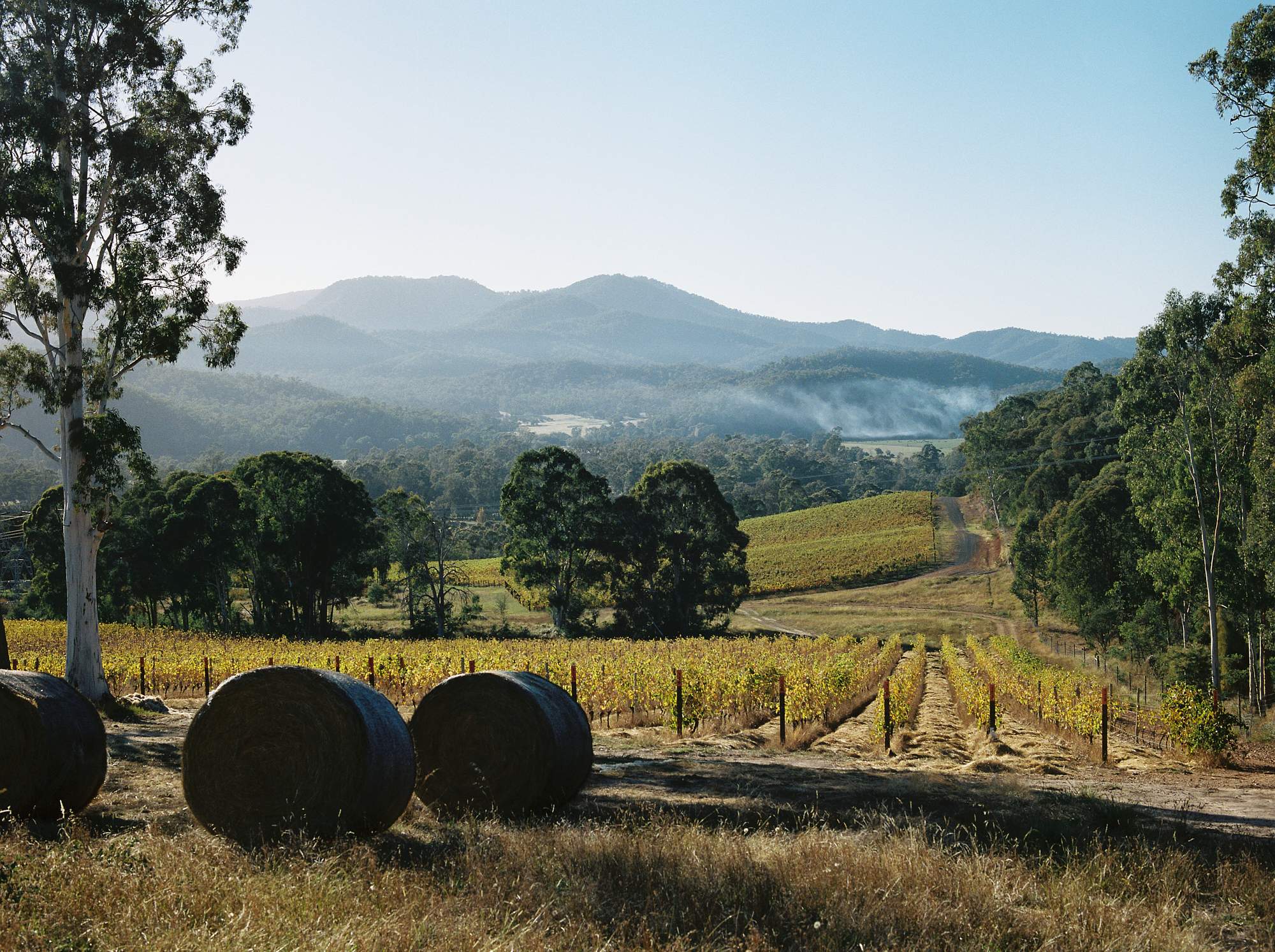 As the coronavirus lockdown squeezed Melburnians for four months in 2020, some 7,400 people left the city for rural outposts. Many headed to established areas such as Daylesford or Byron Bay, creating price spikes and a squeeze on rental properties. But the King Valley remains a special spot that is still on the up, holding plenty of appeal to would-be "tree changers" (as Australians call urbanites leaving for rural outposts) hoping to set up a business. A combination of fertile land and plenty of rainfall helps. There's also a co-operative, close-knit community and affordable land prices – a house with about 50 hectares might set you back au$450,000 (€290,000).
"It used to be a secret but people are starting to find out about it here," says King Valley entrepreneur Alan Tainton. Tainton and his wife Rowena run a small, upscale accommodation offering called 3 Black Sheds, which opened just as Melbourne's lockdown was ending. "We took 18 bookings on our launch day," he says. Since then, the business has run at 80 per cent occupancy – a sign of the region's new popularity with domestic tourists. Attracting visitors from Melbourne who want stylish digs during their weekend rural jaunt, 3 Black Sheds has helped to put the hamlet of Whitfield (population 250) on the map.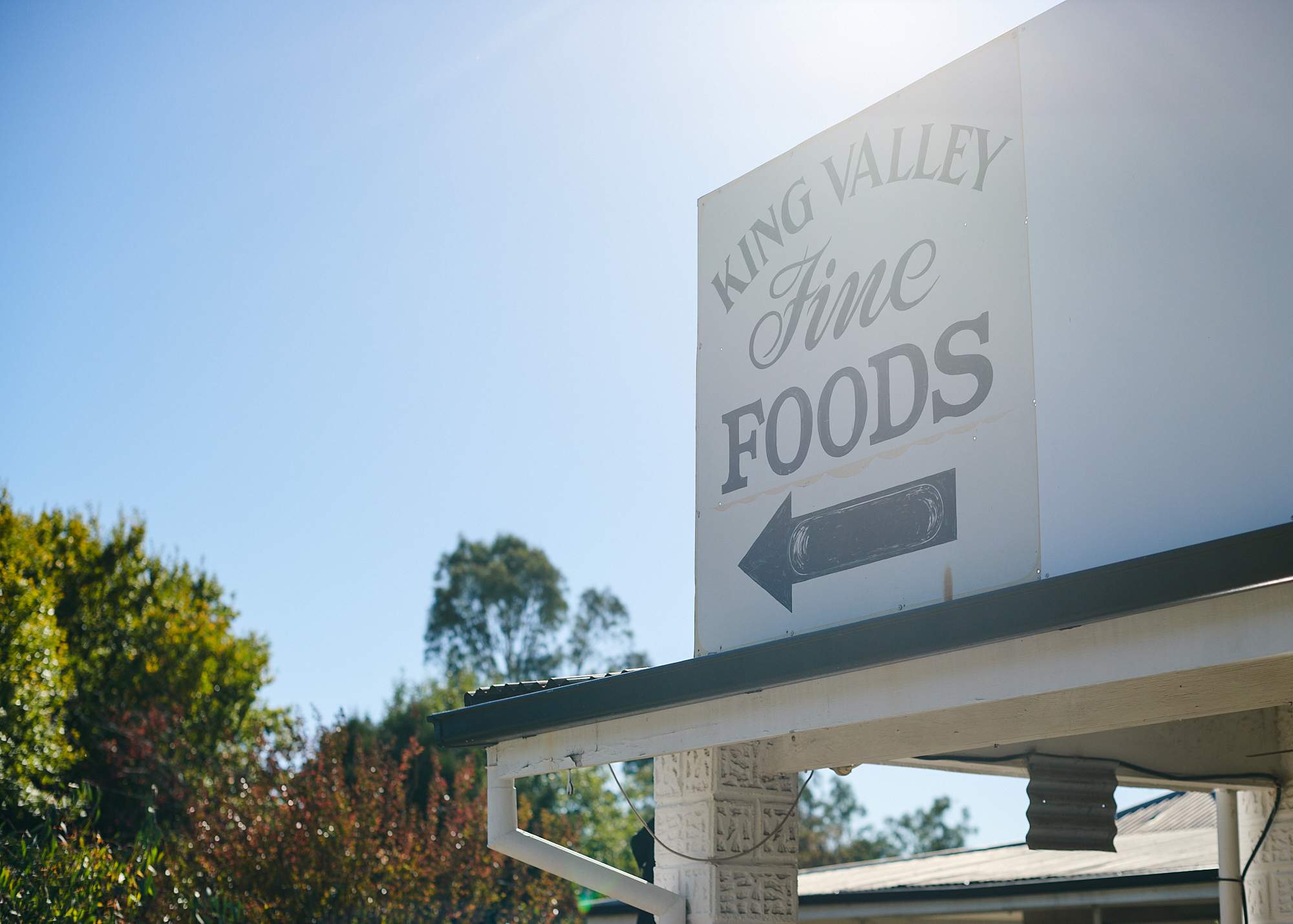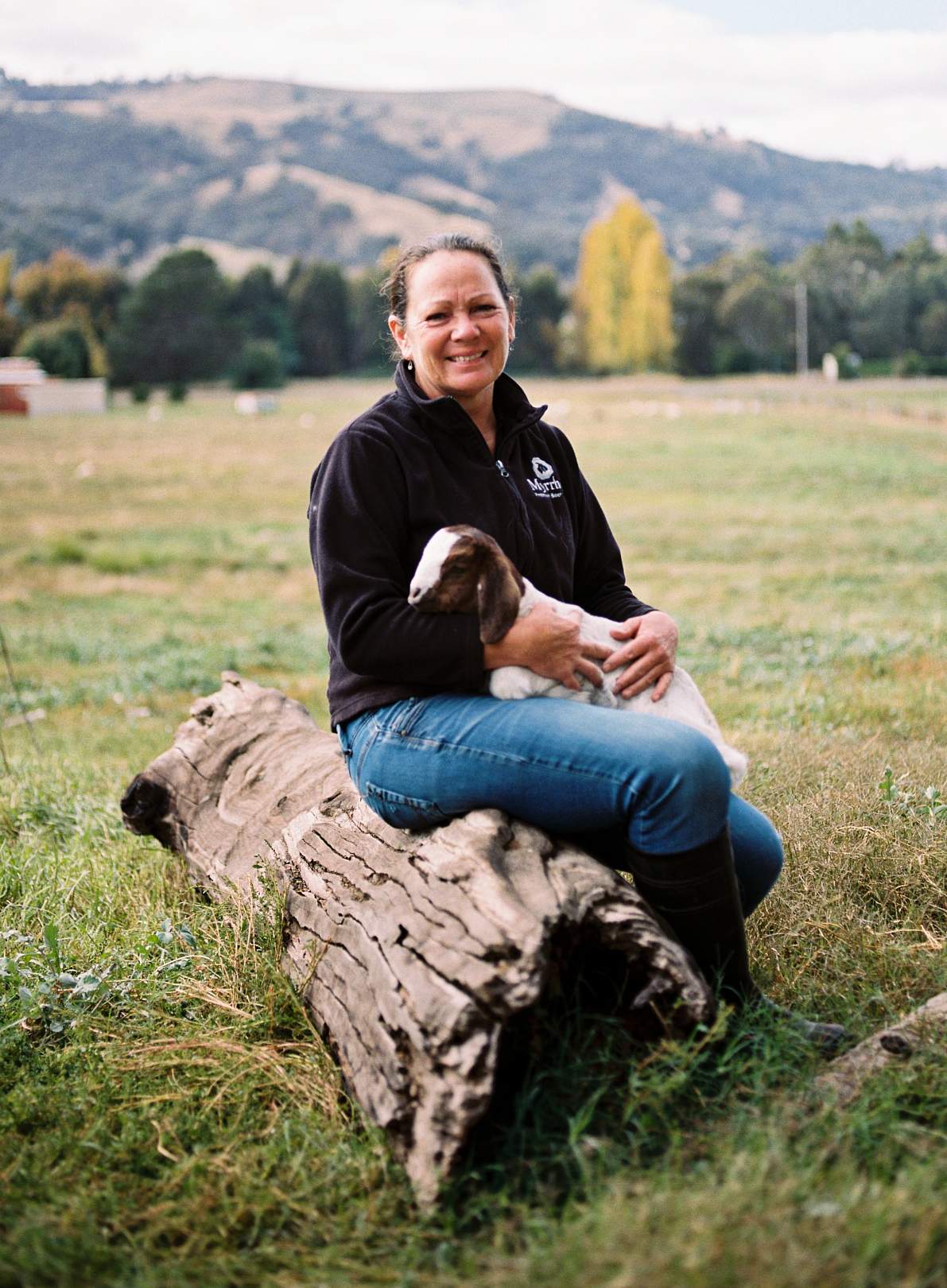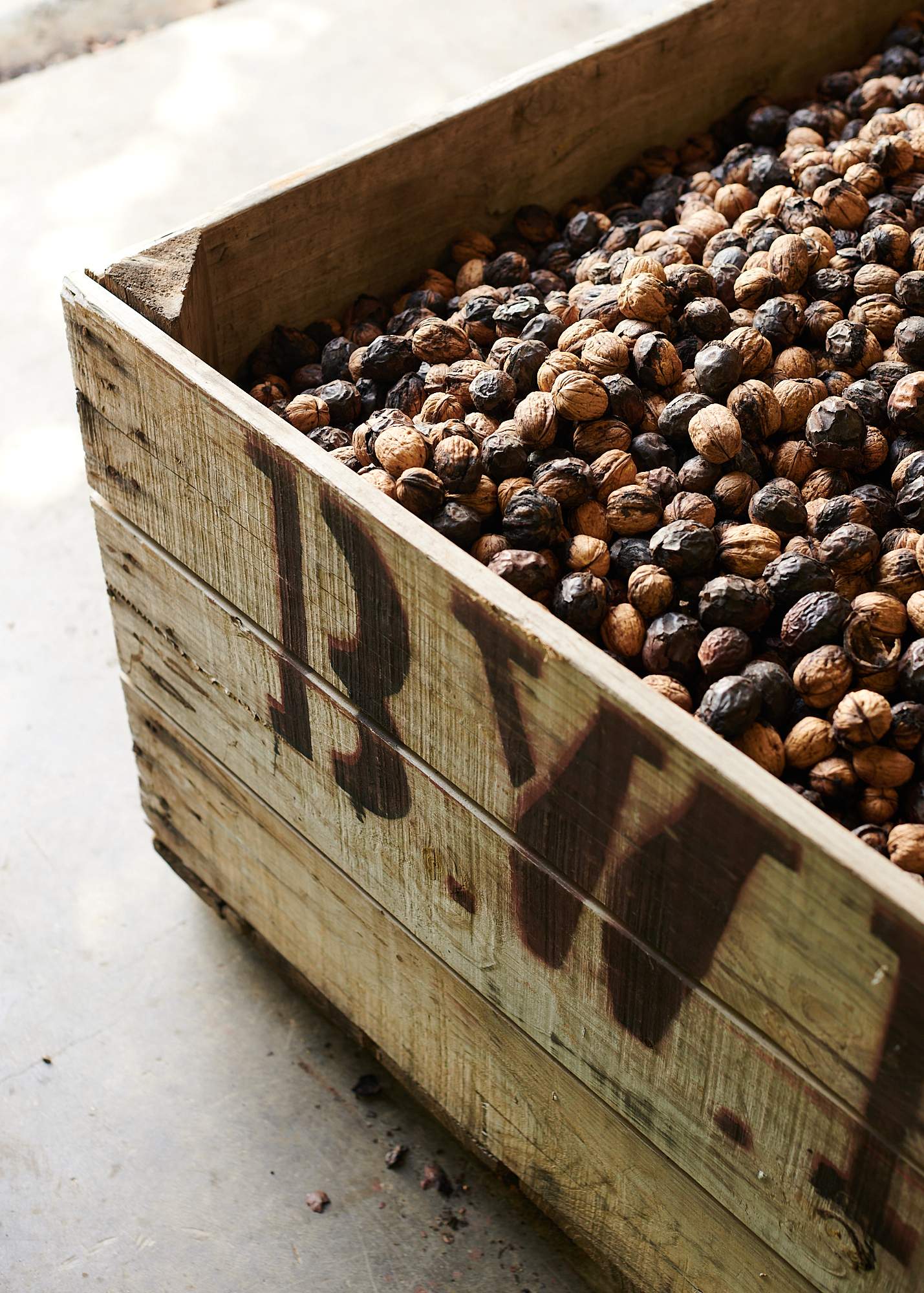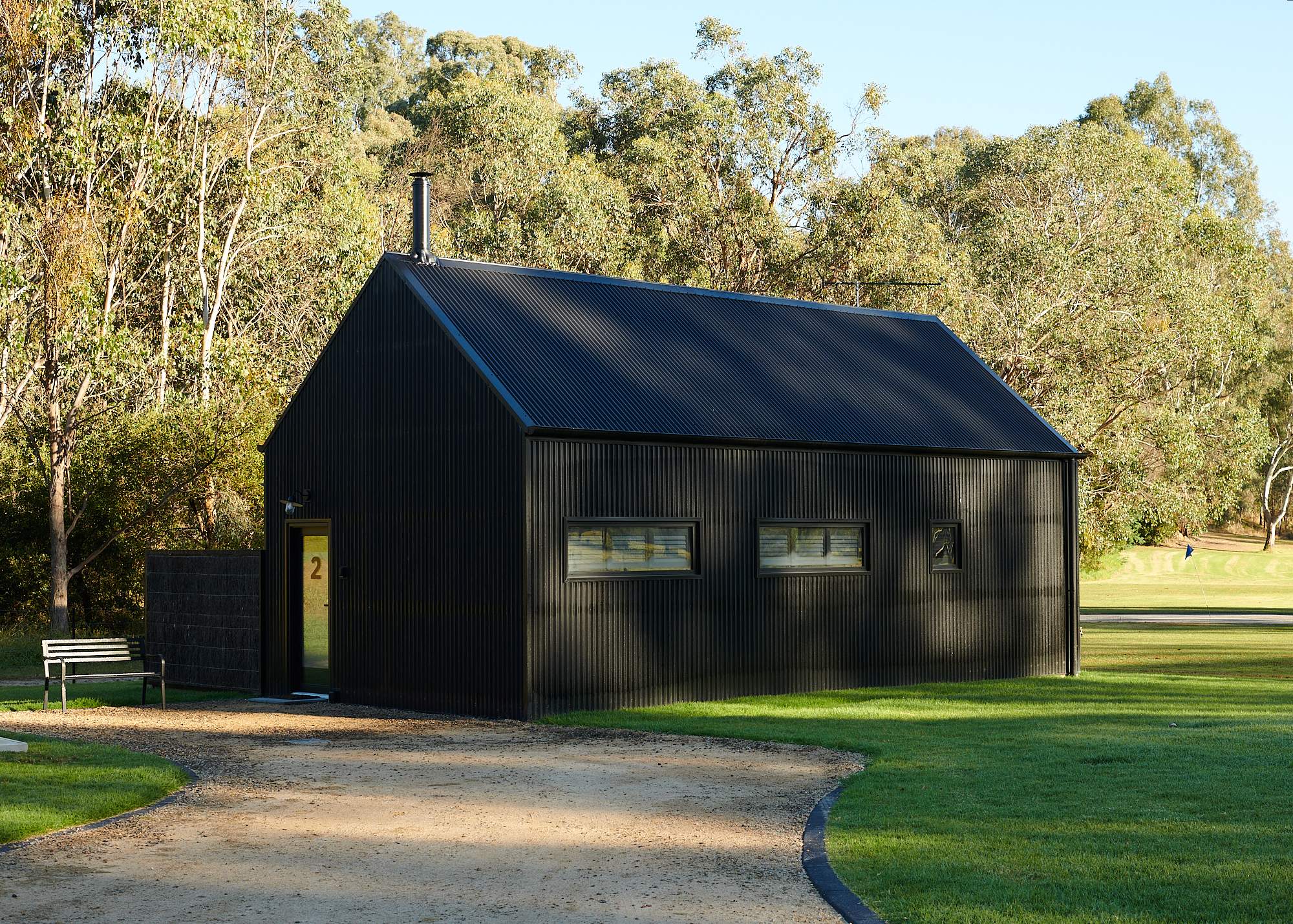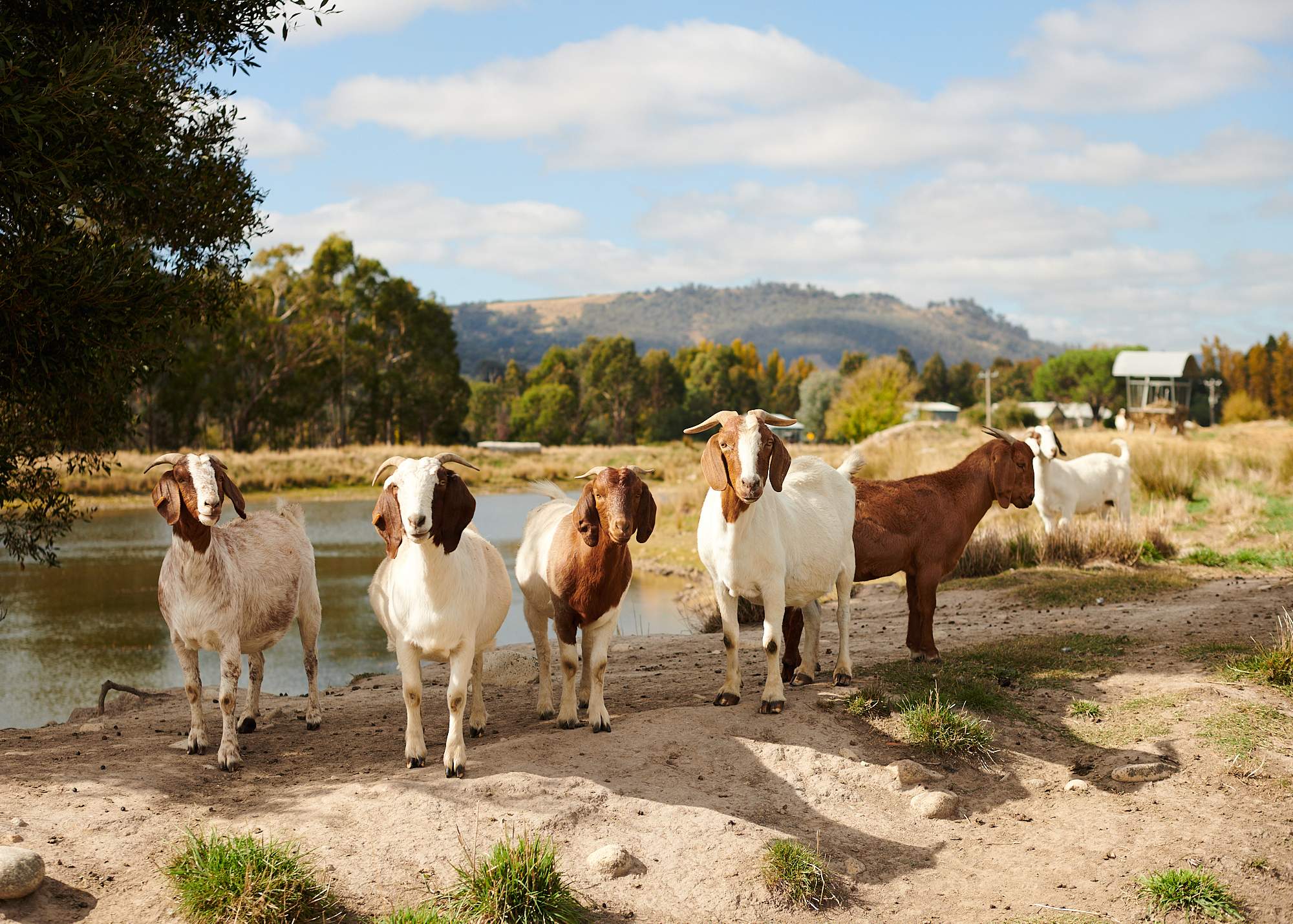 Comprised of a cluster of villages set among rolling hills, the King Valley was settled in the postwar period by Italian immigrants lured by the availability of agriculture jobs. Many stayed. Now the region is home to about 35 wine producers, growing Italian varieties such as nebbiolo, sangiovese and prosecco. There's also a prominent dairy industry centred on the township of Milawa, along with farms rearing beef cattle and goats, and growing nuts.
Producer Carol Kunert of King Valley Walnuts says that her farm weathered the recent storm thanks in large part to outdoors farmers' markets remaining open. "The only issue was [the lack of] seasonal workers but we ended up training locals, which is better for us in the long run," she says. Due to the region's many farms, there is now seasonal work available for anyone who wants it.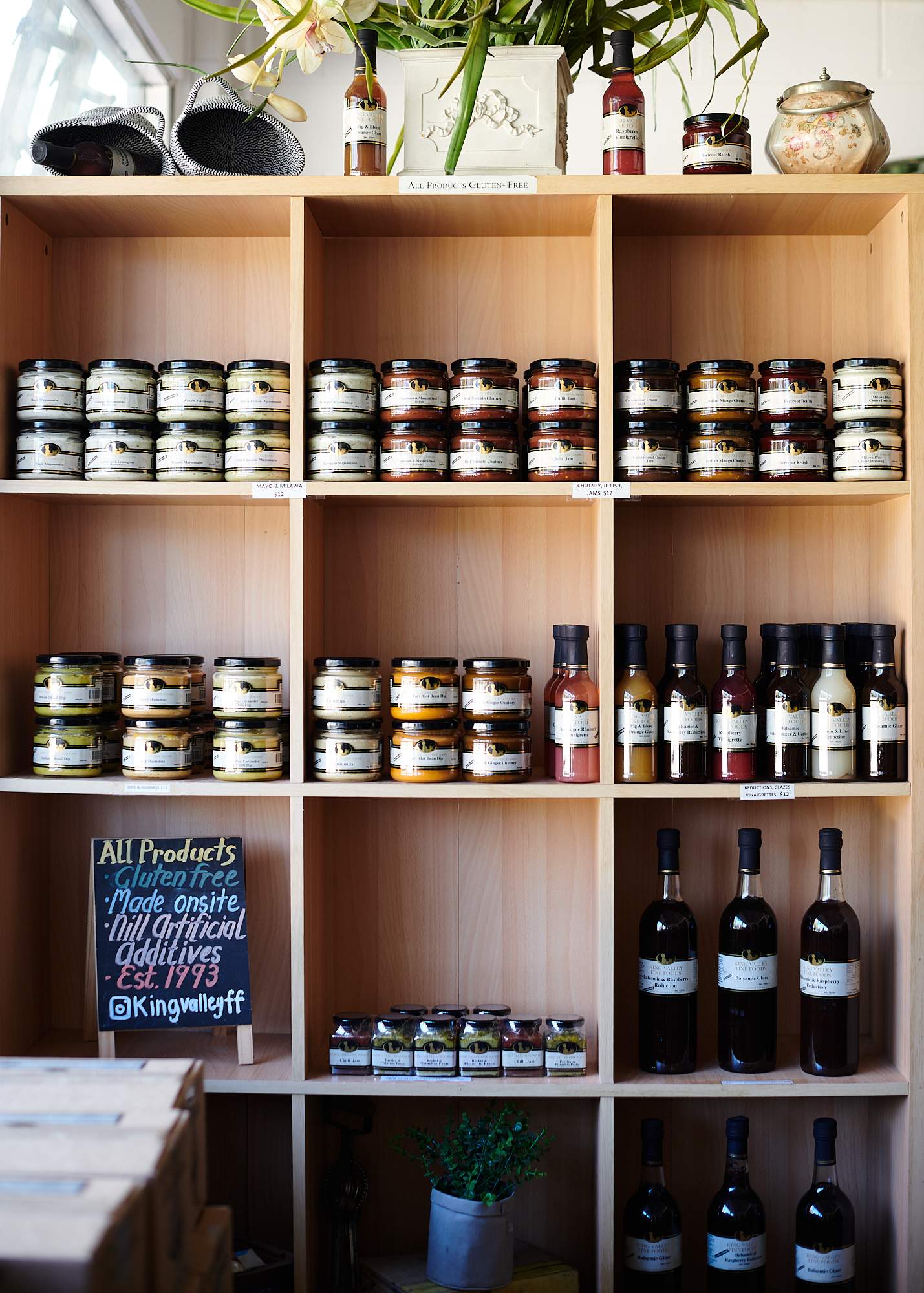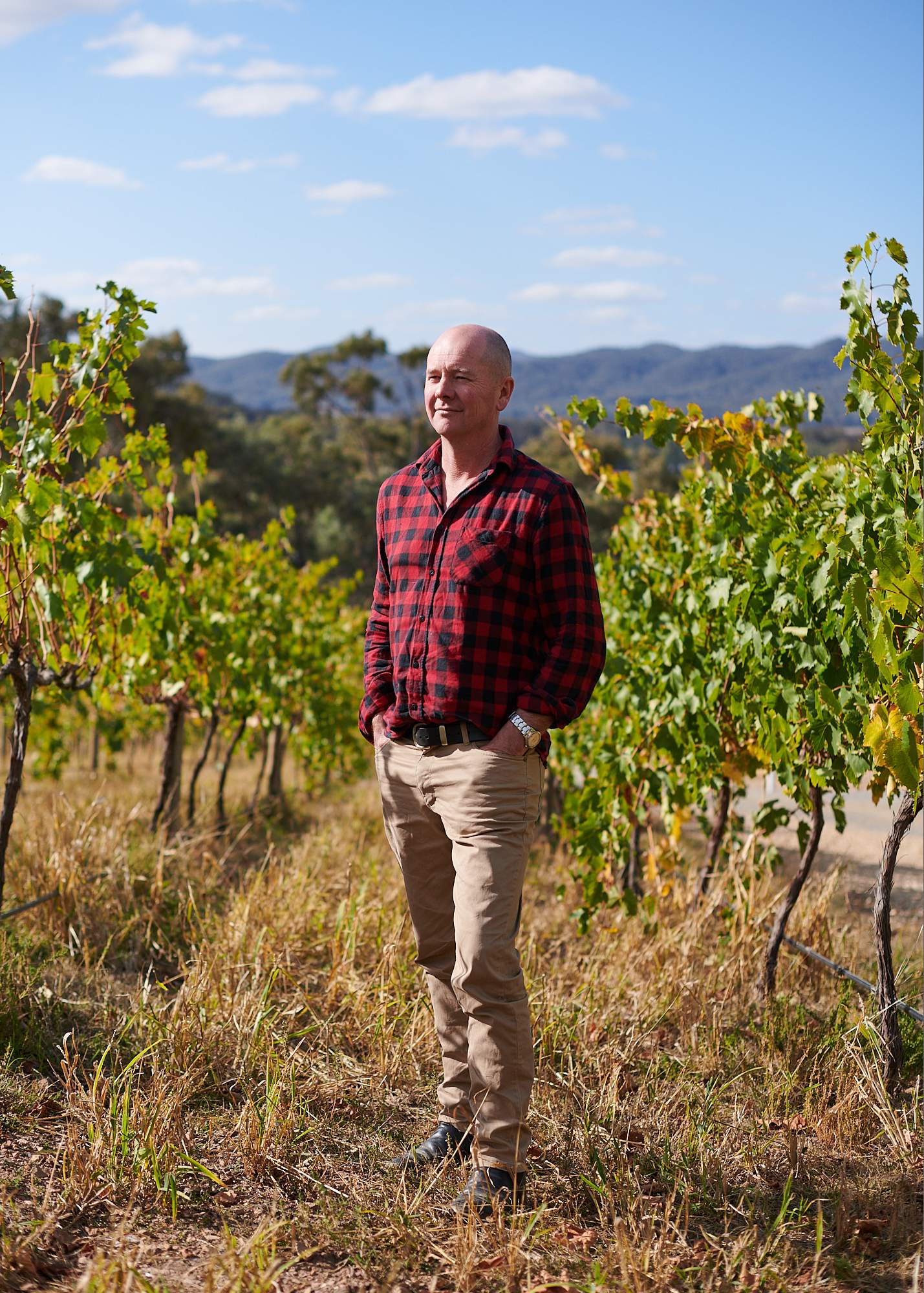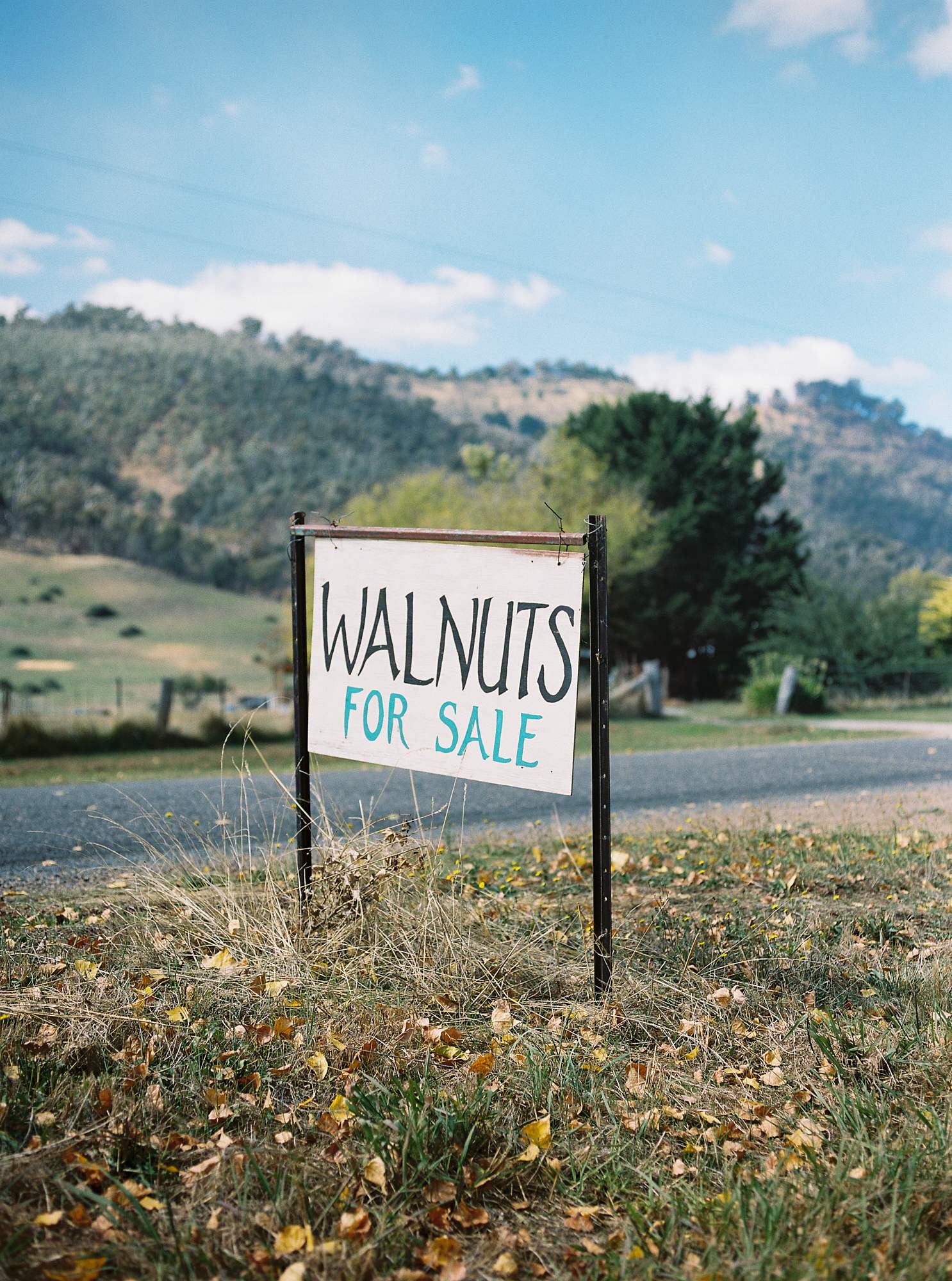 King Valley opportunities
1.
Start a farm: Beef cattle need space, so pick up 50 hectares, starting from about $au450,000 (€290,000). Or plant vines, truffle trees or even hazelnuts on as little as 1.5 hectares. The fertile soil and rainfall mean that virtually any crop has a solid chance of thriving.
2.
Open an inn: The post-pandemic tourism boom has made accommodation a hot prospect. Buy an existing home, starting from $au300,000 (€200,000), to convert into an inn, or make like the Taintons and build something different that will have city slickers scrambling to book.
3.
Grape expectations: Thanks to an established wine trail, there are options here aplenty. Grow grapes and sell to another wine-maker, or buy-in grapes to bottle under your own label. Vines can be planted on relatively small plots but the tip is to think big as you'll definitely want to expand.
4.
Go gastronomic: Opportunities exist in cafés, bakeries, delis, speciality grocery shops and standalone restaurants serving the best of the region's produce: beef, goat, nuts and cheese. The largest town, Milawa, is a good place to start; otherwise head to Whitfield.
5.
Remote control: Despite the rural setting, internet connectivity is good, enabling small businesses to spring up. Remote workers are welcoming the chance to get out of the big smoke, splitting time between the valley and Melbourne.
Alan and Rowena Tainton are enthusiastic about the area's potential and say that a big part of it comes down to the supportive community. They and others have since taken over the King Valley Tourism Association and are hoping to revive it. But both Alan and Rowena have other businesses. Rowena runs a book-keeping company with clients across Australia, which employs five people in the area, while Tainton is setting up an e-bike hire business. The big issue, Rowena says, is housing. Despite its affordability, it remains in relatively short supply, although about 50 blocks will reportedly soon be on the market in the nearby town of Moyhu.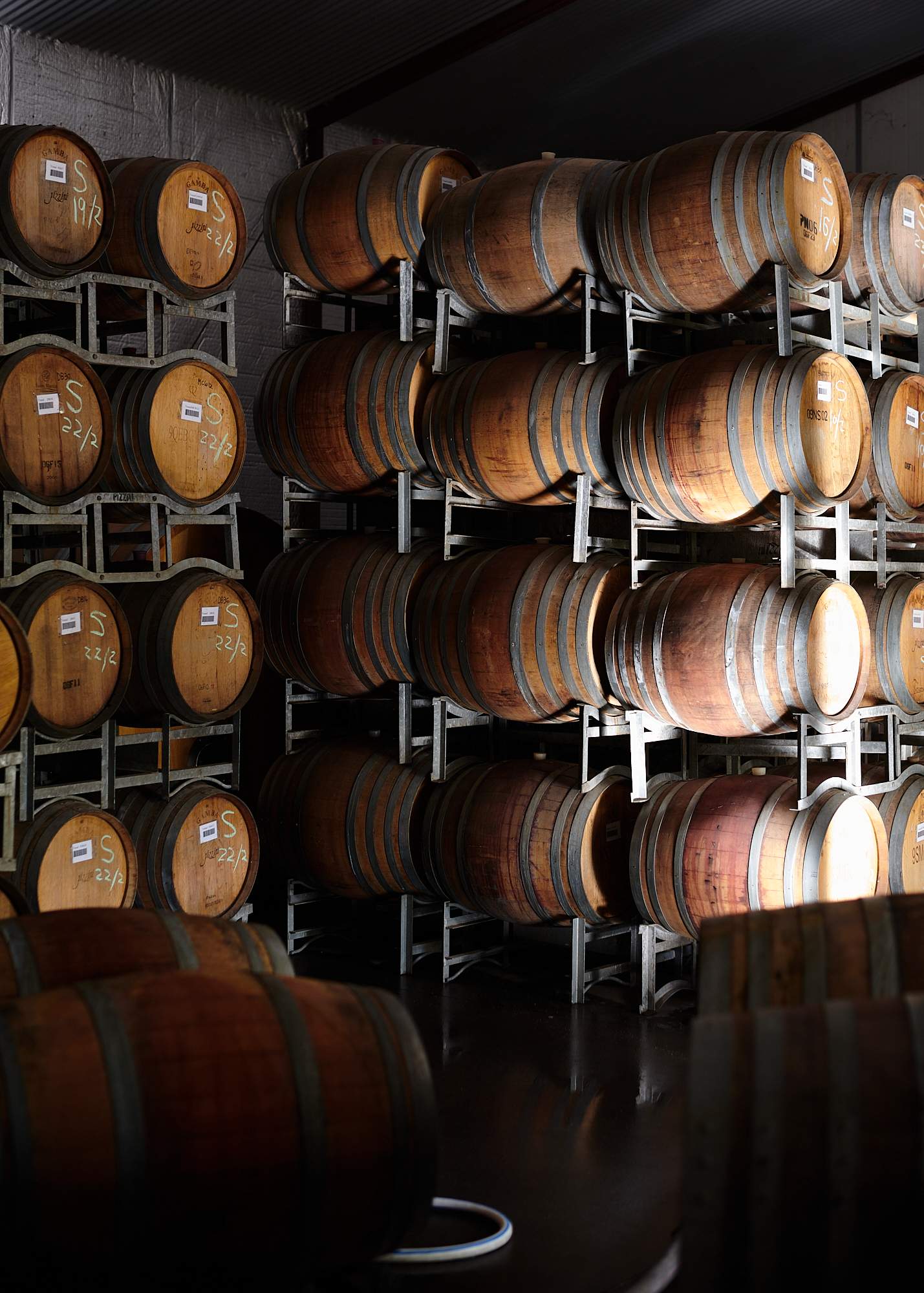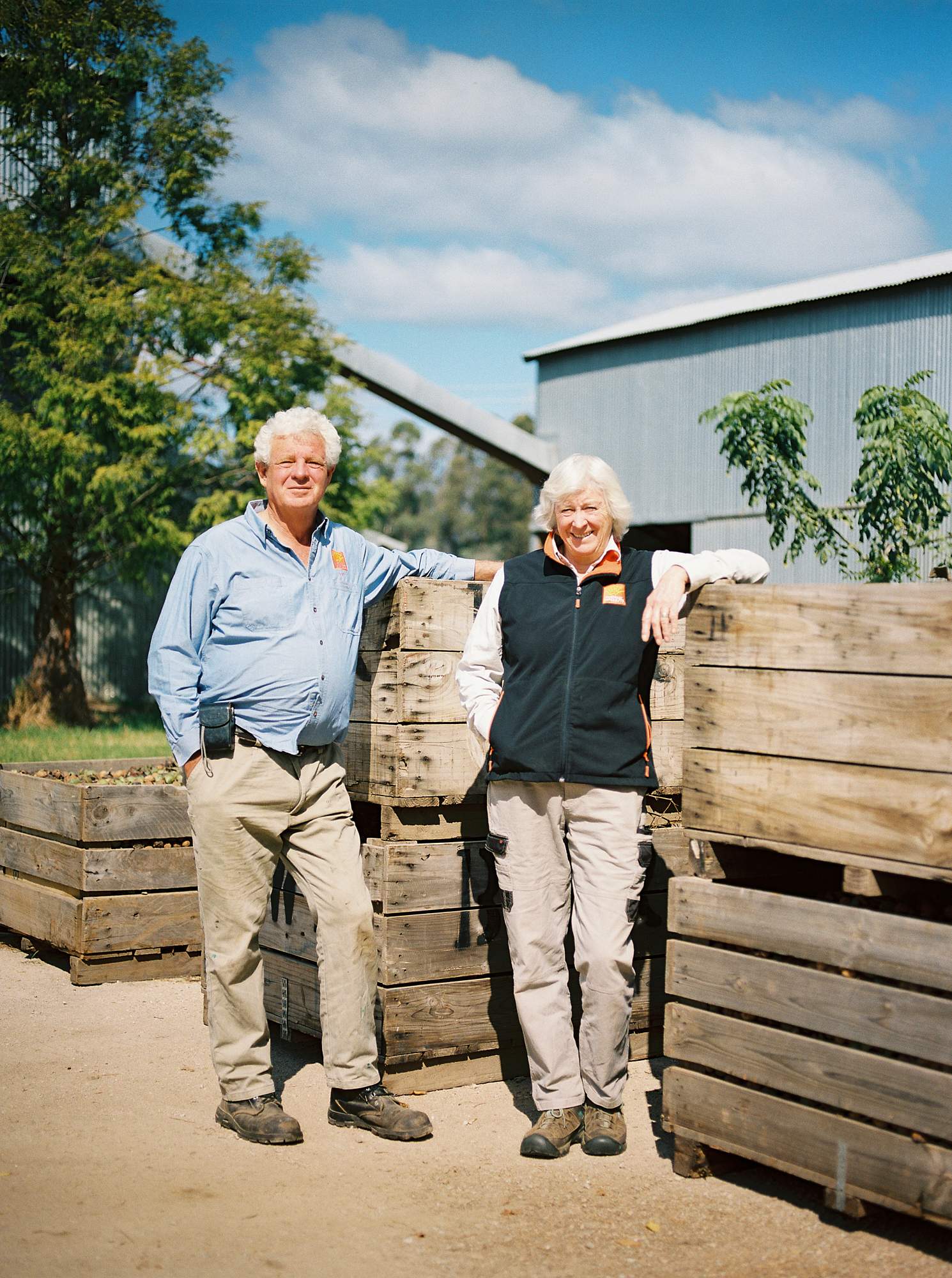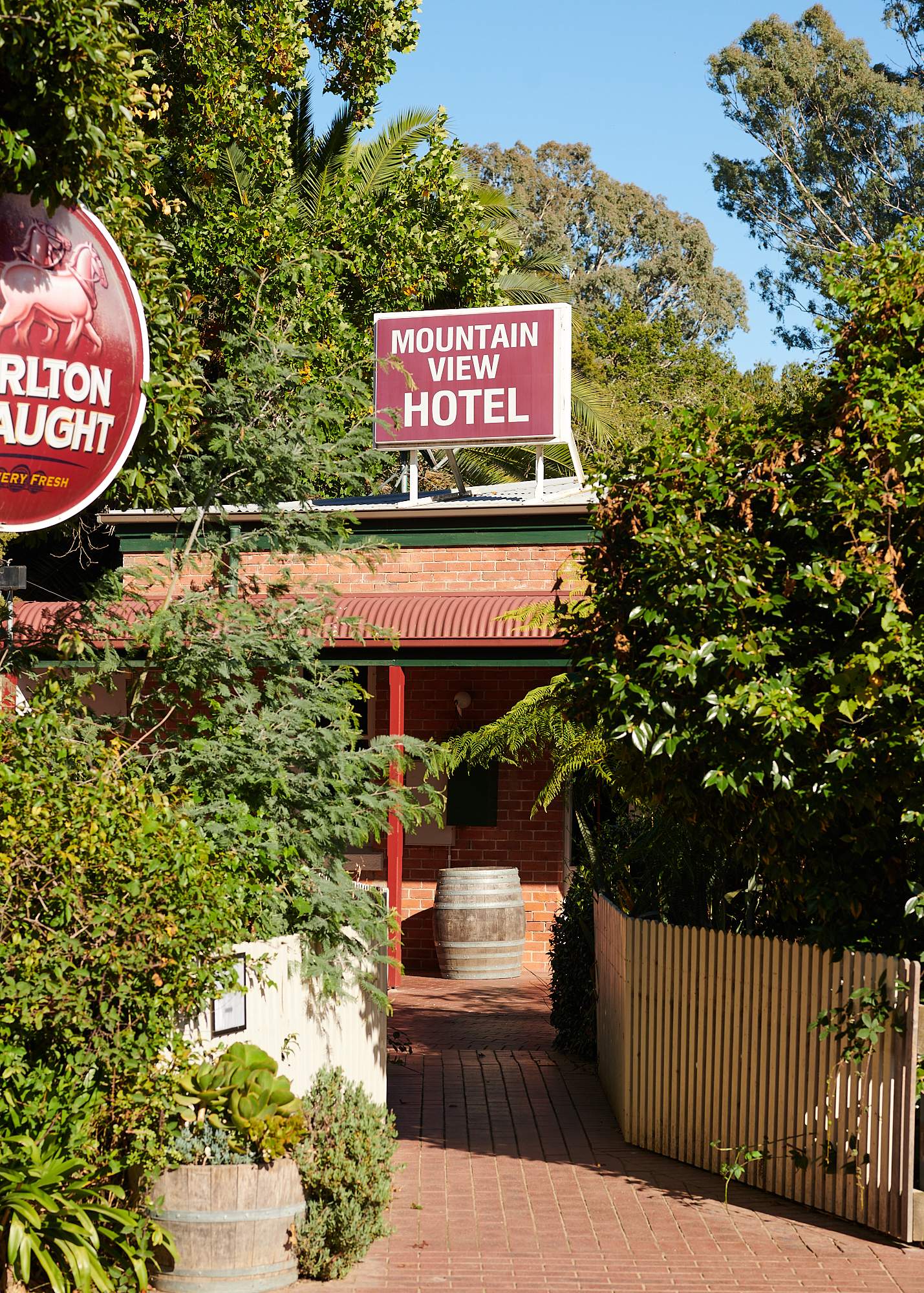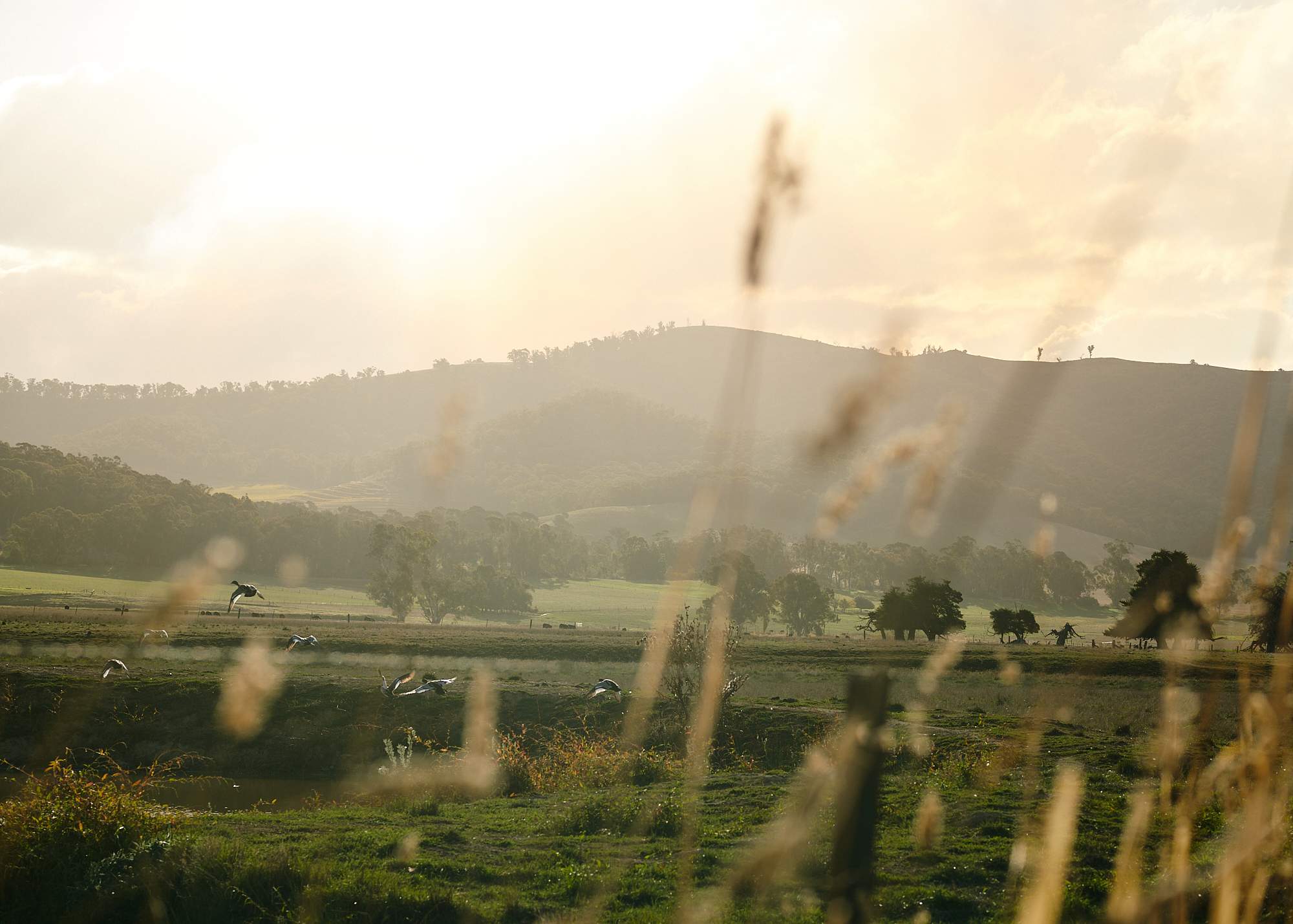 "It's certainly a lifestyle choice to move here but the King Valley is becoming more famous by the week," says Chris Croft, owner of Hobbledehoy Cafe and Distillery. Croft's business opened in March and is already a firm favourite. "The place still has that small-town mentality," he says. When he first launched, other businesses in the area cobbled together to help promote his venture – something that he wasn't expecting. He says that he's also noticed how so-called "rival" wine-makers regularly get together for a crisp glass of white. "It's not about being competitive," he says. "There's a real sense of camaraderie here."