Briefing / Global
Diplomacy
Briefing
Taiwan's representative in the US talks cat diplomacy, and Germany and Hungary fall out over football.
Rally cat
taiwan — politics
Hsiao Bi-khim likes to use her beloved pet cats as a metaphor for her role as Taiwan's representative to the US. She calls her style of working "cat warrior diplomacy", which is a tongue-in-cheek response to China's "wolf warrior diplomacy", a term that refers to the country's increasingly aggressive approach to statecraft. "Cats can survive in harsh environments," says Hsiao. "They are very nimble, flexible, pragmatic and they survive in small spaces. And they are able to survive in very challenging circumstances. That's the story of Taiwan – we have to find some international space for us."
For decades, Taiwan has been fighting for global recognition as a sovereign nation but has seen its list of formal allies dwindle due to mounting pressure from China. Currently, only 15 nations recognise Taiwan as a country; the US, while friendly, isn't one. "Taiwan has been marginalised and bullied very much by the People's Republic of China," she says. "Exclusion of Taiwan is a loss for the world." The island has also increasingly found itself in the crosshairs of the heightened tensions between Beijing and Washington. As Taiwan's envoy to the US, Hsiao (pictured) has a front-row seat to the diplomatic action. "The main difference between my own role and that of some other diplomatic representatives here in Washington is that for Taiwan our relationship with the US is a matter of survival for our democracy," she says. 
"The main difference between my role and that of other representatives is that for Taiwan our relationship is a matter of survival"
Born to an American mother and a Taiwanese father, Hsiao is in many ways a natural fit for her role. She once held dual nationalities in both the US and Taiwan, until she gave up her American passport in 2002 to become a legislator in Taiwan. Appointed to her current role 18 years later, she has already hit a couple of milestones: she's the first female Taiwanese envoy to the US and the first representative from Taiwan to be invited to the inauguration of an American president since 1979. But her priority isn't so much breaking barriers as it is securing defence and trade deals with the US. "This isn't just a job for us," she says. "It's a mission; it's survival."
That mission certainly isn't easy. But she's cautiously optimistic, noting that Taiwan has strong, bipartisan support in the US. "Cats are certainly much more lovable than wolves," she says. "Yet we have a mind of our own and we will not be coerced."
---
Enemies closer
egypt & turkey — diplomacy
Turkey and Egypt have been scowling across the eastern Mediterranean for some time. They fell out in 2013 over the military coup in which Egypt's president, Abdel Fattah al-Sisi, seized power from the Muslim Brotherhood, long supported by Turkey. Since then, the two countries have been on opposite sides of the war in Libya.
However, representatives met in Cairo in May to begin mending the relationship. There is mutual recognition that the grudge is doing neither side much good and that they should concentrate on common ground, even if that is tanking economies and authoritarian leaderships. As a depressing gesture of goodwill, Turkey's Recep Tayyip Erdogan shut down media operated by the Muslim Brotherhood exiles he once welcomed.
diplomatic spat of the moment
Paying the penalty
We take a closer look at a case of diplomacy gone wrong.
Who vs who: Germany vs Hungary
What it's about: The sacking of a goalkeeping coach. Bundesliga club Hertha Berlin fired former Hungarian international footballer Zsolt Petry after he gave an interview to a Hungarian newspaper, in which he made remarks about immigration and gay marriage. Hungary's foreign ministry summoned Germany's chargé d'affaires to receive an official wigging, and a spokesperson for Hungarian prime minister Viktor Orbán suggested that Germany was regressing to totalitarianism.
What it's really about: Orbán doing what works for him: baiting European liberals while playing to the imaginary grievances of his nationalist voters.
Likely resolution: Germany sighs, rubs its temples. Orbán awaits another opportunity to depict himself as a guardian of traditional values. Petry gets a gig with Spartak Moscow. 
Blue wave, red tape
global — politics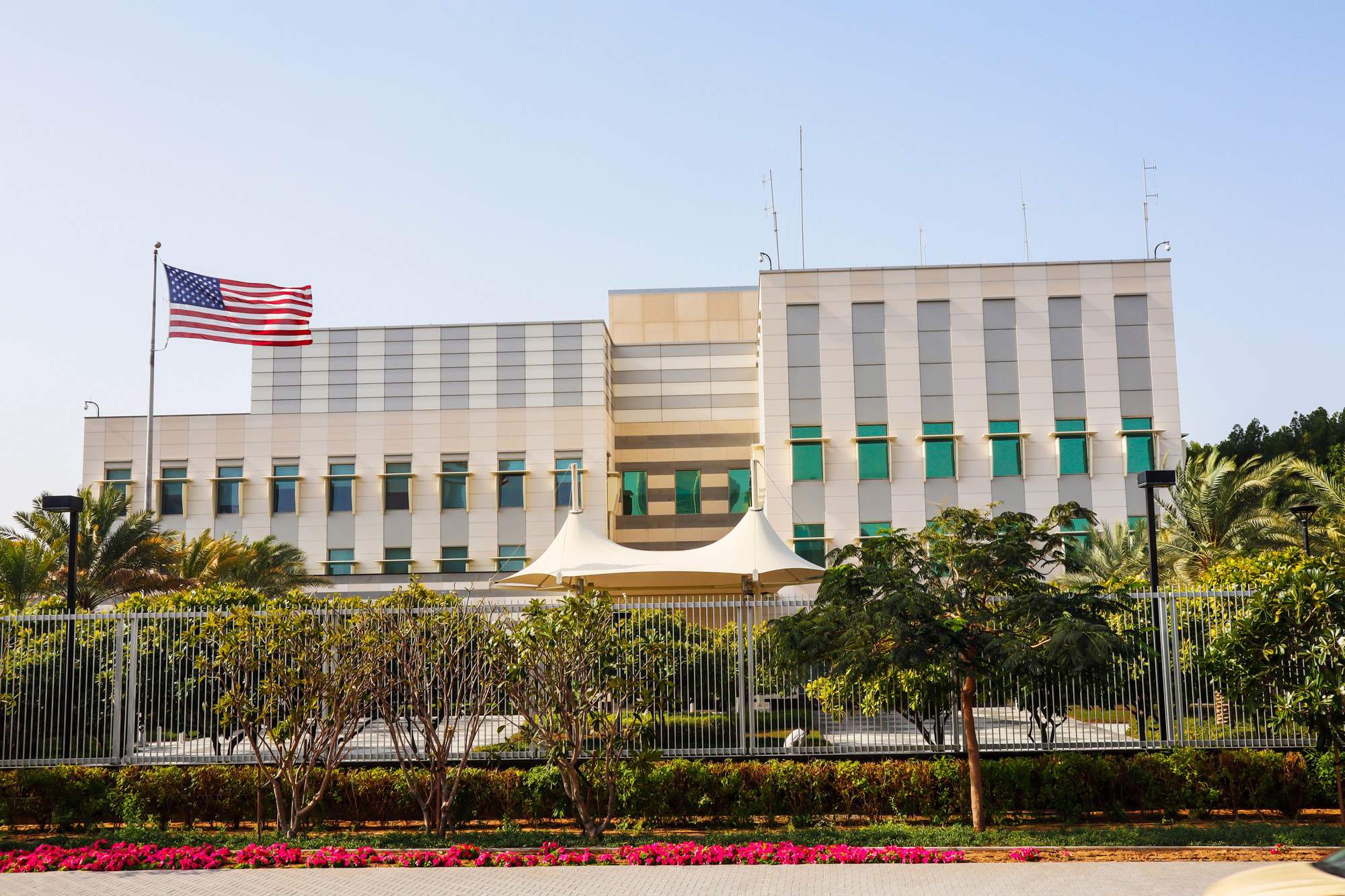 The election of Joe Biden has, in theory, ushered in a radically different approach to immigration than that of his predecessor. However, several months into Biden's administration, the majority of visas are still not being approved. The reason? More than 75 per cent of US consulates worldwide are closed or partially closed, creating a huge backlog of unprocessed visas. Critics say that the closures have created a de facto ban on immigration. The consulates were closed at the beginning of the pandemic out of safety concerns but now that the world and its economies are opening again, the ongoing closures are causing real-world headaches for everyone from prospective tourists, international students and business travellers.
---
The Group of Seven (G7) nations' relative economic might may be dwindling with emerging powers like China on the rise but the bloc still comprises nearly a third of the world's gdp. So it shouldn't be surprising that, post-Brexit, Boris Johnson (pictured) is keen to prove his diplomatic chops at a summit of G7 leaders in Cornwall in June.
It's part of a big year of diplomacy for the UK culminating in the cop26 climate summit in Glasgow in November. 
Photographer: Jason Andrew, Images: Shutterstock, VBS/DDPS, Alex Kuehni. Illustrator: Leon Edler