New opening / Helsinki
Full steam ahead
The Scandic Grand Central hotel is breathing new life into one of Finland's most beloved buildings: Helsinki's main railway station. With stunning design and a keen sense of history, there is no way that this one will hit the buffers.
Turning one of Finland's most iconic buildings into a hotel is no mean feat. The Finnish Heritage Agency kept a close eye on designer Jaakko Puro as he set about transforming the eastern wing of the Eliel Saarinen-designed 1909 Helsinki railway station into the latest Helsinki venture from Swedish hotel firm Scandic. "I wanted to maintain the original spirit of the building, while making it into a modern Scandinavian hotel that doesn't feel like a museum," he tells monocle. The 491-room Grand Central hotel occupies the eastern wing of the railway station, which used to house the headquarters of the Finnish national railway operator VR and its 600-odd employees. Over the years, Saarinen's original national romanticist designs gave way to the dictates of the modern office with its clean lines, fluorescent lights and low ceilings.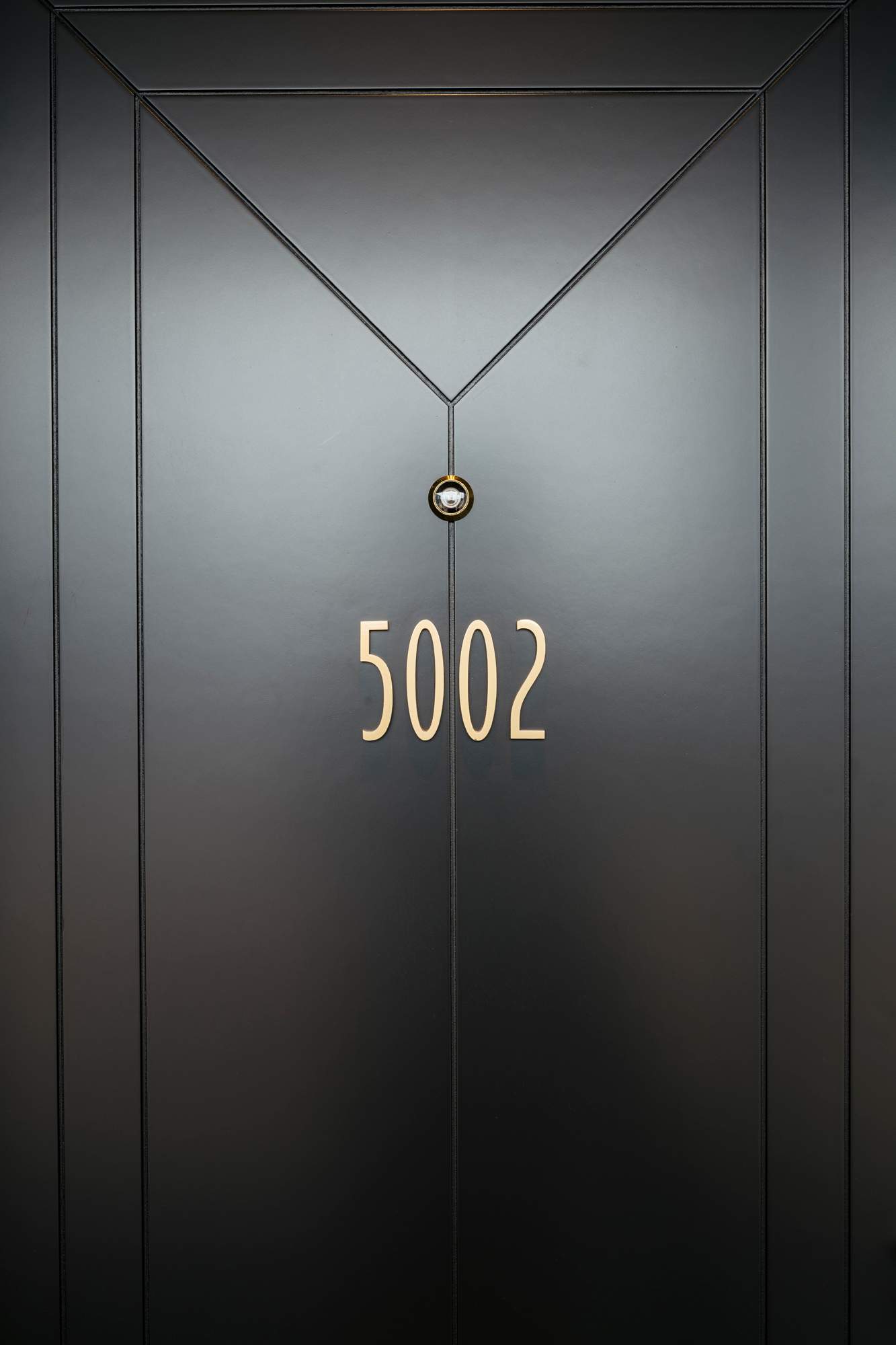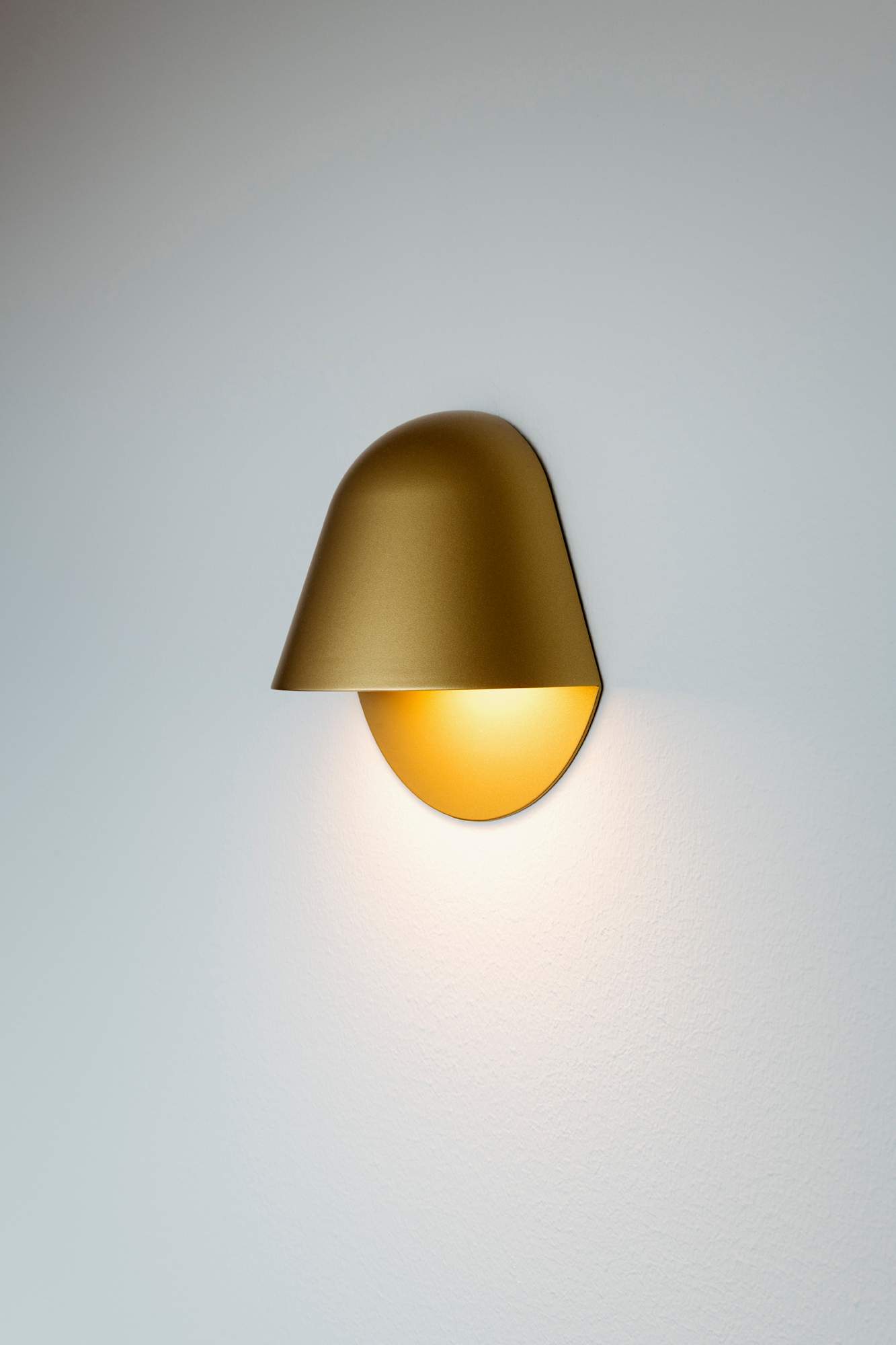 On the Finnish Heritage Agency's orders, the building's original frame was restored. Arches and pillars were excavated from inside the walls, and piping and air-conditioning shafts were removed from the cellar. Some of Saarinen's original designs were restored and hints of his work can be spotted around the hotel. His 1909 oak office chairs greet the hotel visitors from the moment they enter the building. The ornamental wooden railings and pillars in the stairways are original and even the paint has been applied by hand using methods typical of Saarinen's era.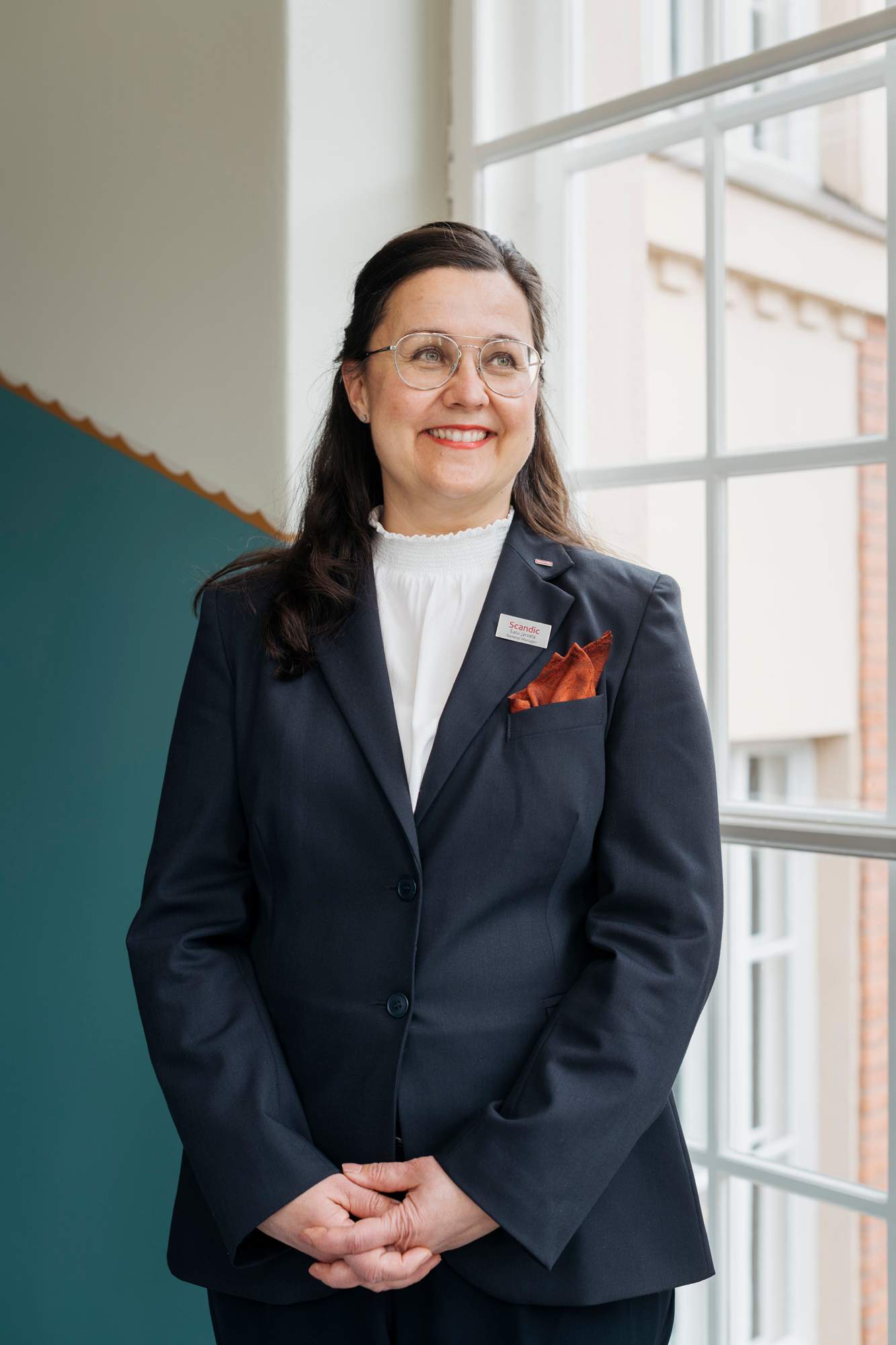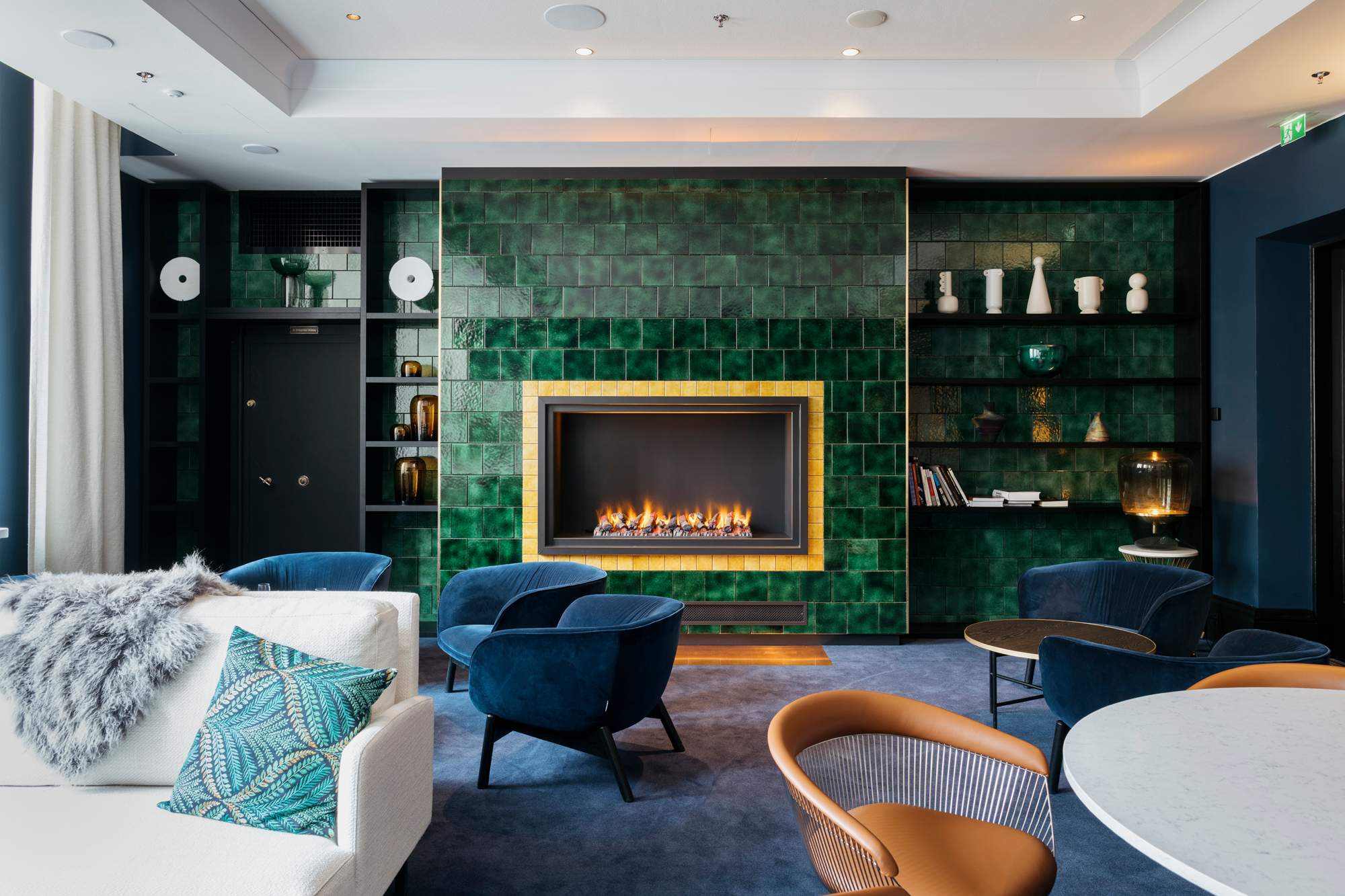 Some hints of the building's former life as a railway office remain – a conscious choice given that the hotel is next to Helsinki's main railway hub. In one of the lobbies, original signage painted on the wall indicates the locations of various offices. Up above and in the hallways, 1950s lighting by Finnish lighting designer Paavo Tynell casts a soft glow into the space. "Given that this part of the building has been closed to the public for more than 100 years, we feel a mix of pride and responsibility to have now opened it to the general public," says the hotel's general manager Satu Järvelä. "We organise tours of the building and have trained our staff to tell our guests about its history and design."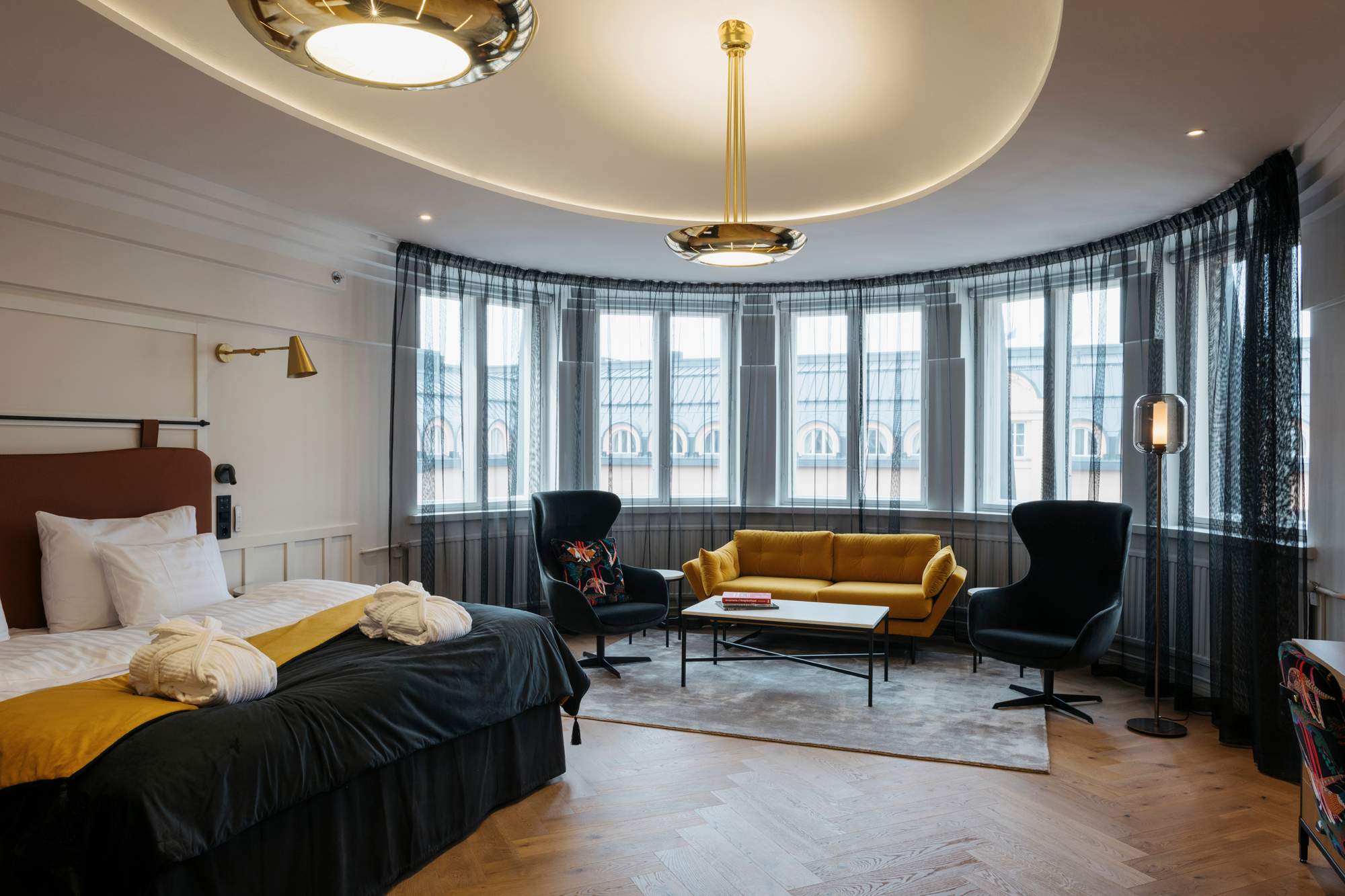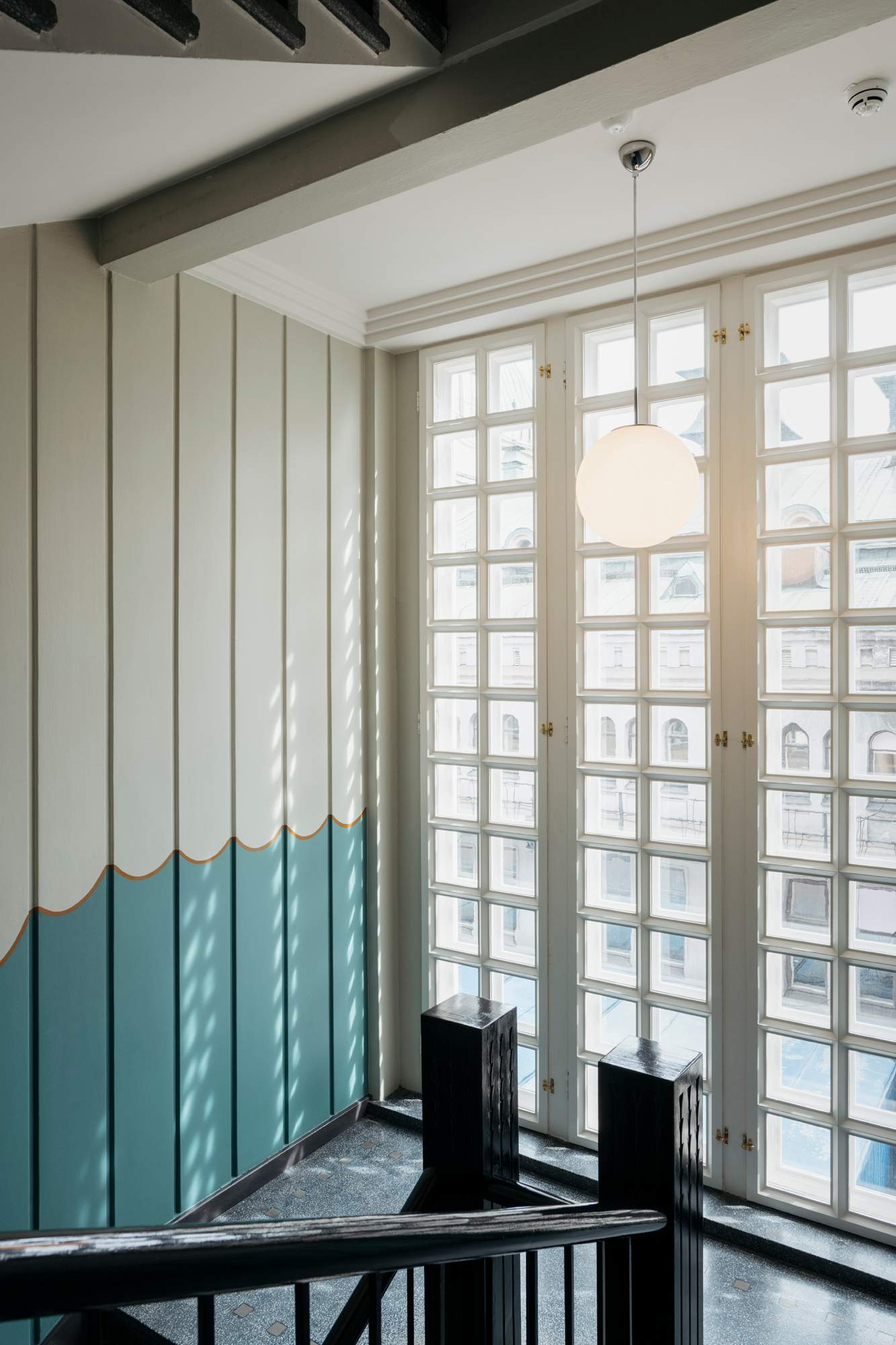 Grand Central might be a flagship property but Järvelä is hesitant to call it a luxury hotel, despite chief designer Puro's background in creating smaller, more intimate, boutique hotels, such as Oslo's Amerikalinjen and Helsinki's u14. "We have kept the pricing so it's approachable to all," Järvelä says. "It is definitely the most historic hotel that I have ever worked at." She is also confident that the hotel, which is one of the largest in Helsinki, will succeed in the post-pandemic world. "Tourism to Helsinki was booming prior to coronavirus and is set to bounce back again," she says, adding that Grand Central is a hotel built as much for locals as it is for its foreign visitors. "This is a piece of Finnish history, finally open for all."
scandichotels.com