new opening / Paris
The good place
A first look at La Samaritaine, an icon of Parisian shopping that's raring to make its return under the grand auspices of LVMH.
As monocle goes to press, not even the lvmh team knows exactly when its latest, long-awaited renovation project can open. What's clear is that the day the iconic La Samaritaine department store, opened in 1869, again sees footfall will be momentous – the end of a long journey and the beginning of an entirely new adventure.
Originally slated to reopen in April 2020, the pandemic also put paid to various attempts for a launch in September, then early in 2021 and now June – maybe. The five-year renovation of this building, which had been closed for 15 years beforehand, was of such scale that it would seem a shame to rush things now. On our visit though, we can see that the workmen have finished refitting the building, originally founded as an emporium by Ernest Cognacq, the clothes and jewellery are in place and the staff are in the starting blocks.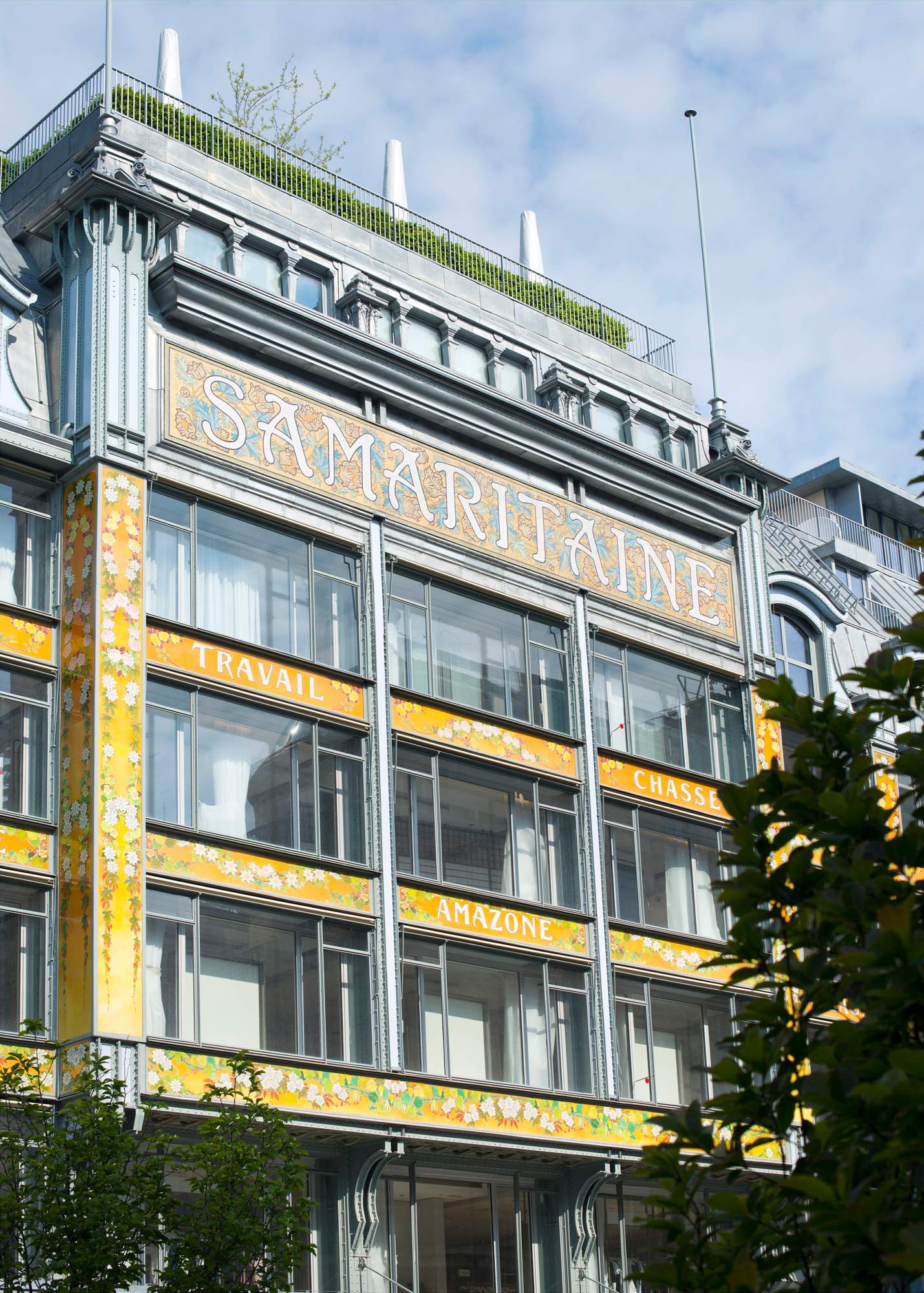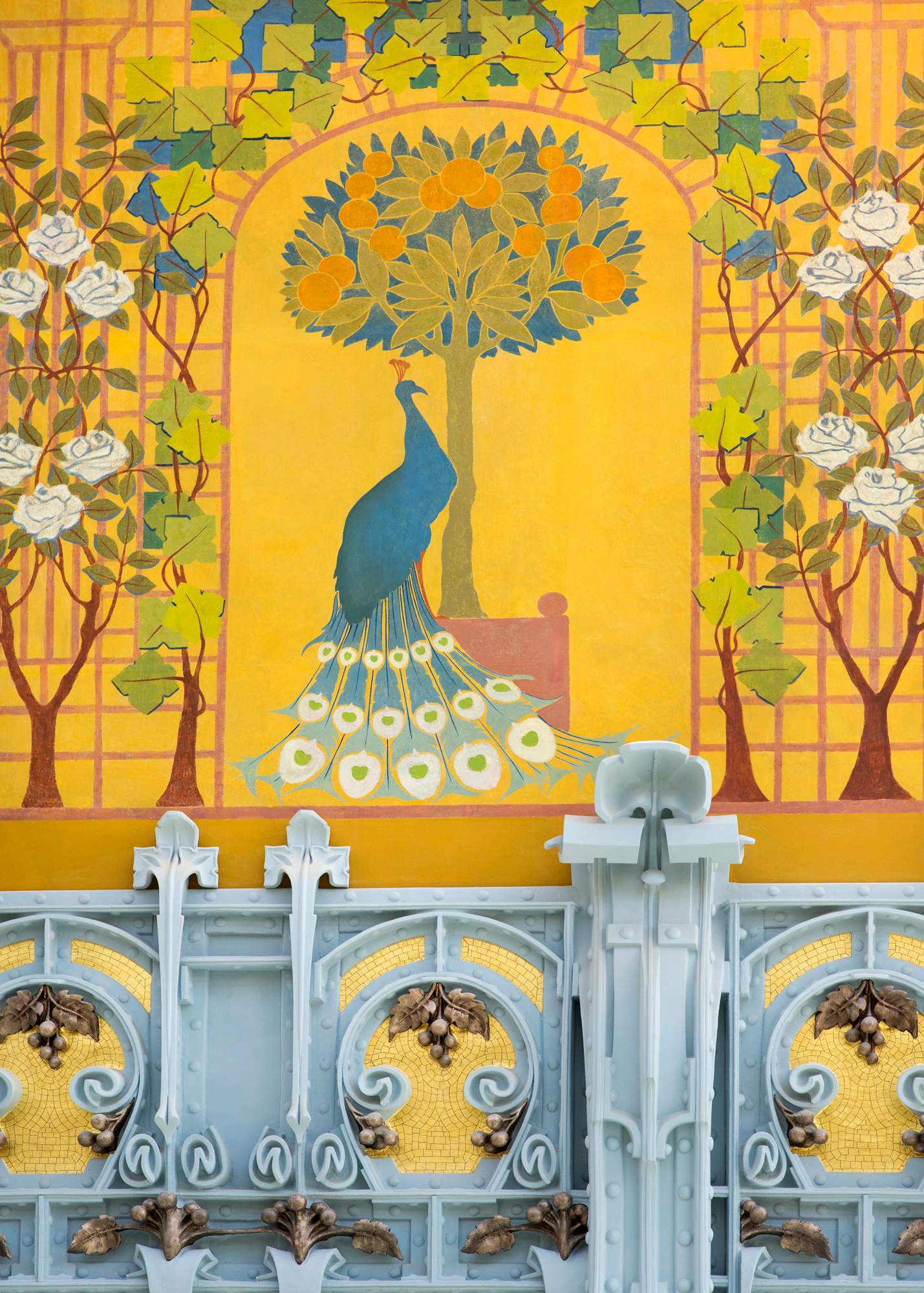 "I used to go with my grandmother to buy flannel trousers," says monocle's photographer Thomas Humery as we arrive at the forecourt.  "It was a place where we used to come for high-quality pieces that were a little out of date." On the banks of the Seine, the building is on a crossroads between the booming Rive Droite and the bourgeois Rive Gauche. Most Parisians have a story about "La Samar" as it's affectionately known.
Rather than simply a renovation  of one building, it's better to think of this as a revival of a neighbourhood. lvmh bought the space in 2010 and while Parisians have been able to track the progress of the façades (one side art deco, the other art nouveau), the scale of the changes inside are much more ambitious. The 72-room Cheval Blanc hotel is a headline opening but there are also offices, social housing, a nursery and the department store itself – nearly the size of three football pitches – entrusted to the lvmh-owned, Hong Kong-based dfs Group.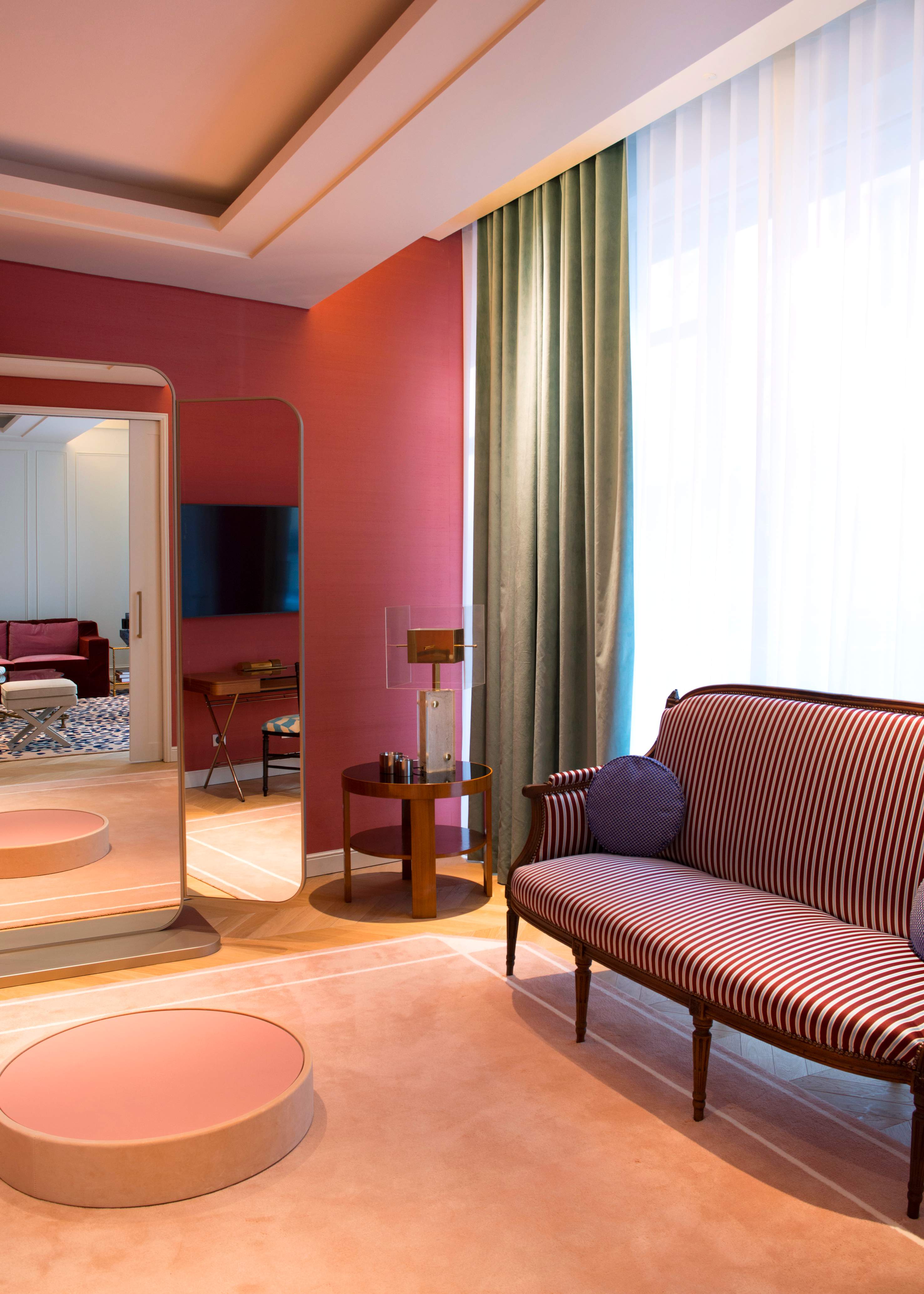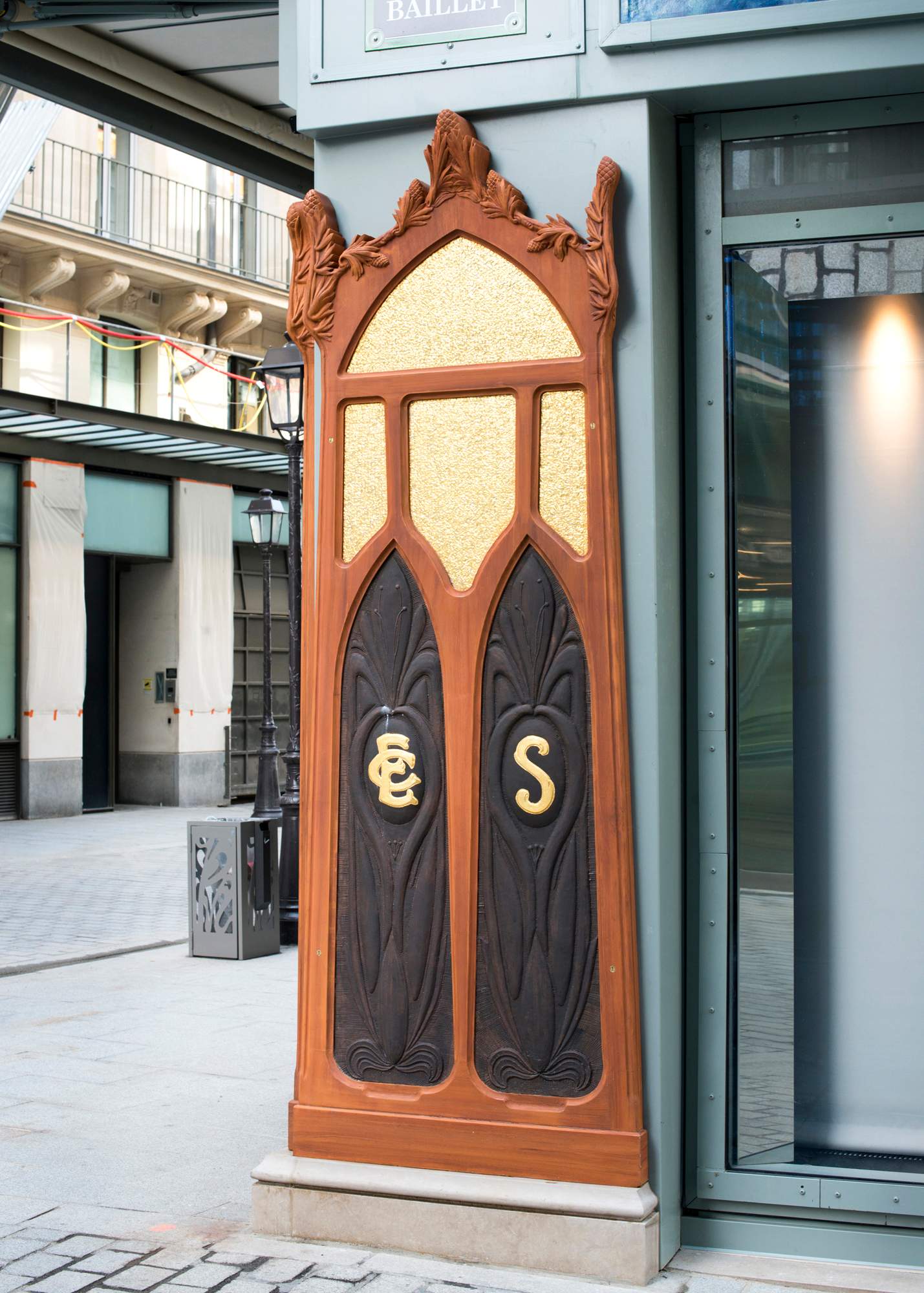 Inside there's natural light aplenty, plus new fixtures and lights from Parisian design and architecture firm Cigüe, Canadian studio Yabu Pushelberg and designer Hubert de Malherbe. On the Pont-Neuf side are terrazzo floors, freshly repainted ironwork and art deco and art nouveau touches; the Rue de Rivoli side is more modern and industrial. These beautiful bones support five floors and a basement level that host a hand-picked selection of stalls ranging from beauty products to accessories and fashion brands (from the lvmh stable and others), plus a spa and 12 restaurants and bars. The €750m renovation project employed 3,000 people and the shop will create about 2,400 jobs when fully open.
Jean-Jacques Guiony became president of La Samaritaine in 2010 (he was already cfo of the lvmh group) and thinks that tenacity was the main factor in bringing the project to fruition. "Obstacles were constant but our teams overcame them one after another," he says hinting at everything from the pandemic to the disruptions caused by the Gilets Jaunes protests. So is this a small department store or a vast concept store? "Both," says Guiony. "Our department store will have a precise and accurate offer that the concept stores of Paris will envy."
"It should be somewhere to find handcrafted designer jewellery and relax at the spa, meet young artists and discuss the architecture with a guide who's also a historian"
At a fine clip it takes about 45 minutes to breeze through the five floors, the stalls and past the windows – undulating glass panels, each weighing between 600kg and 1,250kg – dedicated to key brands. Then there's the grand staircase adorned with 16,000 gold leaves. There are no half-measures here.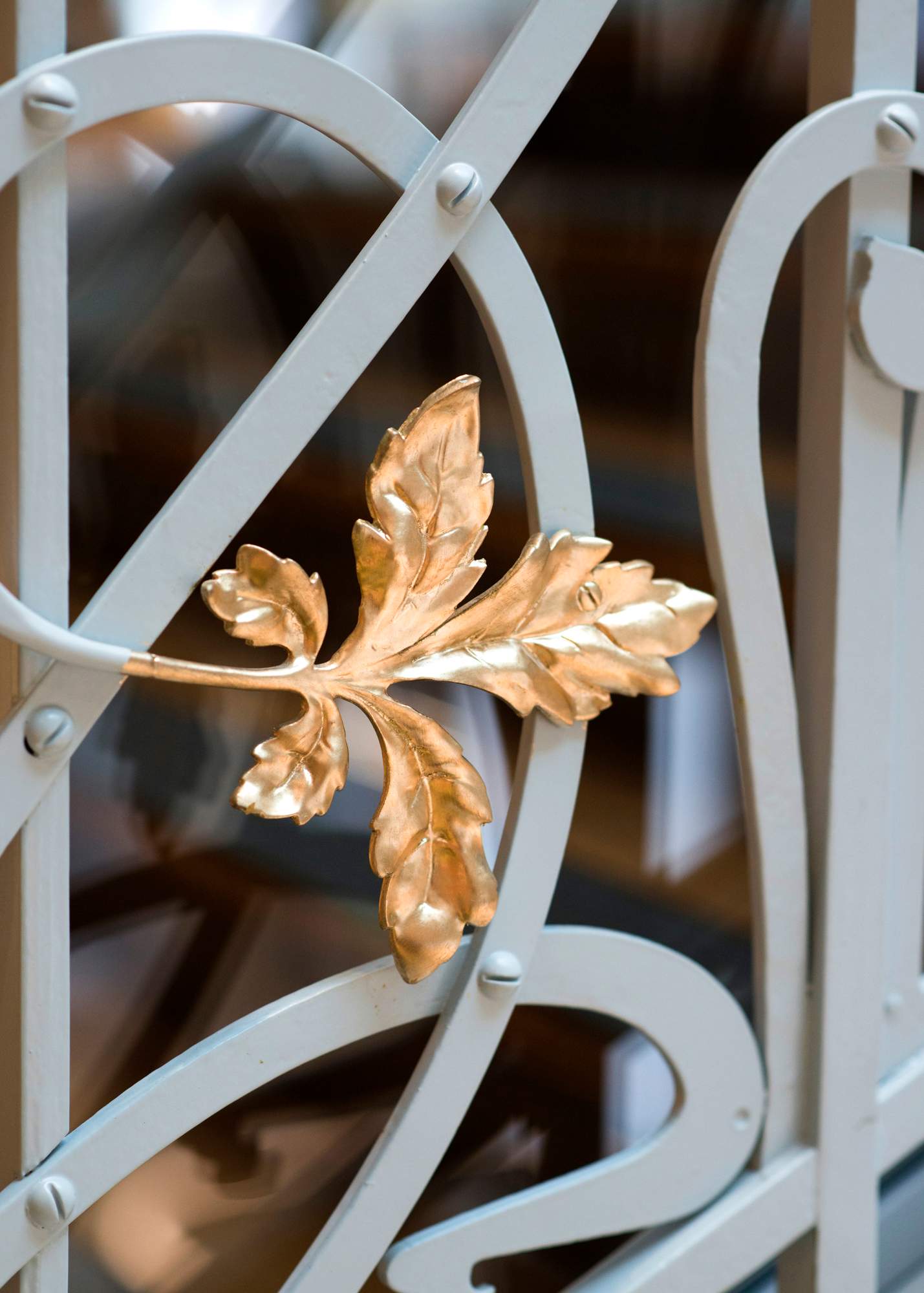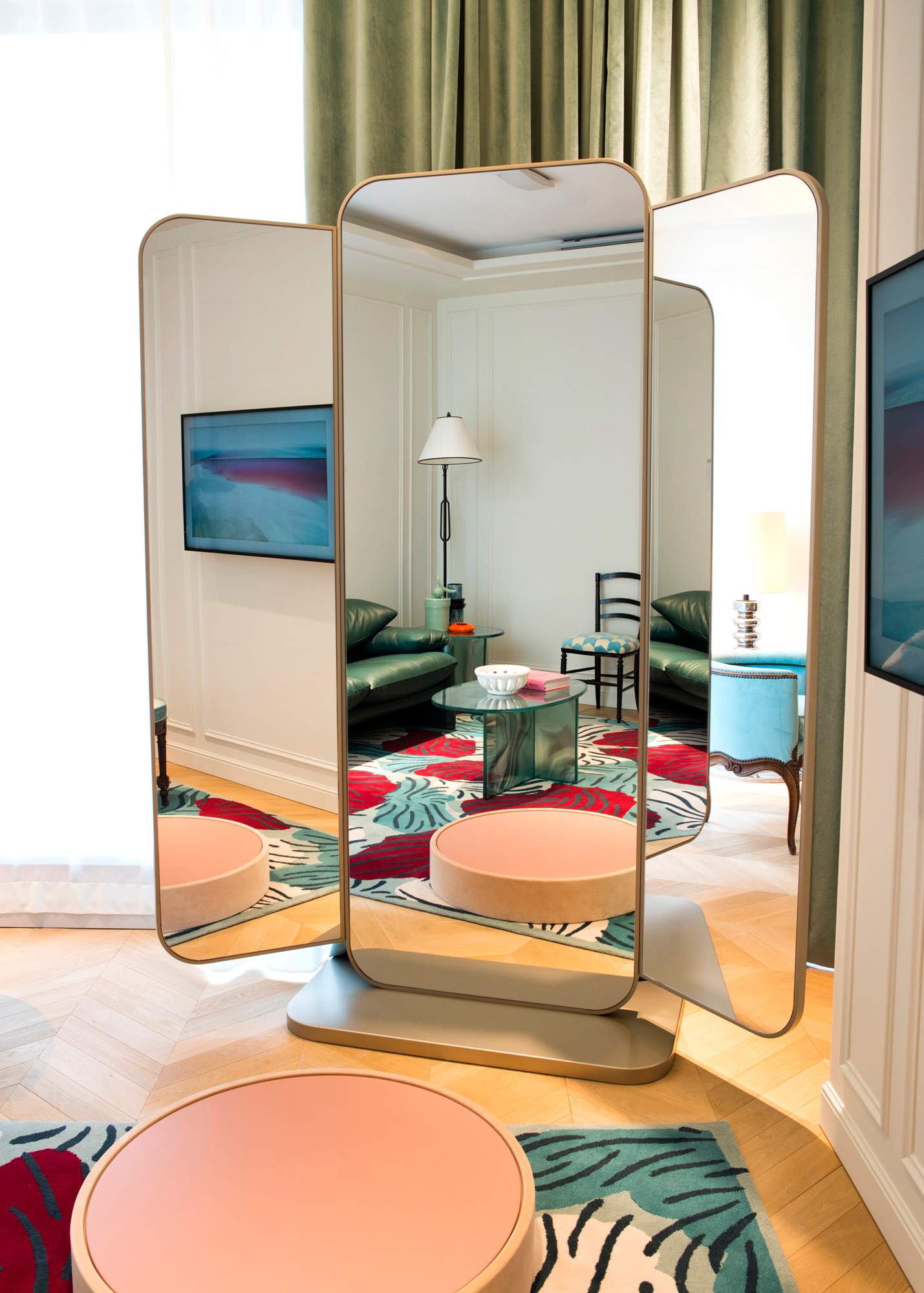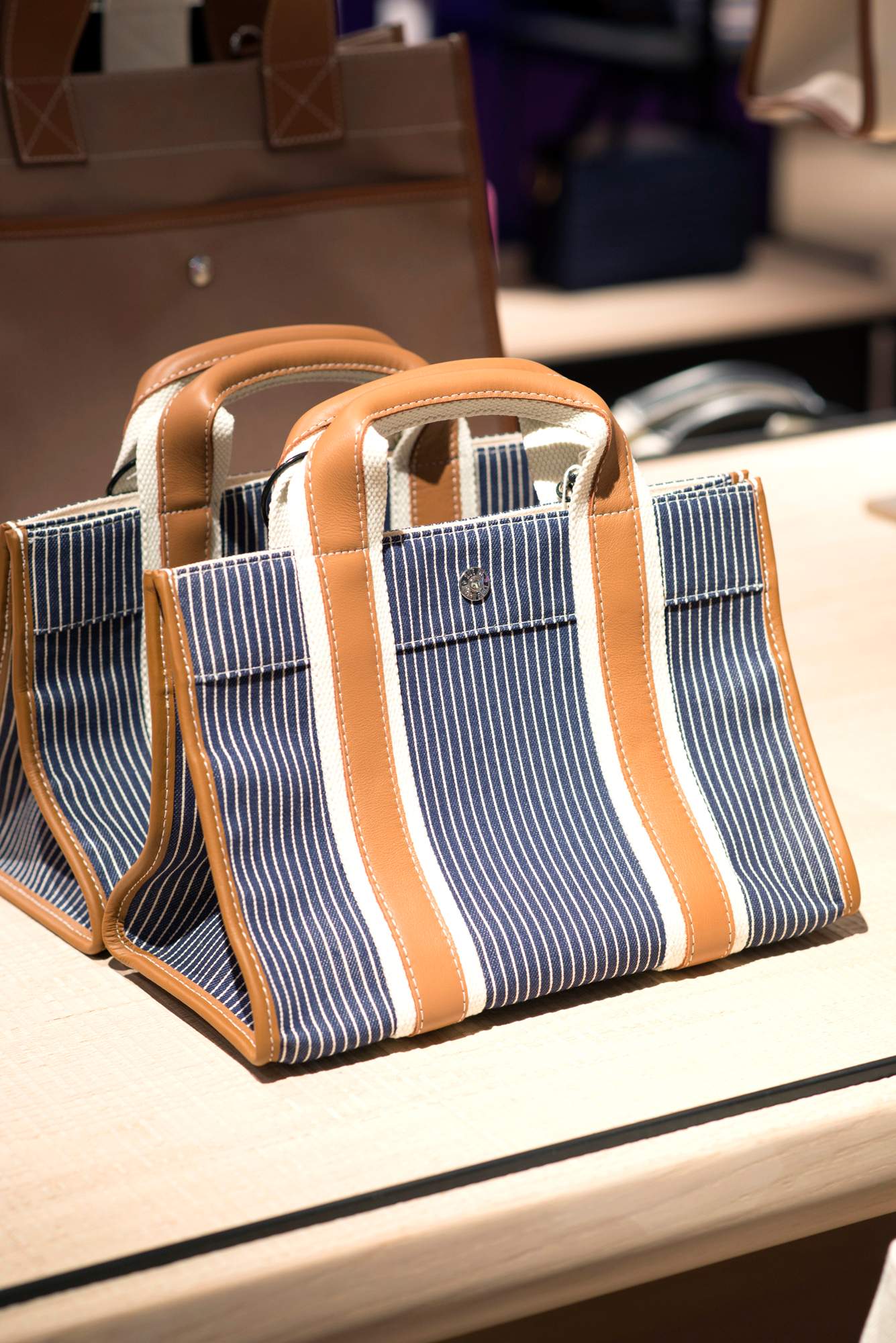 So other than the architecture, what makes the visitor experience different to that of Le Bon Marché or Galeries Lafayette? "More than a retail space, we wanted La Samaritaine to be a place of discovery, surprises and experiences, where customers can find the avant garde of fashion and taste the cuisine of a young chef," says Éléonore de Boysson, president of dfs Europe and Middle East. "It should be a place where they can treat themselves to a luxury purchase and sip an espresso made by an expert barista. Somewhere to find handcrafted designer jewellery and relax at the spa, meet young artists and discuss the architecture with a guide who's also a historian."
In some ways, much of the hard work is done: La Samar already occupies a place in Parisians' collective consciousness and in the tale of their city. That said, the delays in opening reflect these turbulent times: economic crisis, ongoing travel restrictions and changing priorities around consumption – all of which are hurdles to be cleared. Time will tell if this fresh formula represents a new chapter in the story. For now, and before the crowds arrive and the opening date is set, there's a great deal to be admired in the ambition.