Rev your engines and wind down the windows as we begin our whistle-stop tour of global transport with dispatches from the first cycle to the last mile. Plus: football and dogs.
Correspondent's corner from...
madrid
By Liam Aldous
Joy can be heard on Madrid's pavements once again. After a trying year, the city's perky soundtrack of cañas being poured and terrace chairs shuffling on cement is back to its former tempo. This alfresco cacophony is at the heart of what it means to be a Madrileño: being able to sit in the sun, sip a beer or vermut and talk the day away with the people you love.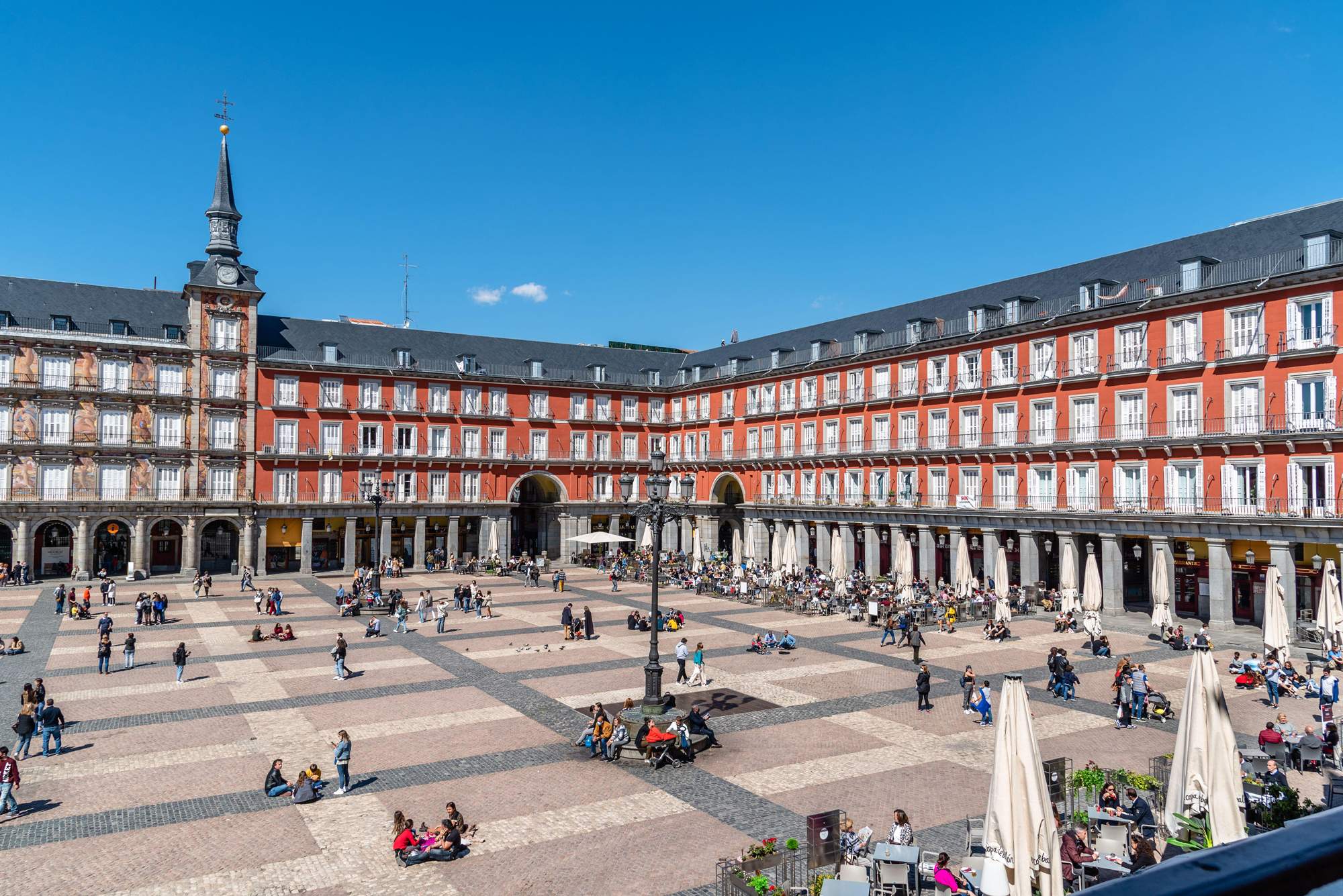 Much of the conversation has swirled around the region's gung-ho premier Isabel Díaz Ayuso, whose successful re-election bid centred on "keeping bars open". Ethical and medical debates have subsequently raged across newspaper pages, while planeloads of French and German youngsters have arrived for their own taste of this inebriating flavour of freedom. But Madrileños have responded with relief, characteristic jollity and occasional disbelief that the Spanish capital is suddenly painting itself as Europe's stubborn enclave of quotidian fun.
The city's collective mood has soared as a result. Sociologists still struggle to accurately measure the spirit or so-called "emotional capital" of our cities. But perhaps they've been constrained by over-complicated science or technology. To gauge how a city is really feeling, sometimes one only has to step outside, stroll down the street and listen to the intertwining tones of voices ringing across plazas, pavements and restaurant tabletops. Peel away all the stresses and superfluous distractions of urban life and, eventually, all we really need is a table-shaped nucleus held together by friendly faces and tasty sustenance. In Madrid, the only challenge is finding a good seat.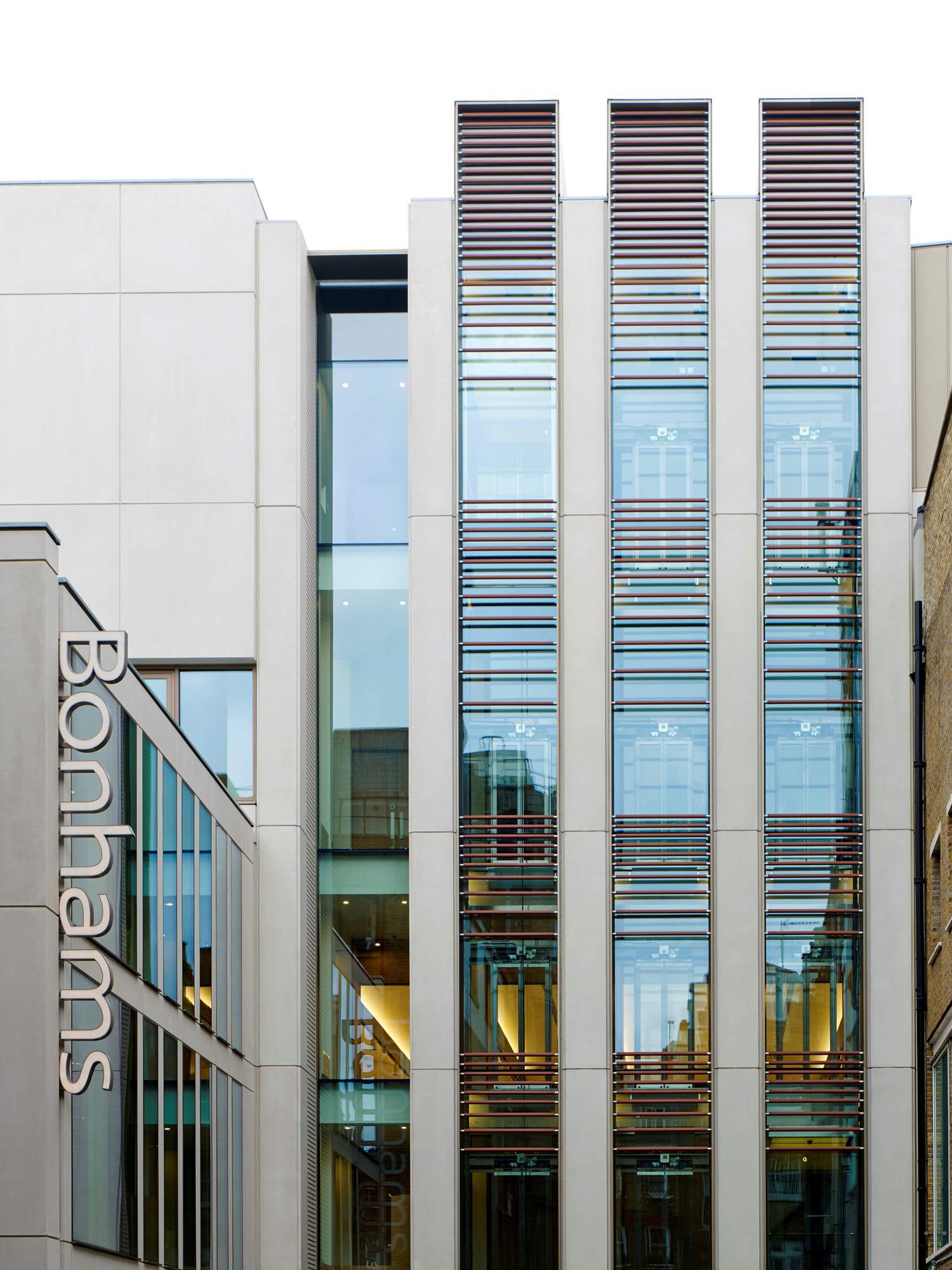 To me, to you
Careful with that sculpture delivery...
If you've ever been worried for the state of your furniture or wine delivery, spare a thought for the specialists at Bonhams: they too place their faith in delivery companies (albeit specialist ones). But the contents of their boxes are not the kind of thing you'd bear to lose in the post. On a recent visit to the auctioneer's New Bond Street salerooms for this issue's Arts Special, monocle baited its breath together with a gaggle of employees who observed every move of a delivery company's last mile outside their doors: a huge sculpture was being unloaded from a truck. The descent was jittery: gasps were heard. All ended well ahead of the British and Irish sale in June. As for the next delivery – break a leg, not a sculpture. 
Fur deal
By Julia Webster Ayuso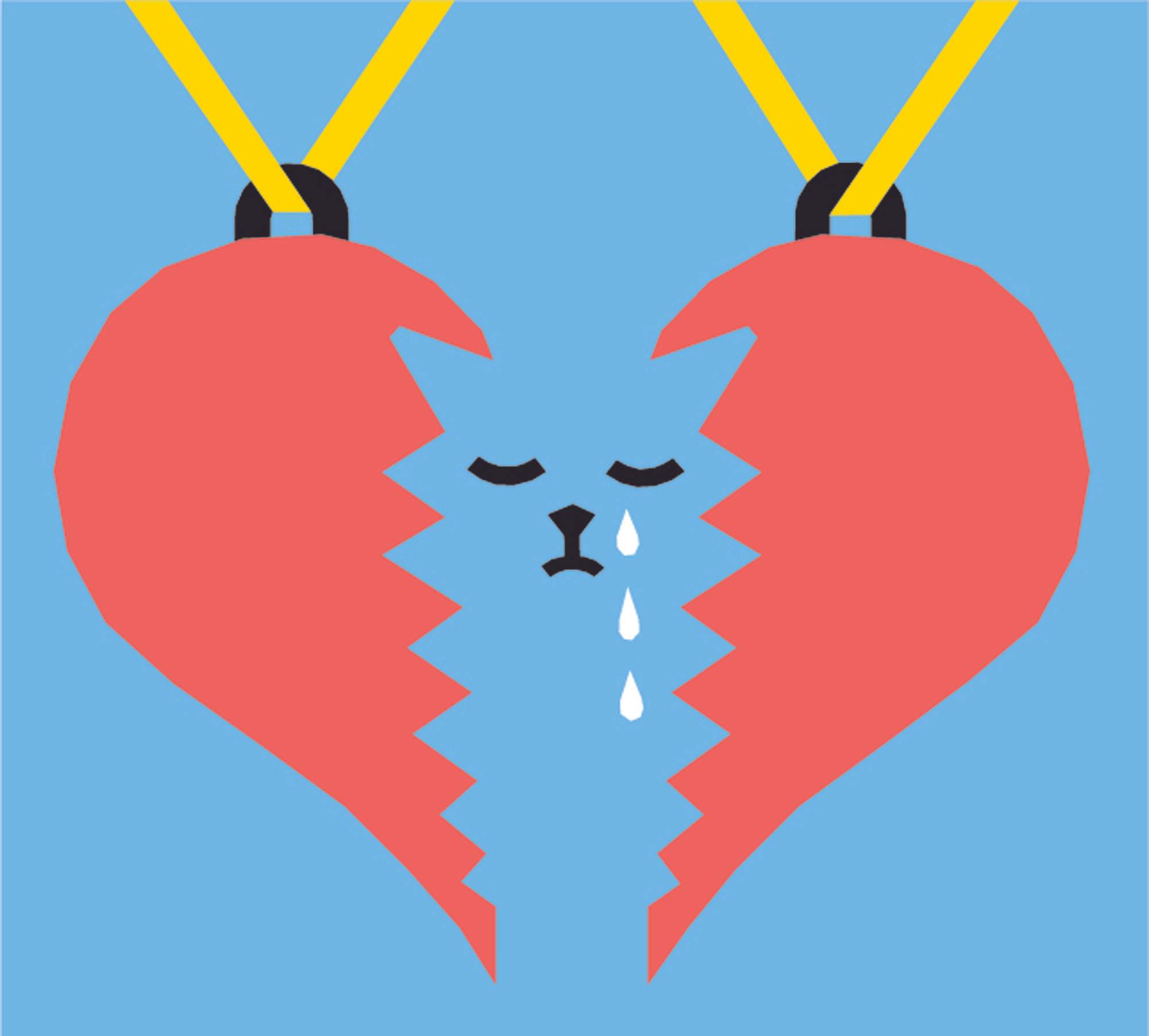 Many questions arise after a break-up but a particularly tricky one is, "Who gets the dog?" To answer this, Spain's parliament has taken steps towards recognising pets as "living beings with feelings" and not "objects" in divorce hearings. The proposed change to the law opens the possibility for a formal joint custody of domestic animals, just as with children. Spain has the fourth highest rate of divorce in the EU but at least now there's hope that when dog lovers are jilted things don't get catty. 
---
Outcry at attempts by some European football clubs to form an exclusive "super league" earlier this year highlighted the growing divide between monied-up sports teams and the communities they represent. For the likes of Turin's Juventus, which is trying to repair relationships with supporters after the fallout, we would suggest looking to Uruguay, where teams such as Club Colón help to run Salí Jugando, a programme to help teenagers that sees them turning up in communities in need of some assistance. Now that really is super. 
---
Correspondent's corner on...
transport
By Gabriel Leigh
As a teenager, the Concorde played an important role in my life, despite the fact that I never actually flew on one. For part of the 1990s my family lived in Reading, a forgettable UK town that had one distinction: it sat beneath the westbound departure path for the Concorde out of Heathrow. The plane would come thundering overhead on most days, audible well before it passed over and then for quite a while after. I was fascinated by it and, occasionally, would even go to the observation deck at the old Terminal 2 at Heathrow to see it depart. It was smoky and antisocial but it was fantastic.
The Concorde was grounded for good in the early 2000s and one of the enduring questions since has been, why has there not been another supersonic plane to replace it? We could point to fuel prices and the fact that it was simply built by the British and French more or less to outdo the Soviets at whatever cost. But the lack of a successor has often felt more like a failure of imagination.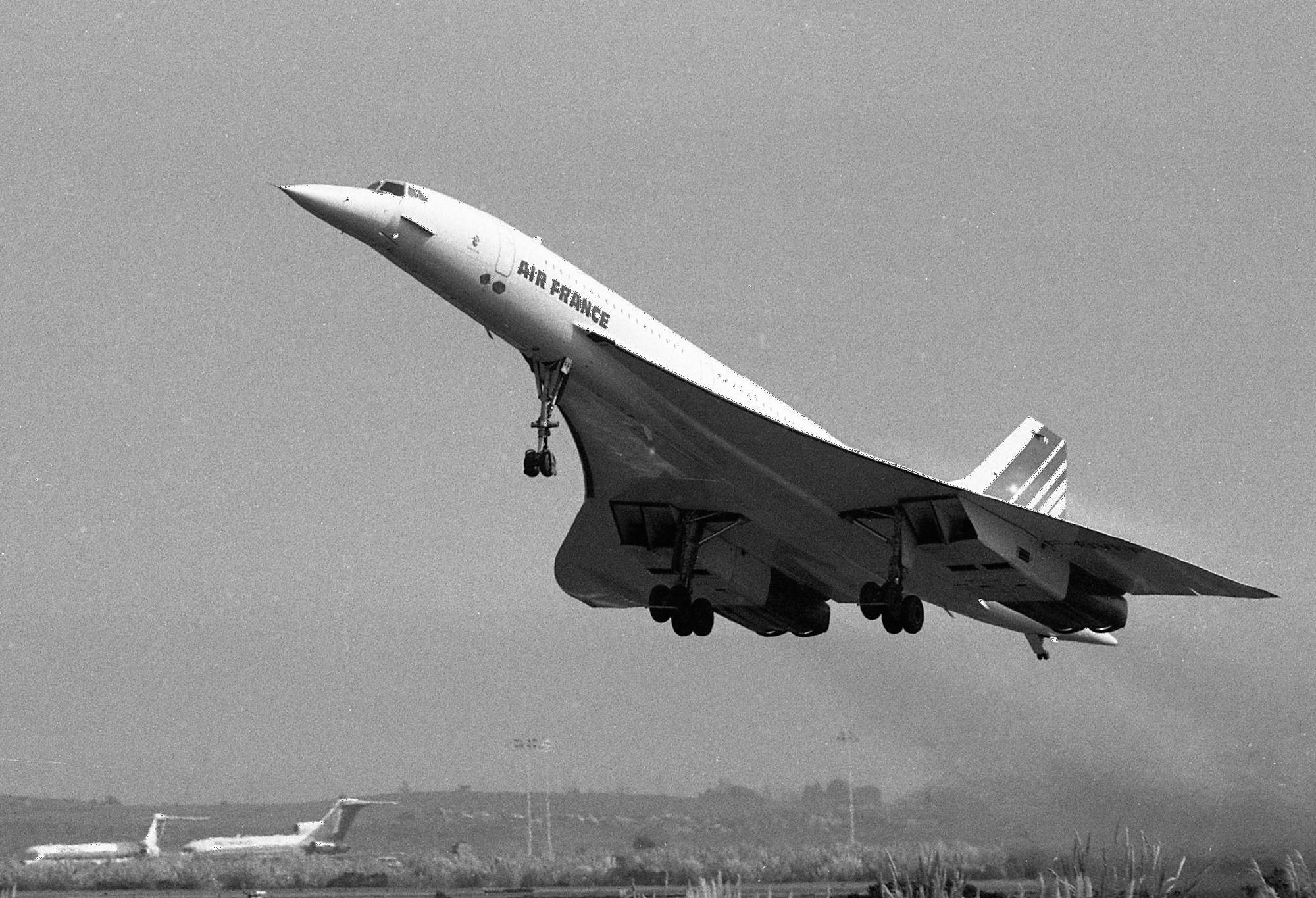 That's why it's especially exciting to hear about the handful of supersonic aircraft that are being prepared to make their debuts in the coming years (see here), including at least one aimed at commercial airlines. They promise to fly at twice the speed of sound and eventually even faster – and to be carbon-neutral while doing it.
In an aviation industry that is mostly characterised by slow and incremental improvements, we're finally seeing some wild, inspiring and occasionally revolutionary ideas, some of which might become reality within the next 10 years. Whether you're in a hurry to get across the Atlantic or not, that's something we can all get behind.
Many rail routes sell themselves on the view from the train. Few give much thought to the view of the train. The operators of The Ghan, which trundles nearly 3,000km across Australia, have changed that. The exterior of three of its carriages have been painted by Aboriginal artist Chantelle Mulladad. The result? In a word, marvellous.
Mulladad's work is an iridescent blue-green hallucination entitled "Crossroads". As is often the case with Australian Indigenous art, it is a startling demonstration of the vivid beauty that can be perceived in the country's outwardly forbidding landscapes.
"Crossroads" was commissioned to promote the Parrtjima Aboriginal light festival in Alice Springs but it should be a permanent addition to The Ghan. And other trains should follow suit.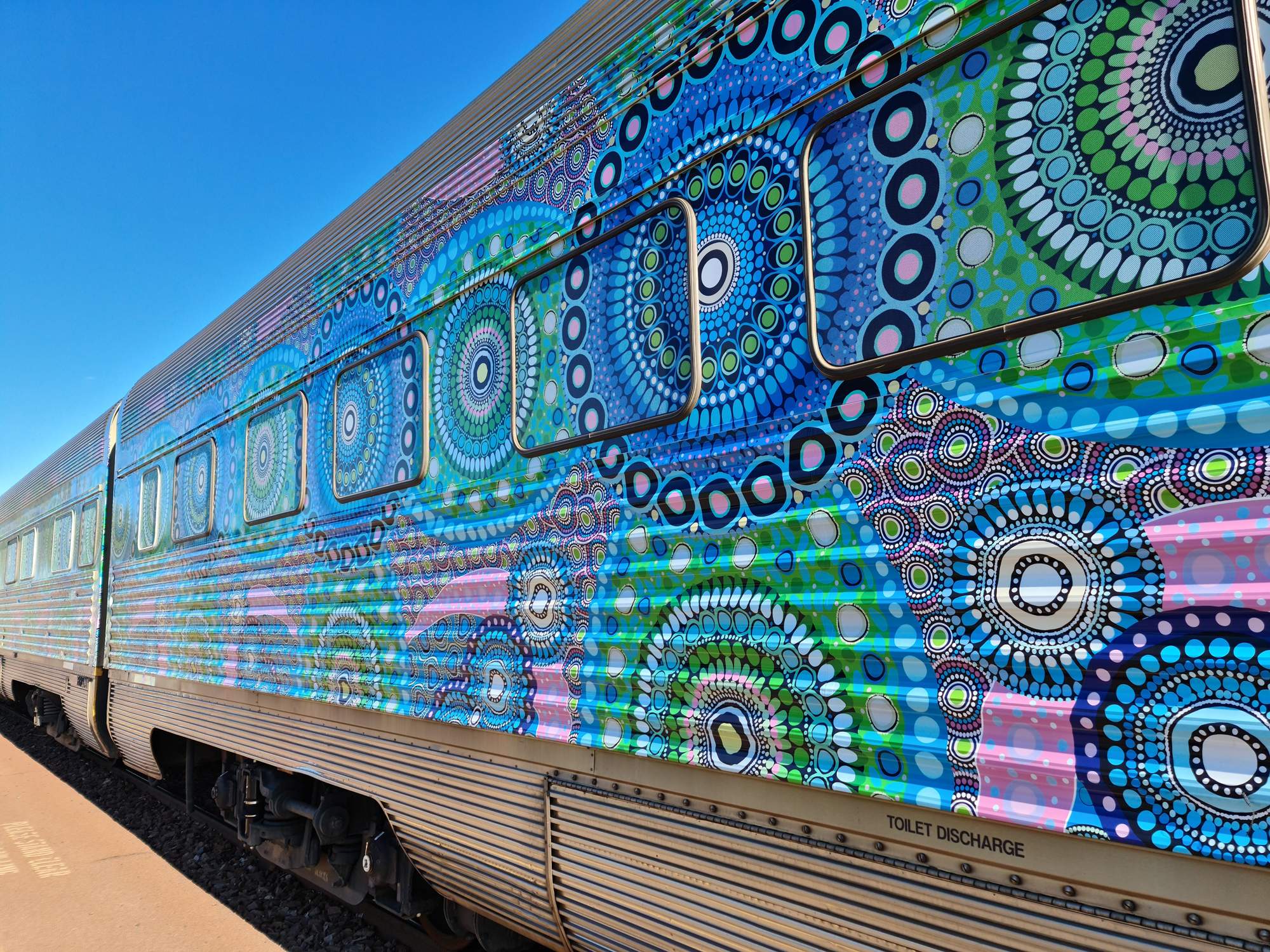 Mean spirited
By Tomos Lewis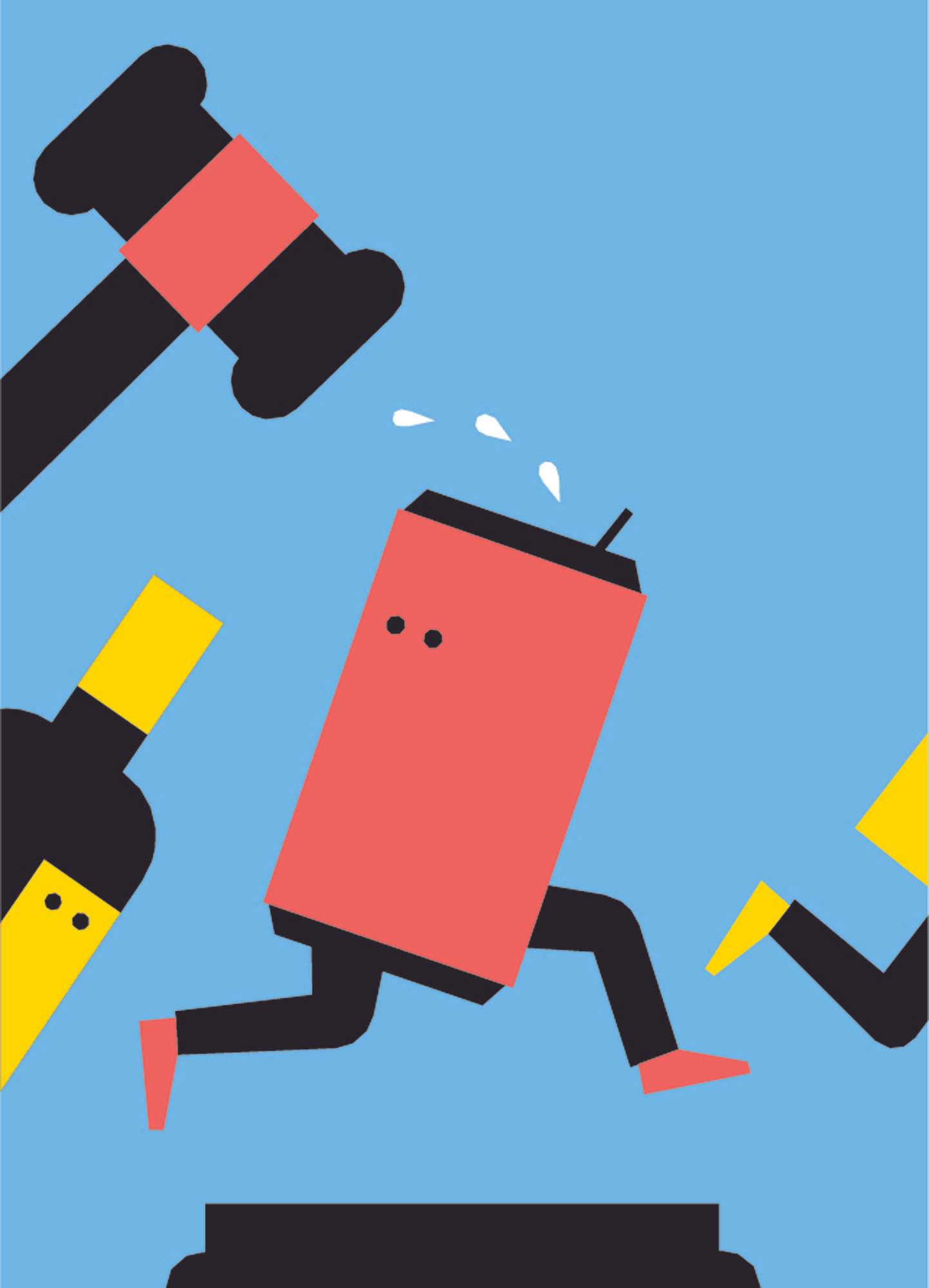 A motion in Toronto to decriminalise drinking alcohol in parks has been blocked by the council, an unwise move that will only stifle life in its public places. However, the city's not alone. Here are three other places finding the balance. 
Turkey: Hoping to raise a glass to your favourite political candidate? Time your toast carefully. Election days are dry here, so put the celebratory bubbly on ice. 
Sydney: Common sense has prevailed and the lockout laws that shuttered Sydney's nightlife have now been rolled back.
Munich: Social environments rather than laws dictate drinking behaviour. Bavaria's beer-garden-goers prove that you can hang out without a hangover.
The saying "you never forget how to ride a bike" might be true but, if the uptick in adult bike lessons in Manila is anything to go by, it doesn't resonate with the many urban Filipinos who never learned in the first place. Coinciding with an improvement in bike infrastructure in the city – 338km of lanes will be rolled out by the end of the year – the National Bicycle Organization is now offering riding classes for grown-ups, in locations across the capital. A single one-hour session can help (most) people realise that taking to two wheels is just as easy as, well, riding a bike. 
Morocco and the UK are to begin talks about building a crossing between Gibraltar and Tangiers, giving credence to previous proposals for a Euro-African connection. While mega engineering ideas can be mad (a bridge-cum-island from Spain to Morocco, anyone?), some really are worth considering.
For some big ideas that should fly, see our feature on grand transport projects here.
Images: Alamy, Courtesy of Bonhams, Courtesy of Northern Territory Government of Australia, Getty Images. Illustrator: Sebastian König