Homes / Global
Where the heart is
We need to live in places that can sustain us, will age with grace and that are parts of bigger communities. 'The Monocle Book of Homes' is a handbook for creating these vital spaces and, as part of a special preview, here we visit four featured homes that got the recipe right.
Our homes are the backdrop to our daily lives, the setting for moments both momentous and mundane. They are the places that sustain us, inspire us and put us at ease; spaces where we seek solitude and host our friends and family.
But for such an important idea, "home" as a concept is rather broad and fluid. It starts with the walls that enclose us as we slumber at night and also extends to the neighbourhood far beyond our actual doorstep. It's in the things and the people that surround us but it's also changeable and flexible. Ultimately, it is something that can be packed up in boxes and moved wholesale to somewhere completely new.
The Monocle Book of Homes is a global compendium of places and spaces that address all of our complex needs when it comes to making the perfect place to live. Across its page we have compiled some of the best examples of fine architecture, lasting craftsmanship and places that capture the personalities of their owners and makers. After a year that saw many of us spend more time within our residences than we might like, we wanted to throw open the doors, peer over garden walls, wander across courtyards and take in the views from some of our favourite cities, as well as the best bits of coastline and the cosiest villages.
Good homes are places where lives can unfold – they are the environments that reflect and shape our personalities. At home, we're able to have authorship over the way we live through the choices we make when building and furnishing our spaces (not to mention the bits that we leave well alone). With this in mind, we hope that The Monocle Book of Homes inspires you to make your living space that little bit happier, healthier and more hospitable. It's a modest aim but it's one that might just change your life. 
1.
The home from home
Batroun, Lebanon
Set in a mountainous village north of Beirut is Beit Douma, a traditional stone house where guests are welcomed as family.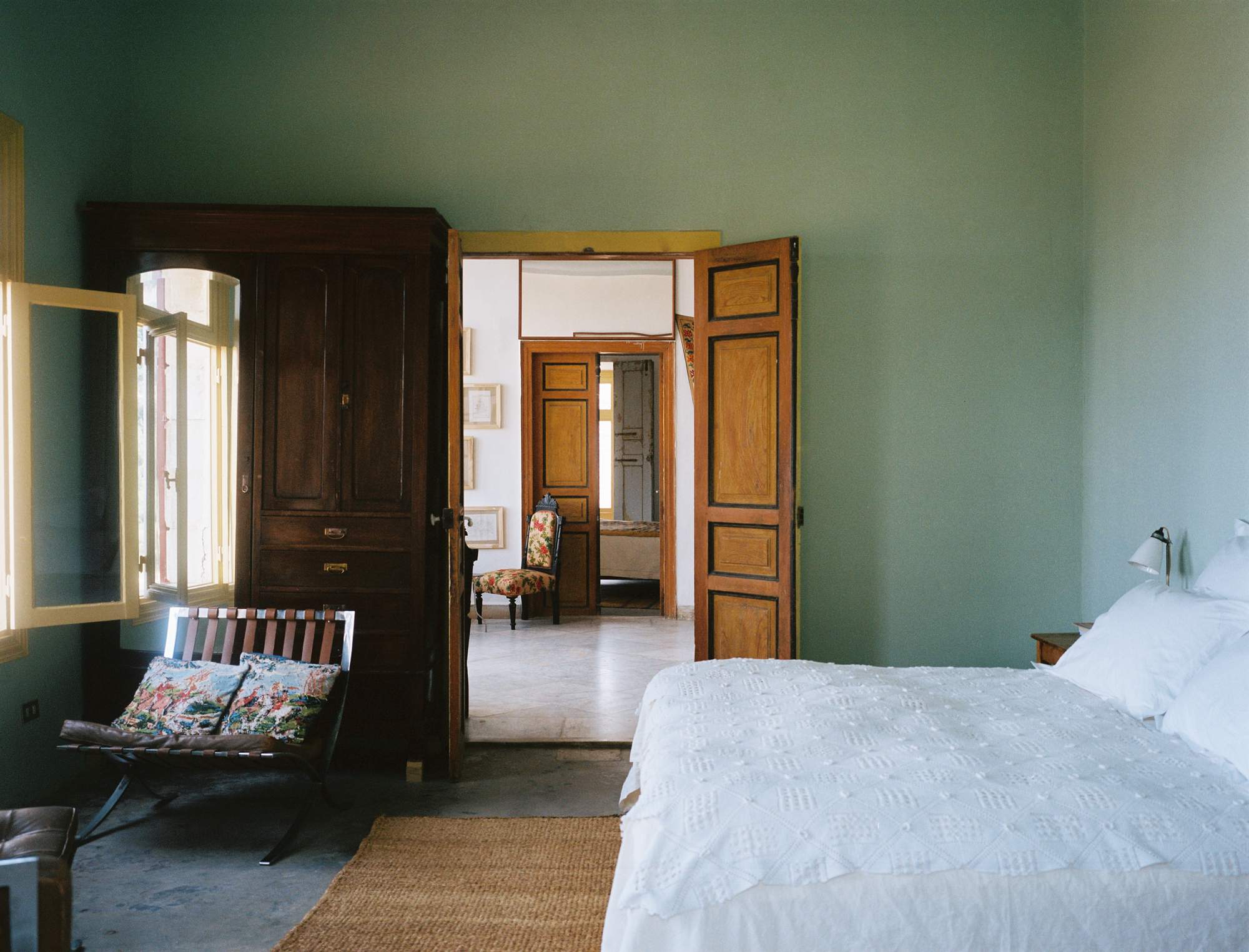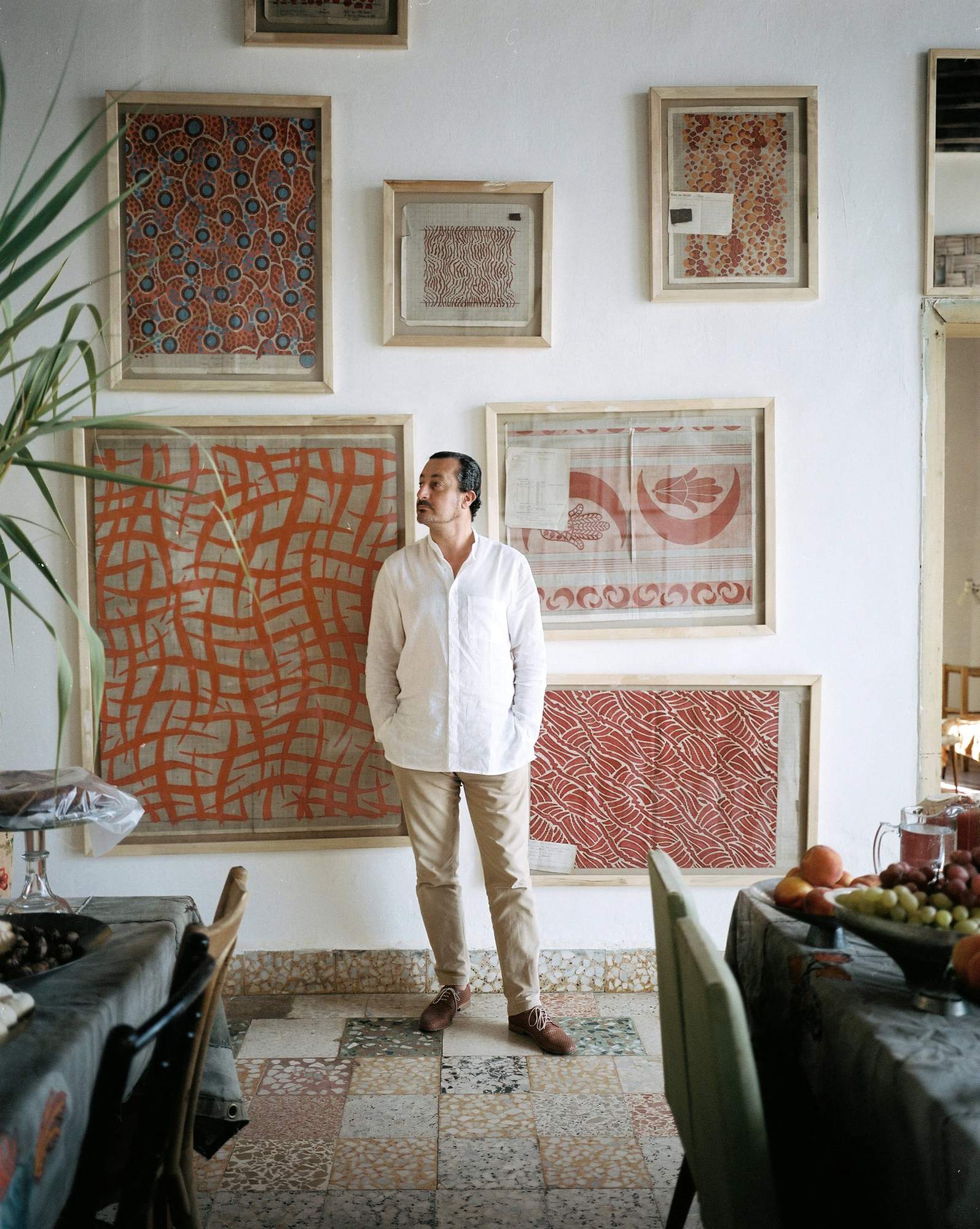 Architect:
Traditional to Lebanon, this style of house is where families from Beirut would spend their summers.
Year built:
Parts date back to the 18th century.
Size:
500 sq m
Key materials:
Stone
What makes it unique:
The traditional property is filled with familiar comforts, with the owners' aims being to remind visitors of their family homes.
The owner's favourite element:
"It is a comfortable house with different seating areas that suit different moods and times of the day."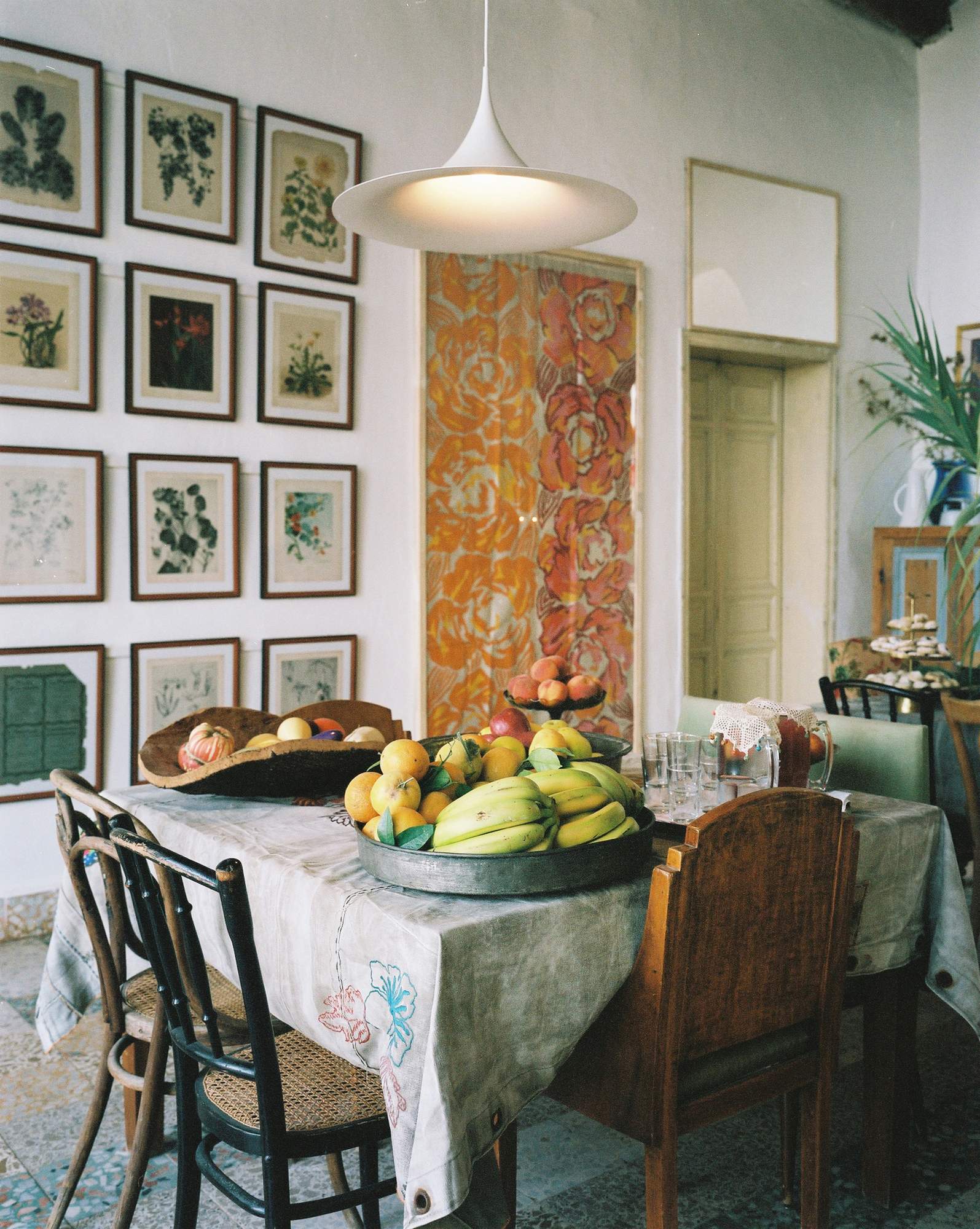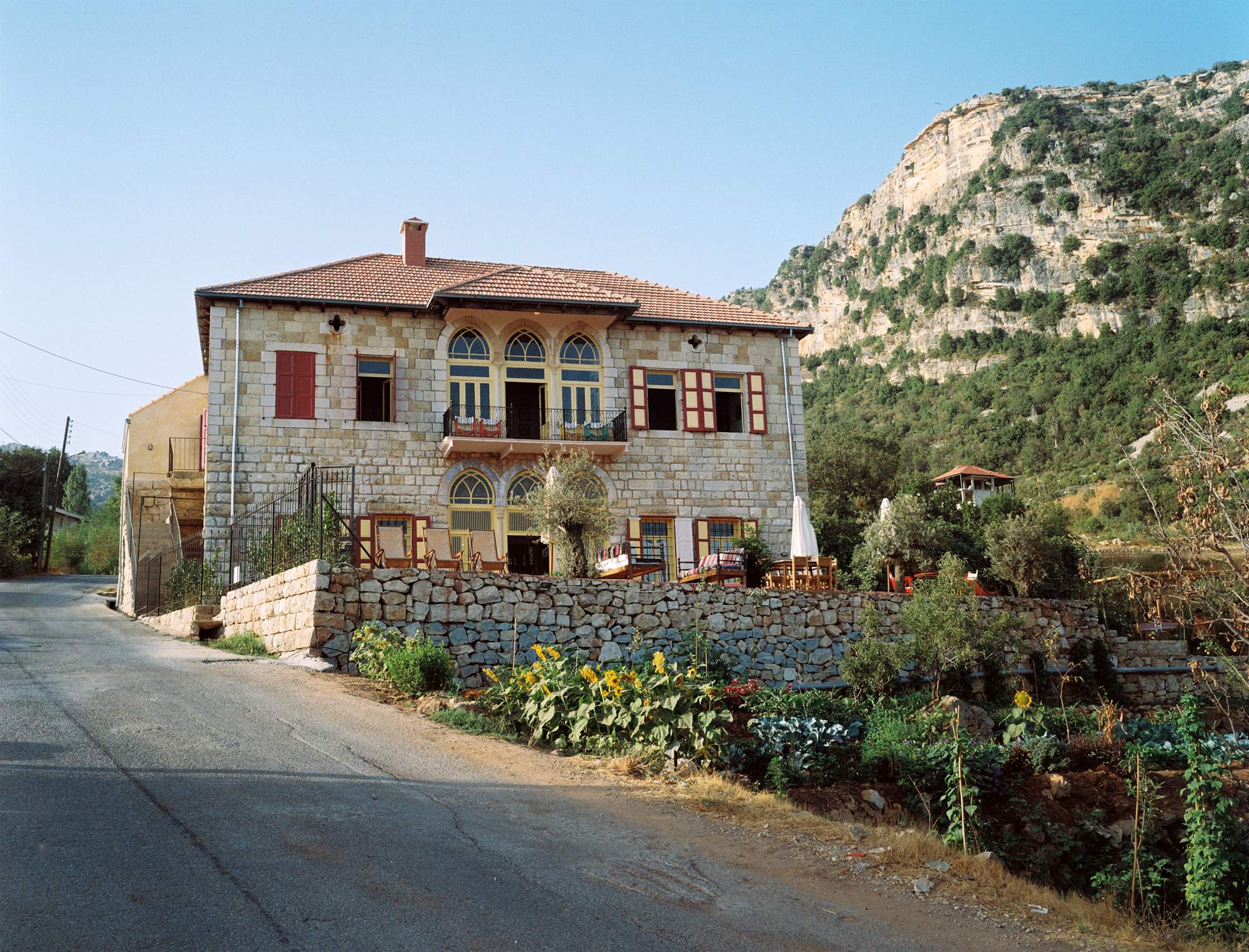 2.
The farmhouse conversion
Tasmania
This playful restoration of an old mariner's cottage expertly walks the line between experimentation and respect for heritage, while making the most of its world-class views.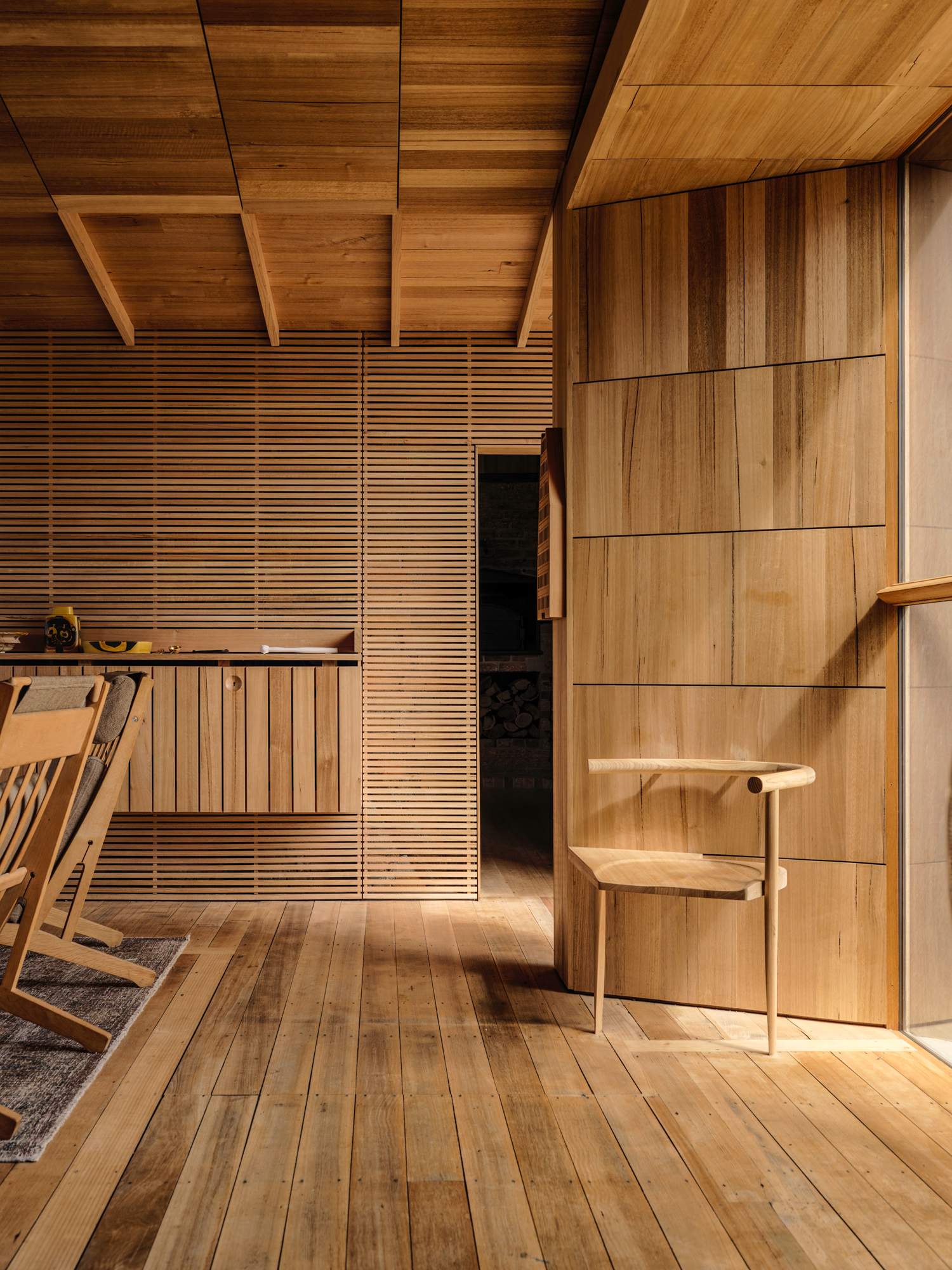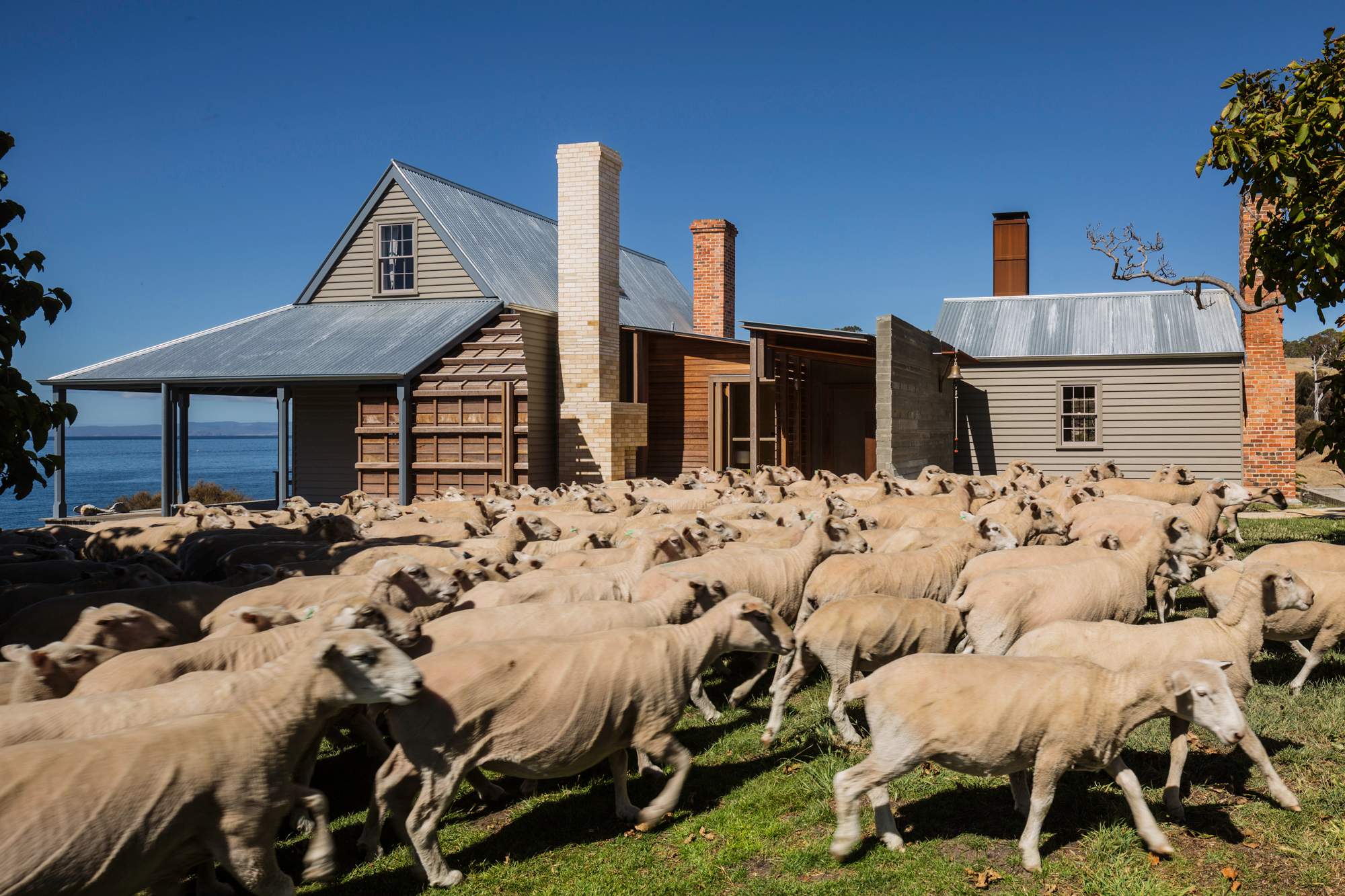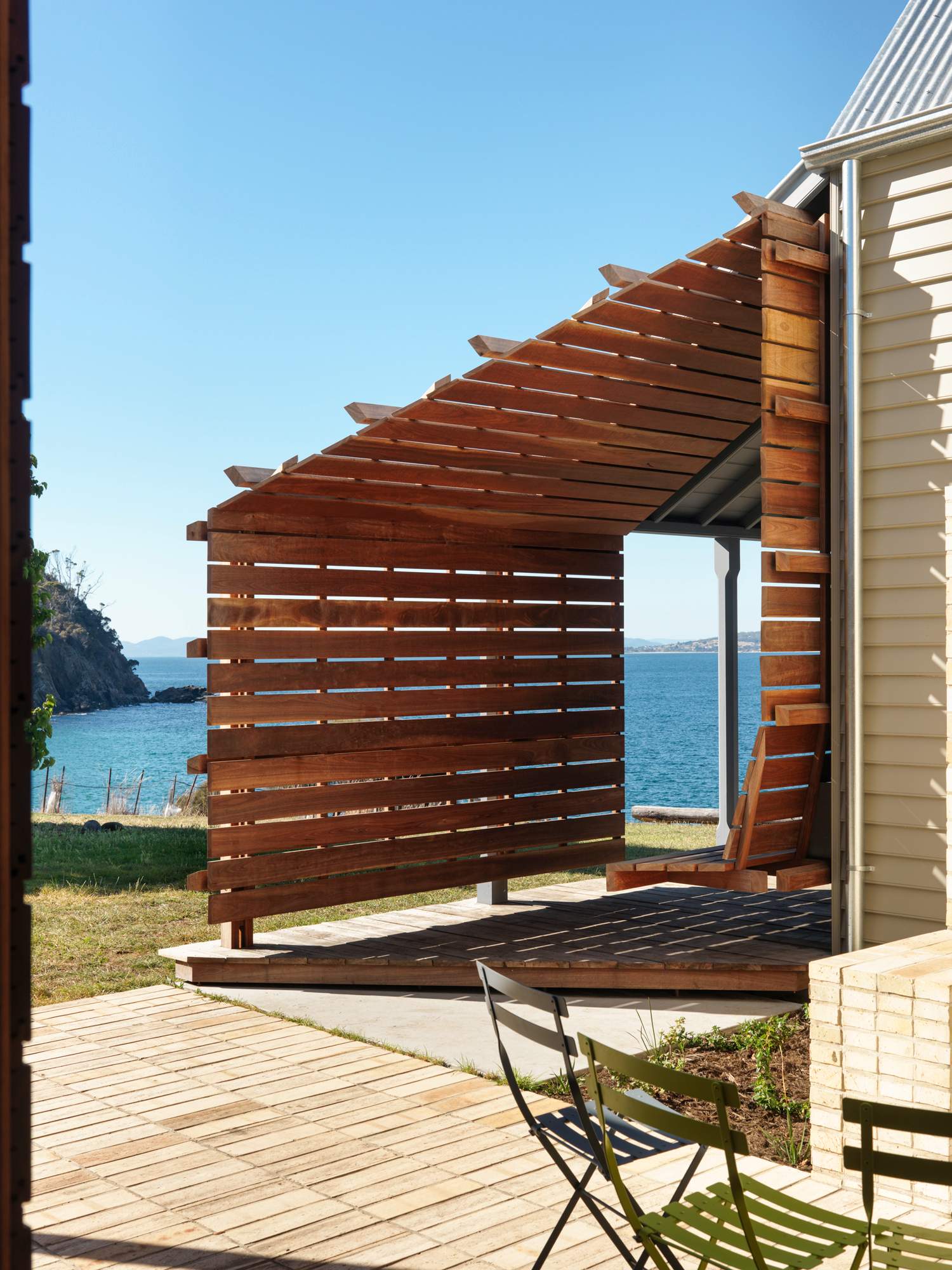 Architect:
The cottage was restored in 2017 by owner John Wardle. He built the Shearers Quarters in 2011.
Year built:
1840s
Size:
The cottage is 180 sq m; the Shearers Quarters is 136 sq m.
Key materials:
Original brickwork and Tasmanian eucalyptus.
What makes it unique:
Its sympathetic yet playful renovation.
The owner's favourite element:
"The living room with its retractable timber windows and screens, daybeds and view."
3.
The subtropical sanctuary
Brisbane
Architect Sandy Cavill renovated his parents' Brisbane home with a respect for the past, the city and nature – and his folks, of course.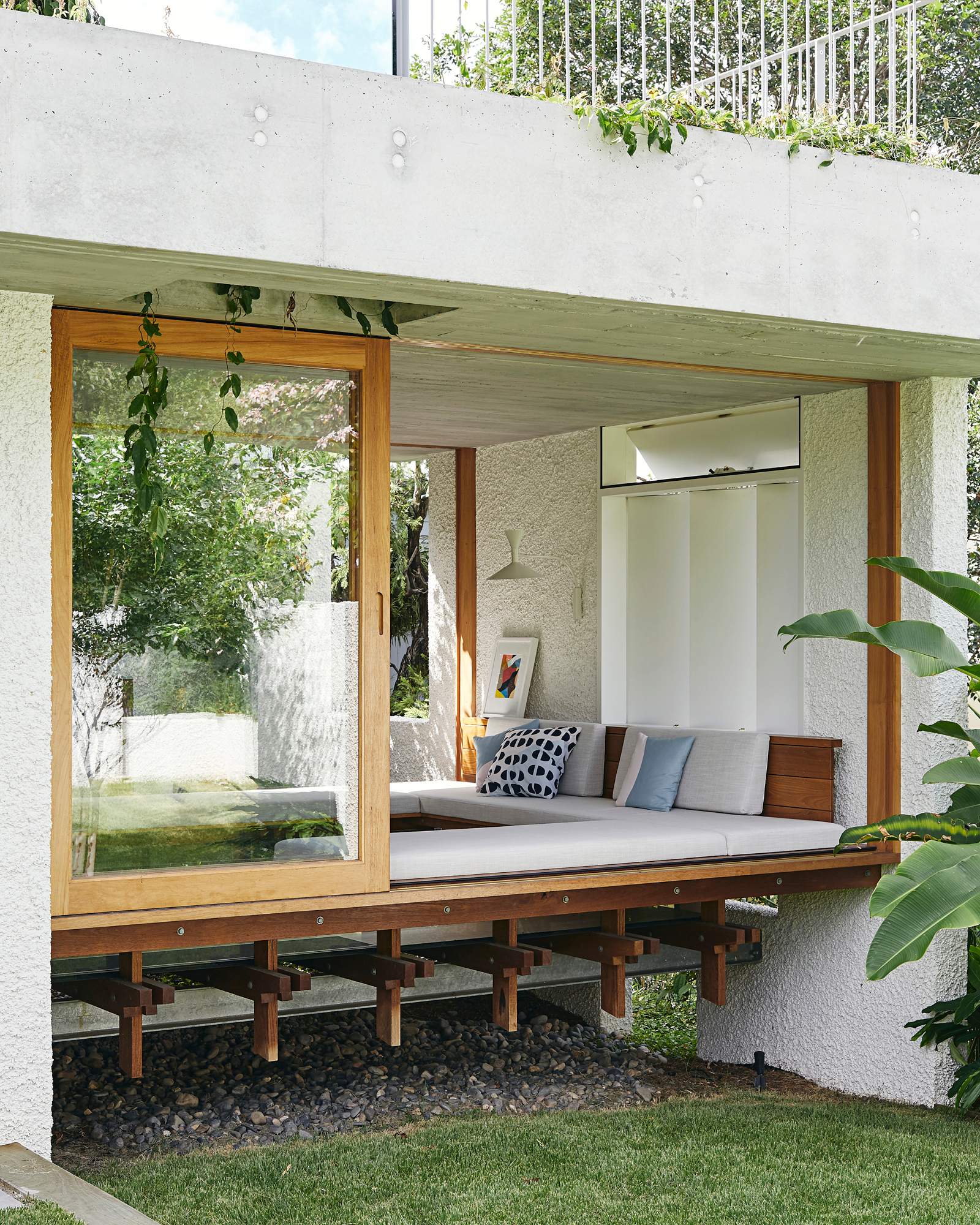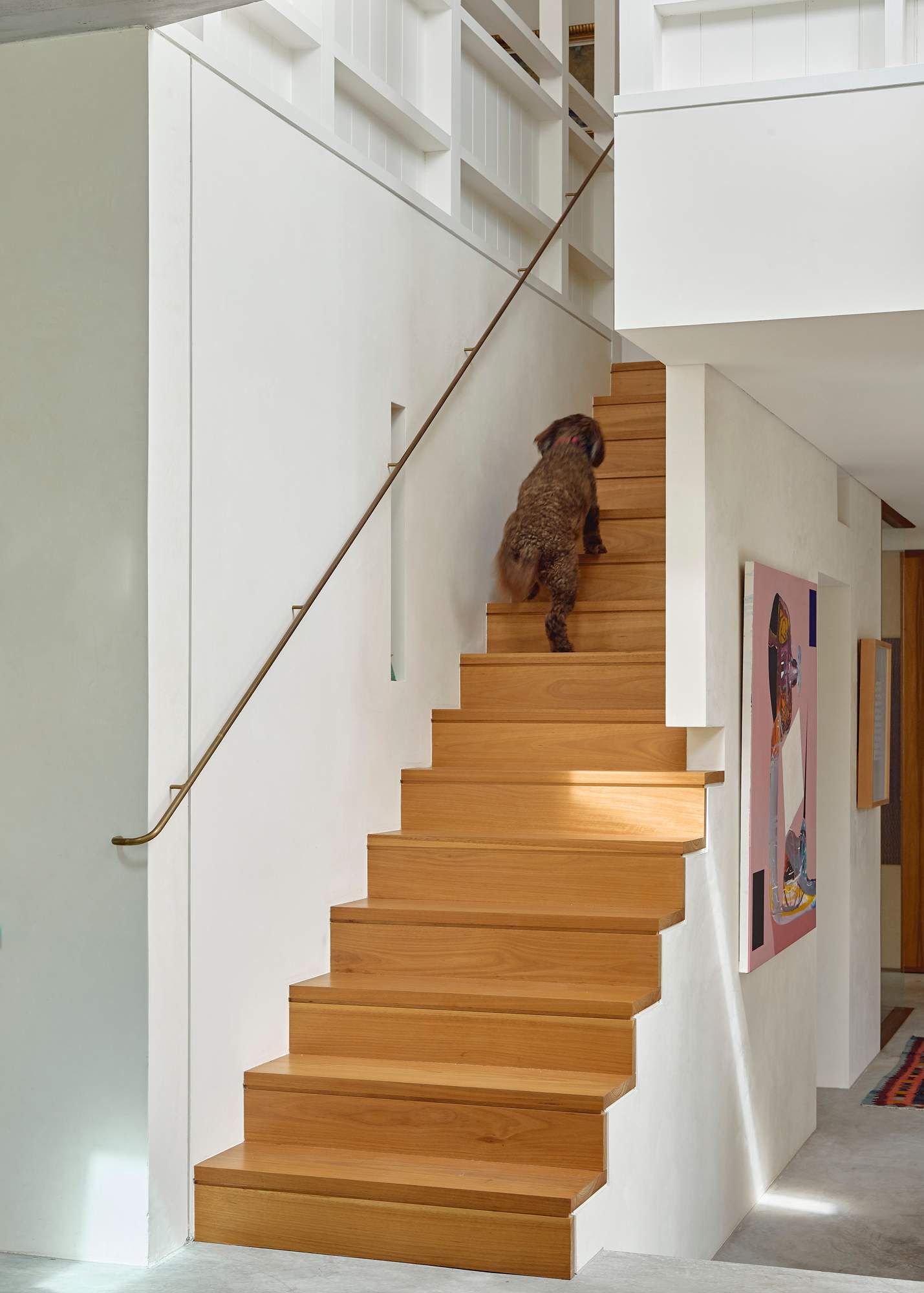 Architect:
Renovation by Cavill Architects.
Year built:
Built in the late 19th century, the property was extended in 2014.
Size:
The site is 438 sq m.
Key materials:
Wet dash render, Venetian lime plaster, concrete and timber.
What makes the property unique:
Its contemporary layout that goes beyond an open-plan space.
The architect's favourite element:
"The house offers my parents the sanctuary and privacy they had previously sought elsewhere."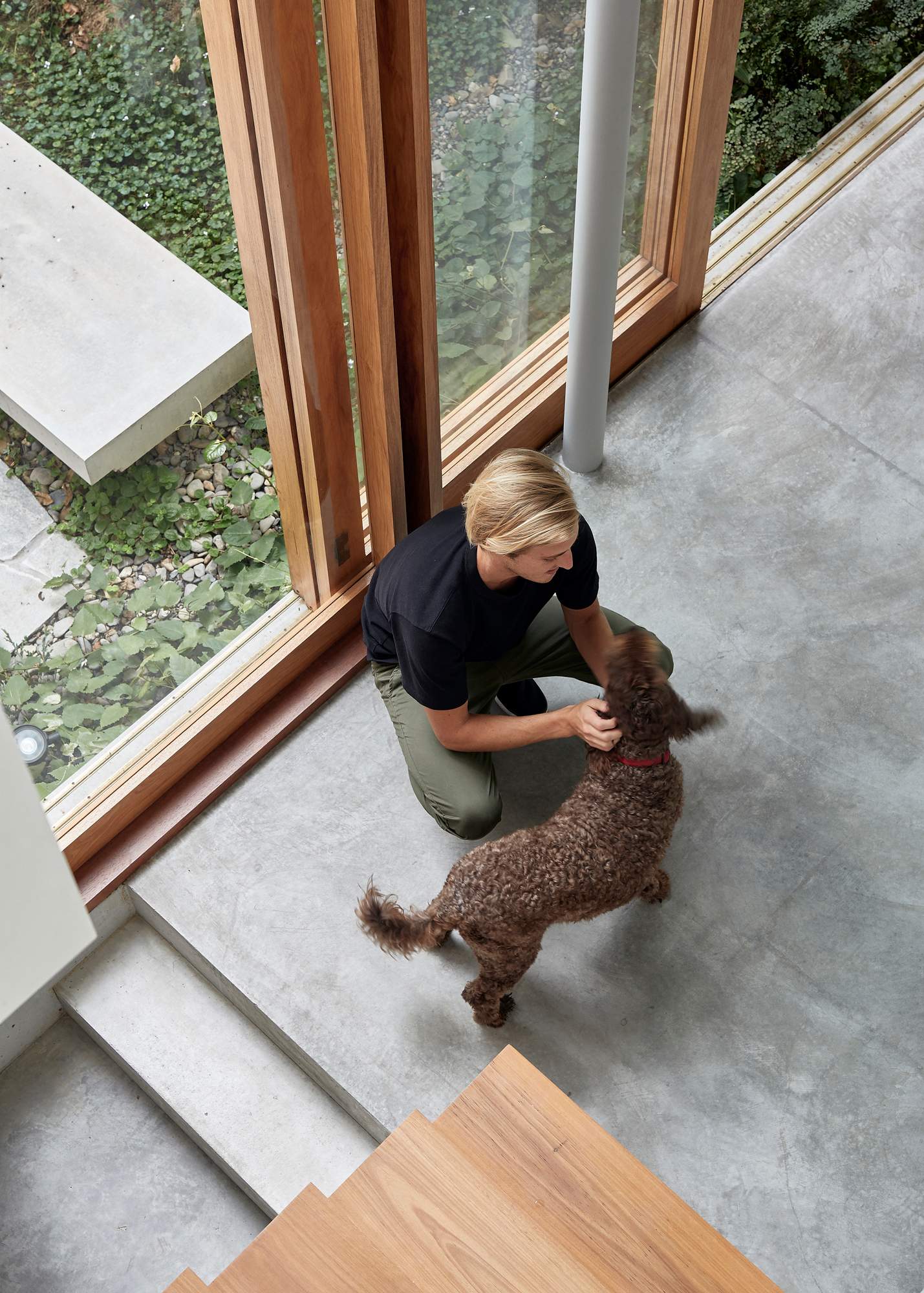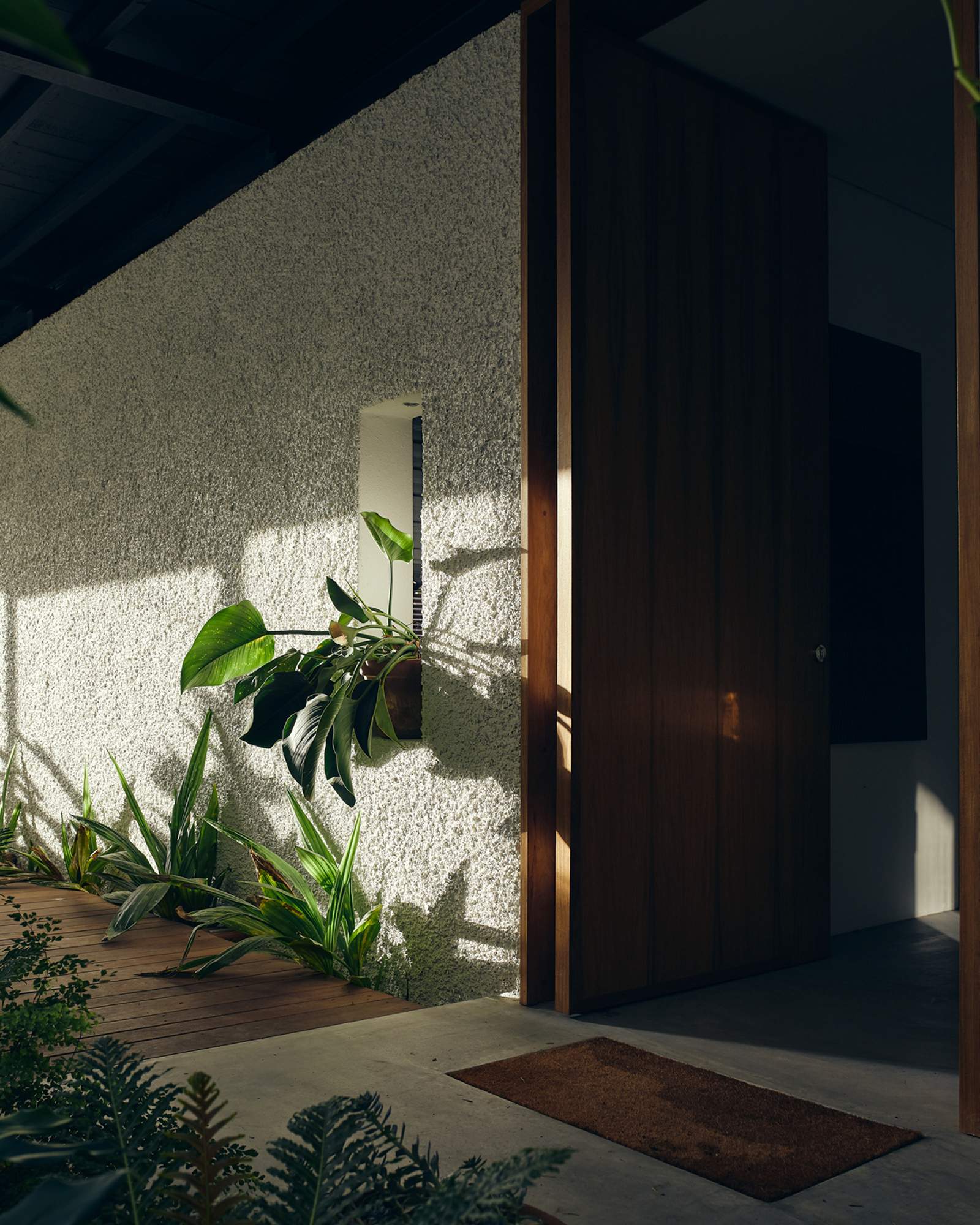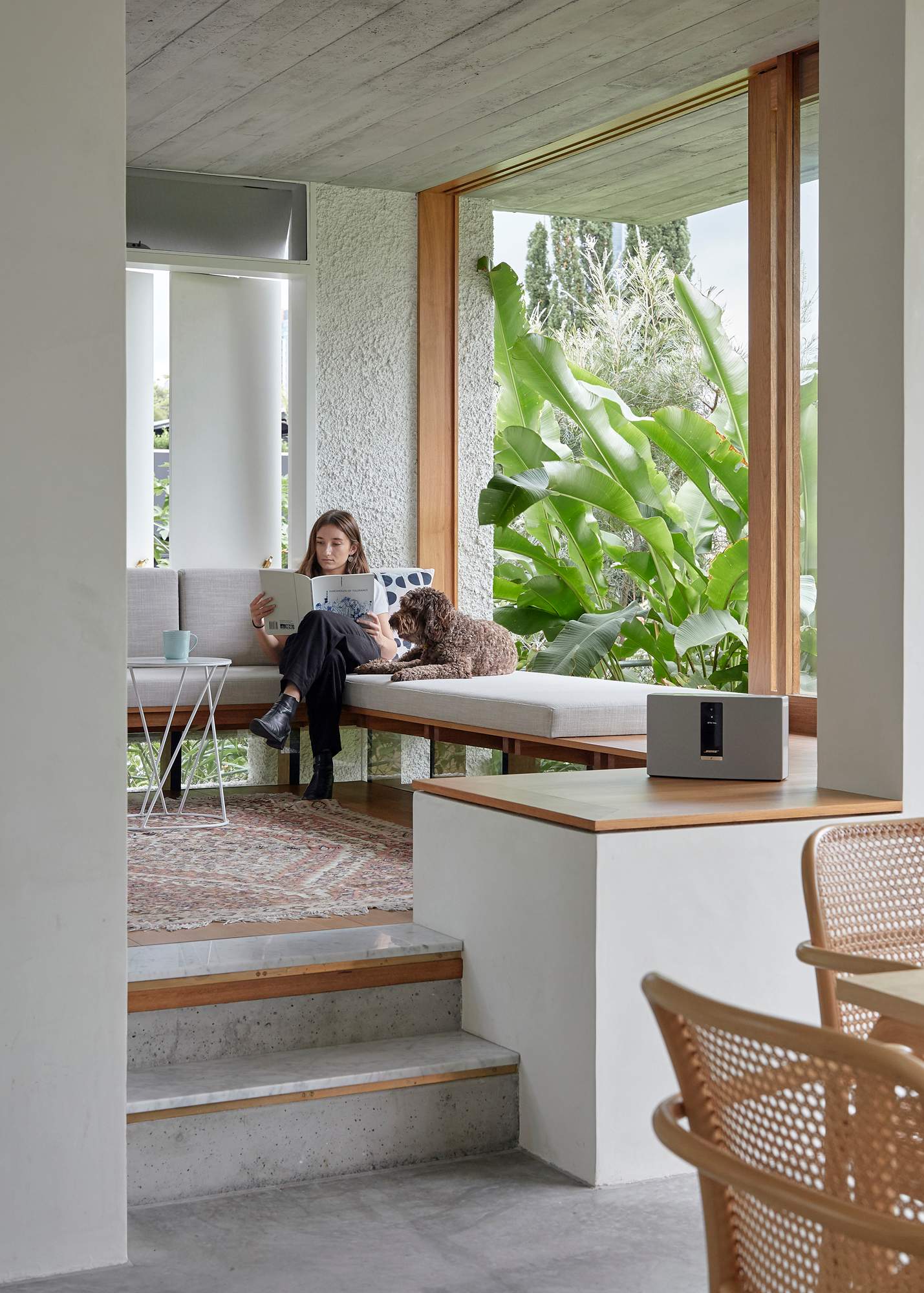 4.
The creative conversion
Athens
This colourful home was conceived with 'Greekness' at its core and every part of the space was designed to bring the family together.
Architect:
The early 20th-century property was renovated from 2011 to 2016.
Year built:
1958
Size:
165 sq m
Key materials:
Exposed concrete, ceramic tiles, wood, steel and marble.
What makes it unique: Thanks to the triangular plot and proximity to neighbouring houses, it has a unusual shape.
The owners' favourite element:
"The house's link with nature. Plants and flowers feature throughout and every room has views of the big Brachychiton tree."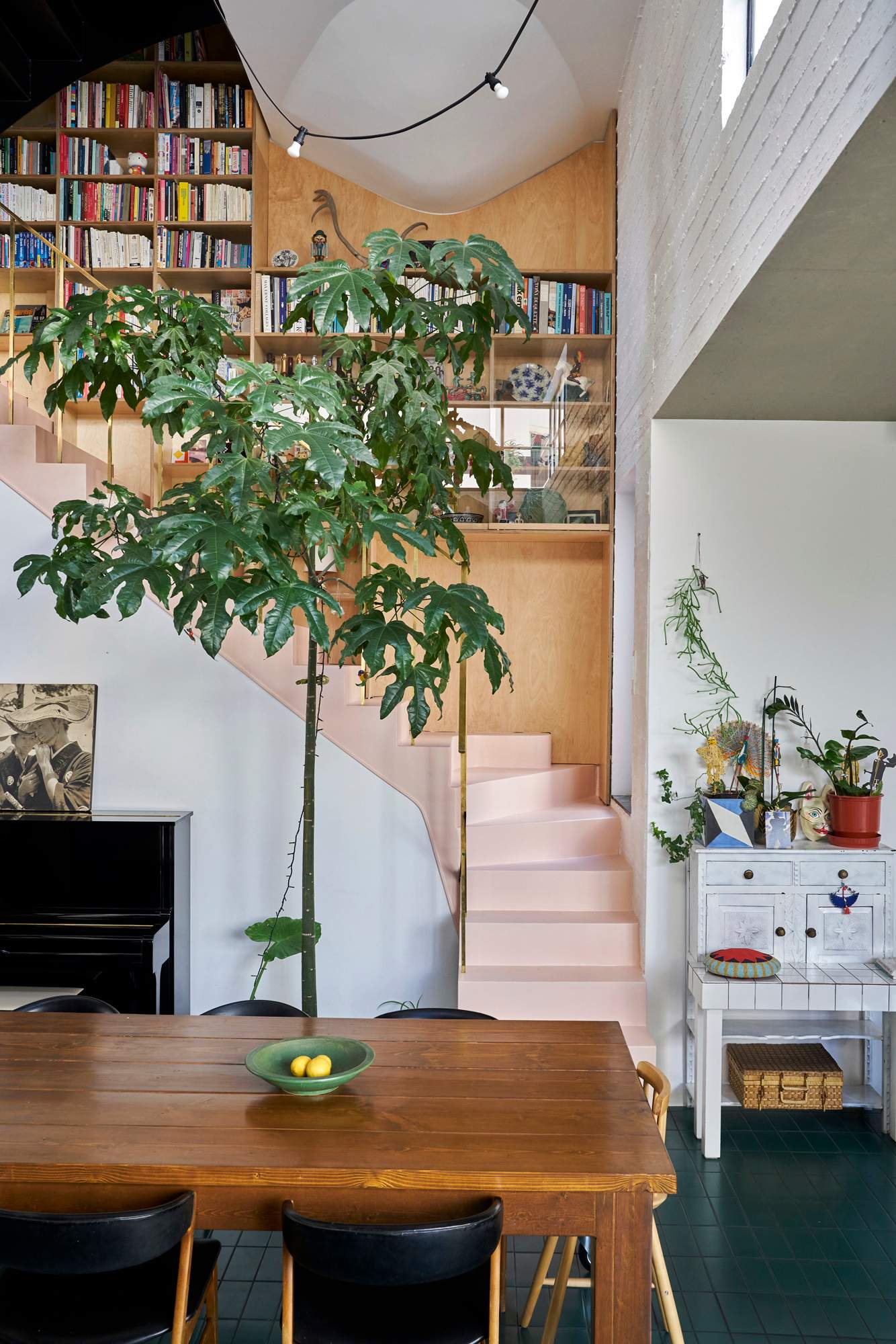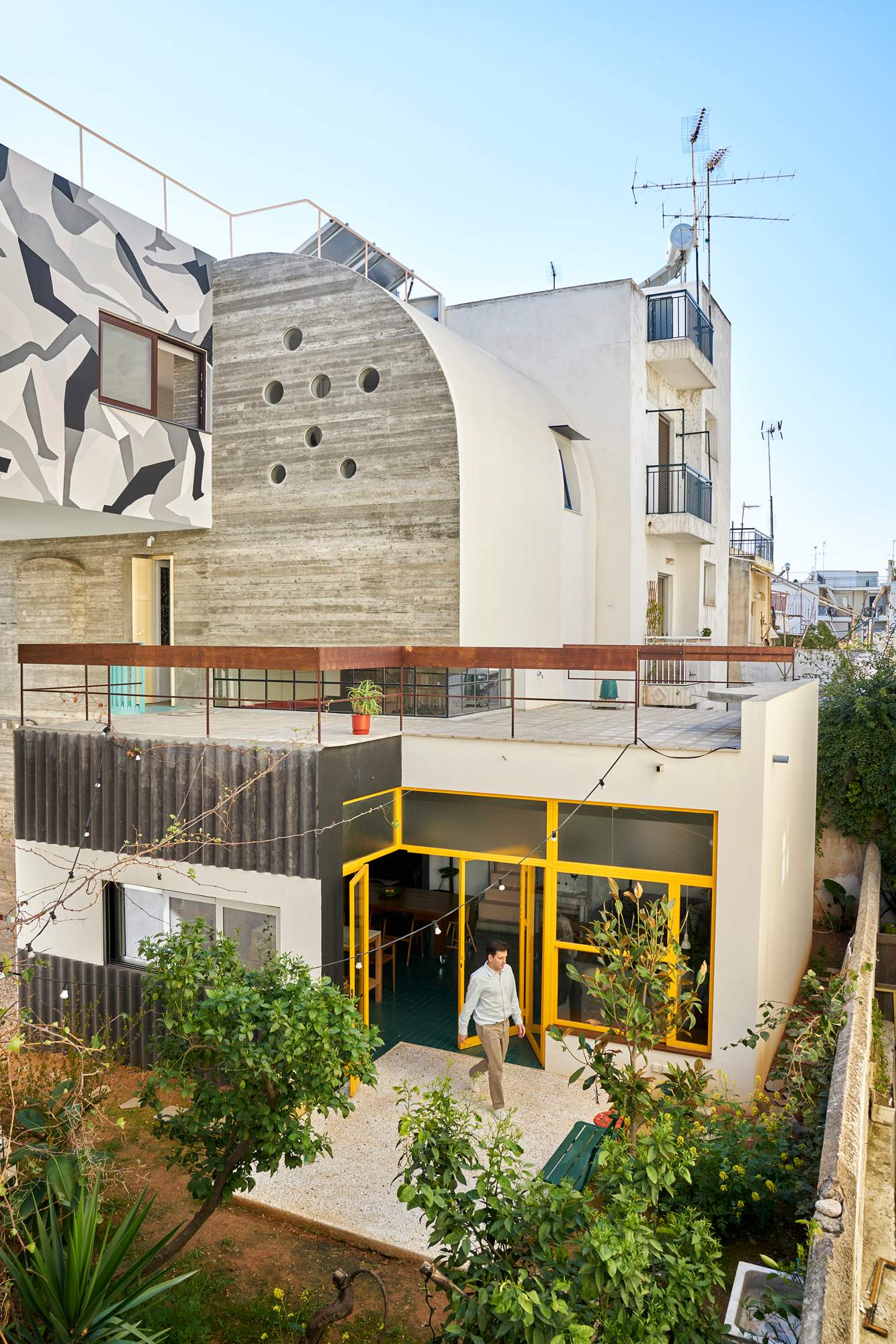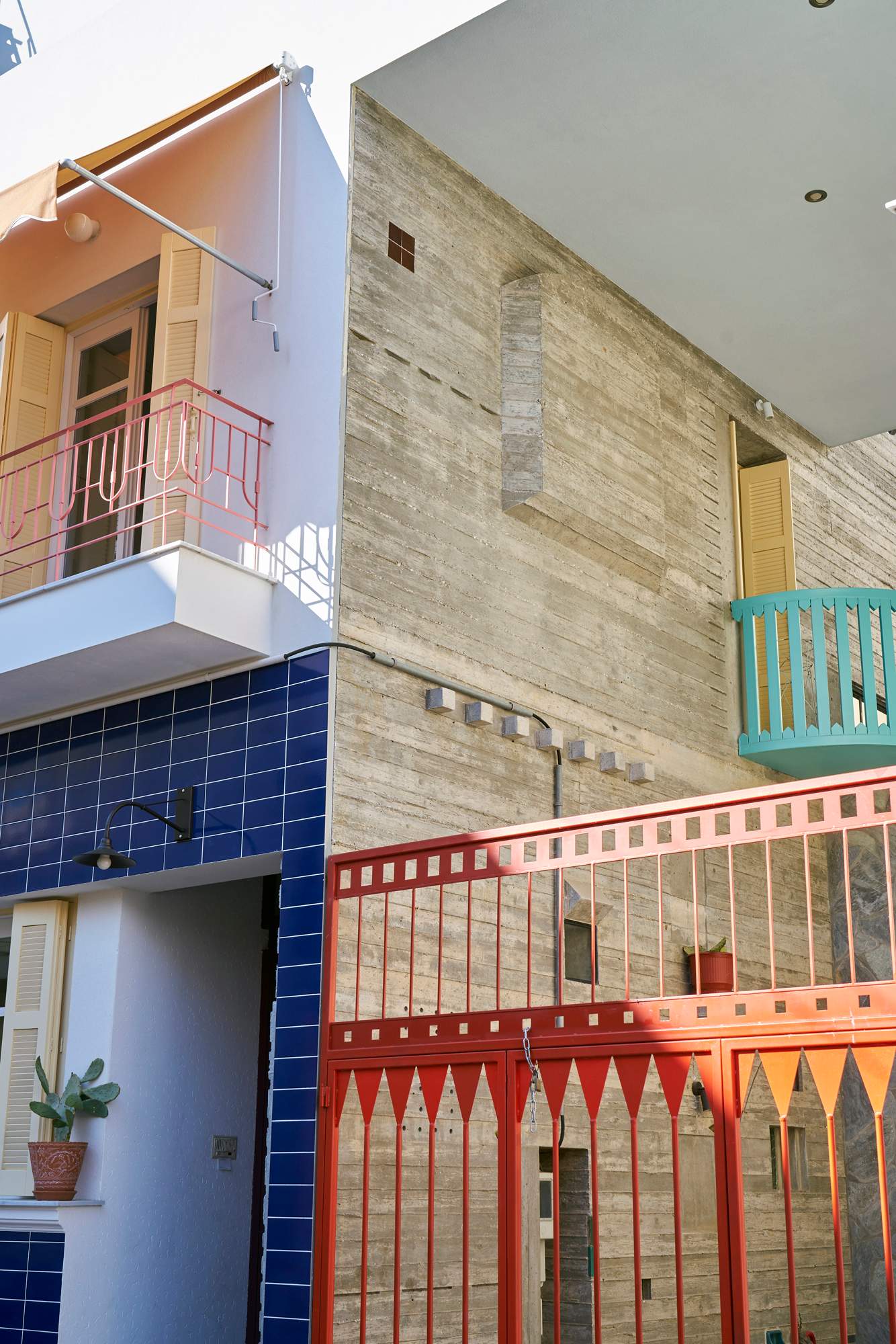 ---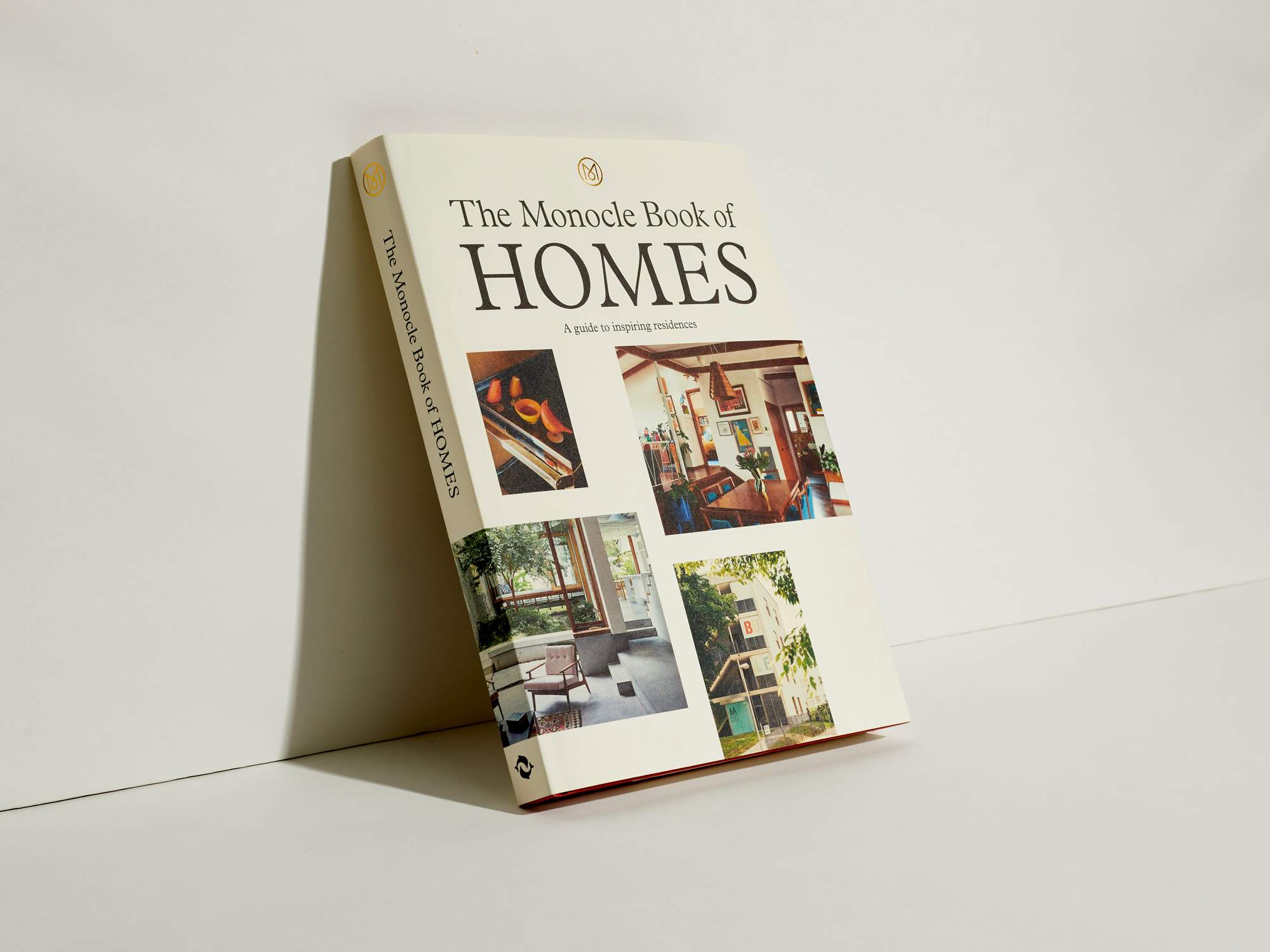 Bring it into your home
The Monocle Book of Homes is a guide to exceptional residences with tips on how to make the most of your own living space thrown in for good measure. Join us on a tour of inspiring properties and the neighbourhoods that we think are worth more than just a wander. This is a book for anyone who cares about where they lay their head and hang their hat. Go on, make yourself at home. Order a copy today at monocle.com/shop
Photographer: Trevor Mein, Eirini Vourloumis, Jesse Chehak, James Mollison, David Chatfield, Sean Fennessy, Felix Brüggemann, Thomas Ekström, Lauryn Ishak, Polly Tootal, Joe Fletcher, Ian Patterson, Sean Fennessy, Ehrin Macksey, Liz Kuball, Monica Barreneche