New opening / Global
At the club
Mexican hospitality firm Grupo Habita has brought a down-at-heel villa in the seaside town La Paz back to life. Welcome to Baja Club.
"The villa seemed to be waiting for us," says Carlos Couturier, co-founder and one of four managing partners of Grupo Habita. "It was left exactly as it was originally conceived, everything from the old lamps to the bookshelves and original windows was in place. We had to buy it."
The Mexican hospitality brand's latest property, the sea-facing Baja Club in the coastal Mexican town of La Paz, occupies a mission-style villa dating from 1910. From the street, the building's stucco walls, amber-glazed doors and colonial-style windows with ornate cast-iron grills give it a timeless feel. Grupo Habita has restored the old hacienda and joined forces with design firms Max von Werz Architects and Jaune Architecture.  They worked to maintain the appeal of the old property while adding space and bringing the hotel up to date.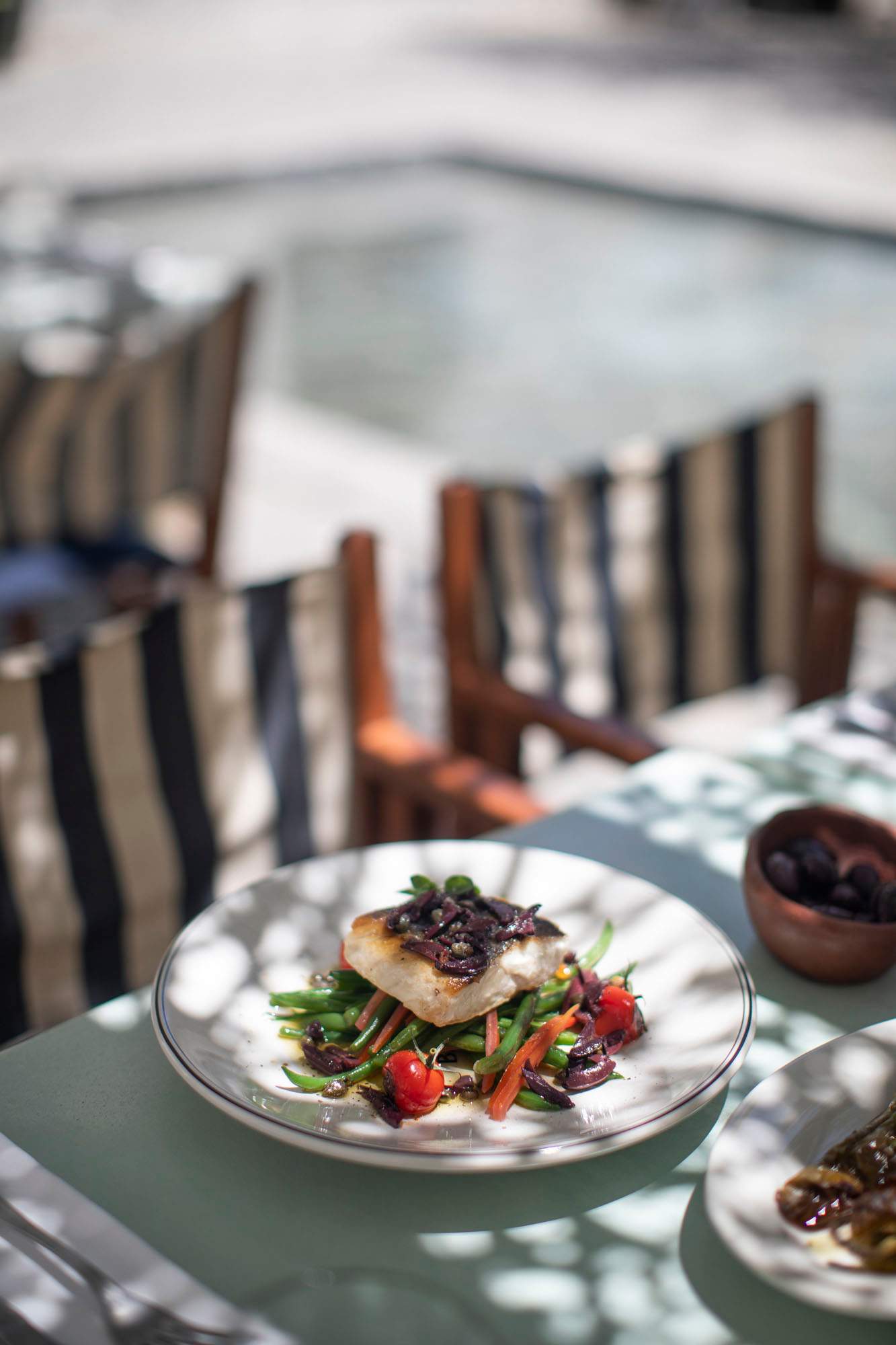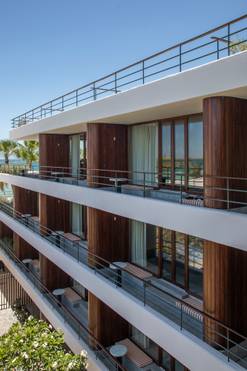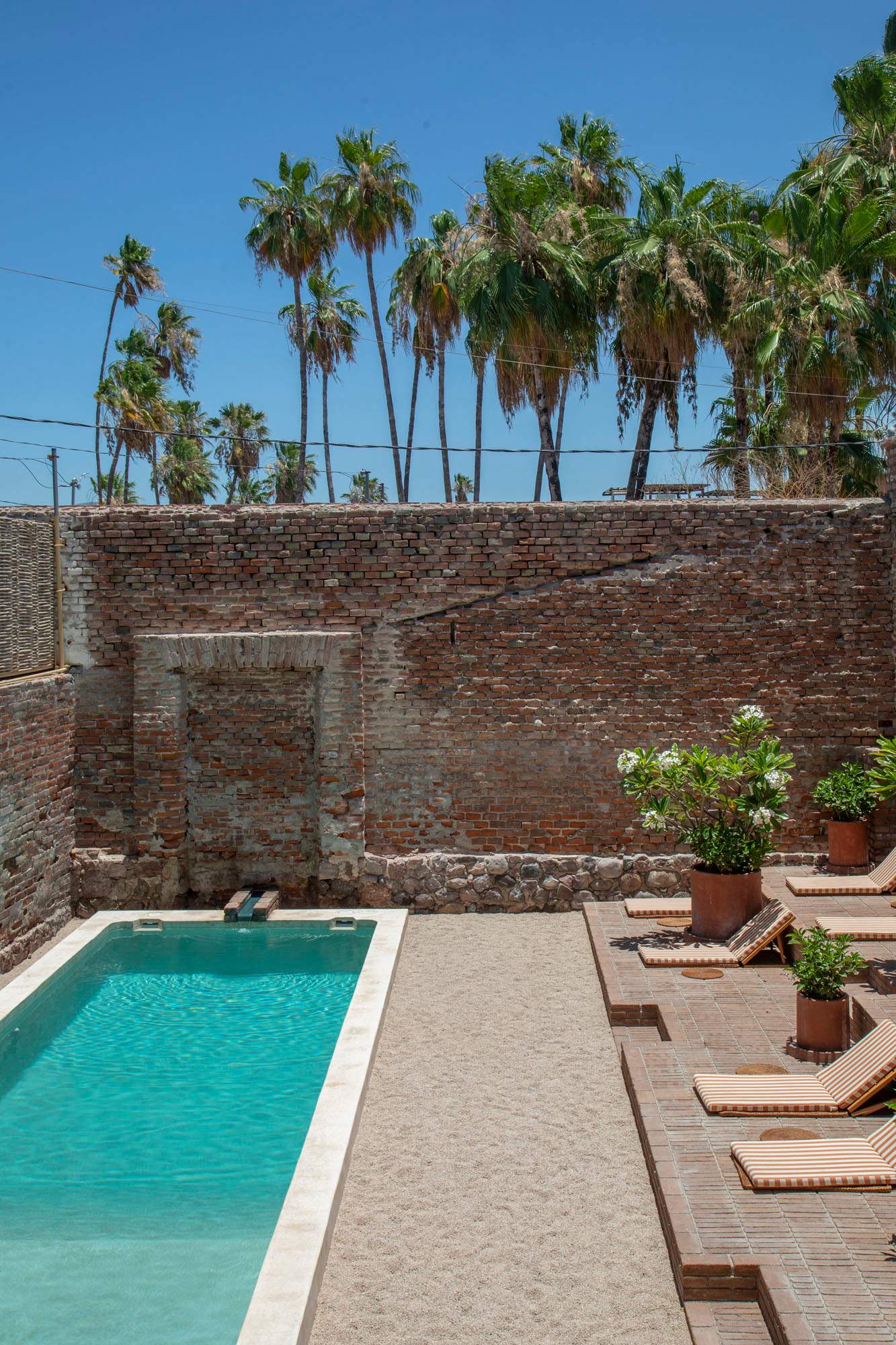 "One of the challenges was how to build on a site's rich history and character but also to give it a new lease of life," says the Mexico City-based firm's Max von Werz. One example of this is in the wide, open-air spiral staircase, which swirls down to the pool and courtyard freckled with frangipani trees, against the backdrop of an original wall hewn from handmade bricks.
"Using local craftsmanship was a way to anchor the project and achieve authenticity with a strong connection to the old villa"
It's these kinds of materials used in the original villa – brick, timber beams and terrazzo tiles – which formed the dna for the fit-out. "Our intention was to employ simple but tactile materials with visual qualities, giving the project a richness in its colours, textures and shades," says Von Werz, adding that most of the finishes were produced or applied by hand, by artisans.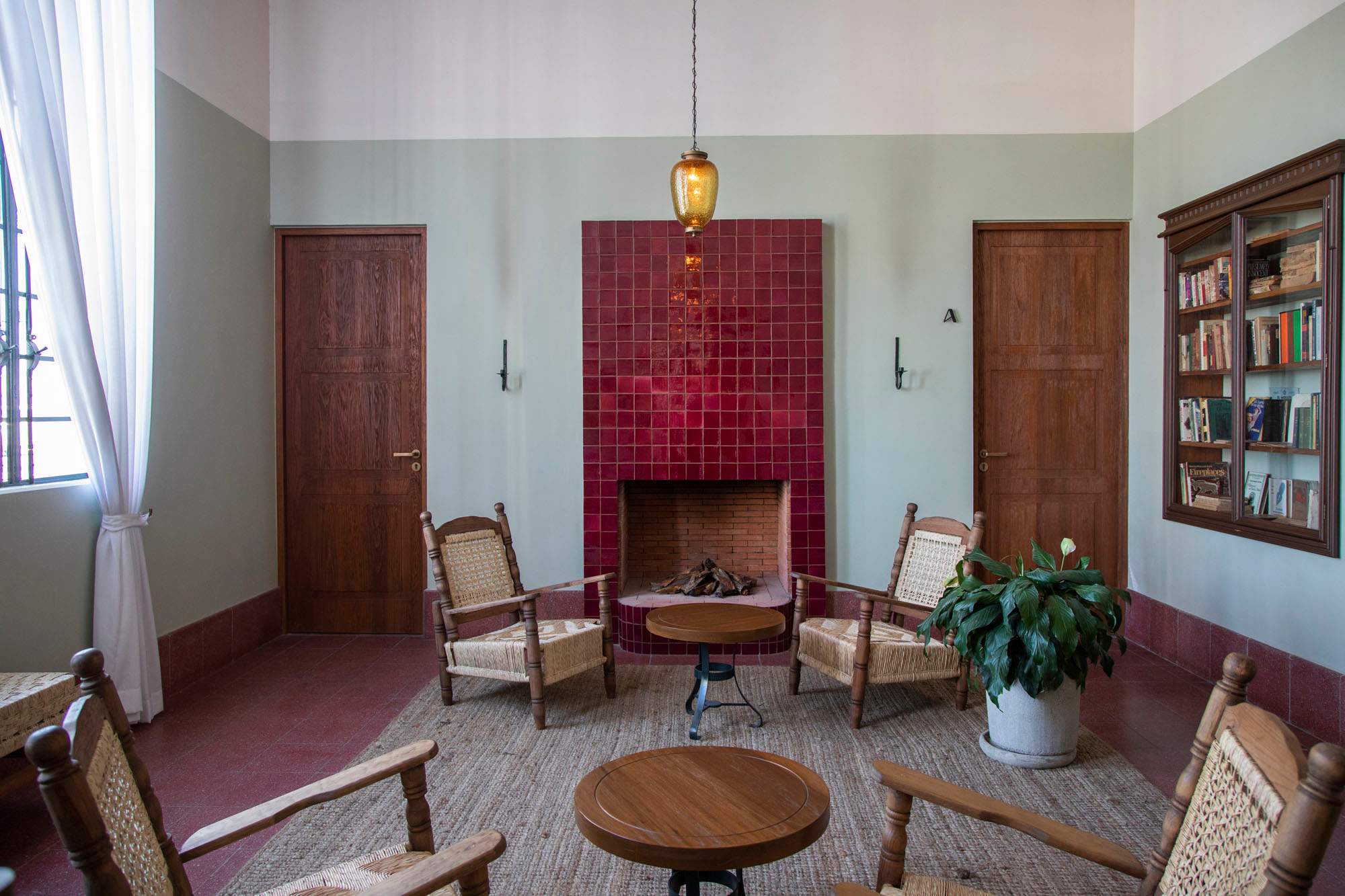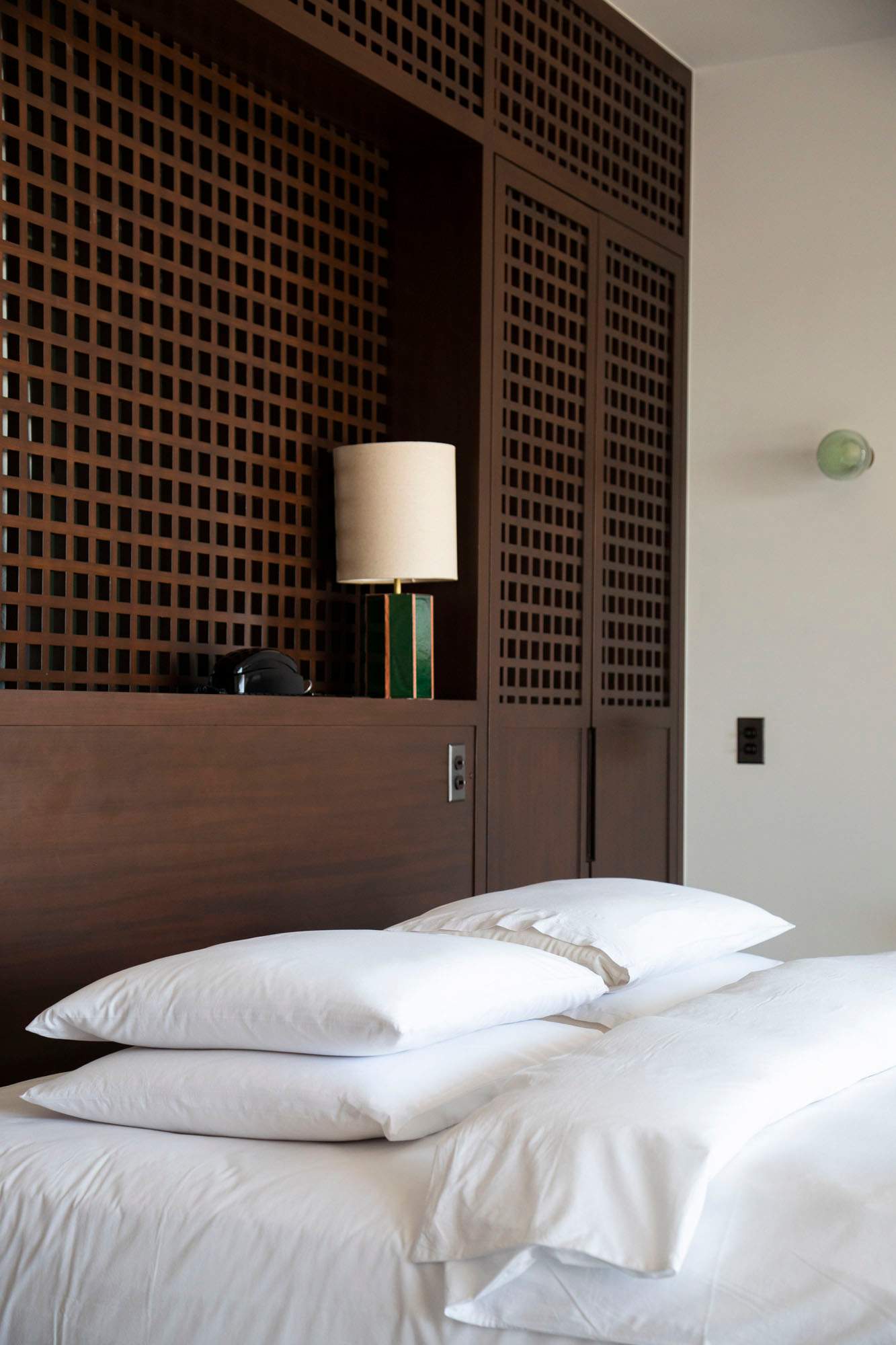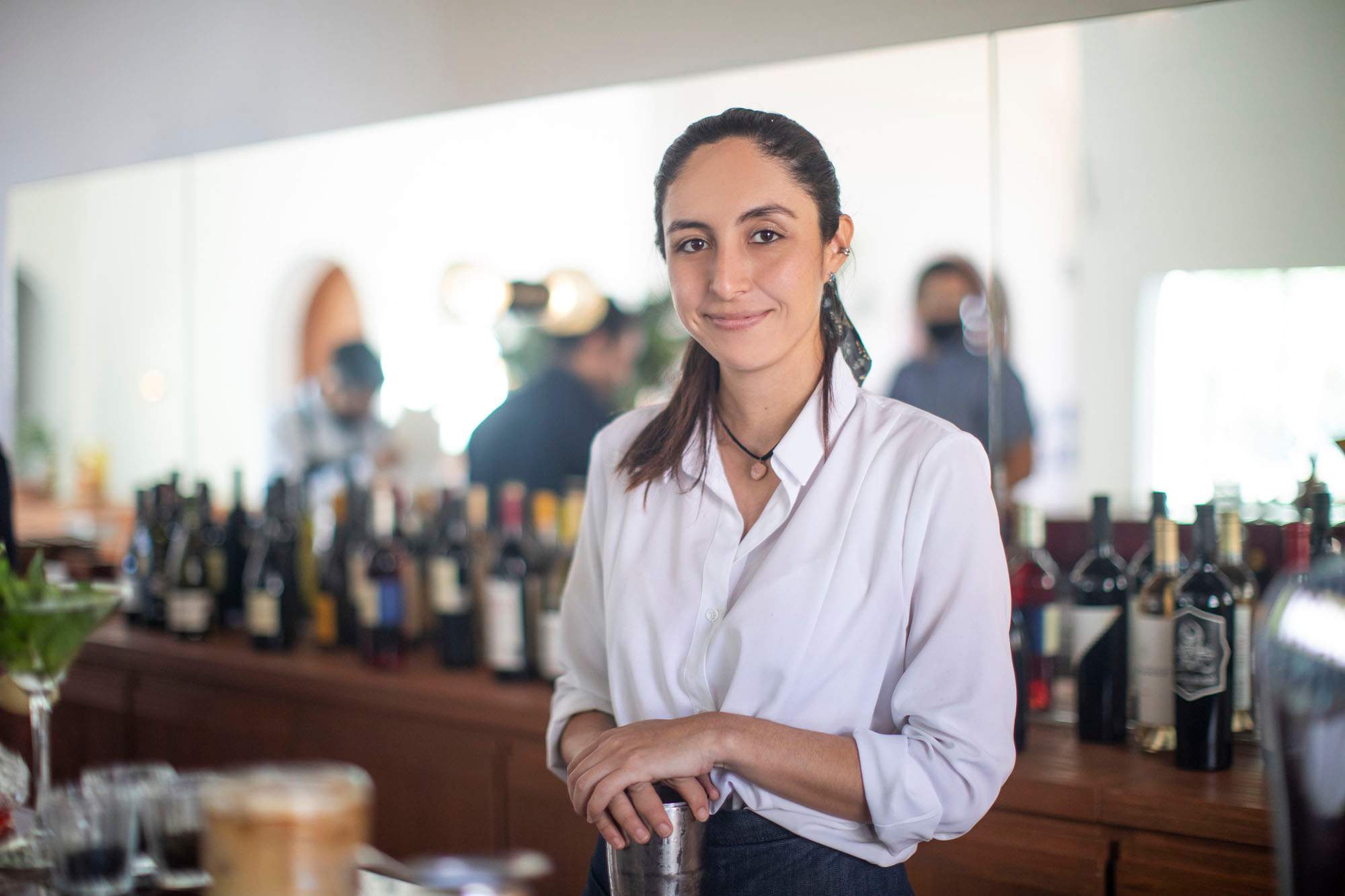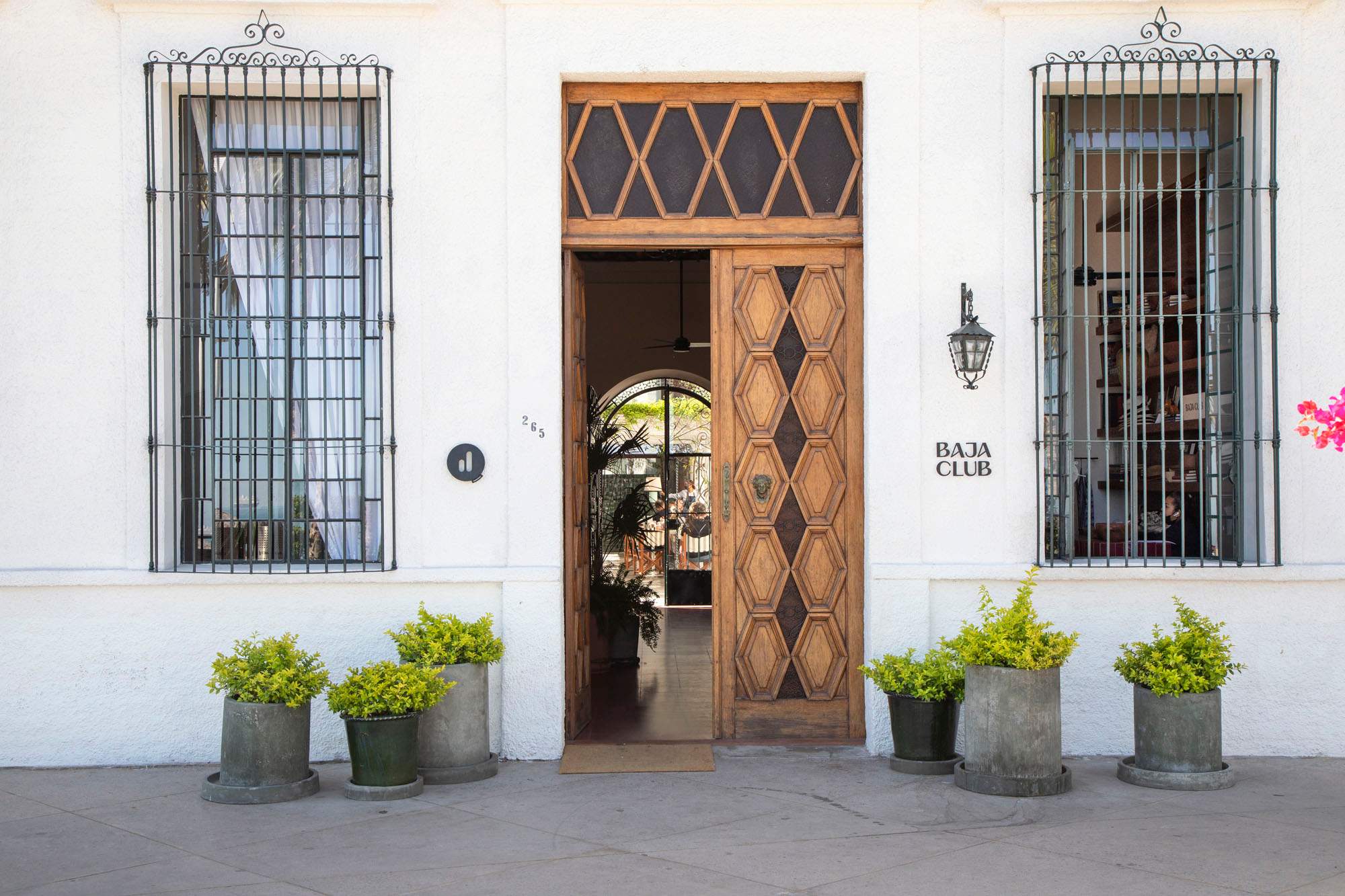 Inside, the spaces stay true to the original style but also to the use of Mexican designers and artisans. "We tried to have everything made nearby; if not in Baja California, then at least in Mexico," says Jaune Architecture's Paula Alvarez de Toledo. The villa's original burgundy floor tiles were replicated in a bottle-green version made by hand in a La Paz studio. "Using local craftsmanship was a way to anchor the project and achieve  authenticity with a strong connection to the old villa," says Von Werz.
The ocean-facing rooms that spill onto balconies give a nod to the area's maritime history with smooth, wood-panelled walls that look like they belong on a stately cruise ship. "The new building feels almost like it's docked in downtown La Paz," says Couturier, with a knowing nod to the nautical themes throughout the hotel.
With a restaurant, bar, spa and a rooftop and courtyard pool, guests needn't venture too far for diversions either. But there's a reason the team chose La Paz as the destination for their hotel. Despite the town's sometimes unfairly garnered reputation for being a bit touristy, it has a number of draws, such as the beaches and the Unesco heritage islands, which Couturier believes are the area's best-kept secret. "It feels like a calm fishermen's port," he says. "A paradise waiting to be discovered."
bajaclubhotel.com
La Paz address book:
eat
Jazamango
A restaurant, bakery and organic garden where chef Javier Plascencia serves fresh catches that are paired with sublime cocktails best enjoyed on the venue's patio. 
jazamango.mx
Docecuarenta
For early risers, this buzzy café serves cold brews and cortados as well as smoothies and pastries. It also stocks freshly roasted beans to take away.  
docecuarenta.com
drink
Hambrusia
One of the town's hippest and most inventive margarita and taco joints, Hambrusia puts its own delicious spin on classics such as confit tuna tostada with wasabi and ponzu.
hambrusia.com
shop
Étnica 
Browse the beautiful made-in-Mexico kaftans, linen shirts and simple leather goods that are all available to buy at this appointment- only shop.
152 612 143 7585