Construction / Global
Branch network
It makes elegant, versatile and sustainable buildings but there's now a global shortage of timber – and the issue is splintering global relations.
Anyone who has ever visited a Swiss chalet, Swedish lake house or Japanese minka will be aware of the serenity, simplicity and soothing scent of wooden buildings. In recent years this traditional form of architecture has taken an even greater step forward. One of the oldest construction materials known to man, timber is conquering big architecture in major cities. In Tokyo there are plans for a 70-storey skyscraper which, at 350 metres, will be the world's tallest wooden structure. The timber revival is driven by its elegance, flexibility, versatility and sustainability – not to mention that it does well in earthquakes. While the production of steel or concrete emits huge quantities of carbon dioxide, wood binds it. And, if they are sustainably cultivated and logged, trees grow back.
Demand for wood and timber is at an all-time high. Low interest rates and the foreseeable end of the pandemic mean that construction businesses are thriving. But the heightened demand comes at a cost. Within a year, prices for one cubic metre of pinewood have quadrupled in many markets, hitting $600 (€490) in the US in May. That's because the supply of wood suitable for construction is limited and the industry wasn't prepared for the boom. After the 2008 financial crisis, global demand for timber dropped as construction stalled, sawmills closed and lumberjacks found other jobs. Now, with demand rising fast, suppliers are struggling. Forget romantic notions of log cabins built from trees sawn in leafy glades, timber is a hotly traded global commodity. It's also quite the geopolitical football, with some countries scoring own goals in a bid to settle other trade scores.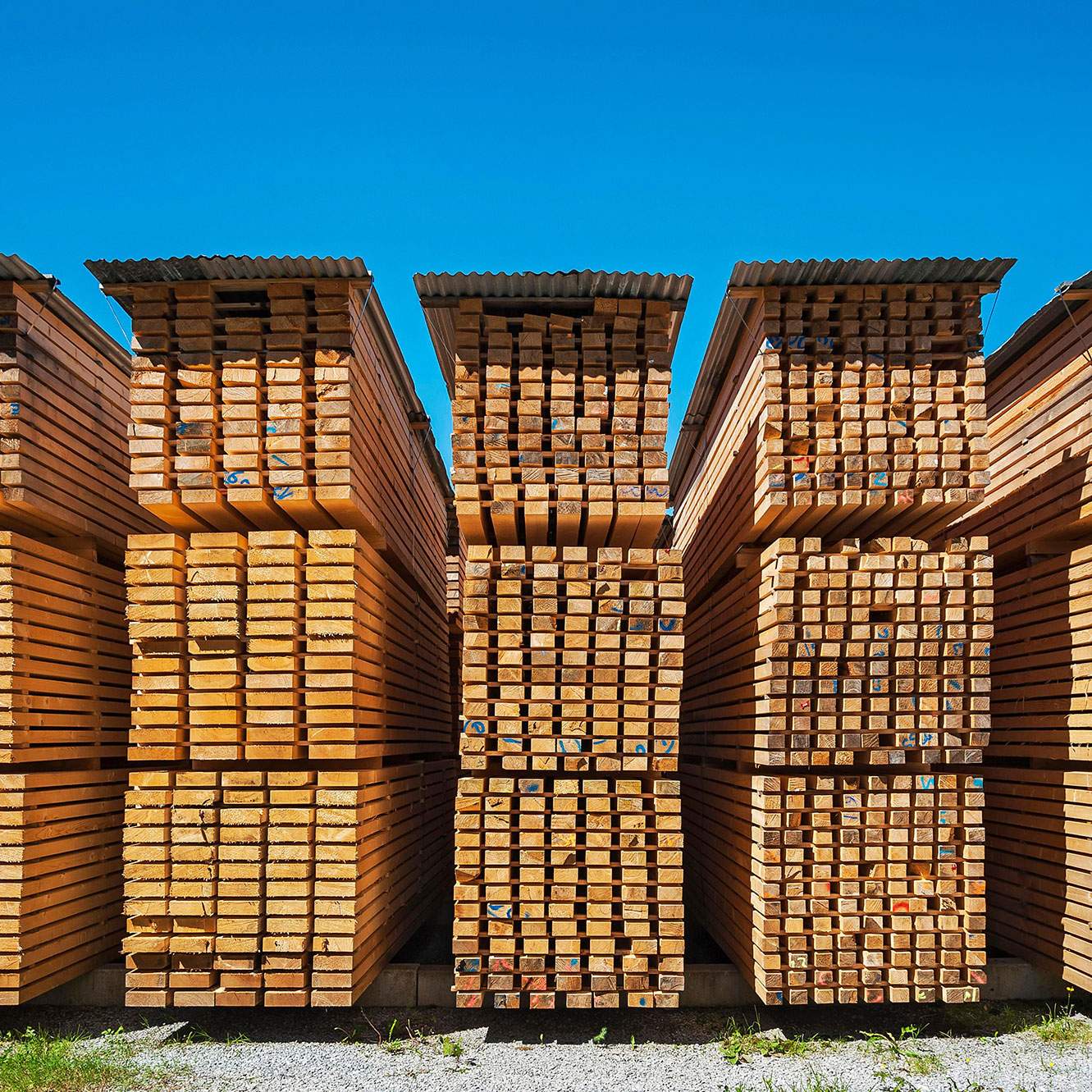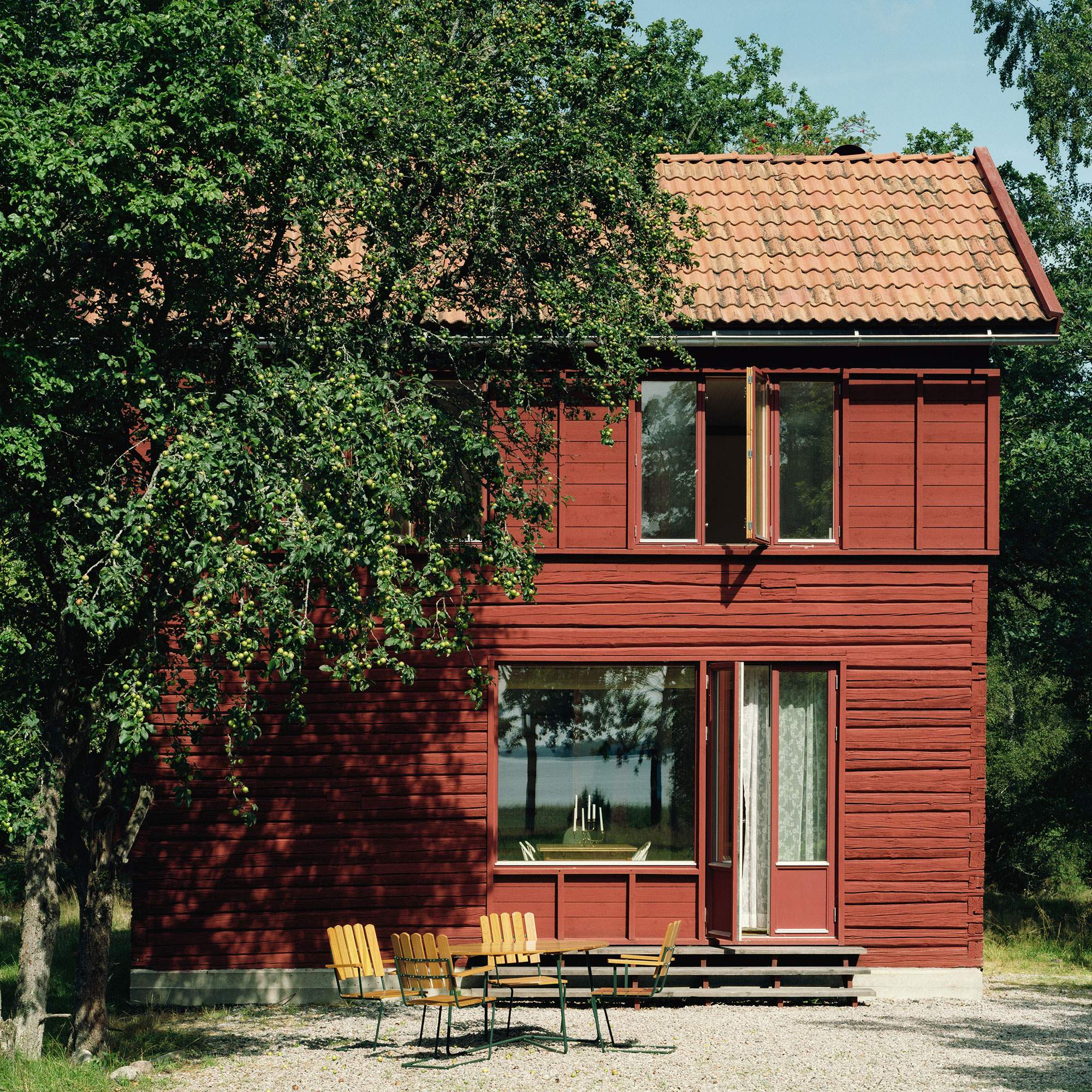 The US, a major timber importer, is a case in point. The Trump administration slapped tariffs of up to 24 per cent on Canadian wood, accusing its neighbour and one of its major suppliers of subsidising its own lumber industry. The Biden administration has shown few signs of changing course. Rather than stimulate the US lumber industry as Trump might have hoped, the move forced US traders to make up the difference from Europe. In 2020, Europe's timber exports to the US surged by about 50 per cent and prices are rising as US buyers compete with the world's largest timber importer, China. To make matters worse, Beijing is eyeing European wood after banning timber from Australia as part of a broader trade dispute.
Then there's Russia, the world's biggest timber producer, complicating matters further. In a bid to spur the creation of sawmills at home and foster economic development in heavily forested Siberia and its eastern region, Russia plans to ban the export of raw logs from January 2022. This move will only exacerbate global shortages; Chinese sawmills will have to satisfy their hunger elsewhere.
Forget romantic notions of log cabins in leafy glades, timber is a hotly traded global commodity
Given the high demand and prices, other suppliers will be tempted to make up the difference, not always with positive results. In Brazil, environmental tragedy looms as the rate of deforestation in the Amazon is already the highest in a decade. In May, Brazil's environment minister was investigated for illegal timber sales. Similarly, illegal logging is a major issue in Ukraine and has implicated multinational corporations. Politicians need to take sustainable forestry, certified production and reforestation efforts seriously.
Could these slippery international trends impede the use of wood in construction? That depends on your timeframe. Many countries are boosting capacity and building sawmills; recycling construction materials can also help to alleviate supply shortages. Experts predict that wood prices will normalise by 2023 but for the foreseeable future, buyers will have to watch out for trade disputes, tariffs and supply shortages, and corporations will need to put more effort into securing and diversifying their supply chains.
It's also worth noting that nearly 40 per cent of global carbon emissions come from the construction industry; timber's sustainability and the environmental impact of construction will only become more relevant in the coming years. Architects and construction companies are eager to erect timber structures that are built to last. If politicians can take their responsibility seriously and cut barriers to supply, then our cities should be ready to admire many more wooden marvels for decades to come.
Facts about the timber trade:
1.
Russia recently surpassed Canada to become the world's largest sawnwood exporter.
2.
China is the world's largest timber importer and second-largest consumer behind the US.
3.
More than 1,100 mass timber projects have been constructed or in design in the US since 2013.
4.
The expected global market value for non-residential green buildings will be €82.5bn by 2023.
5.
In 2020, 4.2 million hectares of tree cover in key tropical regions was lost.
Images: Felix Odel, Shutterstock