fix and repair / Finland
Fit for purpose
The Paimio Sanatorium has been saved by devoted fans of Alvar and Aino Aalto's celebrated building. And now they hope to revive it as a place for health, healing and introspection.
Enclosed by a vast forest of tall pine trees, deep in rural southwestern Finland, is the white edifice of the Paimio Sanatorium. Designed by Alvar Aalto and his wife Aino, the sleek, slender building cuts an impressive figure against its green backdrop. Although its setting is discreet, this 1933 structure was a breakthrough project that helped Aalto to become one of world's most celebrated architects. Today, although the building has spent decades out of the design spotlight, a group of enterprising creatives have grand plans to revive it to pursue its original purpose: improving the lives of those who visit.
In 2018 the authorities running the hospital district of the Varsinais-Suomi region, where the small town of Paimio lies, put the building up for sale. Designed as a tuberculosis sanatorium by the Aaltos, the functionalist-style structure had since been turned into a multi-use hospital. "We were shocked," says Henna Helander, president of the Finnish Association of Architects, of the proposed sale. She's talking to monocle while sitting in a ruby-red Aalto 611 chair in the sanitorium's dining hall. "The fear was that a private buyer would not open  it to the public. Or perhaps they would sell its invaluable stock of original Aalto furniture." Helander, along with a group of Finnish architects, designers and the Aaltos' descendants, were so concerned for the sanatorium's fate that they offered to buy it. After lengthy negotiations, they gathered funding from the Finnish government, which was keen to safeguard the Aaltos' legacy. A trust, which Helander now heads, was formed and the local hospital district agreed for the trust to become the sanatorium's new custodian.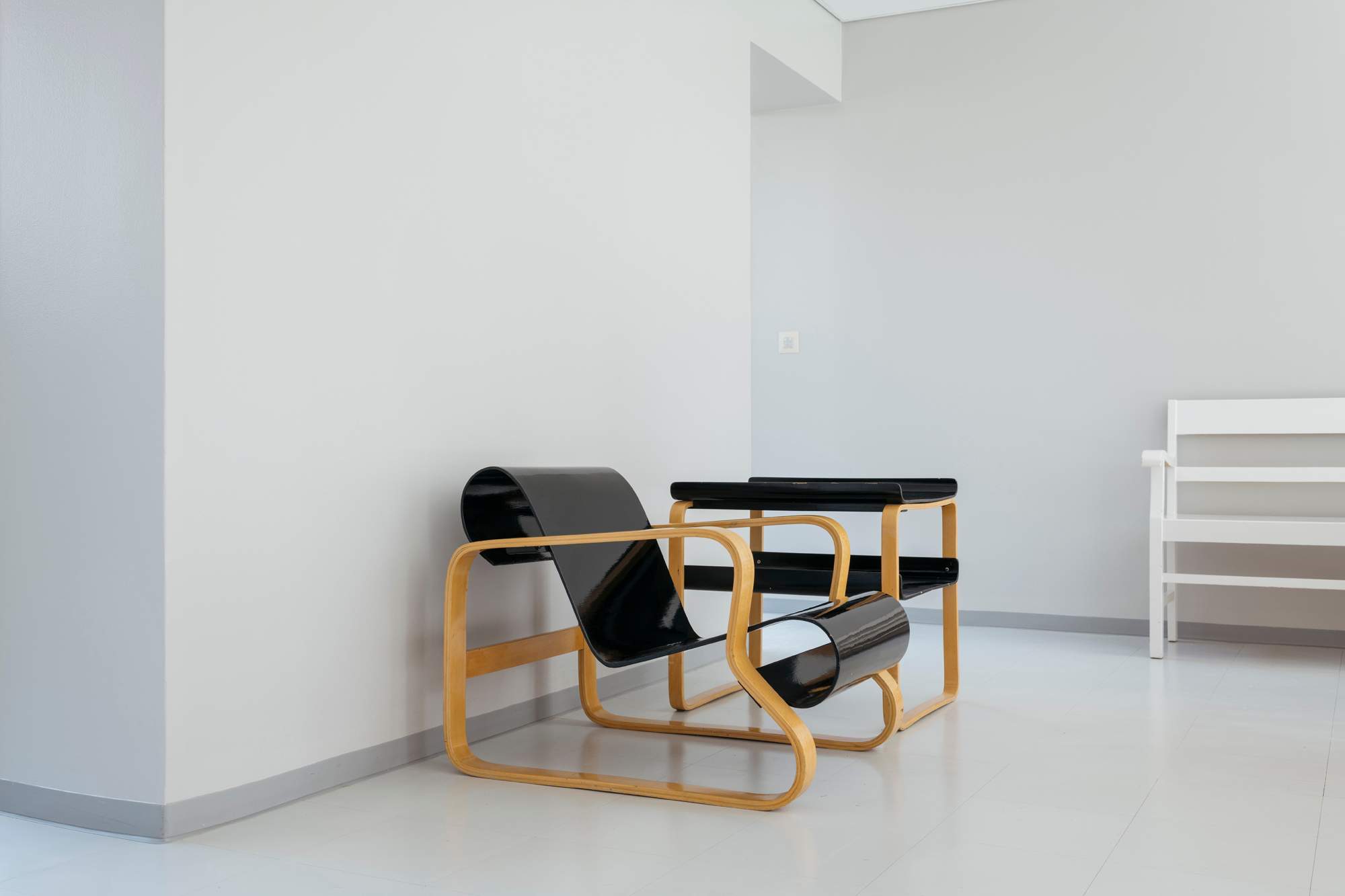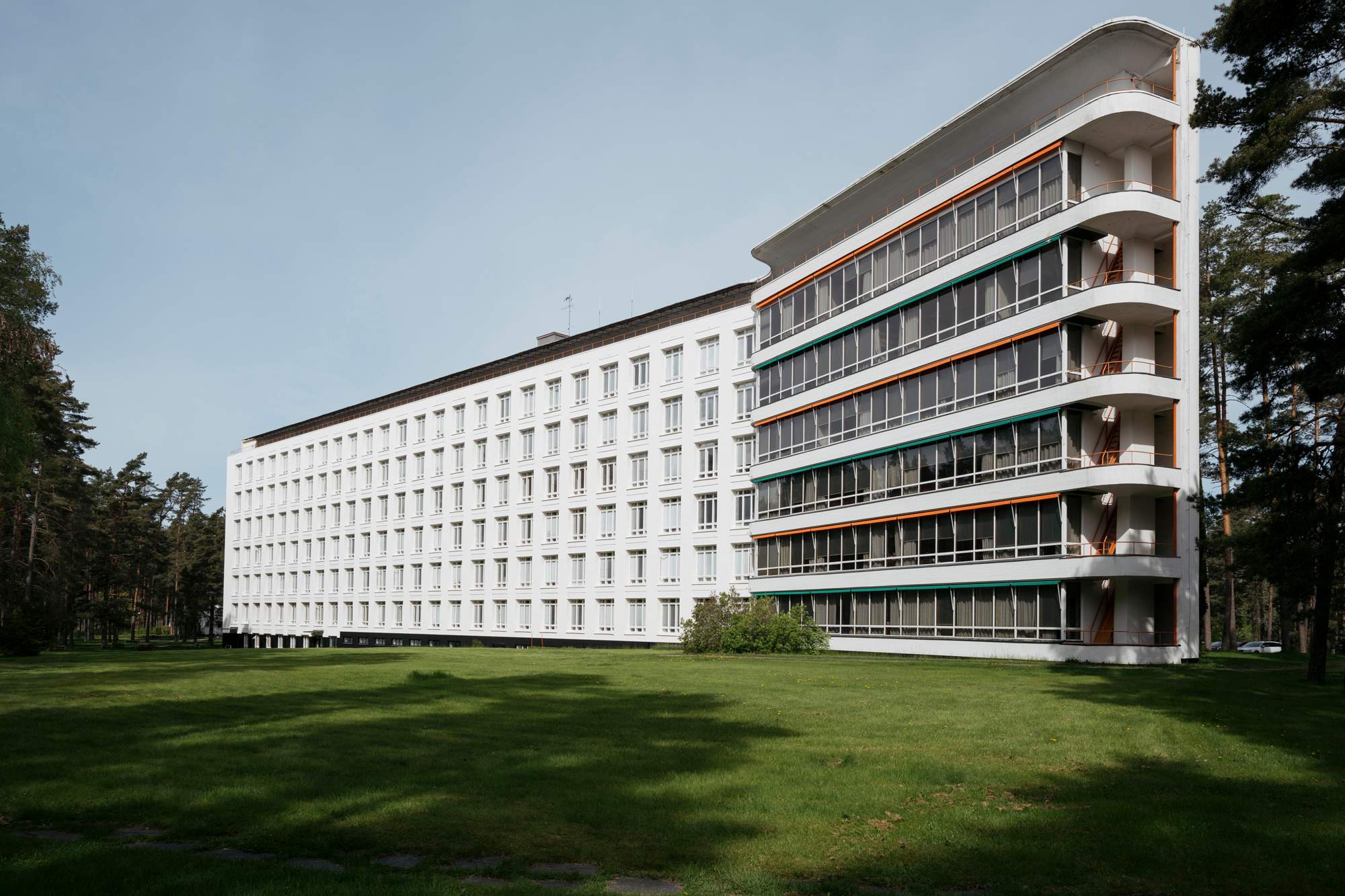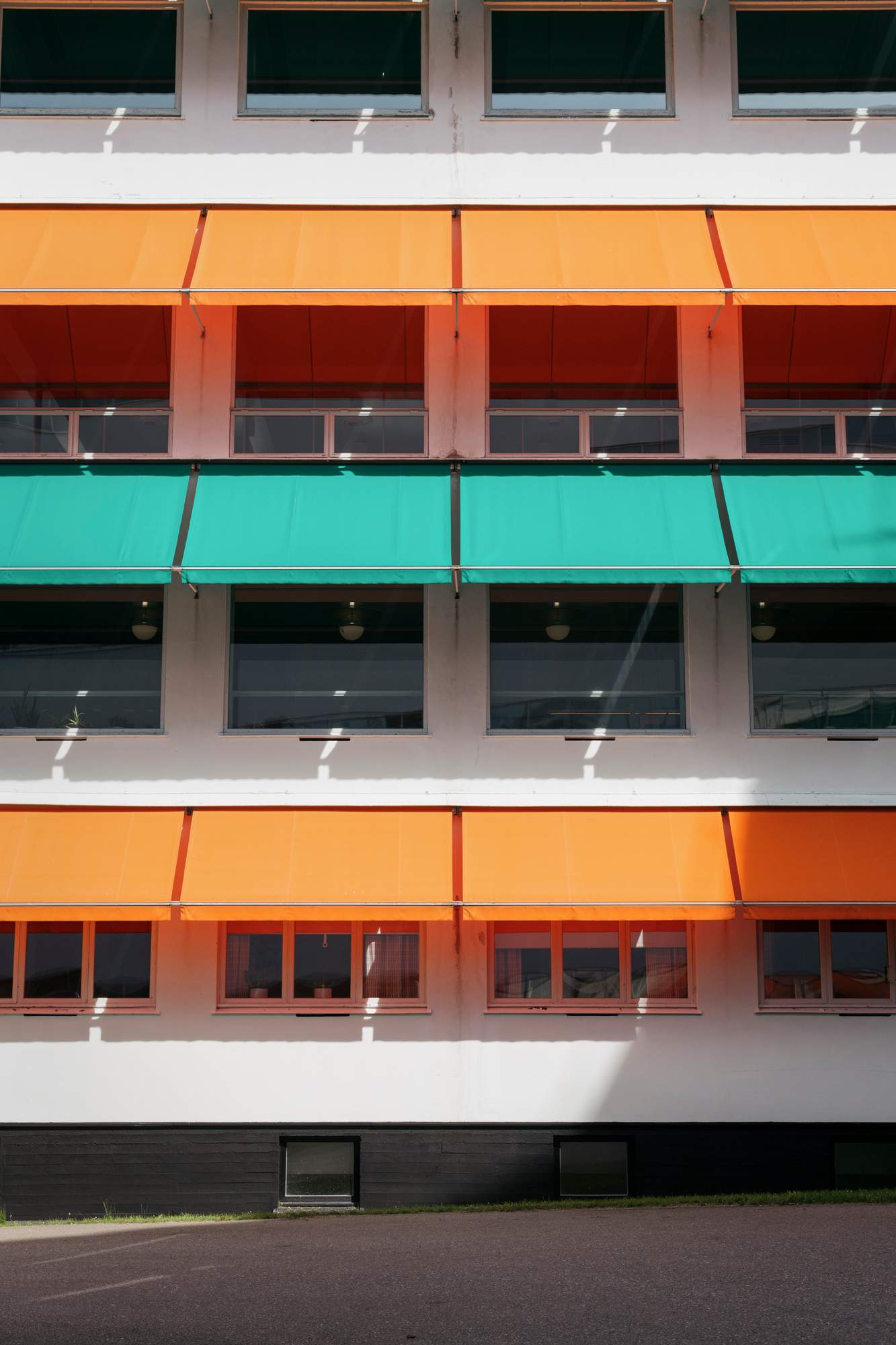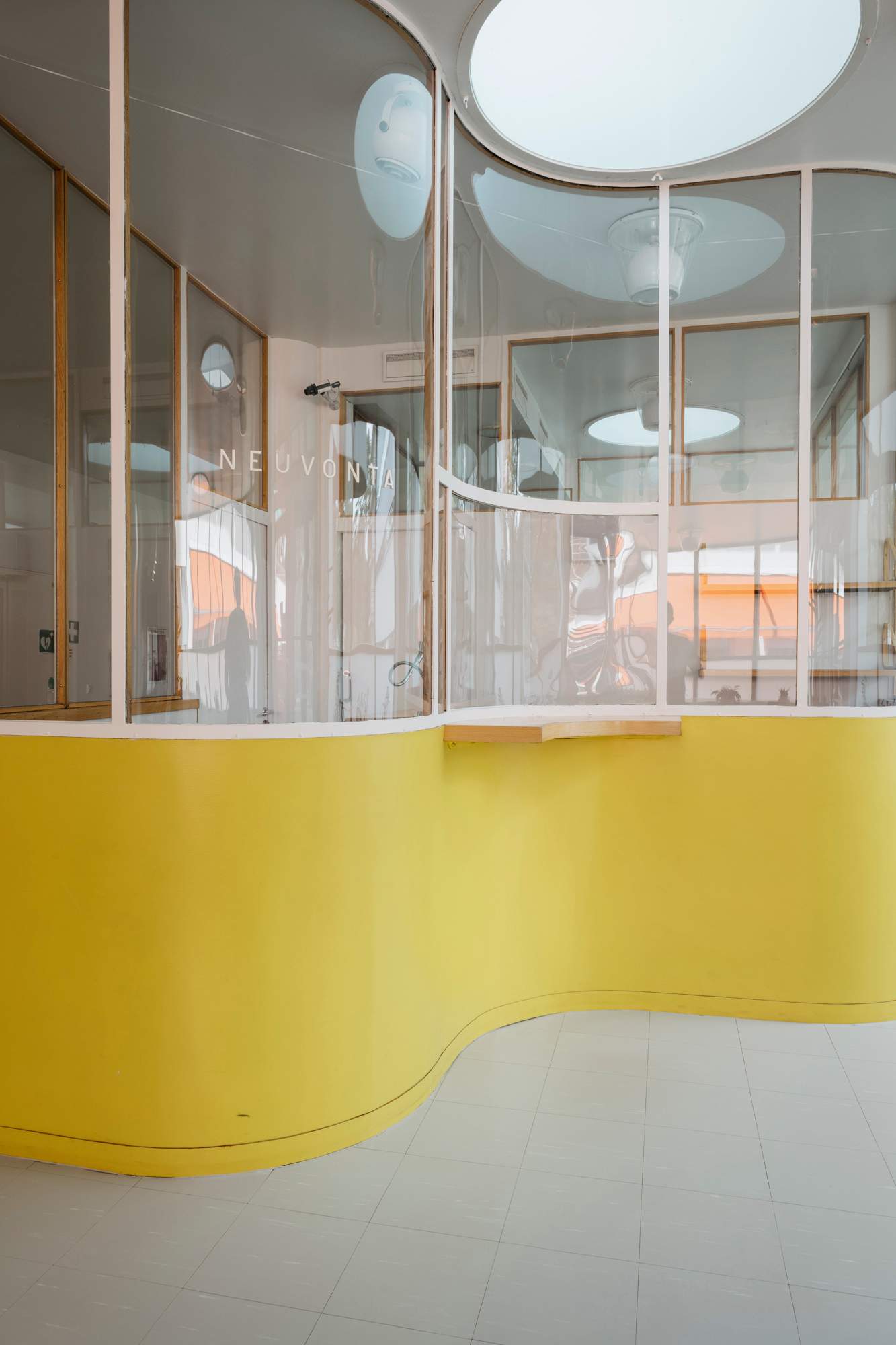 As Helander takes monocle around the sprawling space that she's now charged with maintaining, she explains how important the custodianship is. "It is an immense responsibility," she says. "This building is not only Aalto's career-defining masterpiece but one of the most celebrated examples of functionalist architecture in the world." Helander says that the Paimio Sanatorium showed how good architecture could improve people's lives and many of its innovations are still referenced in hospital design today. "Aalto showed that architecture can heal," she adds. "In the 1930s tuberculosis killed about 10,000 people a year in Finland. There was no medicine and the only treatment consisted of fresh air, exposure to light and good hygiene. Aalto's designs provided the patients, more than 300 of them at any one time, with those elements."
Inside story
Paimio Sanatorium is celebrated by designers not only for its architecture but also its furniture. This includes the classic Paimio chair, still produced by Finnish company Artek. The building's caretaker, Reijo Vihervirta, has been working here for almost 40 years and knows the place in detail. He tells us how one inconspicuous part of the sanatorium houses dozens of pieces of original Aalto furniture, such as Aalto 611 chairs and Hallway armchairs, which were designed by the Aaltos for the site long before Artek started producing them. "We've been fixing them and keeping them here, in case they are needed some day," says Vihervirta. Thanks to the preservation efforts of Helander and her colleagues, it now seems that day has come.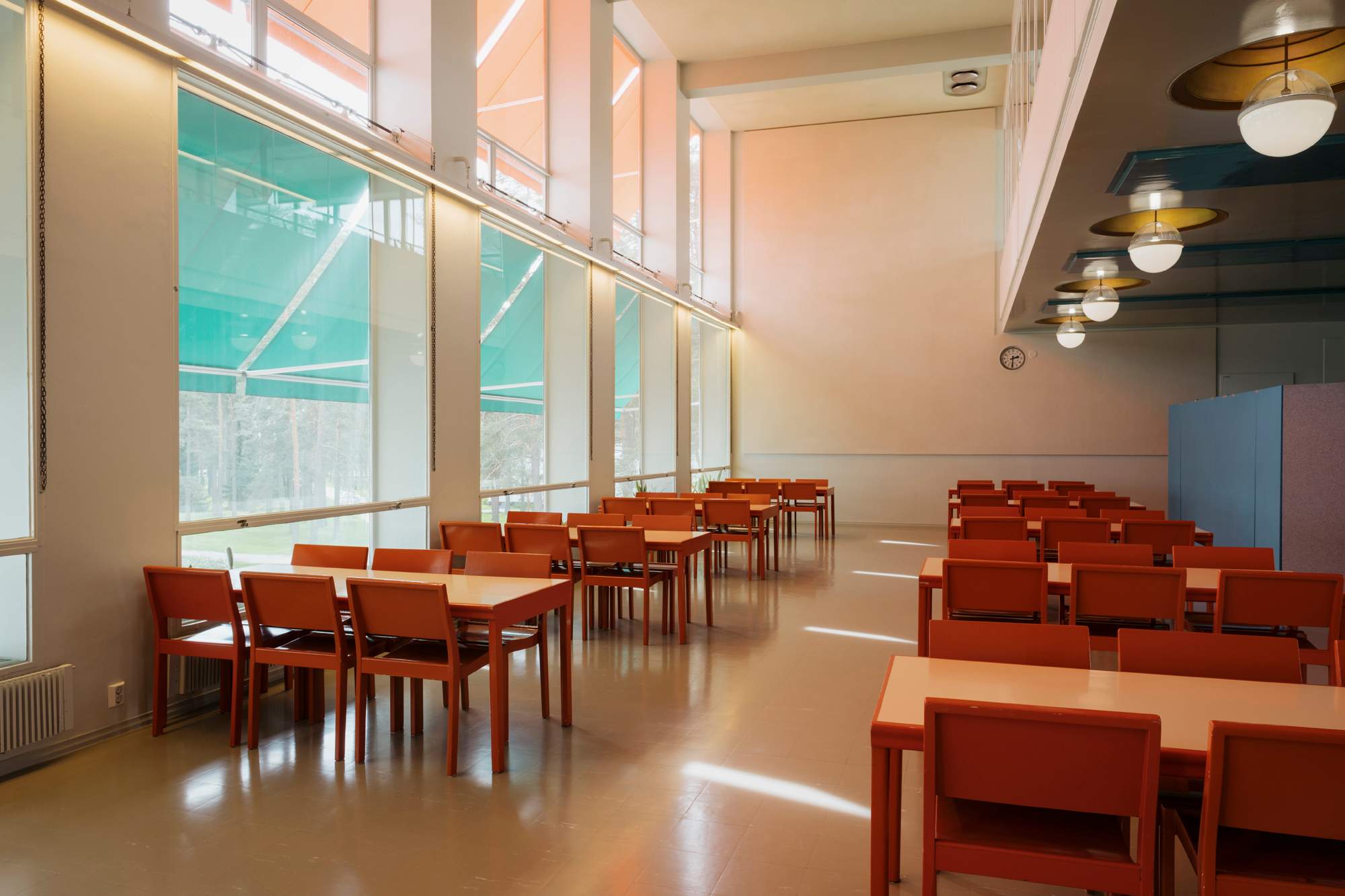 The team's renovations, which included removing most of the later additions to the sanatorium, have unveiled how the building adhered to these life-enhancing properties. Daylight pours in through its huge curved windows and well-placed circular skylights, bouncing off white walls that are offset by shades of yellow, green, orange and blue. The stark walls and glass that dominate the space are easy to clean, as are all the surfaces. A shaded, concrete roof terrace is reminiscent of an ocean liner's deck, offering panoramic views of the forest and providing that much-needed access to nature. Enhanced by the breeze crossing through the structures of the long, slender buildings, this effort to bring the outdoors in was novel at the time and helped to cement Aalto's reputation as a designer to rival Le Corbusier.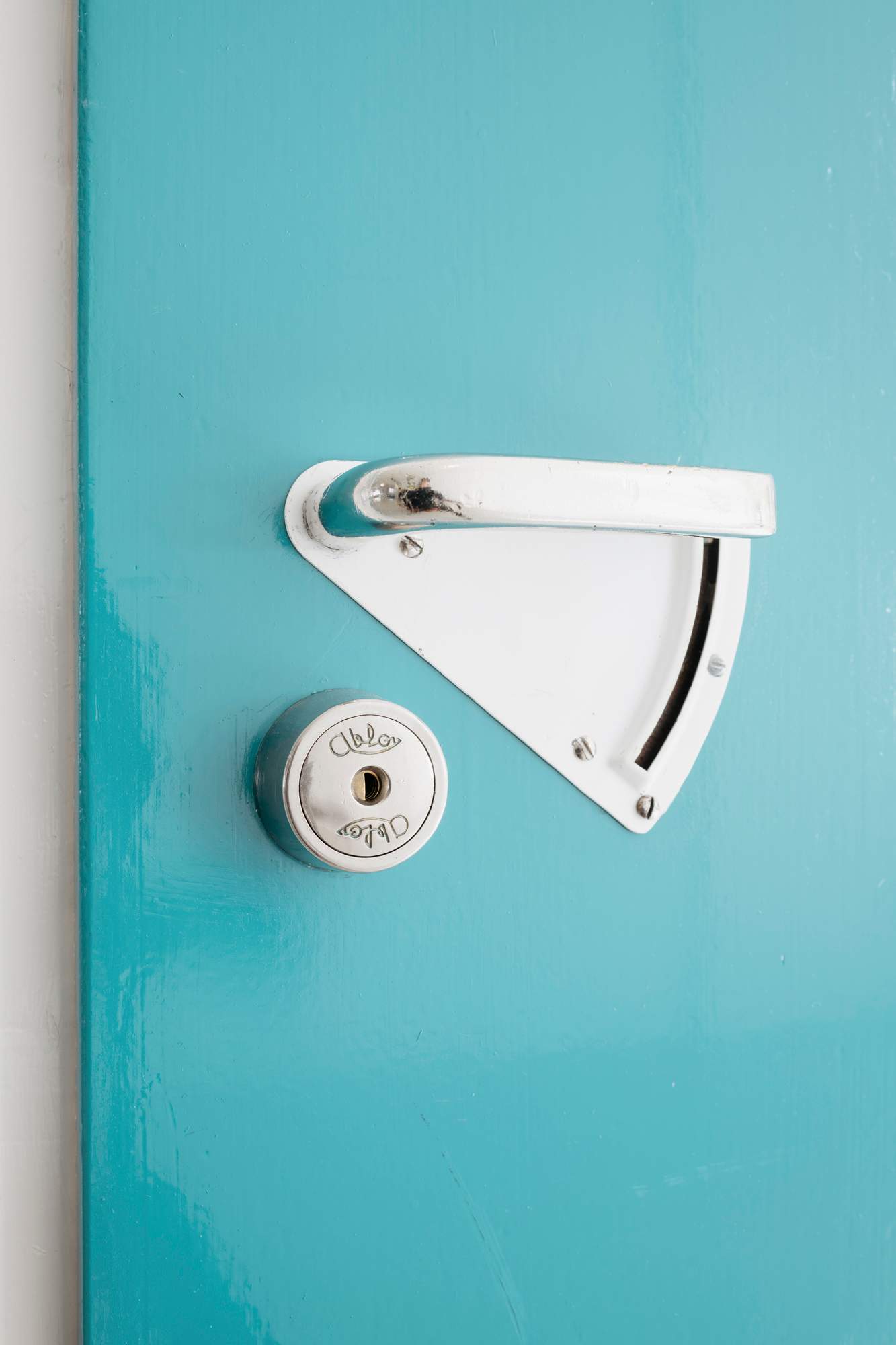 To make the most of these original features, the building's new guardians want to return it to its role as a place for healing and introspection – but one that can also host events, seminars, discussions and retreats. The plan is to build accommodation nearby so that people who visit the remote location can stay here. There will be artists' residencies, design events and guided architecture tours.
Many of the changes that Helander and her colleagues make will be subject to the approval of the Alvar Aalto Foundation, which is tasked with safeguarding the architect's legacy. "This was the best possible solution for the building, as the custodians are people who understand and value its importance," says Tommi Lindh, the Alvar Aalto Foundation's ceo. "This building should not stay empty; it was built for the people. We want to see it used for positive things such as therapy, rehabilitation and health – but also tourism."