Media / Lisbon
Heart of the matter
With Portugal's role in global affairs growing, big media players have stepped up, while smaller publications focus on local matters. The result? Possibly the world's most well-informed city.
On a balmy evening inside historic café A Brasileira in downtown Lisbon, a small group has convened to attend a debate titled "City-centre versus Periphery". It has been organised by Mensagem de Lisboa, an online newspaper recently established to expand on news from all neighbourhoods and sectors of the capital. "Journalists in Lisbon aren't brave enough to explore what's happening outside the city centre," says Angolan musician and writer Kalaf Epalanga as a provocation. "That's where we come in," says Mensagem de Lisboa'seditor and debate moderator Catarina Carvalho.
Over the past few years, Lisbon has gained importance in European and global politics, and the city's media has had to adapt. National news brands have upped their games, widening their nets. cnn is also in town setting up a Portuguese-language service. Filling the gap left for regional output, new publications such as Mensagem de Lisboa have risen, offering citizens more detailed takes on neighbourhood news. The result is a varied and wide-ranging media offering.
Mensagem de Lisboa was launched in February by Carvalho and Ferreira Fernandes. Both had previously been editorial directors at national daily Diário de Notícias, where they often bemoaned the demise of local news coverage in the press. "The papers today are focused on national news and don't pay enough attention to what's happening in the city, right around the corner, while people are increasingly interested in where they live and the communities that surround them," says Carvalho. With a team of eight full-time journalists and several contributors ranging from readers who submit personal columns to international correspondents in the city, Mensagem de Lisboa uncovers all kinds of tales. So far the project has been financed by grants as well as by O Valor do Tempo, a group that invests in Lisbon-based businesses (including A Brasileira, which, as well as hosting tonight's event also serves as Mensagem's headquarters).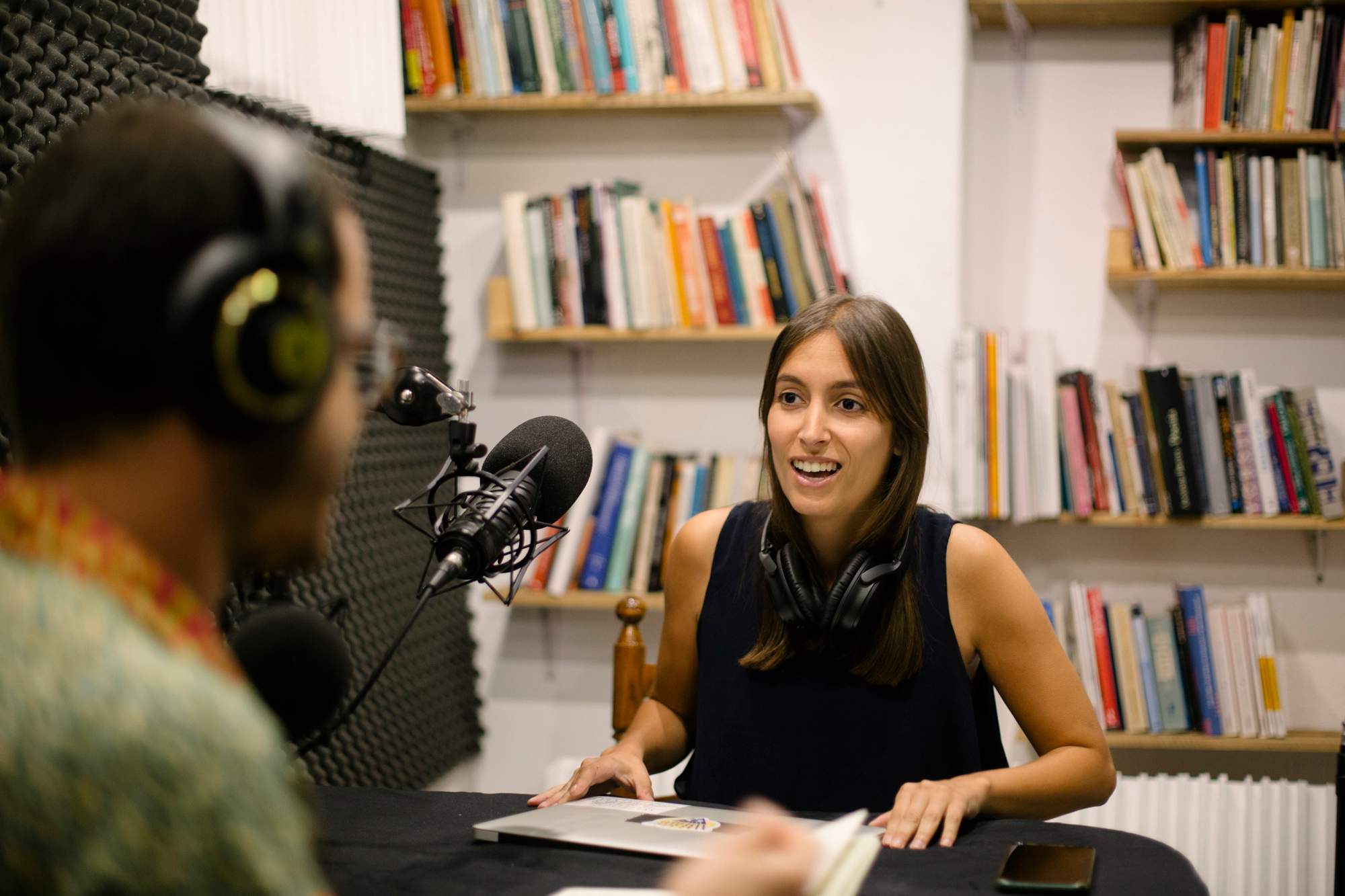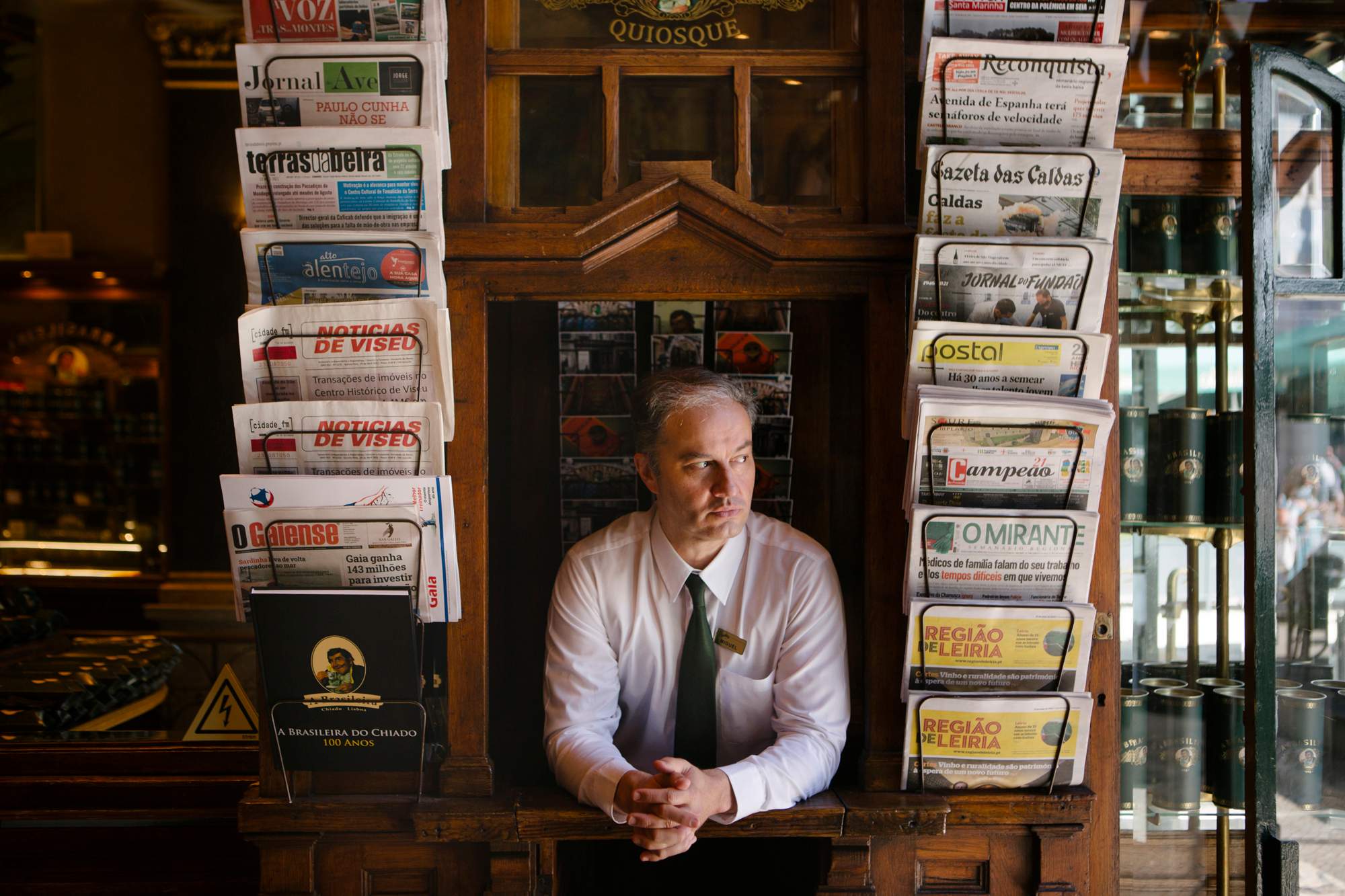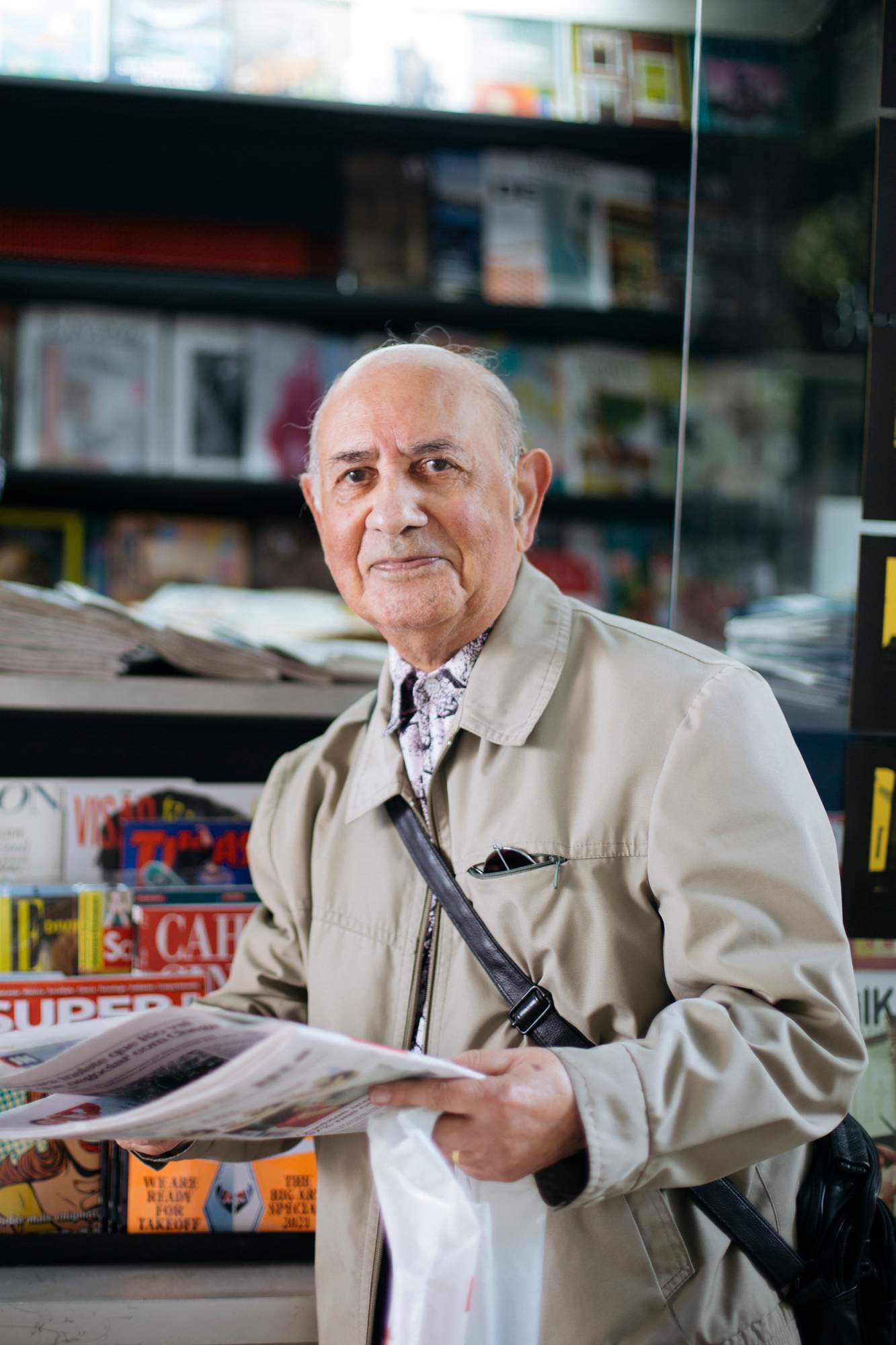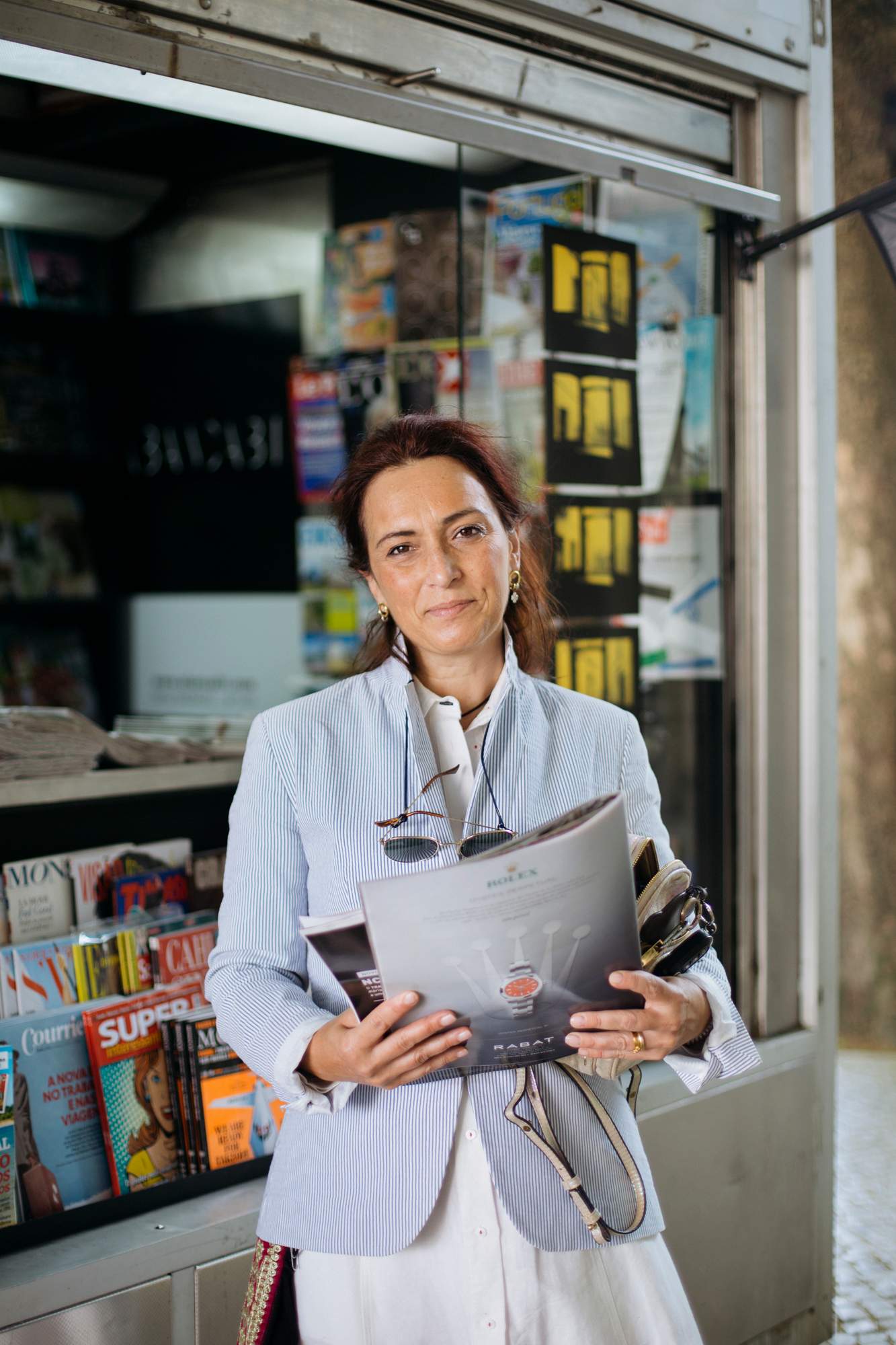 Mensagem struck a chord with Lisboetas through coverage of the city's quirky historical anecdotes, reportage on grassroots initiatives and interviews with neighbourhood ambassadors, forging a loyal group of readers and donors. "We want to find the inspiring stories of this city, and offer solutions to its challenges," says digital editor Nuno Mota Gomes. Live talks are also central: the next will be a workshop for the city's expats about how best to vote in municipal elections. "We are not interested in being massive," says Gomes. "We want to speak to the community and to have this personal and informal take on the city we love."
Many of Portugal's legacy papers and radio stations have also changed to attract younger and more globalised audiences. Thirty-year-old paper Público, for example, has made a number of adjustments, most importantly a new emphasis on digital. "A year and a half ago we had 15,000 online subscribers; today we have 40,000 and we are expected to end the year with 70,000," says editor-at-large Tiago Luz Pedro.
"We want to find the inspiring stories of this city, and offer solutions to its challenges"
Público's rise has accompanied Portugal's increasing concern with the international arena. With respected global coverage and a wide range of supplements – Ípsilon, focused on culture, Impar, dedicated to lifestyle and P3, which is aimed at a younger readership – the daily has long been the choice of intellectuals, progressives and a cosmopolitan bunch. "Newspapers around the world have recently come under attack but here we have the resources to persuade the population of the value of qualified, financed and competent storytelling," says Pedro.
While this is primarily a result of the work of its journalists, Público has also thrived because of its privileged financing model. Owned by Porto-based multinational Sonae, the paper receives funds from the company's social responsibility branch – a rare kind of philanthropy. "It's still very difficult to build a media structure in Portugal," says Pedro. "But things have started to look brighter in the past few years."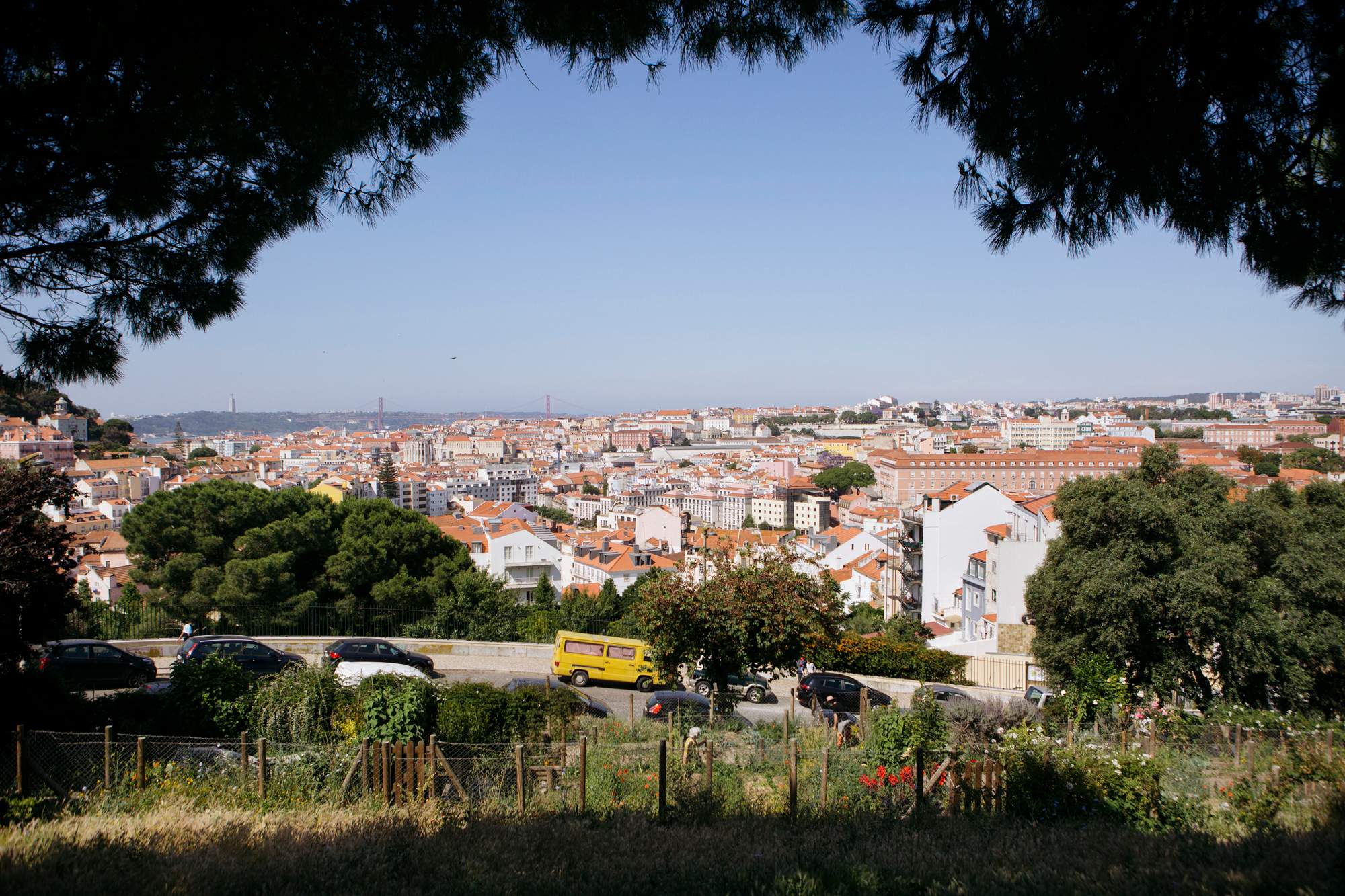 A young player that has managed to grab those chances is Fumaça, an independent podcast project. Founded by a group of journalism graduates, Fumaça started as a weekly interview programme inspired by shows such as This American Life and Democracy Now. "It was a very personal project at the start," says co-founder Maria Almeida. "We were interviewing people we were curious to hear and who didn't get a spotlight in the media but we soon realised that we were doing something serious." In 2017 the project secured a grant from the Open Society Foundation, which was followed by two others totalling more than €300,000. Several national press grants followed.
Kiosk love
One of Lisbon's favourite daily rituals involves a single piece of urban architecture: the humble news quiosque (kiosk). Portugal's love affair with these small, metallic garden pavilions goes back to the late 1860s when city hall saw them as a useful and practical way of embellishing the Portuguese capital. They have maintained their Moorish-meets-art-nouveau look to this day. The quiosque is the perfect spot to get that daily fix of print media and can be found across the city, frequented by Lisboetas of all ages. Some of them also serve espressos and cold drinks.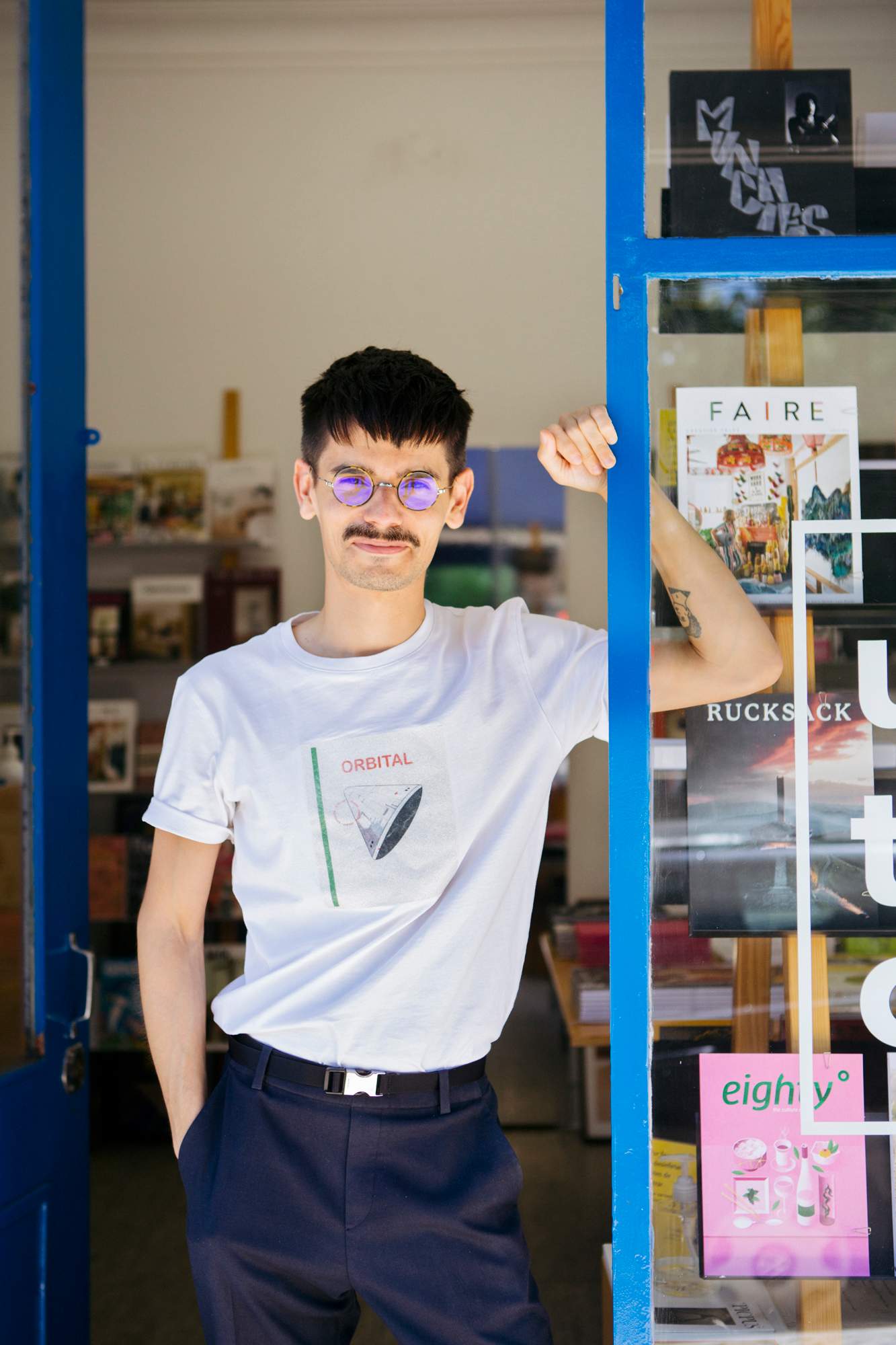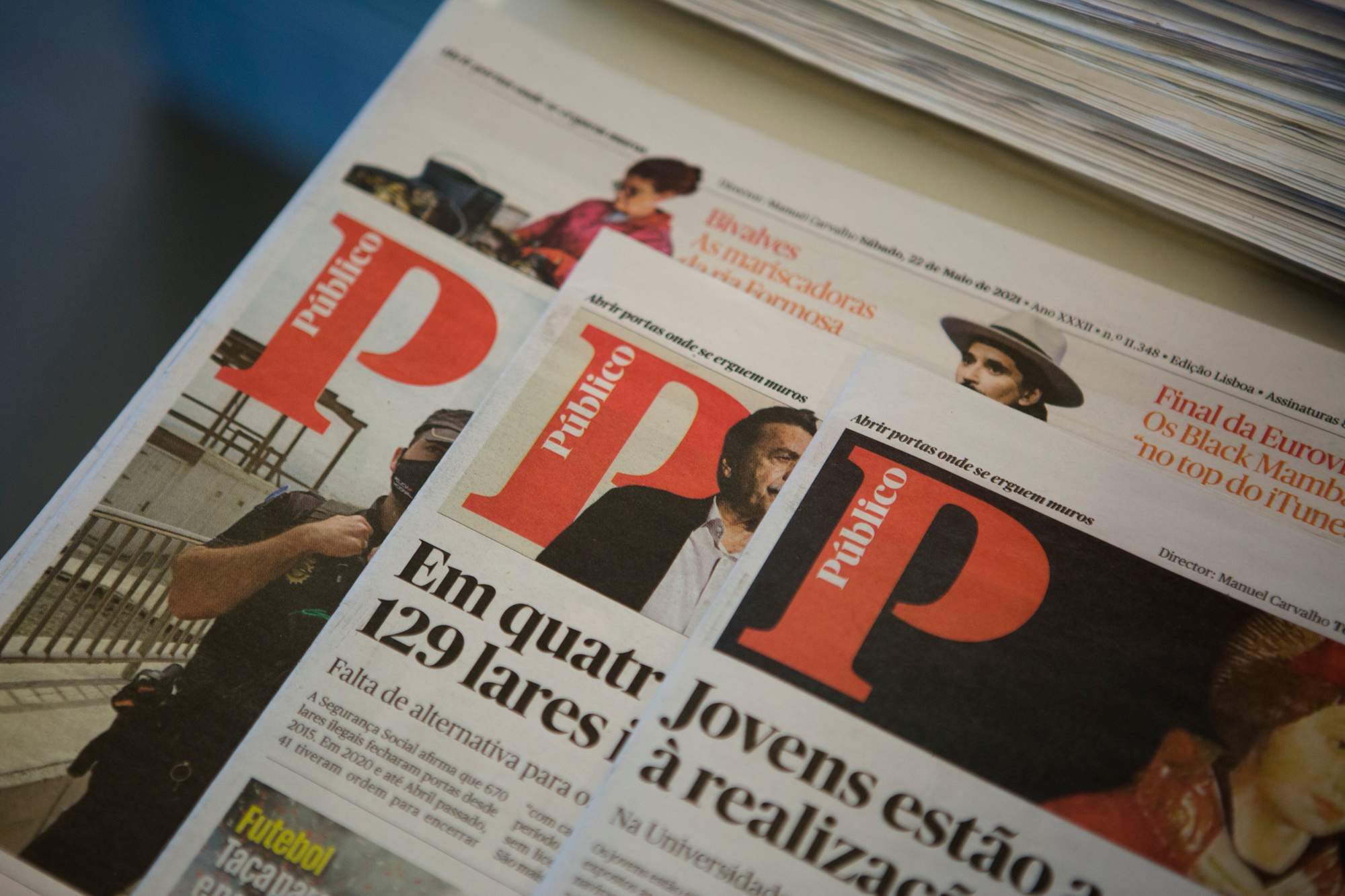 Over the years, Fumaça has grown into a highly prized investigative outfit with an audience of up to 20,000 per episode, many of whom have become regular donors. The editorial team has now abandoned its weekly interview format, instead prioritising long-format reportage and series focusing on human-rights issues from climate-change refugees to the occupation of Palestinian territories. "We do things thoroughly and our series can take months or years to make. We want to reclaim the right to take time over journalism, which seems like a luxury in the media world today," says reporter Pedro Almeida Santos.
Portugal's public radio and TV services rtp is a large broadcaster that holds its own in this landscape. Commentators and presenters broadcast across rtp's eight radio channels – including Antena 1, one of the country's leading stations. With a schedule of interviews and debates, talk shows, economics explainers, national and international coverage and, of course, top-of-the hour news, the station offers a wide view on happenings of national and global relevance.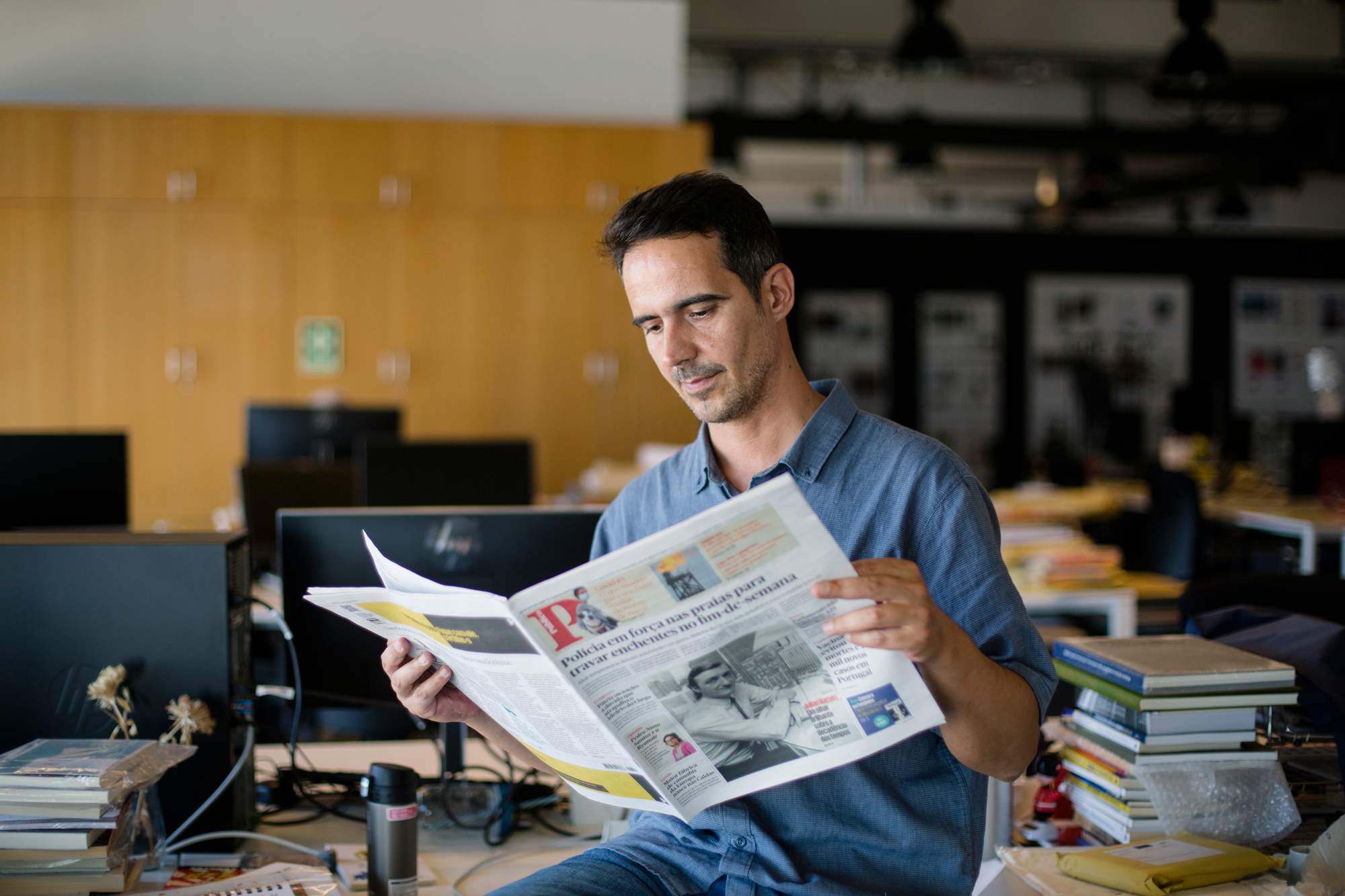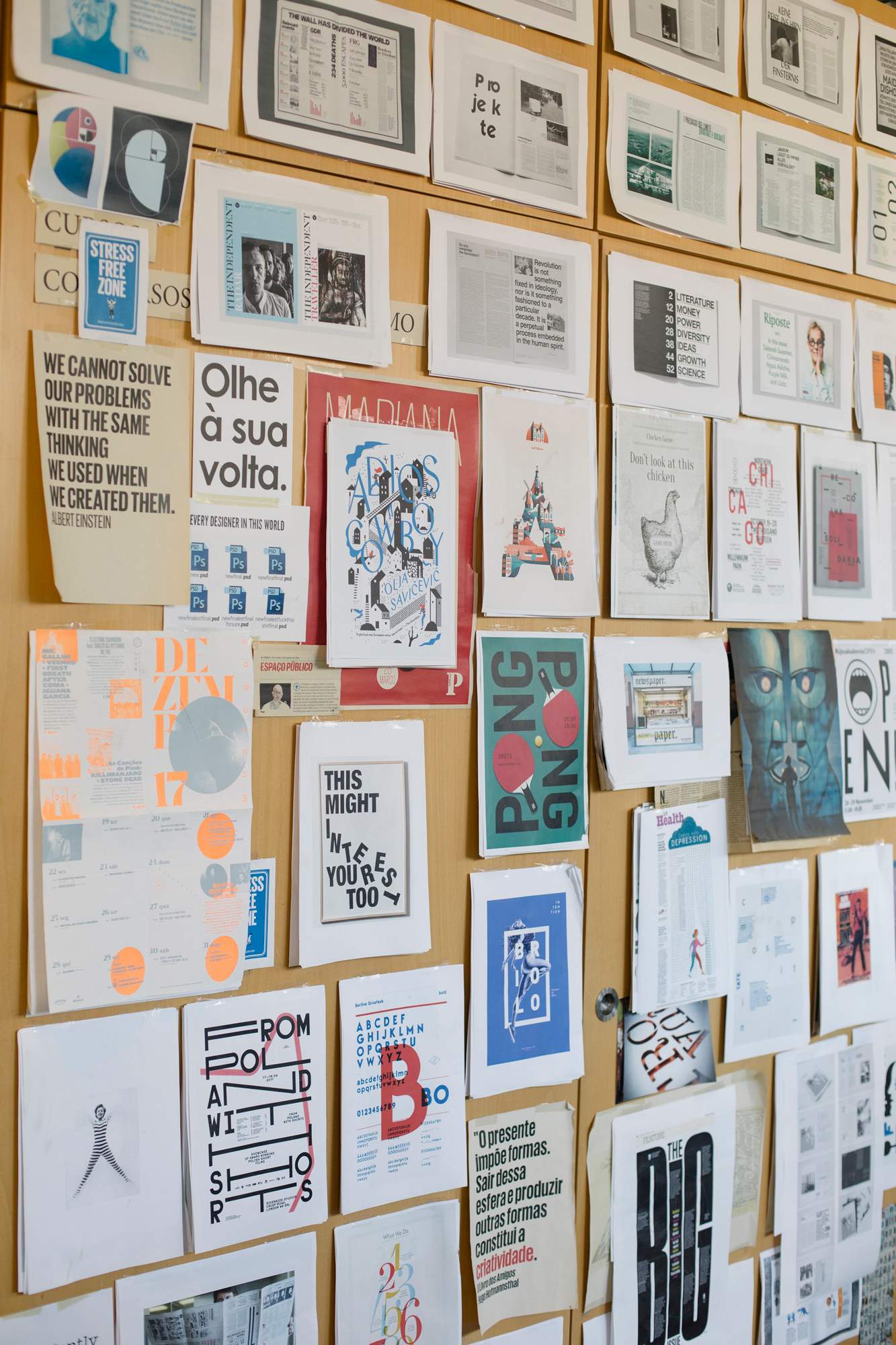 "Battery-powered radios are still a part of the recommended emergency kit in this country, along with canned goods. If Lisbon was hit by an earthquake tomorrow, a radio would be how you could remain informed. Broadcasting is a crucial public service in this country," says rtp's radio news director João Paulo Baltazar. This critical role became evident in 2017, when wildfires raged. Thousands tuned in to Antena 1 for guidance on safety protocols.
Demographics have also favoured traditional media: given the size of the country's older population, radio and TV are still popular. But that doesn't mean rtp can relax. "We also have to evolve. New generations consume in different ways. Audio has never been so alive and we can take what's best from the world of podcasts to make traditional radio more seductive," says Baltazar. "I wear the public radio badge proudly. Any distrust people might have towards the media has to be answered through our day-to-day work with balance, rigour and clarity. In the meantime, every time I hear about a new paper or podcast starting out, I can only applaud it." Judging by the rate at which fresh projects are taking root, it might soon be time for another round of cheering.