Cinema / Singapore
Screen saviour
It has been a dark year for cinemas around the world but the credits aren't rolling yet – and a revitalised cinema on Singapore's waterfront is stealing the scene.
Well-known in Singapore for trans-forming a 1970s brutalist block into  the successful cinema, The Projector, entrepreneur Karen Tan is once again breathing new life into a scruffy space while respecting its storied past. This time she's developed an abandoned Chinese nightclub inside a waterfront complex into Projector X: Riverside.
"When my team and I stepped into the dark, cavernous void, still packed with disco paraphernalia, we instinctively caught a glimpse of its unbridled potential," says Tan. Their spirited take on adaptive reuse of the space has preserved quirky details such as stray tinsel and the original dressing rooms, where they collaborated with poet-photographer Marc Nair to create an art installation that pays homage to the Chinese disco subculture.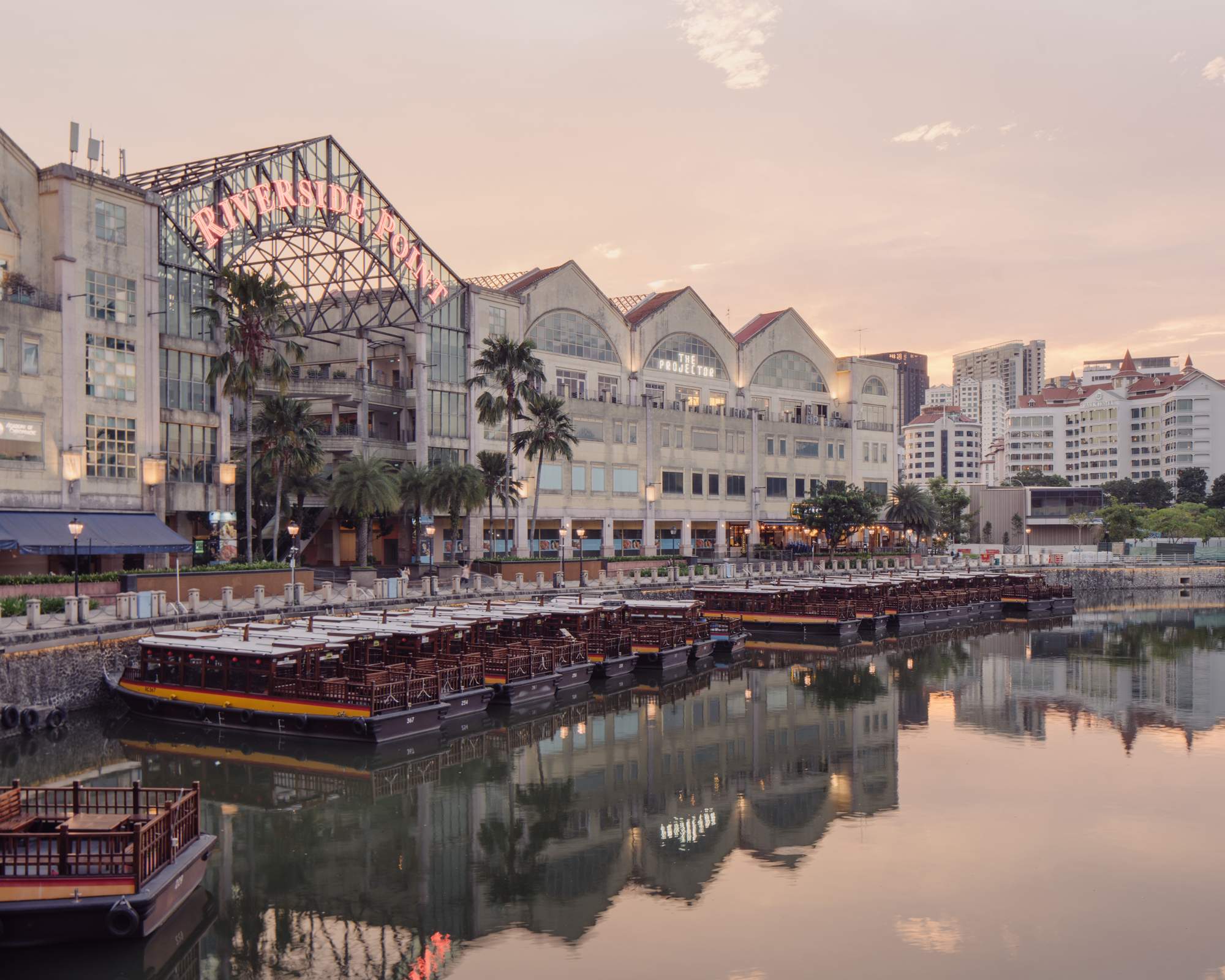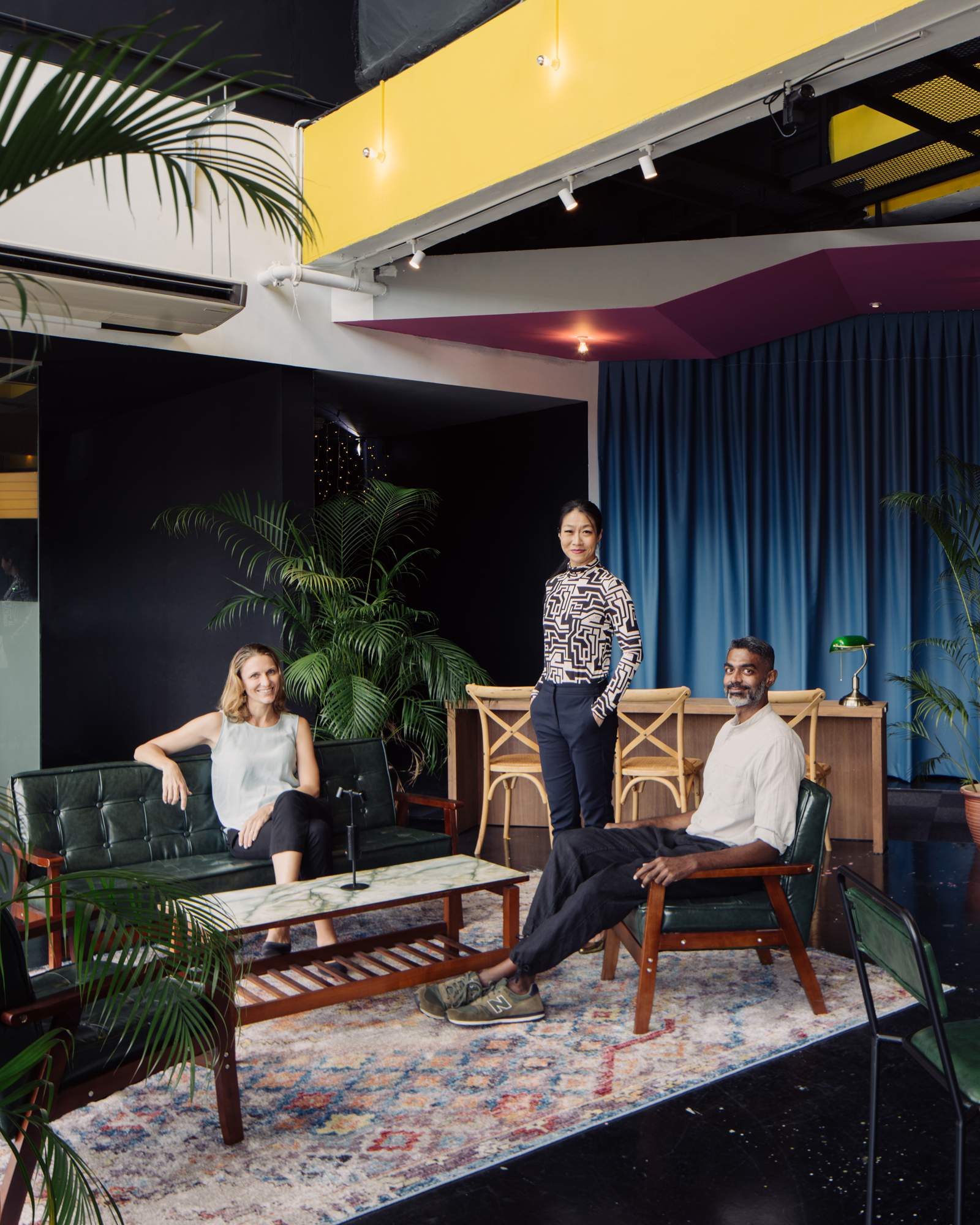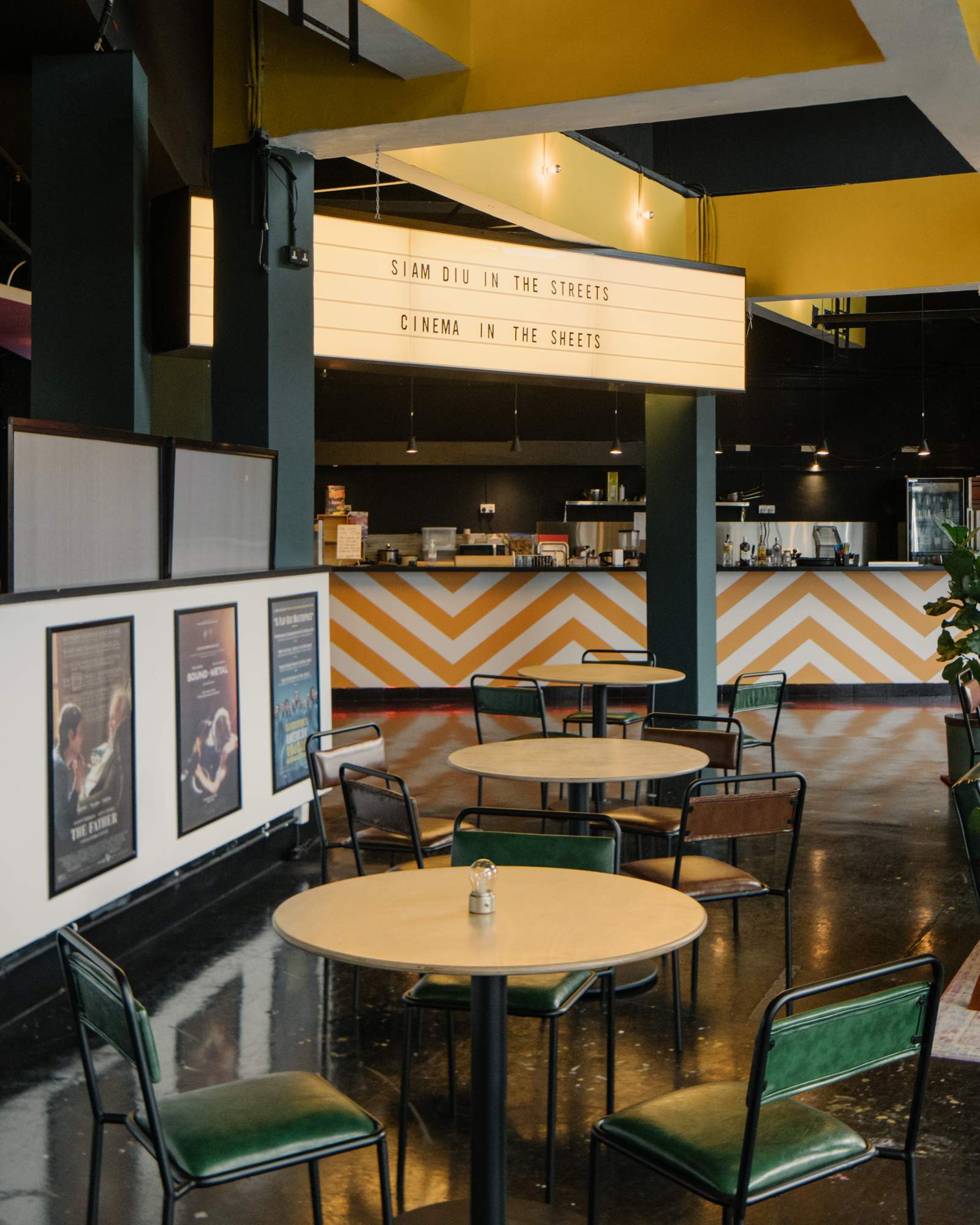 The former dancefloor has been converted into a seating area and karaoke booths have been given a new look as private viewing corners. It might seem like an elaborate refit but the original tenant 20 years ago was a cinema operator. "It feels like we've come full circle," says general man-ager Prashant Somosundram. "We've been passed the baton to embark on the latest chapter of the building."
Since opening, The Projector has shaken up Singapore's arts and culture scene by screening boundary-pushing films and lending its voice to social causes. Both outposts go beyond the mundane multiplex model: the Riverside location has a café and bar, and it's become a place to have a drink by the water and for creatives to engage with one another.
In spite of the cinemas' success, the country's capricious property rules mean that they could be left homeless if the buildings are sold or demolished for renovation. This has only driven the team to strive further. "We might be in a 'sunset industry' but we're not a sunset firm," says Tan. "We don't take our existence for granted." For Tan, the show must go on.
theprojector.sg