The view from... / Global
Soichi Terada
The first thing that many of us will want to do this summer is put on our dancing shoes and boogie the night away. And Soichi Terada is intent on providing the soundtrack.
Soon we'll be dancing together again. It's a joyful thought, though it might come with some trepidation for the DJs and producers who've been waiting in the wings for more than a year while clubs have been closed. Many will worry that music tastes have changed, that crowds may not like them any more or that they might be rusty. But the best artists have been working on new material and planning to captivate the world again. At least, that's what Soichi Terada has been doing.
"It's an exciting time," says the 56-year-old Japanese house-music producer, who's renowned for his ear-to-ear smile and euphoric sets that top bills in the likes of Panorama Bar (inside Berlin's infamous Berghain) and Concrete in Paris. Currently based in Tokyo, he's working on his first full-length dance album for more than 20 years. "I'm trying to make music in my old style," says Terada, explaining that the new release, due in autumn or winter this year, will be packed with his stock-in-trade: retro, off-beat house numbers. "I look forward to seeing how people respond to it."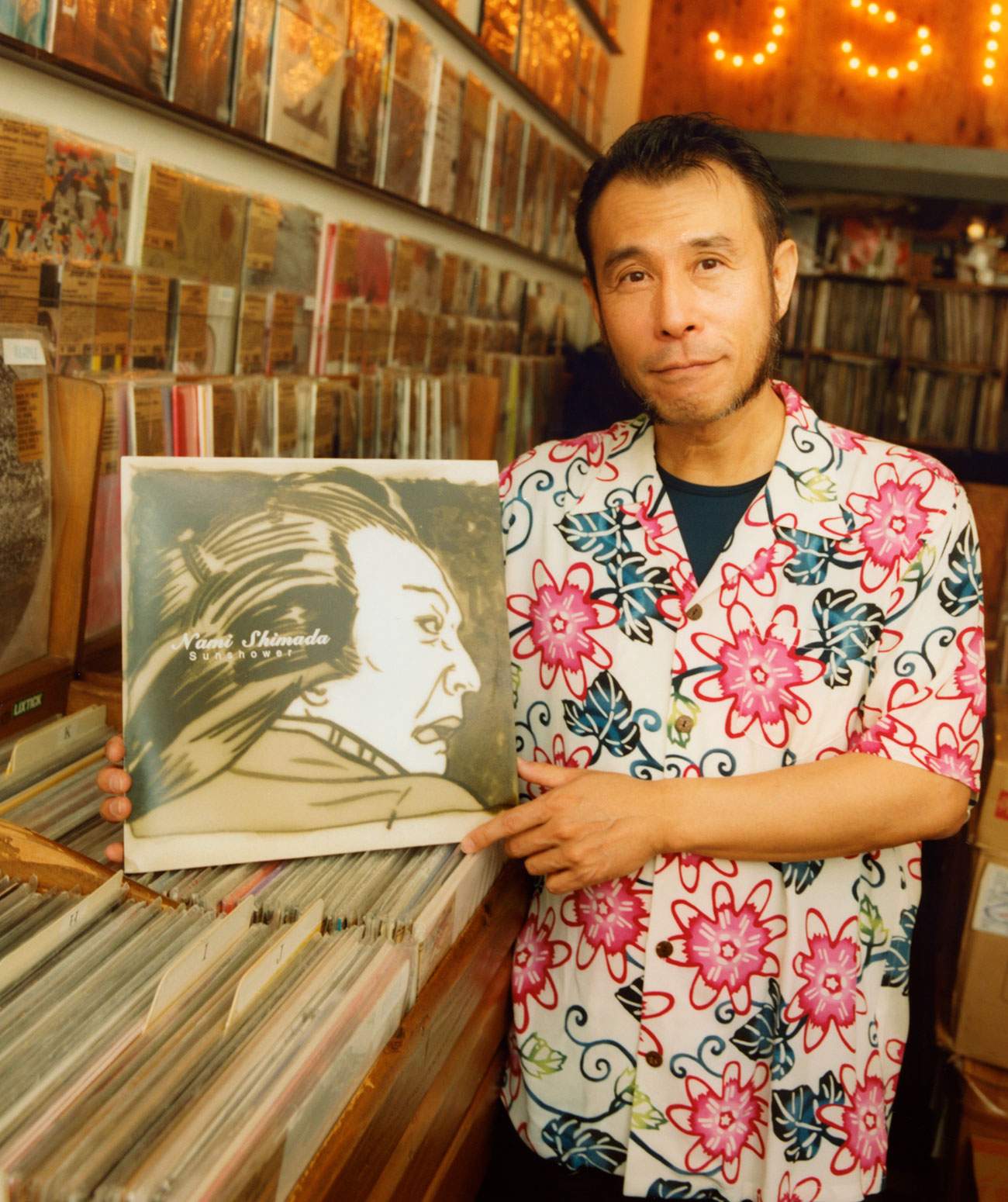 The album will draw plenty of attention but it should be said that it has taken Terada a while to build a fanbase. Though his wild compositions found some success in the 1990s New York clubbing scene, it wasn't until the mid-2010s that he began to gain broader recognition. The well-regarded Dutch music label Rush Hour (also behind Terada's forthcoming release), saw the appeal of the veteran house producer's back catalogue and released a selection of his tracks in 2015, which quickly launched him into the dance music stratosphere. His on-stage charisma has propelled him ever since; he performs live with an Akai sampler and Korg hand-held synthesiser, instead of simply mixing tracks.
"For me, this music was about trying to recreate New York's early house-music sound," says Terada, explaining that he was one of a handful of people in Japan who even knew what the genre was in the late 1980s. It was strange when he was noticed later on, he adds; he had to pick up instruments that he hadn't touched in decades and entertain a whole new generation of fans.
But his ability to capture the energy of old-school raves is perhaps Terada's biggest appeal. When he plays live, he can often be spotted wearing Hawaiian shirts and breaking out into wildly creative dance routines that veer towards magic acts. At Amsterdam techno festival Dekmantel, Terada transformed himself into a string puppet that danced to his music on a mirrored stage.
Before he got his due, Terada kept himself busy producing kayokyoku tracks (a precursor to J-Pop) and video-game music. Many will remember him fondly for this; his soundtrack for the PlayStation's Ape Escape was a favourite among nostalgic millennials and his work with 1980s Japanese pop superstar Nami Shimada (who features on his 1991 dance hit "Sunshower") remains in circulation. But he's proud to have finally cut through into the house-music scene. As for getting back out in front of the crowds, "It will be a great moment," he says. He might have to wait a while longer yet but Terada is well used to biding his time. 
Terada's summer playlist:
1.
"Summer Rain", Jesse Bru
2.
"Love Around", Marcin Krupa
3.
"The Art of Optimism", Saison
4.
"Lady Science (nyc Sunrise)", Soul Capsule
5.
"Sunshower", Soichi Terada & Nami Shimada