F&B / Global
They have it licked
The owners of modest gelaterie can find themselves running businesses with the potential to become deliciously successful global brands. We look at three fresh players with the power to melt investors' hearts and add sprinkles of joy to our lives.
As the mercury rises, hungry customers – many with children pulling at their sleeves – seek refreshment in ice cream. And a growing segment within the market is for artisanal ice cream, which is worth some €16bn and forecast to grow by 6 per cent a year. Tastes are changing too. Many are no longer impressed by lurid coloured sauces, sprinkles and sugary adornments, and are more interested in lower-sugar alternatives. The cream of the crop isn't currently ice cream at all but Italian-style gelato that's free from preservatives and artificial flavours, uses natural ingredients and contains less fat.
One business that has been a pioneer for decades is Italy's Carpigiani, a leader in manufacturing gelato machines and equipment to make premium soft-serve ice cream. Carpigiani isn't just hardware, though; it also operates 20 campuses across the globe to impart the culture of Italian gelato. "In recent years we've seen a growing interest in dairy-free, sugar-free options and a greater desire by our students to make gelato from new ingredients, especially those of Asian origin such as yuzu or green tea," says Kaori Ito, director of the Carpigiani Gelato University, which teaches more than 8,000 people every year. So if the frozen-treat industry is heating up, who has the scoop for success? Here are three firms that have it licked.
---
Artistry, innovation and quality ingredients are the hallmark of these frozen-treat standouts.
Some good ideas are always good ideas. Started more than 70 years ago by an Italian immigrant from Cortina with one shop in Estoril, Santini is today a fêted name among the Portuguese when the heat becomes too much for them. The company's bright red-and-white branding catches the eye, while its large selection of flavours is served using Italian artisanal gelato machines. Patrons at its 16 outposts in Portugal can sample traditional flavours such as chocolate, vanilla and strawberry along with newer concoctions, including a rather appetising chocolate mousse. Overseen by third-generation owner Eduardo Santini Fuertes, the business has grown in recent years thanks to a boom in tourism. It has expanded the number of Lisbon-area gelato parlours and opened shops in Porto and Faro. This year? There are ice lollies in the pipeline.
santini.pt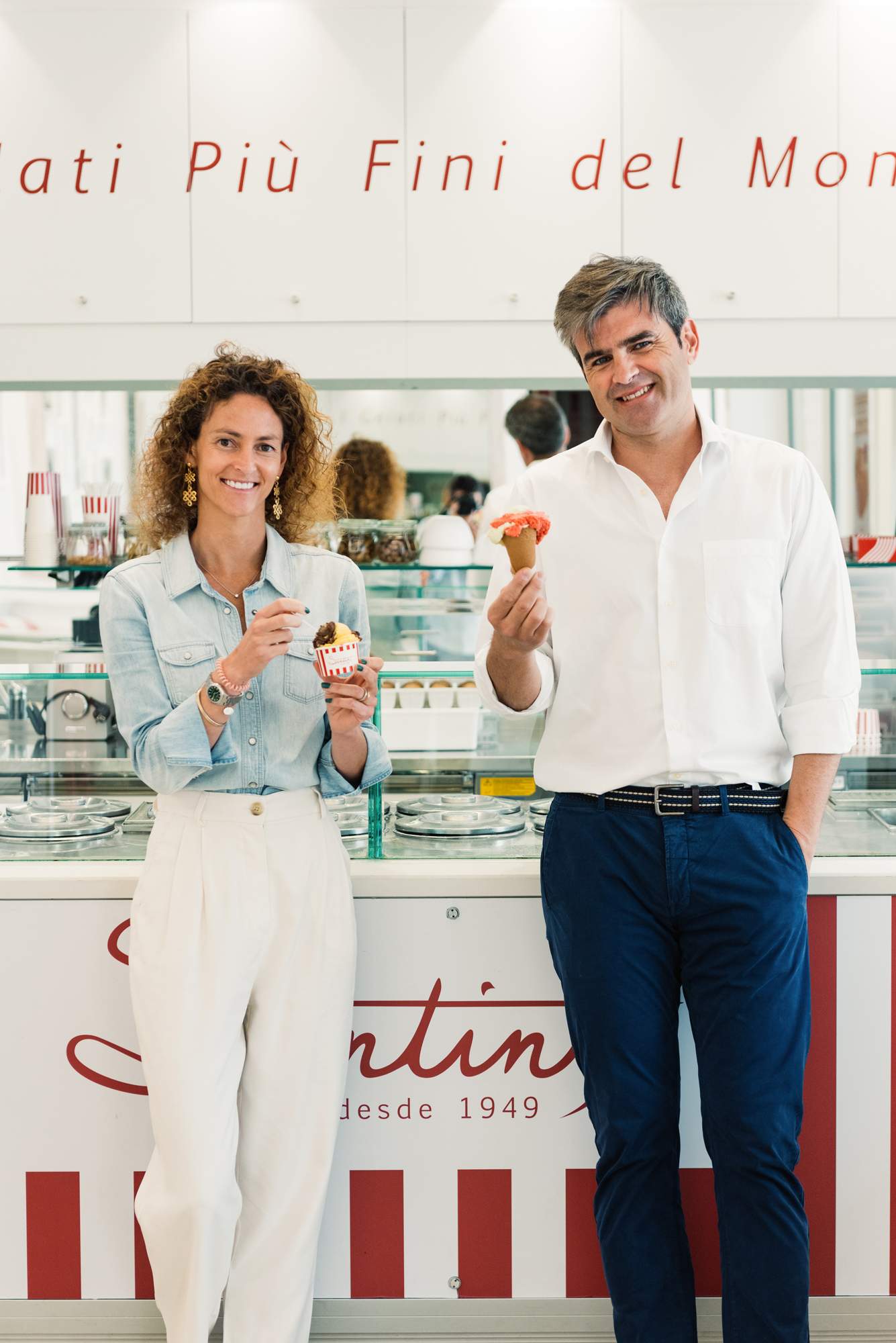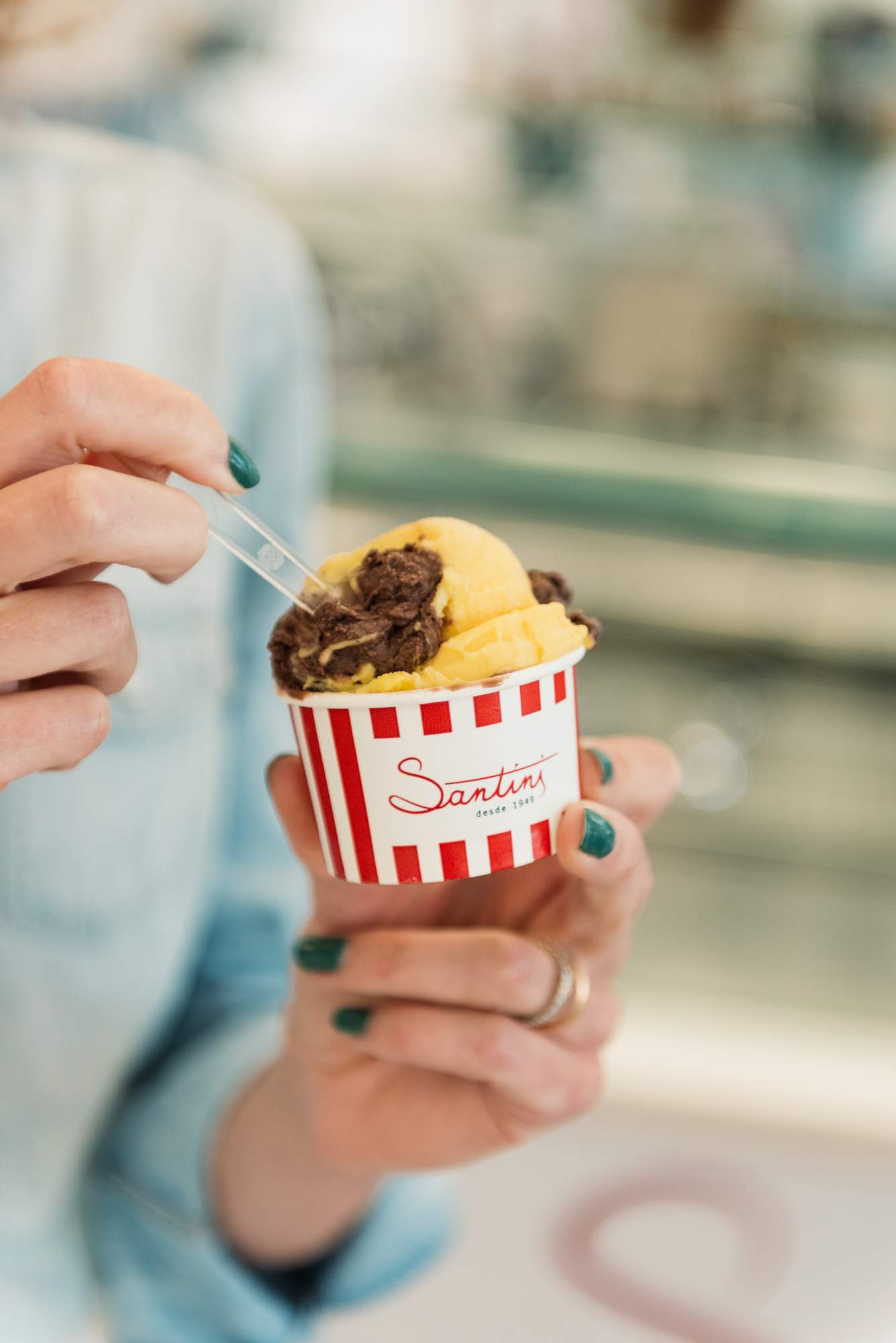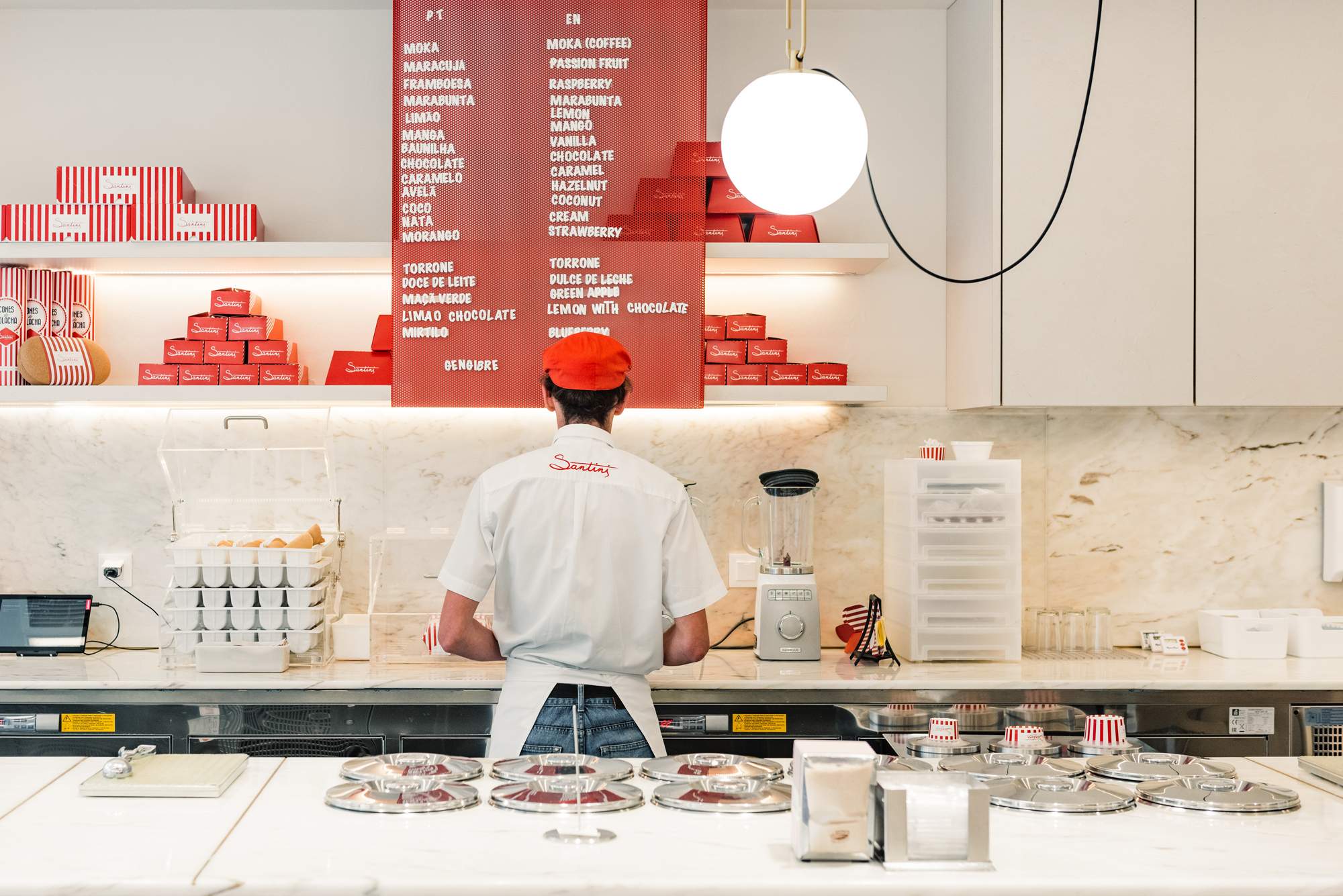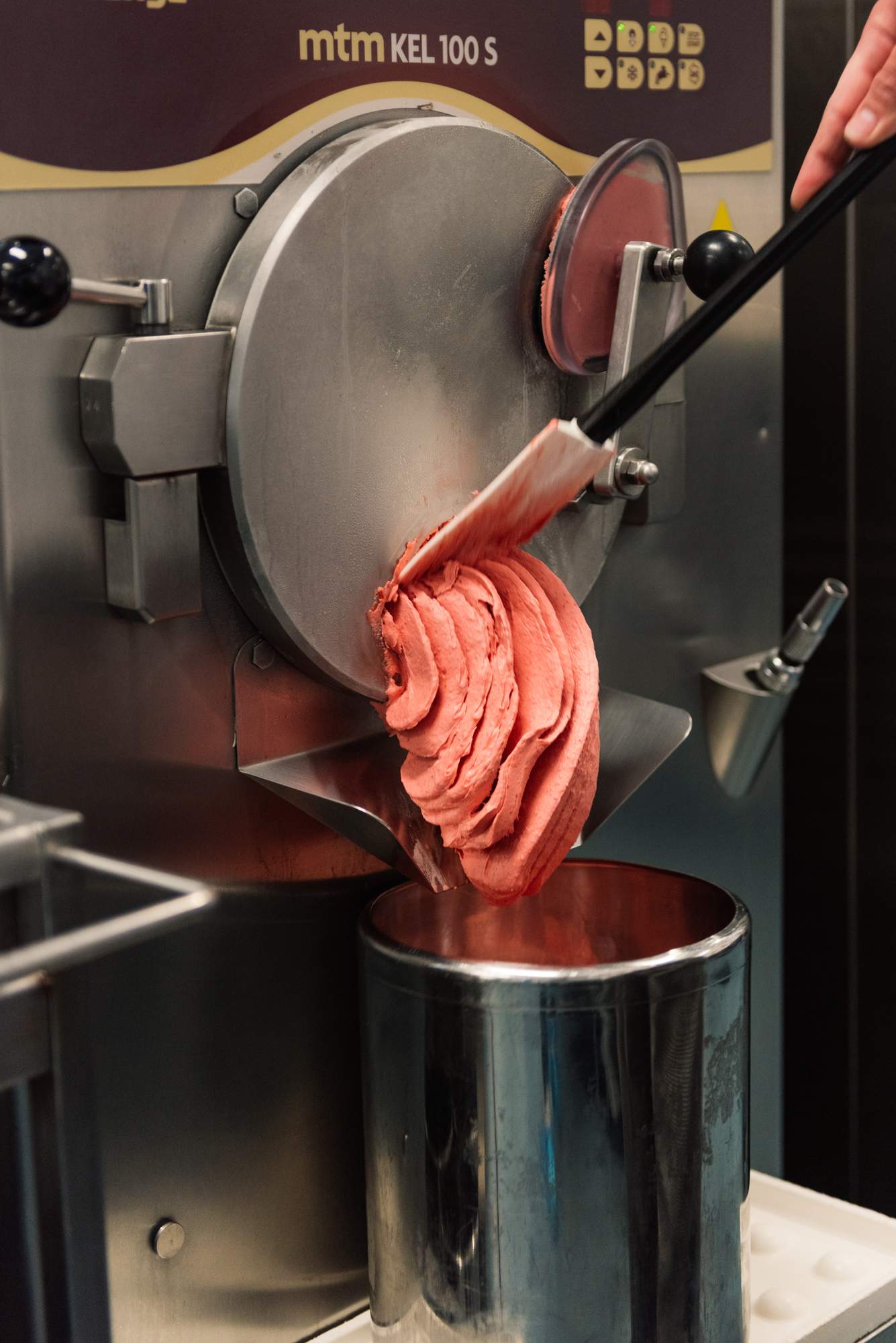 Gianluca Franzoni brought chocolate brand Domori to life before devising this dairy-free gelato he'd like to make a leader in the US market. The Nubocha co-founder concocted a vegan ice cream recipe that uses quality ingredients from spring water to Hawaiian sea salt and Ecuadorean cacao, and a selection of nuts such as Sicilian almonds and Piedmontese hazelnuts. He also uses allulose, a natural sweetener found in foods such as figs and maple syrup. He sourced the nuts from farmers in the US state of Georgia for his peanut-butter flavour. Launched in spring 2020, the brand's gelato is available in five flavours and has quickly attracted a hungry following in the US, where it's stocked in some 400 food shops and Sprouts Farmers Market stores.
nubocha.com
3.
Cream of the Crop Gelato
Dublin
Ireland might not leap to mind as a gelato hotspot but São Paulo native and chef Giselle Makinde has quickly made her mark there with Cream of the Crop Gelato. The Dublin-based business began operations in September 2020, when Makinde had the idea of making an artisanal gelato from surplus food stocks. In short order, she offers traditional Italian-style milk-based gelato, dairy-free variants and a selection of sorbets. Makinde's recipes include the seeds and skins of fruits, including banana peels, to make the most of the available ingredients. Her list of flavours ranges from sheep yoghurt and berries to bread-and-butter pudding and cantaloupe-lemongrass sorbet. Her savvy and decidedly sweet approach to combating food waste has seen her quickly attract stockists from speciality shops to supermarkets.
creamofthecropgelato.com