Hospitality / France
La vie en rose
Domaine de Primard is a hotel inspired by the gardens that surround it, from the soft pastel colours of the guest rooms to the modest menus. What could be more natural?
A château set amid rose bushes and fruit trees, Domaine de Primard feels like a garden with hotel rooms, rather than the other way around. Since June 2021, the 40-hectare estate outside the Normandy town of Guainville, 30km from Claude Monet's gardens at Giverny, has been welcoming guests to its riverside setting with more than a hint of an impressionist painting.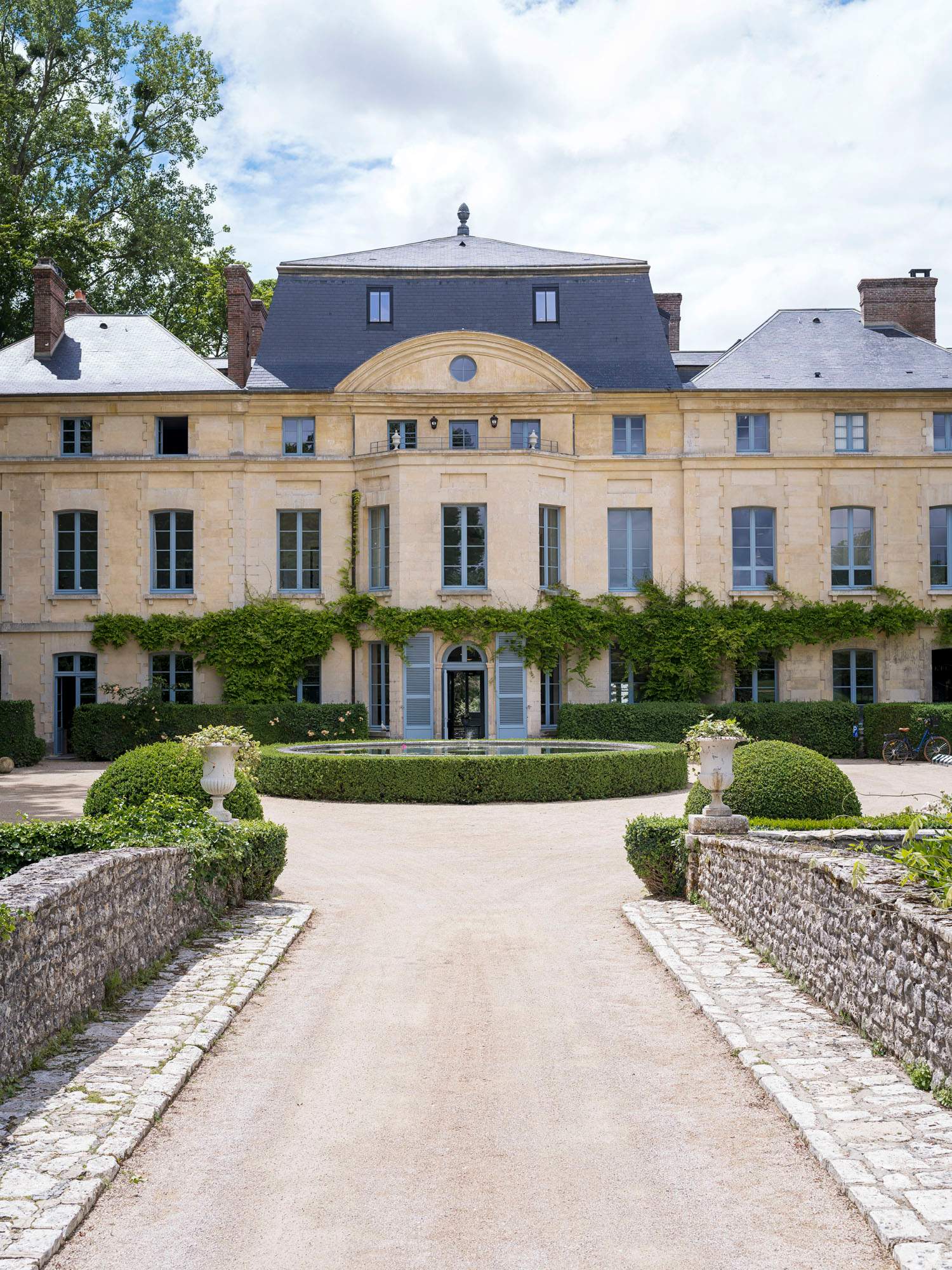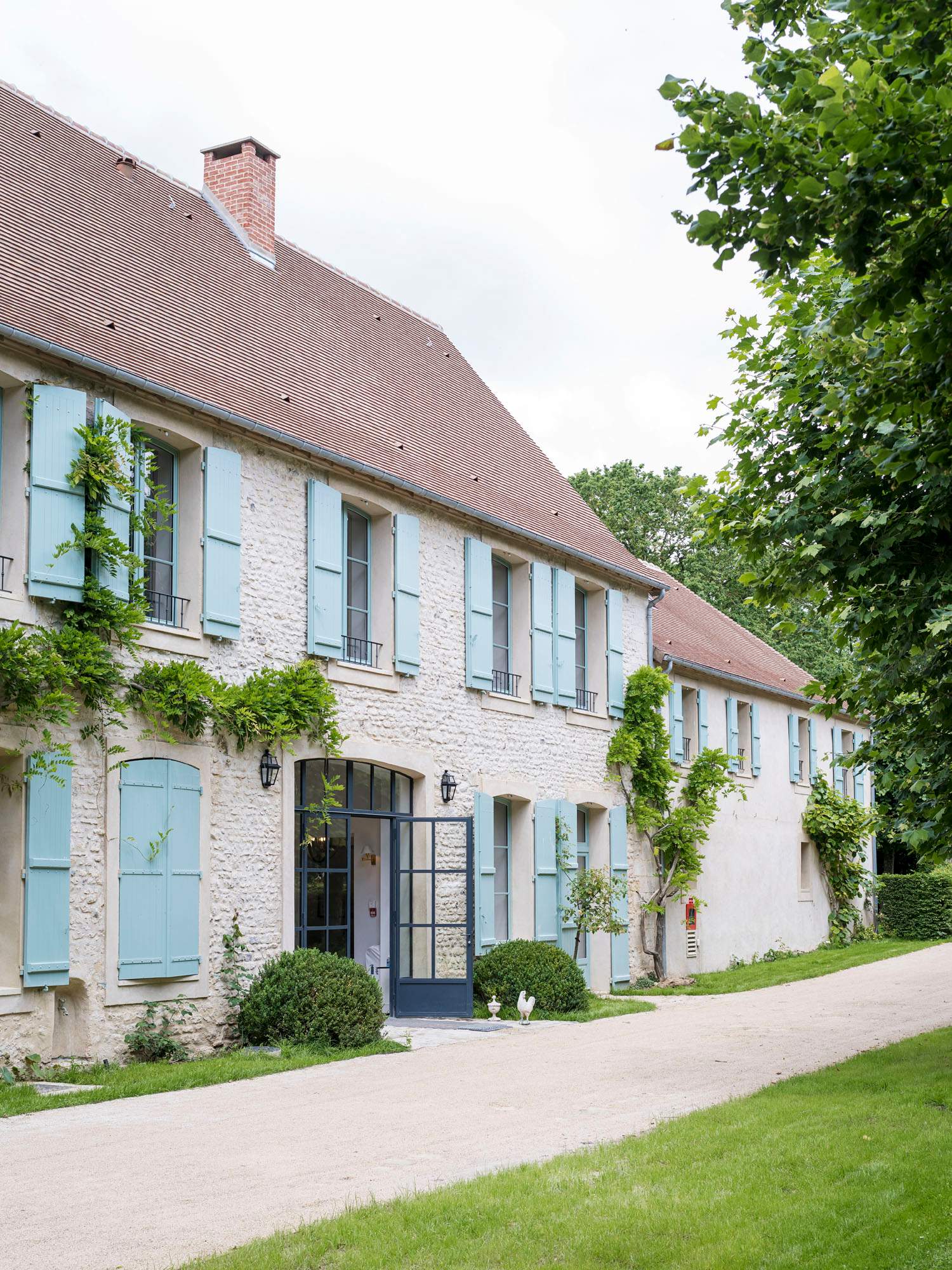 "We fell in love with the romanticism of the place," says owner Frédéric Biousse, as he shows monocle around the grounds, which were designed by Belgian landscape architect Jacques Wirtz in the 1980s. We pass cloud-shaped hedges, lily ponds and an ivy-covered conservatory. "We thought about keeping Primard for us to live in with our dogs but we felt it was too big, so we decided to open it up to guests instead," he says. Biousse, a former fashion ceo, and his art gallerist partner, Guillaume Foucher, are by no means newcomers to the hospitality industry. Domaine de Primard is their seventh establishment, joining a portfolio of properties in Menorca, the west coast of France and Provence, where their first hotel, Domaine de Fontenille, opened in 2016.
In a world of identikit hotel chains, the duo makes a refreshing change: rather than hoteliers, they see themselves as preservers of buildings and the heritage around them. They visited 40 houses near Paris, from castles to humble barns, until they found a dream home in Primard in 2018. "There was nothing pretentious about it," says Foucher. "Primard is first and foremost a garden with orchards and hundreds of rose varieties: it was out of the question to remove it from this context." That's why many of the groundsmen predate the domaine's life as a hotel. Head gardener Gérard Germaine, was originally employed by the estate's previous owner, the actress Catherine Deneuve, with whom he would spend hours pruning the flowers and maintaining Wirtz's original layout.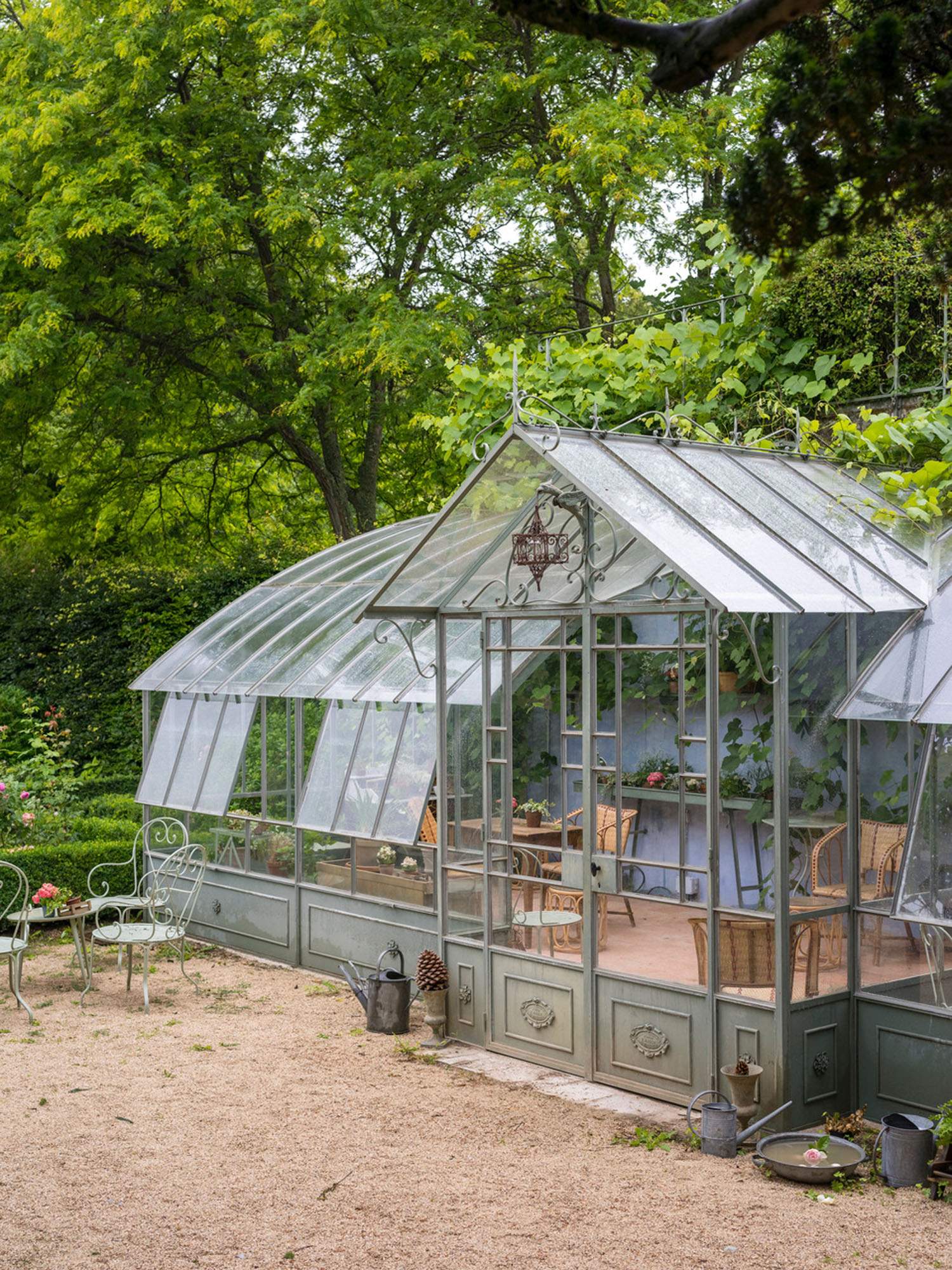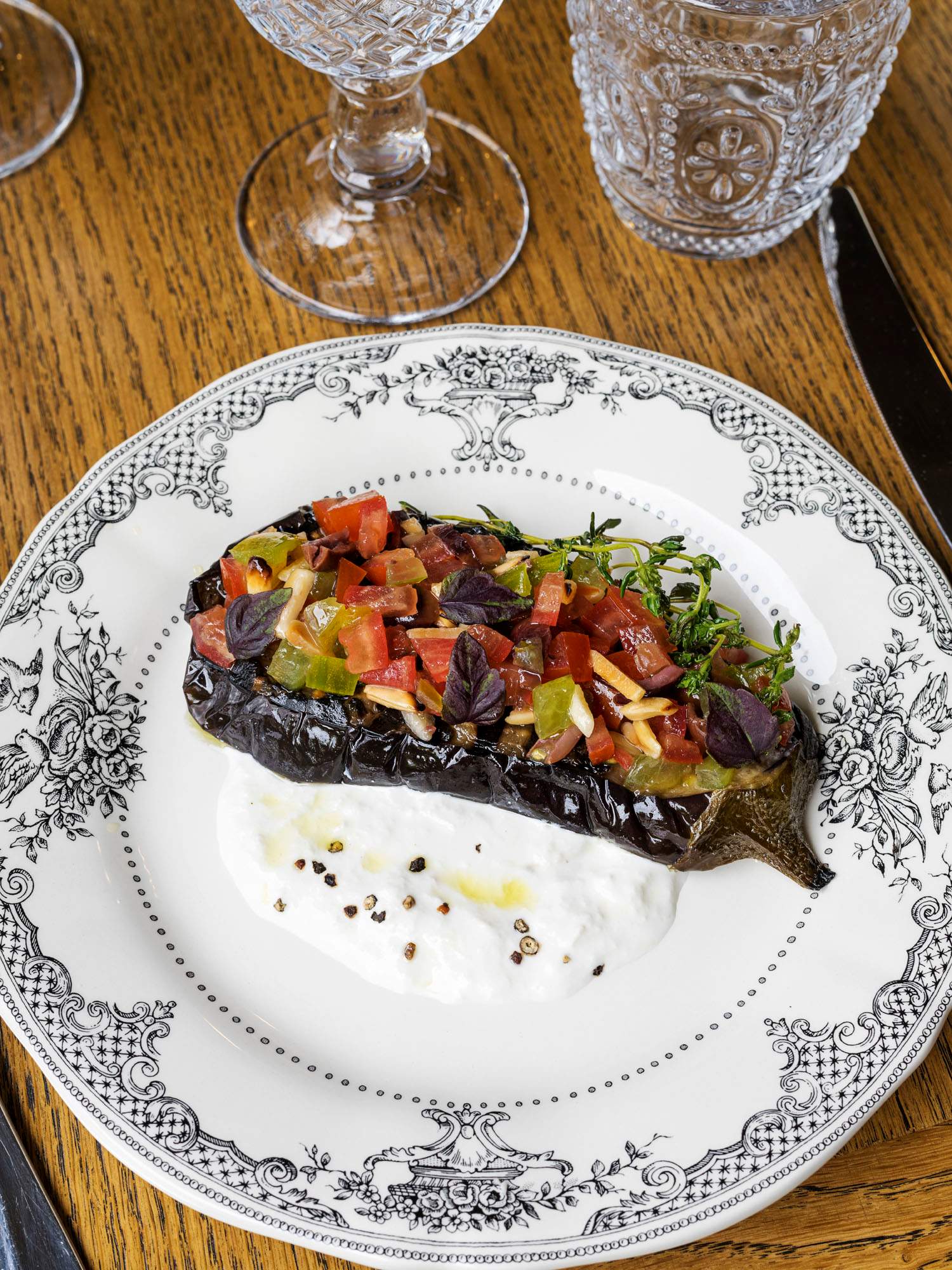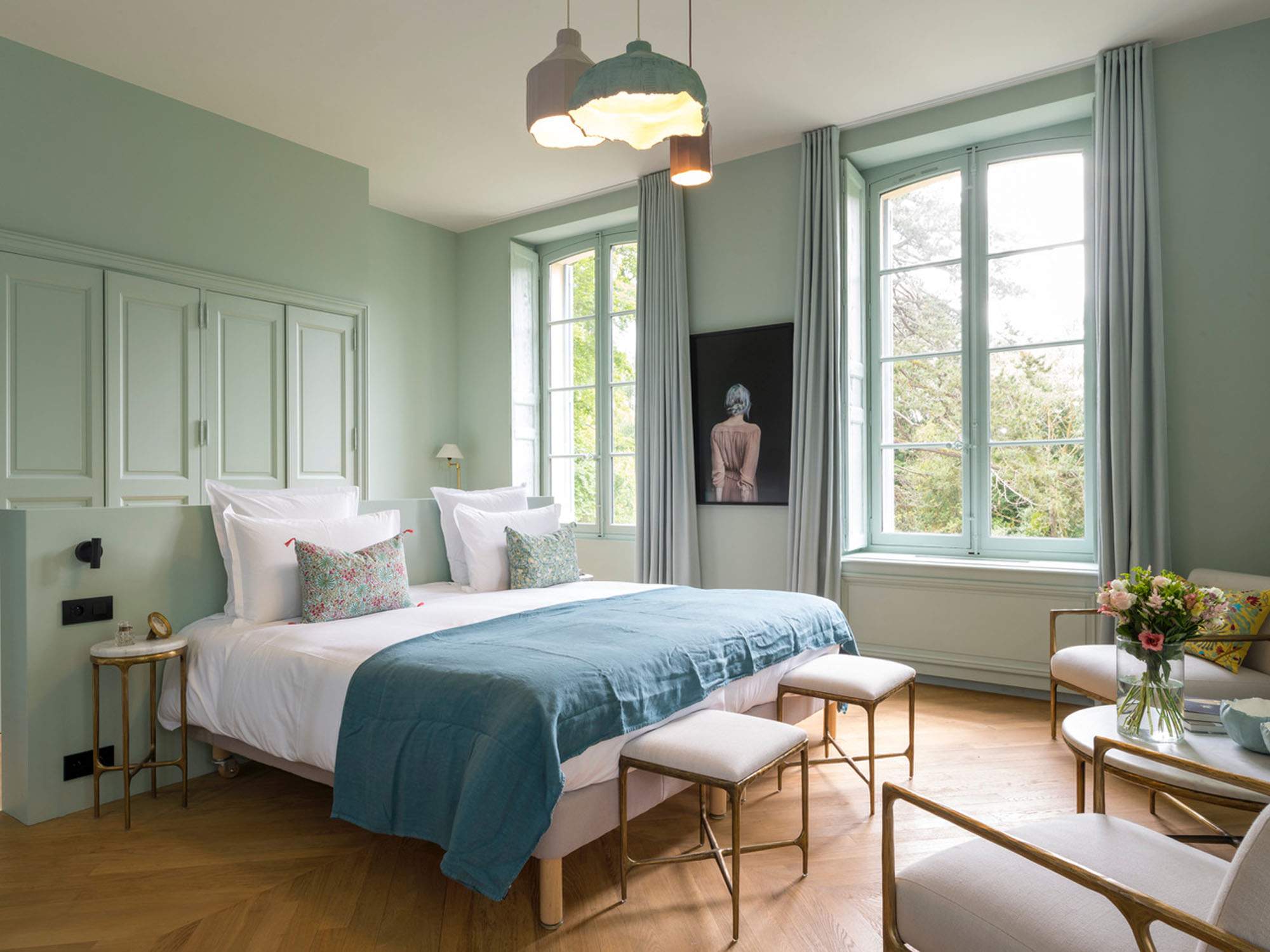 Best: Garden with rooms
What you missed: Staying in Catherine Deneuve's former country estate, now a relaxing guest house.
Primard's garden was the inspiration for the hotel's interiors, including the 40 guestrooms in soft pastel shades within the main 18th-century château and warmer, creamier colours in the two restored farmhouses. Rather than outsourcing the decor to a design firm, the couple worked with interior architect Beryl Le Lasseur, roaming the region's brocantes to find anything from Gien china to vintage botanical models. "Nothing here is calculated; we chose what we both like," says Biousse as he sits on a rose-coloured Pierre Frey banquette in the floral-wallpapered boudoir. "In places it's a bit kitsch but it all feels very natural."
Natural is the best word to describe the atmosphere throughout, be it the Susanne Kaufmann spa where treatments are made using herbal ingredients or at the two restaurants, where seasonal ingredients are the order of the day. Although the menu has been overseen by three-Michelin-star chef Éric Fréchon, the food is down-to-earth and delicious. Unsurprisingly, the signature dish at the hotel's fine-dining restaurant, Églantine, is not caviar or lobster but a humble bacon-stuffed onion – sprinkled with black truffle for good measure. 
lesdomainesdefontenille.com
A new name in pleasure travel.
Aero is an under-the-radar new carrier offering a service that falls somewhere between a scheduled airline and private charter operation to a handful of cities in the Mediterranean and the western US. Its smart, black Embraer jets connect Mykonos, Ibiza, London and Nice, and shuttle travellers between Los Angeles and the likes of Sun Valley and Jackson Hole. The aircraft offer extra space onboard and direct aisle access for all – and passengers can bring pets along too. As with jsx, Aero uses private terminals so you can skip the crowds and security checks. The rest of the service is aimed at the premium end of the market, with even fewer seats onboard, more personalised service – and higher prices to match. 
aero.com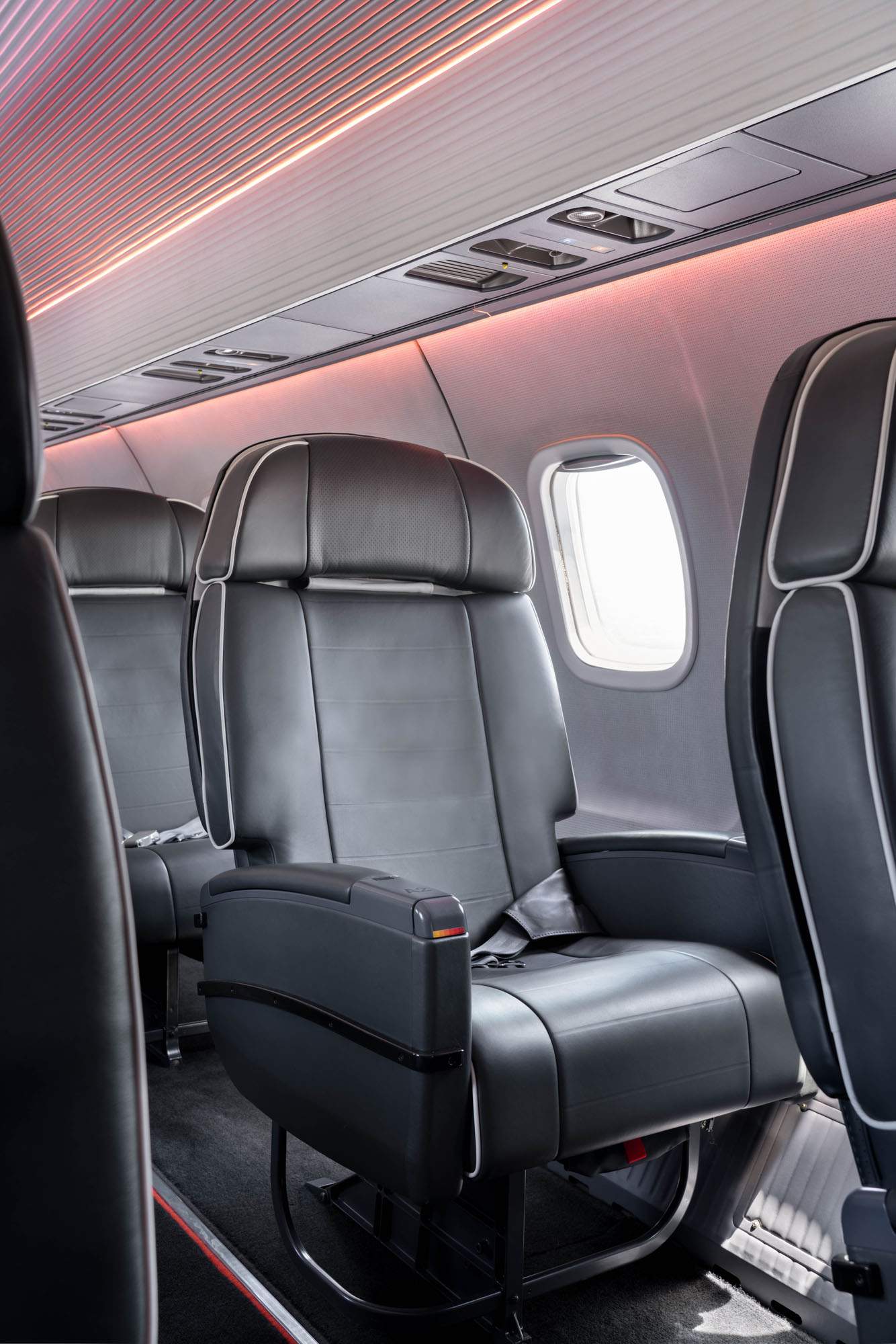 Best: For short hops
What you missed: Flying in sleek surroundings with your pooch in tow.