Briefing / Global
Politics
Briefing
Latin America's "Pink Tide", Canada's only woman premier and human rights in Poland.
Equality of life
canada — leadership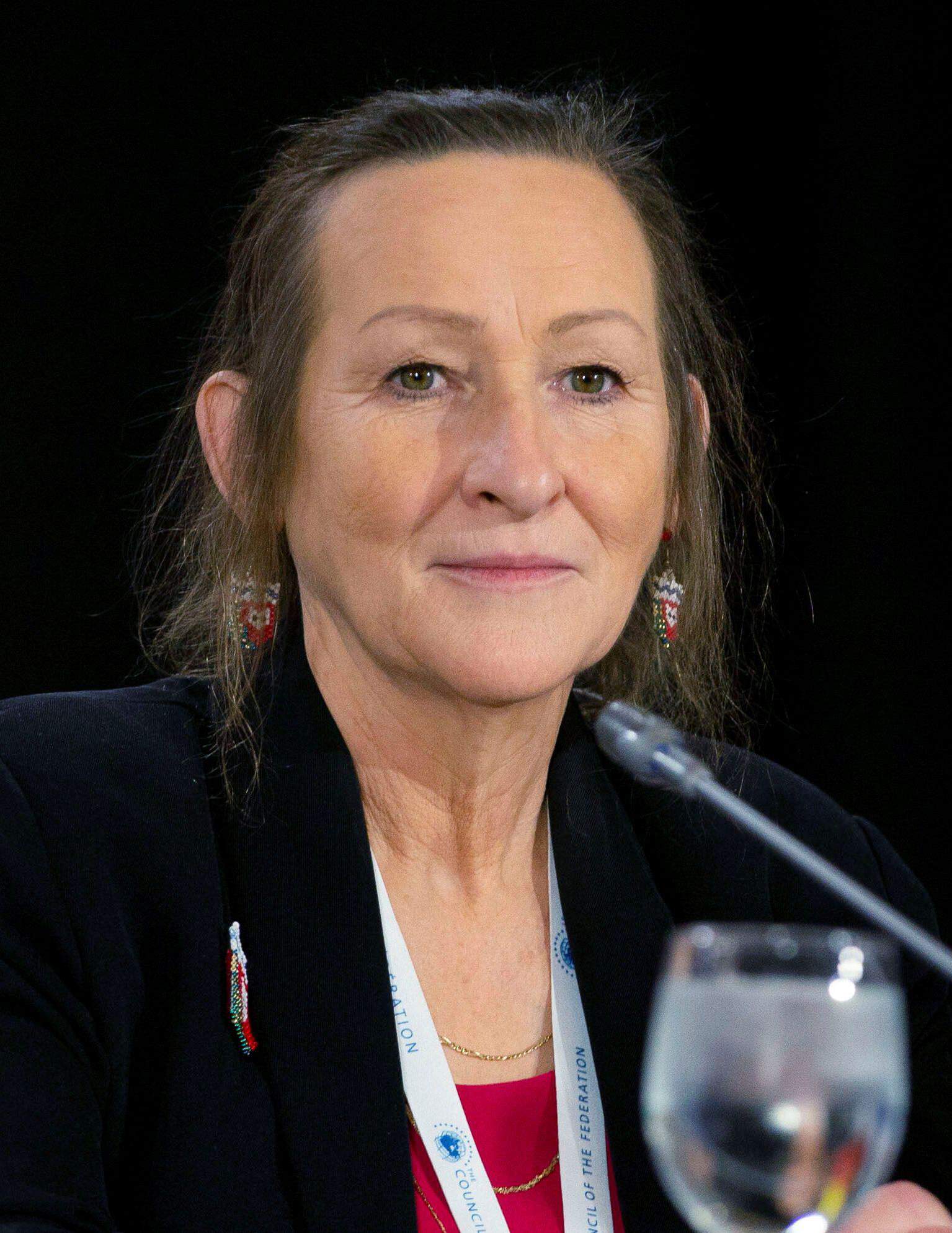 When Caroline Cochrane, the premier of the Northwest Territories (nwt) in Canada's Arctic north, learned of the discovery in May of the remains of 215 indigenous children at a former residential school in Kamloops, British Columbia (BC), her shock was personal.
"I'm Métis, which is one of the indigenous groups," she says. "When I first read about the findings, it brought a lot of pain and a lot of anger. The anger is because we've known these stories for many years and it has taken until now to actually locate some of the children."
The news, followed by the June discoveries of nearly 1,000 bodies at two former residential schools in Saskatchewan and BC, has caused a reckoning in Canada over the systemic discrimination of indigenous populations. Yet Cochrane believes that it must fall to Canada's First Nations and other indigenous leaders to helm renewed reconciliation efforts. "It would be inappropriate for me to go ahead and just say, 'This is what we're going to do,'" she says. "I will be standing beside them, whatever they want."
That said, Cochrane, who is Canada's only female premier, feels a responsibility to take charge in improving the lives of the indigenous people she serves. She spent the majority of her career as a social worker in the nwt, where 50 per cent of the population is indigenous. She was elected premier in October 2019. The nwt is among the smallest of Canada's territorial and provincial economies and the pandemic certainly didn't help matters. "But we realise that you can't just build the economy without thinking of social issues at the same time," says Cochrane. "So our plan is focused on an economic and social recovery combined, which I think is unique across Canada."
She points to a long-running campaign to open the nwt's first polytechnic university, which would go some way to addressing the economic, educational and social barriers that many indigenous populations face. "People make good decisions in their lives if they have their basic needs fulfilled and if they feel good about who they are," says Cochrane. "I have focused my whole career on teaching my social-work students to make people feel good. Economic recovery has to be about giving you confidence."
Q&A
adam bodnar
Former commissioner for human rights
Warsaw
Since he took office as Poland's commissioner for human rights in 2015, Adam Bodnar has been a champion of democratic freedoms, from women's rights to media independence. Not surprisingly, this made him unpopular with the ruling right-wing Law and Justice party. In April, the government-controlled constitutional tribunal determined that he be removed from office. monocle caught up with Bodnar to ask him about the current state of civil rights in Poland. 
What does the tribunal's decision say about democracy in Poland?
The constitutional tribunal has ceased to be independent. It's dismantling the rule of law in Poland, moving the country from democracy to authoritarianism. 
Protests to protect access to abortion have made headlines around the world. What is the current situation?
The ruling on abortion in October 2020 breached the law that has been in place since the 1990s. It has extended the ban on terminating a pregnancy to cases of severe foetal defects.
What were your key achievements as commissioner for human rights?
First, I was able to delay or hamper various processes; my voice helped to preserve the remnants of democracy in Poland. Second, I strengthened many non-governmental organisations. Over these past few years, Polish citizens have learned to better protect their rights. I helped to show them that those rights are worth fighting for.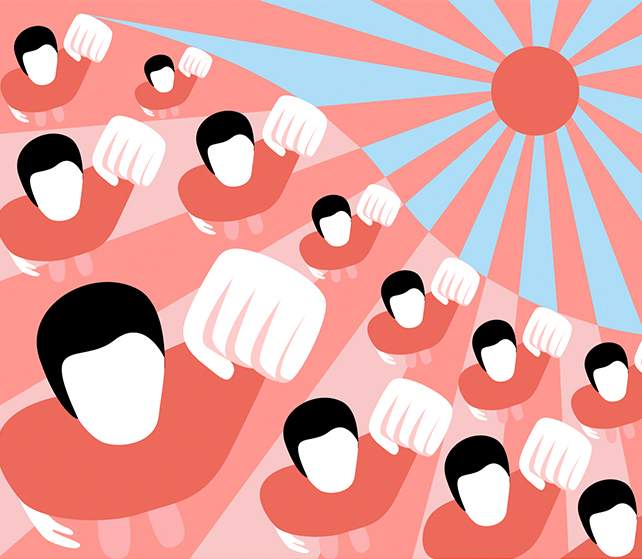 Left standing
latin america — politics
The Pink Tide, in which a number of left-wing Latin American leaders took power in the 2000s, seems far from washed up. The pandemic exposed the flaws of hands-off governance and polling figures for the likes of Brazil's Jair Bolsonaro plunged, while left-leaning leaders are making waves. We look at some of the freshest faces. 
Peru: Pedro Castillo narrowly won Peru's presidency in June. Though a big moment for the historically centre-right nation, this self-proclaimed Marxist will need to find the middle ground for a successful first term.
Bolivia: Socialist Luis Arce knocked a right-wing interim government from its perch in 2020. But with Bolivia facing an economic crunch due to the pandemic, Arce is under pressure to fix the crisis.
Chile: A left-leaning coalition was elected in May to rewrite Chile's constitution, which dates from its 1980s dictatorship. Left-wing candidate Gabriel Boric is galvanising support ahead of November's presidential election.
Illustrator:  Eglė Každailytė.  Images: Alamy, Biuro Rzecznika Praw Obywatelskich (Office of the Commissioner for Human Rights)