F&B / Galicia
Regional ally
Architect David Chipperfield's relaunch of a long-closed bar in a Galician village cements his commitment to the area. We get an exclusive first look.
In Galicia, the most northwesterly region of Spain, a regular visitor to the small fishing village of Corrubedo has sown the seeds of a quiet revolution. Not only has fêted British architect David Chipperfield reopened and reimagined a neighbourhood bar – Bar do Porto – that had been closed more than 20 years, he has also launched a foundation that supports sustainable development in the area. Both projects represent a tie to the community that has become more than just a place where Chipperfield and his family spend their summers.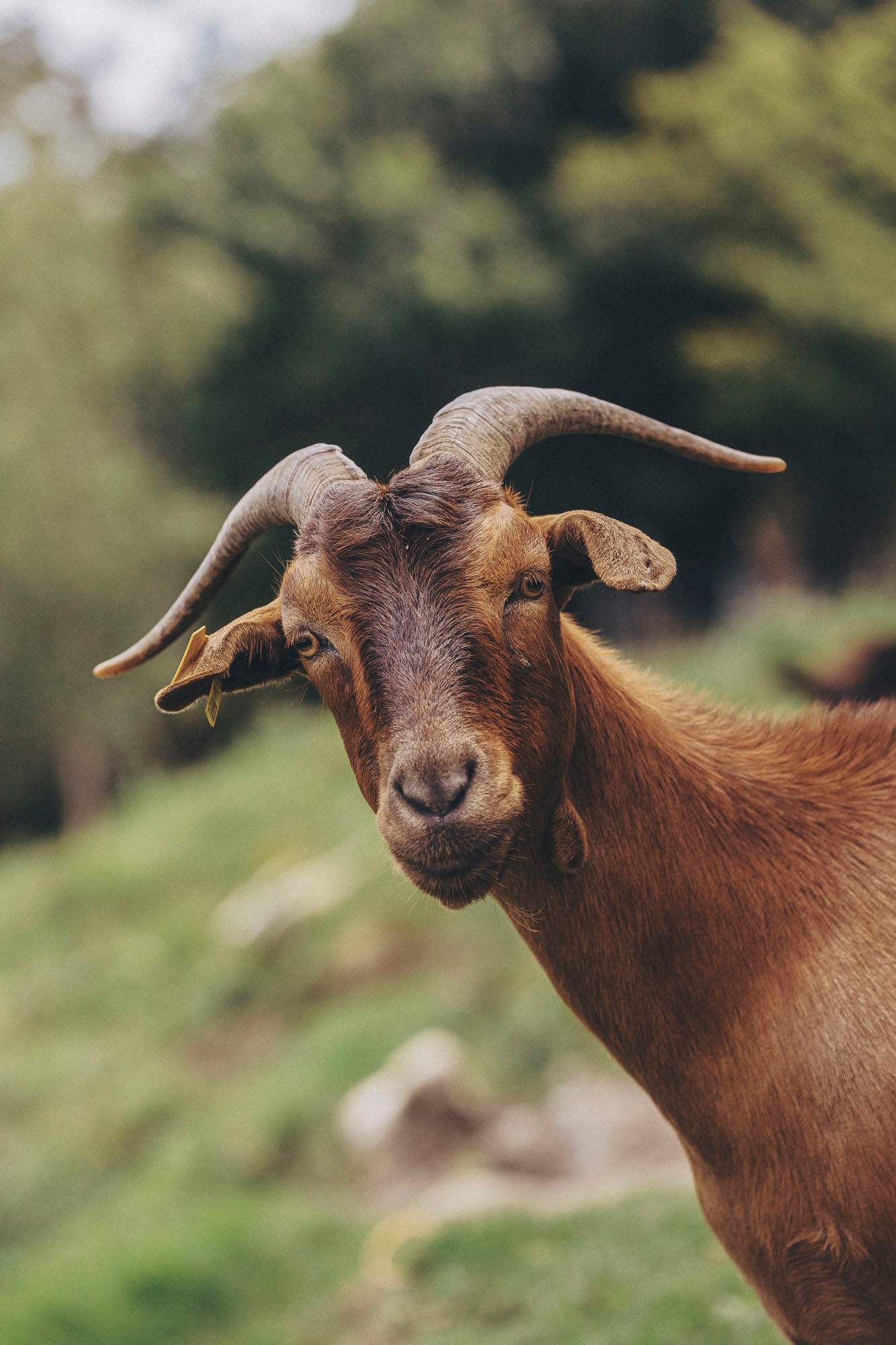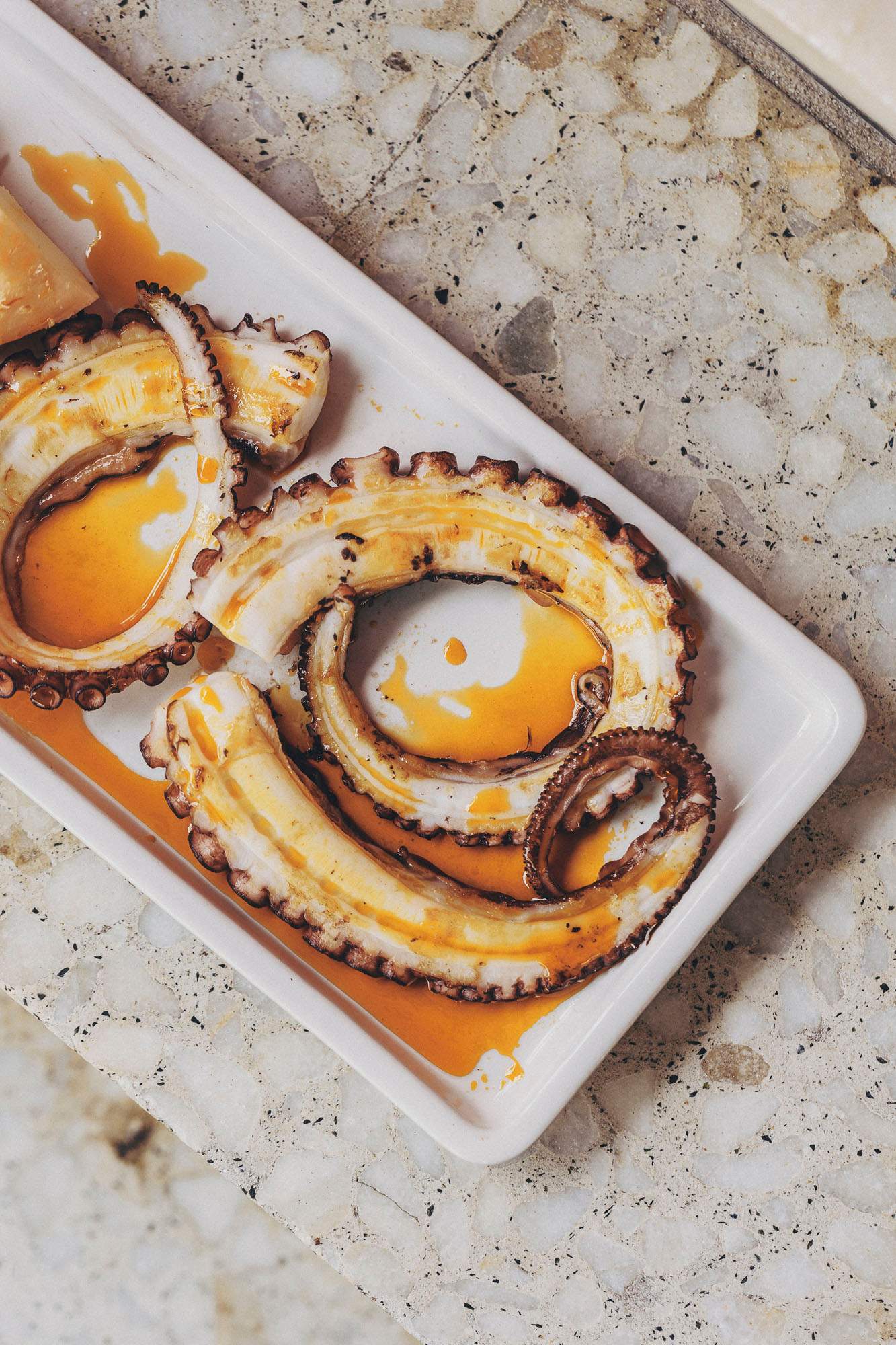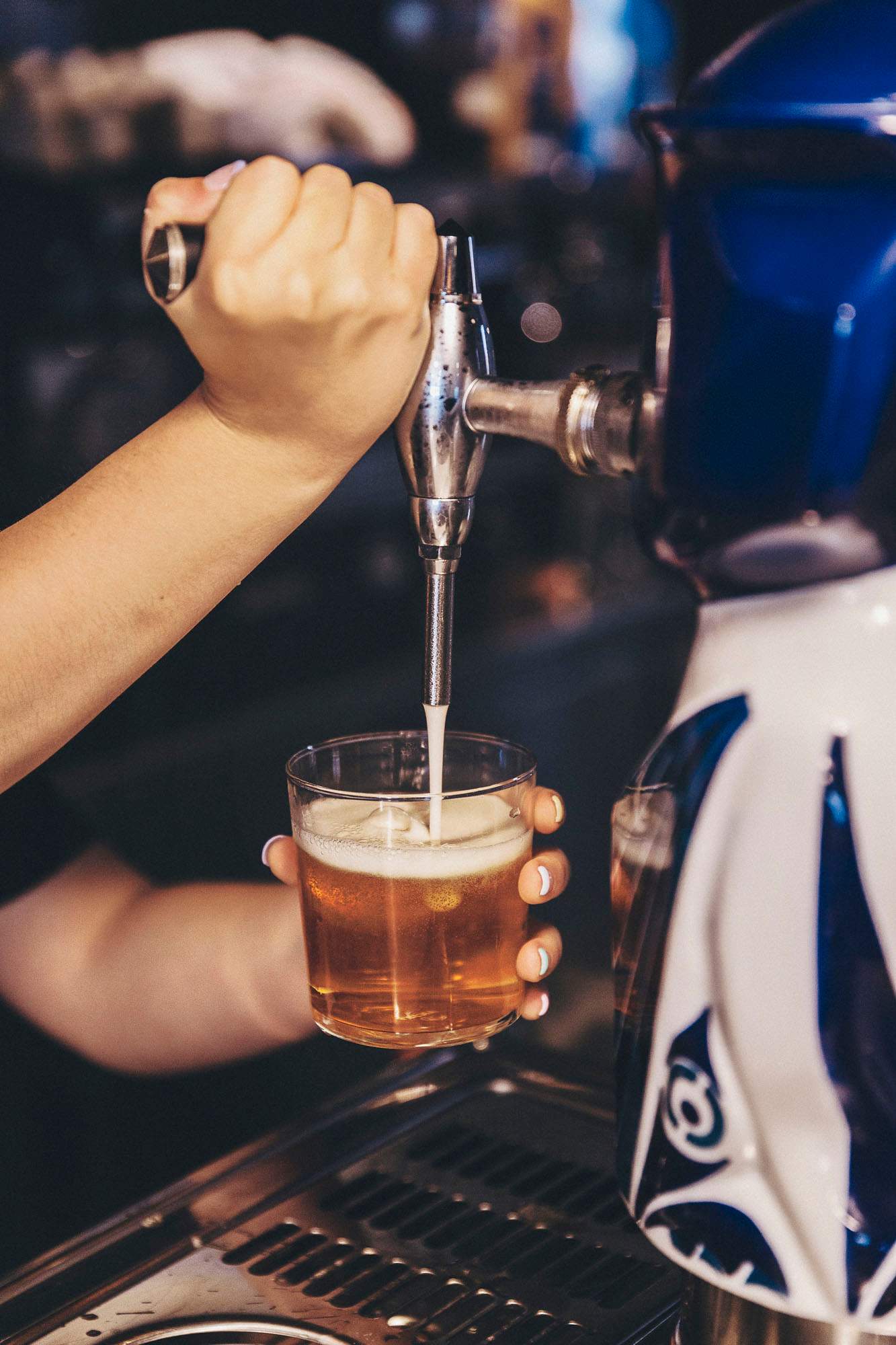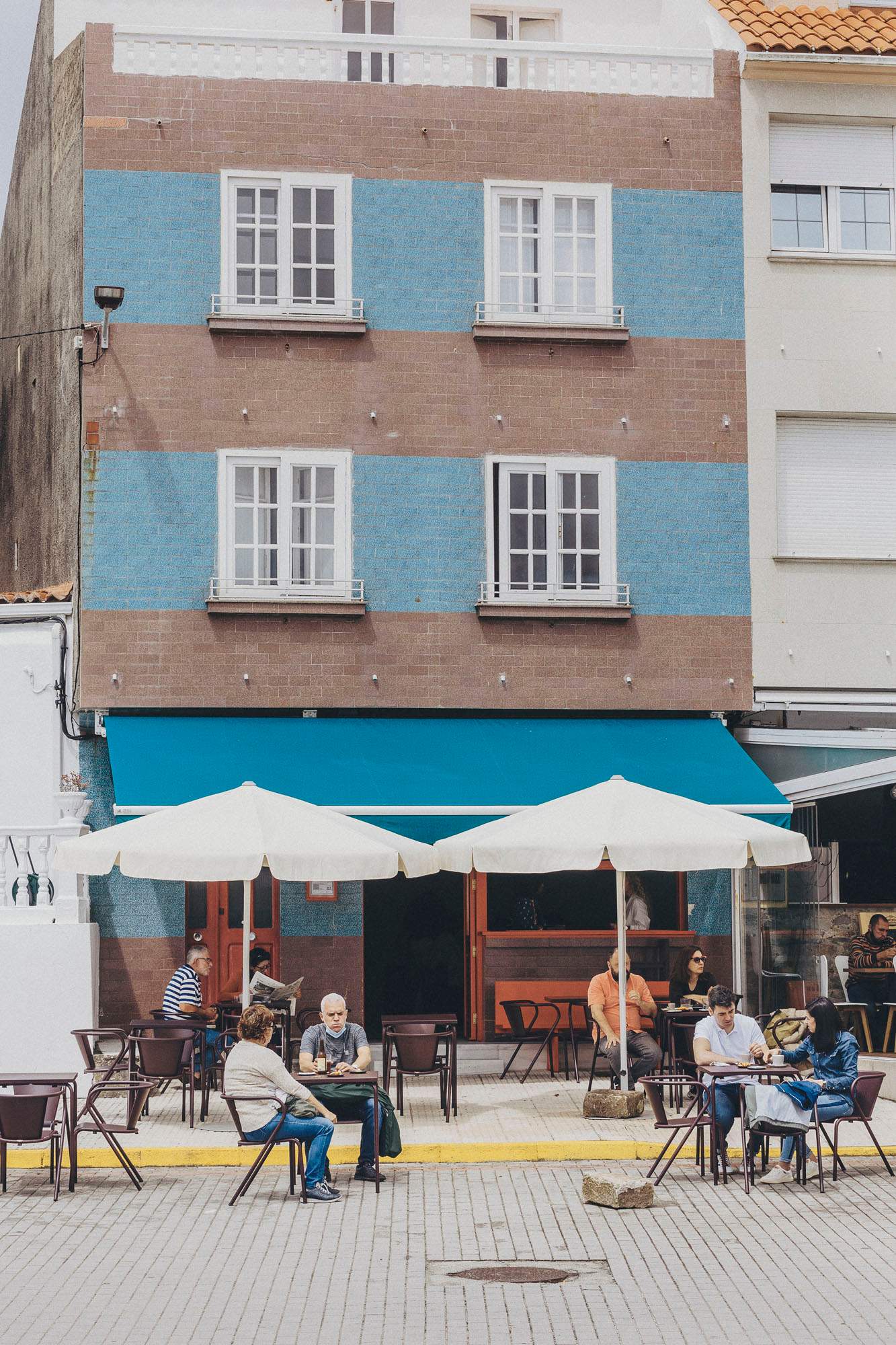 Bar do Porto sits off the water's edge, where the boat-peppered Arousa estuary meets the Atlantic Ocean. The bar's first incarnation closed its doors in the same summer that Chipperfield, who is a keen cook, first set foot in Corrubedo. "That's partly why I started the bar," he says. "Alan Yau [founder of Wagamama] was here visiting and he said, 'You should open a restaurant.'" Both men recognised the quality of the region's food as well as something ineffable beyond it. "I like the purity of the place," says Chipperfield. "This is my attempt to give something to the village. Galicia has a great tradition of knowing how to work with nature. The people know how to fish but not exploit the fish."
"Galicia has a great tradition of knowing how to work with nature. The people know how to fish but not exploit the fish"
The bar reopened in 2020, picking up where it had left off all those summers before as a place where villagers connect over a quick drink or a hearty meal. "Our prices are the same as all the others, though the quality of our products is superior," says Celeste Chipperfield, David's daughter and director of Bar do Porto. She can be found zipping around the nearby market town of Ribeira, chatting to suppliers. The bar's bread and empanadas come from family-run bakery Sieira Charlin, where everything is cooked in a wood-fired oven from 1806. At Pescados Marisa, Damian Sampedro and his mother prepare fish fresh from the boats in Ribeira's port, while items such as razor clams come from Pescados y Mariscos Bomar, a specialist seafood shop.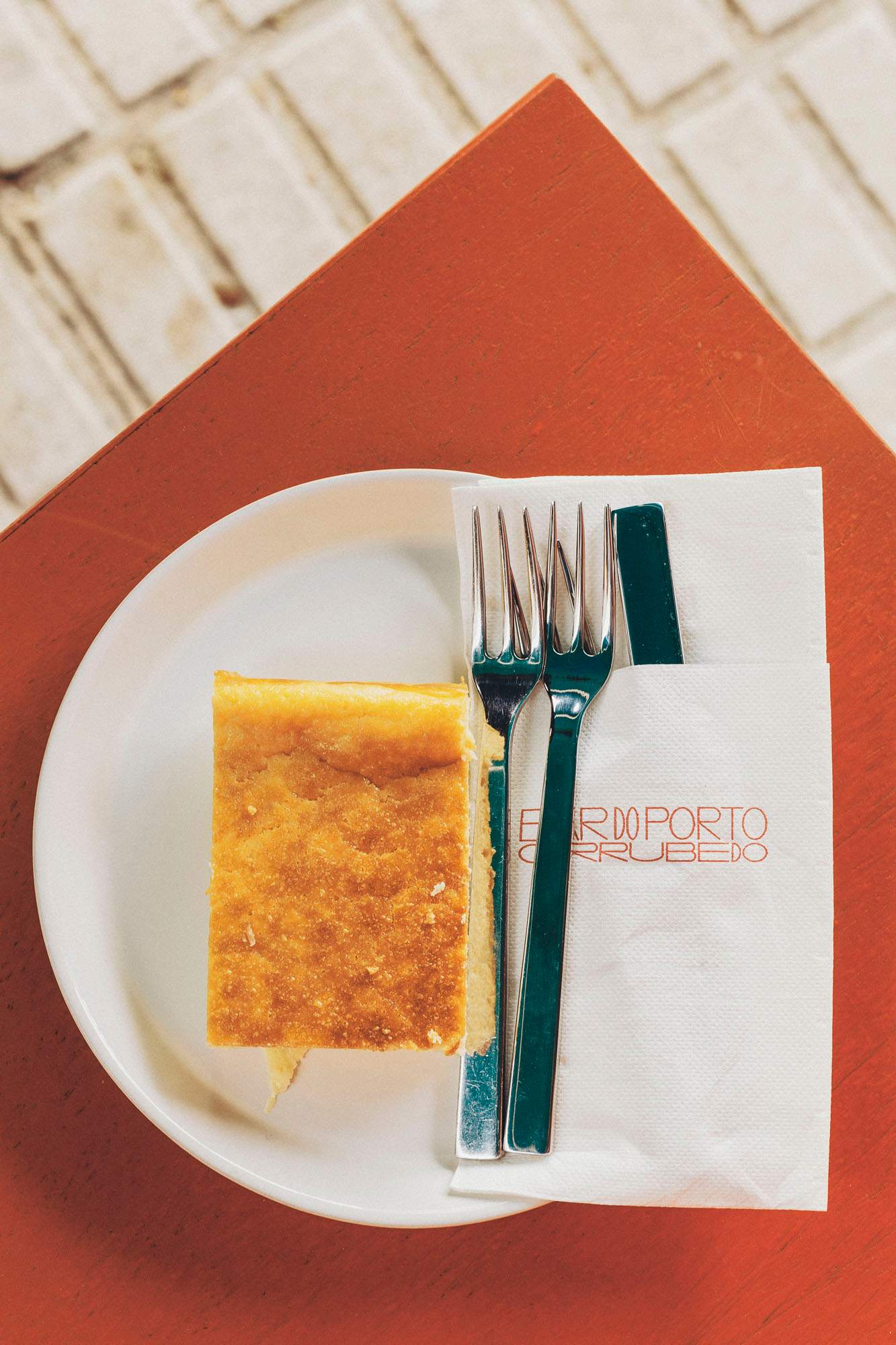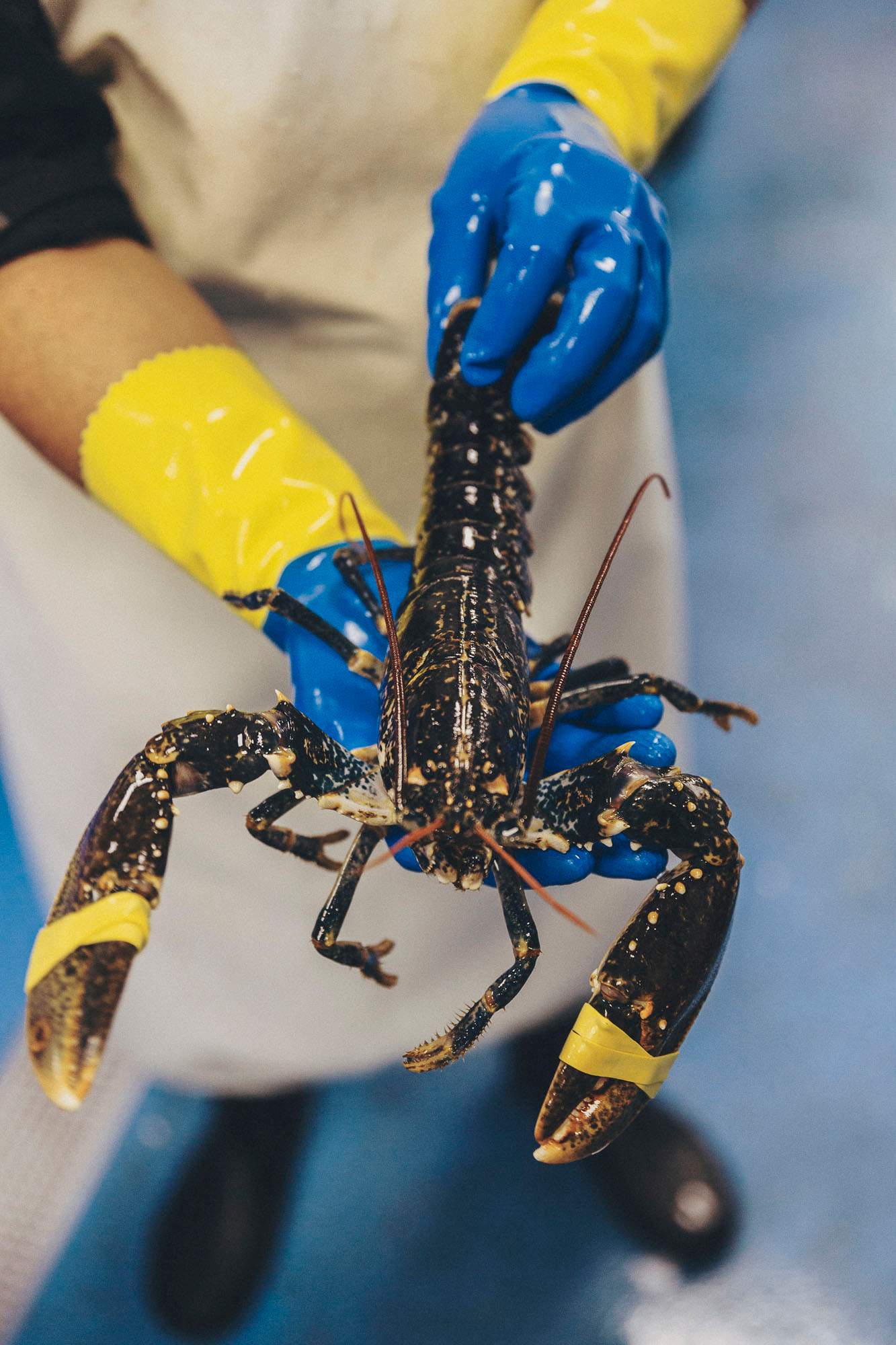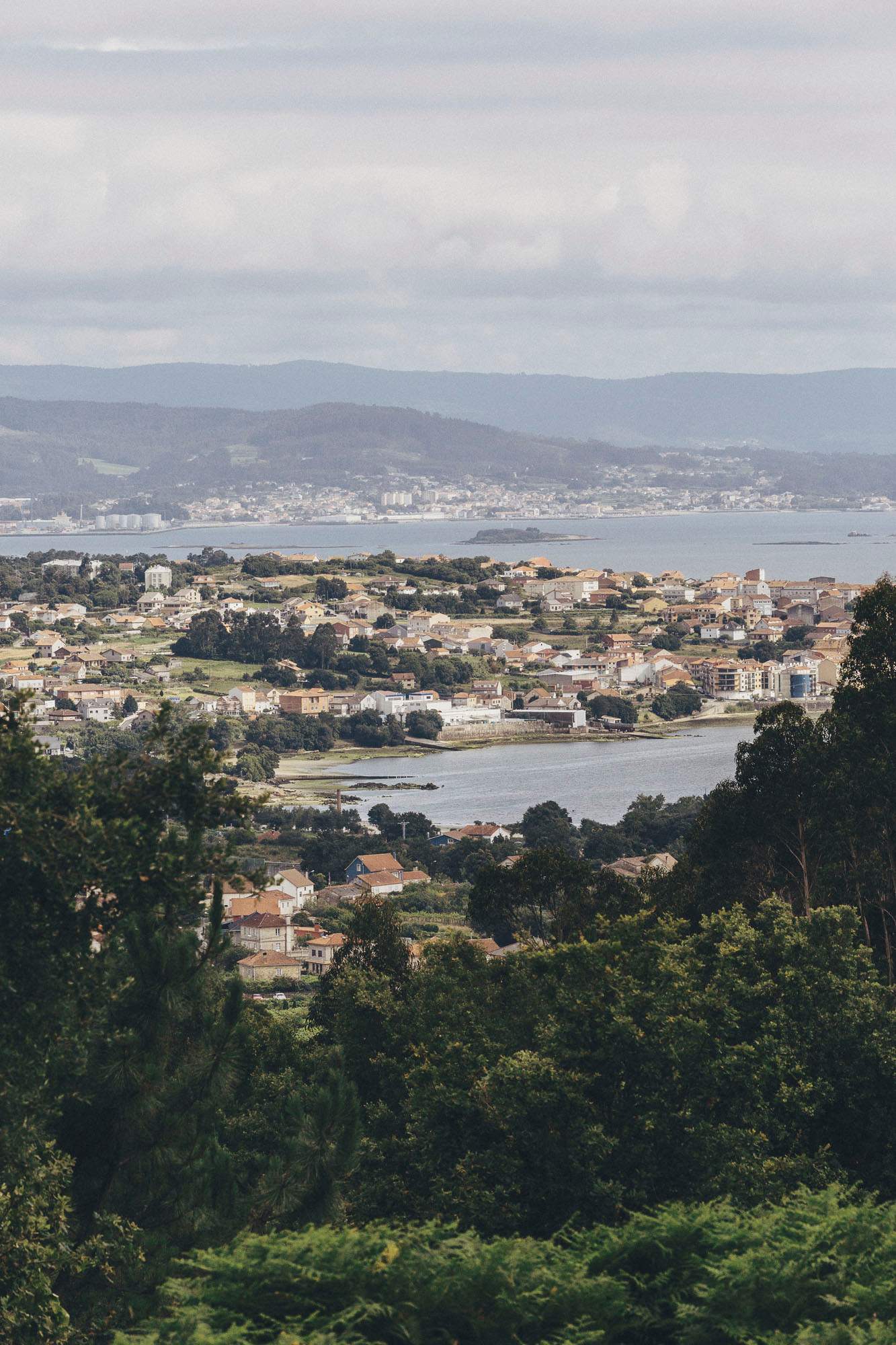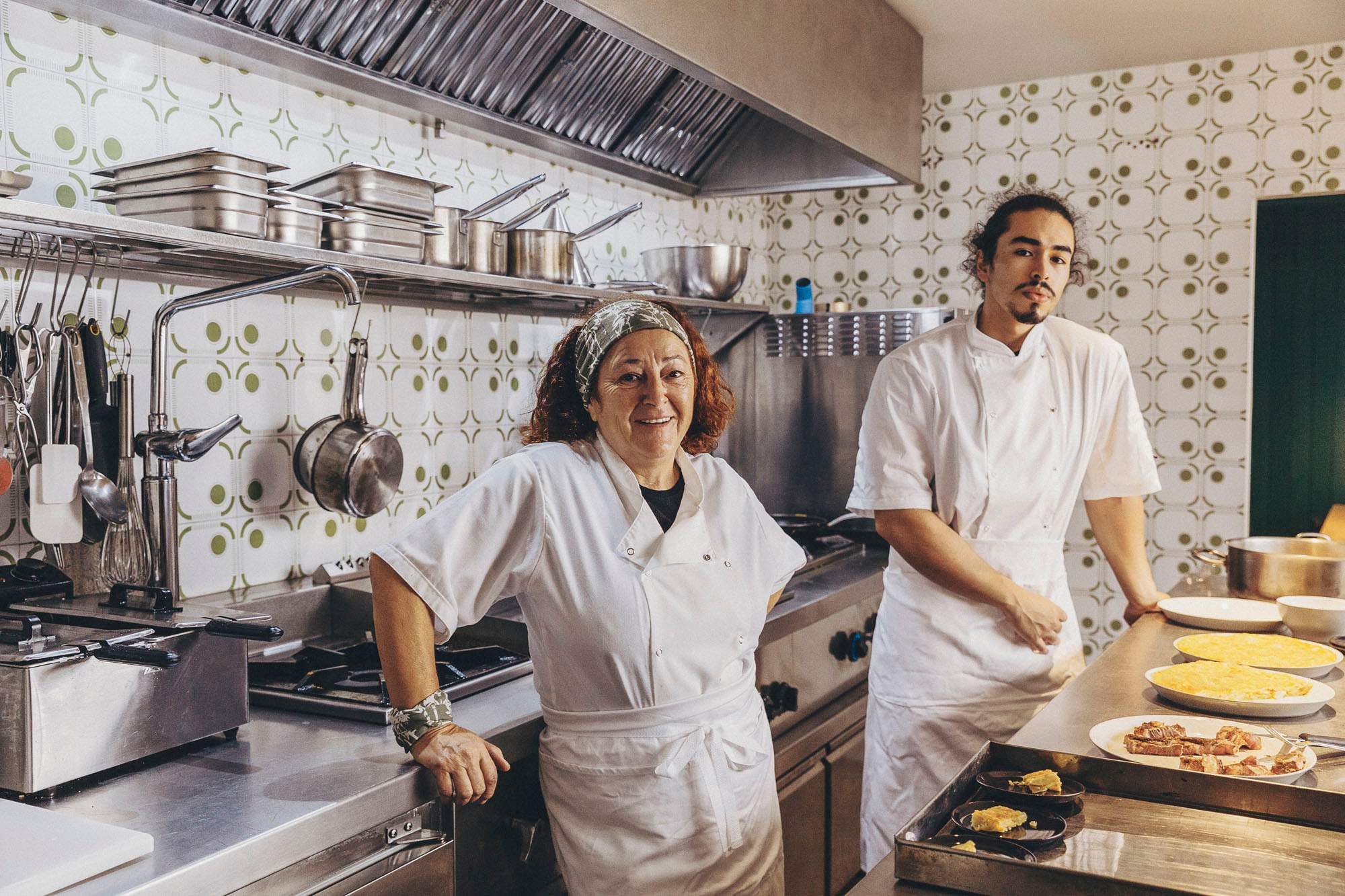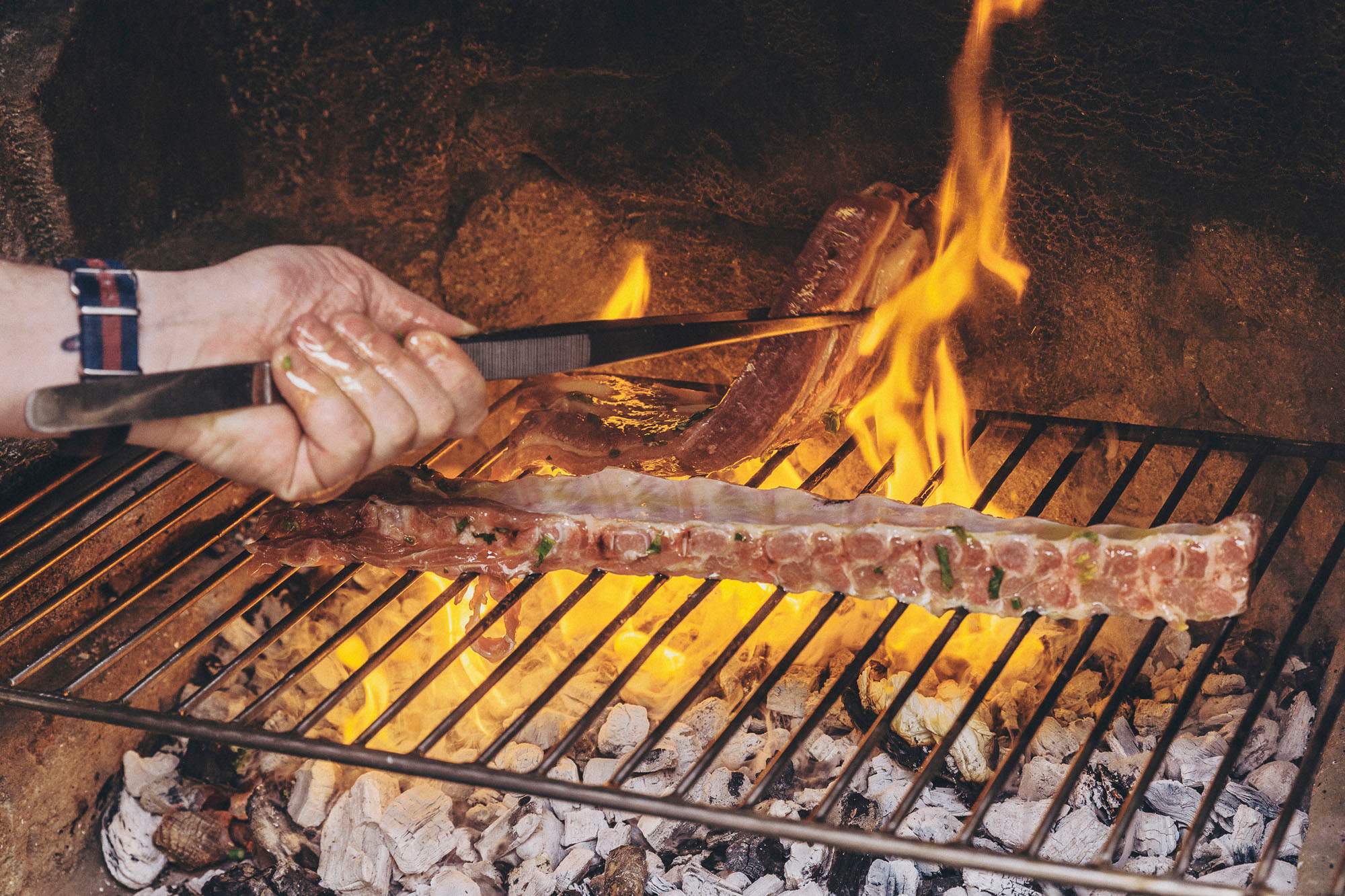 Creating an interior in which locals could gather was key to Chipperfield's renovation of Bar do Porto. He collaborated with Galician architect Sofia Blanco to help ensure that the spirit of the venue would stay true to the original. "The bar was previously a fish-salting workshop," says Blanco-Santos. "It was a thrill when we accidentally uncovered the original granite slabs but it meant that we had to totally change our design." Objects including old sports trophies that were left by the previous owners have been integrated into the updated interior – details that weren't lost on the regulars who returned when the bar reopened.
"The bar was previously a fish-salting workshop. It was a thrill when we accidently uncovered the original flooring but we had to change our design"
As well as providing a social space in which to eat, Chipperfield has other ideas about helping the area to develop sustainably. In 2017 he established the Fundación ria to express "a general commitment to the Galician community". Last year the foundation partnered with a research team from the University of Santiago de Compostela, as well as Fundación Banco Santander, to create Barbanza Ecosocial Lab, a project focused on the conservation and development of agroforestry – a centuries-old technique of crop and animal farming that integrates trees and shrubs – in the municipality of Barbanza, where Corrubedo is located. ria recently funded a project in the parish of Taragoña, working with students at an elementary school to teach and promote sustainable practices that prevent forest fires, which is a problem that rears its head every summer. "We need a better relationship with our natural environment and with each other," says Chipperfield.
"Our story is quite romantic because this wasn't meant to be a business," he adds, before outlining the need for us all to take a participatory role in solving issues such as environmental degradation and helping to safeguard communities. "You've got to treasure what's here and protect it. We must all understand that where we live and the quality of where we live is what's important."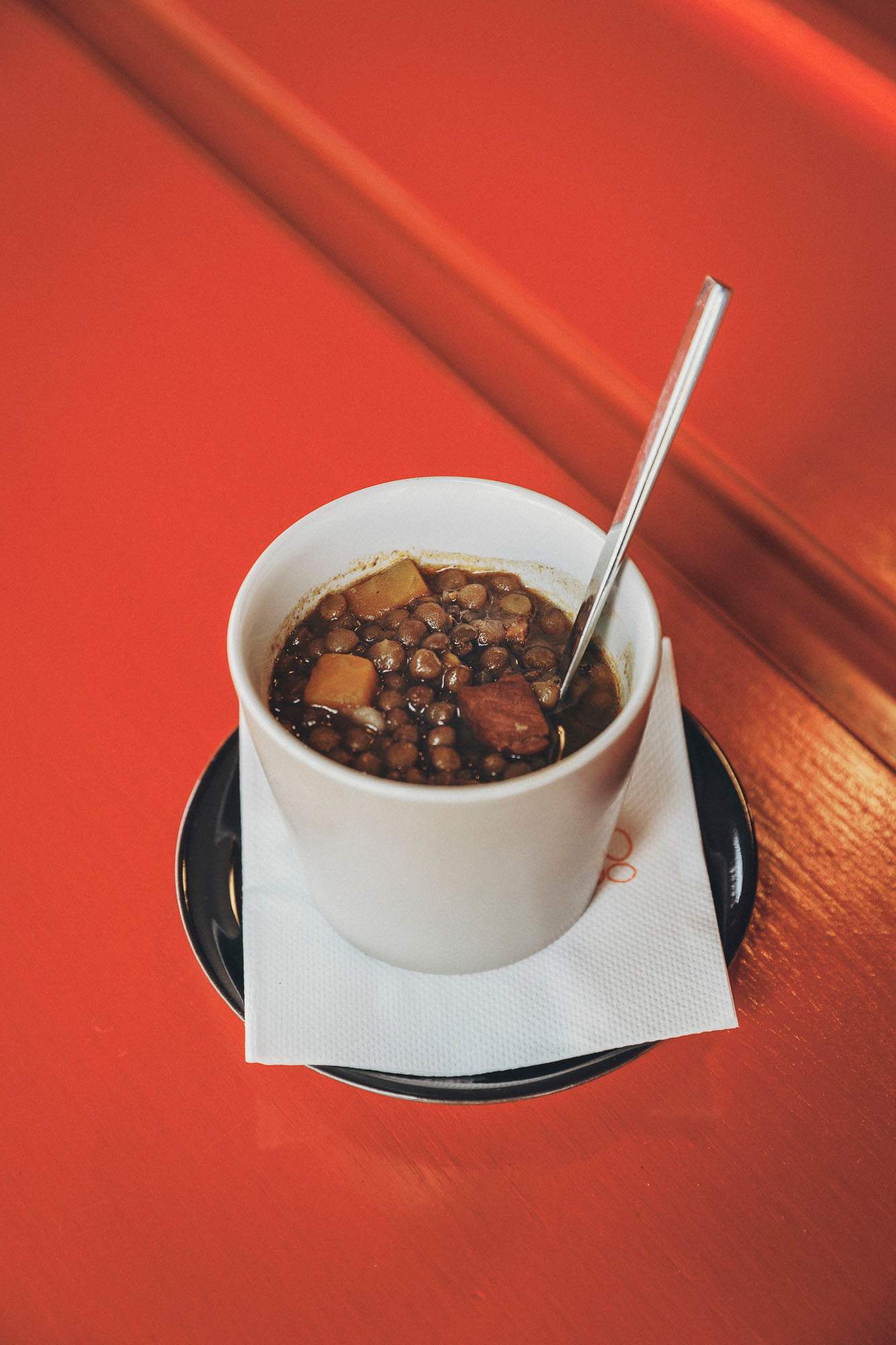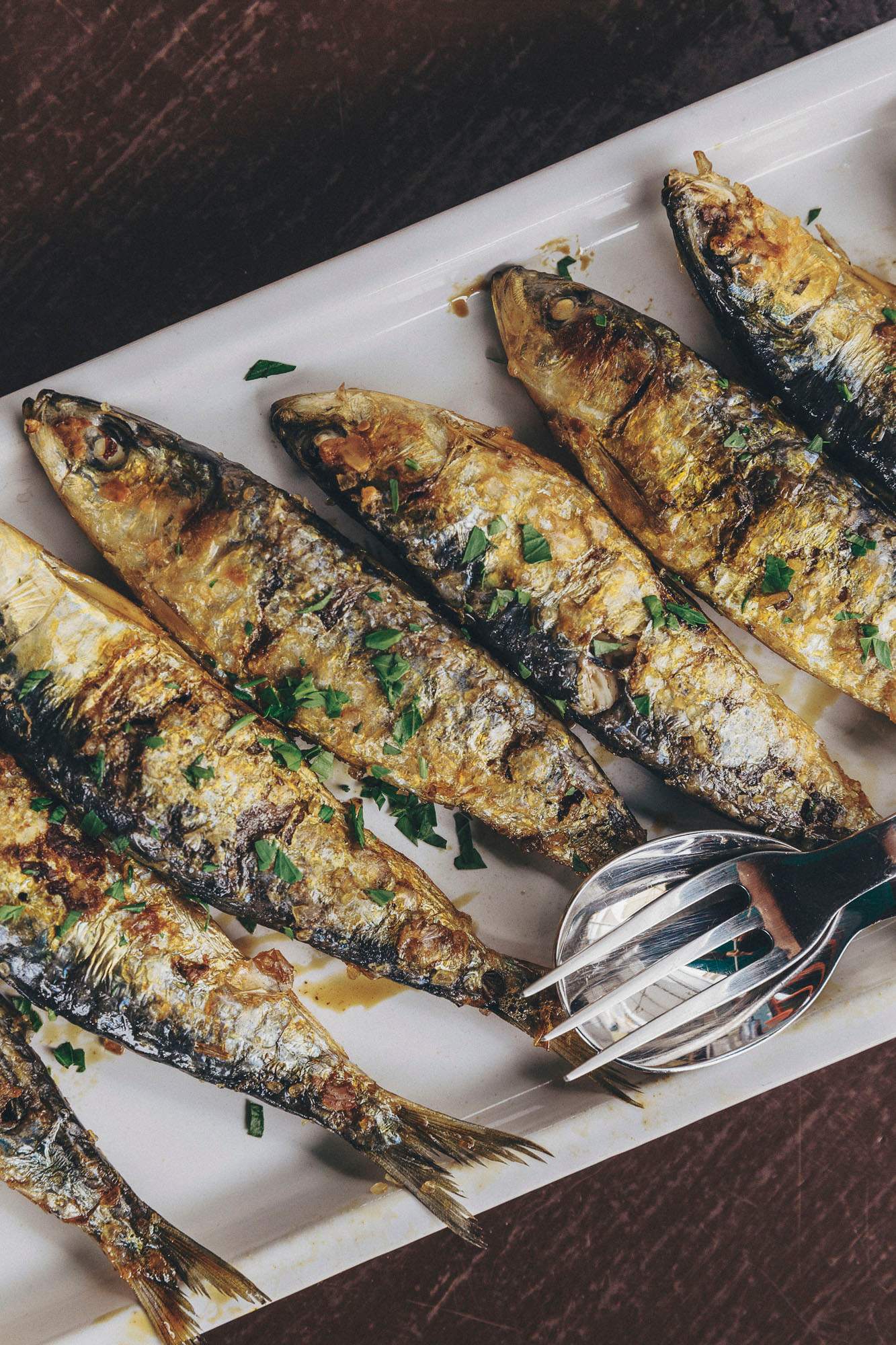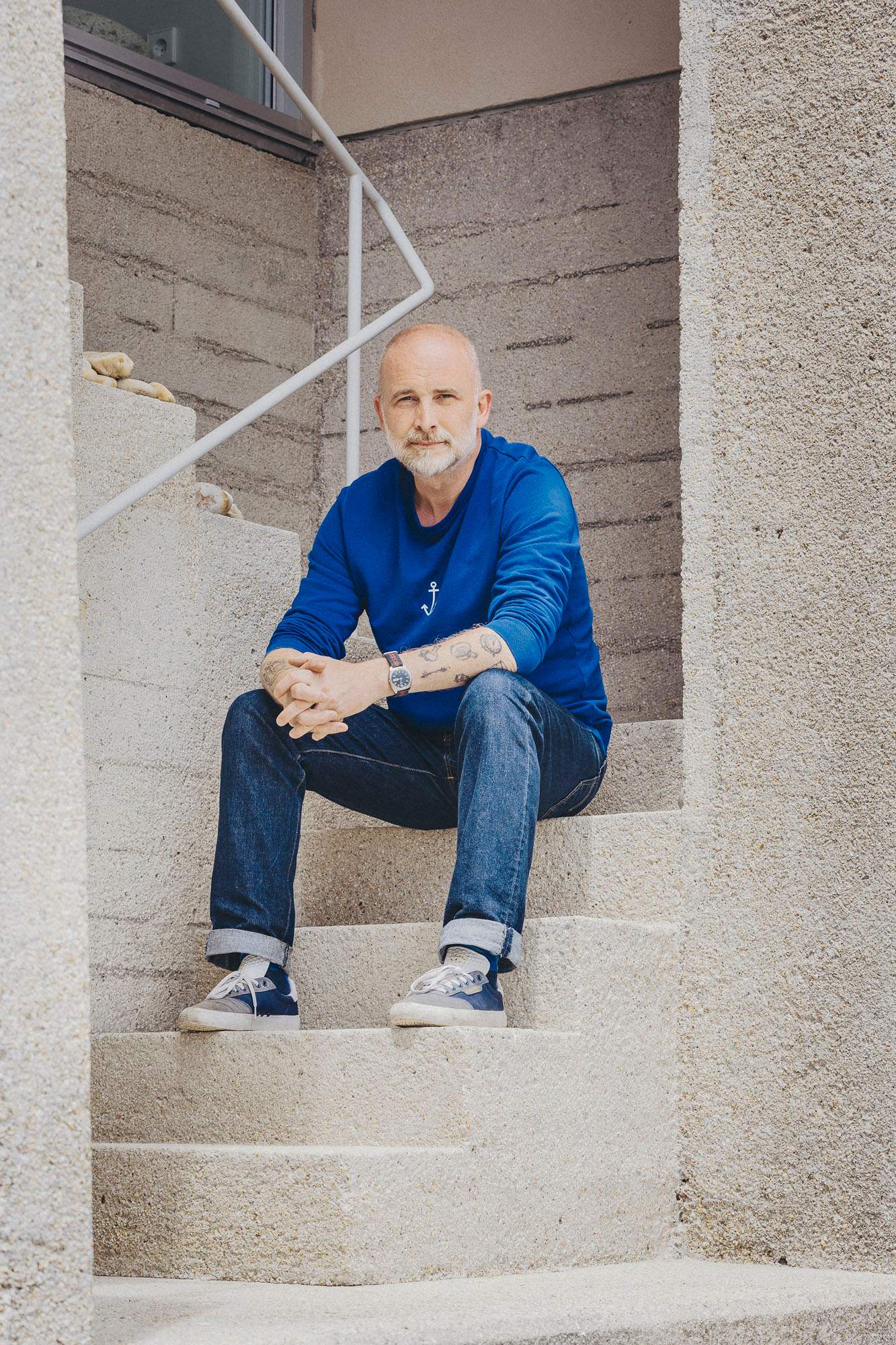 ---
Meet the locals
Introducing Galicia's culinary community
Iría Gude Gonzalez, Coral Torrado Ruiz, Amaia Colomer Dorca and Sergio Formoso Suárez
Waiting staff, Bar do Porto

The bar's welcoming vibe is provided by this young Galician crew.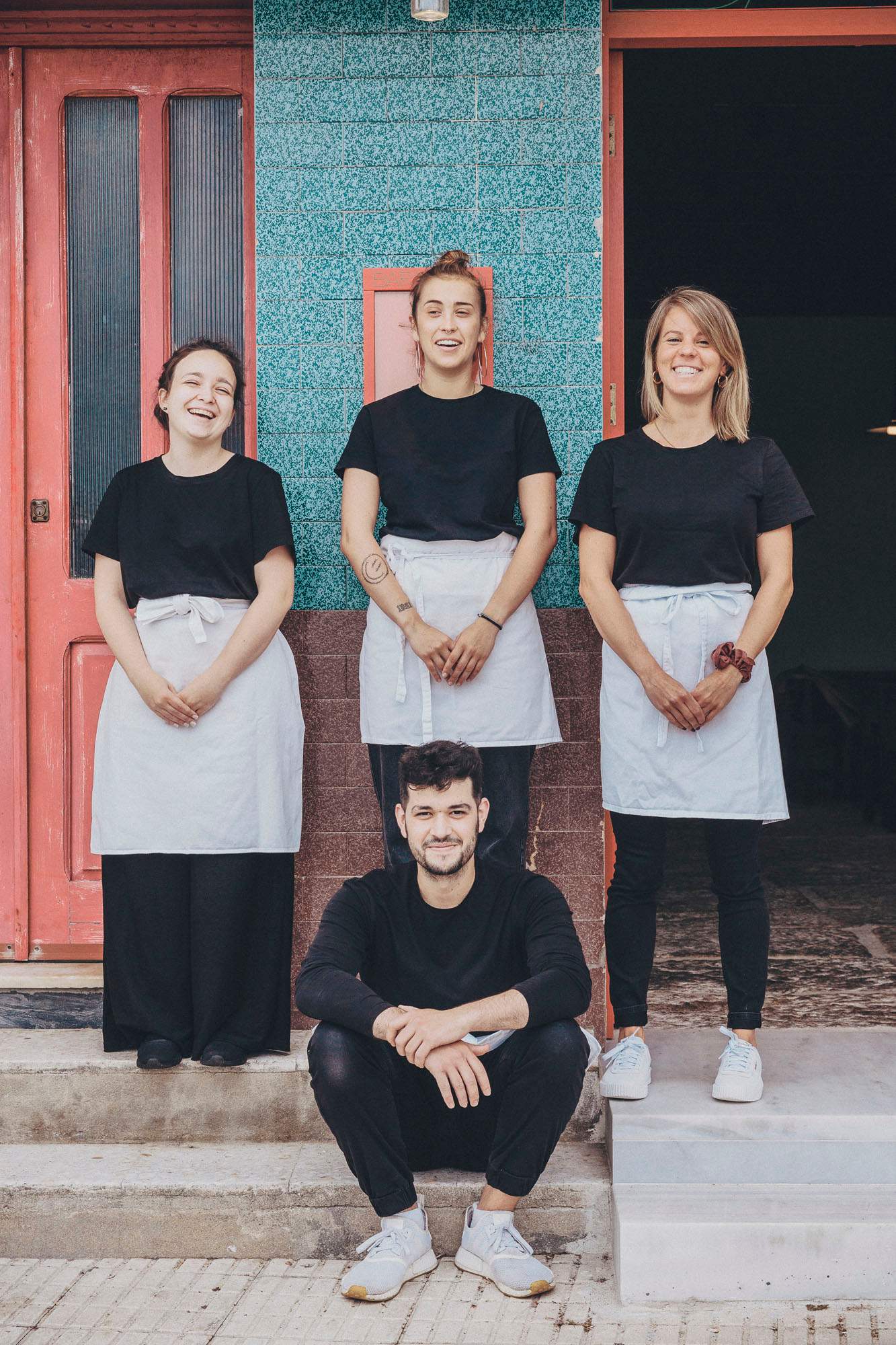 ---
Toño Sieira
Baker, Sieira Charlin

Memory, patience and muscle are key to baking dozens of loaves at once inside a huge, wood-fired oven. Sieira hardly breaks a sweat.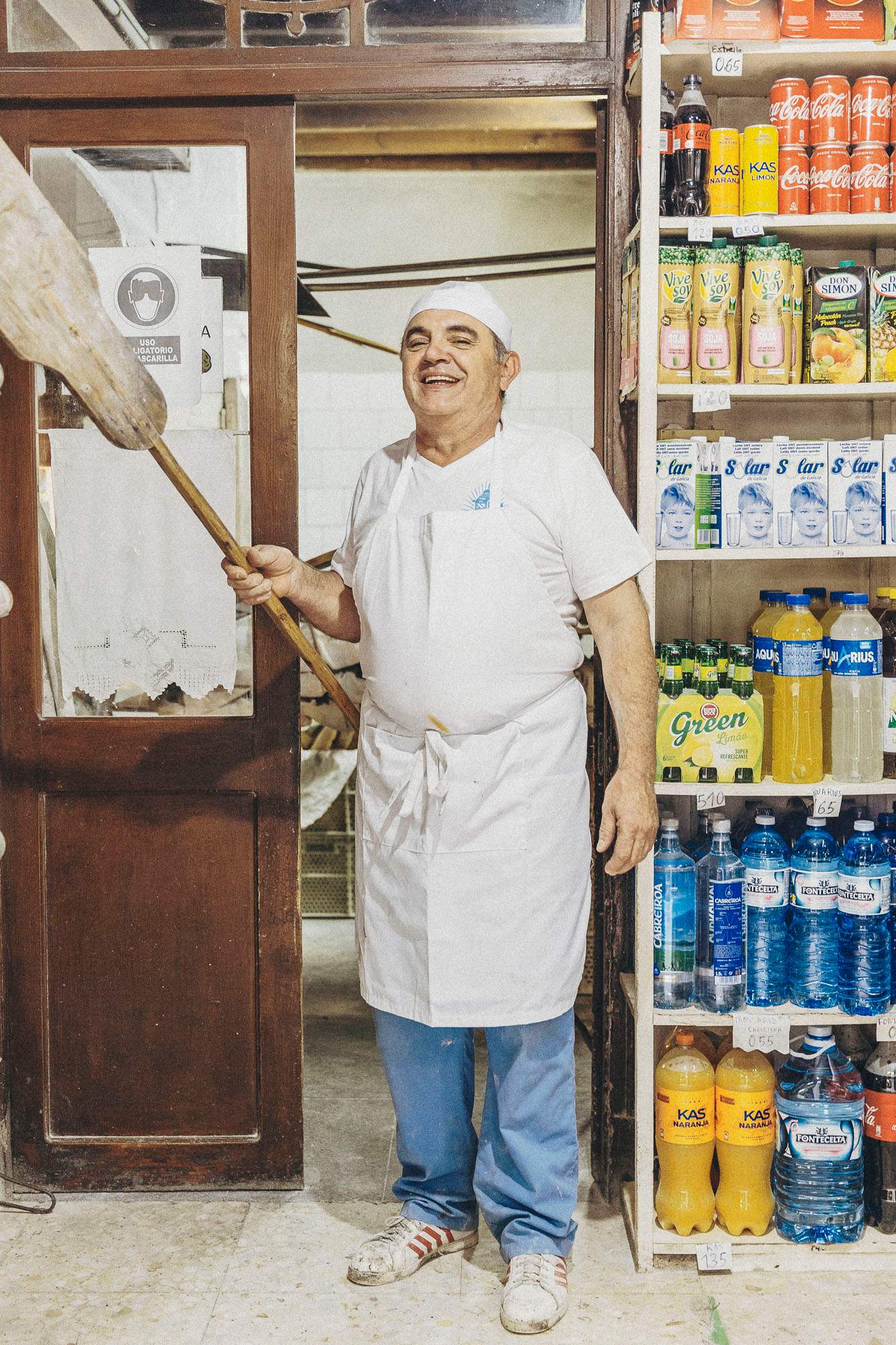 ---
Michel Rios
Cattle farmer
With infectious zeal and sense of purpose, Rios has set about renewing the natural landscape in his hometown of Dodro to the benefit of his Galician blond cows as well as the rest of the region.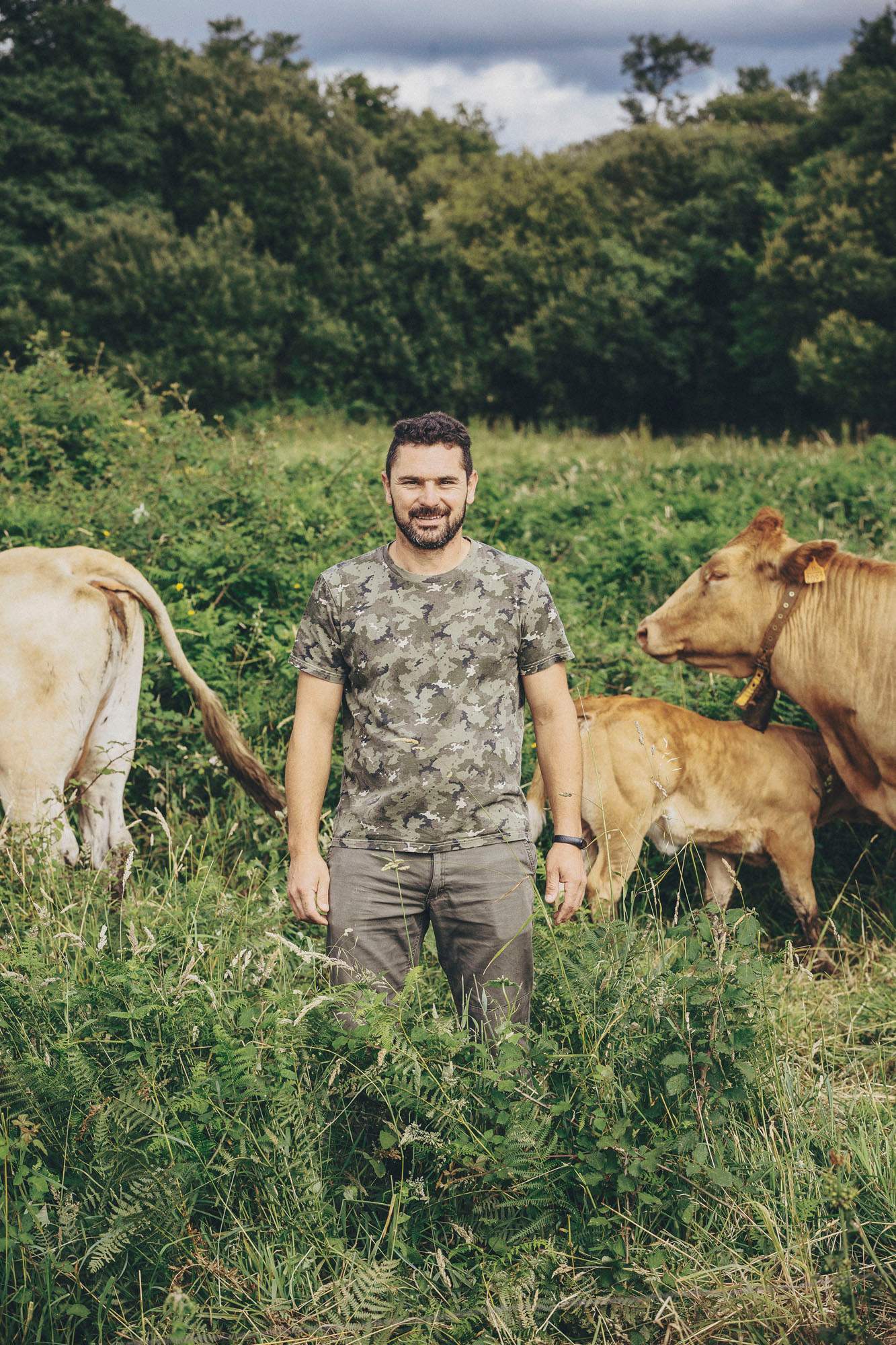 ---
Celeste Chipperfield
Bar director, Bar do Porto
Although she didn't expect to become integral to the functioning of the bar, Celeste is something of a bilingual ambassador in Galicia. She's at the heart of Corrubedo's sense of community.